Sydney, the capital of New South Wales, is Australia's oldest and largest city with a population of around 4 million. Sydney is built around a huge harbour and hosts many tourist attractions as well as a number of beaches, bays and a couple of national parks.
The city is divided into North and South by Sydney Harbour, with both the Sydney Harbour Bridge and the Tunnel connecting them. Many of the tourist attractions are in the South part of the city, with a large business and residential area in the North.
There are the top 10 things to do in Sydney :
10- St Mary's Cathedral (Free) :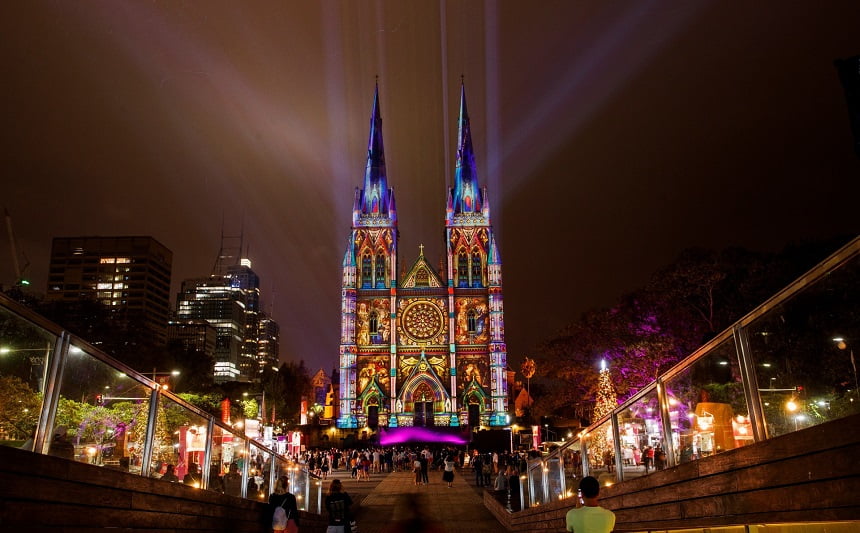 Situated next to Hyde Park, St. Mary's Cathedral is an English-style Gothic church constructed of honey coloured Sydney sandstone. The church is a symbol of the spiritual origins of the city, as it was the first Roman Catholic Church in Australia. Today St Mary's Cathedral is one of Australia's most beautiful and significant buildings.
9- Bondi Beach (Free) :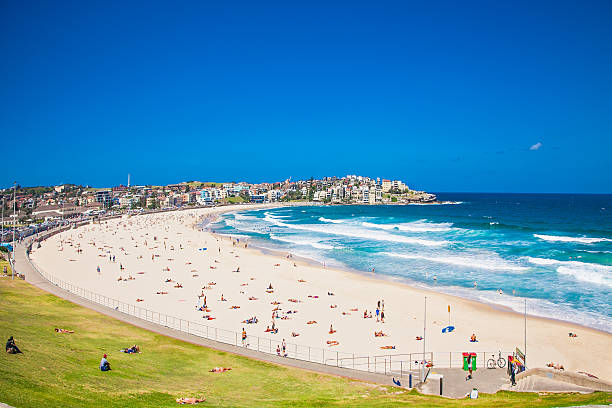 Bondi is one of the world's great beaches with a stretch of fine, pristine sand, glistening ocean and curling waves, it's one of the world's most famous beach destinations. It's the closest ocean beach to the city centre being only 8km away and has consistently good waves. The beach is flanked by sandstone headlands, which are popular for walking, golfing and whale watching.
8- Ku-ring-gai Chase National Park (Pay entrance for vehicle) :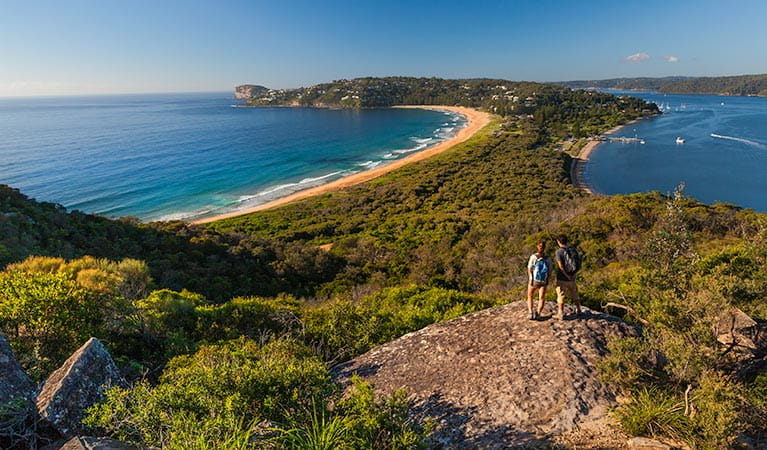 Located in the north of Sydney, Ku-ring-gai Chase National Park combines important history with scenic beauty, making it perfect for family excursions. Take the fascinating Aboriginal Heritage walk, highlighting rock art and engravings of the Guringai people of West Head. Bobbin Head is a great place for a family picnic, and parts of the park are ideal for cycling, fishing and bush walking.
7- Taronga Zoo Sydney (Pay) :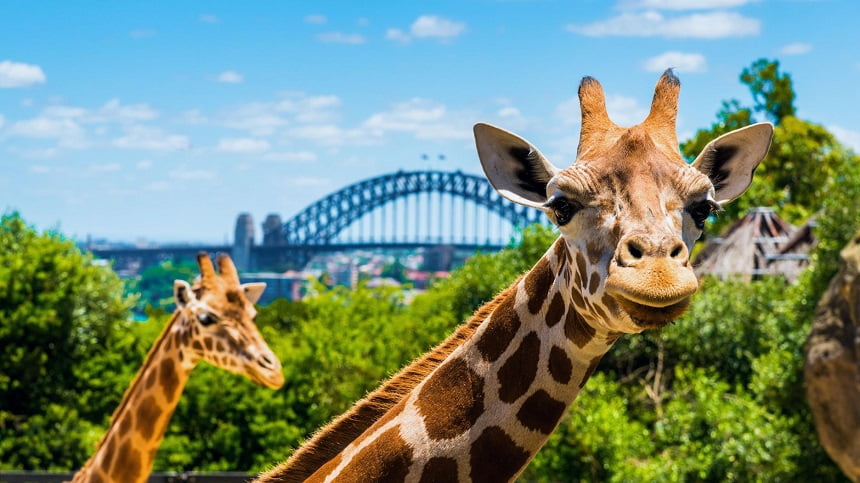 Taronga Zoo Sydney is a zoo located in the suburb of Mosman, on the shores of Sydney Harbour. It was officially opened on the 7th of October 1916. The Zoo, with its spectacular views of beautiful Sydney Harbour, is a great destination to see native wildlife and rare exotic animals. Highlights include the nocturnal platypus habitat, the Great Southern Oceans section and the Asian elephant display.
6- Australian National Maritime Museum (Pay, Tiqets) :
The museum showcases a range of seafaring, coastal, naval and cultural themes with artefacts, exhibitions and guided tours. This must-see attraction includes the opportunity to board a naval submarine and a replica 18th century tall ship. Visitors can experience the intensity of naval warfare with the Action Stations exhibit, then board the battle-tested HMAS Vampire navy destroyer and explore Australia's deep connection to the oceans.
5- Luna Park (Pay, Tiqets) :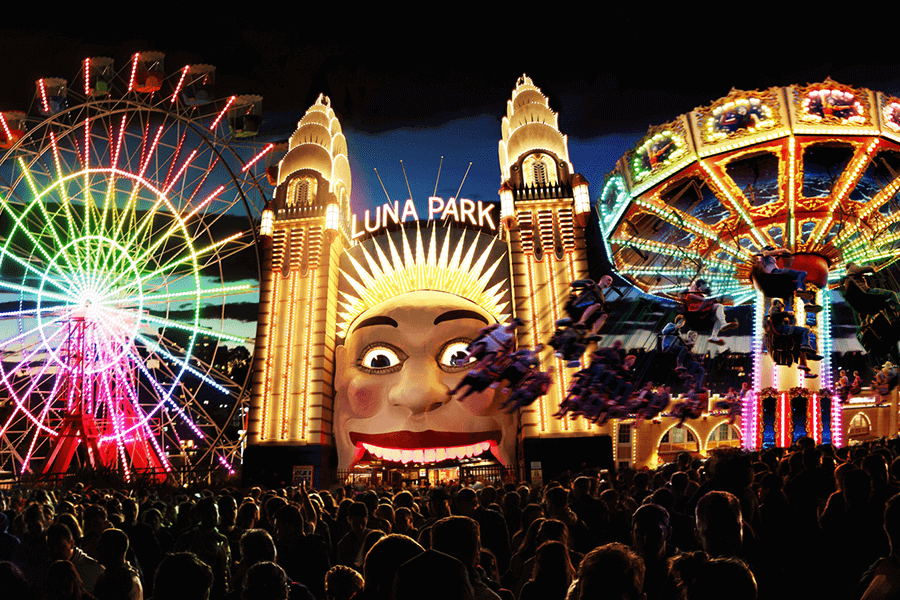 Visitors can't miss the giant grinning face at Milsons Point, on Sydney Harbour's northern shore; it's the gateway to Luna Park. There are high-speed rides and coasters, a carousel, a Ferris wheel, plus all the captivating family attractions. Ride the spinning Joy Wheel, or challenge a friend to a wobbly race through twin rotating barrels in Barrels of Fun. There's also a mirror maze and Australia's largest collection of pinball machines. Old-school family fun, plus all the modern rides you can think of makes for a memorable day out in Sydney.
4- Sydney Harbour Bridge (Free to walk over, Pay for climb) :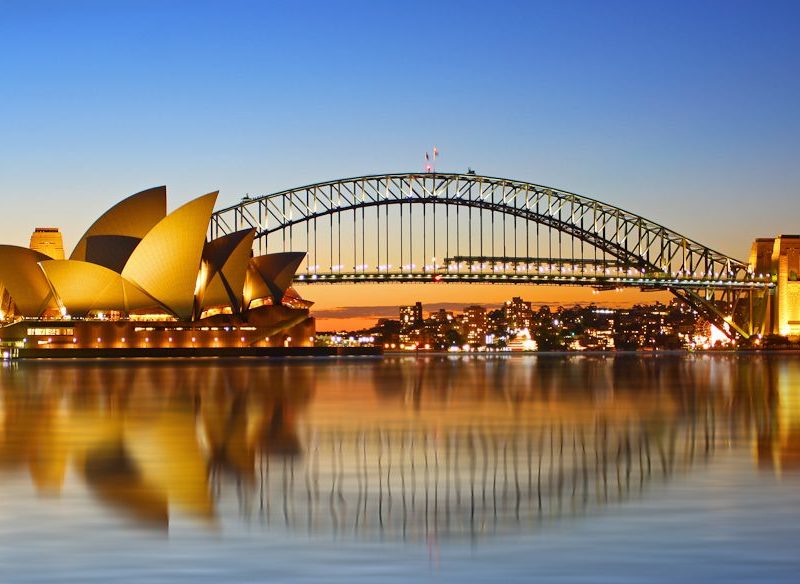 The Sydney Harbour Bridge is a heritage listed, steel arch bridge across the Sydney Harbour that carries rail, vehicles, bicycles, and pedestrians between the Sydney central district and the North Shore. This iconic structure opened in 1932, and its enormous dimensions make it one of the biggest steel arch bridges in the world. A great adventure is to do a Bridge Climb and Pylon Lookout, visitors can reach the summit of the Bridge, 134m above sea level, right in the heart of Sydney Harbour for an uninterrupted panoramic view of the city and surrounds.
3- Sydney Sea Life Aquarium (Pay) :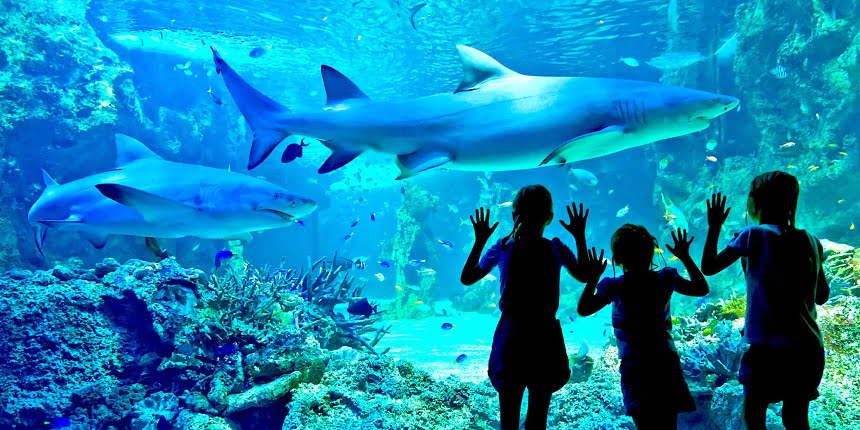 Sea Life Aquarium has one of the world's largest collection of Australian aquatic life. From sharks and dugongs to stingrays and seahorses, discover 14 themed areas on a journey through the Aquarium. As well as regular wall-mounted tanks and ground level enclosures, this impressive complex has two large pools that you can walk through, safely enclosed in tunnels, as the intimidating array of sharks and rays pass overhead. Other highlights include clownfish, platypuses, moon jellyfish, sea dragons and the two-million-litre Great Barrier Reef tank.
2- Great Opera Hits at the Sydney Opera House (Pay, Tiqets) :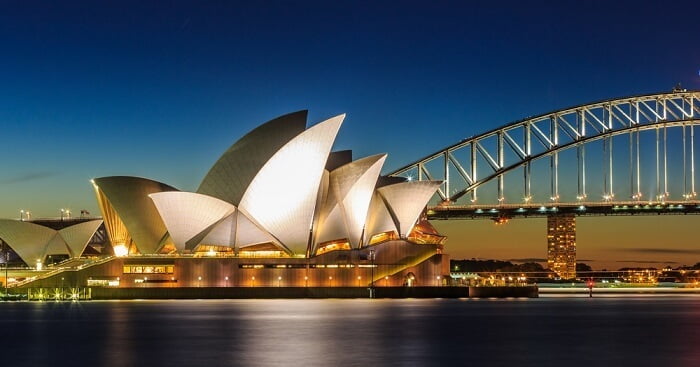 The Sydney Opera House is a multi-venue performing arts centre in Sydney, New South Wales, and is one of the 20th century's most famous and distinctive buildings. Catch a top performance at one of Australia's most iconic venues, and hear some of the greatest operatic hits by Rossini, Verdi, Bizet, Puccini, and Mozart. A must for anyone who loves opera, or anyone just looking for an unforgettable Sydney experience.
1- Royal Botanical Gardens (Free) :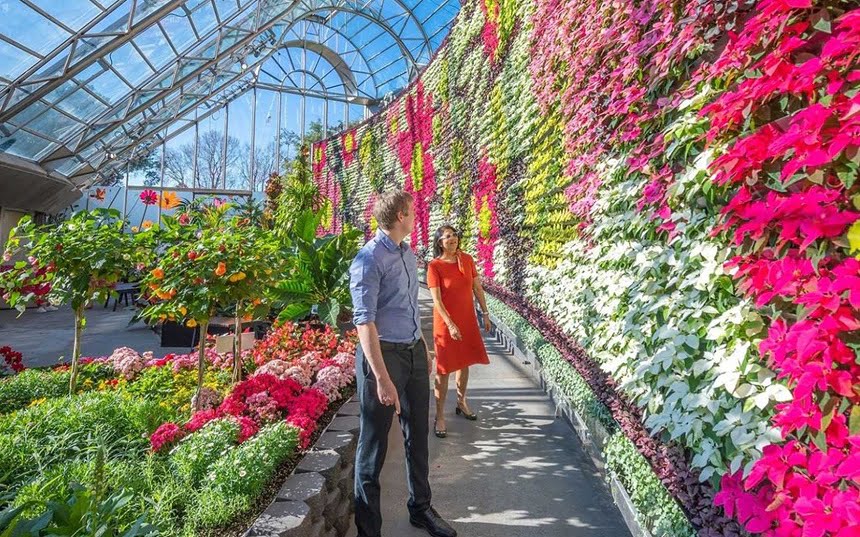 The enchanting Royal Botanic Garden, is a tranquil oasis on the edge of one of the world's greatest natural harbours. Visitors can enjoy spectacular views and take memorable photographs of Sydney Harbour, the Sydney Opera House and the Sydney Harbour Bridge. The park features a large number of plant species from Australia and abroad, these are displayed across a number of themed gardens like the Palm Grove, Oriental Garden and Herb Garden.
So that sums up our top 10 things to do in Sydney, we hope you enjoyed.