Food is not just a necessity; it's an art form that can transport us to new worlds and evoke a range of emotions. Throughout the globe, there are extraordinary restaurants that have mastered the craft of culinary excellence, combining exquisite flavors, innovative techniques, and awe-inspiring ambiances.
We will take you on a gastronomic journey to 15 amazing restaurants in the world 2023-2024 that are renowned for their unique dining experiences.
El Celler de Can Roca – Girona, Spain :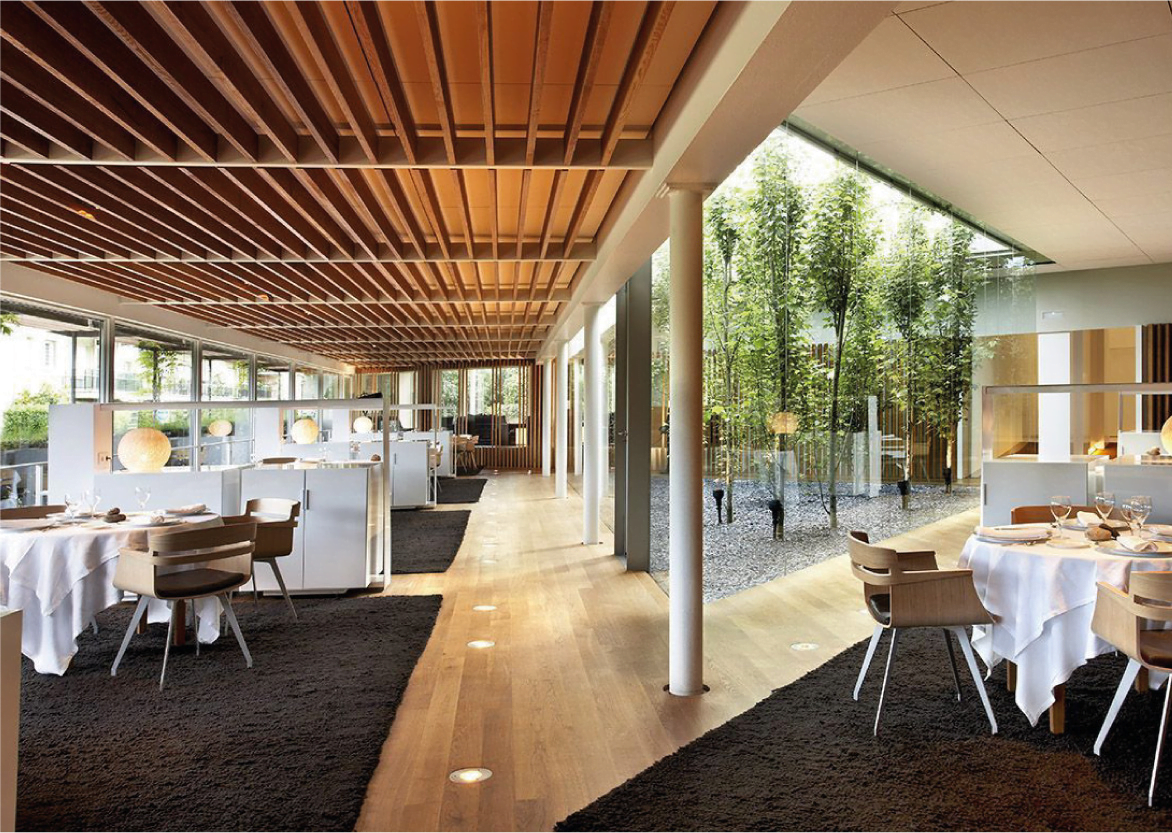 Located in Girona, Spain, El Celler de Can Roca is a three-Michelin-starred restaurant that has repeatedly been ranked among the best in the world.
The Roca brothers create sensational dishes that showcase the beauty of Catalan cuisine, paired with impeccable service and a warm atmosphere.
Osteria Francescana – Modena, Italy :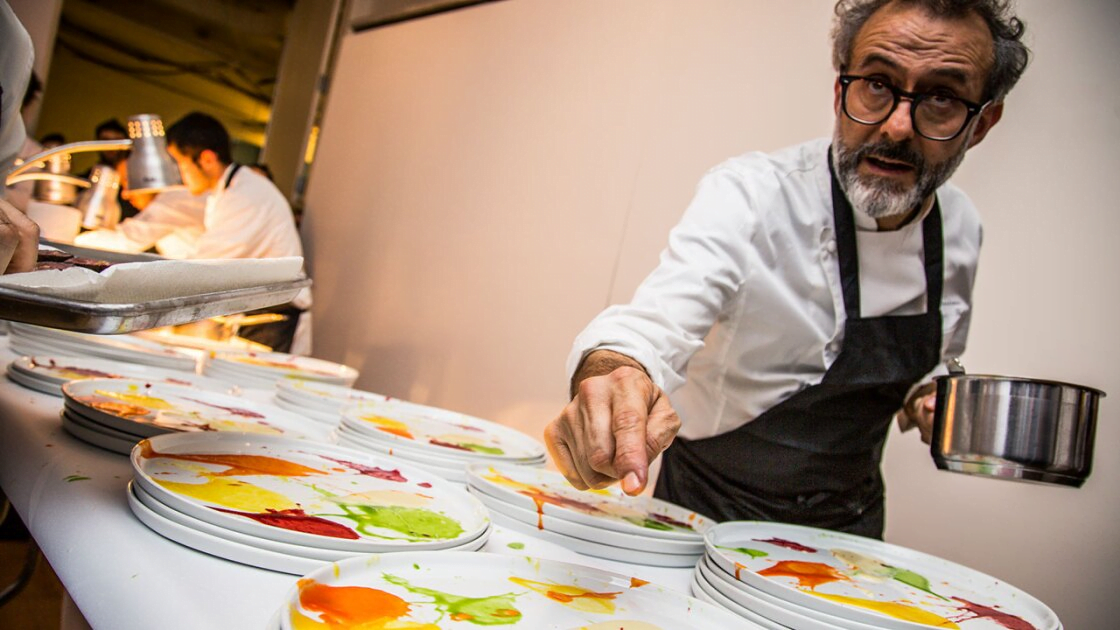 Chef Massimo Bottura's Osteria Francescana in Modena, Italy, is a culinary masterpiece. It has been awarded three Michelin stars and named the best restaurant in the world.
Bottura's innovative and artful approach to Italian cuisine is a testament to his passion for culinary creativity.
Noma – Copenhagen, Denmark :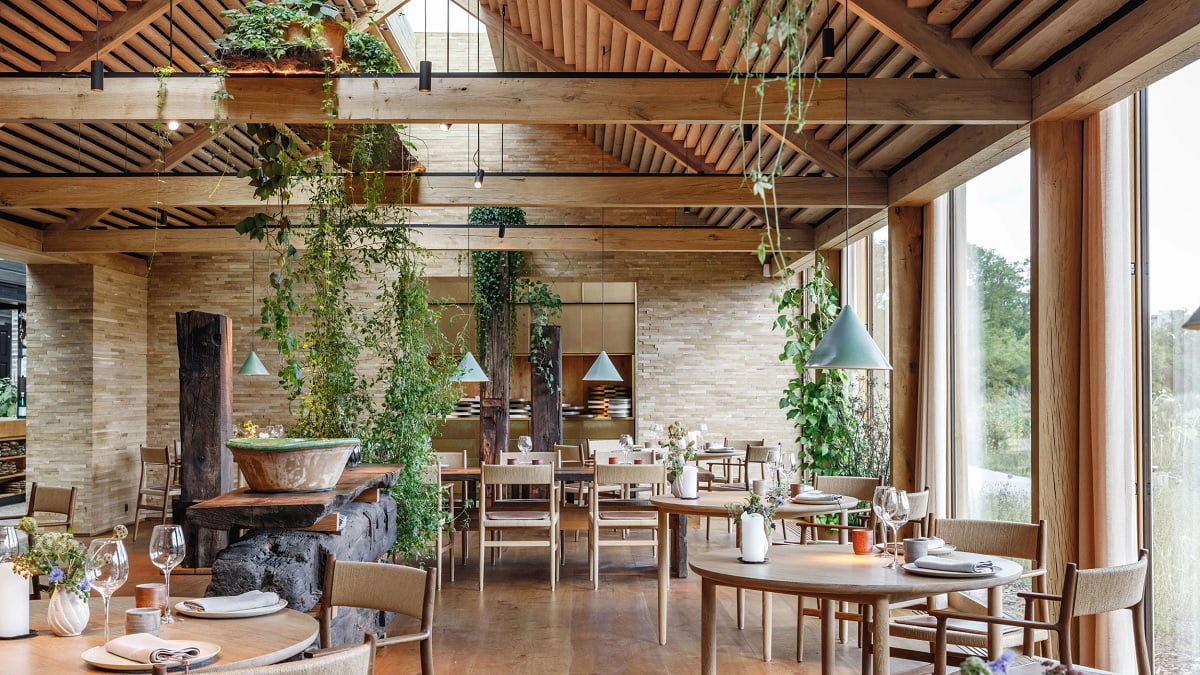 Noma, situated in Copenhagen, Denmark, has made a name for itself by redefining Nordic cuisine. Chef René Redzepi's commitment to locally sourced ingredients and the pursuit of innovative flavors has earned the restaurant two Michelin stars and multiple accolades.
Alinea – Chicago, USA :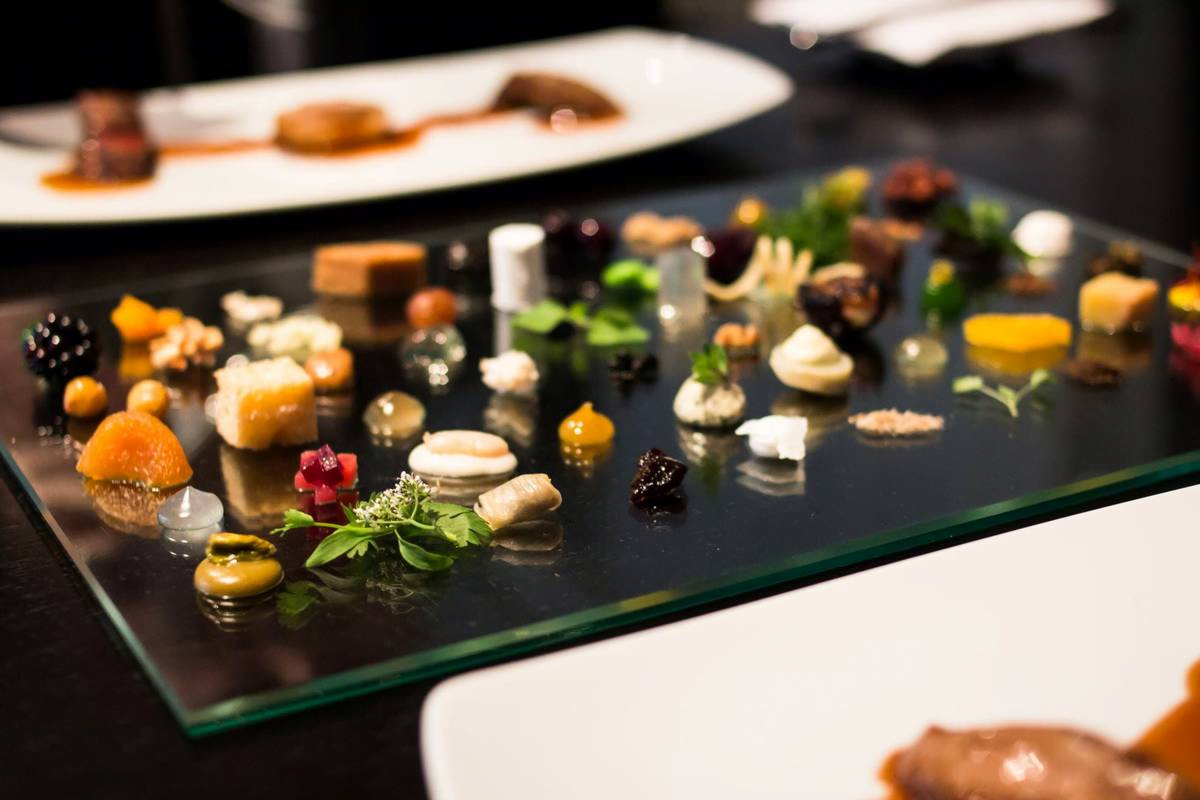 Alinea, led by Chef Grant Achatz, is an avant-garde restaurant in Chicago that pushes the boundaries of dining. Known for its elaborate multi-course tasting menus and whimsical presentations, Alinea offers an immersive culinary experience that is nothing short of extraordinary.
Gaggan – Bangkok, Thailand :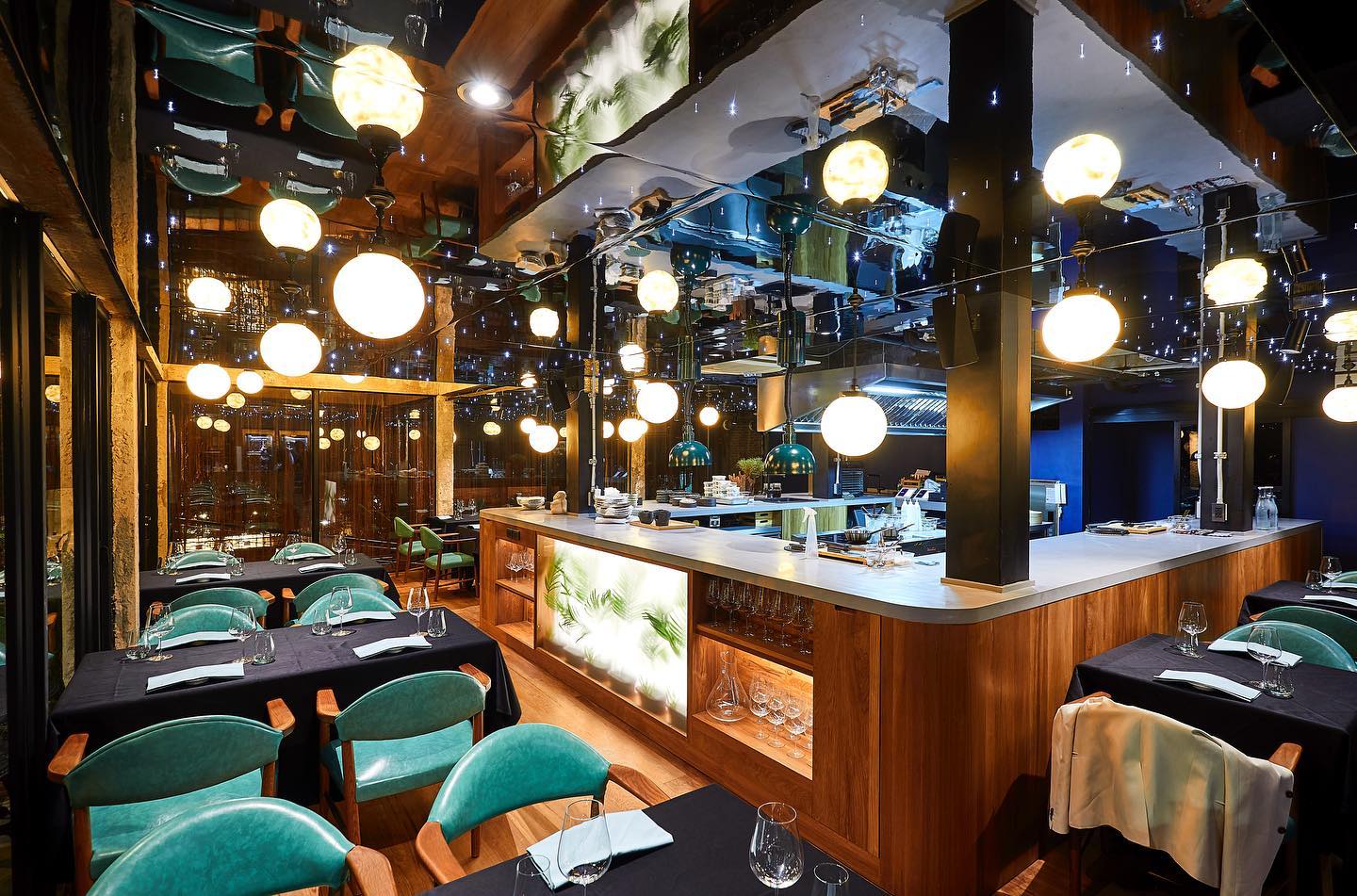 Gaggan, located in Bangkok, Thailand, is renowned for its progressive Indian cuisine. Chef Gaggan Anand combines molecular gastronomy with traditional Indian flavors, creating an innovative and exciting dining experience that has earned the restaurant multiple Michelin stars.
Central – Lima, Peru :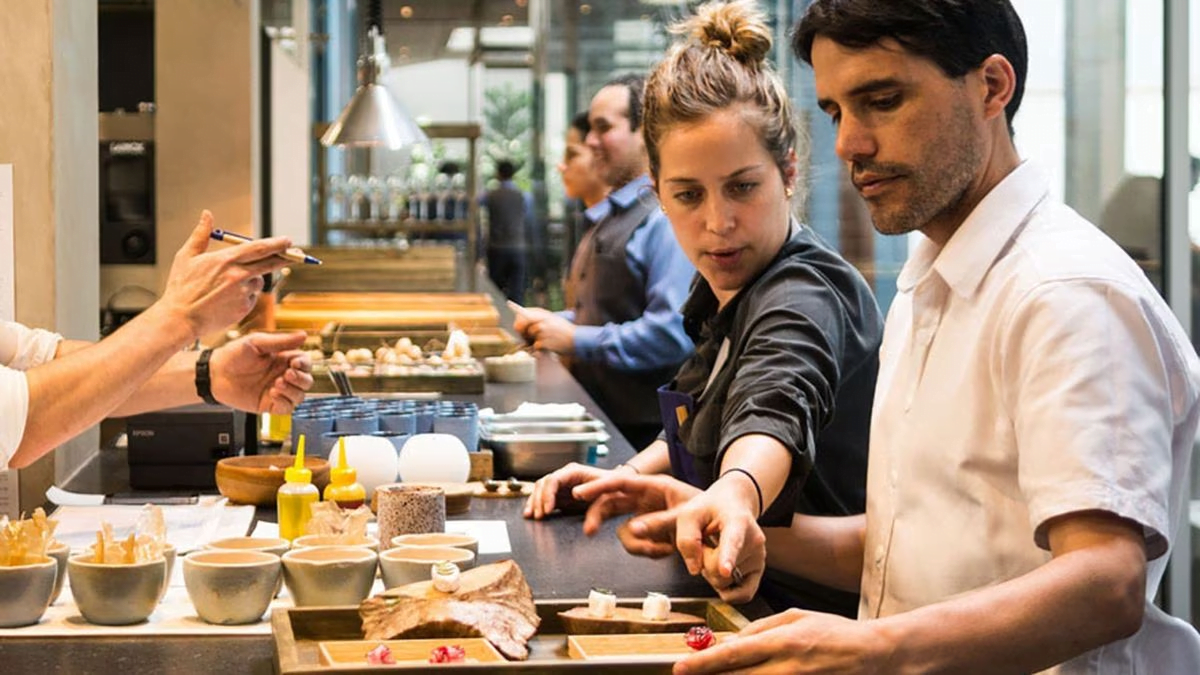 Peruvian cuisine has gained international recognition, and Central in Lima has played a significant role in that. Chef Virgilio Martínez showcases Peru's diverse ecosystems through his menu, taking diners on a culinary expedition from the Amazon rainforest to the Andes mountains.
Eleven Madison Park – New York City, USA :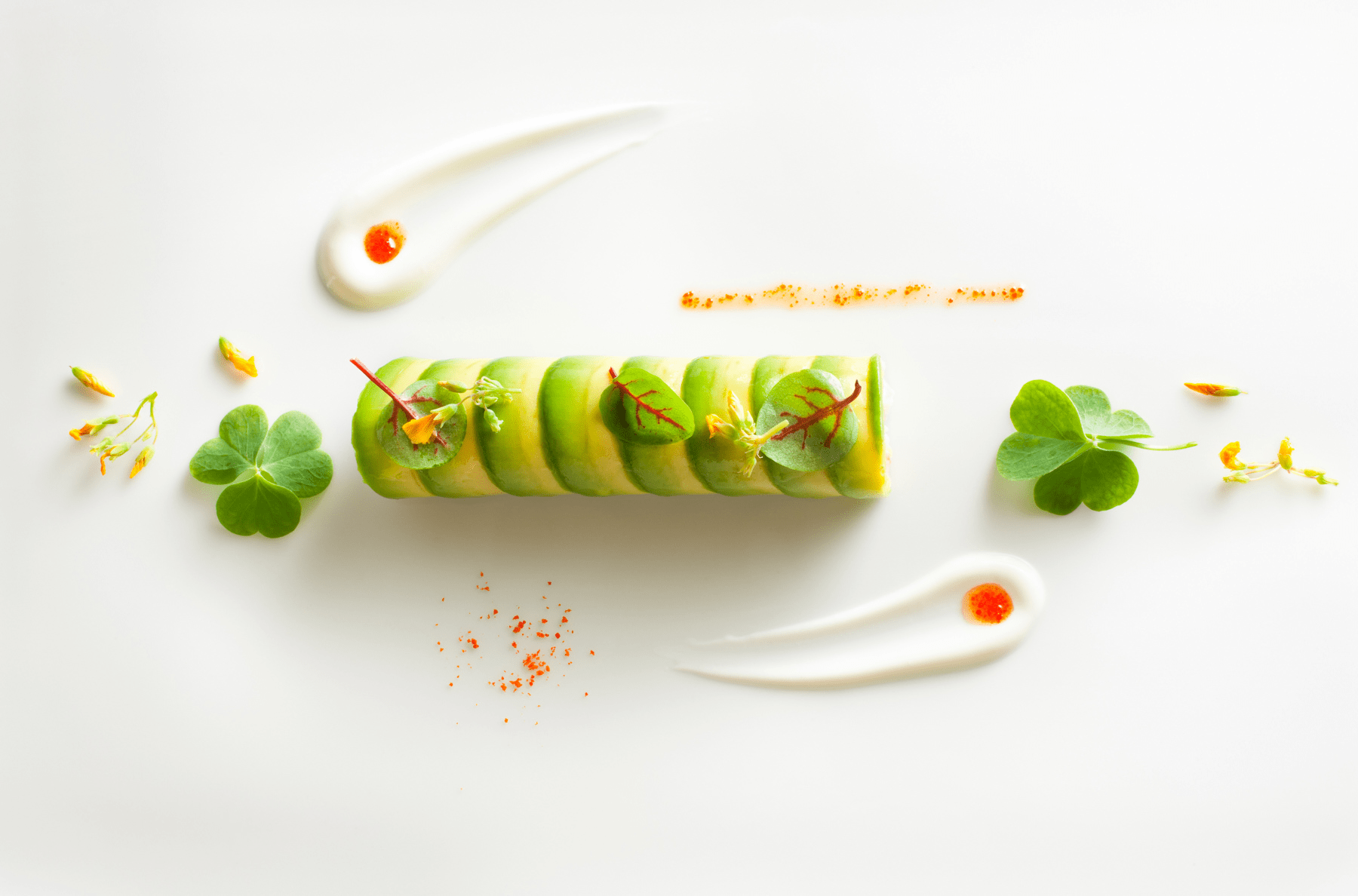 Eleven Madison Park, situated in New York City, is an iconic fine dining establishment. Chef Daniel Humm's farm-to-table approach, coupled with exceptional service and stunning views of Madison Square Park, makes dining at Eleven Madison Park an unforgettable experience.
Arzak – San Sebastian, Spain :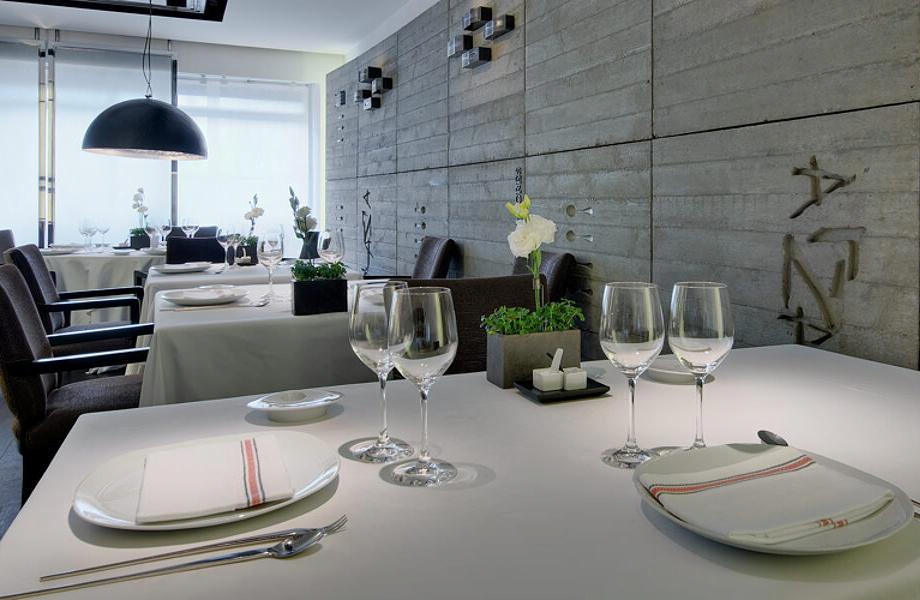 Arzak, a three-Michelin-starred restaurant in San Sebastian, Spain, is a pioneer of Basque cuisine. Chef Juan Mari Arzak and his daughter Elena Arzak combine tradition and innovation, resulting in dishes that celebrate the region's rich culinary heritage.
Pujol – Mexico City, Mexico :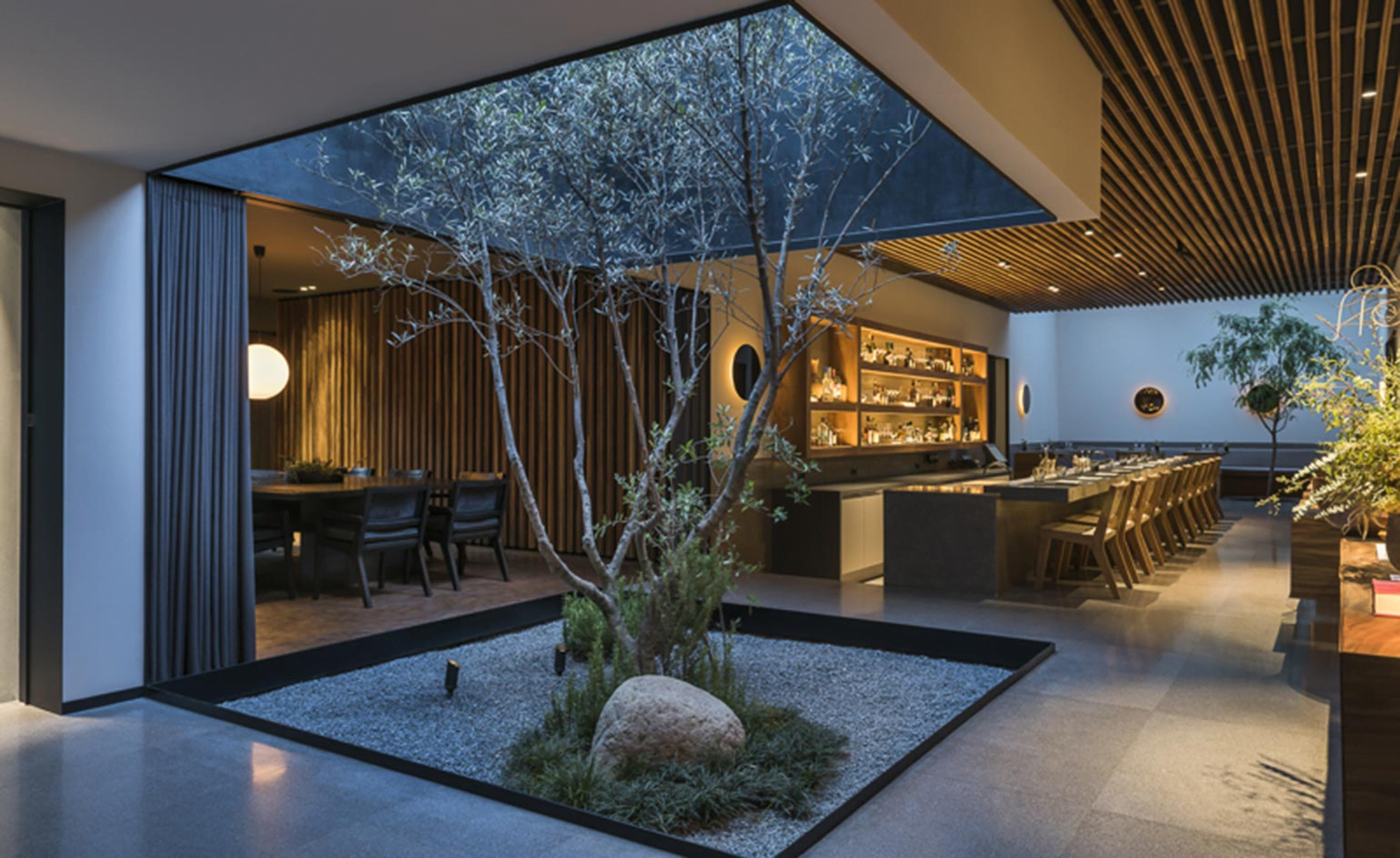 Pujol, located in Mexico City, showcases the best of Mexican cuisine. Chef Enrique Olvera reinterprets traditional Mexican flavors with modern techniques, creating dishes that are both visually stunning and incredibly flavorful.
Attica – Melbourne, Australia :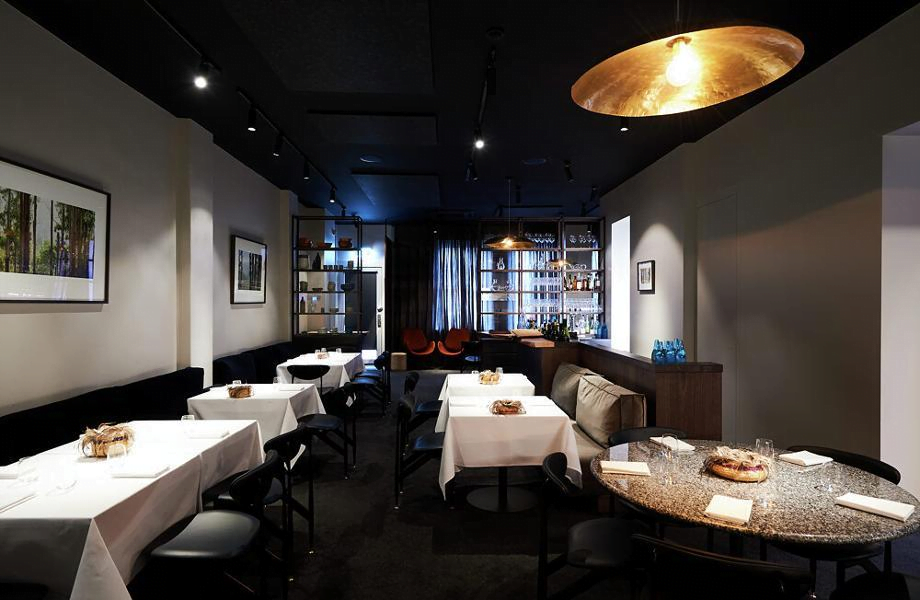 Attica, helmed by Chef Ben Shewry, has become a culinary destination in Melbourne, Australia. Shewry's deep connection to nature and indigenous ingredients is evident in his dishes, which celebrate the diversity and richness of Australian produce.
Mirazur – Menton, France :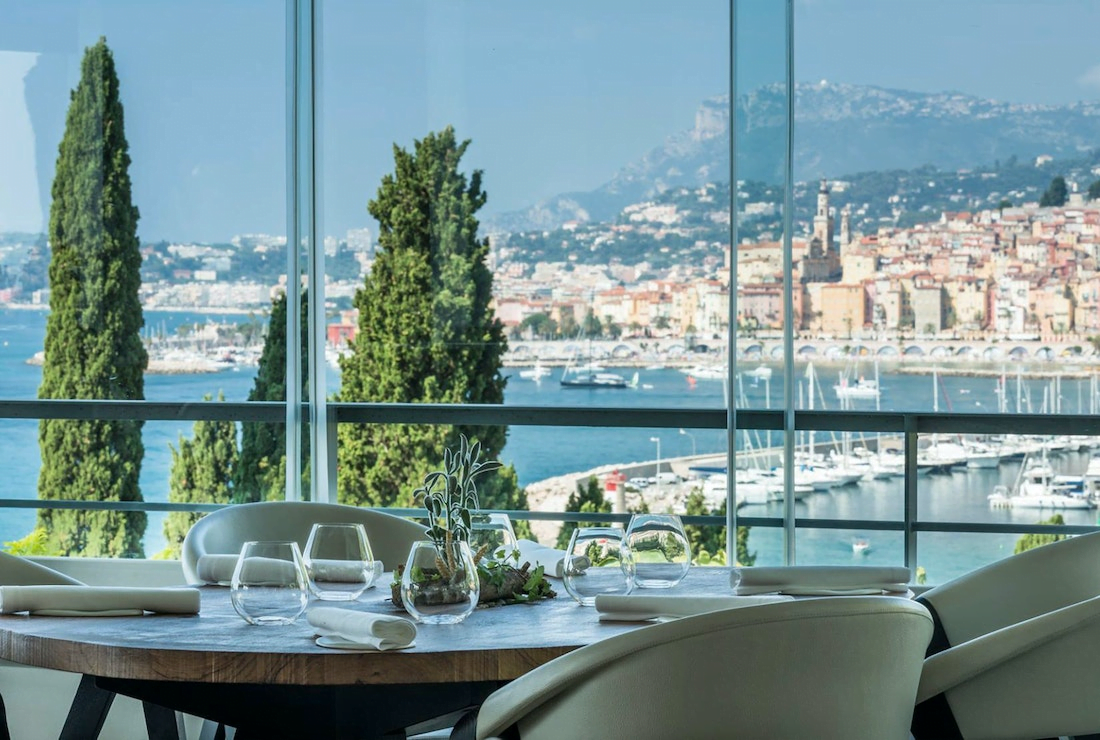 Mirazur, nestled in the French Riviera town of Menton, boasts breathtaking views of the Mediterranean Sea. Chef Mauro Colagreco draws inspiration from the surrounding landscape, crafting dishes that reflect the flavors of the sea, mountains, and local gardens.
The French Laundry – Yountville, USA :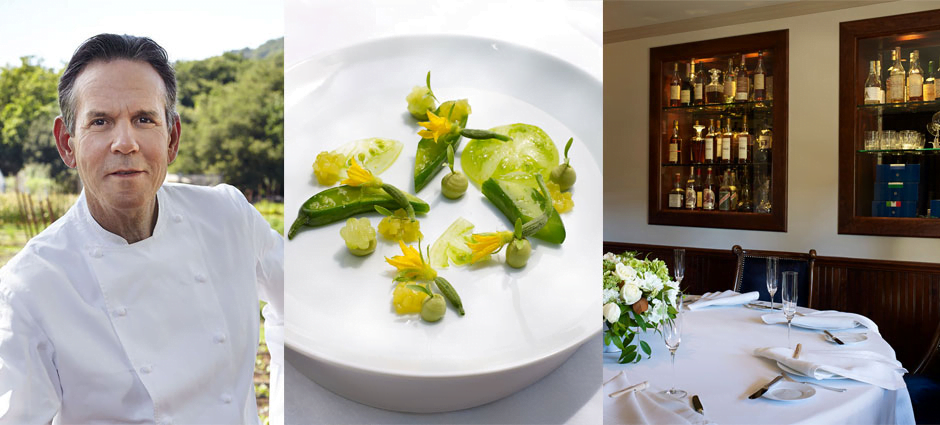 Located in Yountville, California, The French Laundry is a renowned destination for food lovers. Under the guidance of Chef Thomas Keller, this three-Michelin-starred restaurant offers meticulously crafted dishes using the finest seasonal ingredients.
Maido – Lima, Peru :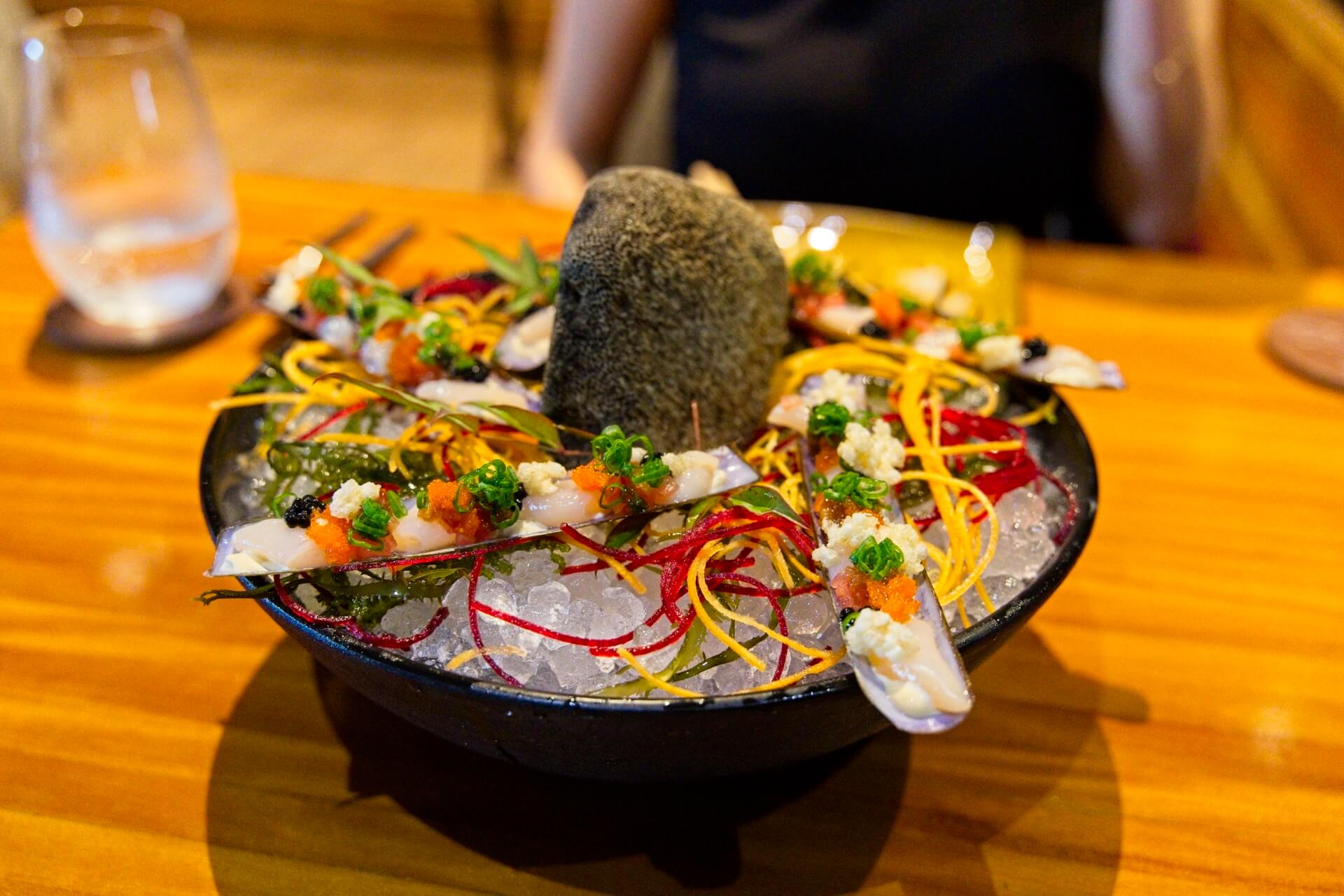 Maido, in Lima, Peru, is where Japanese and Peruvian flavors harmoniously collide. Chef Mitsuharu Tsumura's Nikkei cuisine is an exquisite blend of traditional Japanese techniques with Peruvian ingredients, resulting in a unique and captivating dining experience.
Quintessence – Tokyo, Japan :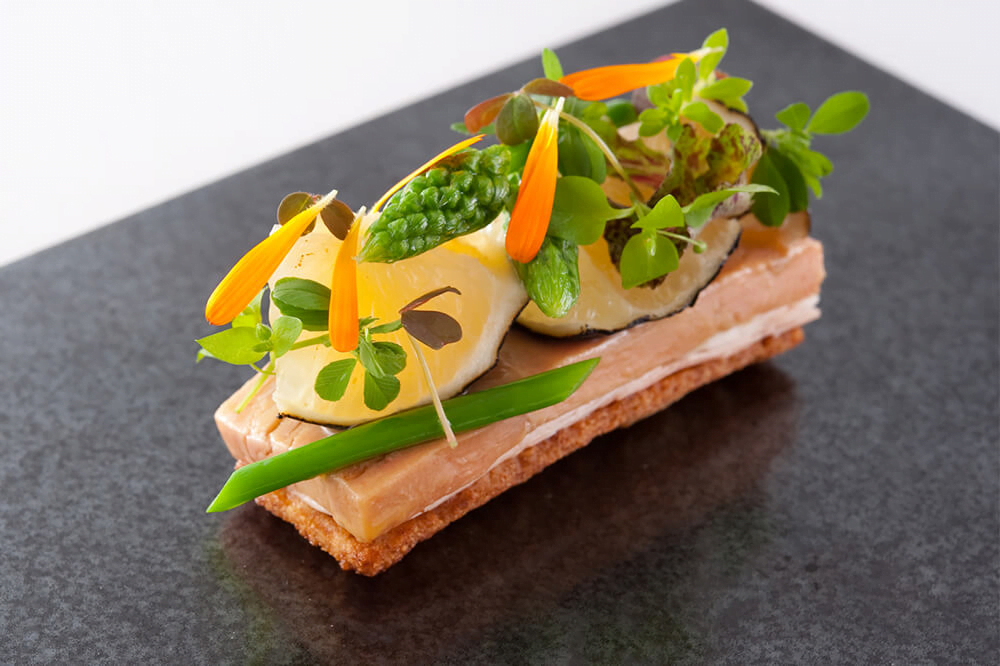 Quintessence, located in Tokyo, is a small yet extraordinary restaurant that offers an intimate and immersive dining experience. Chef Shuzo Kishida's French-inspired cuisine showcases the finest seasonal ingredients, creating a symphony of flavors.
Dinner by Heston Blumenthal – London, UK :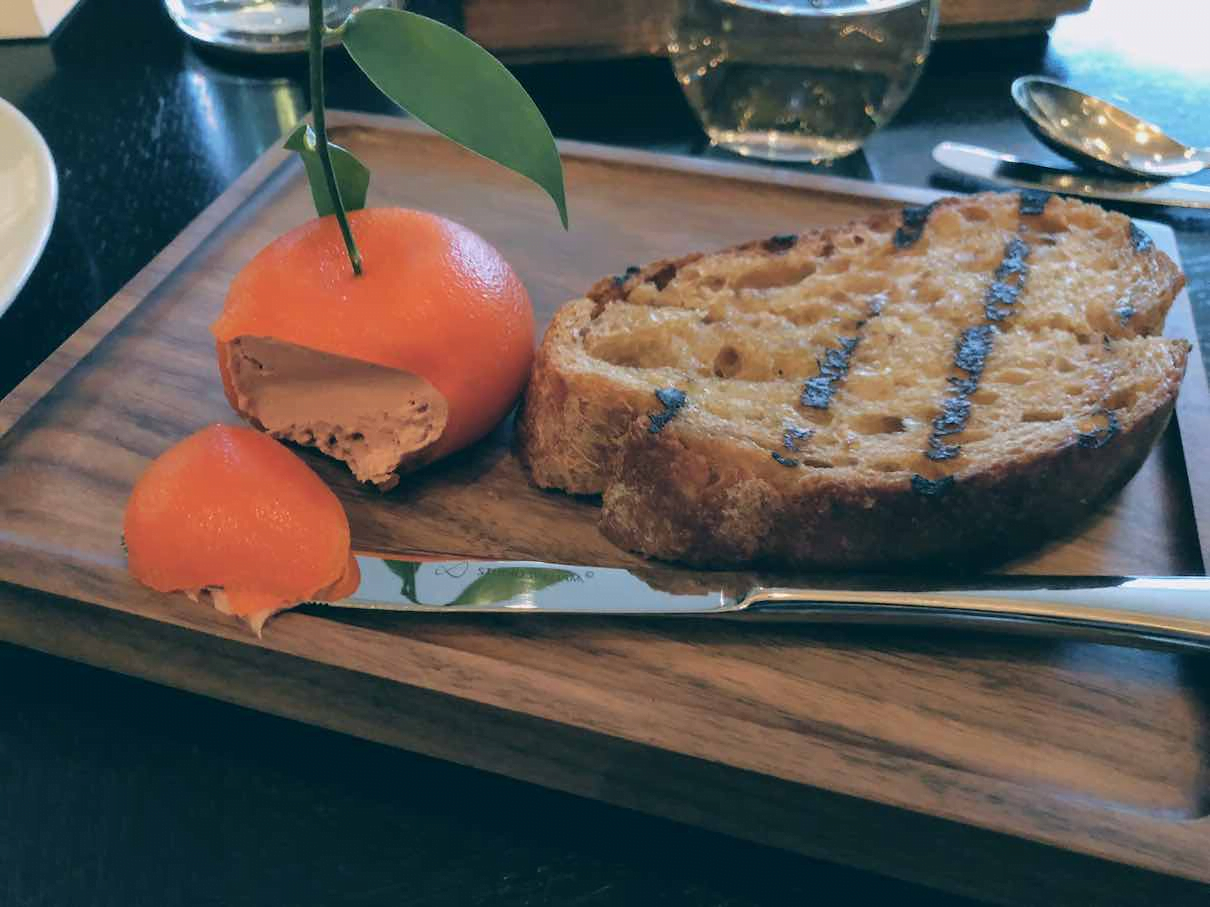 Dinner by Heston Blumenthal, situated in London, combines history and gastronomy. Chef Heston Blumenthal draws inspiration from Britain's rich culinary past, recreating historical dishes with a modern twist, resulting in a truly remarkable dining experience.
These 15 amazing restaurants in the World represent the epitome of culinary excellence, each offering a unique and unforgettable dining experience.
Whether it's the avant-garde creations of Alinea or the traditional flavors reimagined at Arzak, these restaurants push the boundaries of what is possible in the realm of food.
If you have the opportunity to visit any of these establishments, prepare yourself for an extraordinary gastronomic adventure that will delight your senses and leave a lasting impression.