The culinary scene in the United States is widely recognized for its diversity, and there is a multitude of cities across the country that provide outstanding dining experiences. Although individual tastes may differ, here are several cities celebrated for their exceptional food scenes.
The U.S. has a prominent fast food culture, with globally recognized chains originating from the country. Hamburgers, hot dogs, french fries, and milkshakes are staples of American fast food, providing quick and convenient meals.
Discovering a new city is made even more memorable by its culinary offerings. Whether savoring unique cultural delicacies or indulging in local dishes found nowhere else, food plays a vital role in exploring a destination. We have taken into account factors like innovative dining concepts, acclaimed restaurants, and culinary diversity to compile a list of the best food cities in the United States :
New York City, New York :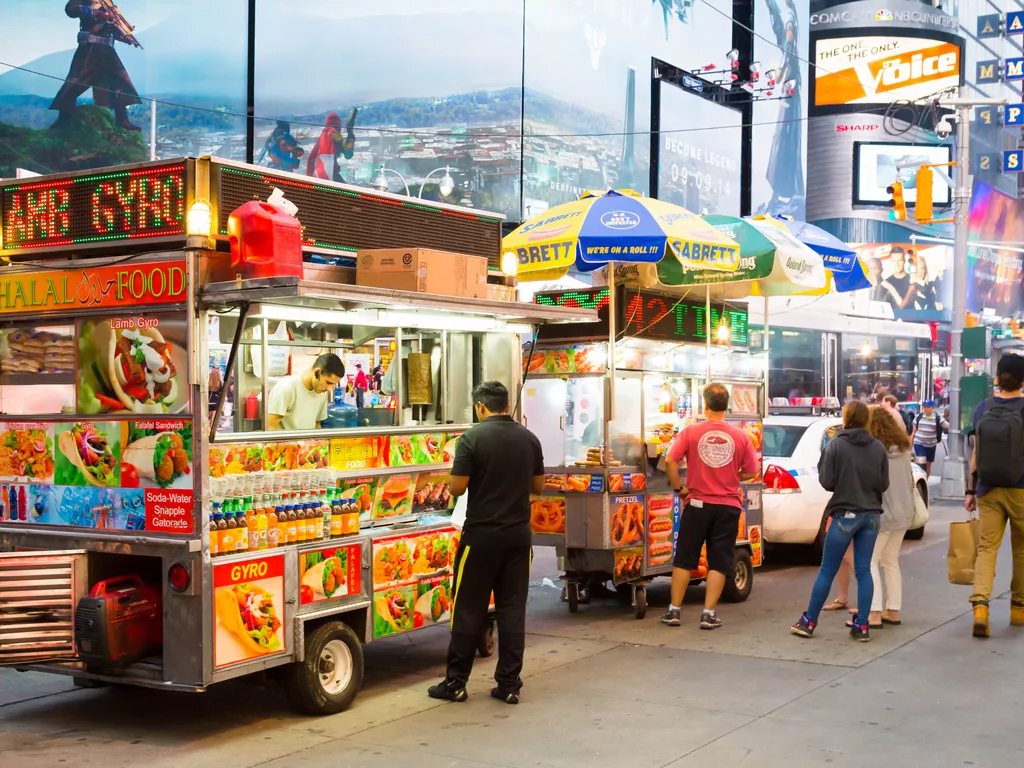 NYC is a melting pot of cultures and cuisines, with a vast array of dining options ranging from street food to Michelin-starred restaurants. You can find everything from pizza and bagels to international cuisines from around the world.
New Orleans, Louisiana :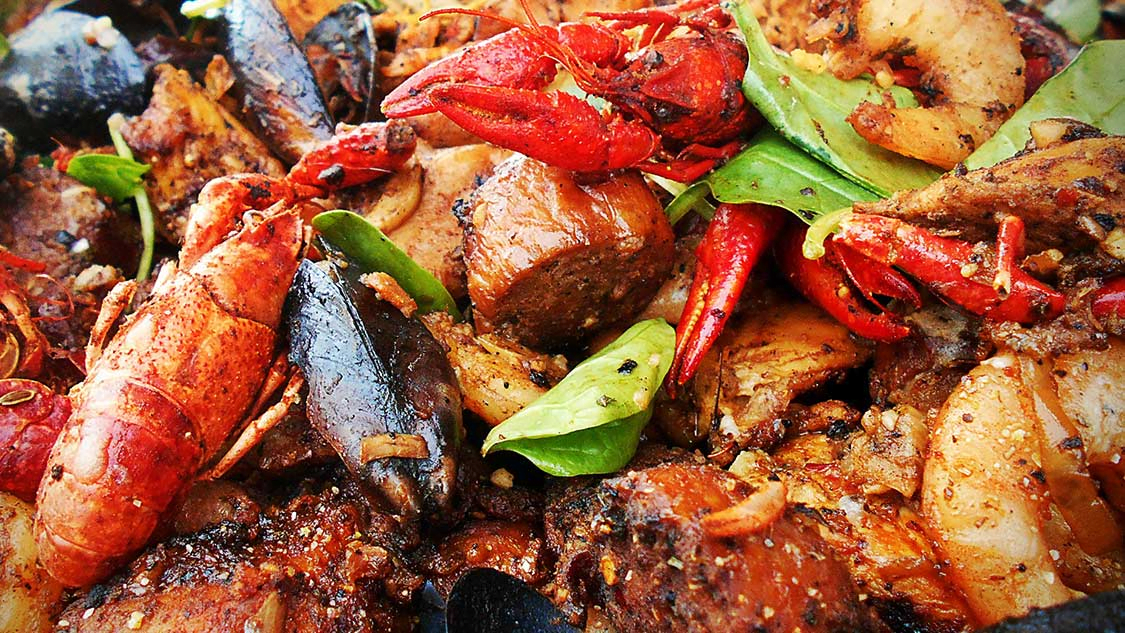 Known for its vibrant Creole and Cajun flavors, New Orleans offers iconic dishes such as gumbo, jambalaya, beignets, and po' boys. The city is also famous for its lively music scene and festive atmosphere.
San Francisco, California :
Renowned for its farm-to-table dining and diverse culinary offerings, San Francisco boasts a wide range of cuisines, including fresh seafood, innovative Californian cuisine, and authentic international flavors in neighborhoods like Chinatown and the Mission District.
Chicago, Illinois :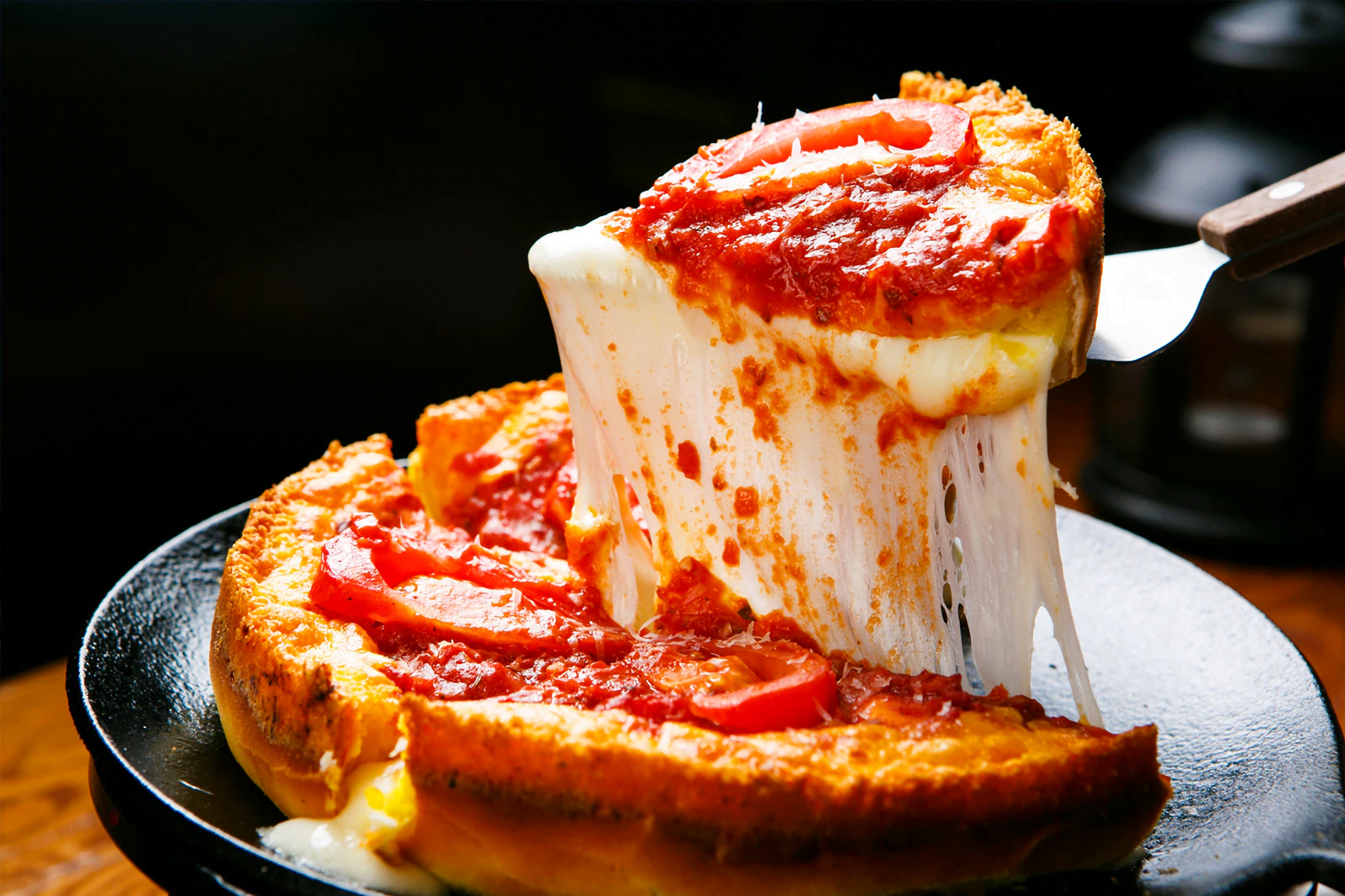 Chicago is famous for its deep-dish pizza, Chicago-style hot dogs, and Italian beef sandwiches. The city also offers a diverse dining scene, with notable steak houses, ethnic eateries, and a burgeoning craft beer and cocktail culture.
Los Angeles, California :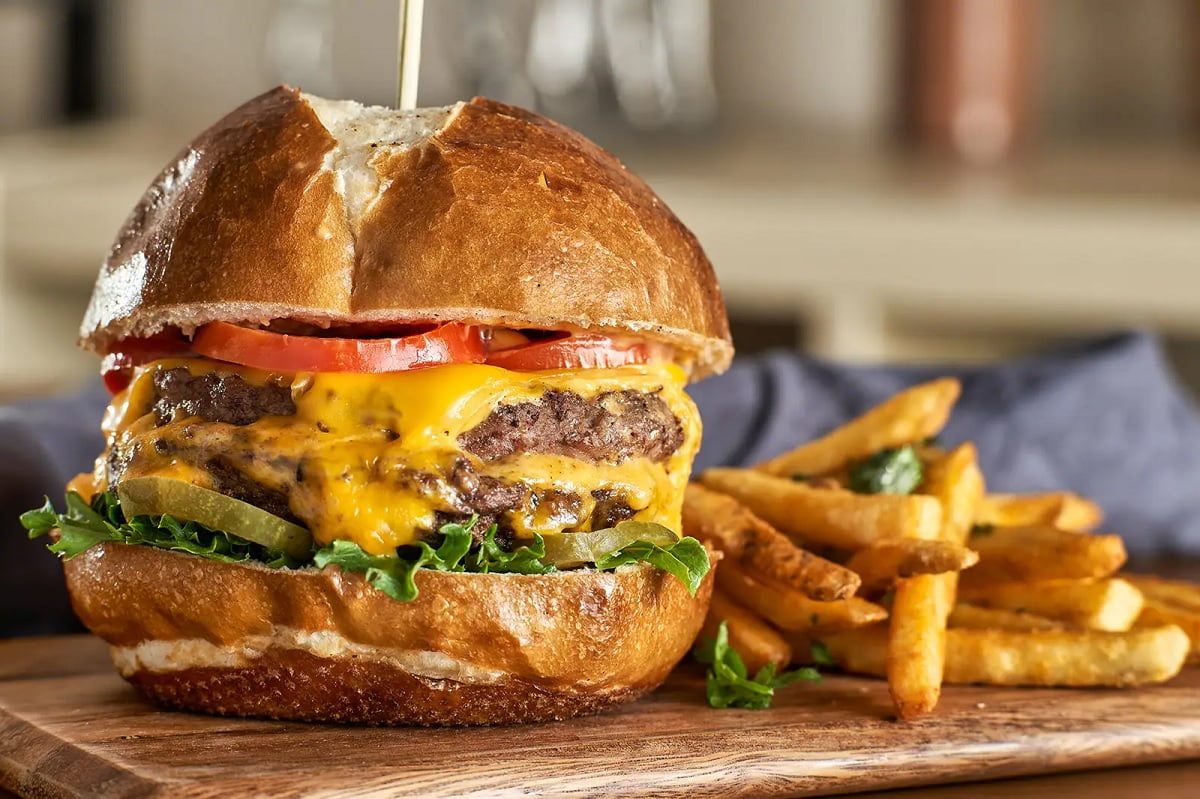 LA's food scene reflects the city's cultural diversity. From food trucks and taco stands to upscale restaurants helmed by celebrity chefs, you can find a wide range of cuisines including Mexican, Korean, Japanese, and fusion cuisine.
Portland, Oregon :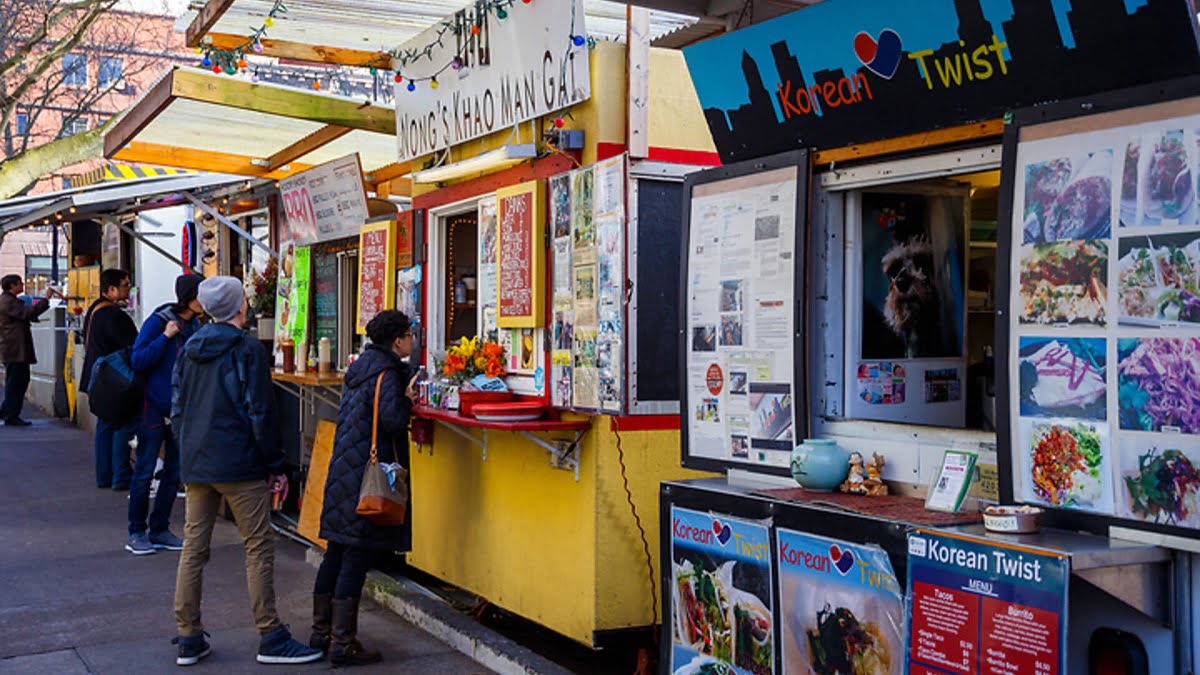 Often recognized for its emphasis on sustainability and local ingredients, Portland offers an abundance of farm-to-table restaurants, food carts, coffee shops, and craft breweries. The city is particularly known for its vibrant food truck culture.
Austin, Texas :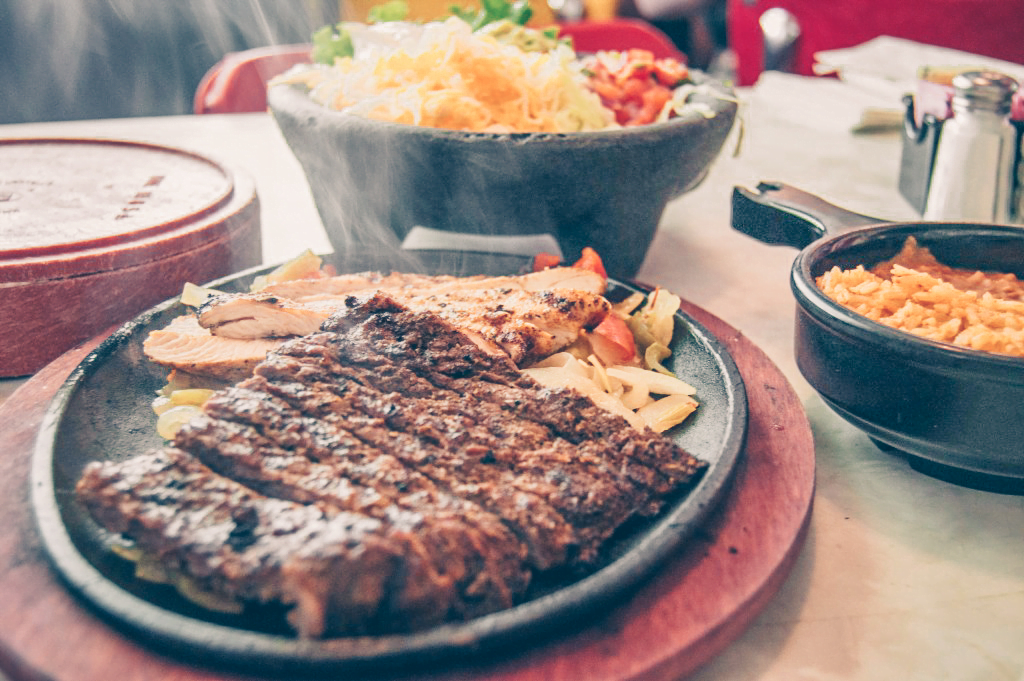 Austin has gained a reputation for its food scene, particularly for its mouthwatering barbecue. From brisket to ribs, the city's barbecue joints are a must-visit. Austin also offers a diverse culinary landscape with Tex-Mex, food trucks, and trendy eateries.
Charleston, South Carolina :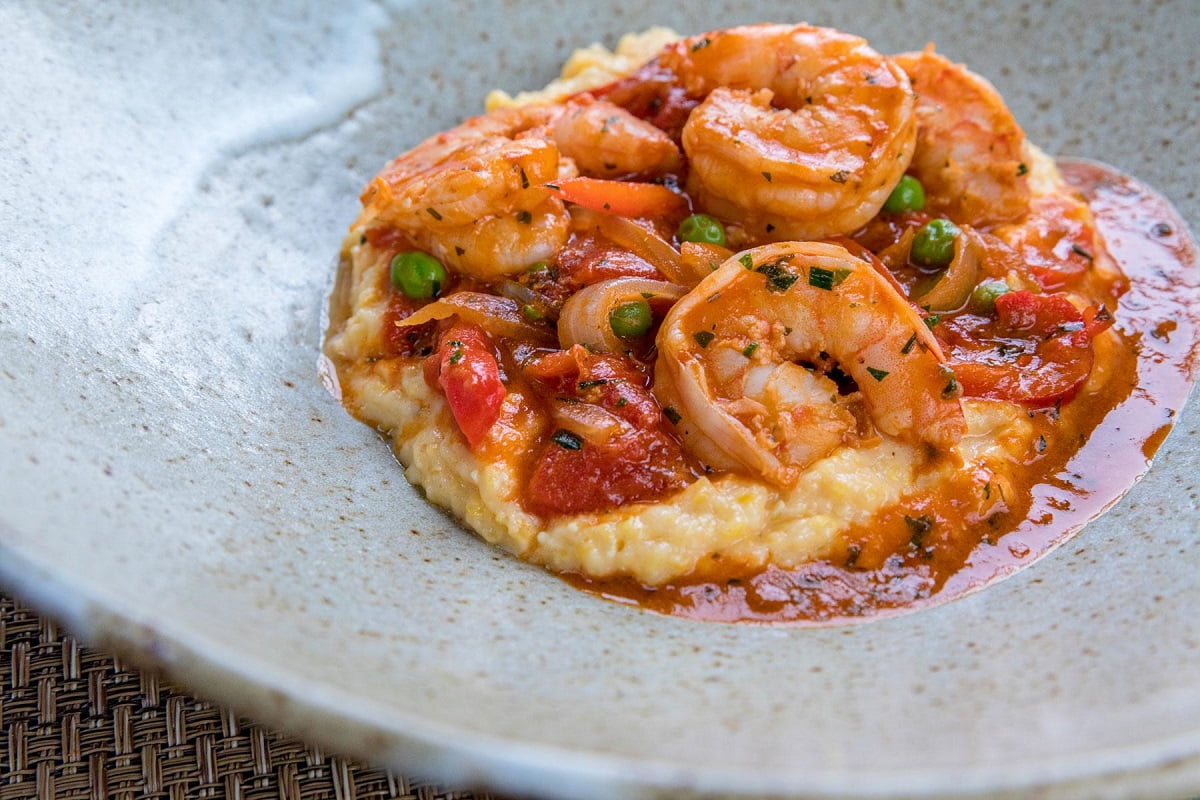 Charleston is renowned for its Southern cuisine and Lowcountry specialties. The city is known for dishes like shrimp and grits, she-crab soup, and fried green tomatoes. It also boasts a thriving farm-to-table movement.
Seattle, Washington :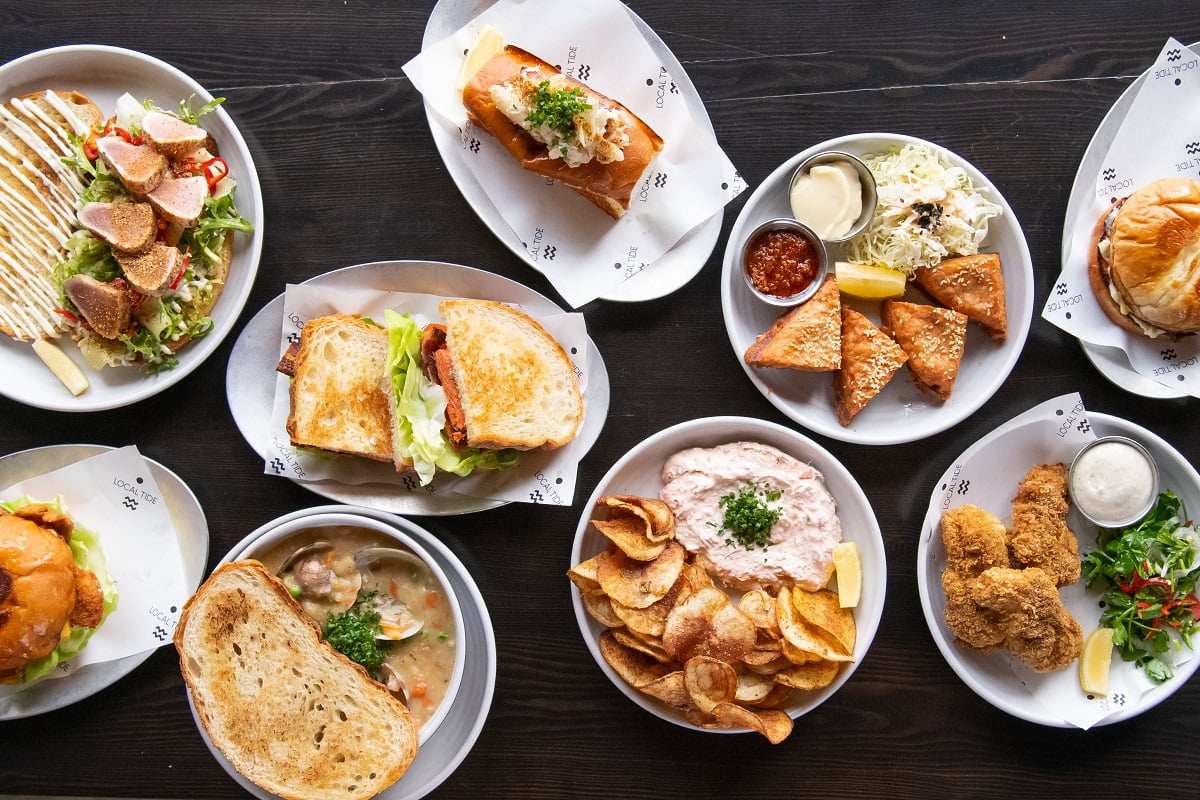 Seattle offers a combination of fresh seafood, farm-to-table restaurants, and a thriving coffee culture. The city's Pike Place Market is a popular destination, where you can find a wide variety of local produce, seafood, and artisanal food products.
Philadelphia, Pennsylvania :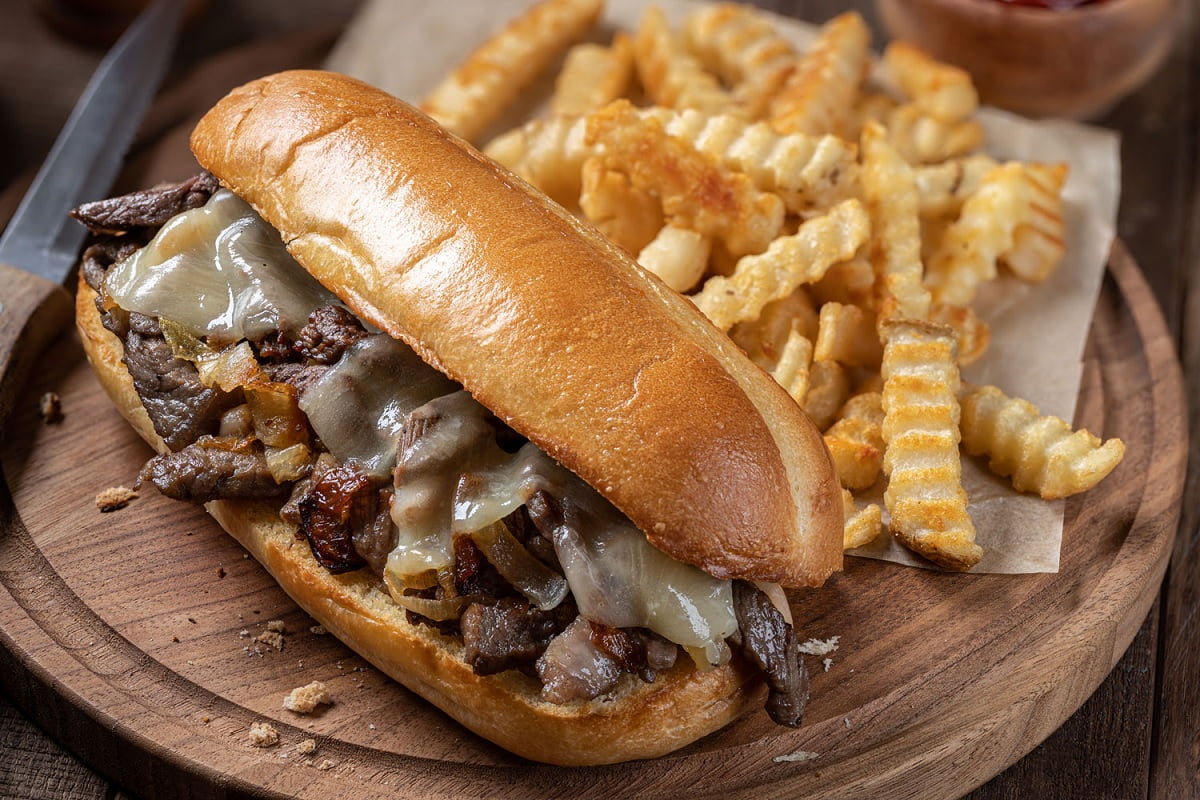 Philly is famous for its cheesesteaks, soft pretzels, and hoagies. It also has a vibrant food scene with a diverse range of cuisines, including Italian, Middle Eastern, and fusion restaurants.
New Haven, Connecticut :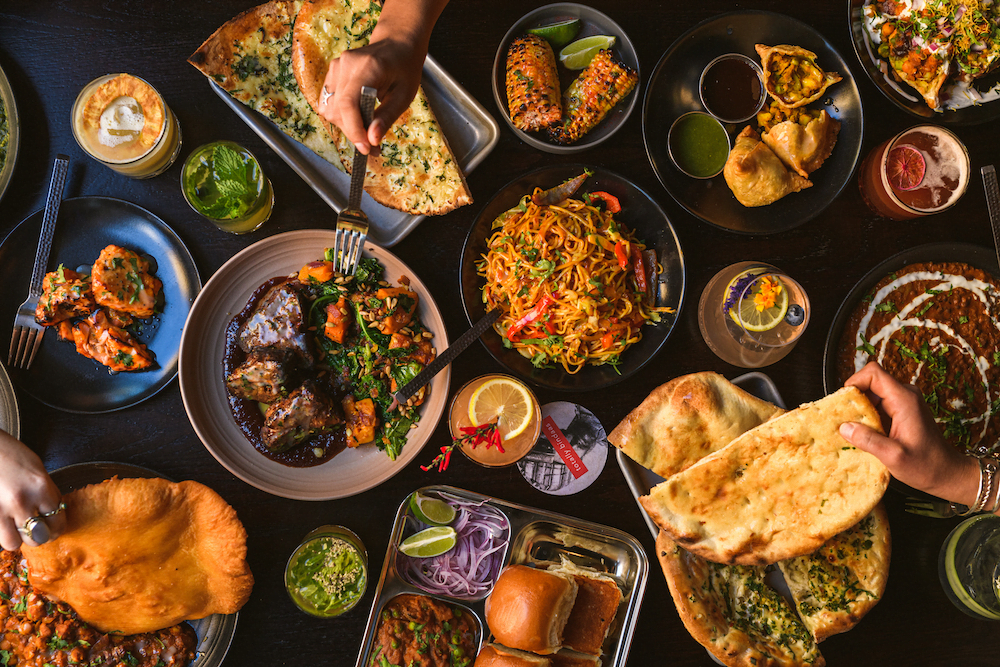 Known for its iconic New Haven-style pizza, this small city is a haven for pizza enthusiasts. The local pizza joints, including Pepe's and Sally's, have gained national recognition for their coal-fired, thin-crust pizzas.
San Antonio, Texas :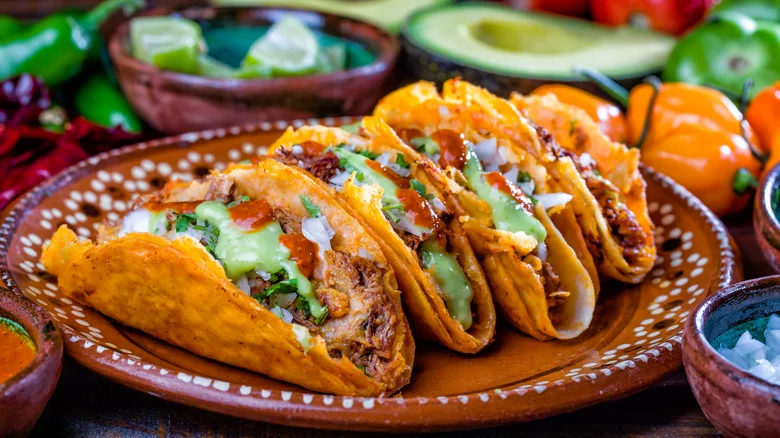 San Antonio is famous for its Tex-Mex cuisine, offering mouthwatering dishes like enchiladas, tamales, and delicious margaritas. The city is also known for its vibrant Mexican food scene and the historic Market Square.
Miami, Florida: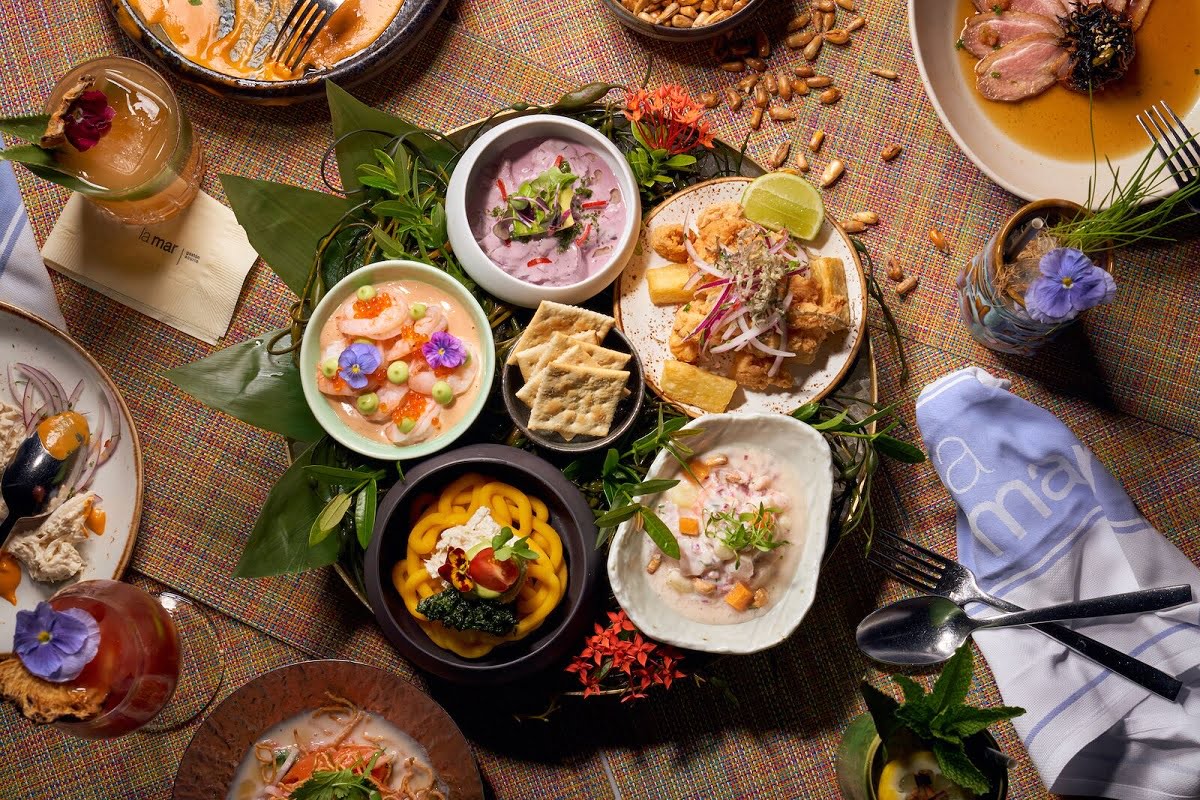 Miami is a vibrant city with a diverse culinary scene heavily influenced by Latin American and Caribbean flavors. From Cuban sandwiches and empanadas to fresh seafood and fusion cuisine, Miami offers a unique blend of tastes and cultures.
Nashville, Tennessee :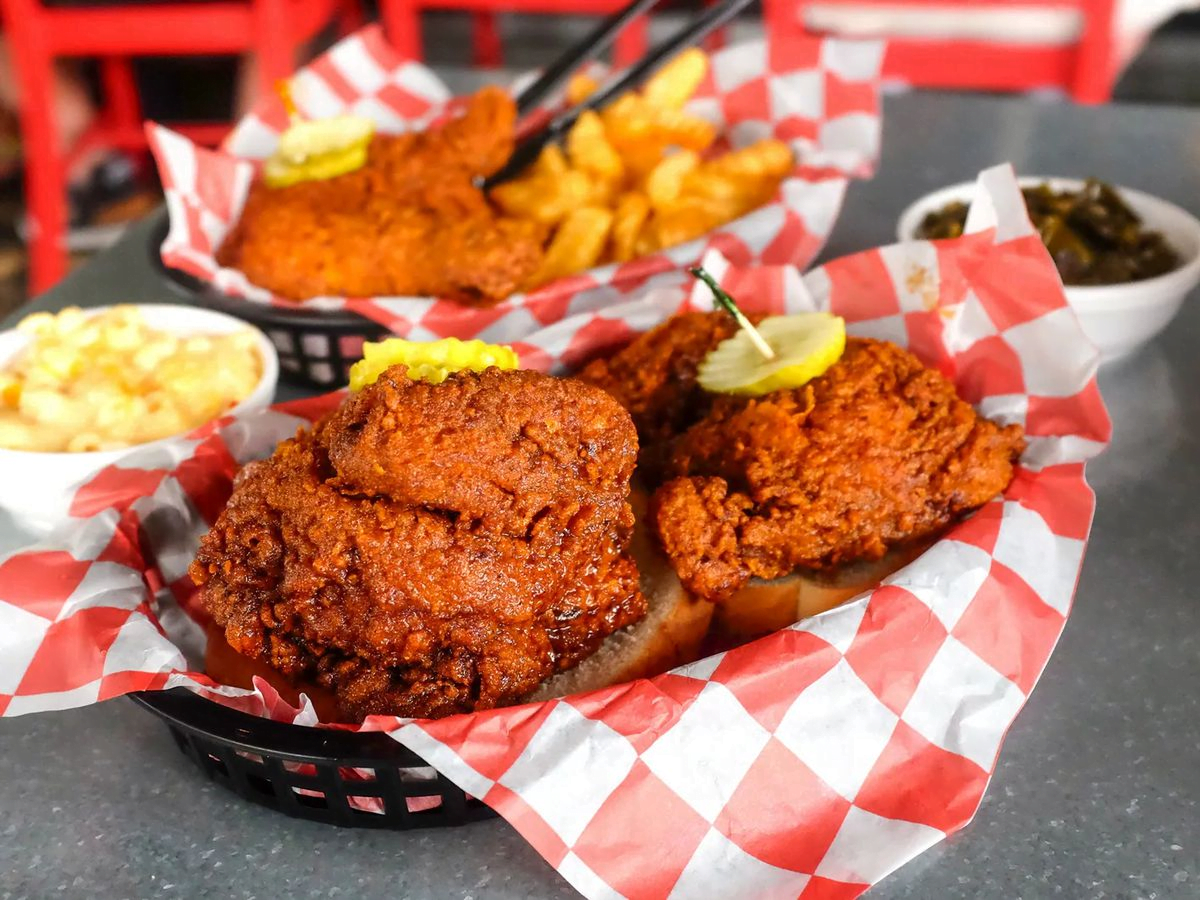 Nashville is renowned for its hot chicken, a spicy fried chicken dish that has gained a cult following. The city is also known for its Southern comfort food, including biscuits and gravy, pulled pork, and indulgent desserts like banana pudding.
Portland, Maine :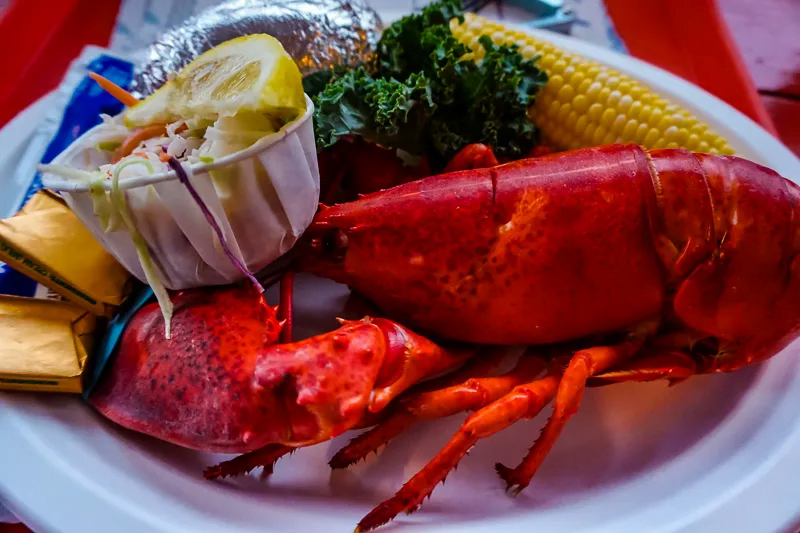 Located on the picturesque coast of Maine, Portland is a food lover's paradise. The city is celebrated for its seafood, particularly lobster rolls and clam chowder. It's also known for its craft breweries, artisanal ice cream shops, and innovative farm-to-table restaurants.
Houston, Texas :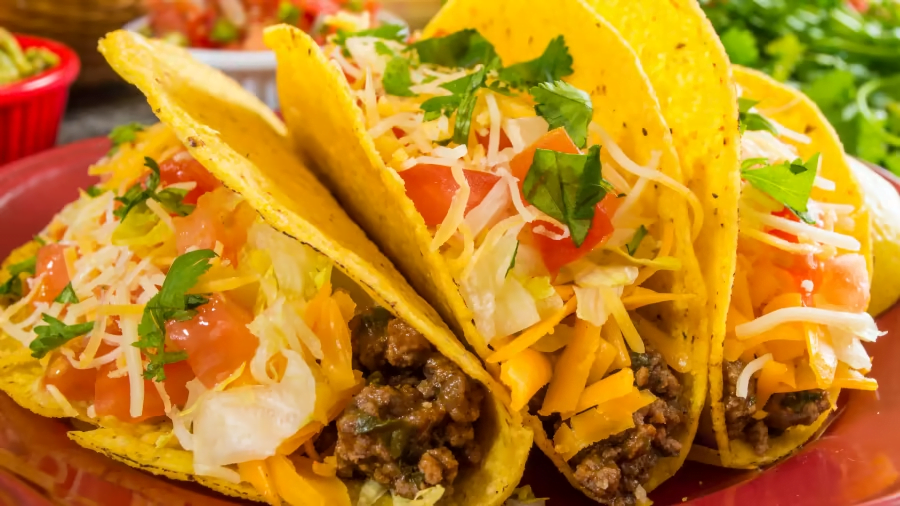 Houston's culinary scene reflects its diverse population, with a wide range of international cuisines available. The city has a thriving Vietnamese community, offering excellent pho and banh mi, along with notable Tex-Mex, Southern, and barbecue options.
Asheville, North Carolina :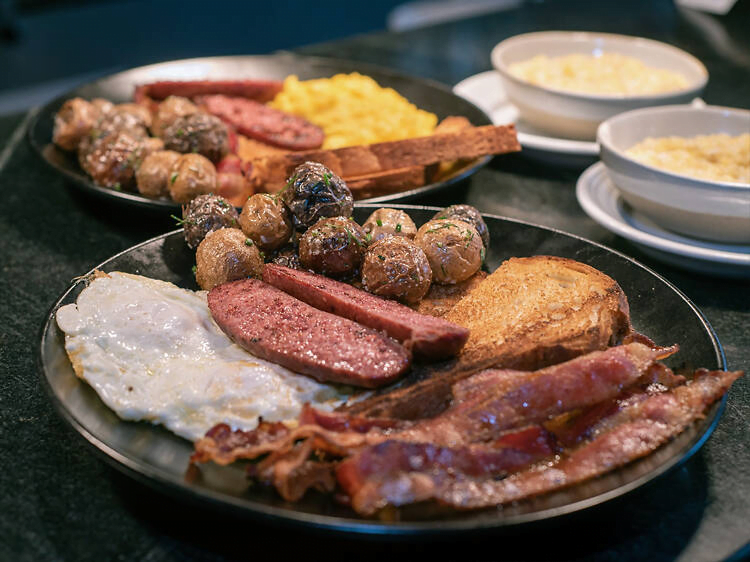 Despite its small size, Asheville is a culinary gem nestled in the Blue Ridge Mountains. The city is known for its farm-to-table restaurants, craft breweries, and vibrant food and beverage scene. Don't miss out on trying the region's famous biscuits and craft beer.
Boston, Massachusetts :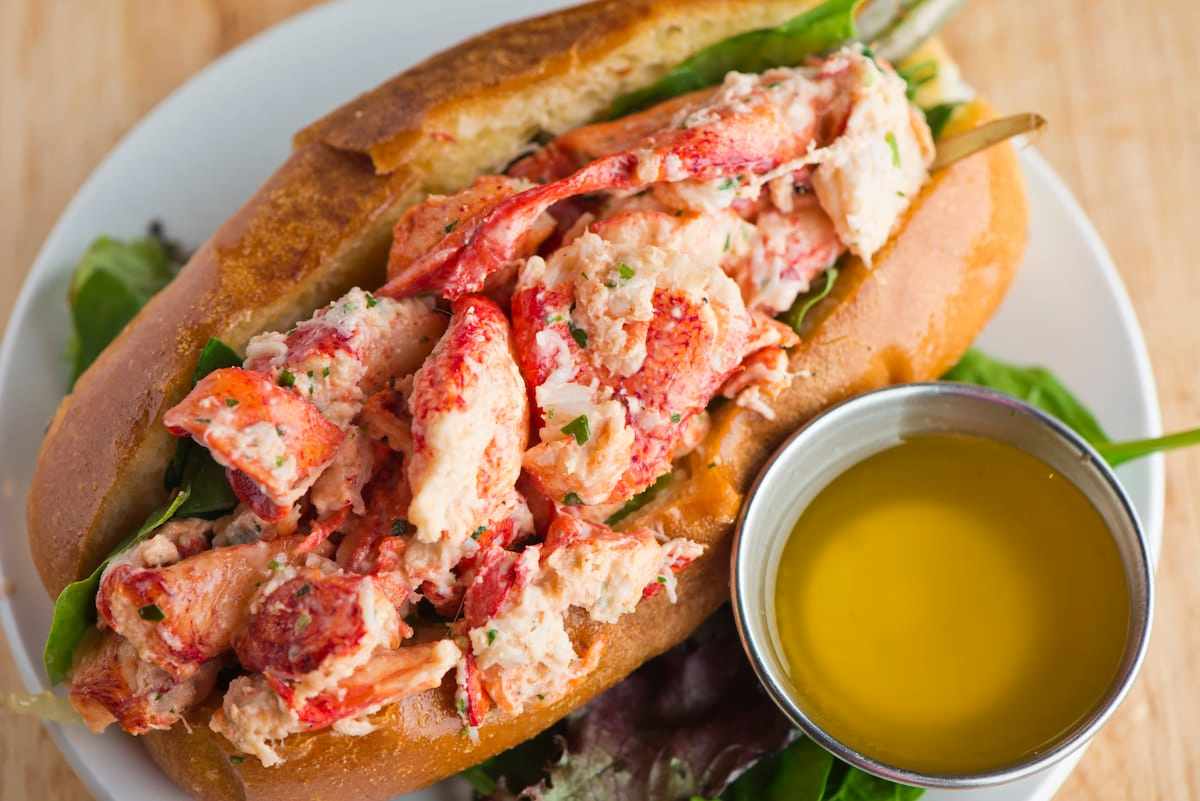 Boston offers a mix of traditional New England cuisine and modern dining experiences. From clam chowder and lobster rolls to fresh seafood, Boston's culinary scene combines historic charm with innovative gastronomy.
Kansas City, Missouri :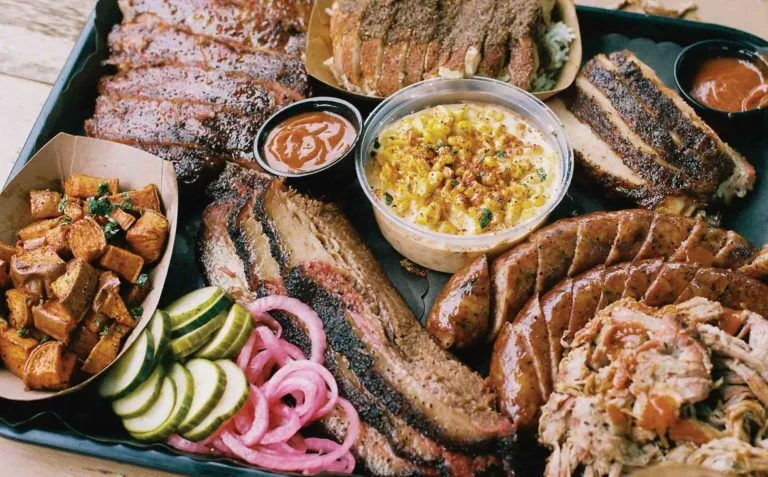 Kansas City is synonymous with barbecue, featuring a distinctive style known for slow-smoked meats and rich, tangy sauces. The city's barbecue joints are must-visit destinations for any BBQ enthusiast.
Santa Fe, New Mexico :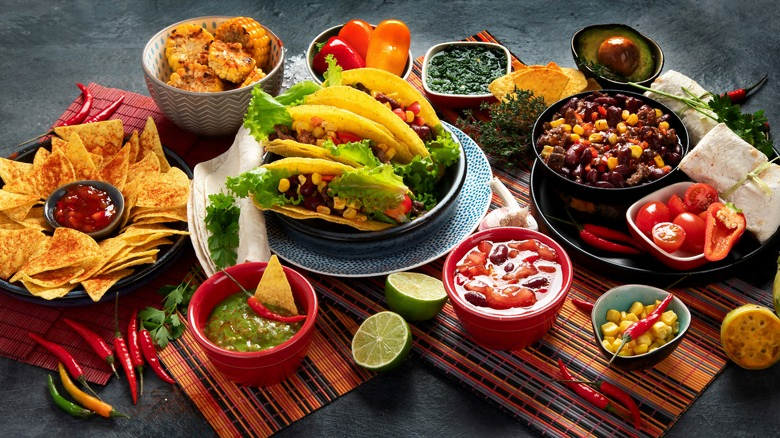 Known for its unique blend of Native American, Spanish, and Mexican influences, Santa Fe is a hub for Southwestern cuisine. The city is famous for dishes like green chile stew, enchiladas, and sopapillas, as well as its vibrant farmer's markets.
These cities offer a range of culinary delights and represent the diversity of food experiences across the United States. Exploring the local flavors in each destination can be a wonderful way to experience the country's rich culinary heritage.
These cities are just a sample of the many fantastic food cities in the United States. Each offers its own unique culinary experiences and is worth exploring for food lovers.