Puerto Rico is an unincorporated territory of the United States located in the northeastern Caribbean Sea. It is a popular tourist destination known for its beautiful beaches, vibrant culture, and rich history.
Visiting Puerto Rico on a budget is absolutely possible with some smart planning and these top tips:
1-Travel during the off-peak season :
Consider visiting Puerto Rico during the low season, typically from May to November, to take advantage of lower prices on flights and accommodations. Be aware that this period also coincides with the hurricane season, so keep an eye on weather forecasts and consider travel insurance.
2- Look for budget accommodations :
Puerto Rico offers a range of accommodation options to fit different budgets. Look for guesthouses, hostels, or budget hotels in areas like San Juan, Rincon, or Ponce. Consider staying outside the main tourist areas for better deals.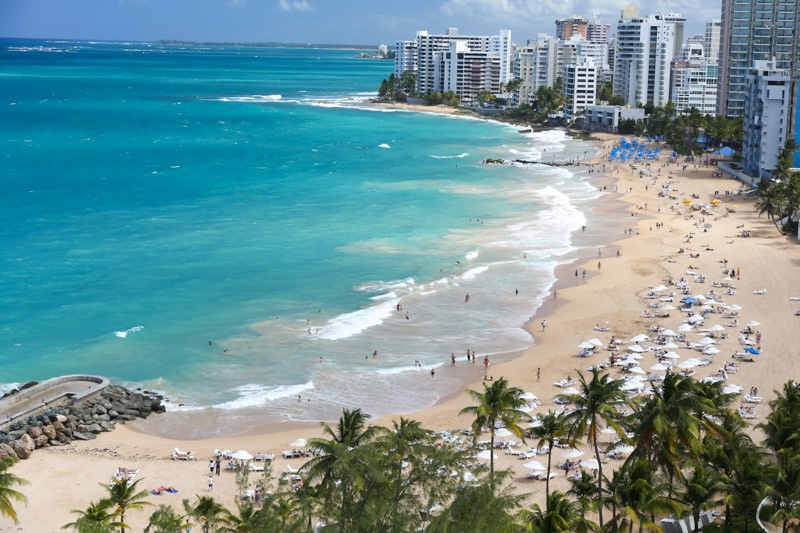 3- Eat like a local:
Explore local food markets, street stalls, and small eateries known as "fondas" to savor authentic Puerto Rican cuisine at affordable prices. Sample traditional dishes like mofongo, alcapurrias, and empanadillas. Avoid expensive tourist restaurants and opt for local spots to save money.
4- Use public transportation :
Puerto Rico has a reliable and affordable public transportation system, including buses and trains, especially in the San Juan metropolitan area. Consider using public transportation instead of renting a car to save on transportation costs. Taxis and rideshare services are also available but may be more expensive.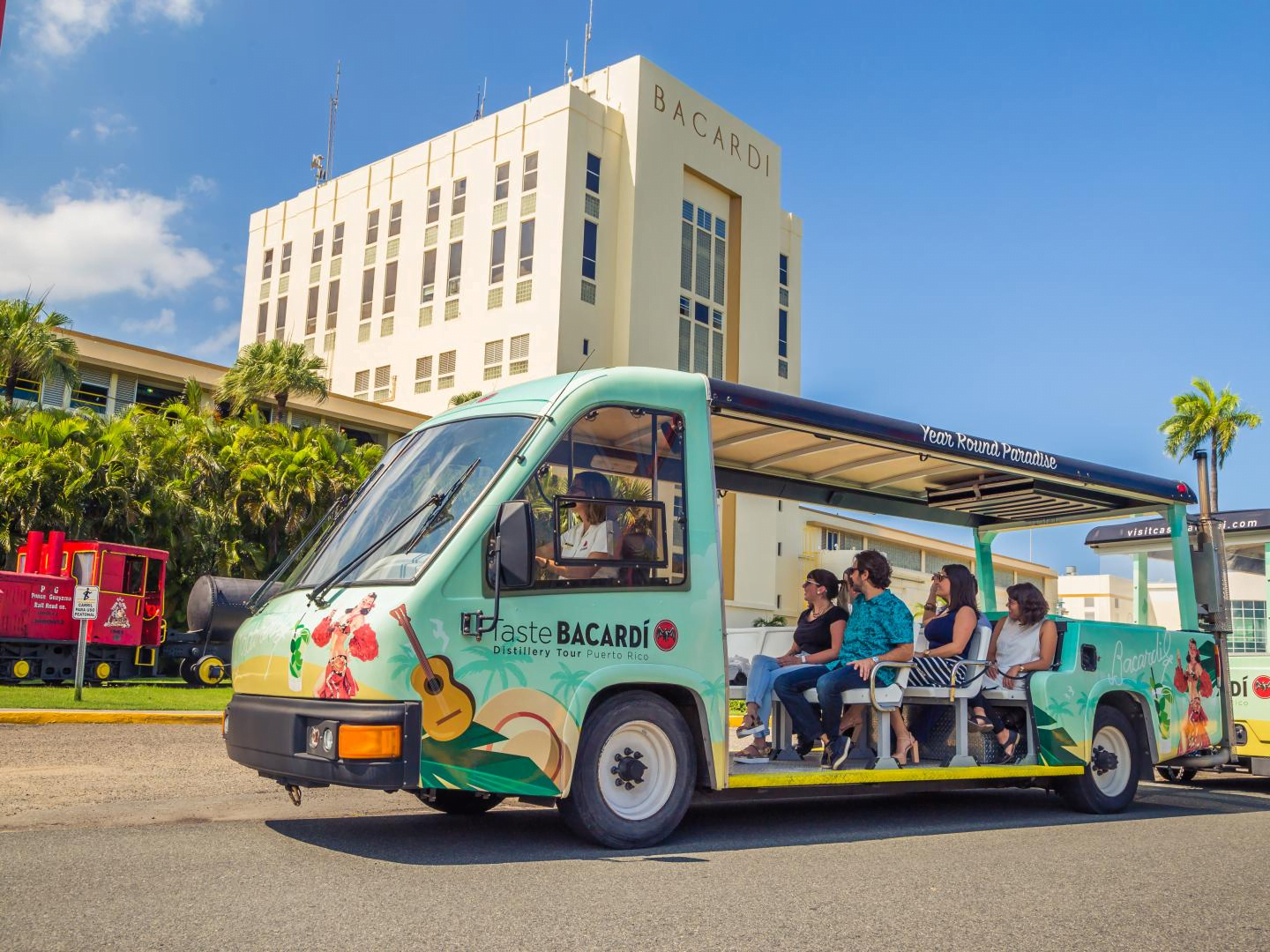 5- Explore free or low-cost attractions :
Puerto Rico offers plenty of natural beauty and cultural attractions that won't break the bank. Enjoy the stunning beaches, explore Old San Juan's colorful streets, visit historic sites like El Morro, and take a stroll along the Paseo de la Princesa. Many of these attractions have minimal or no entry fees.
6- Take advantage of free events and festivals :
Keep an eye out for free events and festivals happening during your visit. Puerto Rico hosts various festivals throughout the year, celebrating music, art, and local traditions. These events often feature live performances, food vendors, and cultural displays.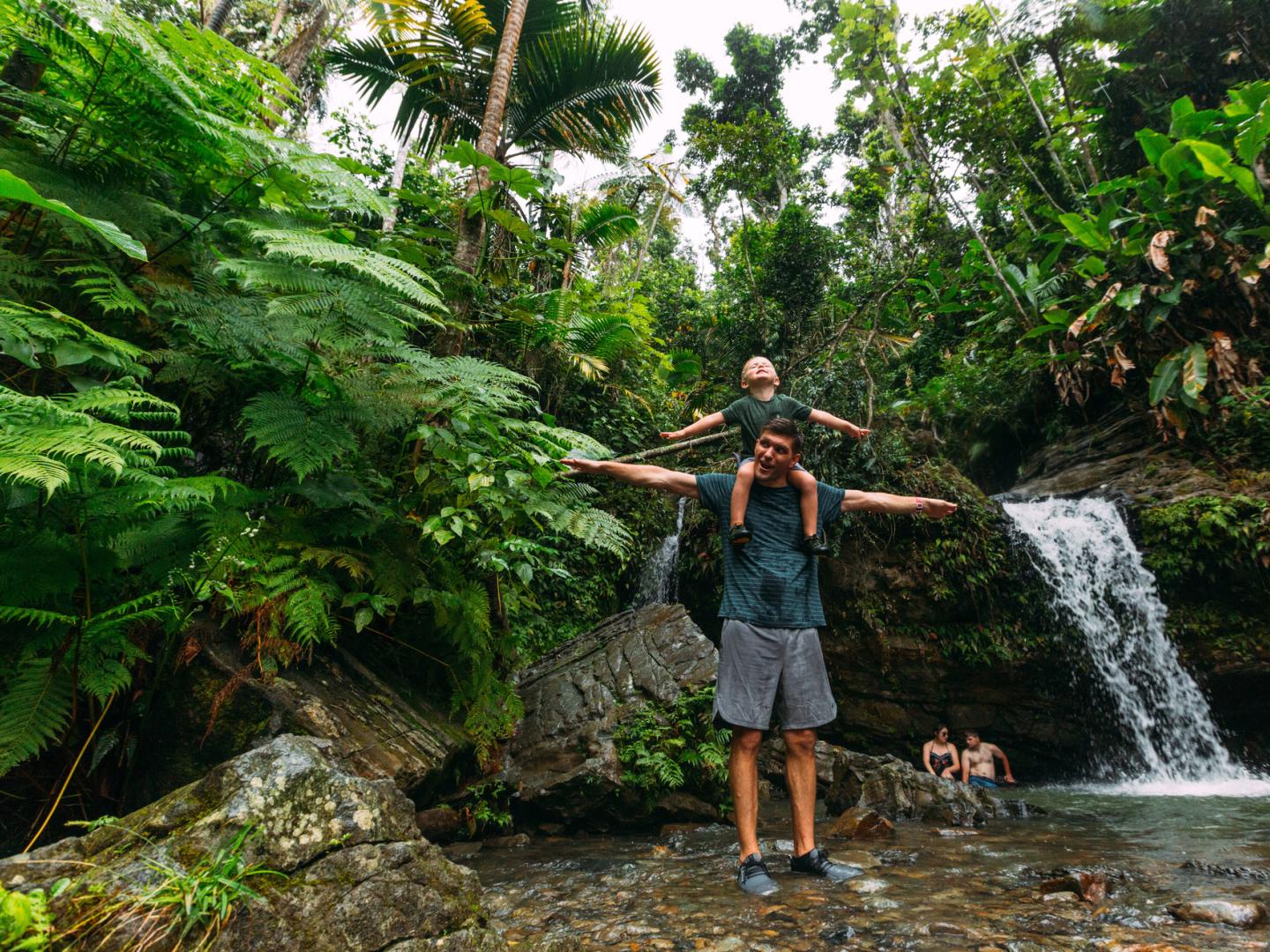 7- Take advantage of free outdoor activities :
Puerto Rico's natural beauty lends itself to outdoor activities that won't cost a fortune. Hike in El Yunque National Forest, explore the Camuy River Cave Park, or go snorkeling in the crystal-clear waters. Many of these activities can be enjoyed at a low cost or even for free.
8- Pack essentials and consider local markets:
To save on expenses, pack essentials like sunscreen, insect repellent, and other personal items. Consider purchasing additional supplies from local markets or grocery stores instead of tourist-centric shops to find better prices.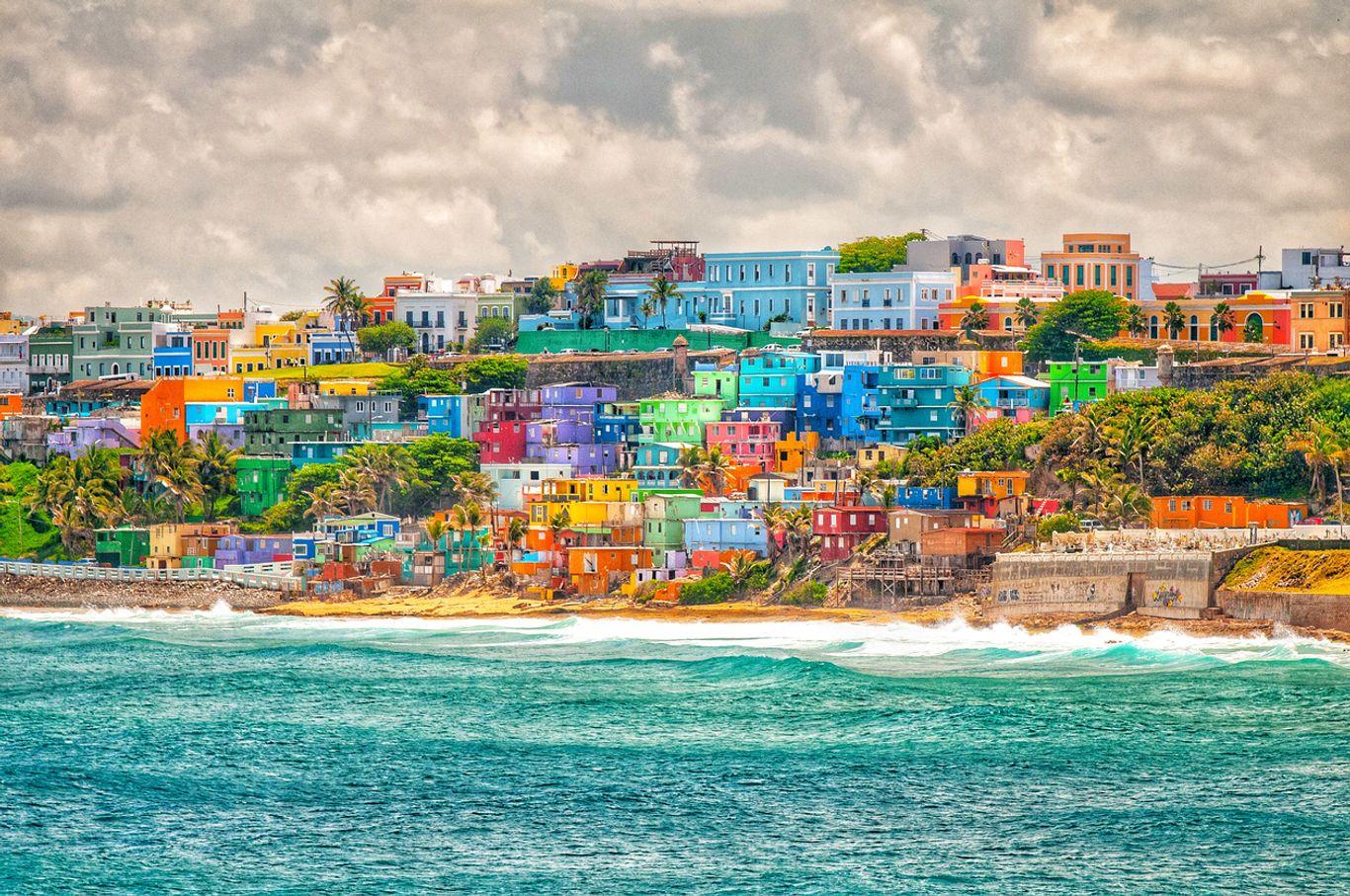 9- Take advantage of free walking tours:
Joining a free walking tour in San Juan can be a great way to explore the city's historic sites and landmarks while learning about its rich history. These tours are usually led by knowledgeable guides who work on a tip-only basis.
10- Visit free museums and galleries:
Puerto Rico has several museums and art galleries that offer free admission or have discounted days. The Museo de Arte de Puerto Rico in San Juan and the Ponce Museum of Art are two popular options. Check their schedules and take advantage of these opportunities.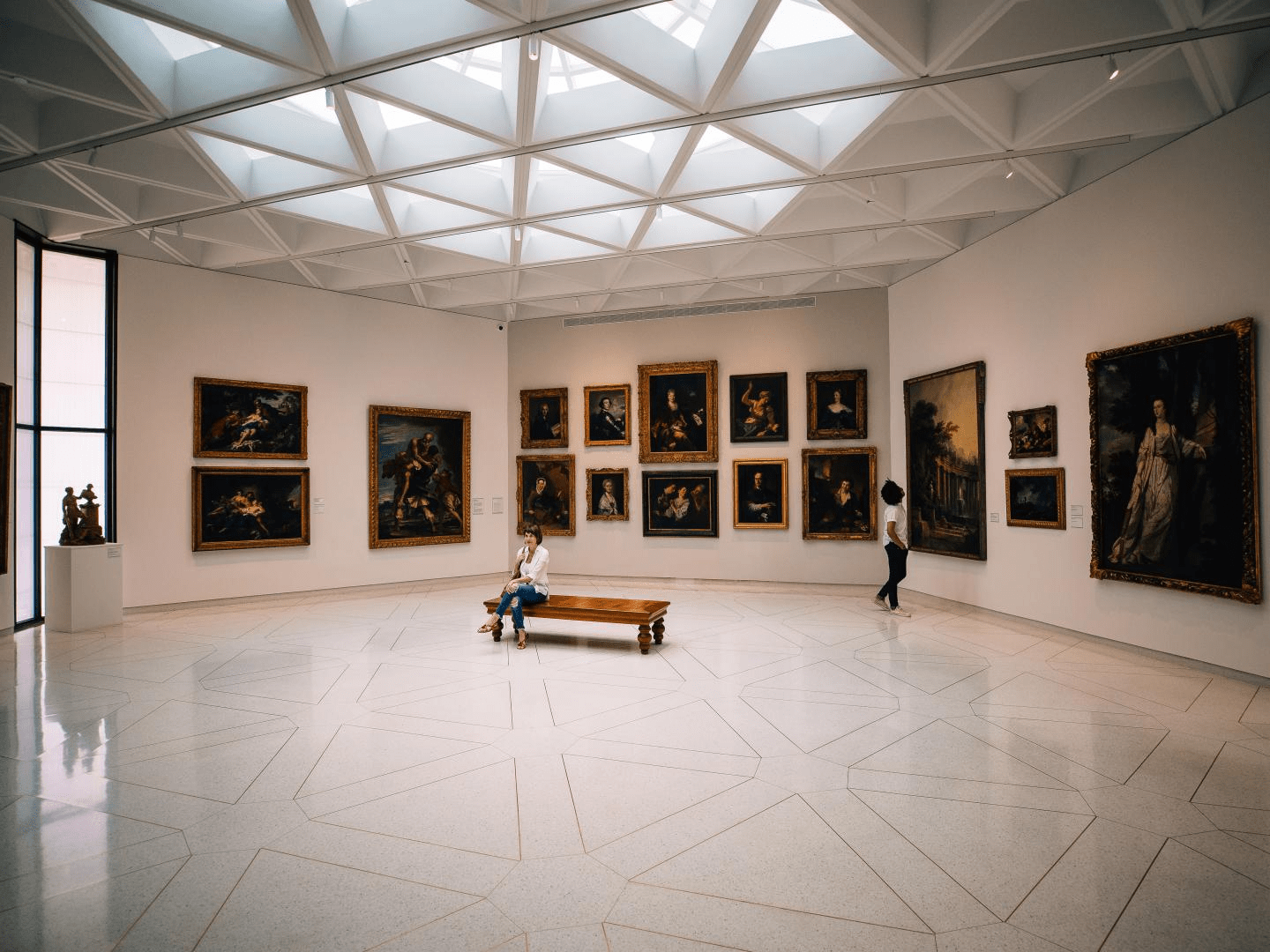 11- Consider self-catering accommodation:
Look for accommodations with kitchenettes or access to communal kitchens. This allows you to prepare some of your meals, saving money on dining out for every meal. Visit local markets and grocery stores to purchase fresh produce and ingredients.
12- Explore lesser-known destinations:
While San Juan is a must-visit destination, consider exploring lesser-known towns and areas to find more budget-friendly options. Places like Aguadilla, Culebra, or Vieques offer beautiful beaches, unique experiences, and often more affordable accommodations.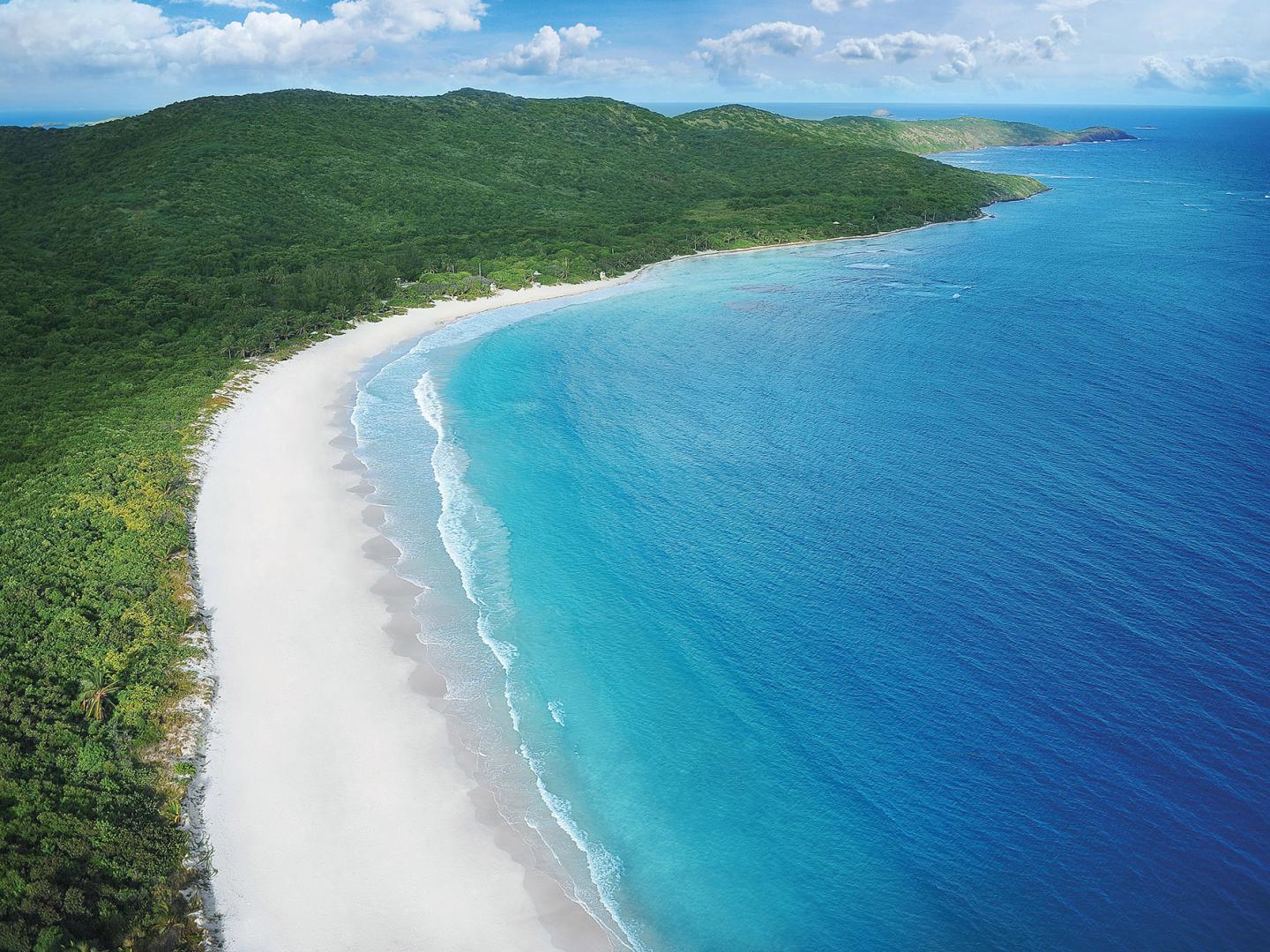 13- Use free public Wi-Fi :
Save on data roaming charges by taking advantage of free Wi-Fi available in cafes, restaurants, and public areas. You can use Wi-Fi to plan your activities, navigate, and stay connected with family and friends.
14- Research and book in advance :
Look for discounts and deals on flights, accommodations, and attractions by booking in advance. Many websites and travel agencies offer early booking discounts or package deals that can help you save money.
15- Stay in local guesthouses or vacation rentals :
Consider staying in local guesthouses or vacation rentals instead of traditional hotels. These options often provide a more authentic experience and can be more budget-friendly, especially for longer stays or larger groups.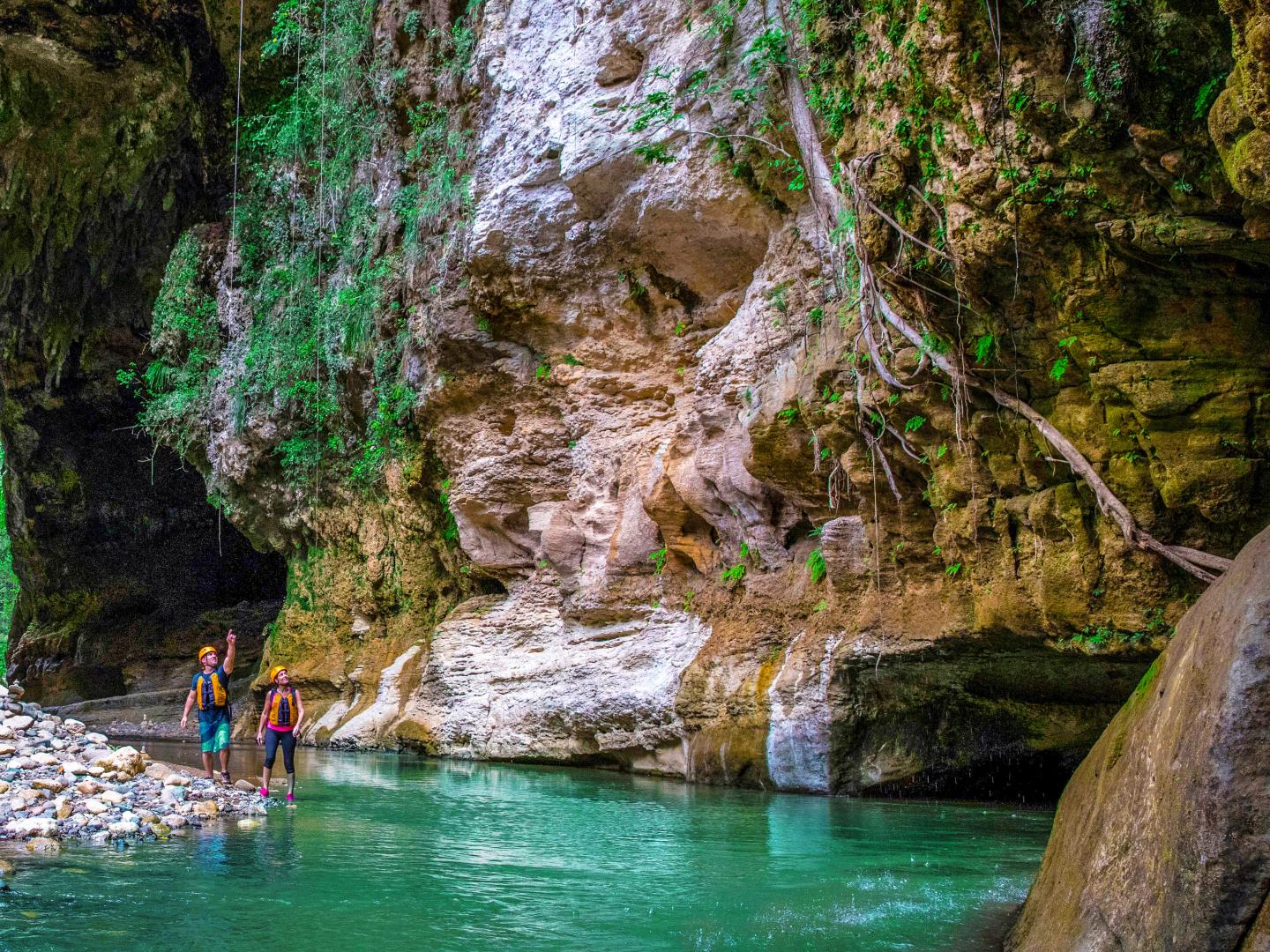 16- Take advantage of happy hour specials :
If you want to enjoy a drink or two, look for happy hour specials at bars and restaurants. During these times, you can often find discounted prices on drinks and even appetizers.
Remember to plan and research in advance to find the best deals, consider a budget for each aspect of your trip, and be open to exploring the local culture and attractions. With careful planning, you can have a memorable and budget-friendly trip to Puerto Rico.