Honeymoon destinations hold a special place in the hearts of newlyweds, as they embark on a romantic journey to celebrate their love and create lasting memories. From tropical beaches to enchanting cities, there are countless destinations around the world that offer the perfect backdrop for a honeymoon.
Planning a budget honeymoon can be an exciting and rewarding experience. Here are some affordable honeymoon destinations for 2023 that offer beautiful experiences without breaking the bank :
Bali, Indonesia:
Bali is known for its stunning beaches, vibrant culture, and affordable accommodation options. You can find budget-friendly resorts and villas, indulge in delicious local cuisine, explore temples, and enjoy the island's natural beauty.
Thailand: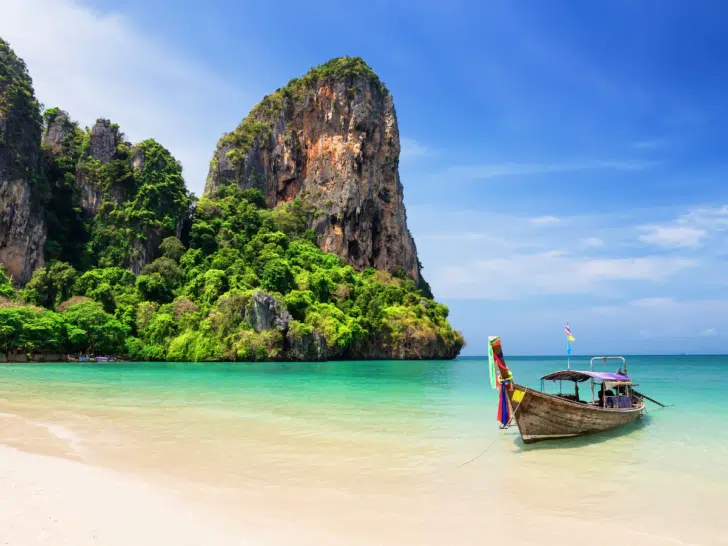 Thailand offers a range of options for honeymooners on a budget. Visit the beautiful beaches of Phuket or Krabi, explore the bustling markets of Bangkok, and indulge in authentic Thai street food. Affordable accommodation, transportation, and activities make Thailand an attractive choice.
Vietnam: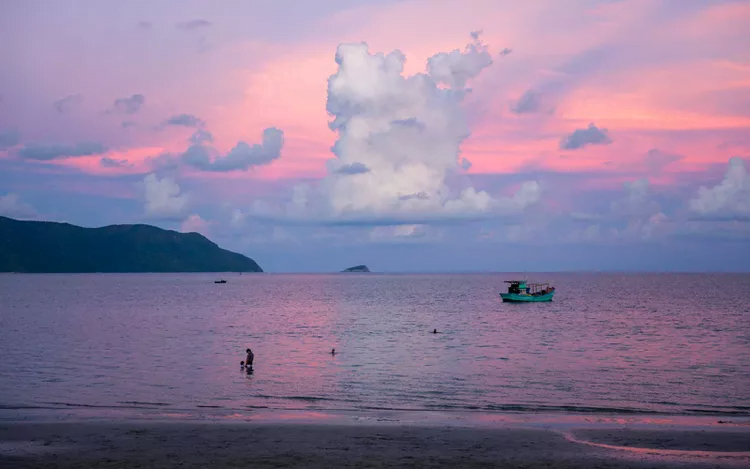 Vietnam is a diverse and captivating destination with beautiful landscapes, rich history, and delicious cuisine. Explore the bustling streets of Hanoi, cruise through the stunning Halong Bay, relax on the beaches of Nha Trang, and visit the historic town of Hoi An—all without breaking the bank.
Portugal:
Portugal offers a mix of stunning coastlines, charming cities, and picturesque countryside. Enjoy the vibrant atmosphere of Lisbon, explore the historic city of Porto, and relax on the beautiful beaches of the Algarve. Portugal is known for its affordable accommodation and dining options.
Greece: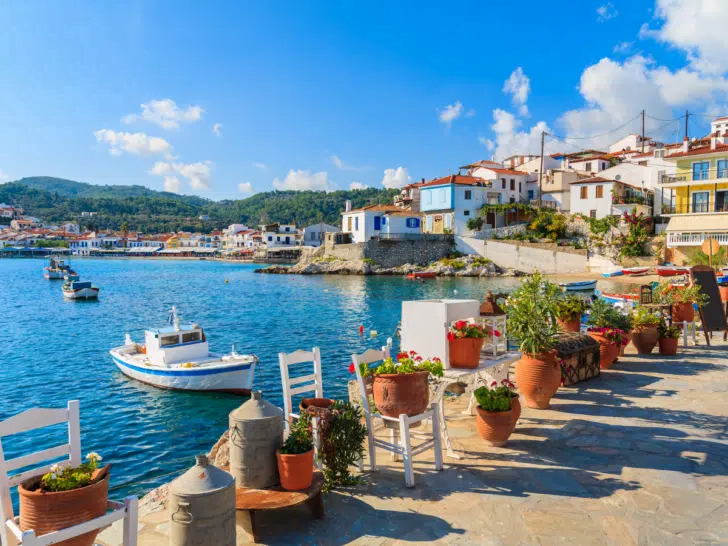 While some Greek islands can be pricey, there are affordable options available. Consider visiting islands like Crete or Rhodes, which offer beautiful beaches, rich history, and delicious Greek cuisine. Look for budget-friendly accommodations and explore the local culture and historic sites.
Mexico: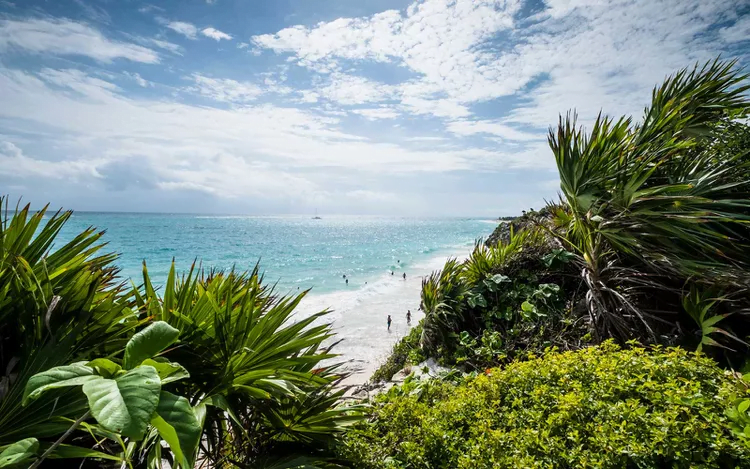 Mexico is a popular honeymoon destination that offers a range of options for couples on a budget. Enjoy the stunning beaches of Cancun or Tulum, explore the vibrant city of Mexico City, and visit ancient Mayan ruins. All-inclusive resorts and affordable dining options make Mexico an attractive choice.
Morocco:
Morocco is a country of vibrant colors, bustling markets, and exotic landscapes. Explore the winding streets of Marrakech, visit the beautiful coastal city of Essaouira, and venture into the Atlas Mountains. You'll find affordable accommodations, delicious street food, and unique cultural experiences.
Czech Republic:
Prague, the capital city of the Czech Republic, is known for its fairytale architecture, charming streets, and rich history. Enjoy exploring the city's historic sites, visit the beautiful Prague Castle, and savor delicious Czech cuisine. Accommodation and dining options in Prague are generally affordable.
Sri Lanka: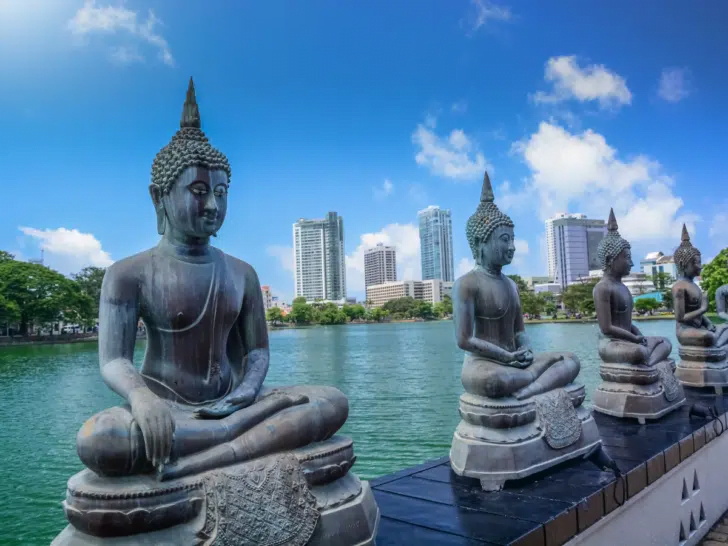 This island nation in South Asia offers a diverse range of experiences, from beautiful beaches to lush tea plantations and ancient ruins. Explore the cultural sites in Kandy, go on a safari in Yala National Park, and relax on the pristine beaches of Mirissa or Unawatuna.
Honeymoon Destinations That Inspire Romance Without Breaking the Bank
Hungary: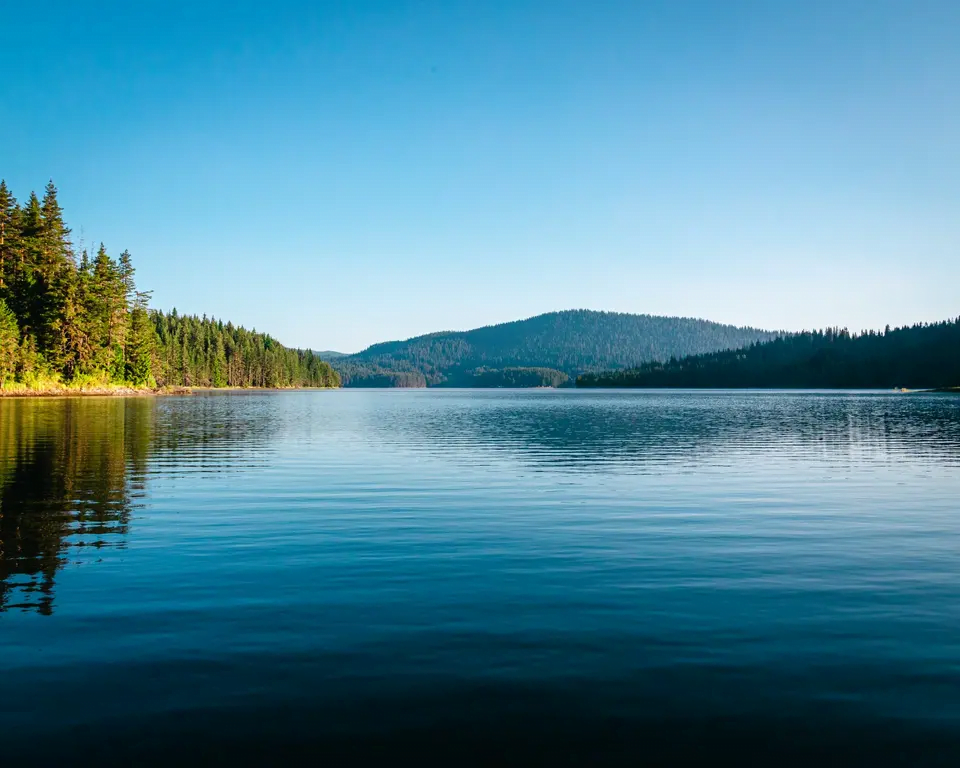 Budapest, the capital city of Hungary, is known for its stunning architecture, thermal baths, and vibrant nightlife. Take a romantic stroll along the Danube River, visit the historic Buda Castle, and soak in the healing waters of the city's thermal baths. Hungary also offers affordable dining options and charming countryside getaways.
Romania:
Romania is a hidden gem in Eastern Europe, offering picturesque landscapes, medieval towns, and majestic castles. Explore the charming city of Brasov, visit the legendary Bran Castle (associated with Dracula), and take in the breathtaking beauty of the Carpathian Mountains. Romania offers affordable accommodations and transportation options.
Croatia: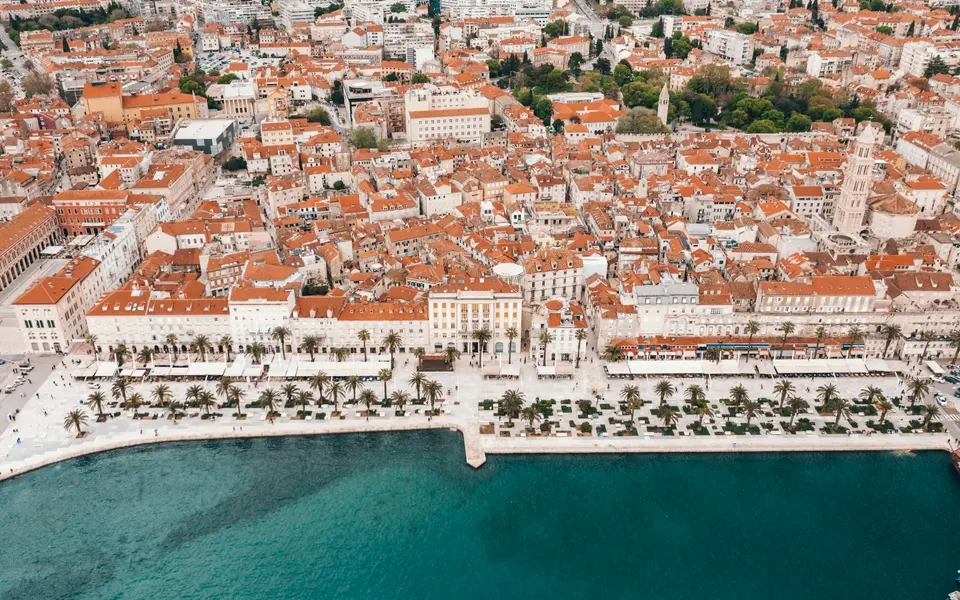 Croatia's stunning coastline, crystal-clear waters, and charming old towns make it an attractive and affordable honeymoon destination. Visit the historic city of Dubrovnik, explore the beautiful Plitvice Lakes National Park, and relax on the beaches of Hvar or Zadar. Croatia offers reasonably priced accommodations and delicious seafood cuisine.
Nepal:
For adventurous couples, Nepal offers incredible natural beauty and a unique cultural experience. Trek through the majestic Himalayas, explore the ancient city of Kathmandu, and visit the peaceful lakeside town of Pokhara. Nepal provides affordable accommodations, and trekking packages can be budget-friendly if planned in advance.
Costa Rica :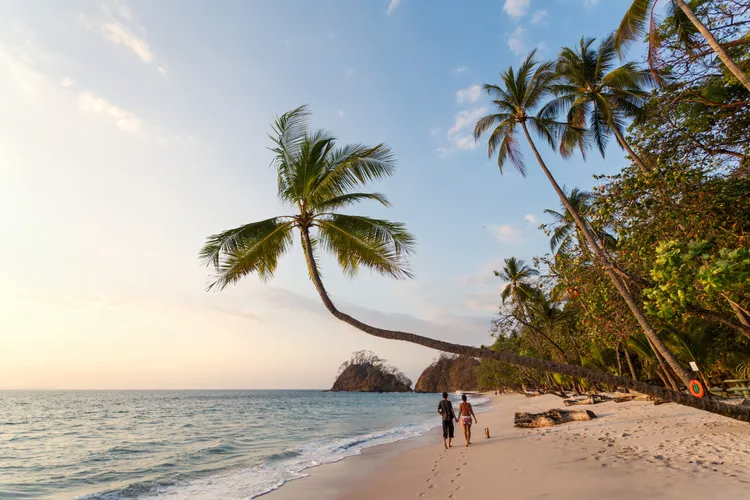 Costa Rica is a paradise for nature lovers, with its lush rainforests, wildlife, and beautiful beaches. Explore the vibrant capital city of San Jose, hike through the cloud forests of Monteverde, and relax on the stunning beaches of Manuel Antonio. Costa Rica offers affordable accommodations, especially if you opt for eco-lodges or guesthouses.
Philippines:
The Philippines is an archipelago of stunning islands and pristine beaches. Visit the beautiful island of Palawan, explore the lively city of Manila, and go island hopping in the Visayas region. The Philippines offers a range of accommodations to fit different budgets, and local street food is affordable and delicious.
Peru :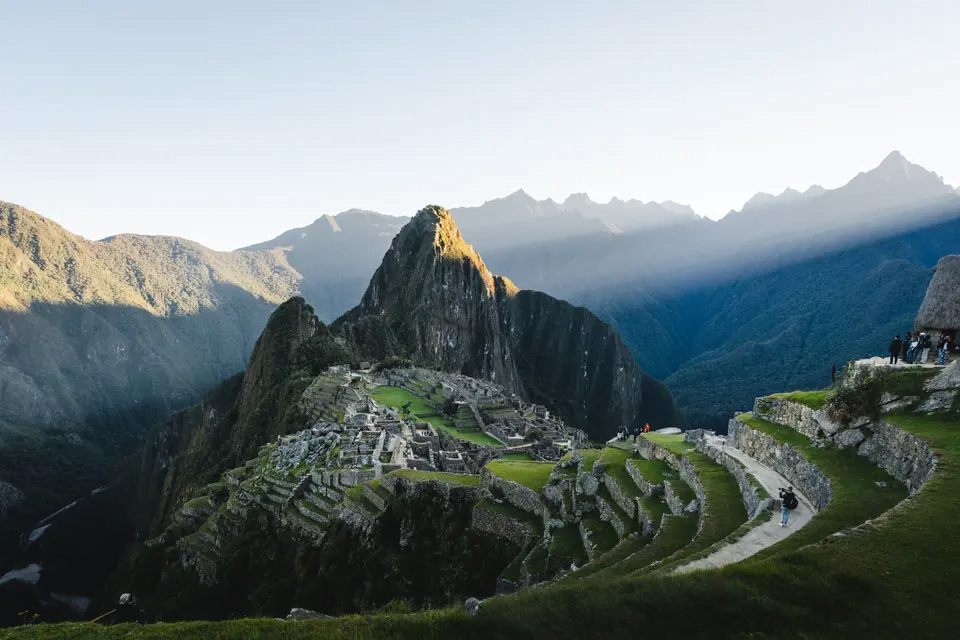 Peru is a fascinating country with a rich history and breathtaking landscapes. Explore the ancient ruins of Machu Picchu, visit the vibrant city of Cusco, and experience the beauty of the Sacred Valley. Peru offers affordable accommodations, especially in smaller towns, and delicious local cuisine.
Colombia:
Colombia is a vibrant and diverse country in South America, offering stunning landscapes, rich history, and warm hospitality. Explore the colorful streets of Cartagena, hike through the coffee region, and visit the beautiful Tayrona National Park. Colombia offers affordable accommodations, local transportation options, and delicious cuisine.
Bulgaria:
Bulgaria is a hidden gem in Eastern Europe, offering beautiful landscapes, charming towns, and historical sites. Explore the capital city of Sofia, visit the ancient city of Plovdiv, and enjoy the stunning Black Sea coast. Bulgaria offers affordable accommodations, delicious cuisine, and a rich cultural experience.
Remember to research and compare prices for flights, accommodations, and activities to find the best deals. Additionally, consider exploring off-the-beaten-path destinations within these countries, as they often offer more affordable options while still providing unique experiences.