Kuala Lumpur, Malaysia's vibrant capital, is a captivating blend of modern marvels and cultural diversity. Skyscrapers like the iconic Petronas Towers grace the skyline, while bustling street markets offer a feast of flavors and sights. With its rich history and contemporary charm, Kuala Lumpur invites exploration into its bustling streets, vibrant neighborhoods, and a tapestry of flavors that reflect the essence of Malaysia.
Kuala Lumpur offers an array of captivating experiences for travelers. In this comprehensive guide, we present to you the 15 best things to do in Kuala Lumpur, meticulously curated to ensure an unforgettable journey.
Enjoy these 15 Best Things to Do in Kuala Lumpur, Malaysia :
Exploring Kuala Lumpur: 15 Must-Do Activities in Malaysia's Dynamic Capital
1. Ascend the Petronas Towers for Breathtaking Views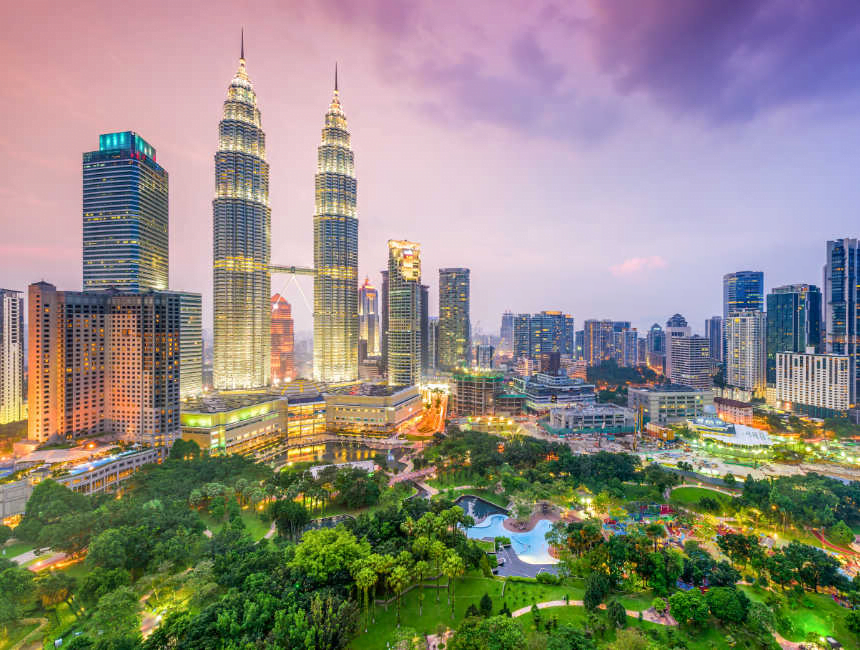 Ascend the iconic Petronas Towers in Kuala Lumpur, Malaysia, and be transported to a realm of unparalleled beauty. From the towering heights of these architectural marvels, the cityscape unfolds in a mesmerizing panorama, offering breathtaking views of Kuala Lumpur's modern skyline against the backdrop of rolling hills.
A visit to the observation deck of the Petronas Towers is a moment to cherish, where awe-inspiring vistas and a sense of wonder combine for an unforgettable experience.
2. Immerse Yourself in Batu Caves' Spiritual Atmosphere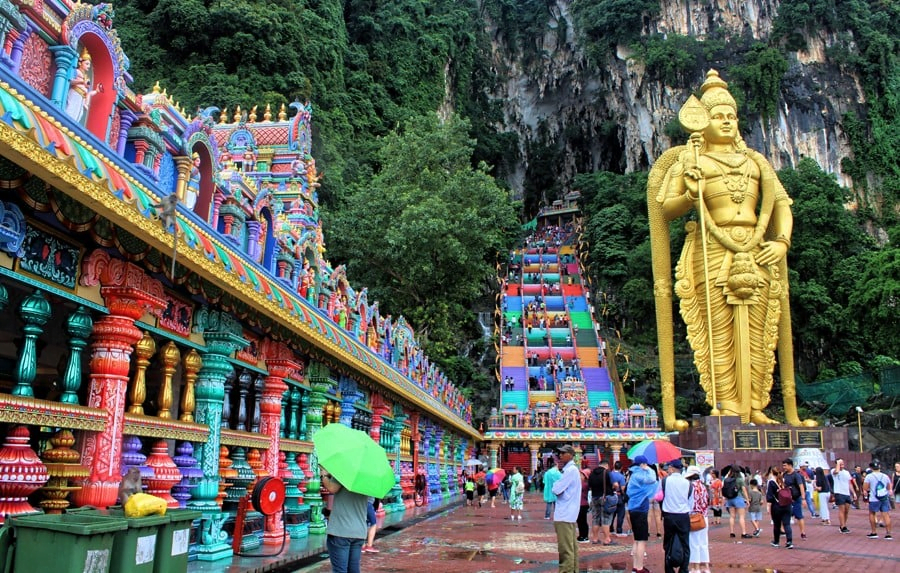 Explore the awe-inspiring Batu Caves, a limestone hill complex housing intricate temples and awe-inspiring shrines. Ascend the colorful staircase, meeting mischievous monkeys along the way, and marvel at the grandeur of the caves.
3. Experience Culinary Delights at Jalan Alor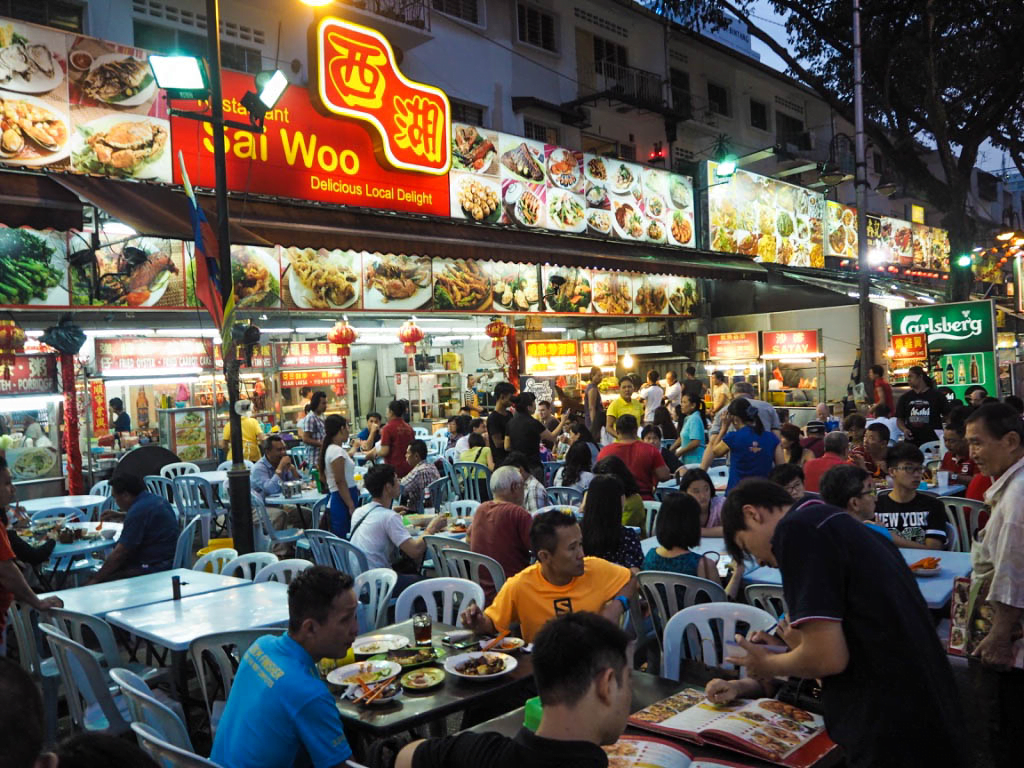 Jalan Alor is a gastronomic haven, where bustling street stalls offer a tantalizing array of Malaysian and international dishes. Savor local favorites such as satay, grilled seafood, and delectable desserts.
4. Shop and Explore at Central Market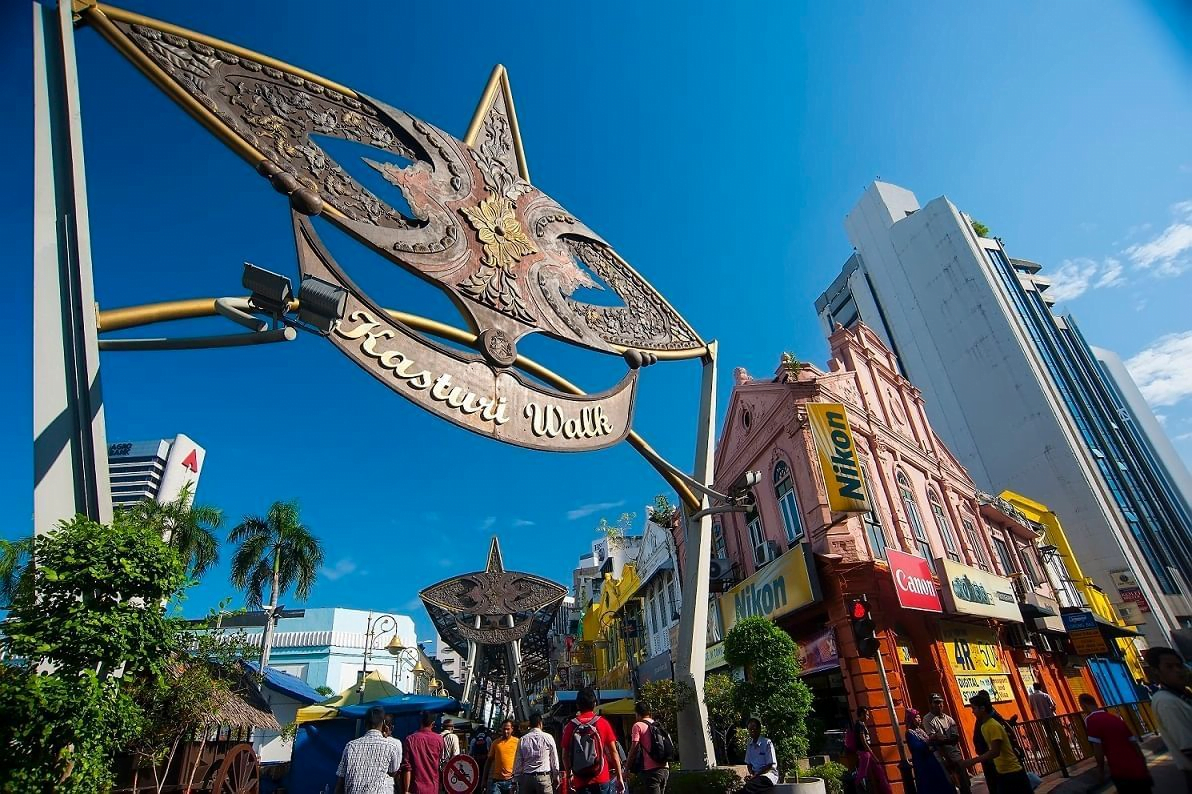 Central Market is a treasure trove of arts, crafts, and cultural experiences. Browse through stalls showcasing traditional textiles, intricate jewelry, and captivating artworks that reflect Malaysia's diverse heritage.
5. Wander Through the Enchanting Kuala Lumpur Butterfly Park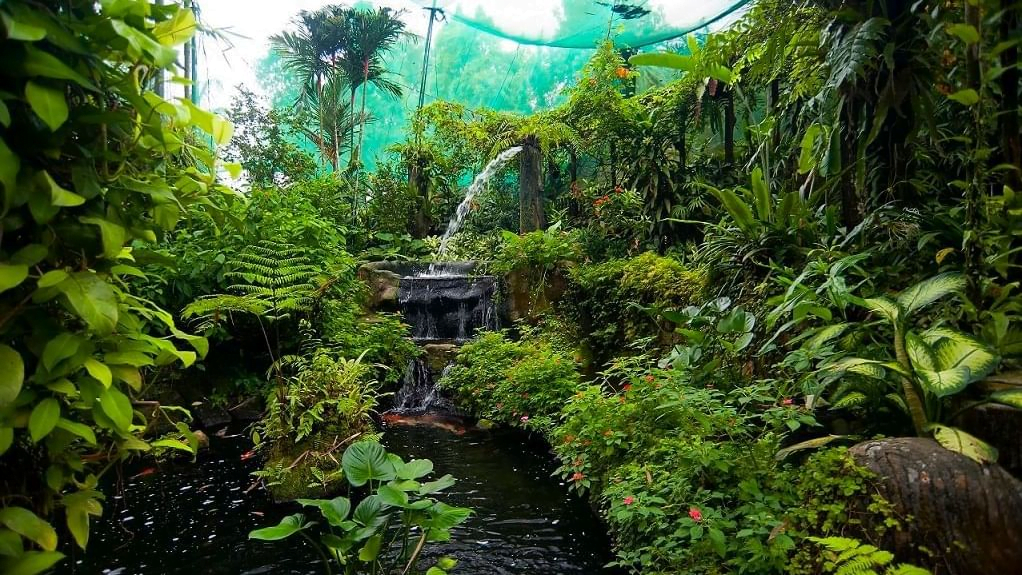 Step into a tropical paradise at the Kuala Lumpur Butterfly Park, where colorful butterflies flutter around lush greenery. Experience the beauty of nature up close and learn about these delicate creatures.
6. Discover History at the National Museum of Malaysia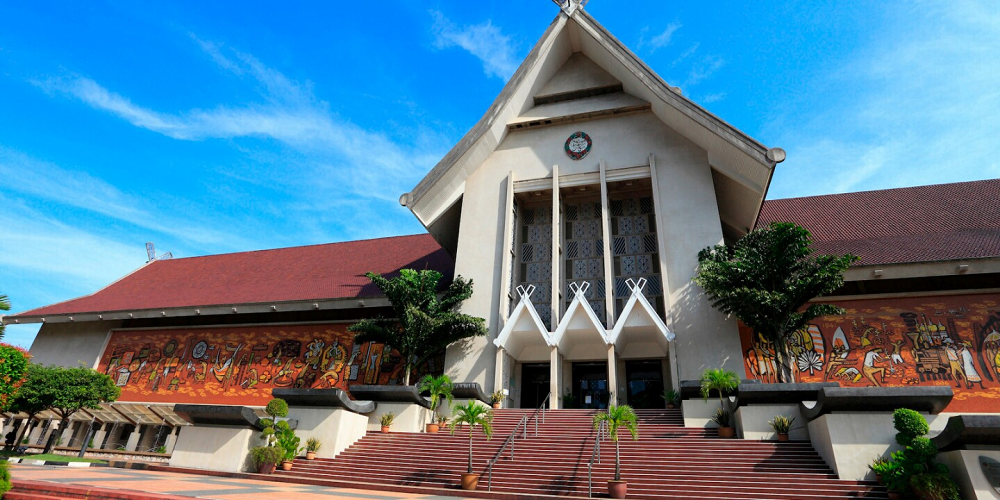 Uncover Malaysia's rich history and cultural heritage at the National Museum. Engage with exhibits that showcase artifacts, art, and archaeological discoveries that paint a vivid picture of the nation's past.
7. Soak in Serenity at Thean Hou Temple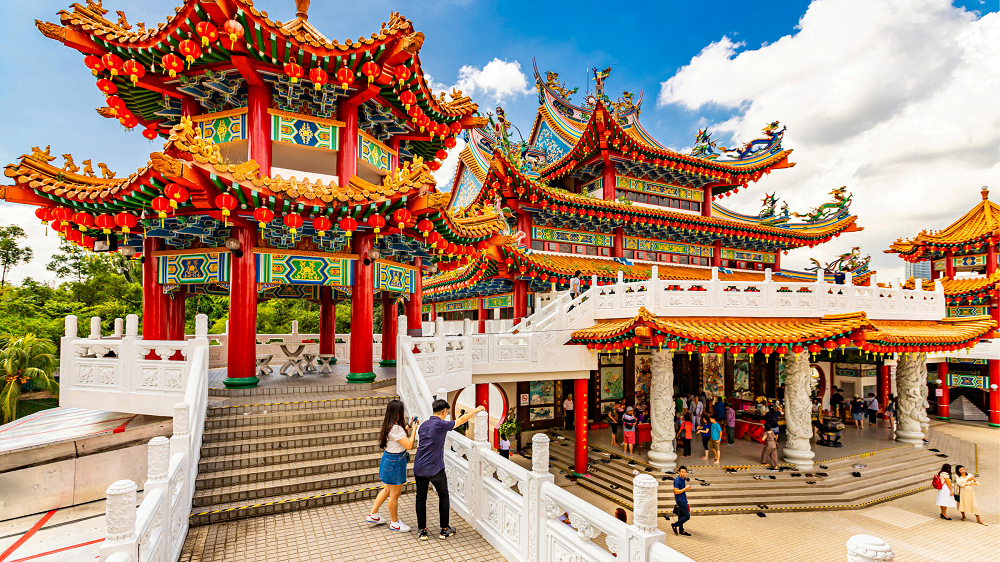 A beacon of Chinese culture and spirituality, Thean Hou Temple is a sight to behold. Admire its ornate architecture, intricate details, and panoramic views of the city from its vantage point.
8. Explore the Bustling Kuala Lumpur Bird Park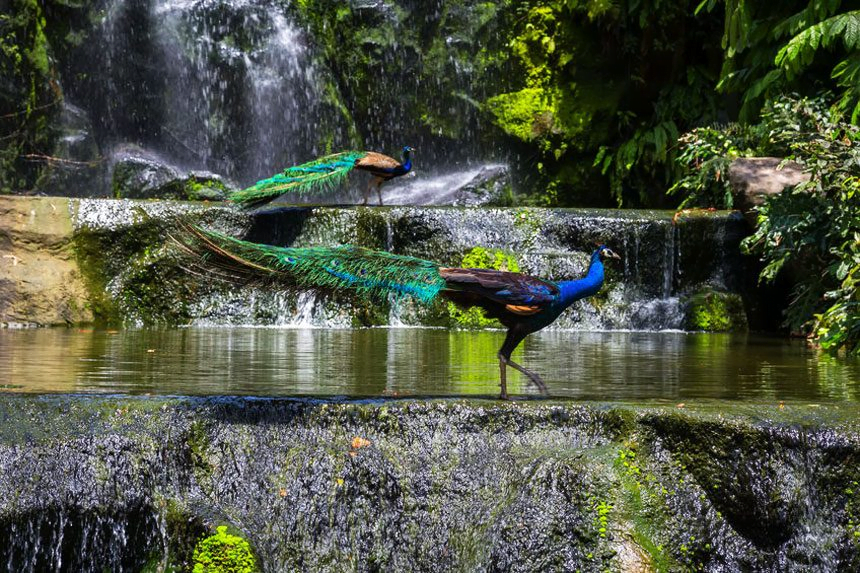 Get up close and personal with a kaleidoscope of avian wonders at the Kuala Lumpur Bird Park. Wander through spacious aviaries, interact with colorful parrots, and immerse yourself in the world of feathered friends.
9. Experience Thrills at Sunway Lagoon Theme Park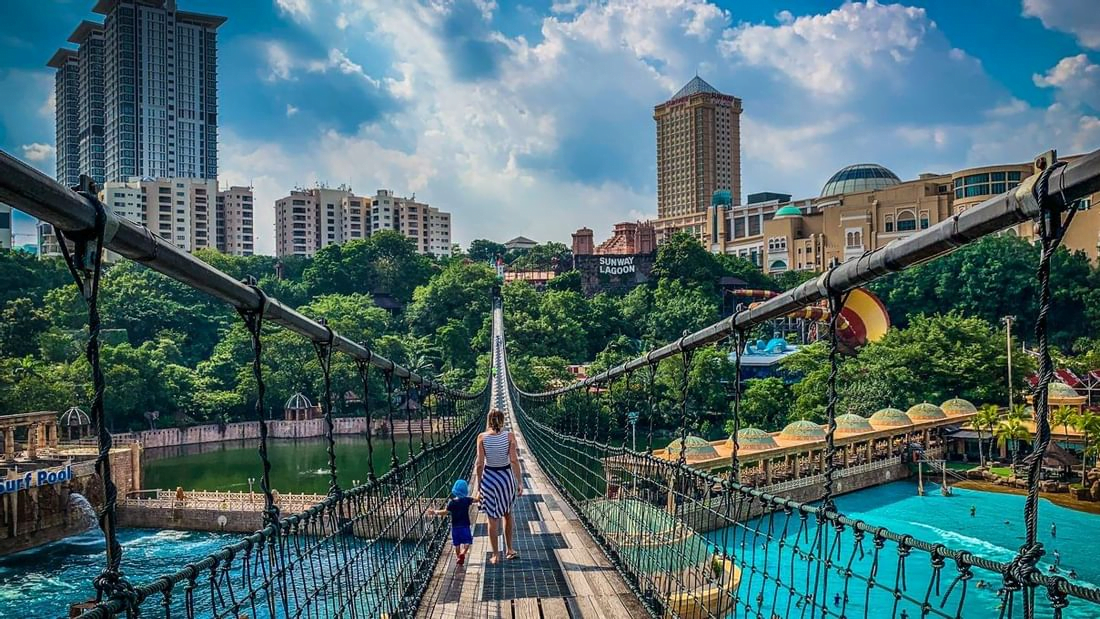 Sunway Lagoon Theme Park is a thrilling playground of entertainment and adventure. From heart-pounding water slides to captivating wildlife encounters, this expansive park offers a diverse array of experiences for all ages.
With its exhilarating rides, engaging attractions, and tropical landscapes, Sunway Lagoon promises an unforgettable day of fun and excitement for families and thrill-seekers alike.
10. Marvel at the Islamic Arts Museum Malaysia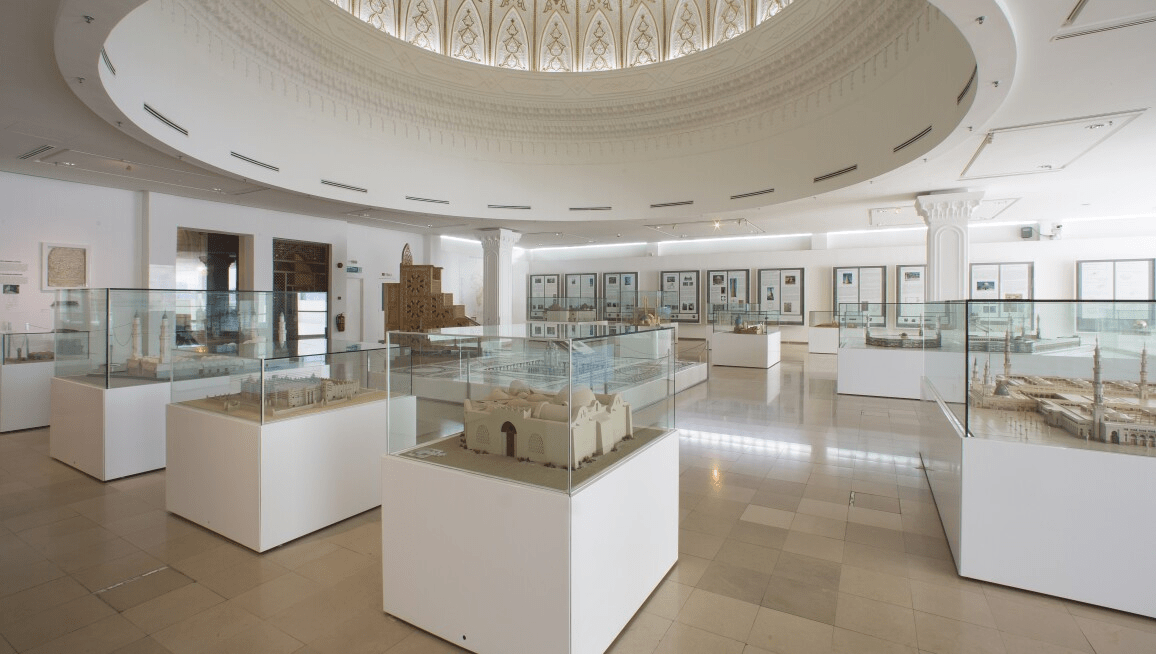 Delve into the world of Islamic art and culture at the Islamic Arts Museum Malaysia. Admire intricate calligraphy, exquisite ceramics, and architectural replicas that celebrate the beauty of Islam.
11. Indulge in Retail Therapy at Bukit Bintang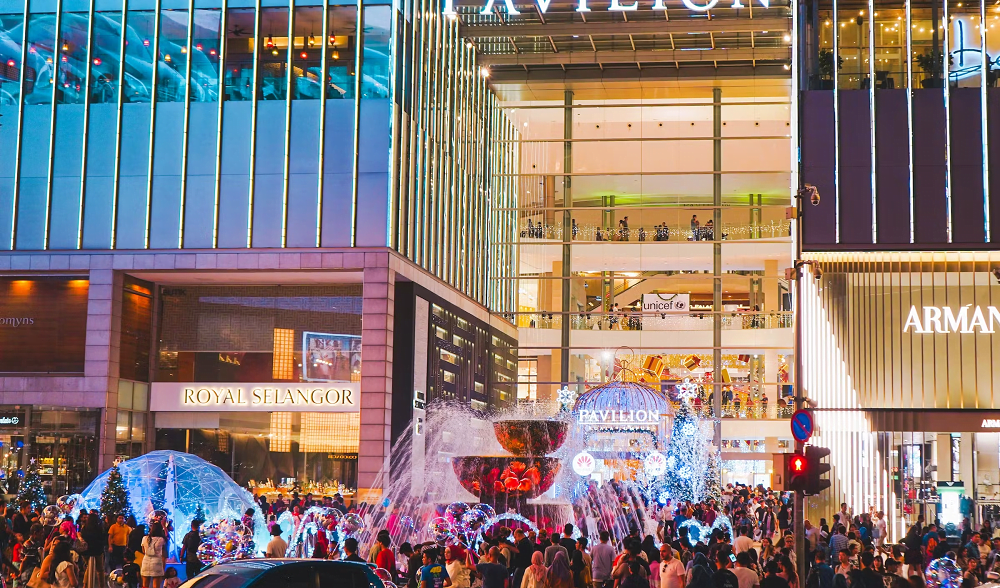 Bukit Bintang is Kuala Lumpur's shopping and entertainment district, offering a range of malls, boutiques, and street markets. Discover fashion, electronics, and souvenirs as you explore this vibrant area.
12. Step Back in Time at Merdeka Square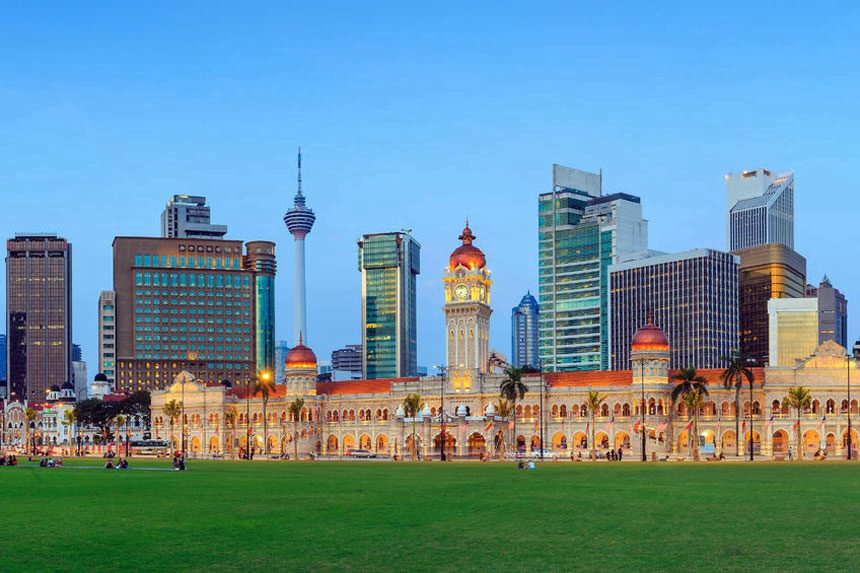 Merdeka Square is a historical enclave where Malaysia's independence was declared. Marvel at iconic landmarks such as the Sultan Abdul Samad Building and feel the weight of history in this monumental space.
13. Explore the Urban Oasis of KLCC Park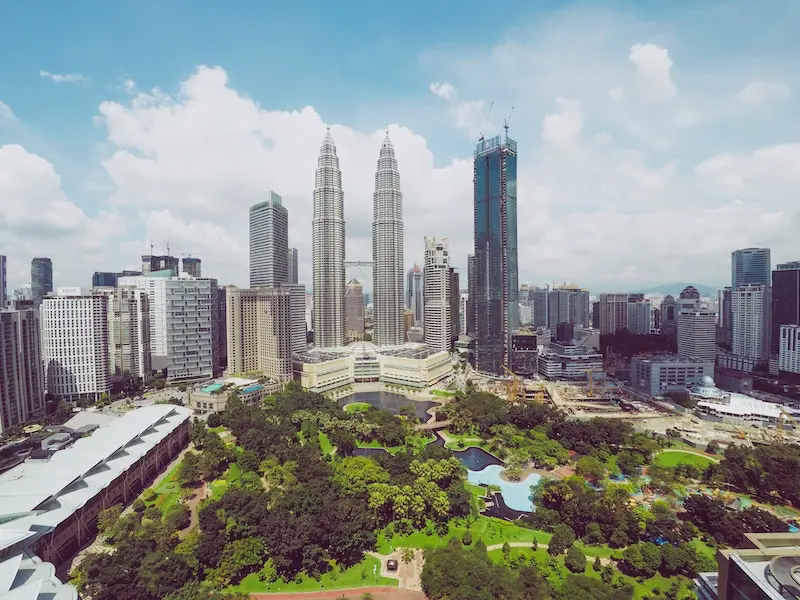 Escape the urban hustle at KLCC Park, a tranquil green space nestled beneath the Petronas Towers. Stroll along the walking paths, lounge by the symphony fountain, and enjoy the serenity of the surroundings.
14. Discover Traditional Crafts at the Royal Selangor Visitor Centre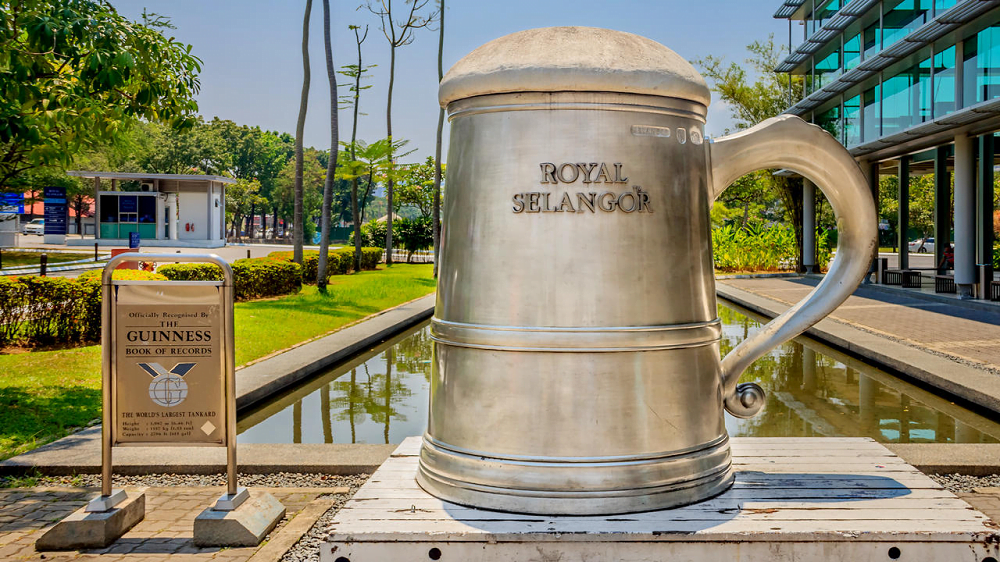 Immerse yourself in the world of pewter craftsmanship at the Royal Selangor Visitor Centre. Witness skilled artisans at work, explore interactive exhibits, and even try your hand at crafting pewter.
15. Bask in Cultural Richness at the National Mosque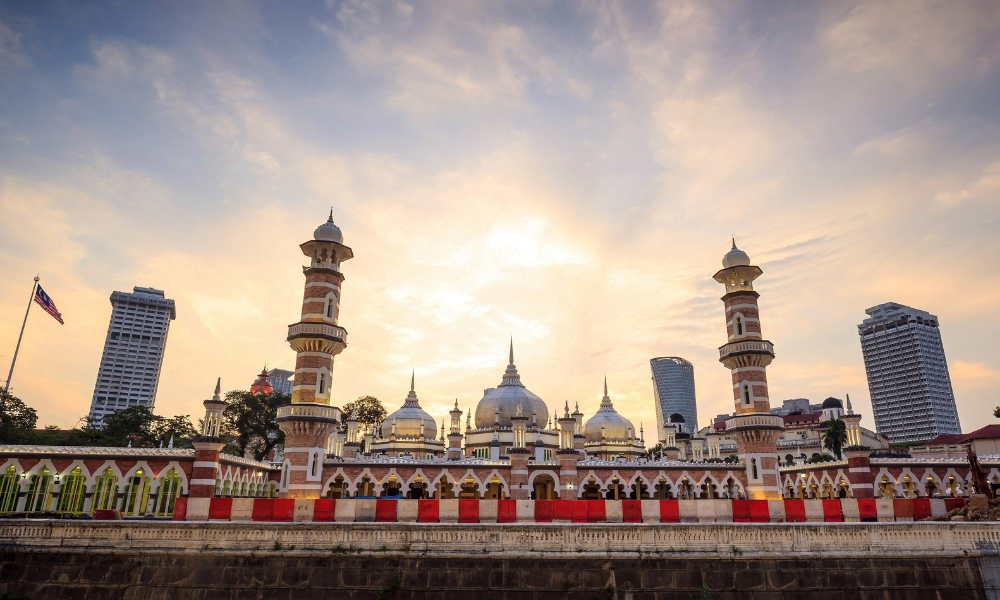 Experience the serenity of the National Mosque, a magnificent architectural masterpiece that stands as a symbol of Malaysia's Islamic heritage. Admire the grand prayer hall and learn about Islamic traditions.
Kuala Lumpur invites you to embark on a captivating journey that unveils its diverse facets, from stunning architecture and vibrant markets to lush parks and cultural treasures. As you immerse yourself in the city's captivating charm, may your memories of Kuala Lumpur linger long after your visit.