Osaka, a captivating city in Japan, exudes a unique charm with its culinary delights, lively entertainment, and historical treasures. The bustling Dotonbori district dazzles with neon lights and street food, while Osaka Castle stands as a majestic testament to the city's rich history. As a dynamic hub of commerce and culture, Osaka captures the essence of modern Japan while honoring its storied past.
Welcome to Osaka, a city pulsating with energy, innovation, and cultural richness. This bustling metropolis is a captivating blend of tradition and modernity, offering an array of exciting activities that cater to every traveler's desire. In this comprehensive guide, we present to you the 10 best things to do in Osaka, carefully curated to ensure a truly unforgettable adventure.
Enjoy these 10 Best Things to Do in Osaka, Japan :
Experiencing Osaka: The 10 Best Activities in the Vibrant Heart of Japan
1. Explore the Iconic Osaka Castle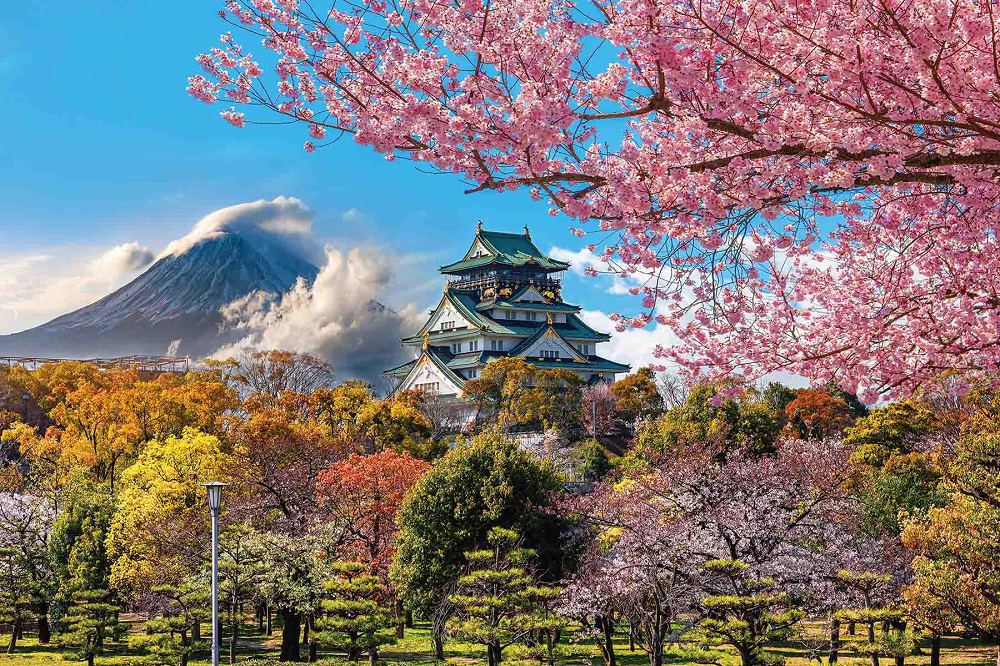 Dominating the city's skyline, Osaka Castle stands as a symbol of the city's history and resilience. Immerse yourself in the feudal era as you explore its grand interiors, climb the castle tower for panoramic views, and stroll through the beautiful surrounding park.
2. Indulge in Culinary Delights at Dotonbori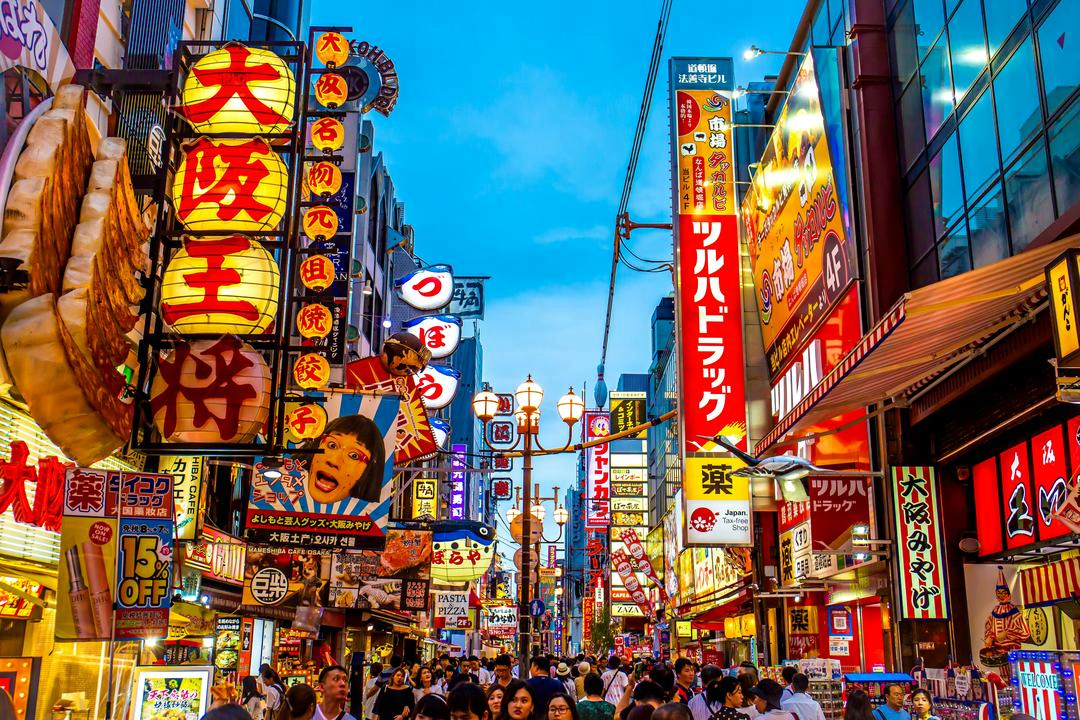 Dotonbori is a sensory wonderland where gastronomy and entertainment collide. Traverse this lively district, known as Osaka's kitchen, and savor local delicacies such as takoyaki (octopus balls) and okonomiyaki (savory pancakes) while marveling at the vibrant neon signs that illuminate the night.
3. Experience the Thrills of Universal Studios Japan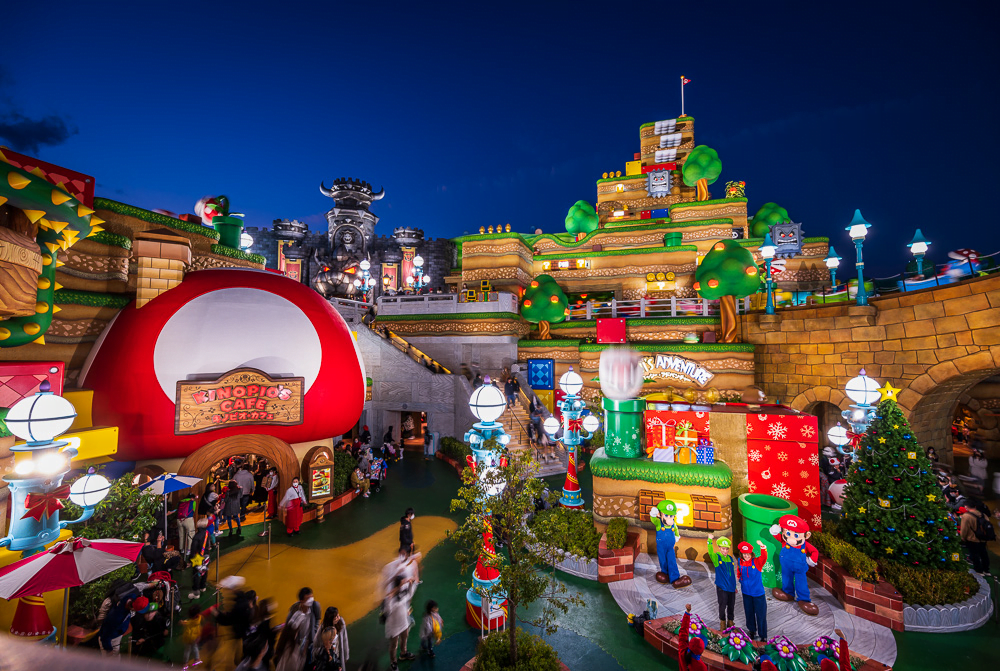 For a dose of excitement and fantasy, venture into Universal Studios Japan. Embark on thrilling rides inspired by your favorite movies, encounter beloved characters, and immerse yourself in the enchanting worlds brought to life within the park.
4. Immerse Yourself in Shinsekai's Nostalgic Vibes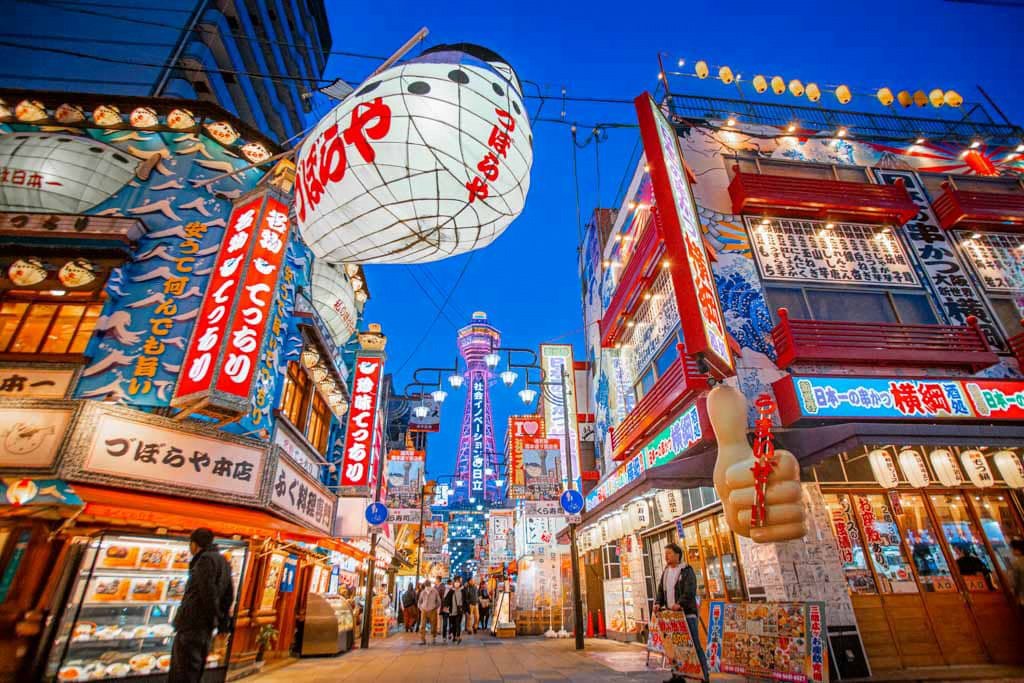 Shinsekai transports you back to the Showa era with its retro charm and unique atmosphere. Stroll through the narrow streets, marvel at the Tsutenkaku Tower, and savor kushikatsu (deep-fried skewers) at local eateries for an authentic taste of Osaka's past.
5. Discover Art and Culture at Osaka Museum of History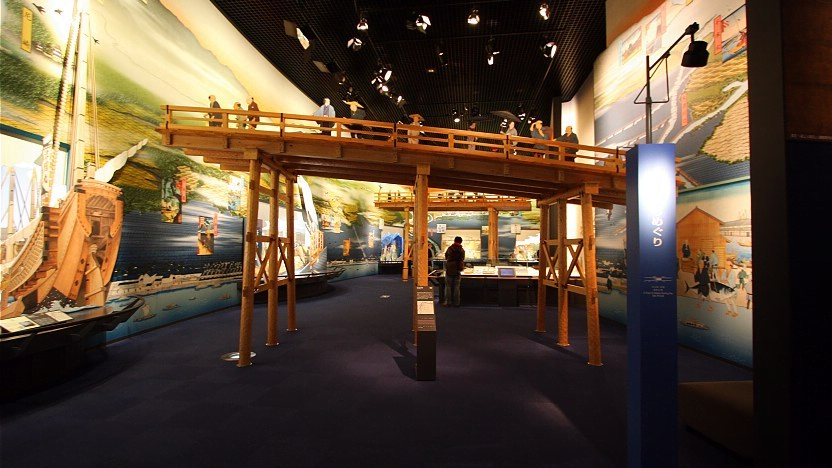 Delve into Osaka's past and present at the Osaka Museum of History. The museum's innovative design allows you to journey through time, from ancient times to the modern era, offering insights into the city's evolution.
6. Wander Through the Serene Osaka Mint Bureau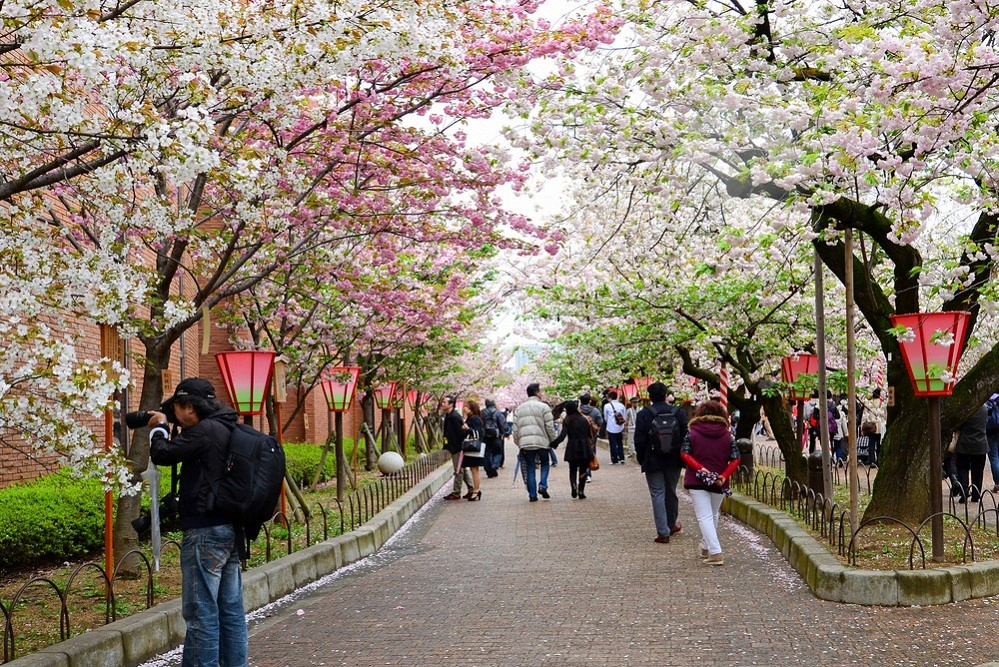 During cherry blossom season, the Osaka Mint Bureau opens its gates to the public, revealing a breathtaking display of sakura in full bloom. Join locals in hanami celebrations and witness the ephemeral beauty of these delicate blossoms.
7. Shop 'til You Drop in Shinsaibashi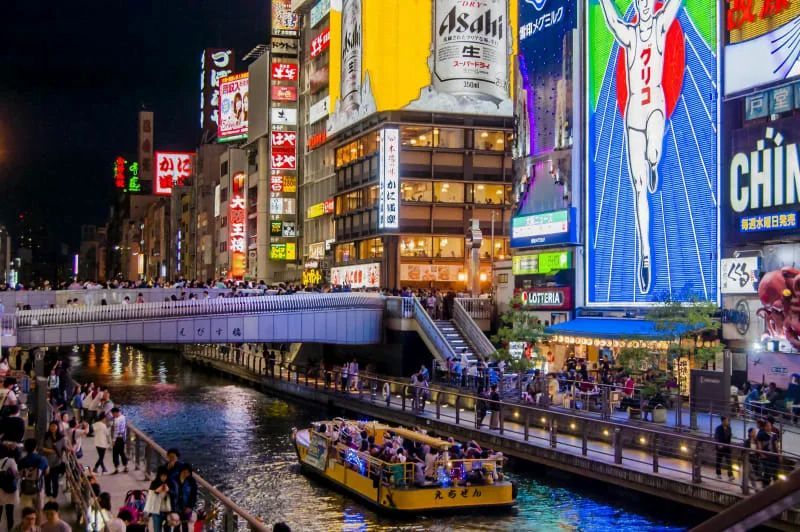 Shinsaibashi is a shopper's paradise, boasting a plethora of boutiques, department stores, and street markets. From high-end fashion to quirky souvenirs, you'll find an array of treasures to take home as mementos of your Osaka adventure.
8. Seek Serenity at Sumiyoshi Taisha Shrine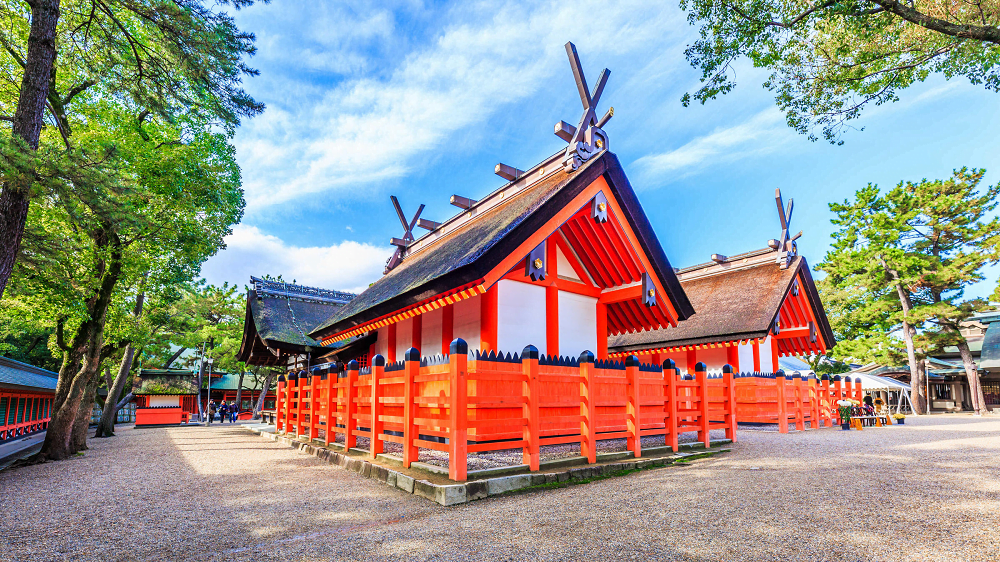 Escape the urban hustle and bustle by visiting Sumiyoshi Taisha, one of Japan's oldest shrines. Marvel at its distinctive architectural style, characterized by stunning vermilion bridges and elegant structures set amidst lush greenery.
9. Cruise Along the Dotonbori River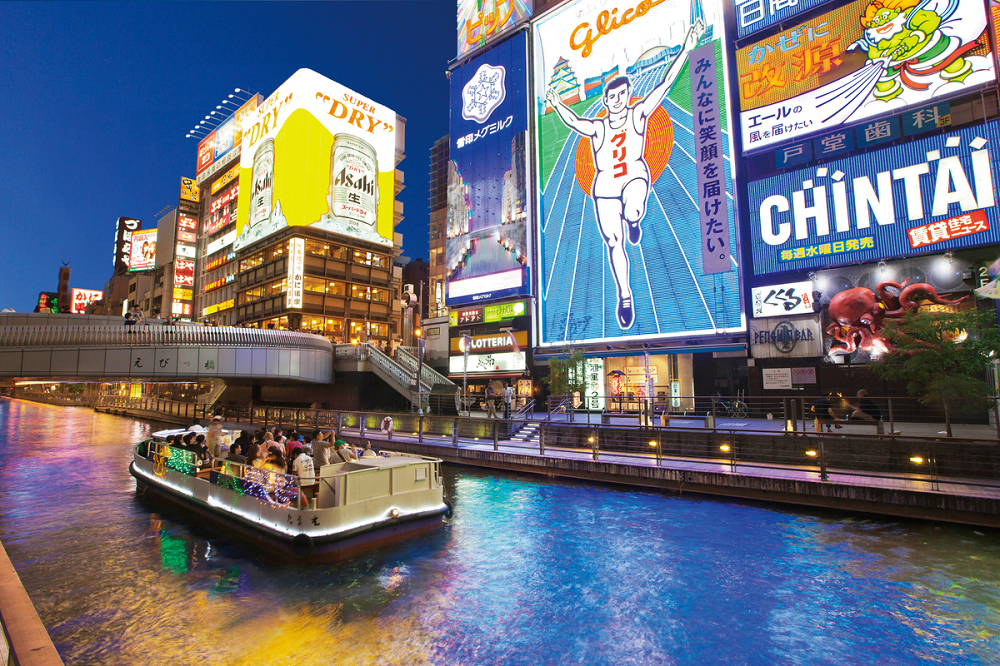 See Osaka from a different perspective as you embark on a leisurely cruise along the Dotonbori River. Admire the cityscape, iconic billboards, and landmarks from the water, creating memories that will last a lifetime.
10. Ride the Tempozan Ferris Wheel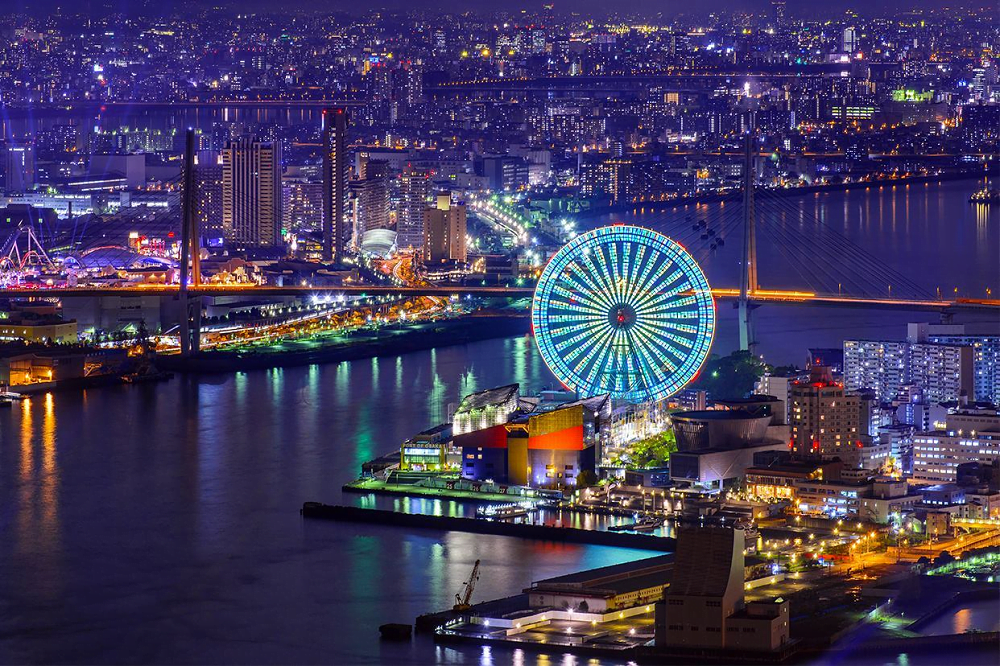 Ride the Tempozan Ferris Wheel for a captivating journey above Osaka's skyline. As one of the world's largest Ferris wheels, it offers breathtaking panoramic views of the city, Osaka Bay, and iconic landmarks like Universal Studios Japan. Whether during the day or illuminated by night, the Tempozan Ferris Wheel promises an enchanting and unforgettable experience.
Your journey through Osaka promises to be a kaleidoscope of experiences, where ancient traditions harmoniously coexist with modern marvels. From historical landmarks to culinary delights and captivating entertainment, Osaka offers a captivating tapestry that will leave you enchanted.