Welcome to Yokohama, a vibrant coastal city that seamlessly blends modernity with a rich cultural tapestry. Situated just south of Tokyo, Yokohama offers a diverse array of attractions and experiences that cater to every traveler's interests.
In this comprehensive guide, we present to you the 15 best things to do in Yokohama, carefully curated to ensure an unforgettable journey.
Enjoy these 15 best things to do in Yokohama, Japan :
Yokohama Unveiled: 15 Must-Experience Activities in Japan's Coastal Gem
1. Embrace the Seaside Charm of Yamashita Park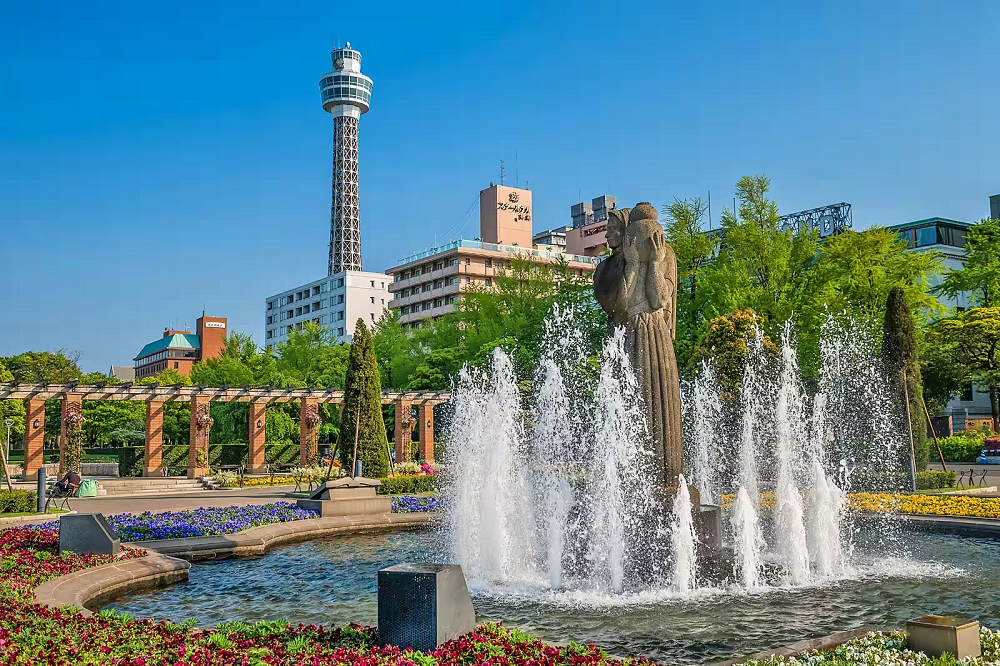 Stroll along the scenic waterfront promenade of Yamashita Park, where lush greenery, charming sculptures, and picturesque views of the bay create a tranquil escape from urban life.
2. Ascend Landmark Tower for Panoramic Views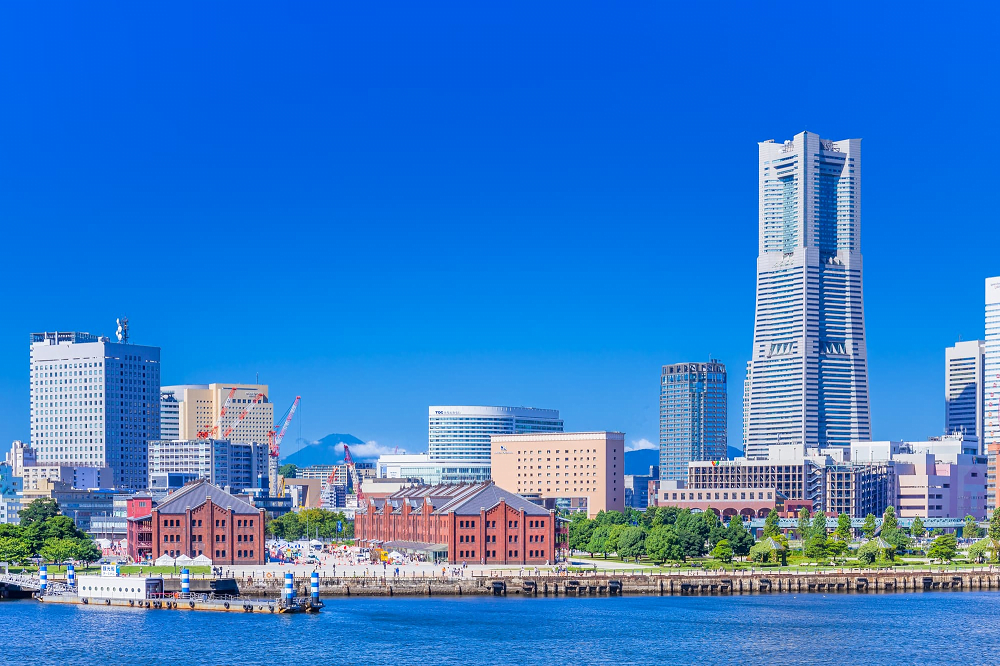 Reach new heights at Landmark Tower, one of Japan's tallest skyscrapers. Ride the high-speed elevator to the observation deck and marvel at breathtaking vistas of Yokohama's skyline and beyond.
3. Discover the Intriguing World of Cup Noodles at the Cup Noodle Museum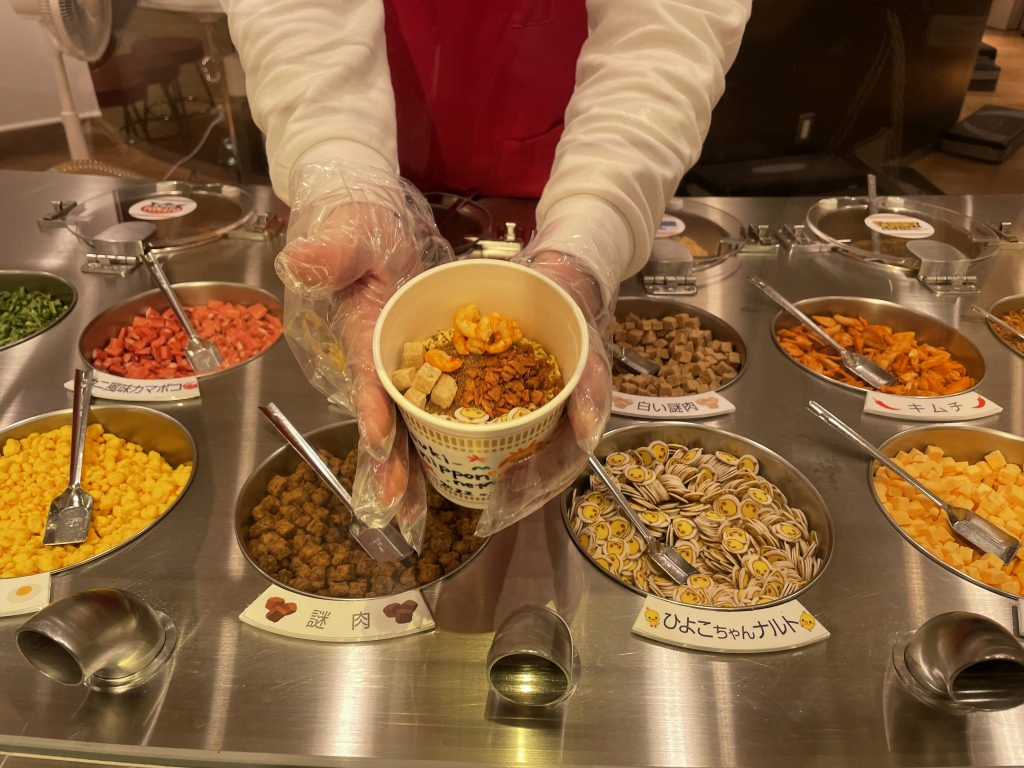 Indulge your curiosity at the Cup Noodle Museum, where you can learn about the history of instant noodles, create your own customized cup of noodles, and explore interactive exhibits that celebrate this culinary innovation.
4. Immerse Yourself in History at Sankeien Garden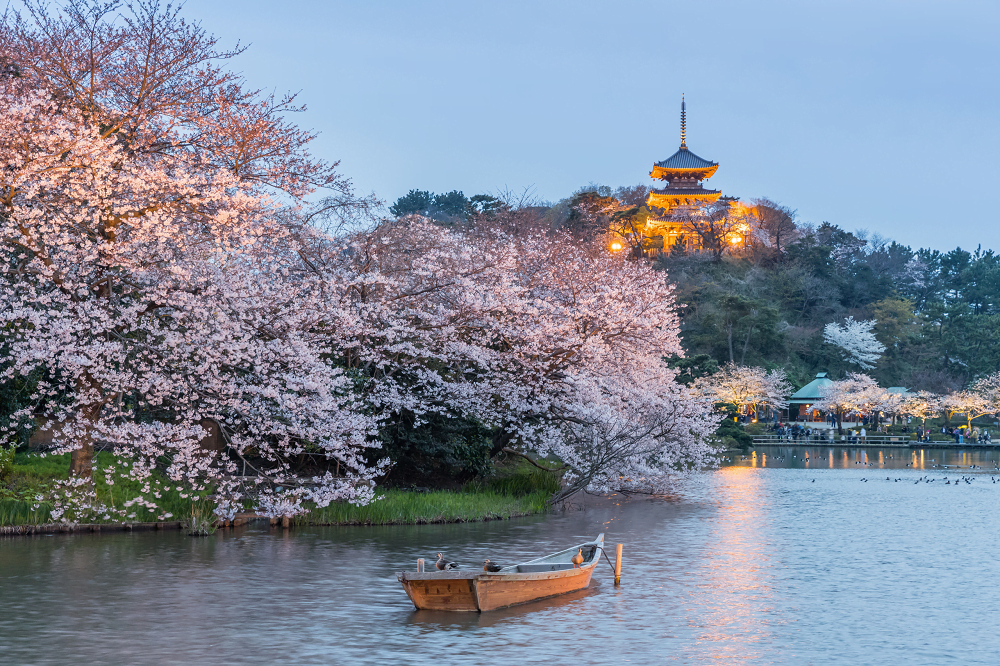 Sankeien Garden is a haven of serenity, showcasing traditional Japanese architecture amid lush landscapes. Explore historic tea houses, tranquil ponds, and meticulously designed gardens that change with the seasons.
5. Traverse the Cosmopolitan Vibes of Chinatown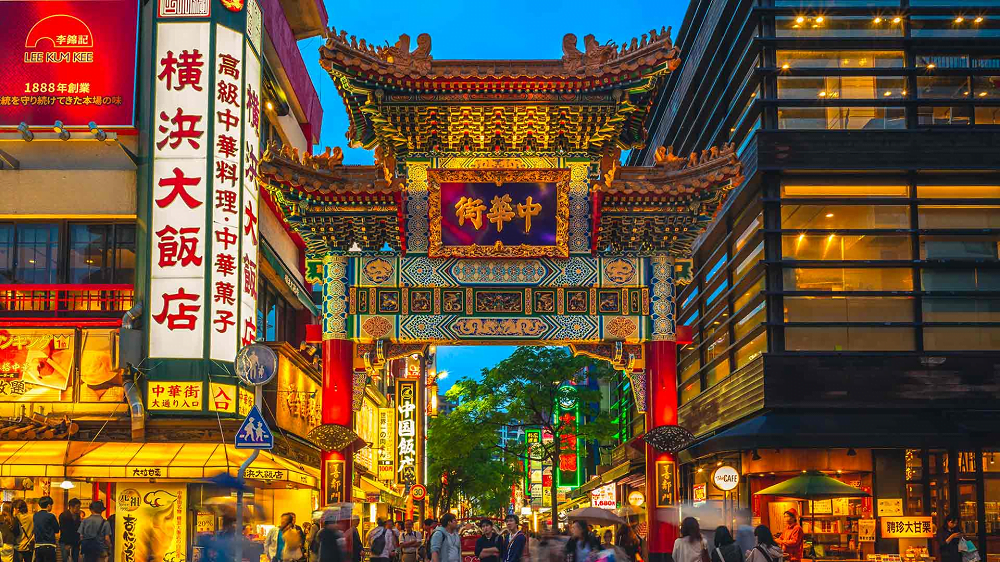 Yokohama's Chinatown is a lively enclave of culture, cuisine, and vibrant colors. Sample delectable Chinese dishes, shop for souvenirs, and partake in festive events that celebrate this diverse community.
6. Unwind at Yokohama Red Brick Warehouse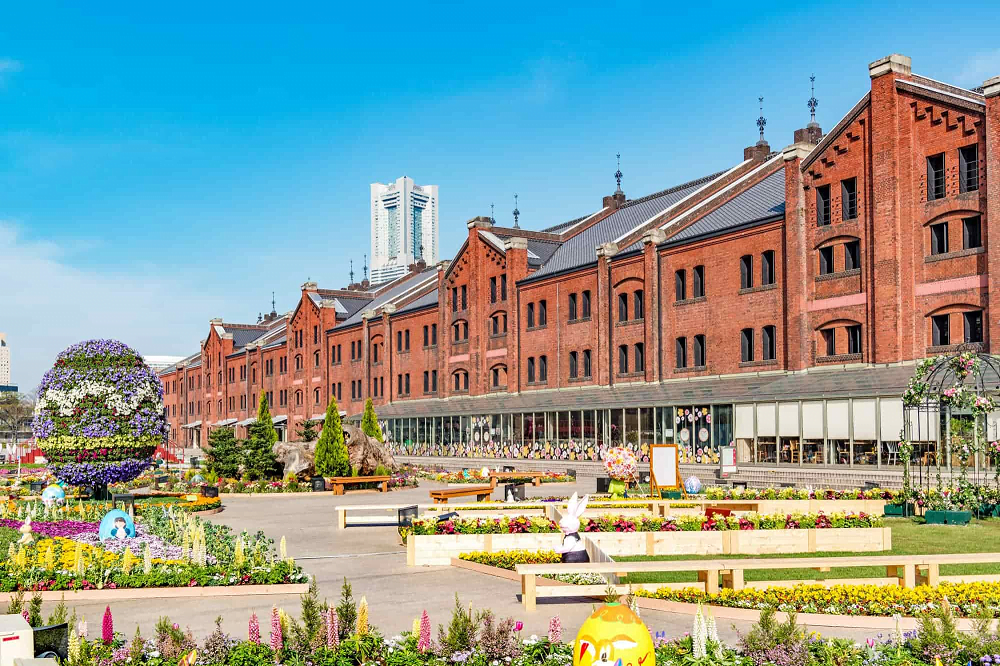 These charming red brick warehouses have been transformed into a shopping and entertainment complex. Enjoy shopping, dining, and cultural events while soaking in the historic ambiance.
7. Board the Hikawa Maru Ocean Liner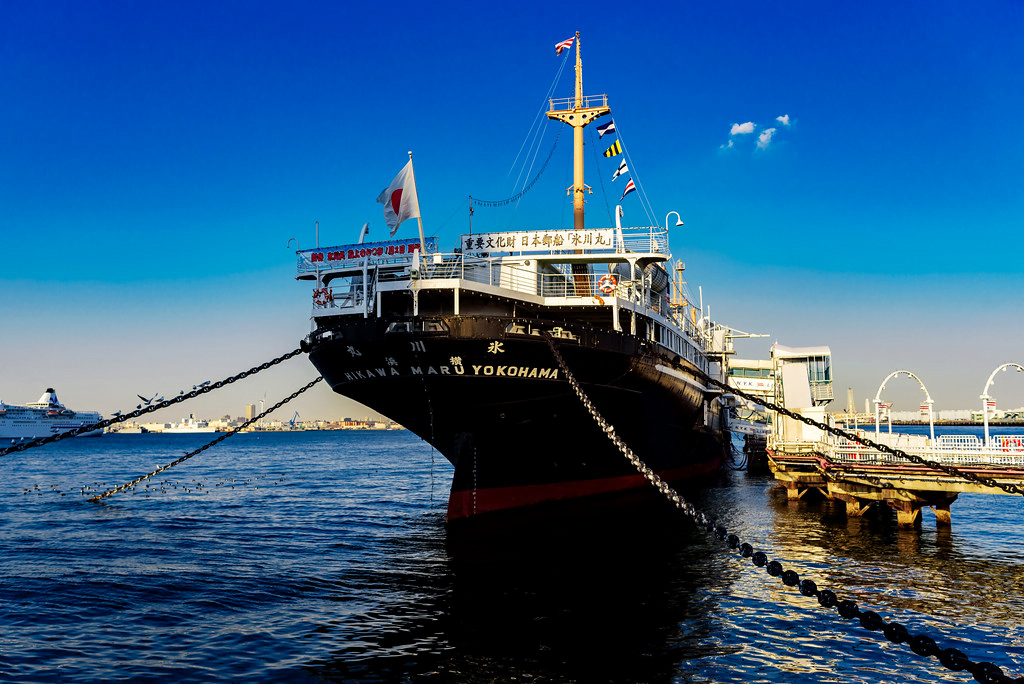 Step aboard the Hikawa Maru, a beautifully preserved ocean liner that once sailed between Yokohama and Seattle. Explore the ship's luxurious interiors and learn about its storied history.
8. Revel in Nature at Negishi Forest Park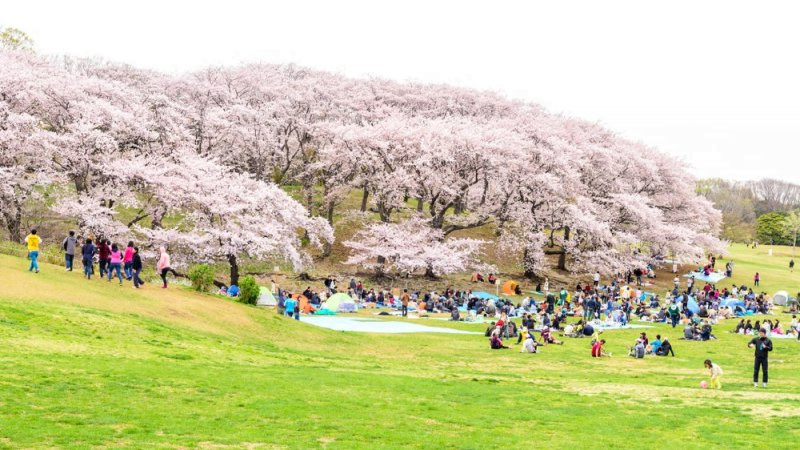 Escape to nature at Negishi Forest Park, where lush greenery, walking trails, and open spaces offer a rejuvenating retreat from the urban hustle. Take a leisurely stroll, have a picnic, or simply unwind amidst tranquility.
9. Experience Thrills at Yokohama Cosmo World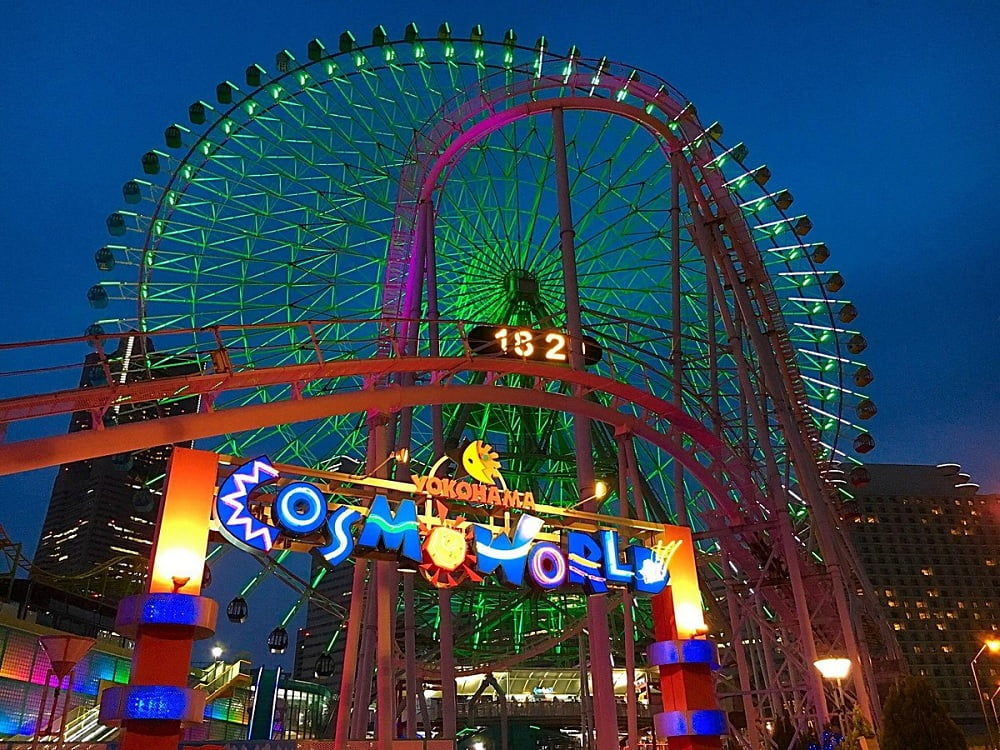 Yokohama Cosmo World is a vibrant amusement park featuring an iconic Ferris wheel and an array of exhilarating rides. Enjoy the colorful lights and festive atmosphere as you embark on a day of excitement.
10. Explore Maritime History at the Yokohama Maritime Museum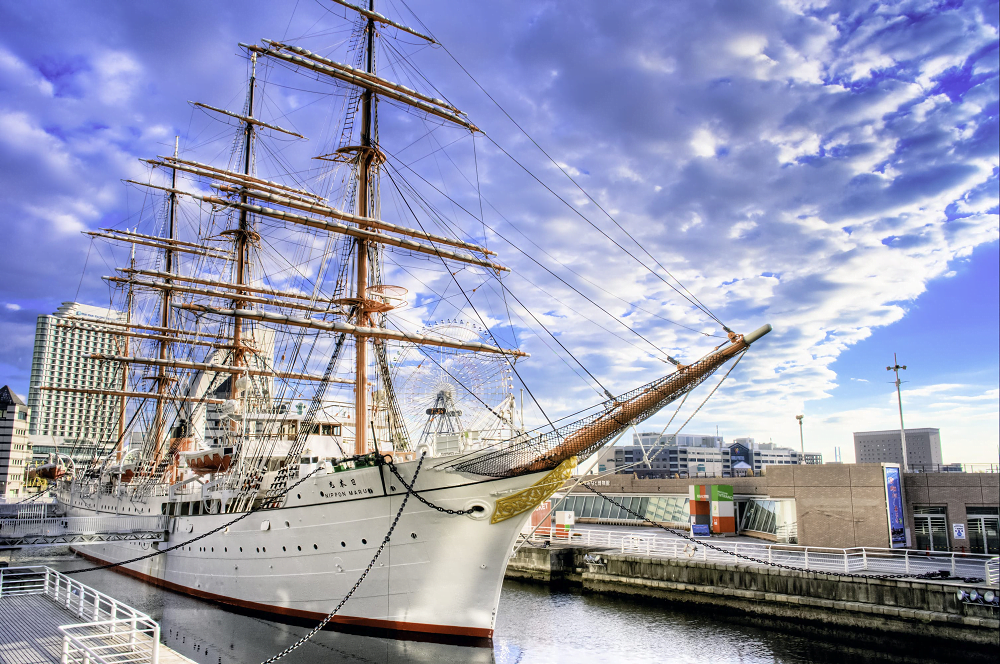 Delve into Yokohama's maritime heritage at the Yokohama Maritime Museum. Engage with interactive exhibits, maritime artifacts, and immersive displays that highlight the city's relationship with the sea.
11. Enjoy Shopping and Entertainment at Queen's Square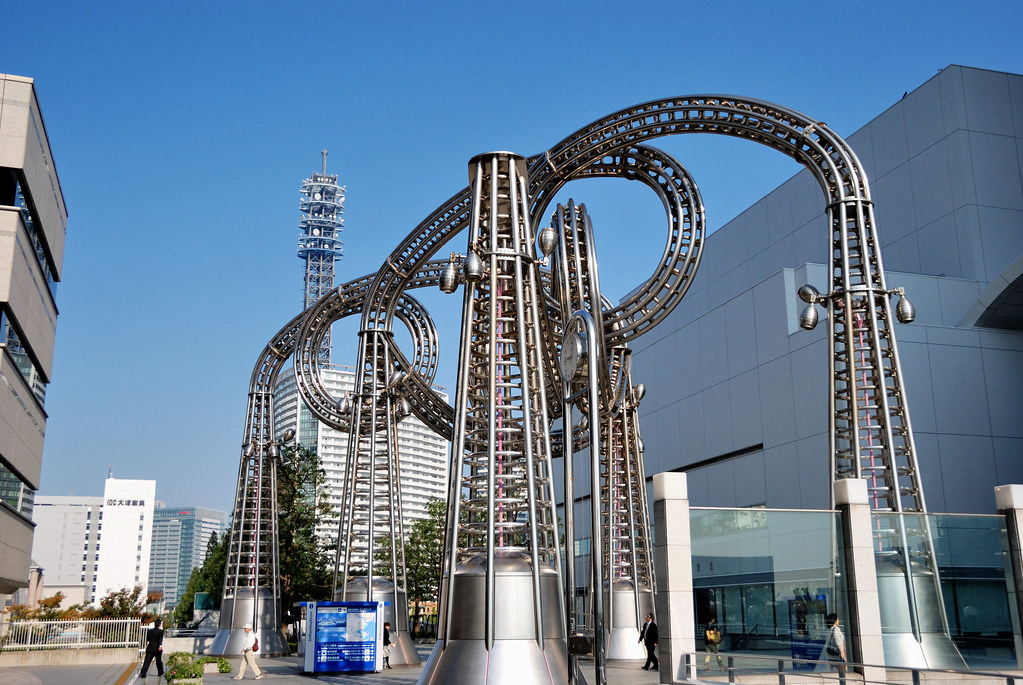 Indulge in retail therapy and entertainment at Queen's Square, a stylish shopping complex offering a variety of boutiques, dining options, and cultural events.
12. Bask in Beauty at Sankei-en's Cherry Blossom Festival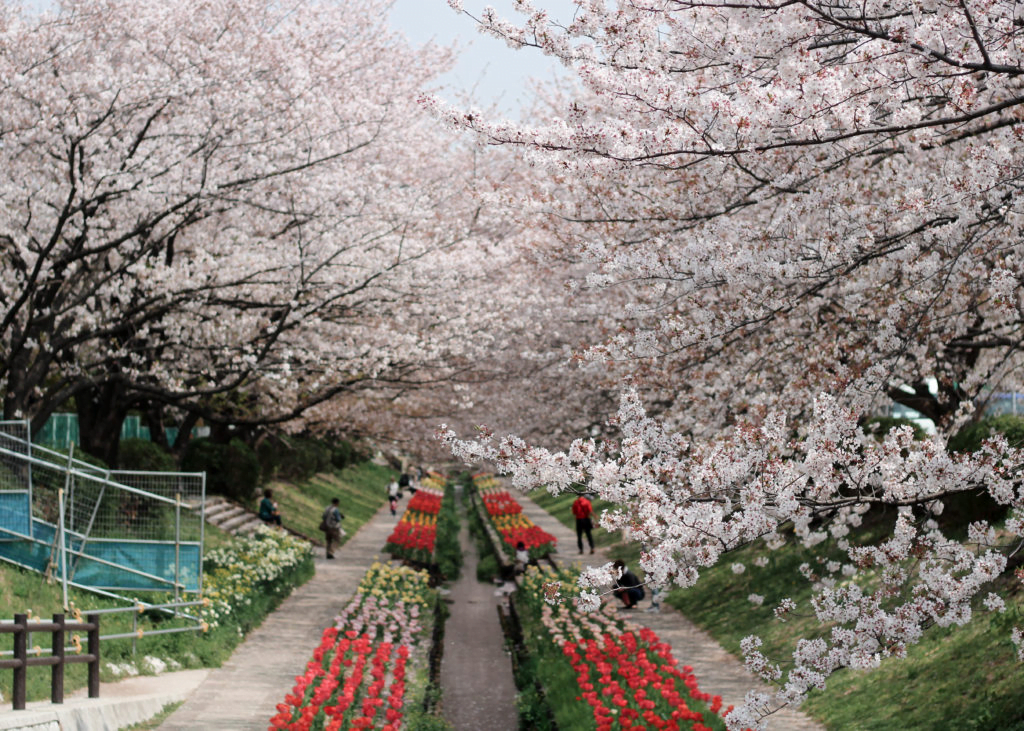 During cherry blossom season, Sankei-en Garden transforms into a breathtaking spectacle of pink petals. Join locals and visitors alike for hanami, celebrating the ephemeral beauty of sakura.
13. Discover the Enchanting Yokohama Museum of Art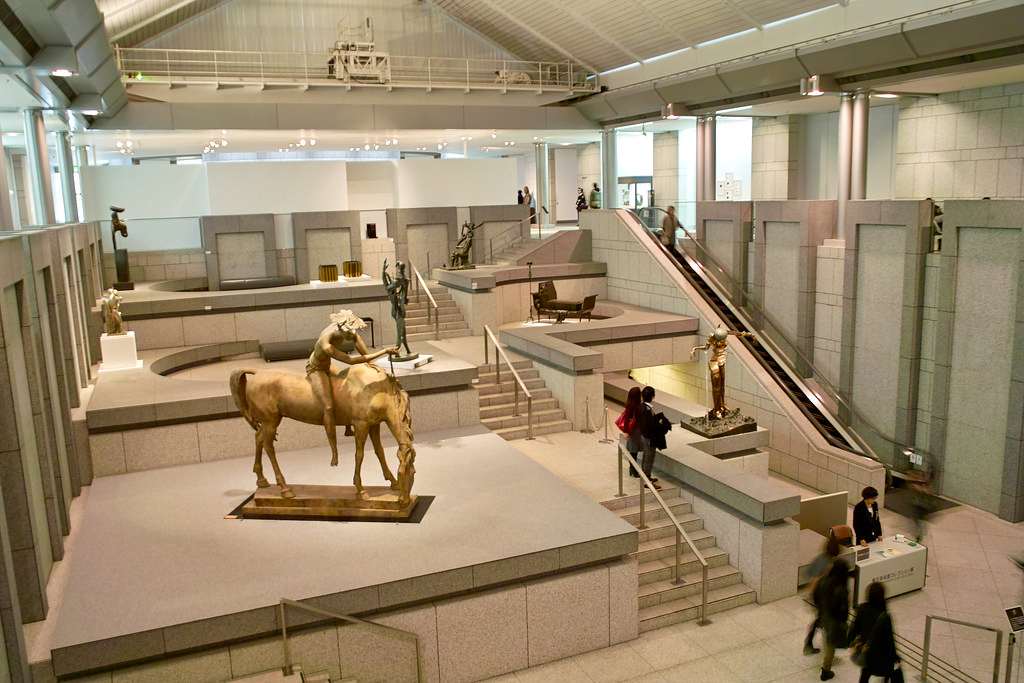 Feast your eyes on captivating artworks at the Yokohama Museum of Art. Explore a diverse collection that spans both Japanese and international artists, showcasing a wide range of artistic expressions.
14. Journey through Yokohama's History at the Kanagawa Museum of Cultural History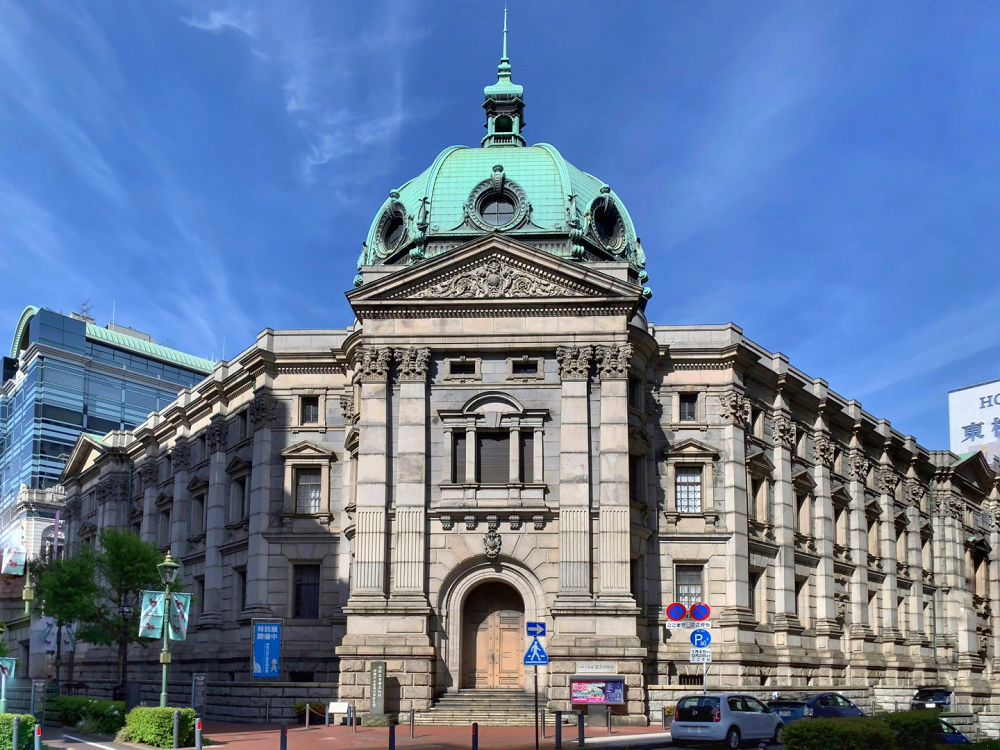 Step back in time at the Kanagawa Museum of Cultural History, where immersive exhibits and artifacts offer insights into the region's rich history, culture, and traditions.
15. Soak in Serenity at the Great Buddha of Kamakura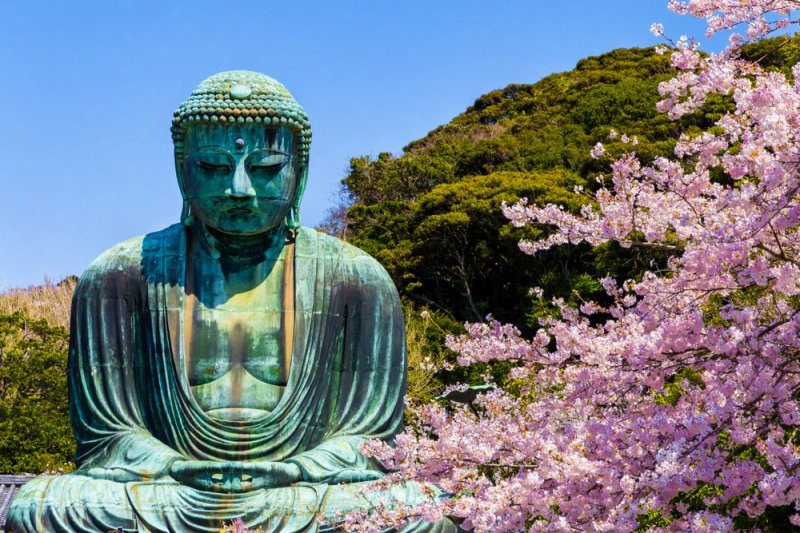 A short trip from Yokohama, the Great Buddha of Kamakura is a majestic bronze statue that stands amidst lush surroundings.
Marvel at its sheer size and significance as a symbol of Buddhist devotion.
Yokohama promises an unforgettable tapestry of experiences, from scenic parks and cultural landmarks to culinary delights and maritime heritage.
Embark on a journey that captures the essence of this dynamic city and creates cherished memories that will stay with you forever.