Seoul, the vibrant capital of South Korea, seamlessly blends tradition with modernity, creating a captivating urban tapestry. Towering skyscrapers and bustling markets harmonize against a backdrop of historic palaces and serene temples, showcasing the city's rich cultural heritage. Renowned for its technological innovation and dynamic K-pop scene, Seoul's pulsating energy and warm hospitality make it a must-visit destination for travelers seeking an unforgettable East Asian experience.
As we embark on a journey to uncover the best things to do in Seoul, prepare to be captivated by a city that pulsates with life, history, and culture. Our comprehensive guide will lead you through the top attractions and hidden gems, ensuring that your visit to Seoul becomes an unforgettable adventure.
Enjoy these 10 Best Things to Do in Seoul, Korea :
Unveiling Seoul: The Ultimate Guide to Experiencing the Top 10 Attractions
1. Gaze Upon the Majesty of Gyeongbokgung Palace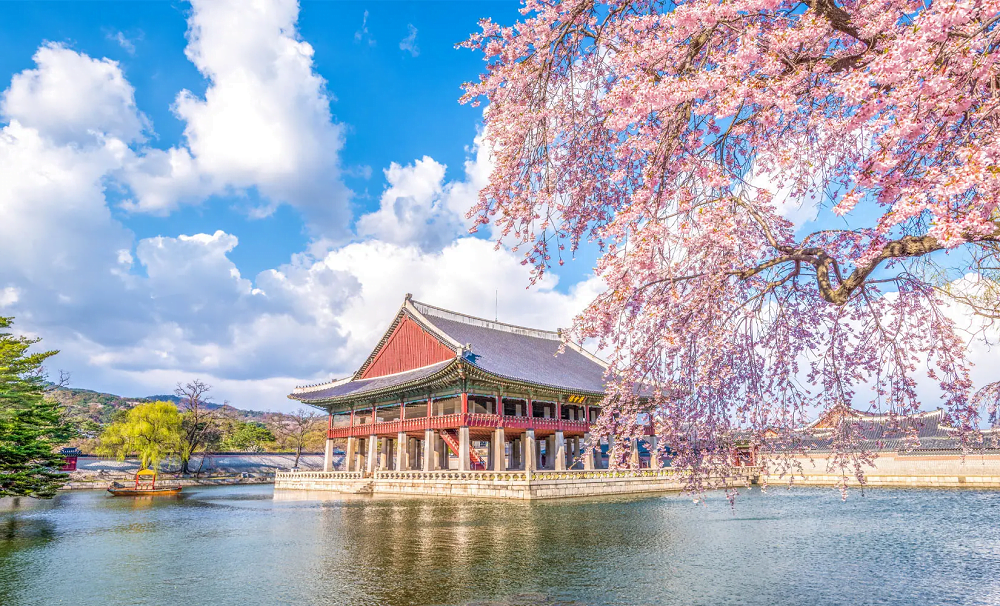 At the heart of Seoul, Gyeongbokgung Palace stands as a testament to Korea's rich history. As you step through the grand gates and into its sprawling courtyards, you'll be transported back in time to the Joseon Dynasty. The intricately designed architecture, picturesque pavilions, and serene gardens provide a glimpse into royal life. Don't miss the Changing of the Guard ceremony, a vibrant display of tradition and precision.
2. Embrace Modernity at Dongdaemun Design Plaza (DDP)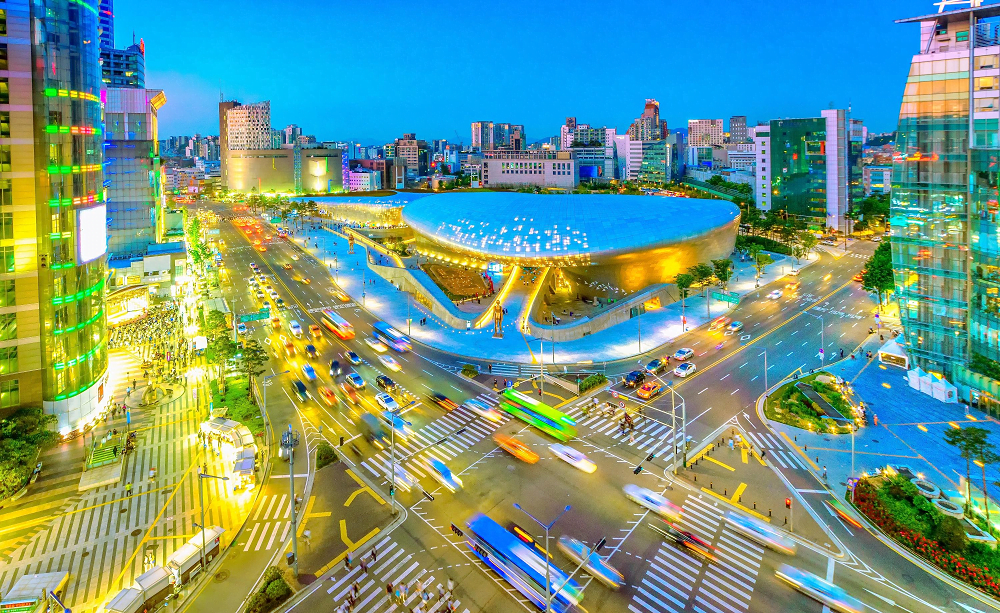 For a dose of contemporary architecture and creativity, look no further than Dongdaemun Design Plaza. This iconic landmark showcases futuristic design, and its sleek lines create a striking contrast against the city's skyline. Inside, you'll find a hub of fashion, art, and design, with exhibitions, boutiques, and cafes. DDP truly comes alive at night when its LED rose garden illuminates the surroundings.
3. Explore the Bustling Myeongdong Shopping District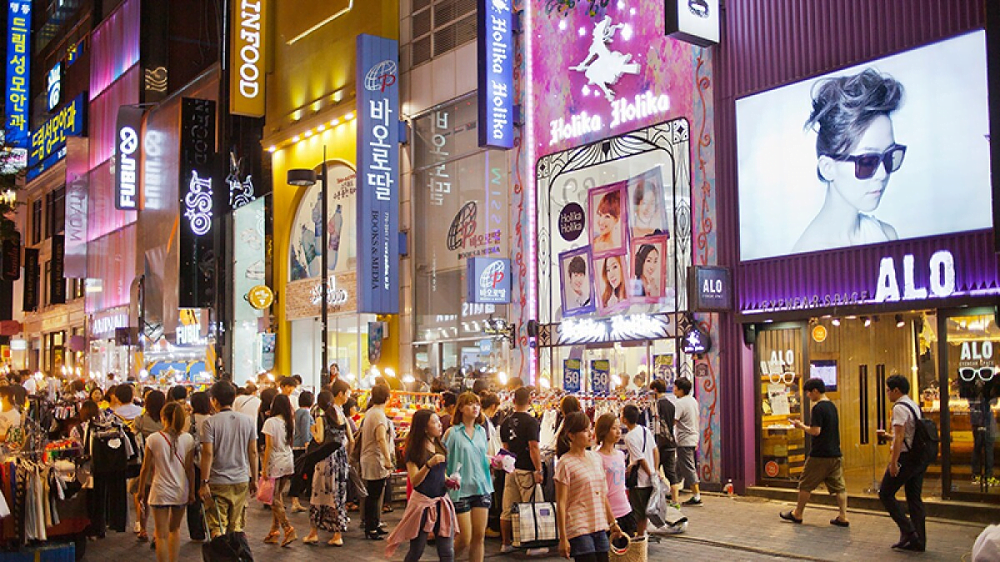 Shopaholics and fashion enthusiasts, rejoice! Myeongdong is a shopper's paradise that offers a sensory overload of fashion boutiques, cosmetics shops, and street food stalls. From trendy apparel to skincare products, you'll find everything you desire. As the sun sets, the district transforms into a lively night market, where you can savor local treats while indulging in some retail therapy.
4. Immerse Yourself in Tranquility at Bongeunsa Temple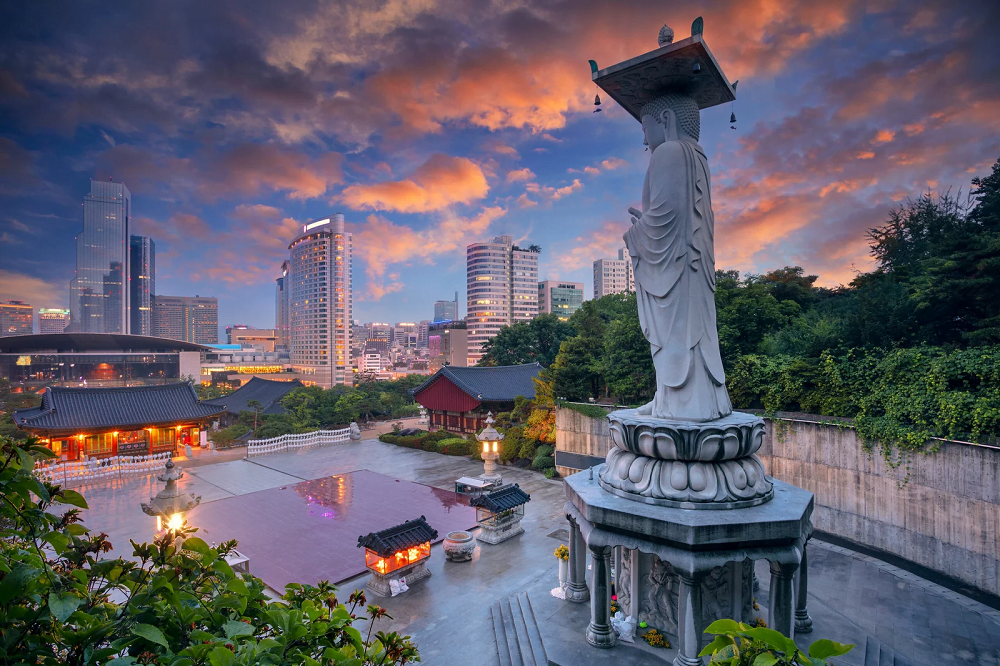 Amidst the urban hustle and bustle, Bongeunsa Temple stands as an oasis of calm and spirituality. Nestled in the heart of Gangnam, this temple complex boasts a serene atmosphere and stunning architecture. Join a temple stay program to gain insight into Buddhist practices or take a leisurely stroll through the tranquil gardens to find peace amid the city's dynamic energy.
5. Relive History in the Bukchon Hanok Village
Step into a time capsule at Bukchon Hanok Village, where traditional Korean hanok houses line the narrow alleyways. This well-preserved village offers a glimpse into the past, allowing you to wander among beautifully preserved architecture and cultural exhibits. Capture Insta-worthy photos, learn about local customs, and engage with artisans who keep age-old traditions alive.
6. Hike Up to Namsan Seoul Tower for Breathtaking Views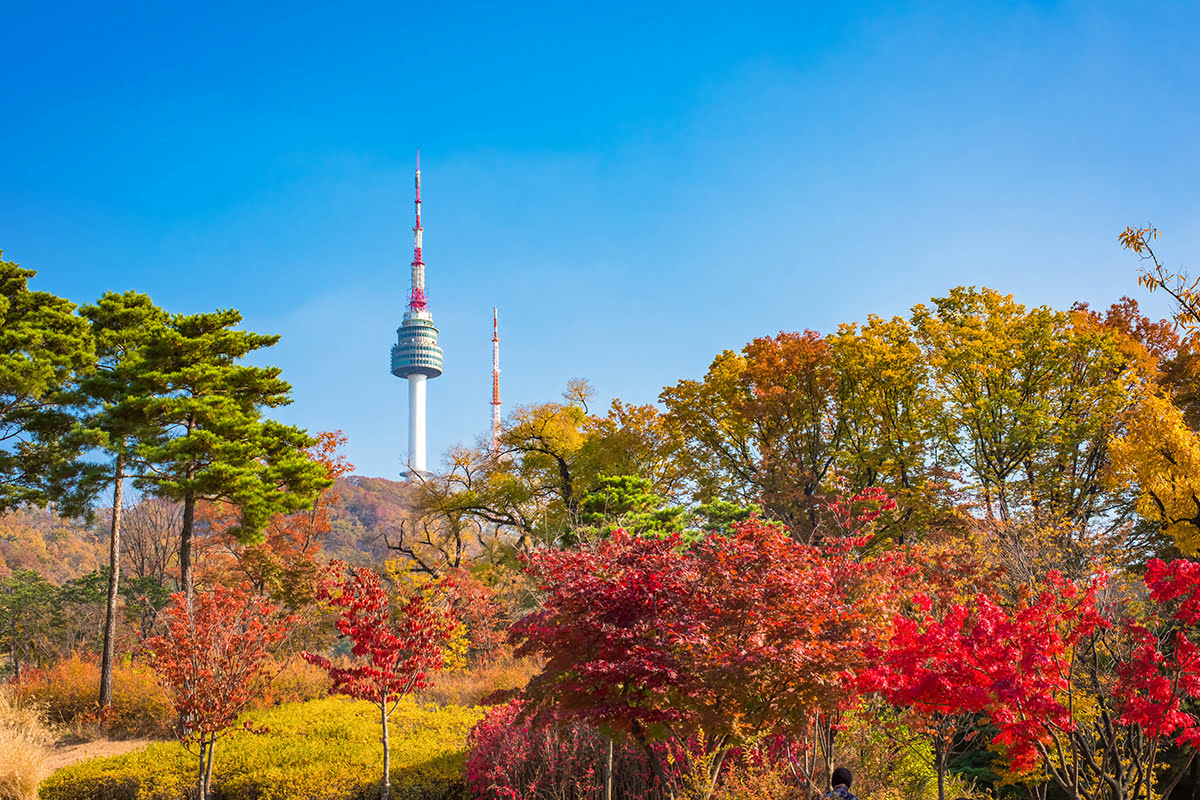 A panoramic view that takes your breath away awaits at Namsan Seoul Tower. Whether you hike through the lush trails or take the cable car, the summit rewards you with unparalleled vistas of the cityscape. As the sun dips below the horizon, the city lights begin to twinkle, creating a romantic and mesmerizing backdrop for unforgettable memories.
7. Taste the Delights of Gwangjang Market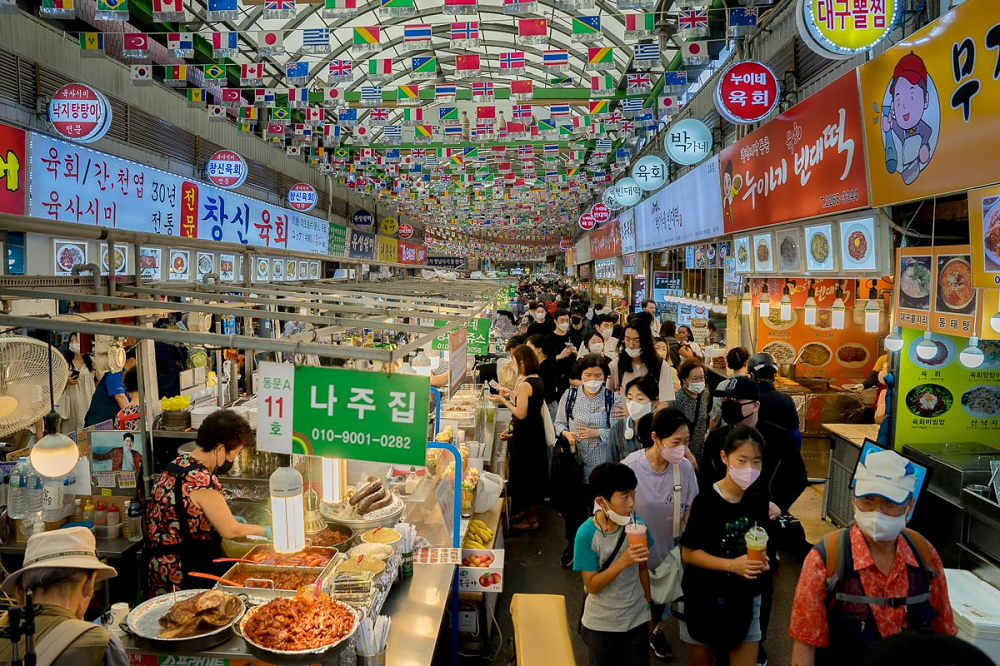 Prepare your taste buds for an explosion of flavors at Gwangjang Market. This bustling culinary haven offers an array of street food, from savory bindaetteok (mung bean pancakes) to piping-hot tteokbokki (spicy rice cakes). As you meander through the alleys, you'll witness the vibrant food culture of Seoul and have the opportunity to engage with local vendors.
8. Marvel at the Artistic Beauty of Hangaram Art Museum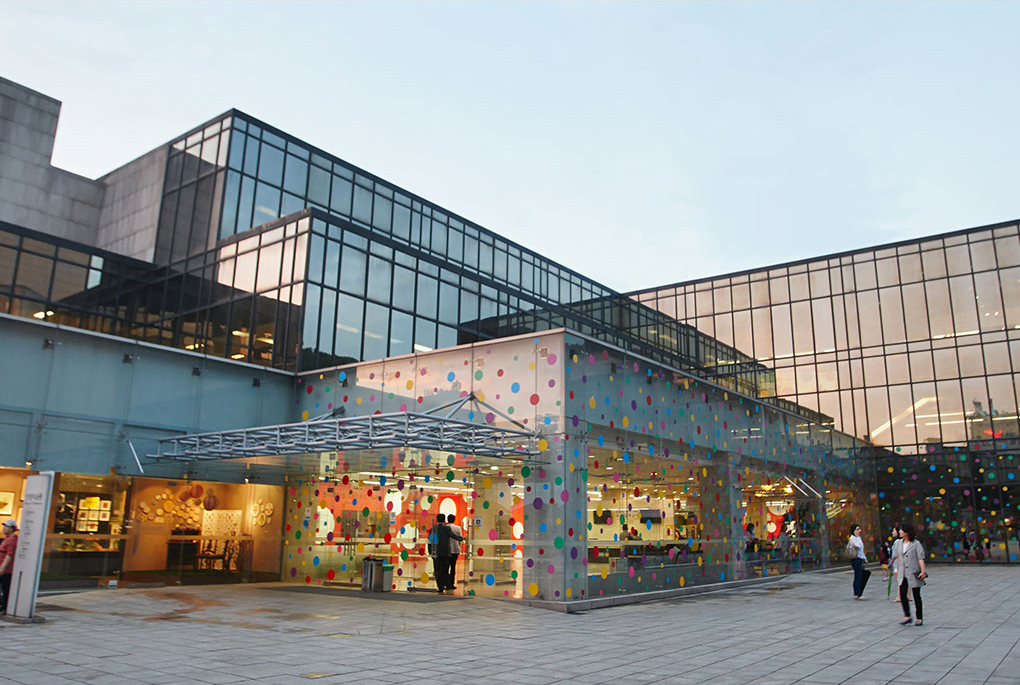 Immerse yourself in Seoul's thriving art scene at the Hangaram Art Museum, located within the Seoul Arts Center. The museum showcases an impressive collection of contemporary and traditional Korean art. From masterpieces by renowned artists to thought-provoking exhibitions, this cultural gem is a must-visit for art aficionados and those seeking creative inspiration.
9. Roam Around in the Enigmatic Insadong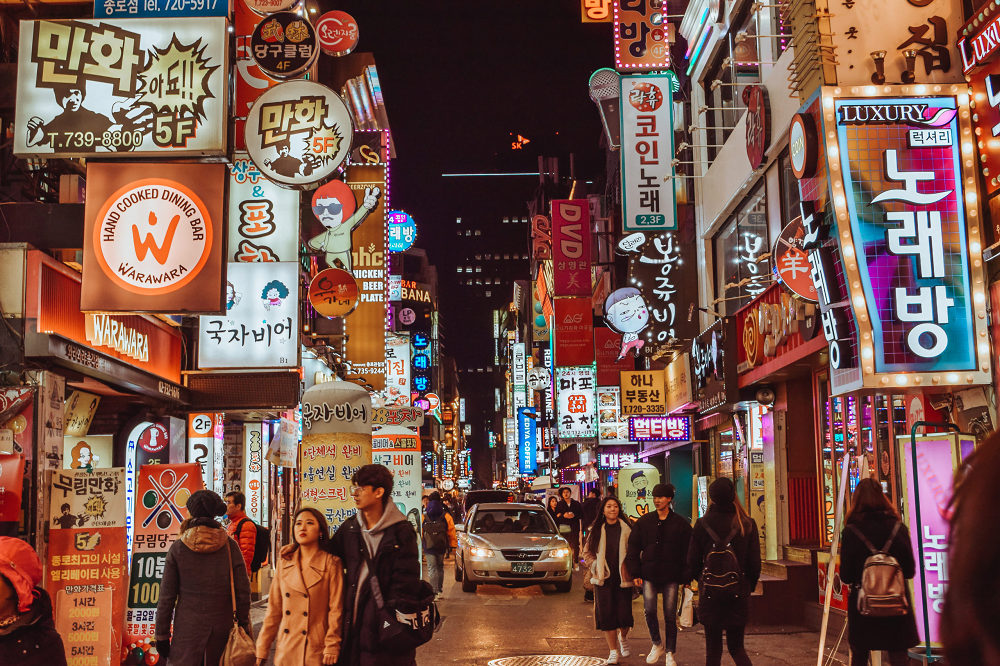 Dive into the heart of Seoul's cultural scene in Insadong, a neighborhood brimming with art galleries, antique shops, and traditional teahouses. Whether you're seeking unique souvenirs, captivating artworks, or a moment of tranquility over a cup of traditional tea, Insadong offers a harmonious blend of old-world charm and modern expression.
10. Experience Thrills at Lotte World Theme Park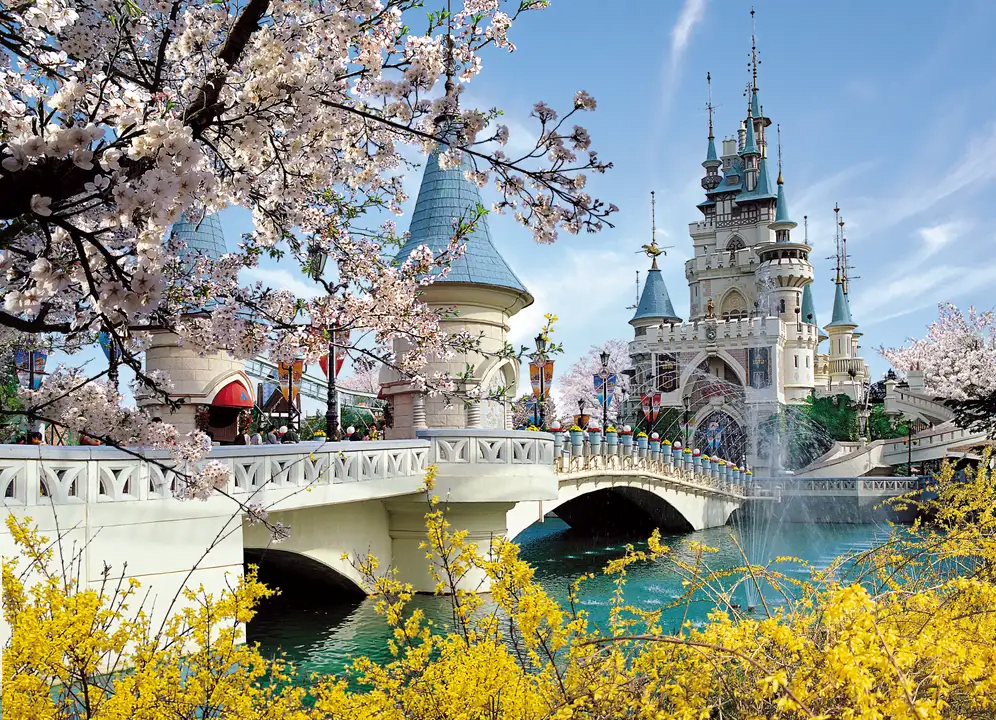 For a day of family-friendly fun and excitement, Lotte World Theme Park is your go-to destination. This indoor-outdoor amusement park features thrilling rides, live entertainment, and enchanting parades. Whether you're exploring the dazzling Magic Castle or experiencing the adrenaline rush of roller coasters, Lotte World promises an unforgettable adventure for visitors of all ages.
As you embark on your Seoul journey, these top 10 attractions are just the beginning of what this remarkable city has to offer. Each corner reveals a new layer of its vibrant culture, fascinating history, and dynamic energy. Whether you're captivated by the serenity of ancient temples or swept away by the excitement of modern entertainment, Seoul promises an experience that will leave an indelible mark on your heart.