Asia, the largest and most populous continent, is a captivating blend of ancient traditions, stunning natural landscapes, and vibrant modern cities.
With so many diverse countries and cultures to explore, it can be challenging to decide where to go. To help you plan your Asian adventure, here is a list of the 14 best places to visit in Asia in 2023-2024. From historic sites to tropical paradises, these destinations offer unique experiences that will leave you in awe.
Tokyo, Japan :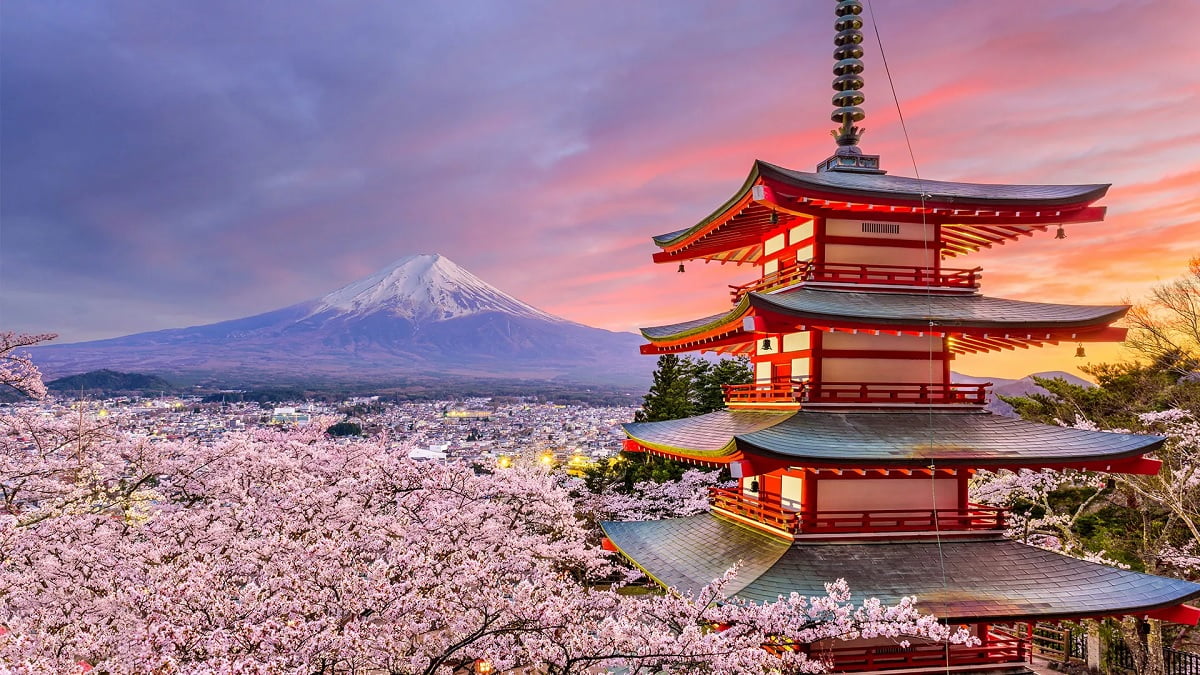 Experience the futuristic cityscape of Tokyo, where ancient traditions coexist with modern technology. Explore historic temples, stroll through bustling neighborhoods, and indulge in delicious cuisine.
Don't miss the iconic Shibuya Crossing and the serene gardens of the Imperial Palace.
Bali, Indonesia :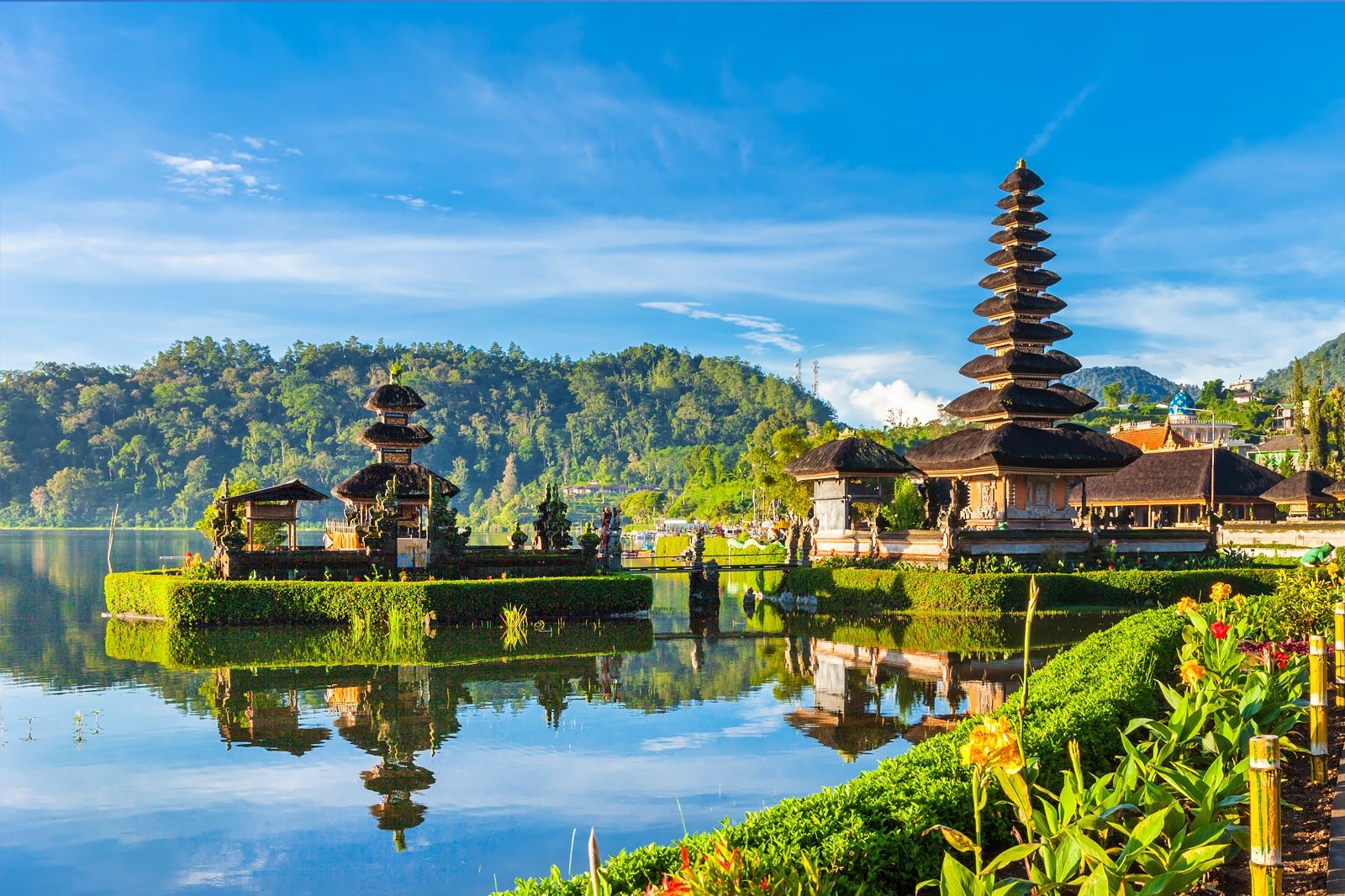 Escape to the tropical paradise of Bali, known for its stunning beaches, lush rice terraces, and vibrant culture. Relax on white sand beaches, explore ancient temples, and rejuvenate your body and mind with yoga and spa retreats. Ubud, with its art scene and picturesque landscapes, is a must-visit.
Angkor Wat, Cambodia :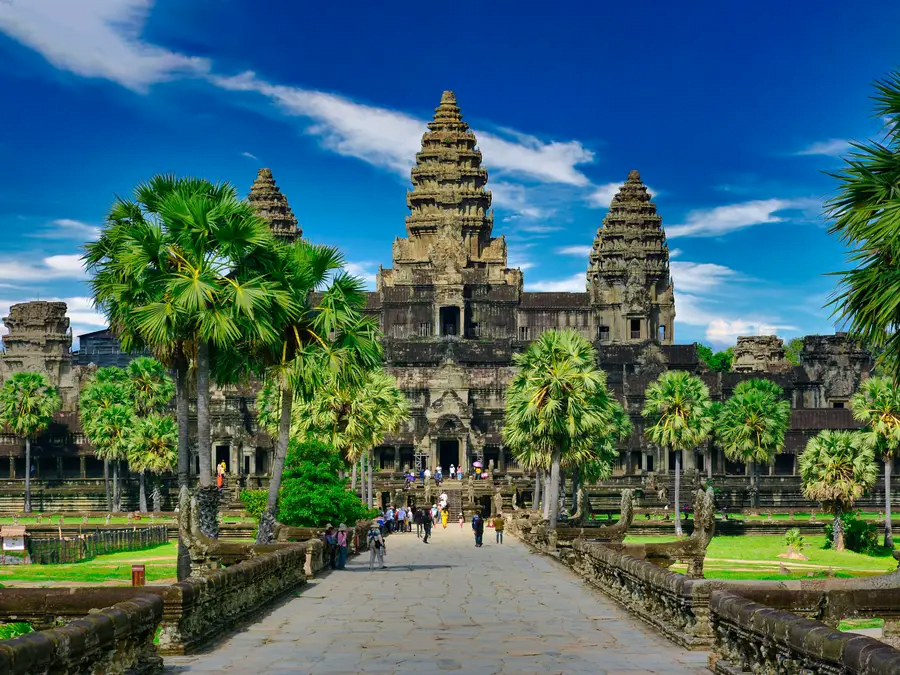 Marvel at the architectural wonder of Angkor Wat, the largest religious monument in the world. Explore the ancient temples and intricate carvings that transport you back in time. Sunrise or sunset views of Angkor Wat are particularly breathtaking.
Great Wall of China, China :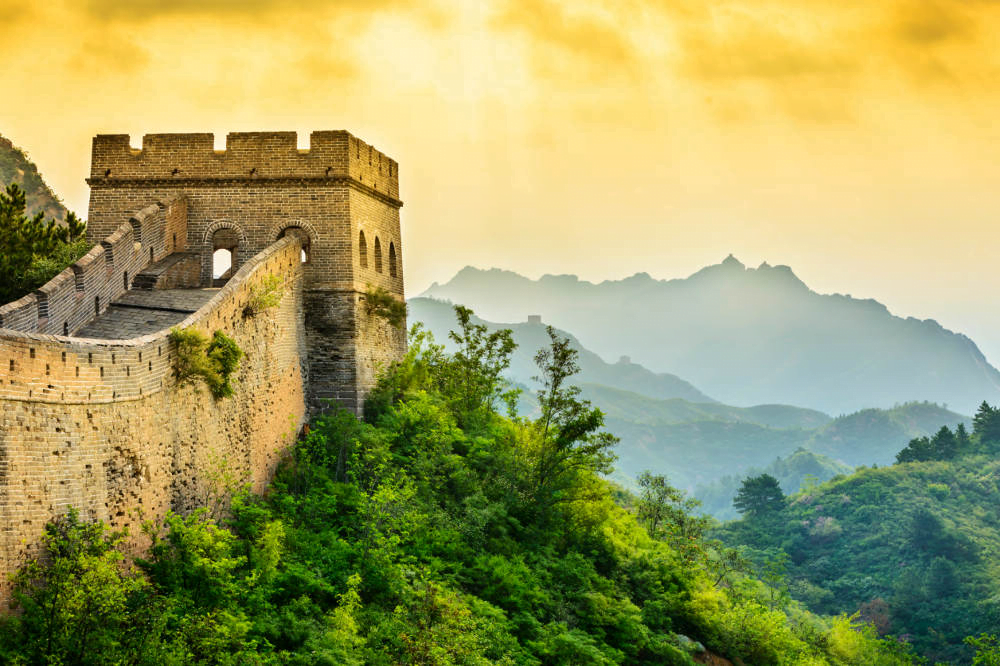 Walk along the iconic Great Wall of China, one of the most remarkable man-made structures in the world. Stretching thousands of miles, it offers breathtaking views and a glimpse into China's rich history.
Visit the Mutianyu or Jinshanling sections for a less crowded experience.
Seoul, South Korea :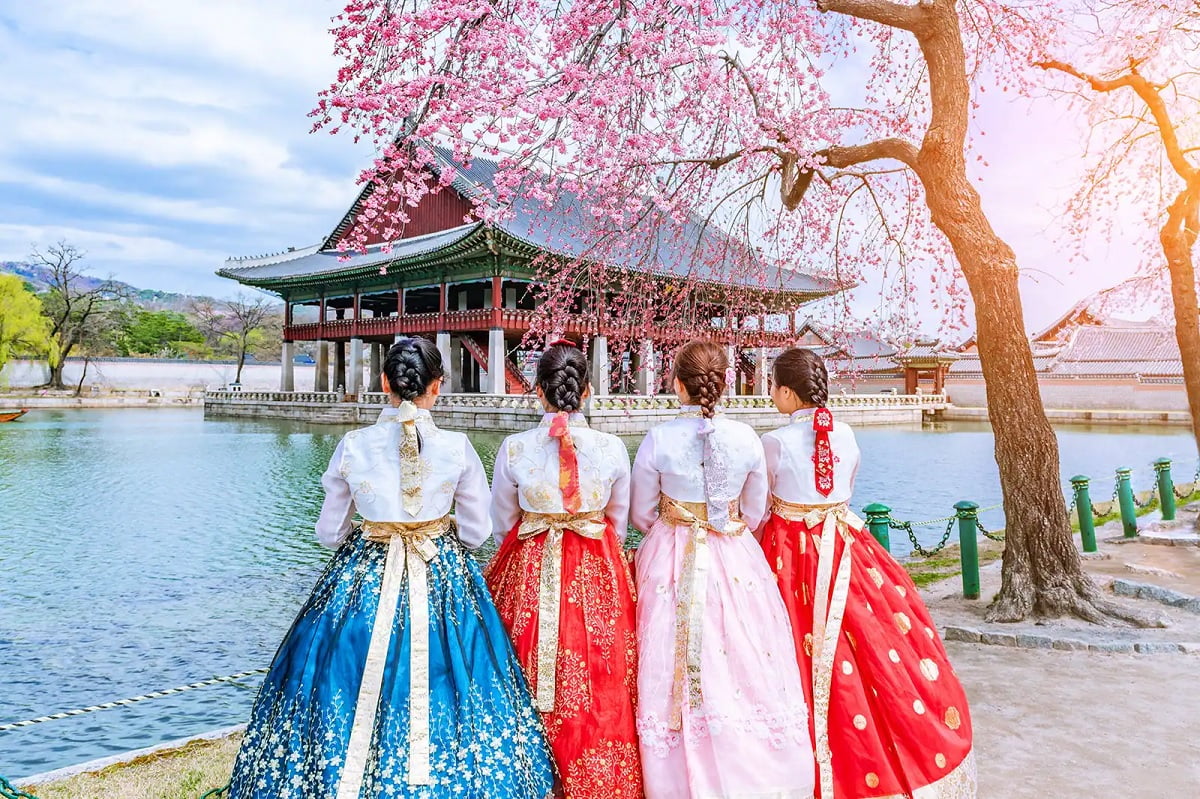 Immerse yourself in the vibrant city of Seoul, a perfect blend of tradition and modernity. Explore palaces, visit colorful markets, and indulge in mouthwatering street food. Don't miss out on the trendy neighborhoods of Gangnam and Hongdae.
Varanasi, India :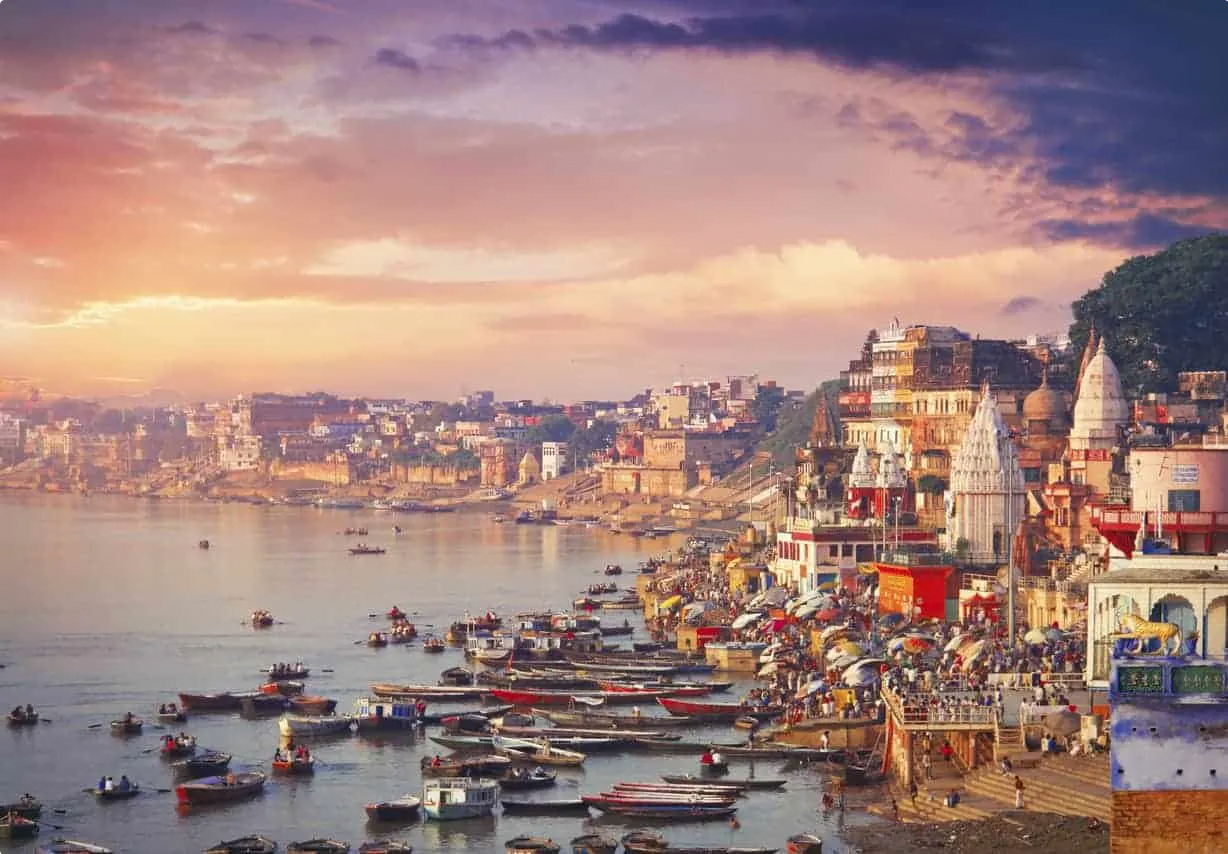 Experience the spiritual and cultural heart of India in Varanasi. Witness the sacred rituals along the banks of the Ganges River, explore ancient temples, and immerse yourself in the bustling streets and markets. The evening Ganga Aarti ceremony is a must-see.
Kyoto, Japan :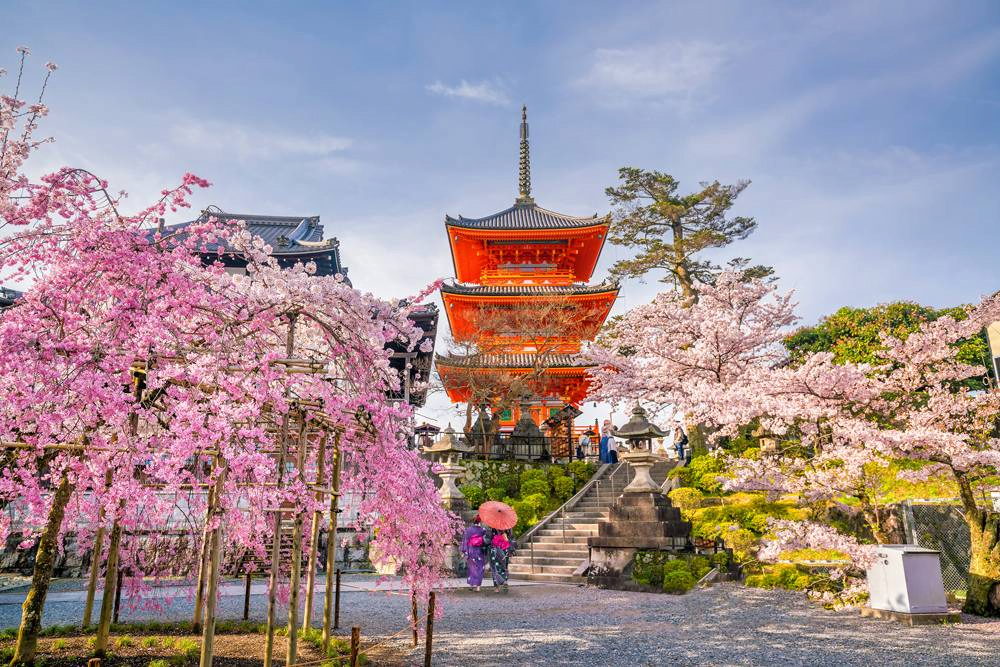 Discover the cultural capital of Japan, Kyoto, with its serene temples, beautiful gardens, and traditional geisha district. Visit the iconic Kinkaku-ji (Golden Pavilion), explore the historic streets of Gion, and experience a tea ceremony in a traditional tea house.
Petra, Jordan :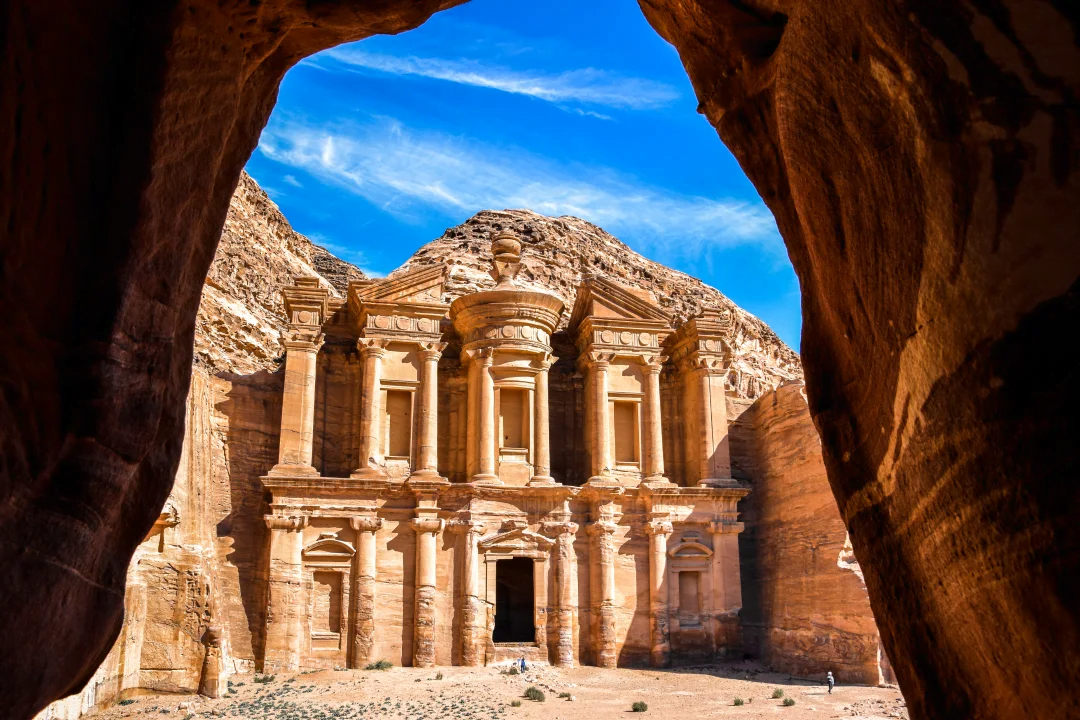 Uncover the ancient city of Petra, a UNESCO World Heritage site and one of the New Seven Wonders of the World. Marvel at the intricately carved rock facades, explore hidden tombs, and hike to the stunning viewpoint at the Monastery (Ad-Deir).
Phuket, Thailand :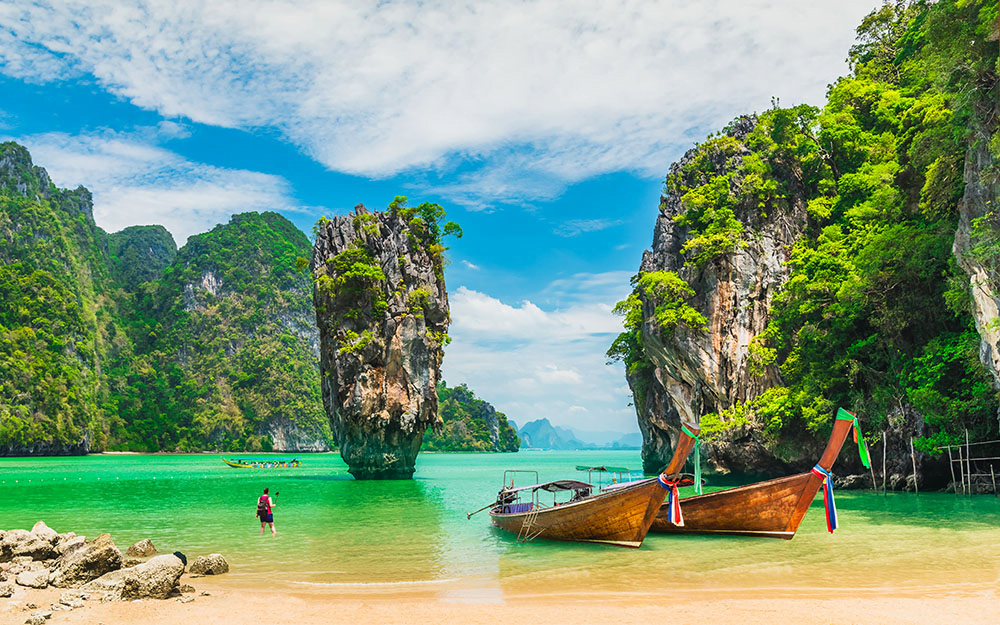 Relax on the beautiful beaches of Phuket, Thailand's largest island. Enjoy turquoise waters, indulge in delicious Thai cuisine, and explore nearby islands by boat. Patong Beach offers a vibrant nightlife scene, while Kata and Karon beaches are perfect for families.
Hoi An, Vietnam :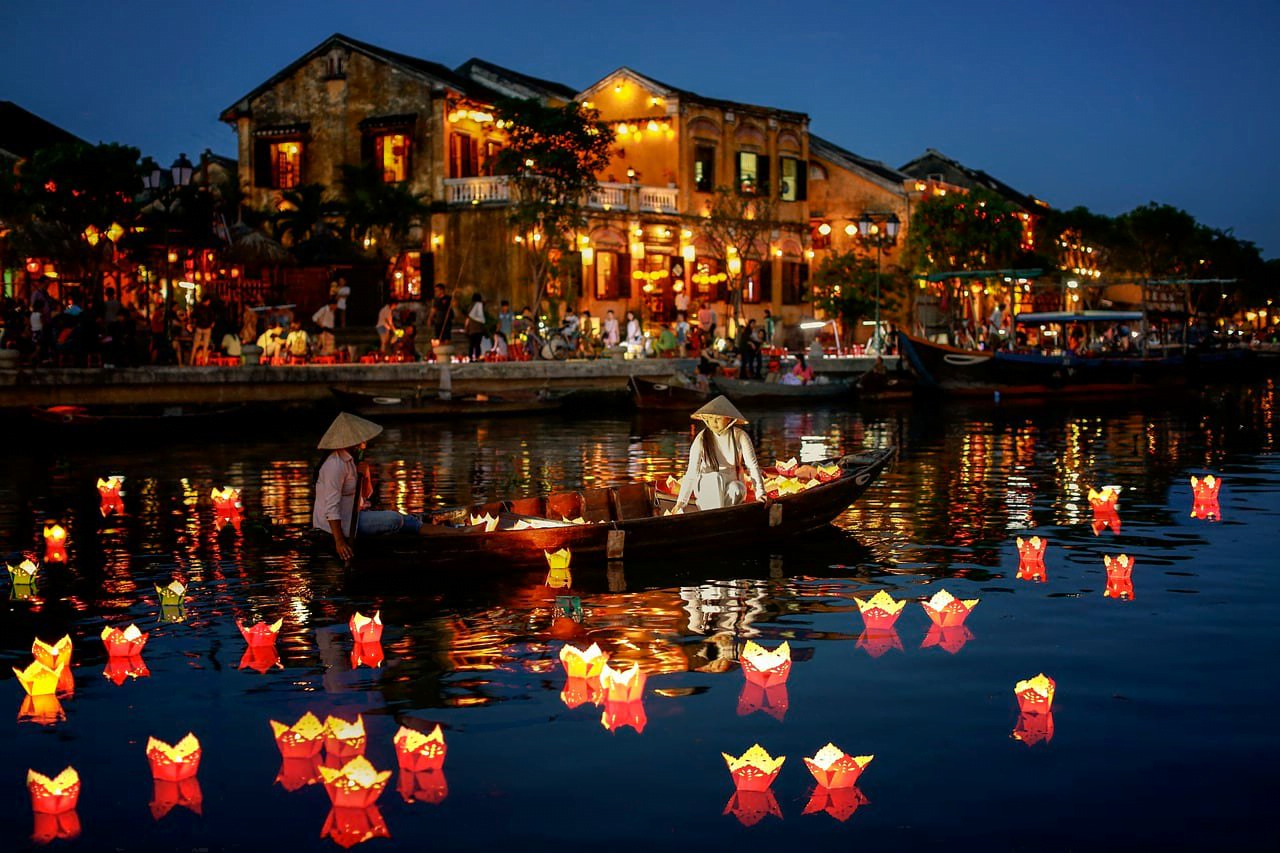 Step into the charming town of Hoi An, known for its well-preserved ancient architecture and lantern-lit streets. Explore the narrow alleys, visit colorful temples, and get tailor-made clothing. Don't miss the magical lantern festival that lights up the town at night.
Taj Mahal, India :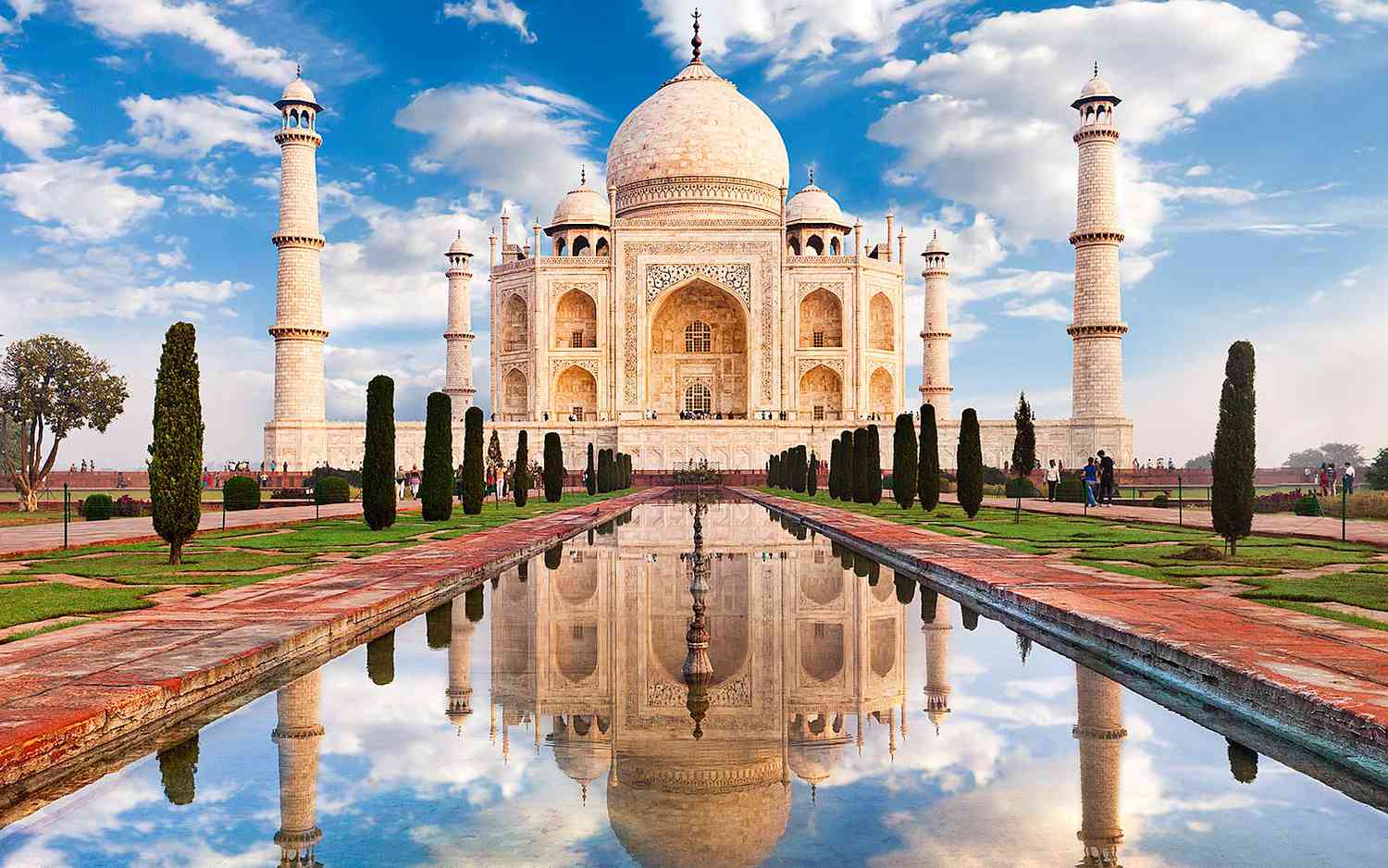 Witness the eternal symbol of love, the Taj Mahal, in Agra, India. Admire the stunning white marble mausoleum, stroll through the lush gardens, and learn about the captivating history behind this masterpiece. Visitduring sunrise or sunset for a truly magical experience.
Halong Bay, Vietnam :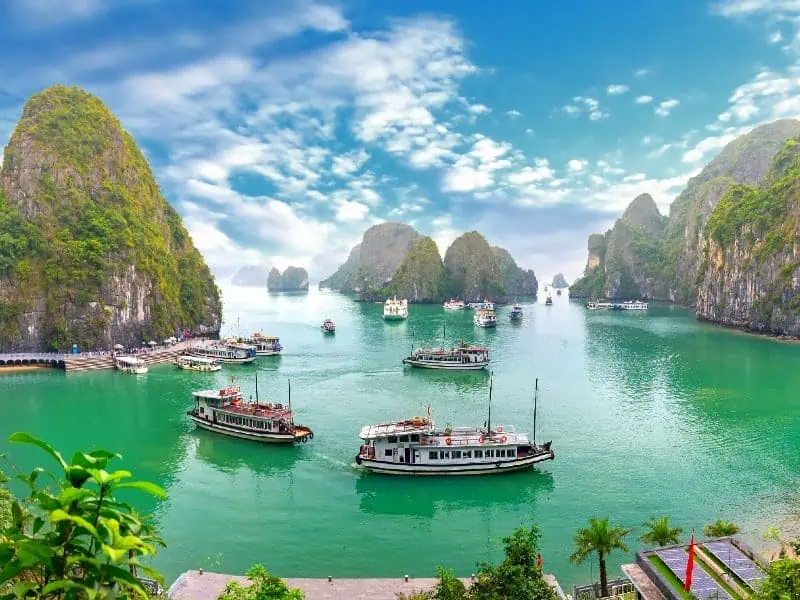 Cruise through the breathtaking limestone karsts and emerald waters of Halong Bay. Explore hidden caves, kayak around the towering islands, and soak in the natural beauty of this UNESCO World Heritage site.
Overnight cruises offer a chance to witness the stunning sunset and sunrise.
Singapore :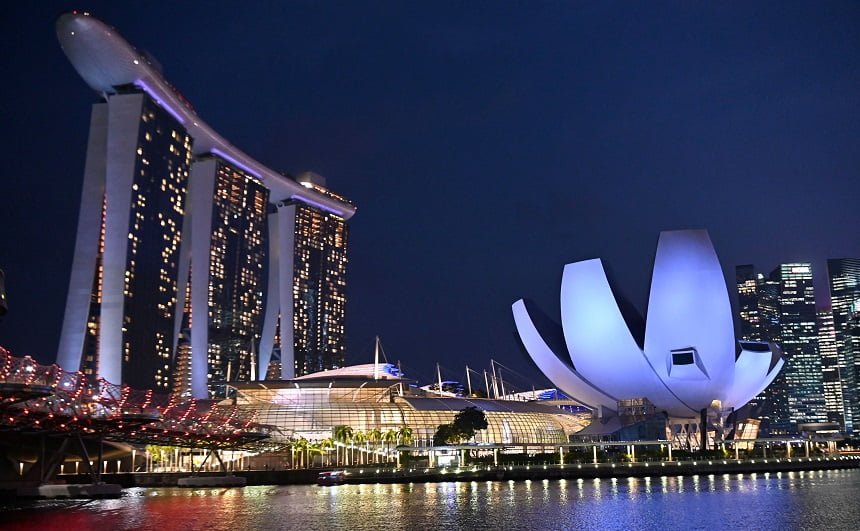 Experience the ultra-modern city-state of Singapore, known for its futuristic architecture, vibrant gardens, and diverse culinary scene. Visit the iconic Gardens by the Bay, stroll along the Marina Bay Sands SkyPark, and explore the vibrant neighborhoods of Chinatown and Little India.
Bagan, Myanmar (Burma) :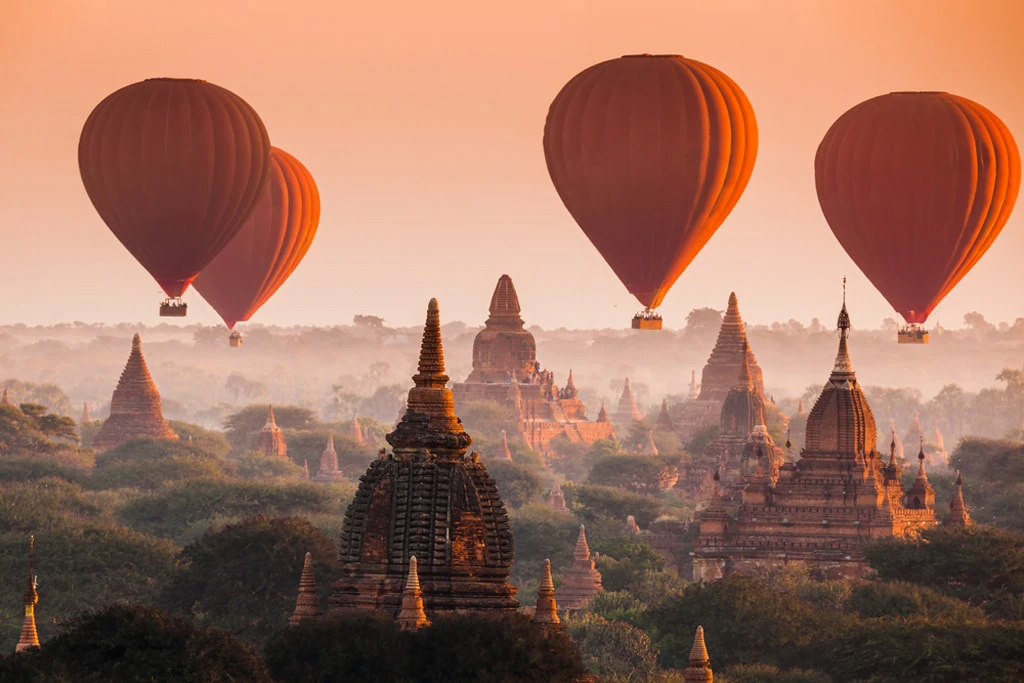 Discover the ancient temples and pagodas of Bagan, an archaeological wonder in Myanmar. Rent a bicycle or take a hot air balloon ride to witness the vast plains dotted with over 2,000 temples, creating a truly mesmerizing landscape. Catch the sunrise or sunset for a magical view.
Asia is a continent of immense beauty, rich history, and vibrant cultures. These 14 best places to visit in Asia in 2023-2024 offer a glimpse into the diversity and wonders this continent has to offer.
Whether you're seeking ancient temples, breathtaking natural landscapes, or bustling modern cities, Asia will captivate you with its unique charm and leave you with unforgettable memories.
Plan your journey and get ready to embark on an incredible adventure across this enchanting continent.