Incredibly clear lakes are natural wonders that captivate and astound us with their remarkable transparency. These pristine bodies of water offer a breathtaking visual experience, allowing us to see with astonishing clarity the world beneath the surface. So, what makes these lakes so clear ?
One of the primary factors contributing to the exceptional clarity of these lakes is their unique geological characteristics. Clear lakes are often found in regions with limited human activity, away from major sources of pollution and sedimentation. They are typically located in areas where the surrounding land is composed of non-porous rocks, such as granite or limestone, which do not release many dissolved minerals into the water. As a result, these lakes have fewer particles suspended in the water, leading to increased transparency.
Another crucial factor is the presence of a reliable source of freshwater. Clear lakes are often fed by natural springs or snowmelt from nearby mountains. This water source is usually free from pollutants and sediment, contributing to the pristine nature of the lake. The absence of excessive nutrients, such as phosphorus and nitrogen, helps prevent the growth of algae and other aquatic plants, which can cloud the water and reduce clarity.
Additionally, the depth and water circulation play a significant role in maintaining the clarity of these lakes. Clear lakes tend to be deep, allowing sunlight to penetrate deeper into the water column. Sunlight plays a crucial role in promoting photosynthesis, which supports the growth of aquatic plants. However, excessive plant growth can lead to decreased water clarity. In clear lakes, the water circulation is often strong and efficient, causing the water to mix and preventing the accumulation of sediments and organic matter.
There are several incredibly clear lakes around the world that have gained recognition for their exceptional transparency. Here are a few notable examples :
Lake Baikal (Russia) :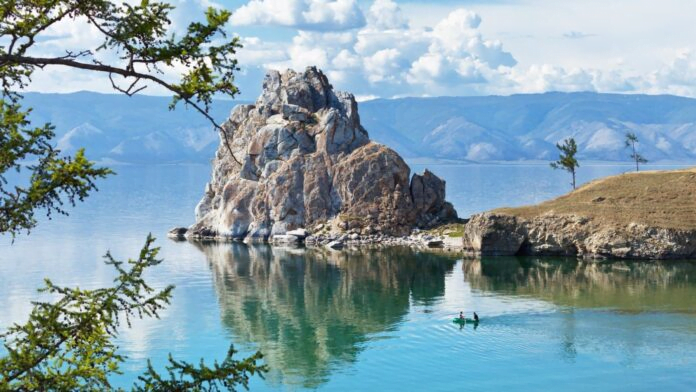 Located in Siberia, Lake Baikal is renowned for its remarkable clarity. It is the world's deepest and oldest freshwater lake, containing around 20% of the world's unfrozen surface freshwater. The water in Lake Baikal is incredibly clear, offering visibility of up to 40 meters (131 feet) in some areas. The lake's remote location, minimal human activity, and unique geological and hydrological characteristics contribute to its exceptional clarity.
Lake Tahoe (United States) :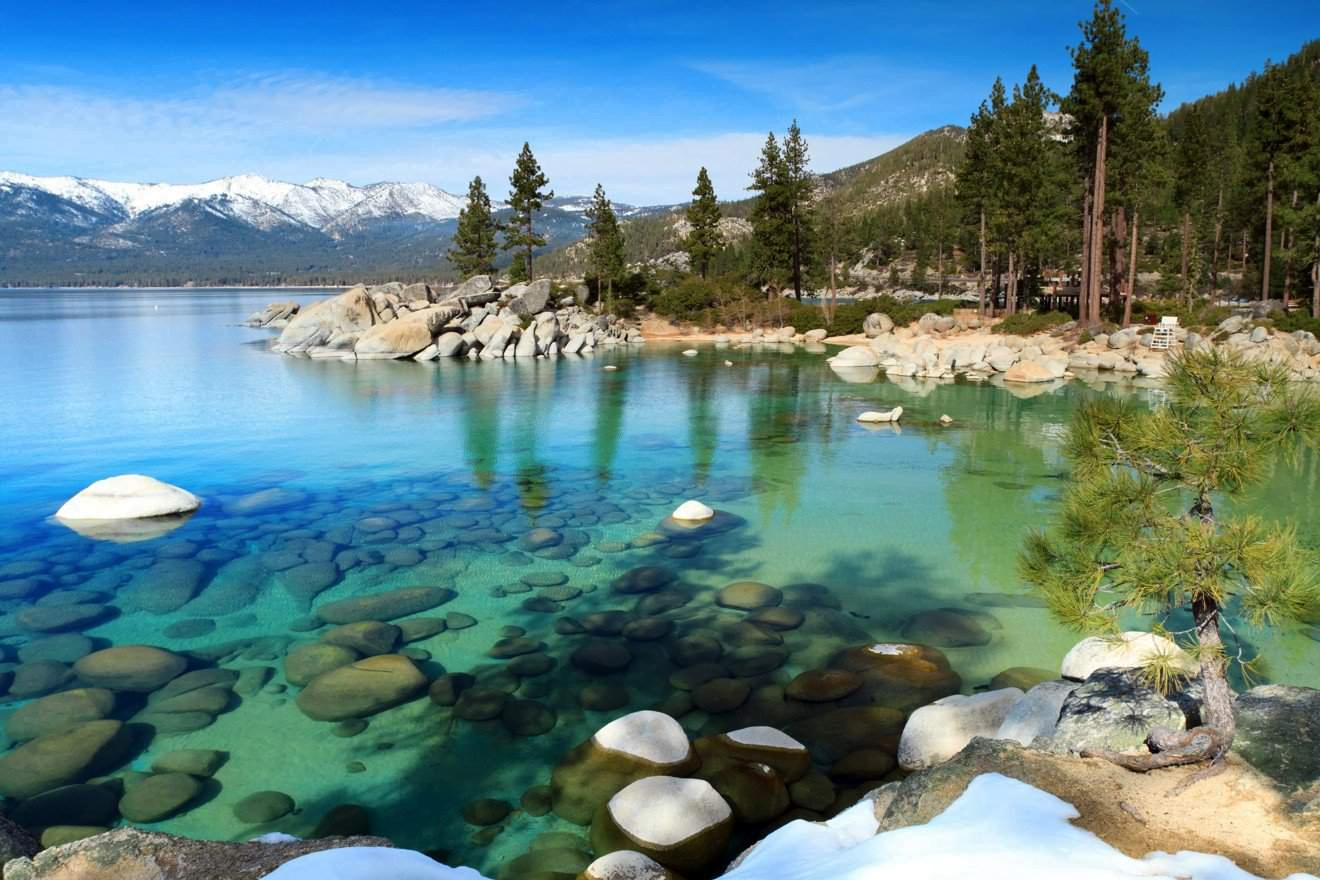 Situated on the border of California and Nevada, Lake Tahoe is one of the clearest lakes in North America. It is renowned for its striking turquoise-blue water and remarkable clarity. The lake's transparency is attributed to its pristine alpine environment, where snowmelt and natural springs supply the lake with clear, unpolluted water.
Plitvice Lakes (Croatia) :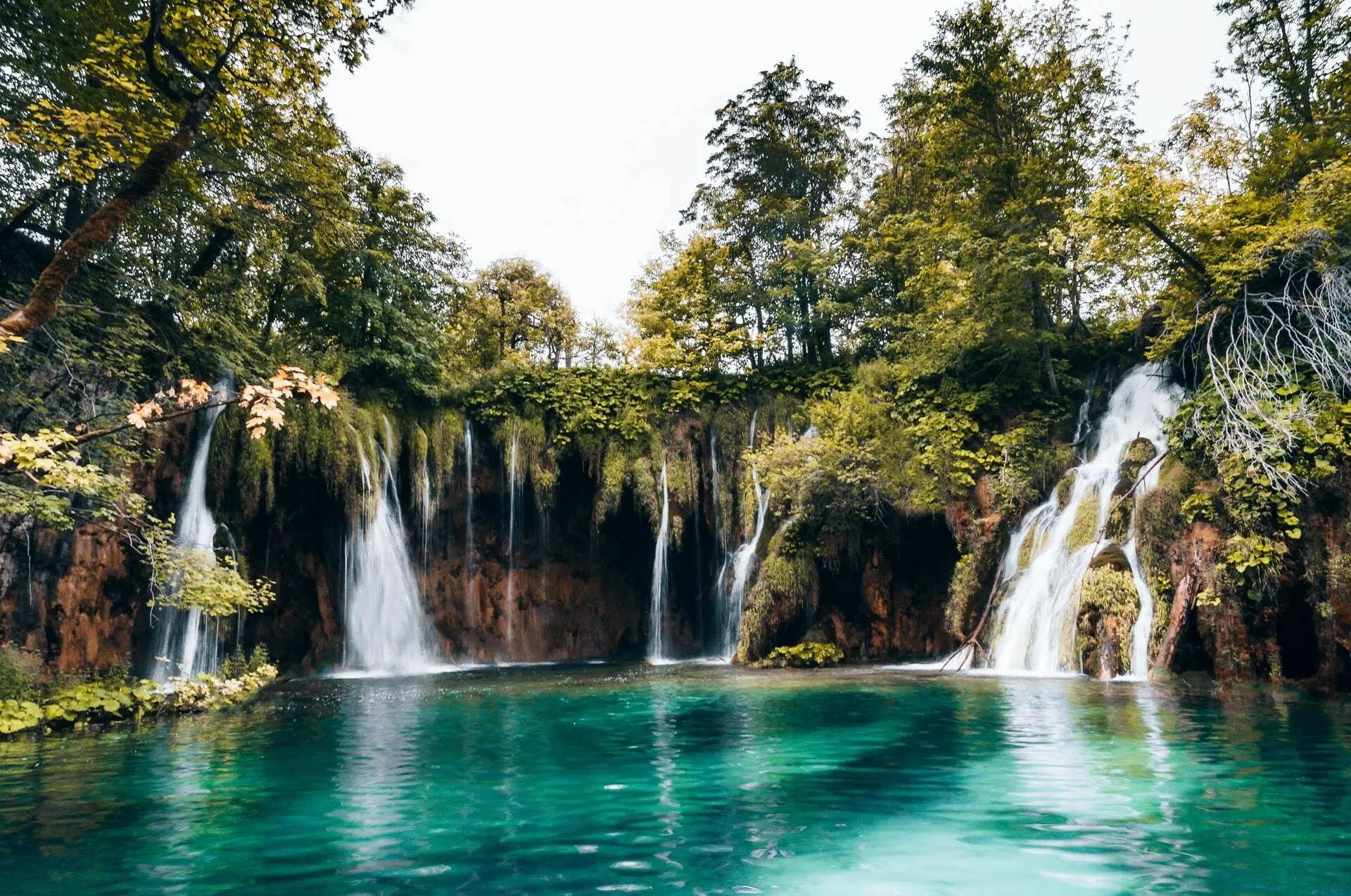 Plitvice Lakes National Park in Croatia is home to a series of interconnected lakes renowned for their crystal-clear waters. The lakes are known for their vibrant colors, ranging from azure to emerald green, and their remarkable transparency allows visitors to see the submerged flora and fauna in great detail. The purity of the water is maintained by the natural filtration system of the lakes, which consists of cascading waterfalls and travertine barriers.
Lake Five Flower (China):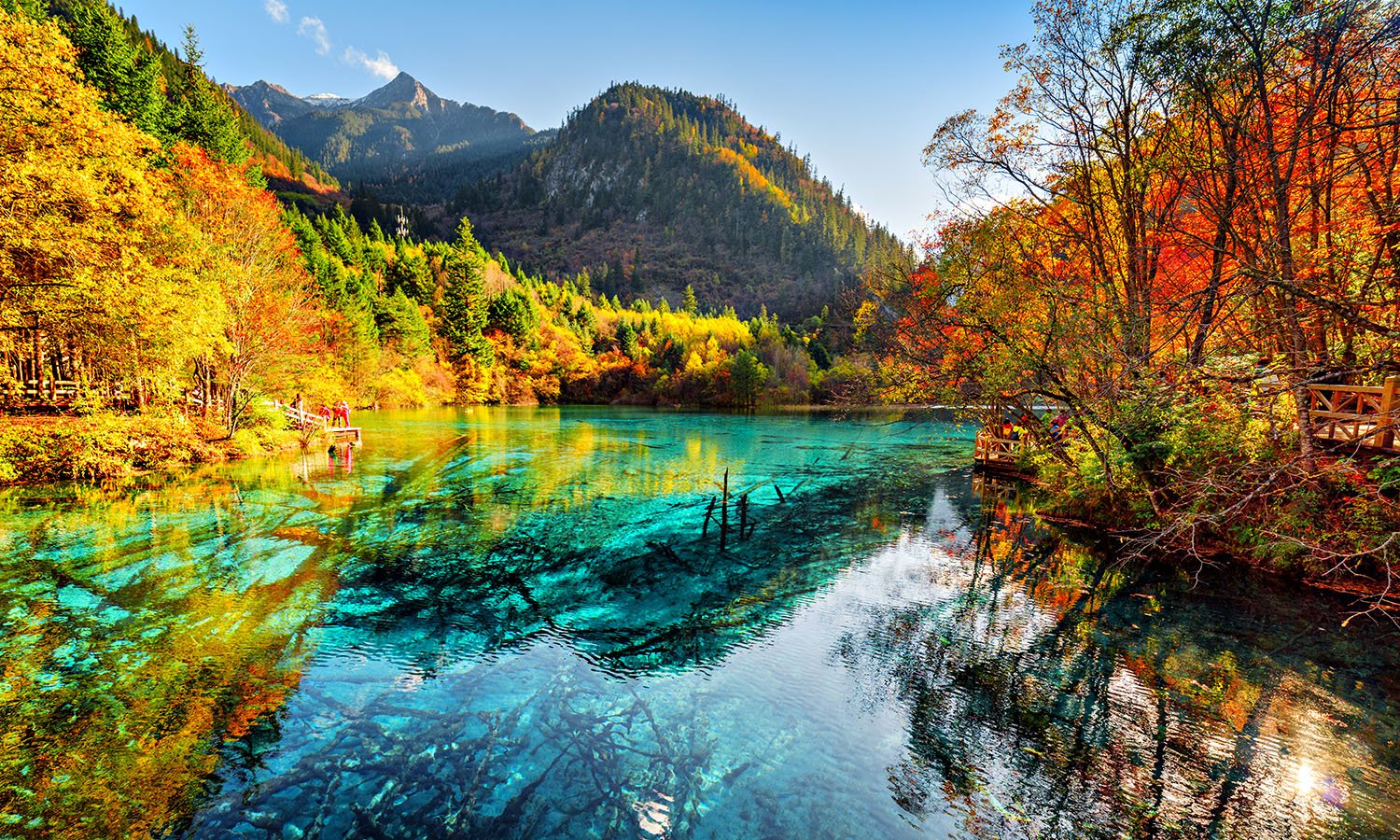 Located in Jiuzhaigou Valley, Sichuan Province, China, Lake Five Flower, or Wuhua Hai, is known for its extraordinary clarity and vibrant colors. The lake gets its name from the variety of colors displayed by the underwater plants and the reflections of the surrounding landscape.
Blue Lake (New Zealand) :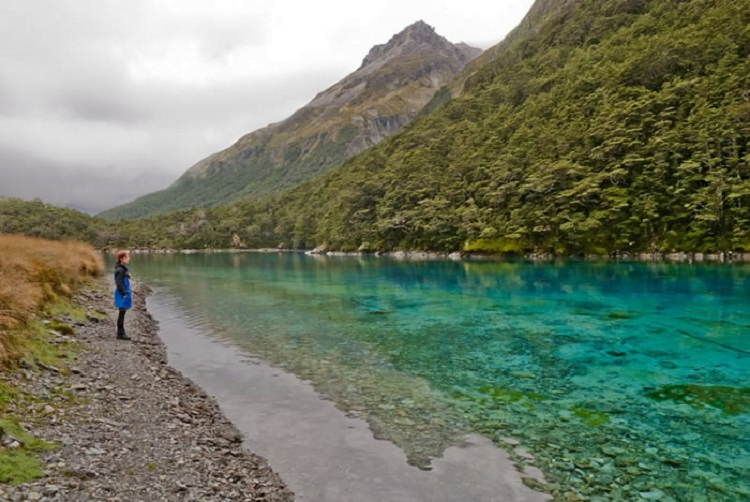 Blue Lake, also known as Rotomairewhenua, is located in Nelson Lakes National Park on New Zealand's South Island. It holds the title of the world's clearest natural freshwater lake. The lake's exceptional clarity is a result of its isolation, minimal nutrient input, and the unique composition of the surrounding rock, which acts as a natural filter.
Lake Mashu (Japan) :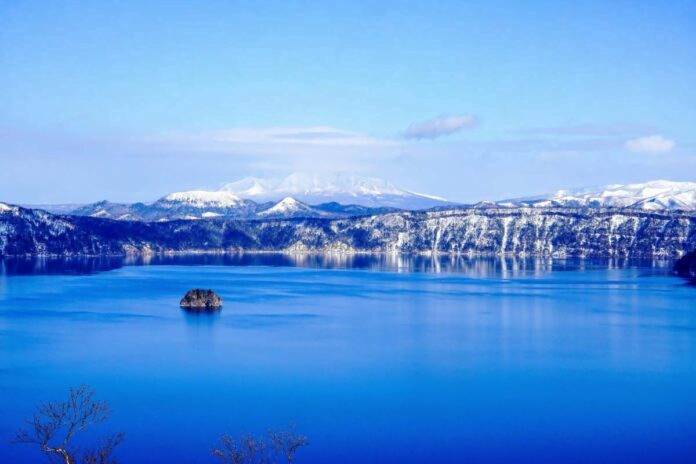 Situated in Akan National Park on the island of Hokkaido, Lake Mashu is known for its incredibly clear water and mysterious beauty. The lake's transparency is a result of its volcanic origins and the absence of any inflowing rivers or streams. The steep crater walls and minimal human activity contribute to the lake's exceptional clarity.
Lake Moraine (Canada) :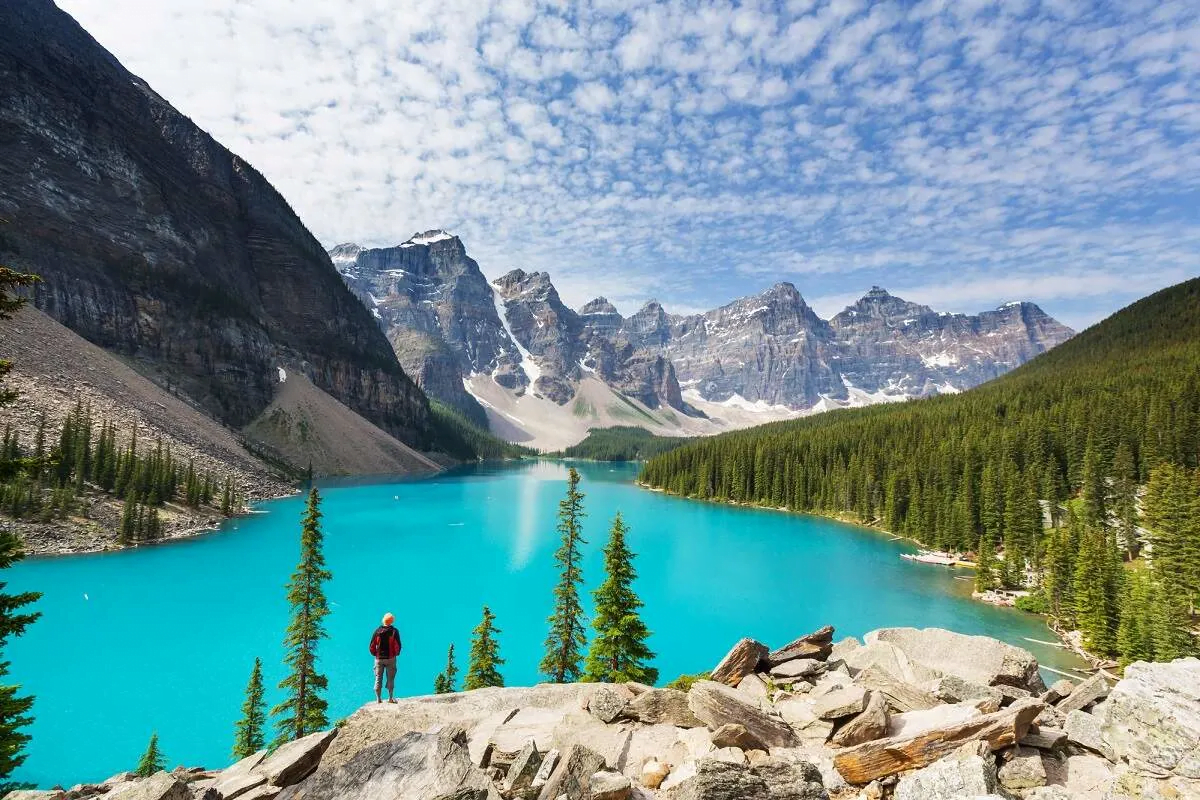 Located in Banff National Park in Alberta, Canada, Lake Moraine is renowned for its vivid turquoise color and remarkable clarity. The lake is fed by glacial meltwater, which contains fine rock particles called "glacial flour." The suspended glacial flour gives the lake its stunning color and enhances its clarity.
Lake Pukaki (New Zealand) :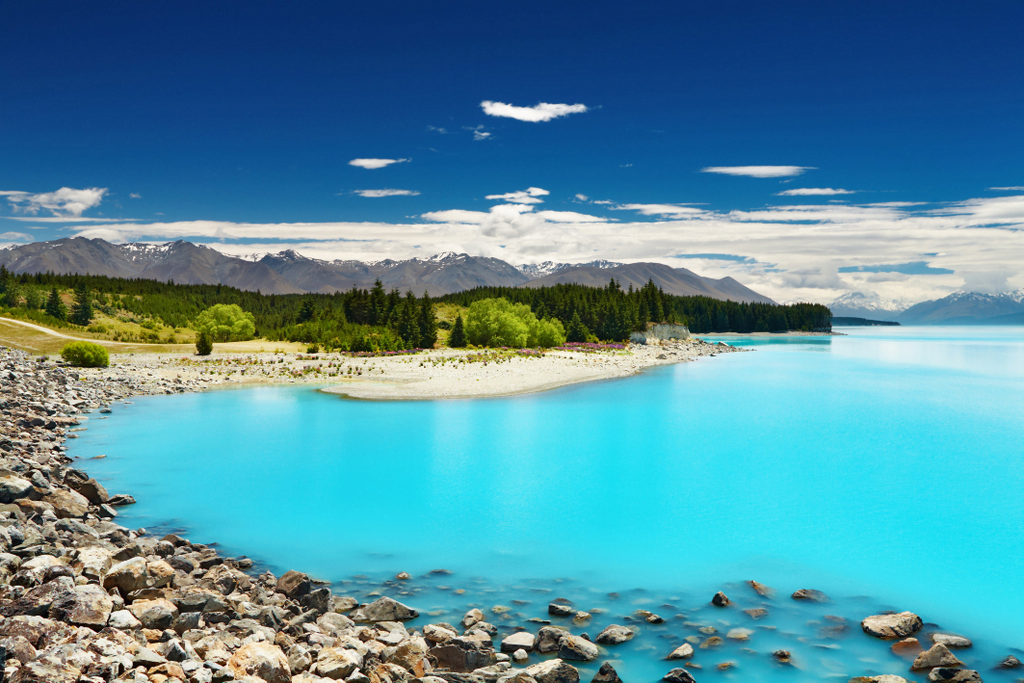 Situated on New Zealand's South Island, Lake Pukaki is famous for its vibrant blue color and crystal-clear waters. The lake is fed by the melting glaciers of the Southern Alps, which supply it with pure, sediment-free water. The lack of surrounding vegetation also contributes to its exceptional clarity.
Lake Transparente (Brazil) :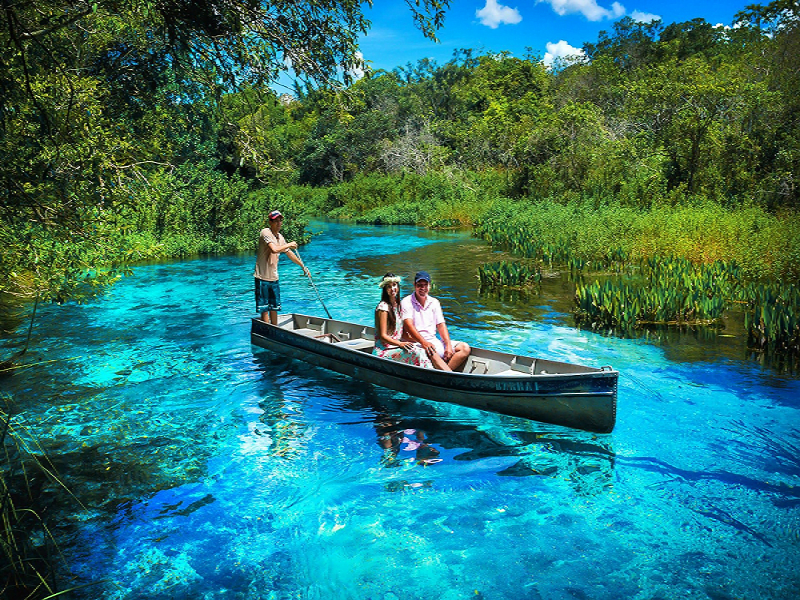 Located in Bonito, Mato Grosso do Sul, Brazil, Lake Transparente lives up to its name with its astonishing clarity. The lake is part of the Rio da Prata Ecological Reserve, known for its pristine water and rich biodiversity. The transparency is a result of the natural filtration system provided by the surrounding vegetation and the absence of sedimentation.
Lake Bled (Slovenia) :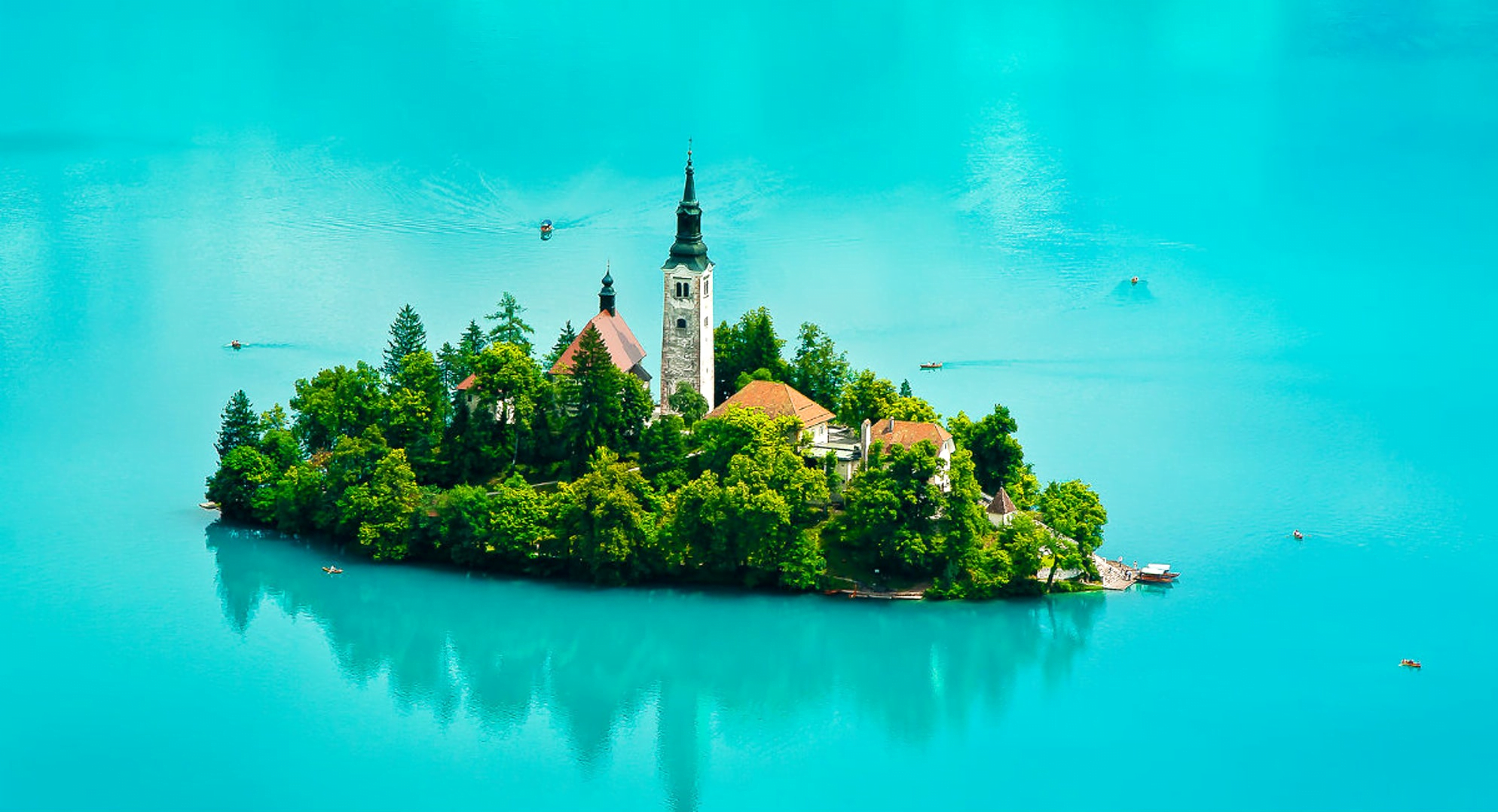 Nestled in the Julian Alps of Slovenia, Lake Bled is renowned for its emerald-green water and picture-perfect scenery. The lake is fed by freshwater springs and has exceptional clarity, allowing visitors to see the submerged features, such as a small island with a church and a medieval castle perched on a hilltop.
These lakes, among others, showcase the breathtaking beauty of nature and provide a glimpse into the mesmerizing world beneath the surface. They continue to inspire awe and attract visitors from around the globe who seek to witness their incredible clarity firsthand.