Who says traveling to Europe has to be expensive? Contrary to popular belief, Europe offers a plethora of budget-friendly destinations that allow you to experience the continent's enchanting charm without draining your savings. In this comprehensive guide, we, the travel aficionados at Pustly.com, unveil the best affordable European vacations that will fulfill your wanderlust while keeping your budget intact.
Enjoy these 10 Best Cheap European Vacations for 2023-2024 :
The Ultimate Guide to Affordable Europe Vacations – Unleash the Magic Without Breaking the Bank
1. Budapest, Hungary – The Jewel of the Danube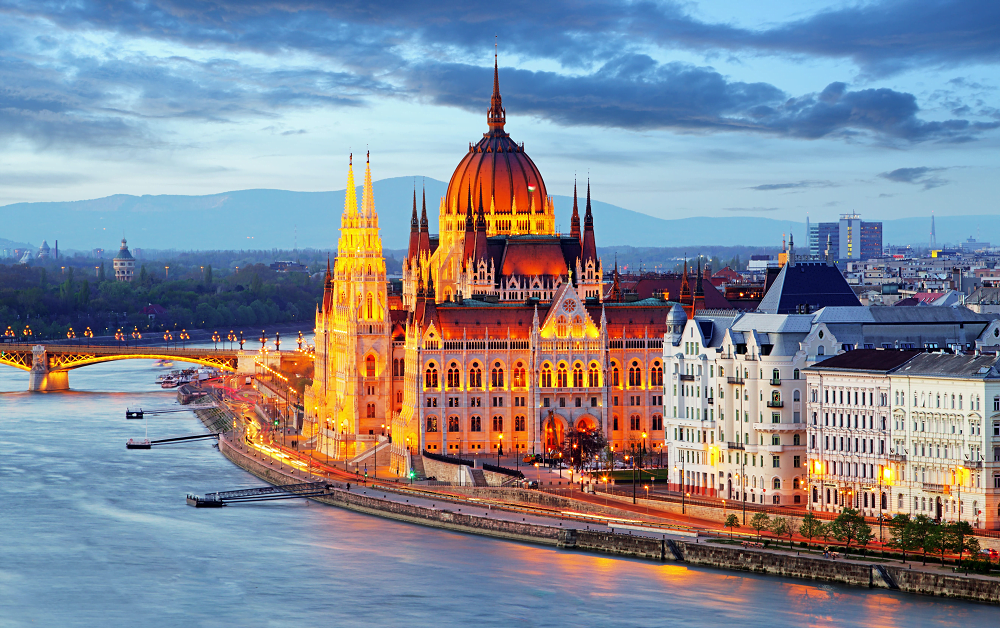 Budapest, the capital of Hungary, is a captivating city that seamlessly blends history, culture, and affordability. Stroll across the iconic Chain Bridge, take a dip in one of the famous thermal baths, and explore the Buda Castle for panoramic views of the Danube River. With its affordable accommodations, delicious street food, and a wealth of free attractions, Budapest offers an ideal European escape on a budget.
2. Prague, Czech Republic – A Fairytale in Real Life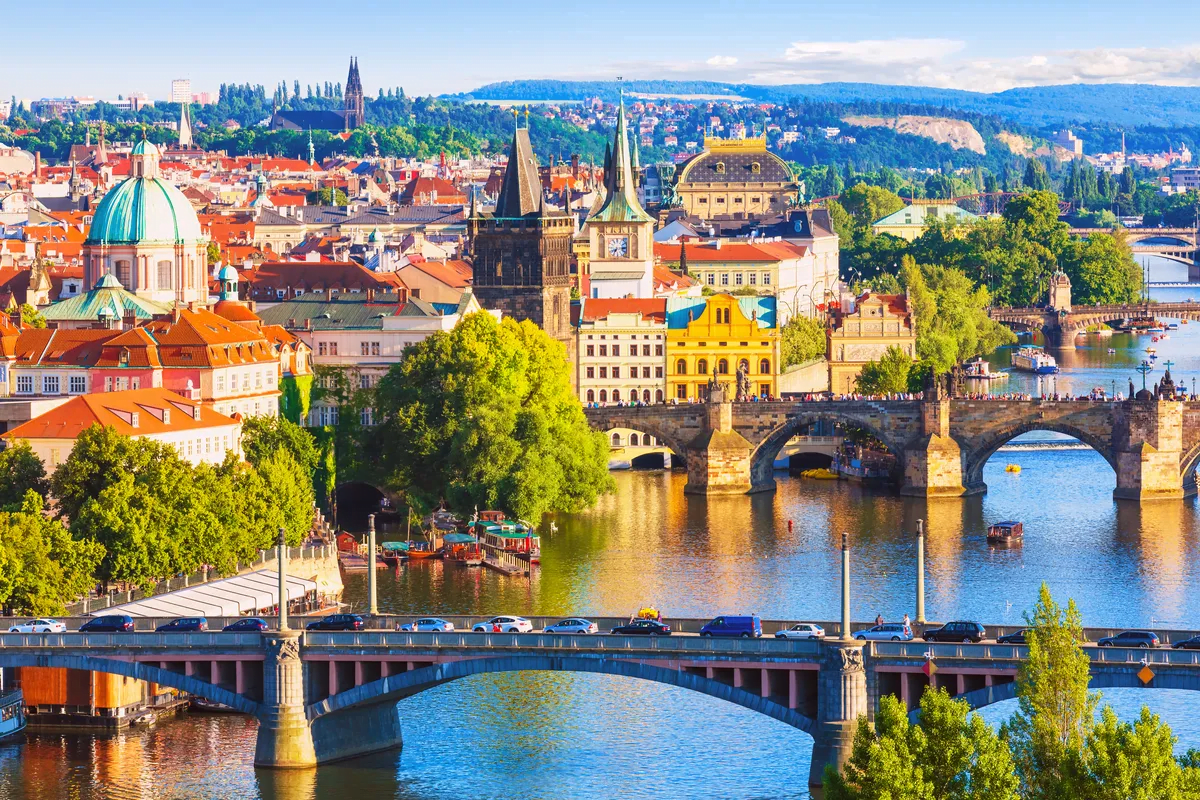 Prague, with its fairytale-like architecture and medieval charm, is a dream destination for budget travelers. Marvel at the astronomical clock at the Old Town Square, cross the iconic Charles Bridge, and explore the enchanting Prague Castle complex. Indulge in delicious and affordable Czech cuisine at local pubs and beer gardens. Prague's affordability, along with its rich history and breathtaking sights, makes it a top choice for budget-conscious explorers.
3. Krakow, Poland – A Historic Gem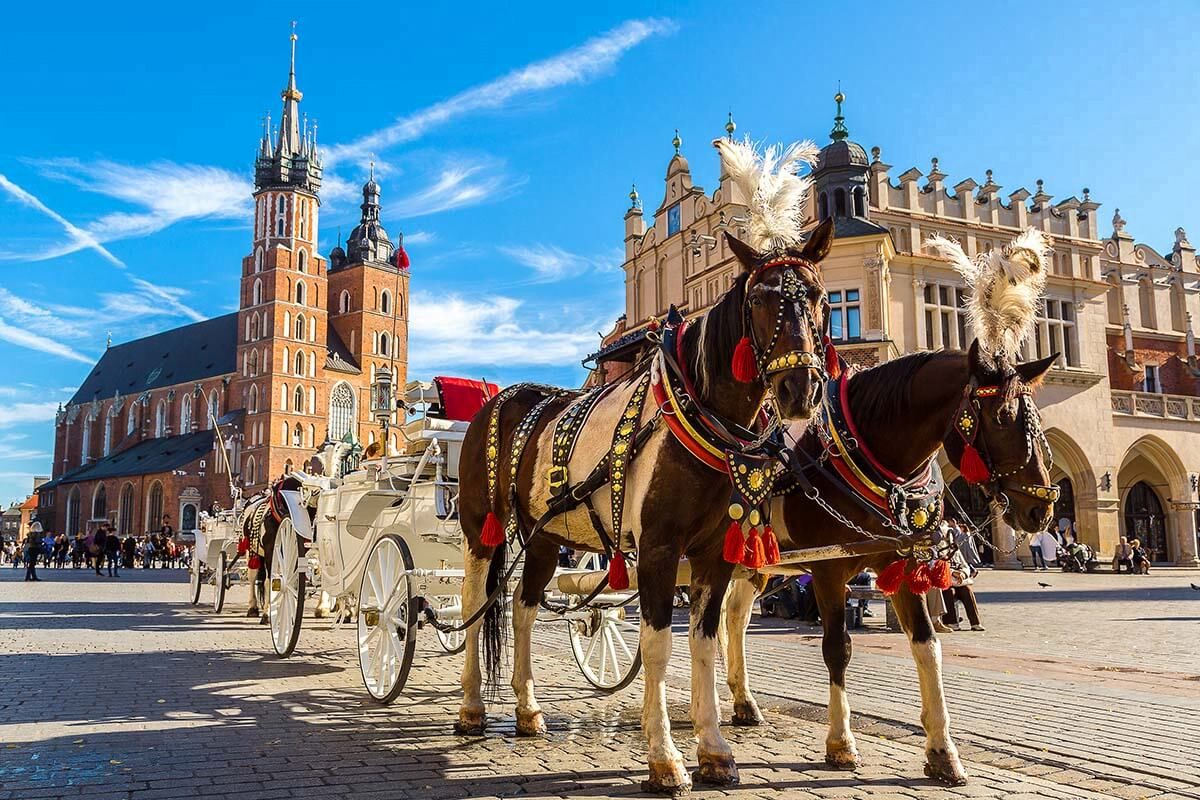 Krakow, Poland's cultural capital, boasts a rich tapestry of history and architectural wonders. Visit the awe-inspiring Wawel Castle, wander through the atmospheric streets of the Old Town, and pay your respects at the poignant Auschwitz-Birkenau Memorial and Museum. With its low-cost accommodations and mouthwatering Polish cuisine, Krakow offers an unforgettable and budget-friendly European adventure.
4. Lisbon, Portugal – A City of Sun and Soul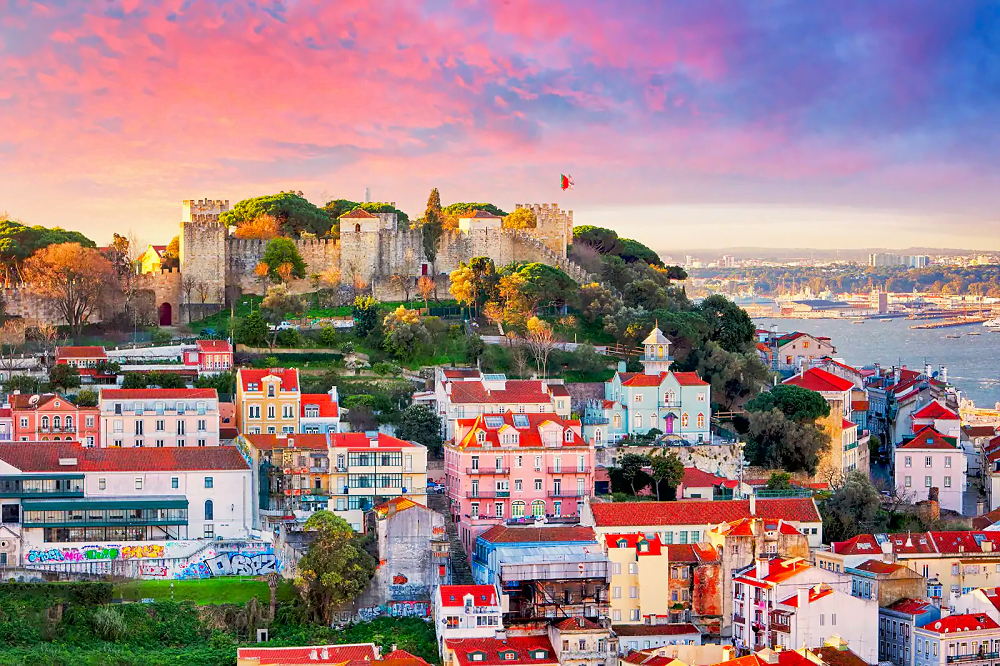 Lisbon, Portugal's charismatic capital, exudes a laid-back vibe that is both captivating and affordable. Explore the historic district of Alfama, ride the vintage Tram 28 for a scenic tour, and bask in the sun on the beautiful beaches of Cascais and Estoril. Lisbon's affordable accommodations, delectable pastries, and vibrant culture make it an ideal choice for an affordable European vacation.
5. Athens, Greece – Where Ancient Meets Modern
Embark on a journey through time in Athens, the birthplace of democracy and Western civilization. Climb up the Acropolis to witness the iconic Parthenon, explore the ancient Agora, and stroll through the charming Plaka neighborhood. Relish in delectable Greek cuisine without breaking the bank at local tavernas and souvlaki joints. Athens offers an enchanting blend of history and affordability for every history buff and budget-conscious traveler.
6. Sofia, Bulgaria – Europe's Best-Kept Secret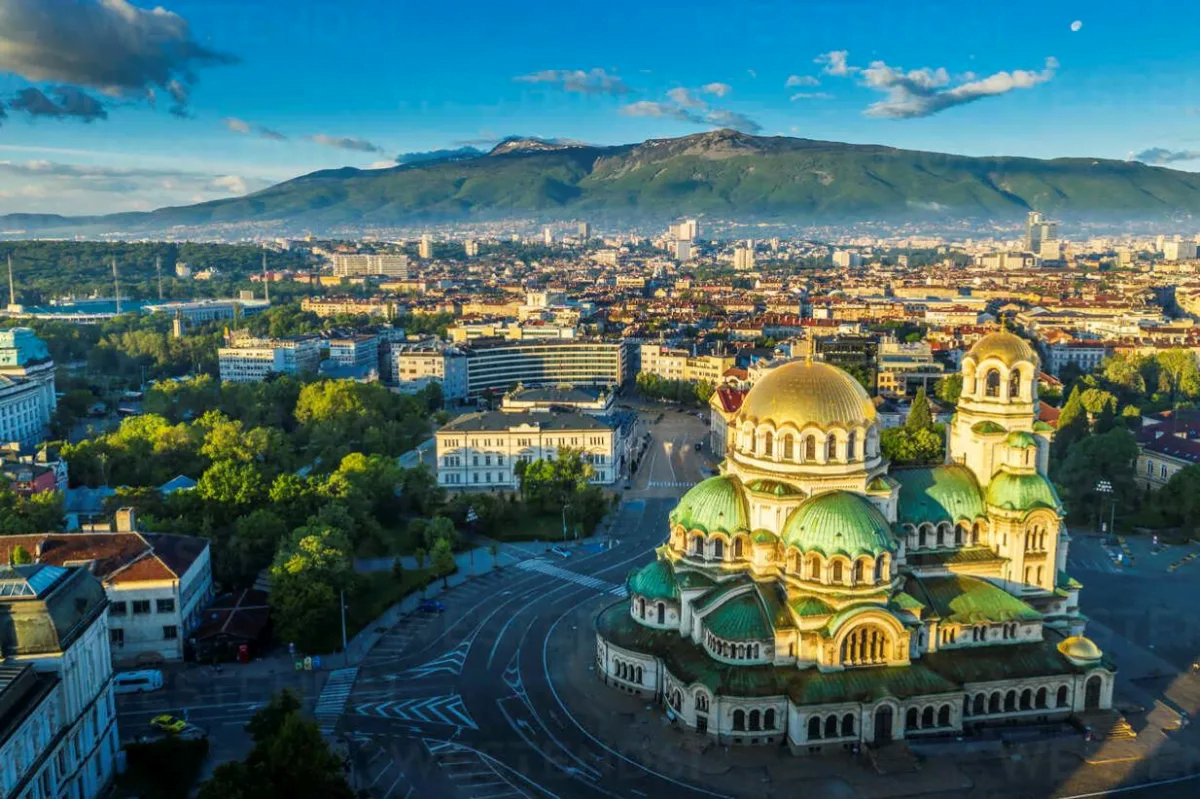 Sofia, Bulgaria's vibrant capital, remains an undiscovered gem with its rich history and budget-friendly allure. Admire the stunning Alexander Nevsky Cathedral, visit the ancient Serdica complex, and unwind in the picturesque Borisova Gradina park. With its wallet-friendly accommodations and inexpensive dining options, Sofia is an excellent destination for budget travelers seeking a taste of the Balkans.
7. Porto, Portugal – Porto Wine and Riverside Charm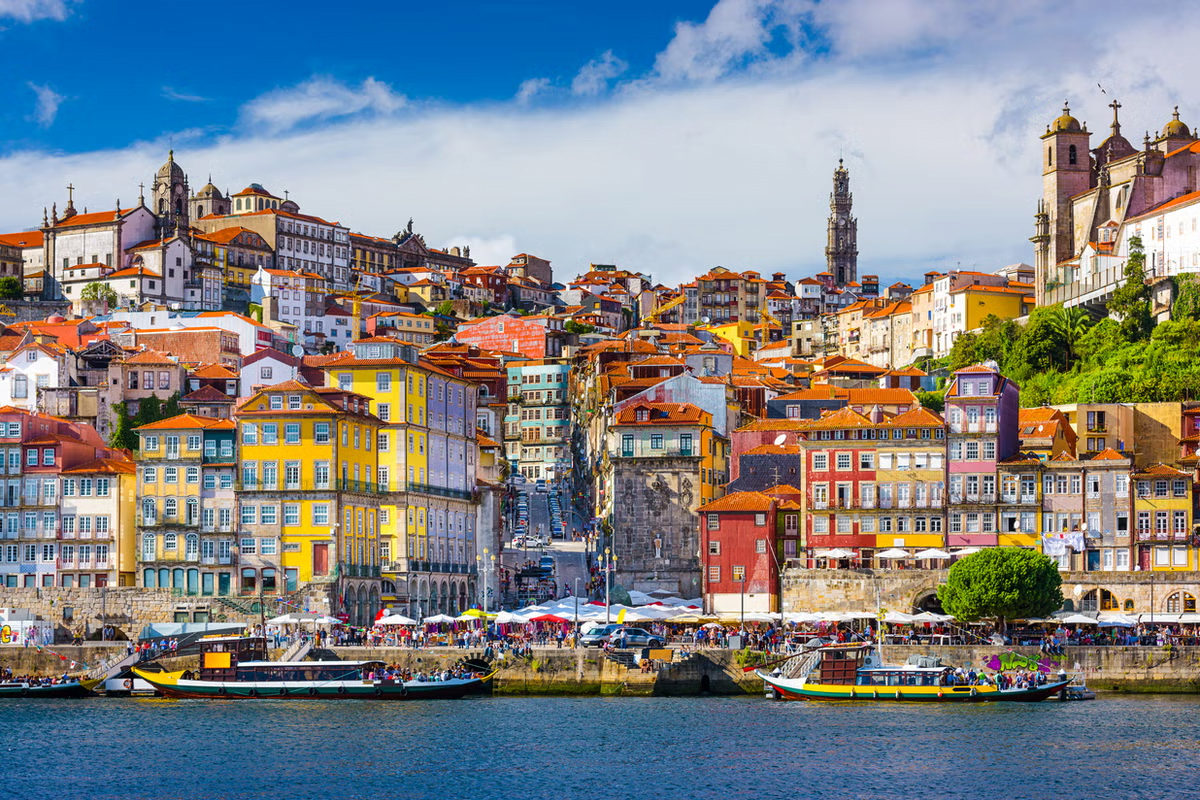 Porto, Portugal's second-largest city, enchants visitors with its wine cellars, colorful buildings, and scenic Douro River. Take a boat cruise along the Douro for breathtaking views of Porto's skyline, indulge in the city's famous port wine, and explore the narrow streets of the Ribeira district. Porto offers an affordable and delightful European experience that won't break the bank.
8. Riga, Latvia – A Baltic Beauty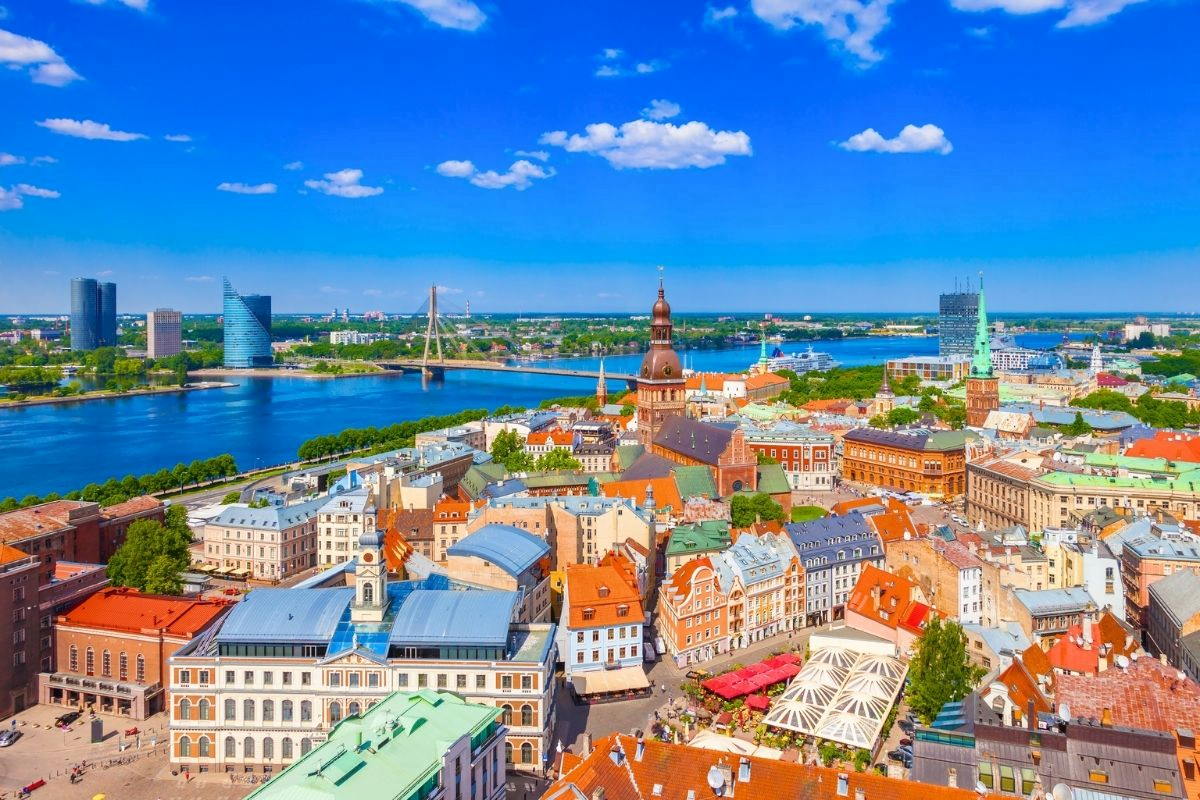 Riga, the capital of Latvia, is a Baltic gem with its well-preserved historic center and vibrant arts scene. Admire the striking architecture of the House of the Blackheads, stroll through the bustling Central Market, and take in the beauty of the city from St. Peter's Church tower. Riga's budget-friendly accommodations, coupled with its artistic and cultural attractions, make it a fantastic choice for an affordable European getaway.
9. Belgrade, Serbia – Where East Meets West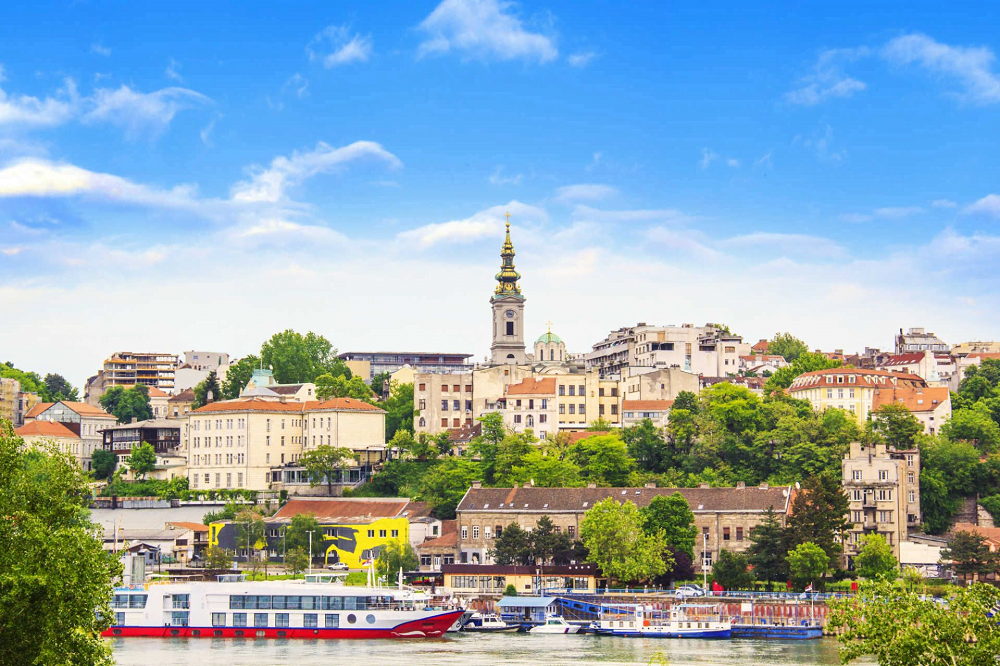 Belgrade, the dynamic capital of Serbia, is a city that seamlessly blends tradition with modernity. Explore the imposing Belgrade Fortress, stroll along the bustling Knez Mihailova Street, and experience the city's vibrant nightlife. Belgrade offers affordable accommodations, cheap eats, and an eclectic mix of history and contemporary culture, making it a budget-friendly destination with an Eastern European flair.
10. Sarajevo, Bosnia, and Herzegovina – A Tale of Resilience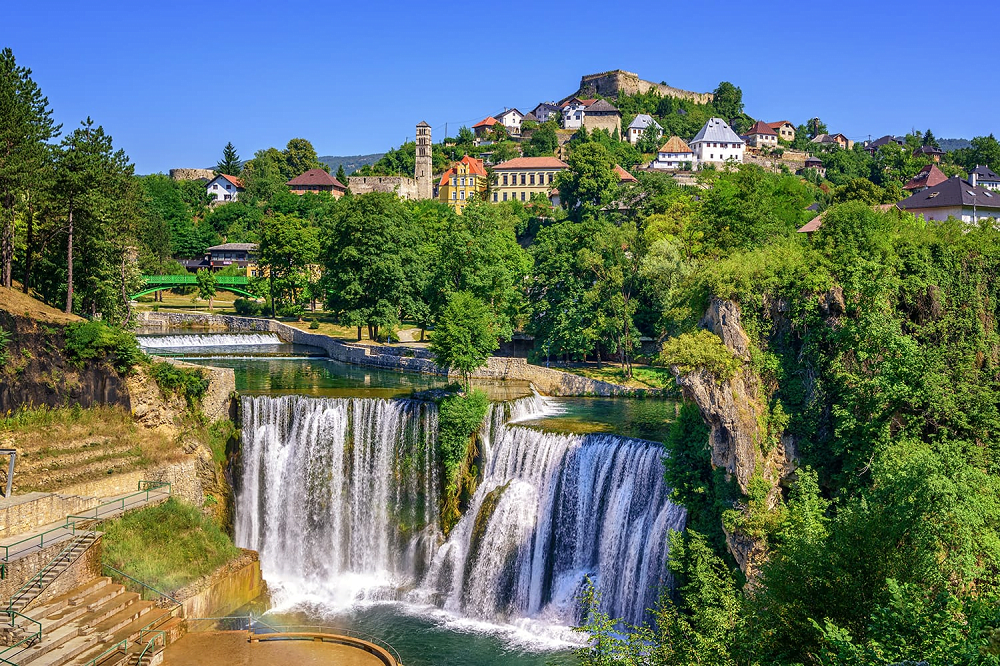 Sarajevo, the capital of Bosnia and Herzegovina, is a city with a captivating past and a bright future. Discover the city's poignant history at the Sarajevo Tunnel Museum, immerse yourself in the charming Baščaršija, and savor the local delicacy, cevapi. Sarajevo's affordability, combined with its rich history and warm hospitality, invites budget travelers to explore its unique charm.
In Conclusion
Europe offers an array of affordable and captivating destinations that allow you to explore its wonders without breaking the bank. From the cultural splendor of Budapest and Prague to the Mediterranean allure of Lisbon and Porto, and the historic charm of Athens and Krakow, there's something for every budget-conscious traveler. So, don't let financial constraints hold you back; unleash the magic of Europe on an unforgettable and affordable journey.
10 Best Cheap European Vacations for 2023-2024 :
Budapest, Hungary – The Jewel of the Danube
Prague, Czech Republic – A Fairytale in Real Life
Krakow, Poland – A Historic Gem
Lisbon, Portugal – A City of Sun and Soul
Athens, Greece – Where Ancient Meets Modern
Sofia, Bulgaria – Europe's Best-Kept Secret
Porto, Portugal – Porto Wine and Riverside Charm
Riga, Latvia – A Baltic Beauty
Belgrade, Serbia – Where East Meets West
Sarajevo, Bosnia, and Herzegovina – A Tale of Resilience