Choosing the best Hawaiian island to visit depends on your personal preferences and what you're looking for in your vacation. Each island has its own unique charm and attractions.
Discover the extraordinary diversity among Hawaii's top six visited islands, surpassing expectations with their unique experiences. Delight in the enchantment of Waimea Canyon and the allure of Waikiki Beach, as Hawaii's natural wonders, featuring azure waters, lush foliage, and pristine white sands, beckon you to explore. We have meticulously considered iconic attractions, expert insights, and valued reader input to determine the ultimate Hawaiian Island destinations for your next vacation. Cast your vote below for your preferred island and help shape next year's coveted list.
Here is a brief overview of the major islands to help you decide :
Oahu :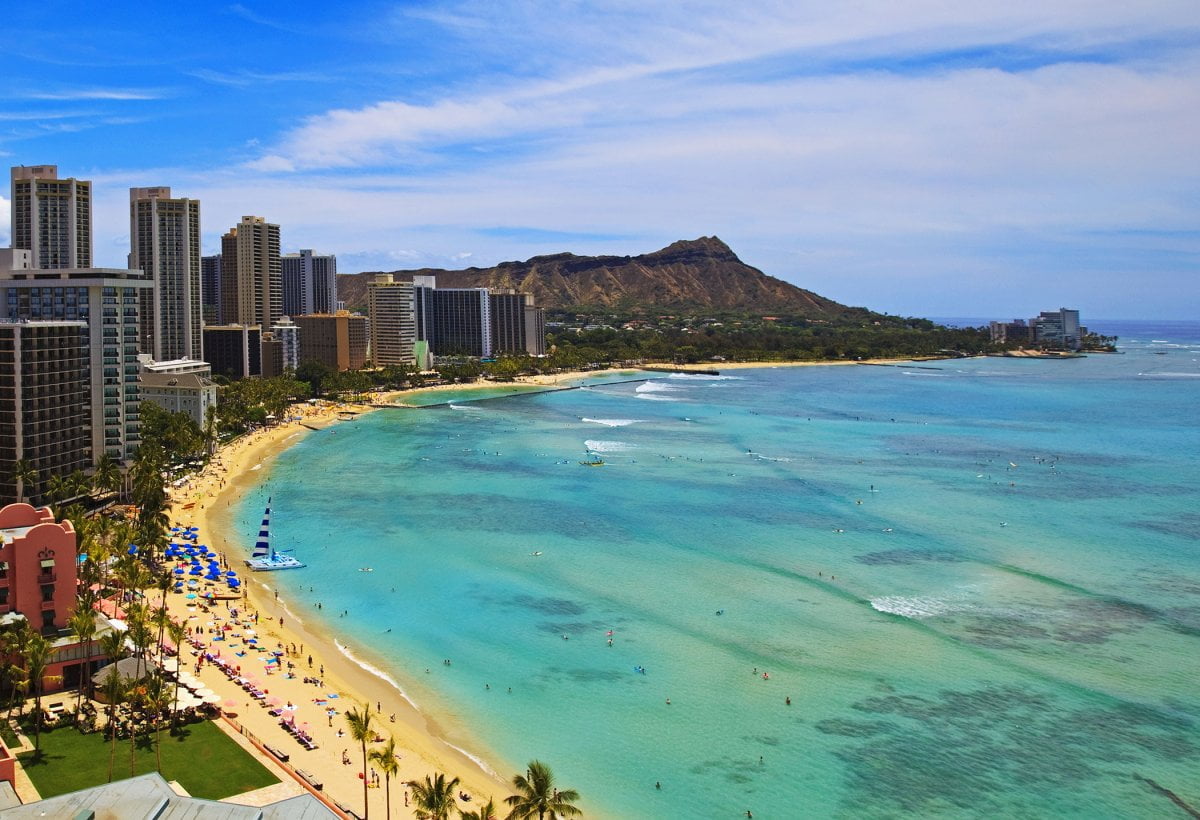 Oahu is the most developed and cosmopolitan of the Hawaiian Islands. It offers a mix of urban attractions and natural beauty. Honolulu, the capital city, is known for its vibrant nightlife, shopping, and dining scene. Waikiki Beach, a world-famous stretch of sand, is ideal for swimming, surfing, and sunbathing. Oahu also has historical sites like Pearl Harbor, the USS Arizona Memorial, and the Polynesian Cultural Center.
Oahu is the most populated and vibrant island, home to the state capital, Honolulu, and famous Waikiki Beach. It offers a mix of natural beauty, city life, historic sites like Pearl Harbor, and diverse dining and shopping options.
Maui :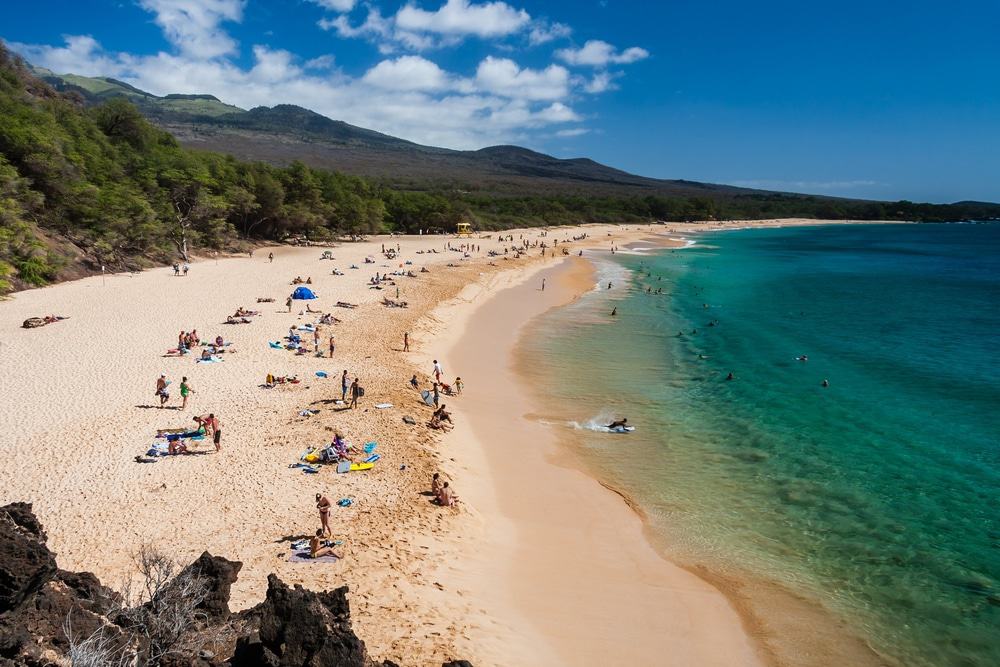 Maui is often considered one of the most beautiful islands, featuring diverse landscapes ranging from pristine beaches to volcanic mountains. The resort areas of Kaanapali and Wailea offer luxurious accommodations, while the small towns of Lahaina and Paia provide charming shops and restaurants. Maui is perfect for water activities like snorkeling, diving, and whale watching. The Road to Hana is a scenic drive that showcases waterfalls, lush forests, and breathtaking coastal views.
Known for its stunning beaches, lush landscapes, and luxury resorts, Maui is a popular choice for honeymooners and those seeking a romantic getaway. The island also offers fantastic snorkeling, the scenic Road to Hana, and the sunrise from Haleakala volcano.
Kauai :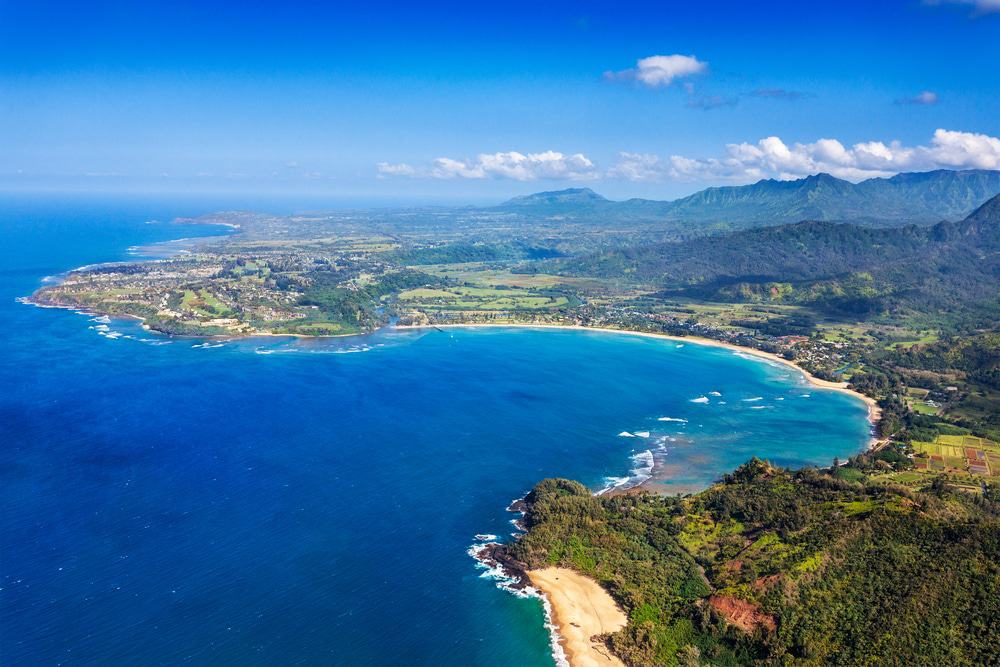 Kauai is renowned for its untouched beauty and laid-back atmosphere. The Napali Coast is a must-see, with its towering cliffs and pristine beaches accessible by boat or hiking. Waimea Canyon, often called the "Grand Canyon of the Pacific," offers incredible vistas. The Wailua River, Hanalei Bay, and Poipu Beach are other popular attractions. Kauai is an excellent choice for outdoor enthusiasts who enjoy hiking, kayaking, and exploring nature.
Often referred to as the "Garden Isle," Kauai is known for its breathtaking natural beauty. It features dramatic cliffs along the Napali Coast, picturesque waterfalls, and the stunning Waimea Canyon. Kauai is a great choice for outdoor enthusiasts and nature lovers.
Big Island (Hawaii Island) :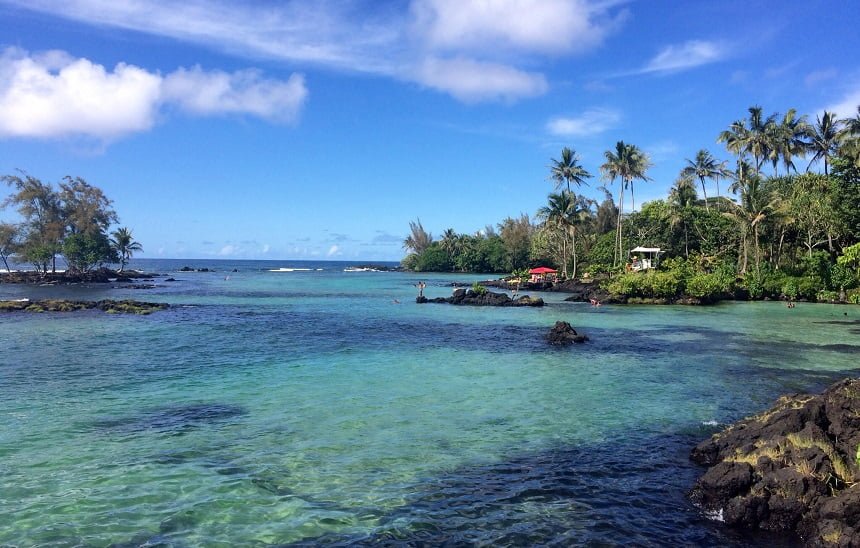 The Big Island is the largest and most geographically diverse island in the archipelago. It's home to Kilauea, one of the world's most active volcanoes, in Hawaii Volcanoes National Park. Visitors can witness lava flows and explore unique volcanic landscapes. The island offers contrasting environments, including lush rainforests, black sand beaches, and snow-capped Mauna Kea. Adventure seekers can go snorkeling, diving, hiking, or take a helicopter tour to see the stunning scenery.
The largest and youngest of the Hawaiian Islands, the Big Island offers a diverse range of experiences. It boasts active volcanoes in Hawaii Volcanoes National Park, black sand beaches, lush rainforests, and opportunities for snorkeling, diving, and stargazing.
Molokai :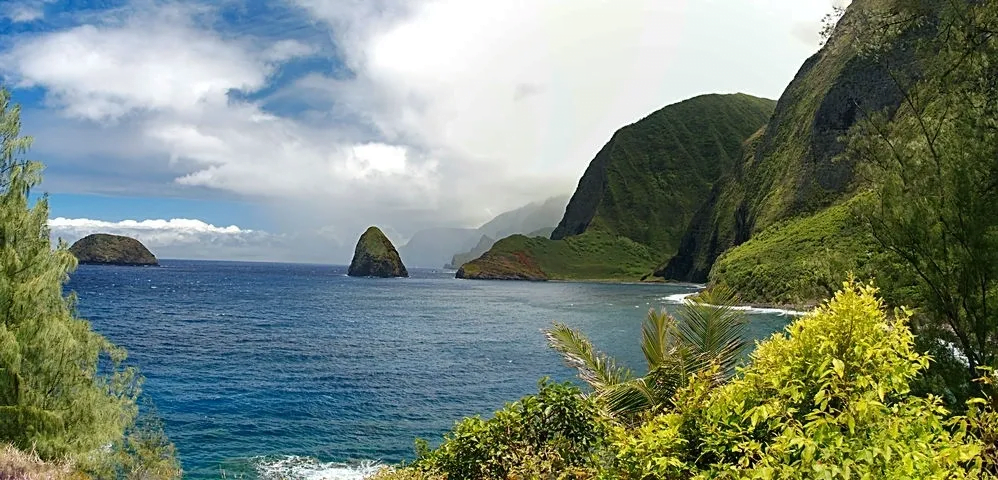 Molokai is a quiet and secluded island, ideal for those seeking a peaceful retreat. It has a strong connection to Hawaiian culture, and visitors can experience authentic traditions and historical sites. The Kalaupapa National Historical Park is a significant attraction, offering a glimpse into the island's past. Molokai also features beautiful beaches, sea cliffs, and opportunities for outdoor activities like hiking and fishing.
If you're seeking a quiet and less touristy destination, Molokai is an excellent choice. It's known for its traditional Hawaiian culture, untouched landscapes, and the stunning Kalaupapa National Historical Park.
Lanai :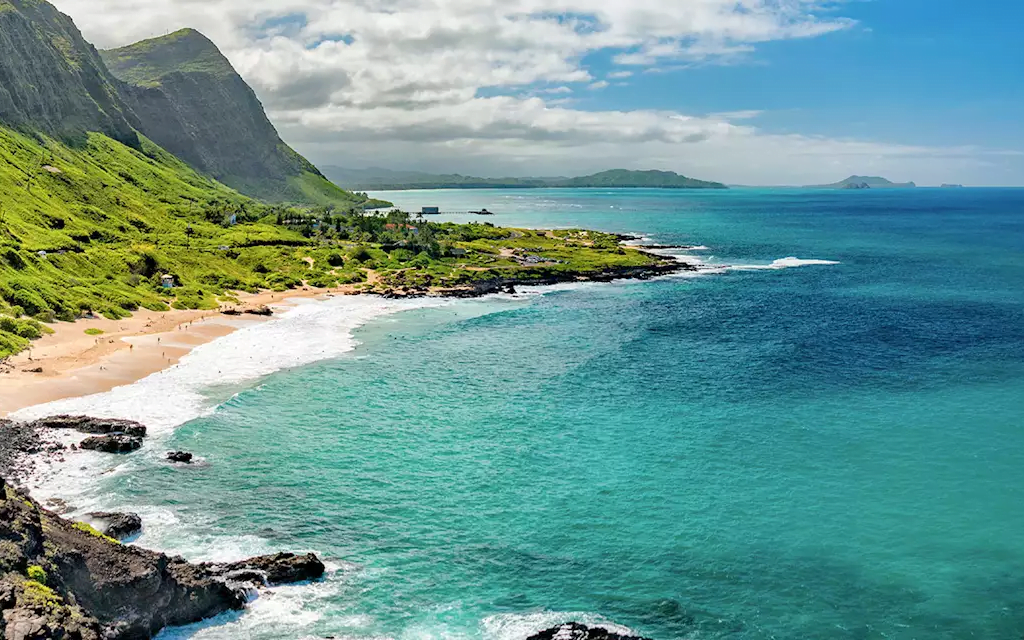 Lanai is a small and exclusive island that offers a luxurious and serene getaway. It's known for its high-end resorts, world-class golf courses, and beautiful beaches. Hulopoe Bay, located within a marine preserve, is excellent for snorkeling and spotting dolphins. Lanai is an excellent choice for relaxation, spa retreats, and enjoying the natural beauty of the island.
With its luxurious resorts and secluded beaches, Lanai offers a tranquil and exclusive experience. It's an ideal destination for relaxation, golfing, and enjoying pristine natural beauty.
Ultimately, the best island to visit depends on your interests, the type of experience you're seeking, and the activities you'd like to enjoy during your trip. Consider factors like the scenery, outdoor activities, cultural attractions, and the overall ambiance of each island to make the best choice for your vacation.
Consider your preferences for activities, scenery, and the level of development you desire when choosing the best Hawaiian island to visit. Each island has its unique charm and attractions, ensuring an unforgettable experience no matter which one you choose.