Madrid, the vibrant capital of Spain, beckons travelers with its unique blend of history, culture, and modernity. From world-class museums to mouthwatering cuisine, this city offers a plethora of experiences that cater to every taste.
When it comes to vibrant cities that seamlessly blend history, culture, and modernity, Madrid undoubtedly takes center stage. Nestled in the heart of Spain, this cosmopolitan gem is a haven for travelers seeking an enriching experience that spans from artistic marvels to delectable cuisine and everything in between.
In this comprehensive guide, we present to you the 10 best things to do in Madrid, ensuring your visit to this captivating city is nothing short of exceptional.
Here are the 10 best things to do in Madrid for an unforgettable visit :
Exploring the Splendors of Madrid: 10 Best Things to Do
1. Explore the Prado Museum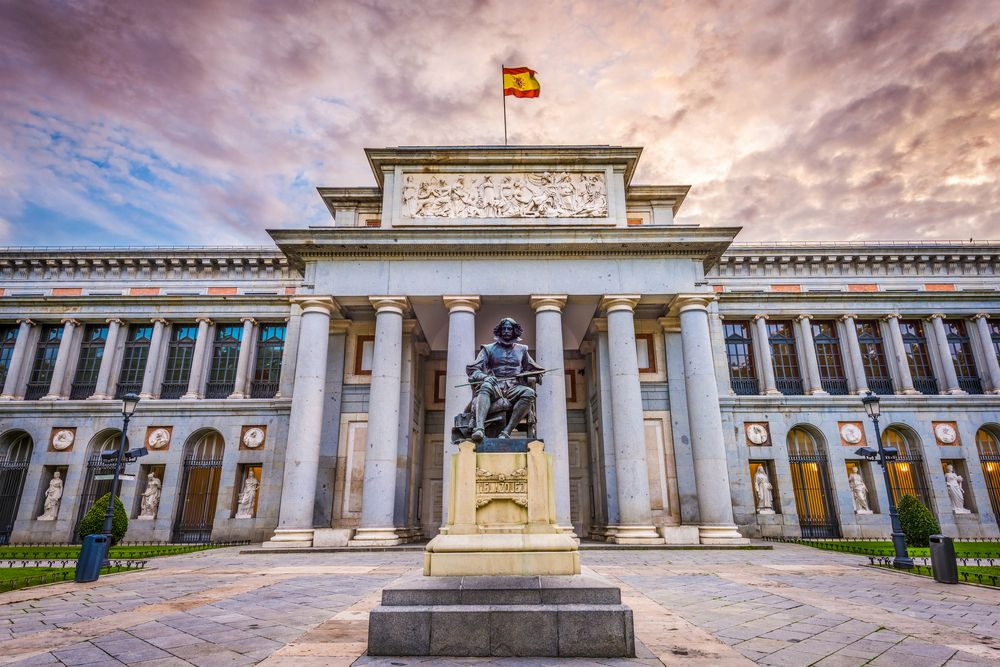 Begin your Madrid journey at the illustrious Prado Museum, a treasure trove of European art. Home to masterpieces by renowned artists such as Velázquez, Goya, and El Greco, the museum provides a captivating journey through history and creativity.
2. Wander Through Retiro Park
Embrace nature's beauty at Retiro Park, an expansive green oasis in the heart of the city. Stroll along its charming paths, row a boat on the serene lake, or simply relax under the shade of towering trees.
3. Indulge in Tapas Delights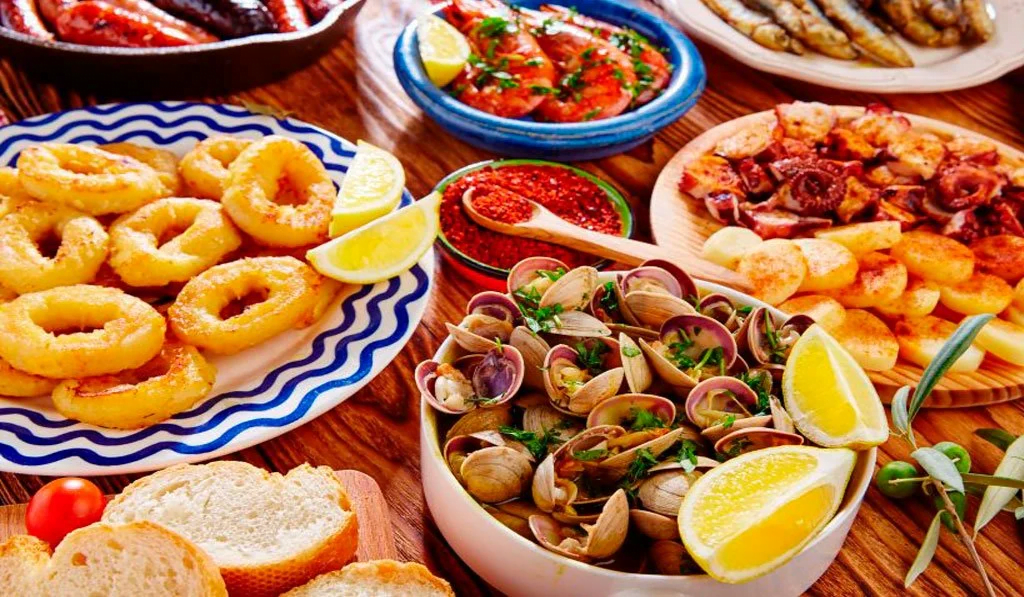 Immerse yourself in Madrid's culinary scene by indulging in a tapas tasting adventure. From traditional Spanish ham to innovative fusion bites, the city's tapas bars offer a delightful array of flavors that cater to every palate.
4. Visit the Royal Palace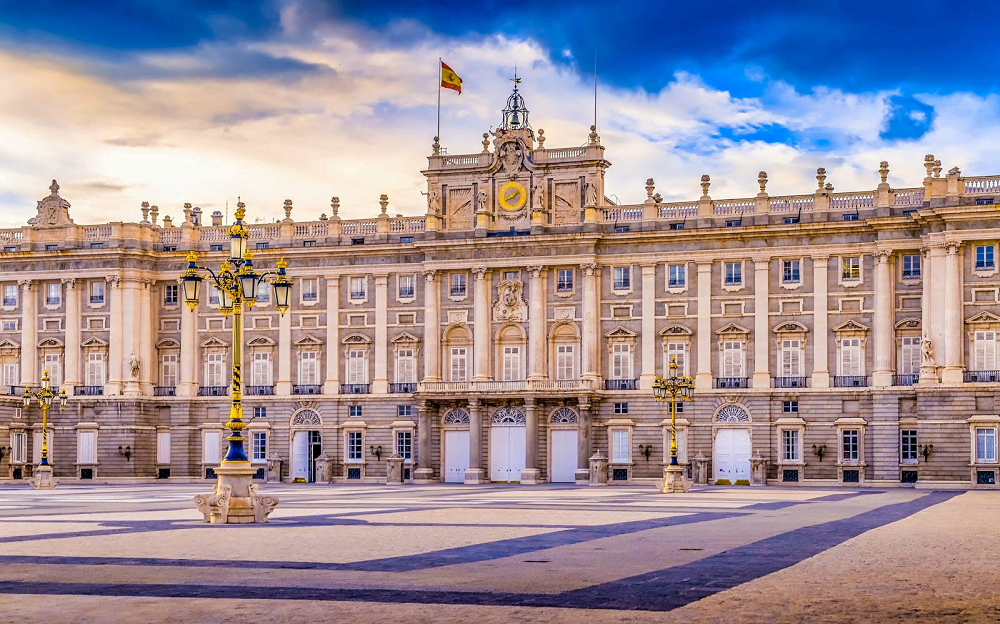 Step into opulence at the Royal Palace of Madrid, a majestic architectural wonder. Marvel at the grandeur of its opulent interiors, lavish rooms, and breathtaking art collection that mirrors the city's regal past.
5. Revel in Puerta del Sol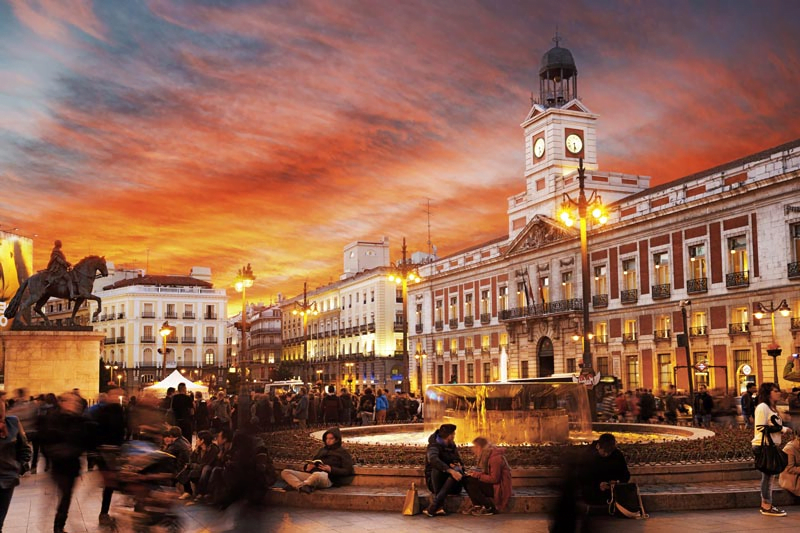 Experience the heartbeat of Madrid at Puerta del Sol, a bustling square that marks the center of the city. From the iconic clock tower to vibrant street performances, this square captures the city's vibrant spirit.
6. Experience Flamenco Passion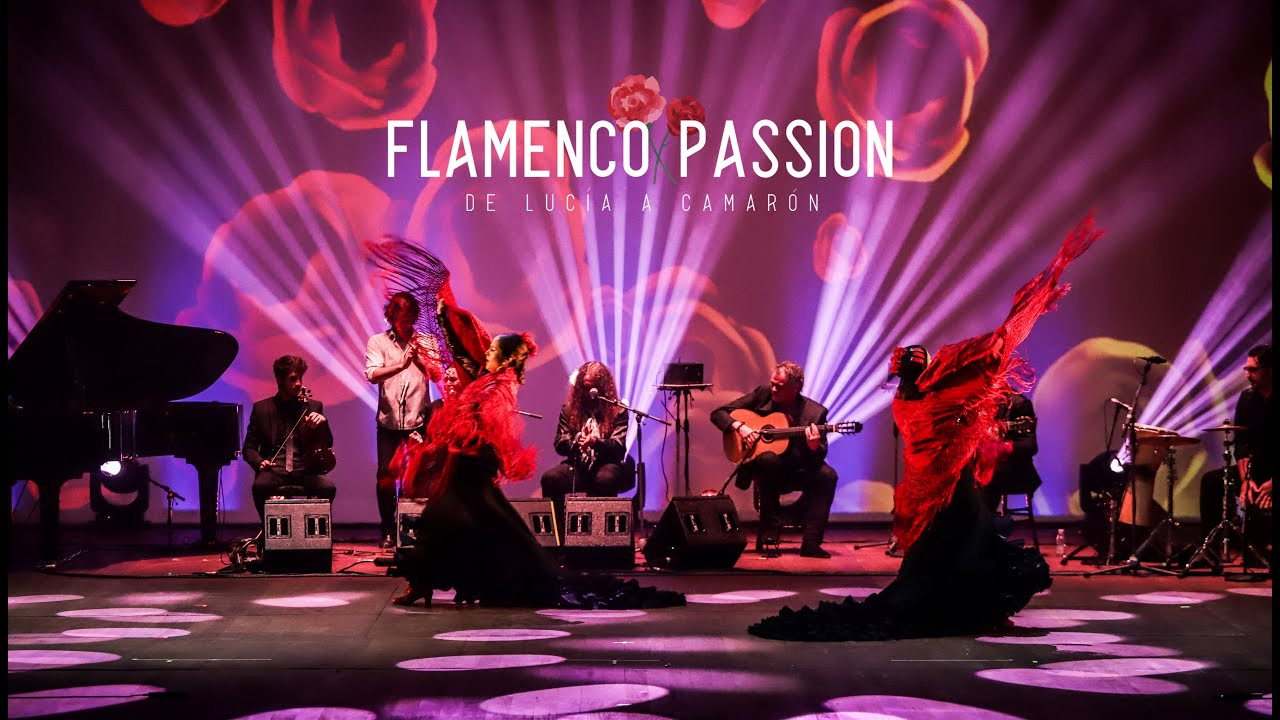 No visit to Madrid is complete without witnessing the mesmerizing art of flamenco. Attend a live performance to feel the raw emotion, intricate footwork, and soul-stirring music that define this passionate dance form.
7. Discover the Mercado de San Miguel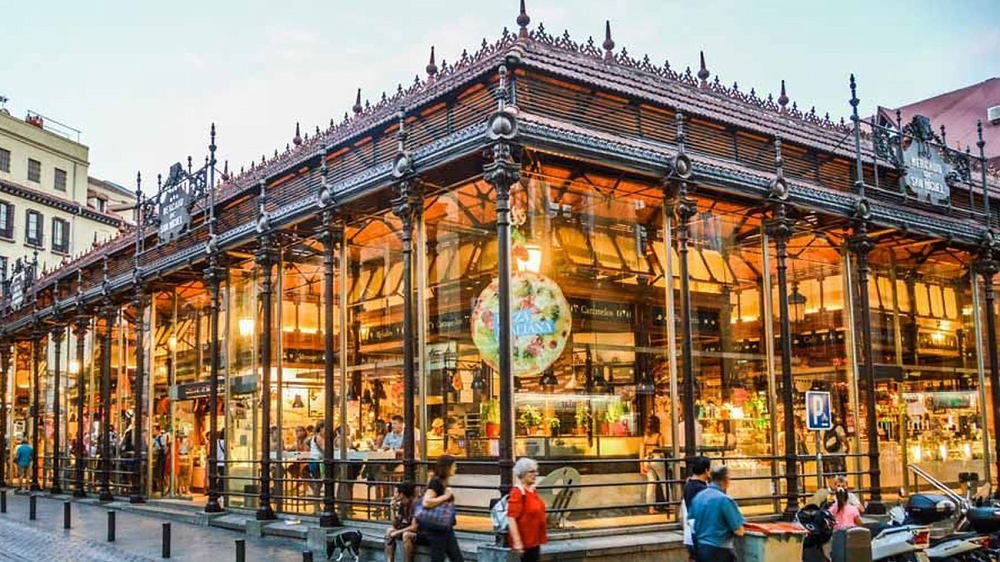 Satisfy your culinary cravings at Mercado de San Miguel, a bustling market known for its delectable variety of gourmet treats. From fresh seafood to artisanal cheeses, this market showcases the best of Spanish cuisine.
8. Stroll Along Gran Vía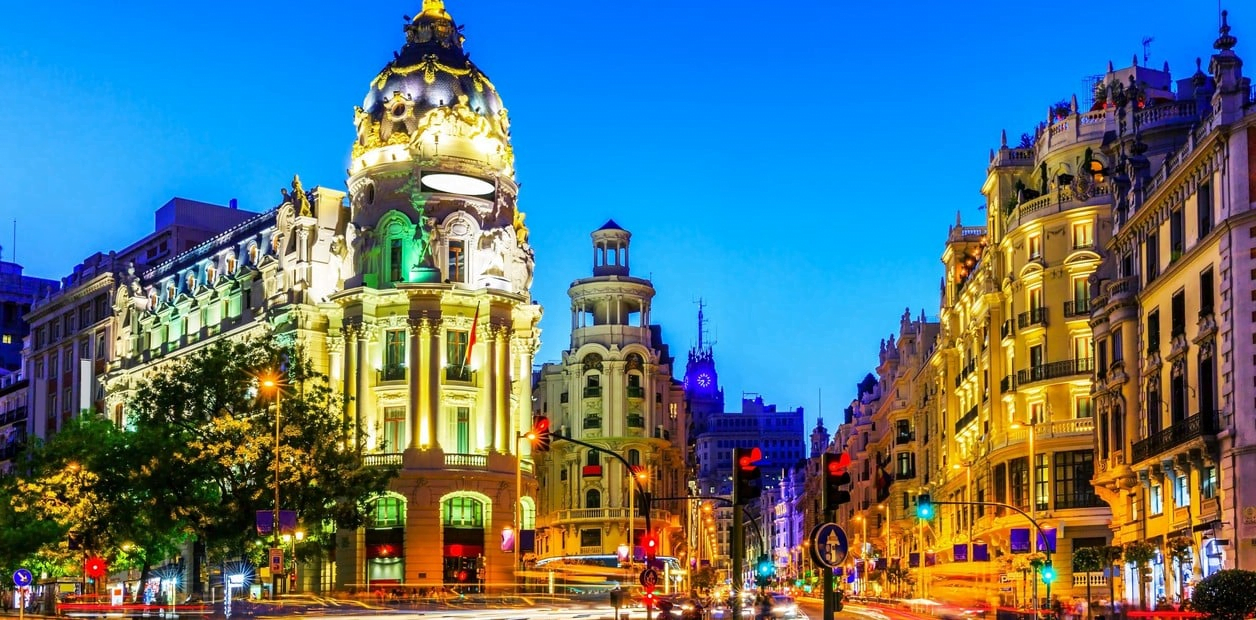 Shop and soak in the glamour at Gran Vía, Madrid's premier shopping street. Admire the architectural marvels, explore high-end boutiques, and enjoy the city's vibrant street life.
9. Visit the Thyssen-Bornemisza Museum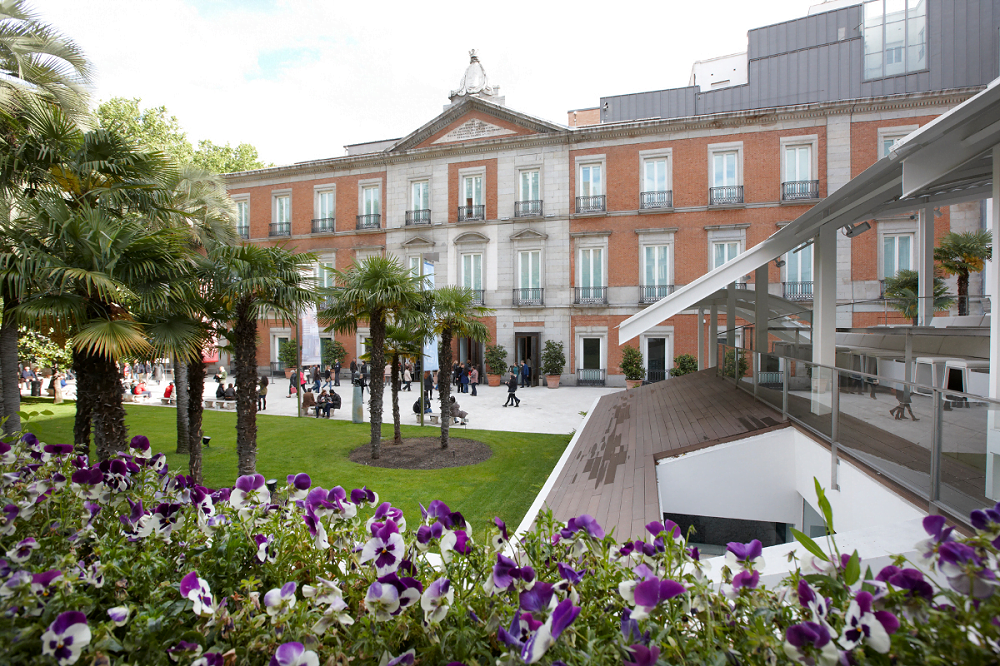 Art enthusiasts will find solace at the Thyssen-Bornemisza Museum, a cultural gem that houses an impressive collection spanning centuries and styles. From Renaissance to Impressionism, the museum offers an enriching artistic journey.
10. Wander in Plaza Mayor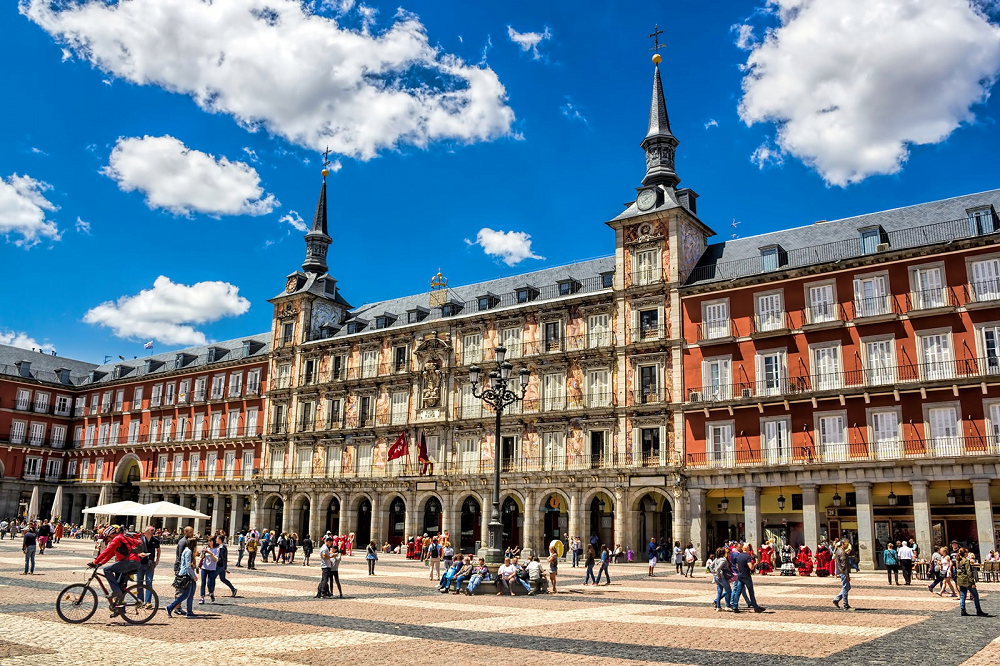 End your Madrid escapade by immersing yourself in history at Plaza Mayor. Admire the stunning architecture, sip coffee at a charming café, and soak in the atmosphere of this historic square.
Whether you're a history buff, an art aficionado, a foodie, or simply seeking to explore a vibrant urban landscape, Madrid has something special to offer. Embrace the richness of its culture, the warmth of its people, and the allure of its diverse attractions. Your visit to Madrid will undoubtedly be an experience to cherish.