Perched in the heart of England in the West Midlands, Birmingham is the country's second largest city after London and one that's great to explore. It is a city full of character and has a rich cultural programme, numerous historical sites, majestic waterways lined with interesting architecture, incredible shopping spots as well as fantastic restaurants and bars that make every visit worthwhile.
The are the 10 Top-Rated Attractions & Things to Do in Birmingham, UK :
10- Dudley Zoological Gardens :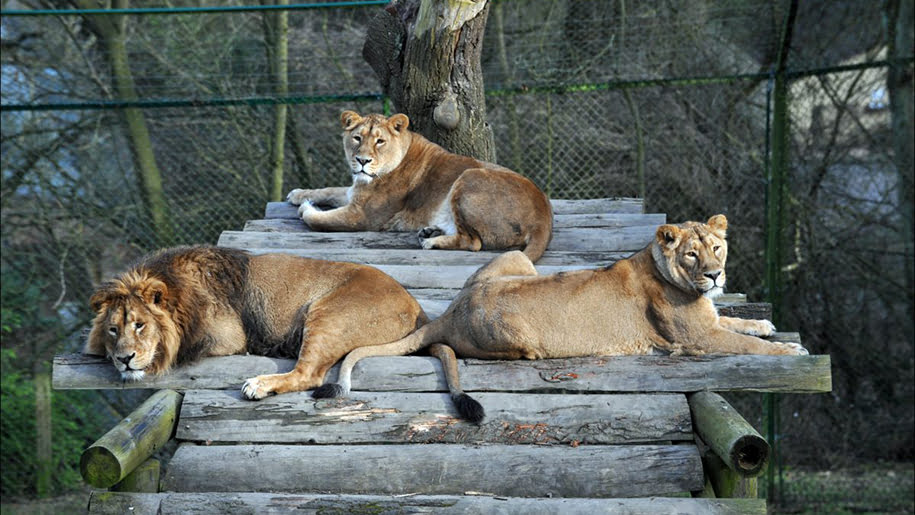 Dudley Zoological Gardens is a 40-acre zoo located within the grounds of Dudley Castle in the town of Dudley, just outside of Birmingham. The zoo opened in May 1937 and is home to more than 1,300 animals, including many endangered species such as Asiatic lions, Sumatran tigers, Bornean orang utans and Tibetan red pandas. With many brilliant activities for the kids and lots of animal feeding sessions to enjoy, it's a great family day out.
9- National Sea Life Centre :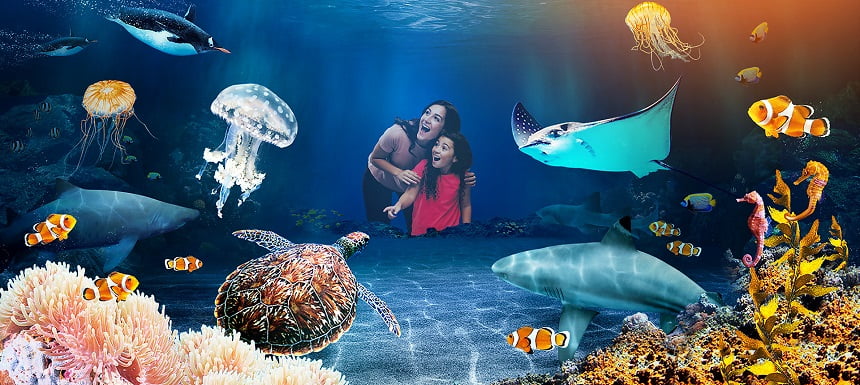 The National Sea life Centre Birmingham is home to over 2000 magical creatures and the UK's only transparent 360⁰ aquarium tunnel. Visitors can discover majestic jellyfish, take a peek at Asian short-clawed otters and experience the 4D Cinema before venturing into the depths of the rainforest to encounter deadly piranhas and poison dart frogs. See penguins, turtles, moray eels, stingrays, seahorses and lots more, in a fun and educational environment.
8- Birmingham Botanical Gardens :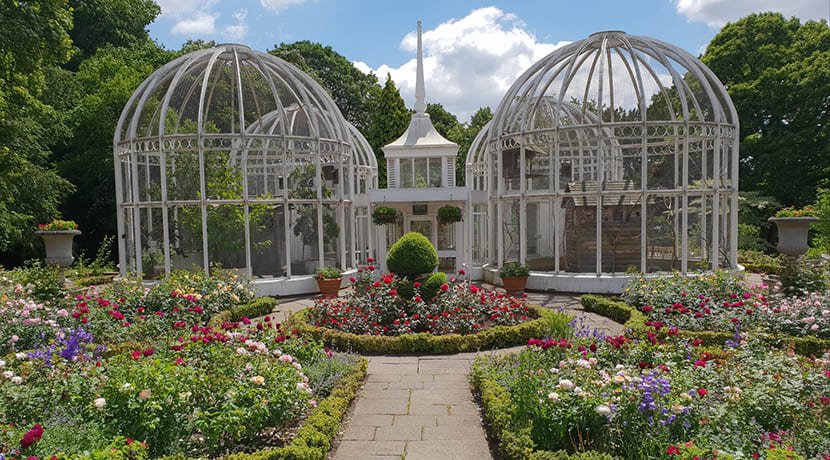 Located south-west of the city, the Botanical Gardens are the perfect spot to enjoy the beauty of nature. First opened over 200 years ago, the Botanical Gardens are home to outstanding natural heritage, which is presented in the garden's four spectacular glasshouses that cover everything from tropical rainforest to desert landscape. The Botanical gardens also house a lively birdhouse with an impressive range of local and exotic birds, as well as a seasonal butterfly house that complements the beautiful fauna.
7- Legoland Discovery Centre Birmingham :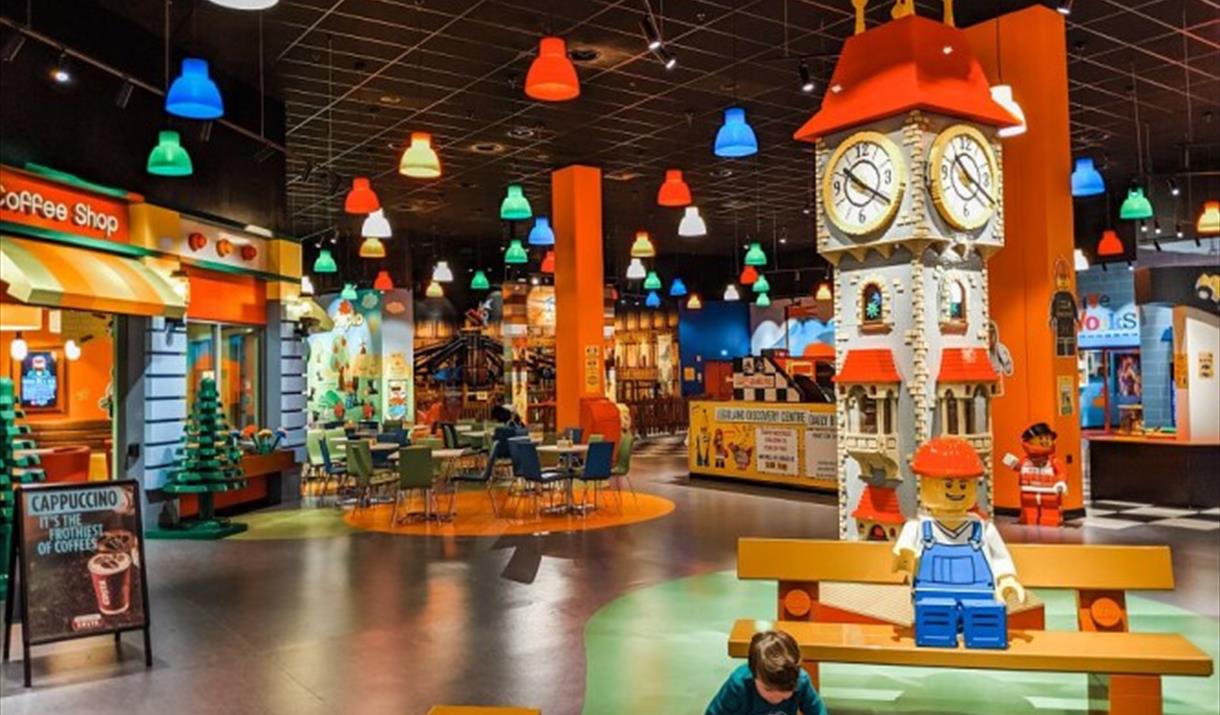 The Legoland Discovery Centre Birmingham is the ultimate indoor Lego playground, with 3 rides, 10 build and play zones, a 4D cinema and much more. Visitors can enjoy thrilling rides like Kingdom Quest and Merlin's Apprentice and then discover an entire city made from 1.5 million Lego blocks. There is also a build and test zone to improve your Lego skills, as well as a Lego cafe to sit back and enjoy after a fun day of building.
6- Cadbury World :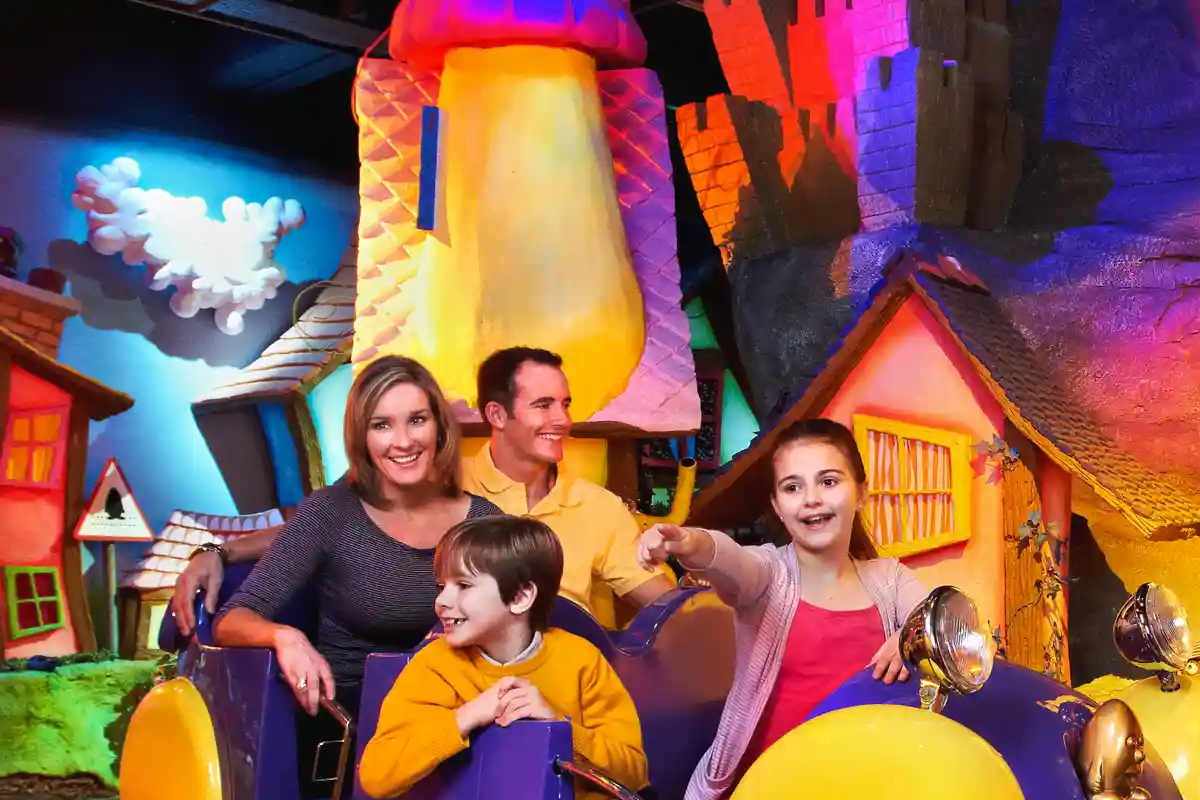 Located about 6 miles from the centre of Birmingham, a visit to Cadbury World one of the biggest chocolate factories in the world, is more than just a factory tour. Visitors are invited to explore the history of Cadbury confectionery and learn more about the fascinating process of chocolate production. With 14 different zones to discover, visitors can even add their favourite treat to liquid chocolate and create their own type of chocolate praline. A visit to Cadbury World takes at least three hours and is a great choice for the whole family.
5- Drayton Manor Theme Park :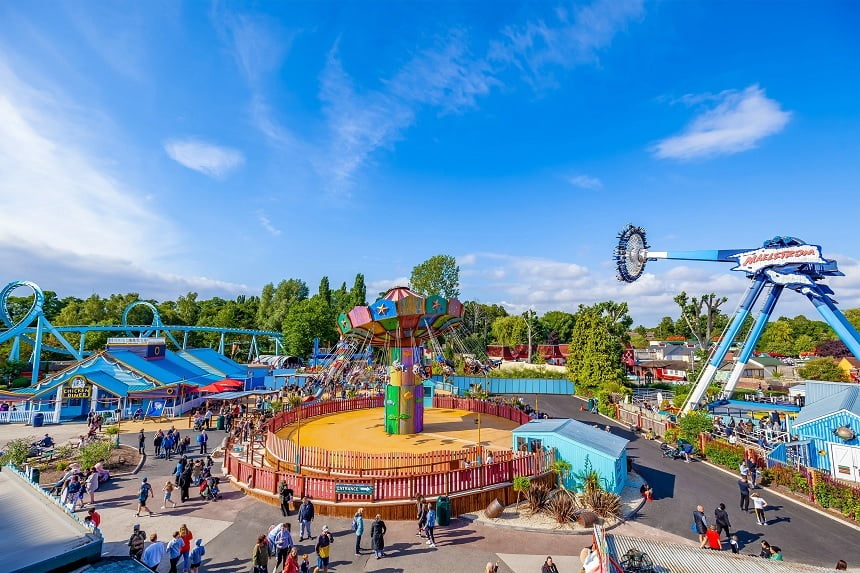 Drayton Manor Theme Park is home to a variety of exciting attractions including roller coasters, a zoo and Thomas Land. The actual theme park sprawls across 113 acres although the entire grounds are actually more than twice that size. It features some of Britain's largest and most exciting rides including 'The Shockwave' which is Europe's only stand-up roller coaster. The park is divided into seven sectors and contains over 40 exhilarating rides and attractions.
4- The Bullring :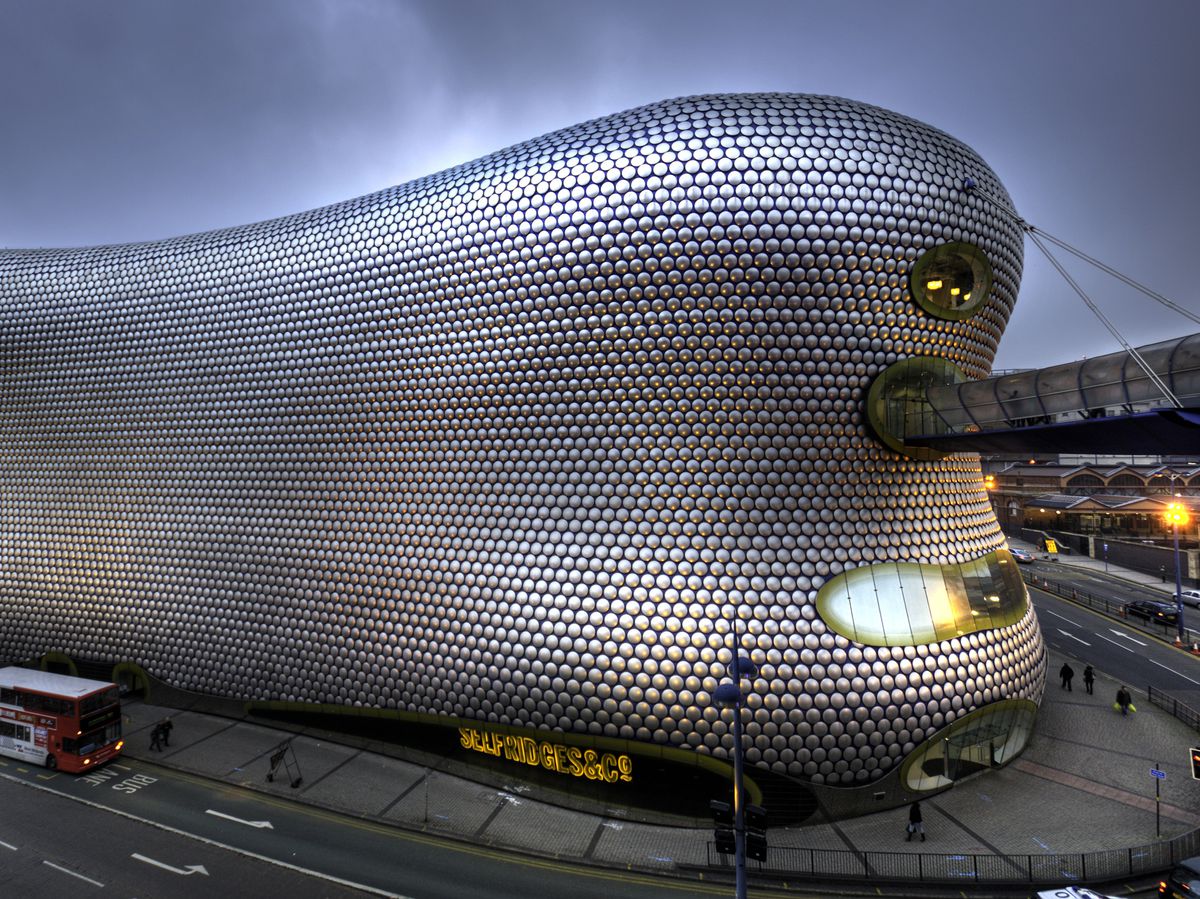 A shopping trip at the Bullring, the city's biggest shopping centre, cannot be missed in Birmingham. The Bullring, which houses a range of over 140 different shops, has its routes in the Middle Ages, where the same location was used for the city's first markets. Today, the Bullring is not only the biggest shopping centre in Birmingham but also known as one of the best places to shop in the whole of the UK.
3- Aston Hall :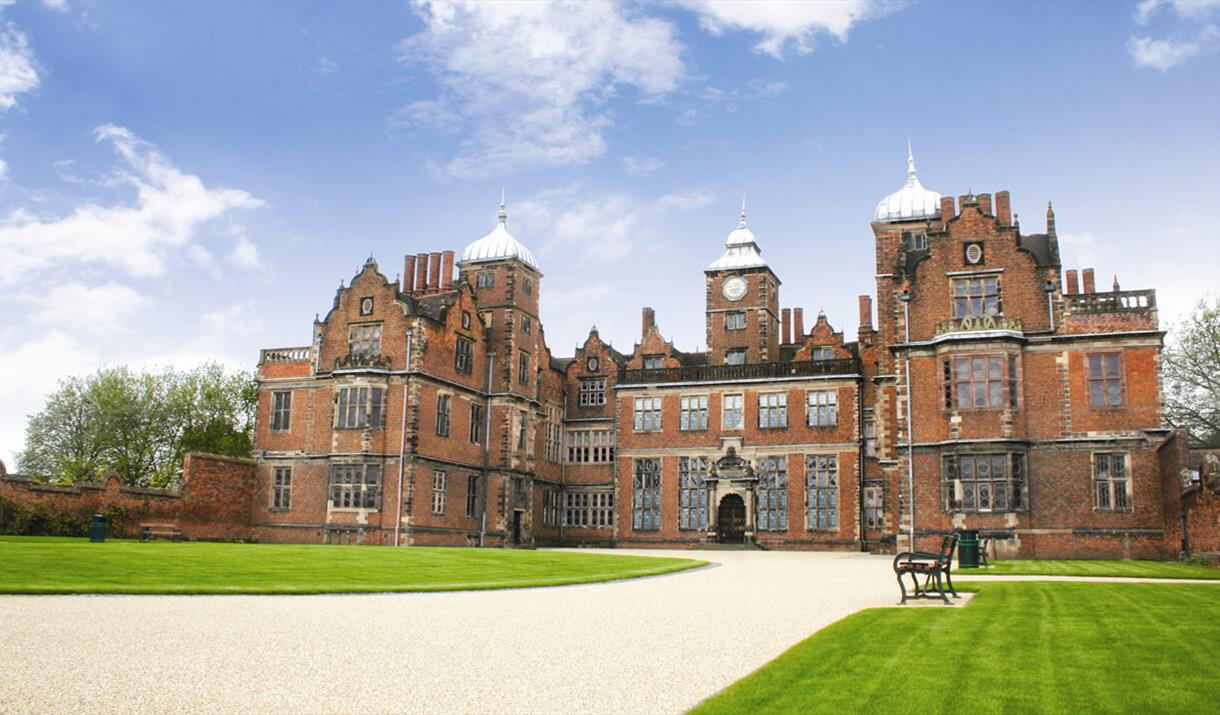 Situated within a public park on the north side of Birmingham, Aston Hall is one of the most important buildings within the city. As one of the last great Jacobean houses to be built, this seventeenth century redbrick mansion has stood the test of time, earning its place as a Grade 1 listed building. Perfect for adult travellers and families, this venue features a full programme of events, activities and trails that vary and change throughout each season.
2- St. Philip's Cathedral :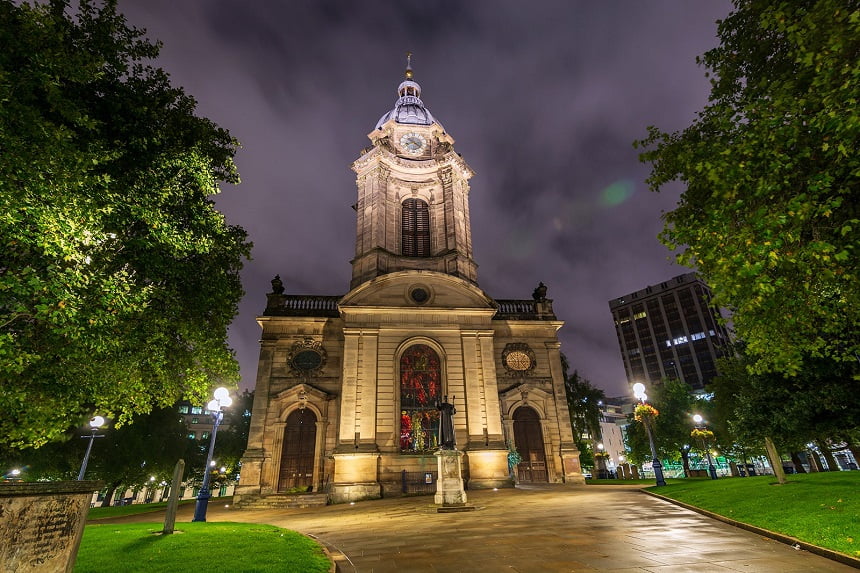 Built in 1715 as the new parish church, St Philip's is a rare and fine example of elegant English Baroque architecture and is one of the smallest cathedrals in England. Fascinating both inside and out, the cathedral is home to some remarkable treasures, including the inspiring stained-glass windows. Open on most days of the week there are free guided tours offered on some days.
1- Sheldon Country Park :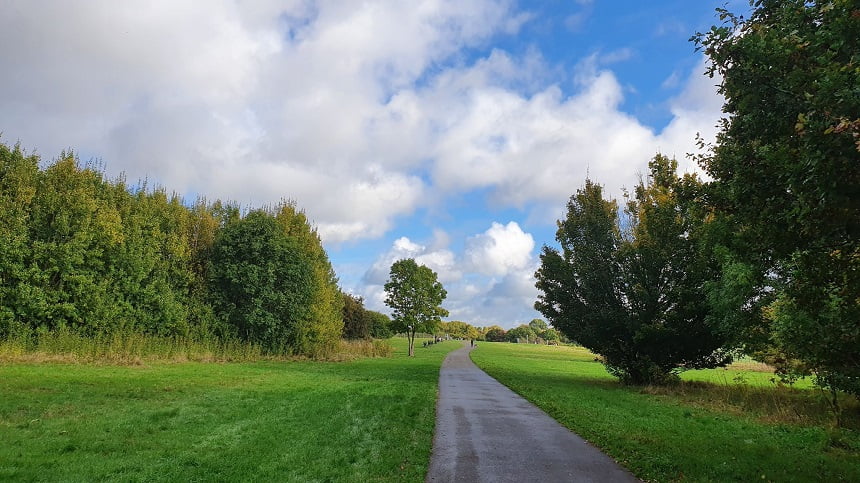 Set in 300 acres of open grassland, wetlands, hedgerows and some mature woodland, Sheldon Country Park is the perfect place for both short and long walks. Situated on the very edge of the city, the land has escaped development and has become a haven for wildlife. Close to the park entrance you will find the Old Rectory Farm, that dates from the 17th century and now operates as a demonstration farm, showing traditional methods of farming.
So that sums up our top 10 things to do in Birmingham, we hope you enjoyed.