Canada is a vast and diverse country with plenty of hidden gems and unique places to explore.
With its vast expanse of nearly 10 million square kilometers, it's no wonder that Canada offers more than just hockey and maple syrup. This diverse land boasts a wide range of geographical wonders, including dense forests, expansive deserts, and enchanting islands. Whether you're embarking on a solo adventure or seeking hidden destinations in Canada, be sure to explore these hidden gems and breathtaking locations before your time is up.
These hidden places in Canada offer a chance to discover unique landscapes, cultural heritage, and outdoor adventures. Whether you're seeking natural wonders, historical sites, or immersive experiences, these hidden destinations have much to offer.
Here are some Hidden Places in Canada to Visit in 2023-2024 :
Bonavista Peninsula, Newfoundland and Labrador :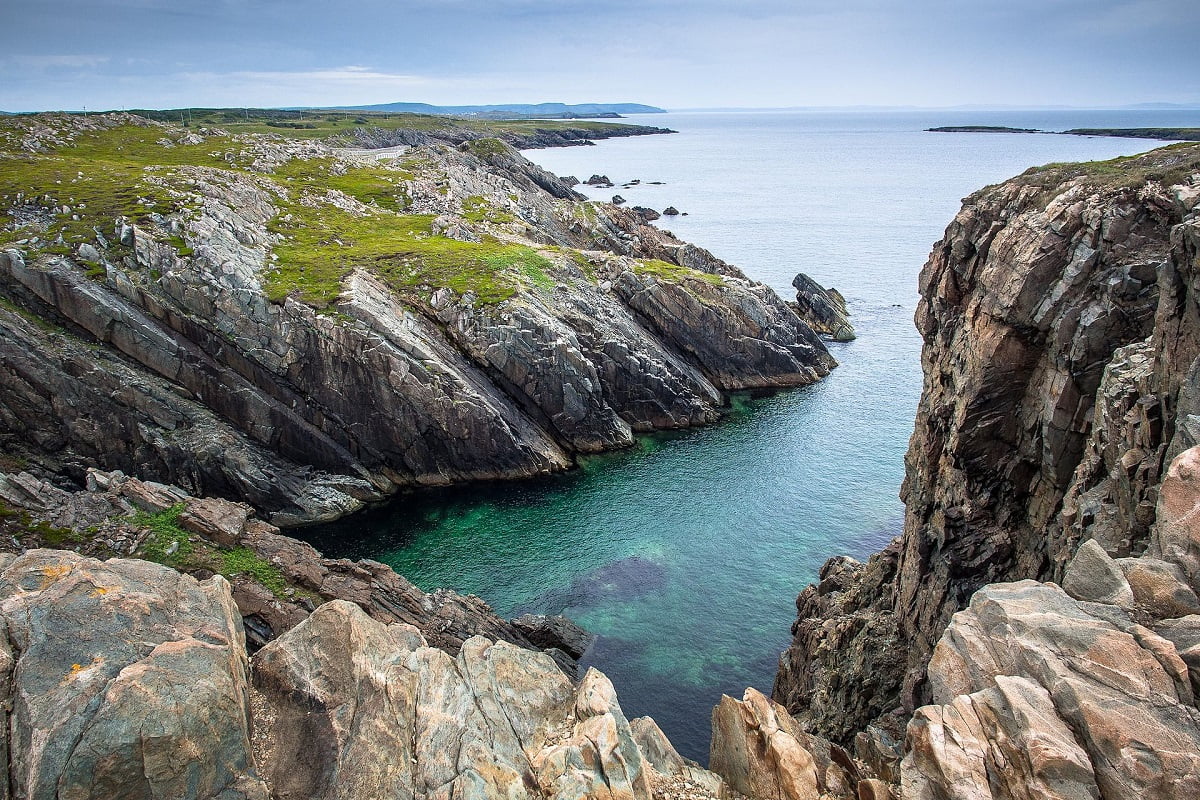 Located on the eastern coast of Newfoundland, the Bonavista Peninsula offers rugged coastal scenery, charming fishing villages, and historical sites. Visit the Cape Bonavista Lighthouse, walk along scenic trails, and keep an eye out for icebergs and whales.
Churchill, Manitoba :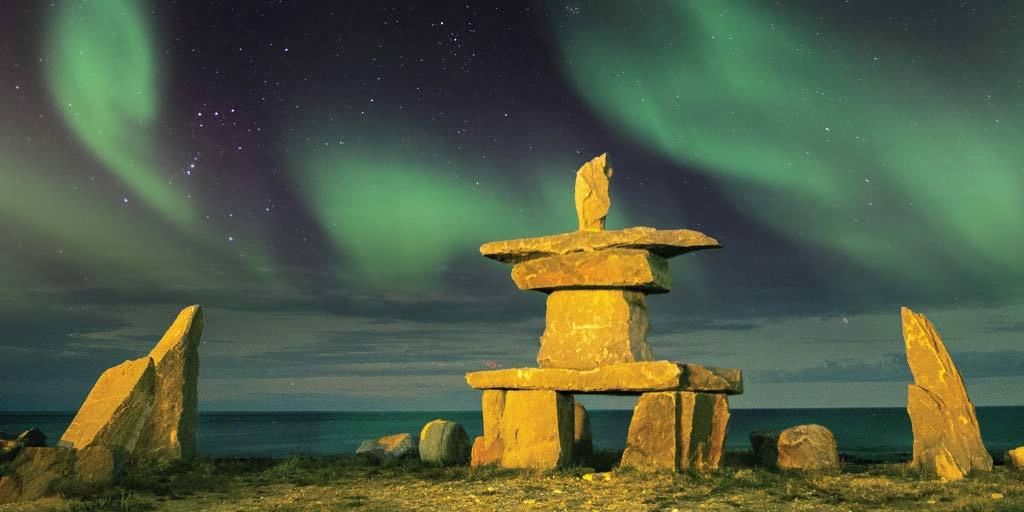 Known as the "Polar Bear Capital of the World," Churchill is a remote town on the shores of Hudson Bay. It offers incredible opportunities to see polar bears in their natural habitat, as well as observe beluga whales, northern lights, and explore the surrounding tundra.
Gwaii Haanas National Park Reserve, British Columbia :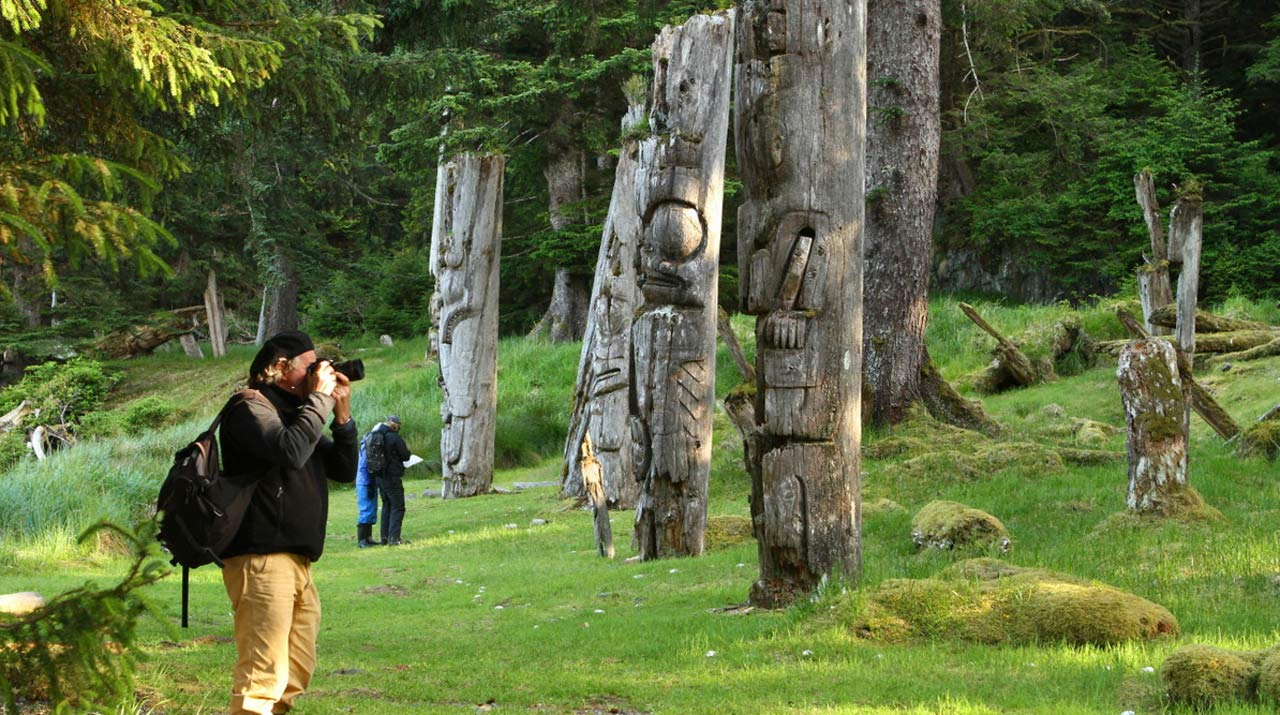 This remote and pristine park encompasses a chain of islands off the coast of British Columbia, including Haida Gwaii. It is a UNESCO World Heritage site known for its ancient Haida totem poles, unique flora and fauna, and untouched wilderness.
Bay of Fundy, New Brunswick and Nova Scotia :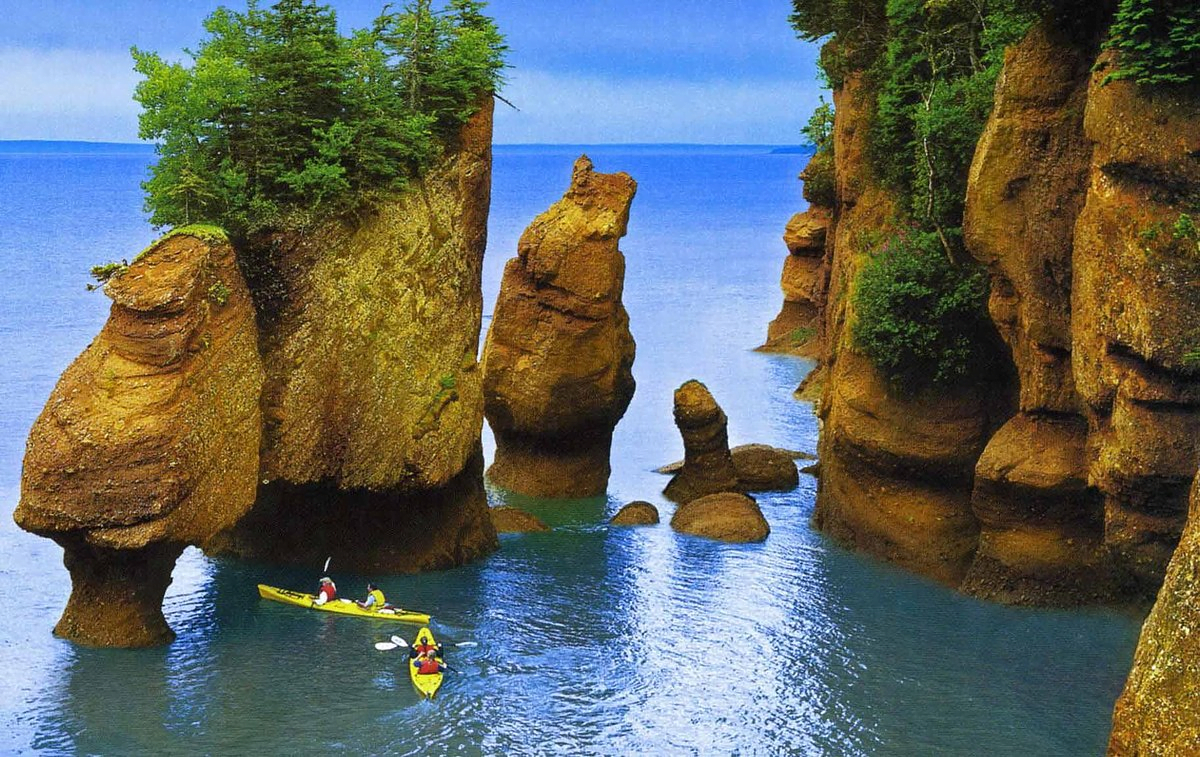 The Bay of Fundy boasts the highest tidal range in the world, creating stunning natural phenomena. Visit places like Hopewell Rocks, where you can walk on the ocean floor during low tide, and experience the powerful tides that shape the coastline.
Grasslands National Park, Saskatchewan :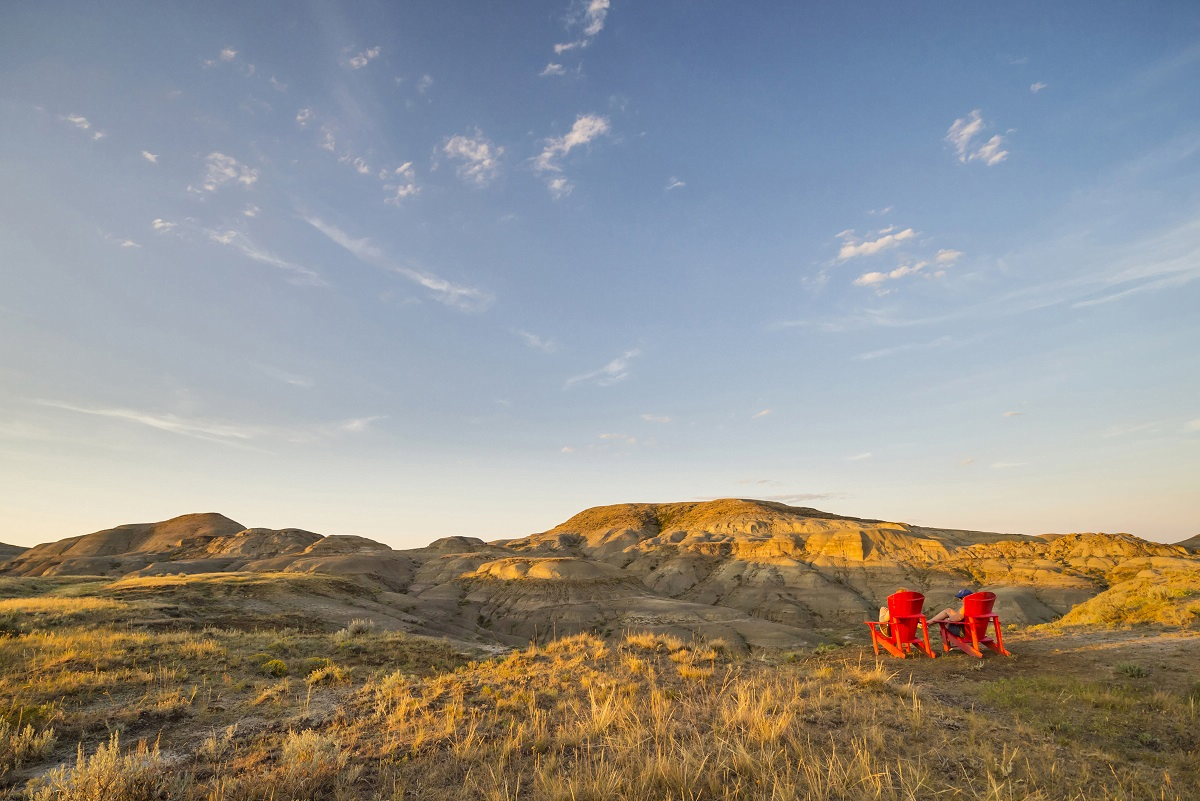 Located in southern Saskatchewan, Grasslands National Park offers vast expanses of untouched prairie landscapes, diverse wildlife, and incredible stargazing opportunities. Explore hiking trails, go on guided bison safaris, and enjoy the solitude of the open grasslands.
Gaspé Peninsula, Quebec :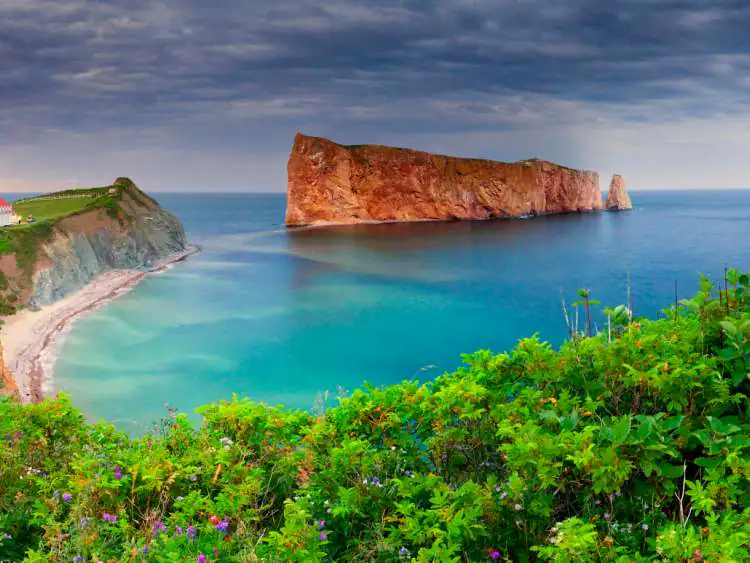 The Gaspé Peninsula, or Gaspésie, is a scenic region in eastern Quebec. It features picturesque coastal villages, rugged cliffs, stunning national parks like Forillon National Park, and the famous Percé Rock—an enormous rock formation rising from the sea.
Nahanni National Park, Northwest Territories :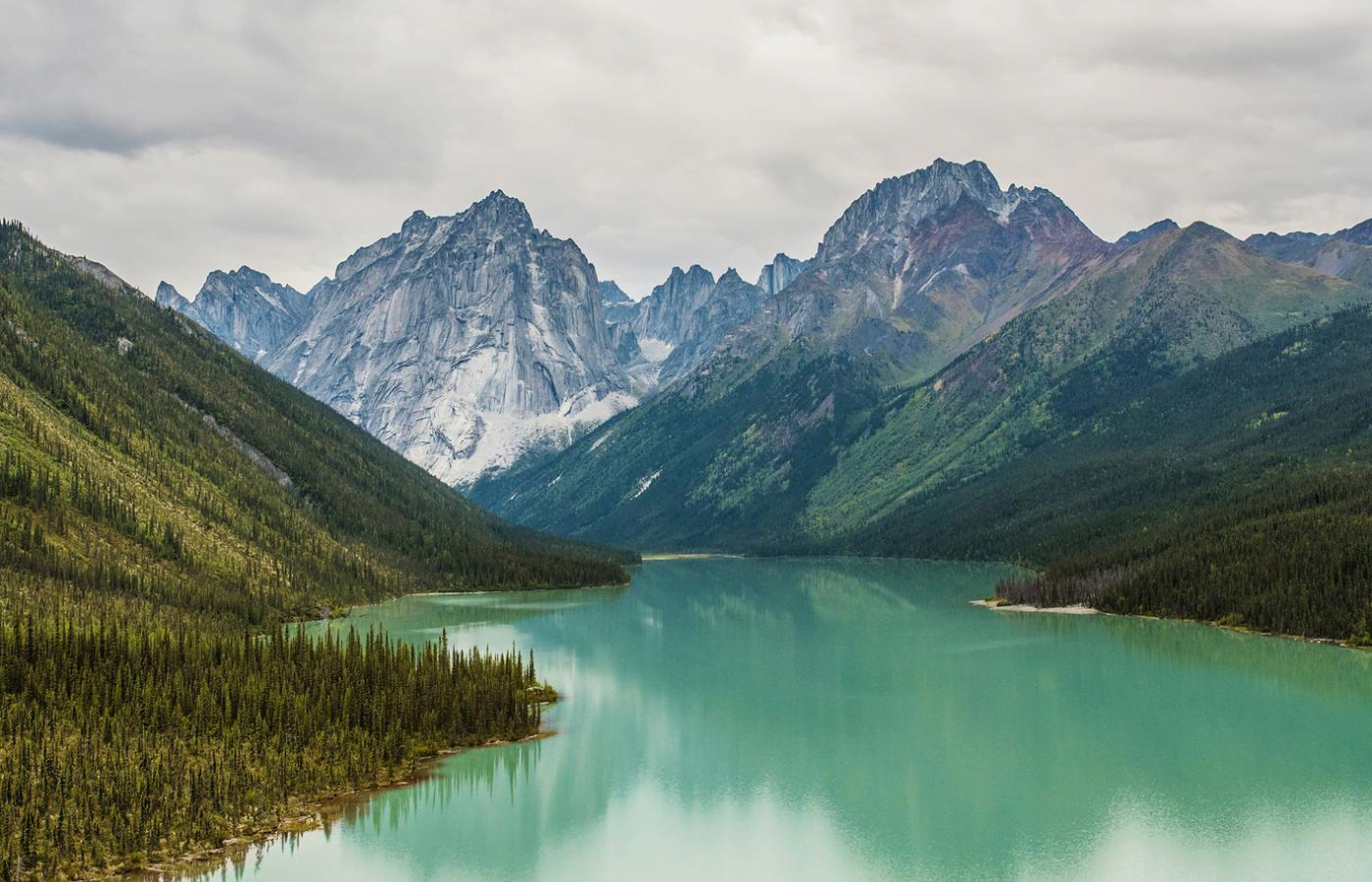 Nahanni National Park is a UNESCO World Heritage site located in the Northwest Territories. It is home to the South Nahanni River, deep canyons, towering waterfalls, and stunning wilderness. Explore by canoe, hike the challenging Nahanni River Trail, or take a flightseeing tour to witness the park's beauty.
Brier Island, Nova Scotia :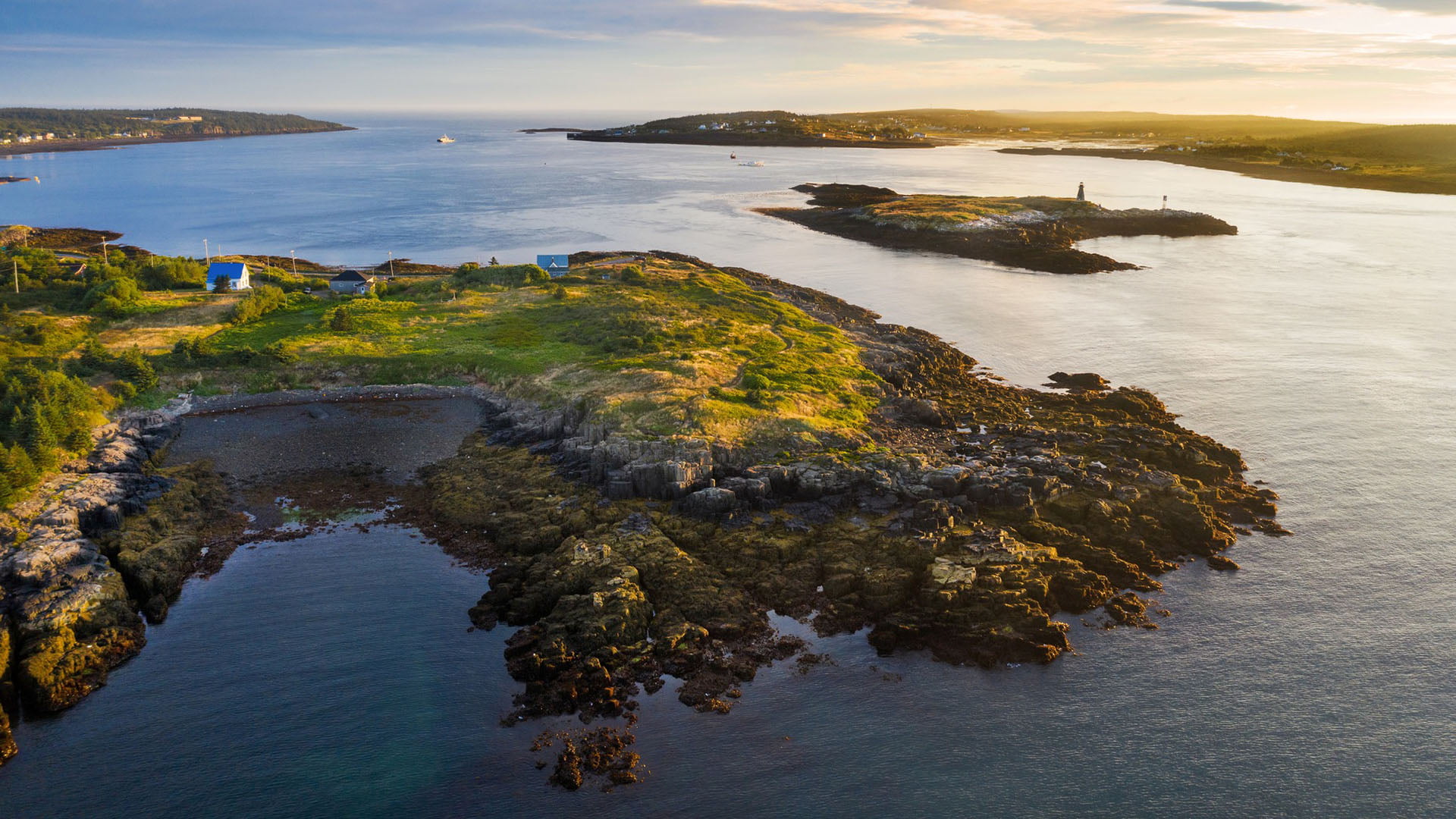 Brier Island is a small island located at the entrance of the Bay of Fundy. It's a hidden gem for birdwatchers and nature enthusiasts, with opportunities to spot various seabirds, whales, seals, and porpoises. Take a whale watching tour or explore the island's walking trails.
Kluane National Park, Yukon :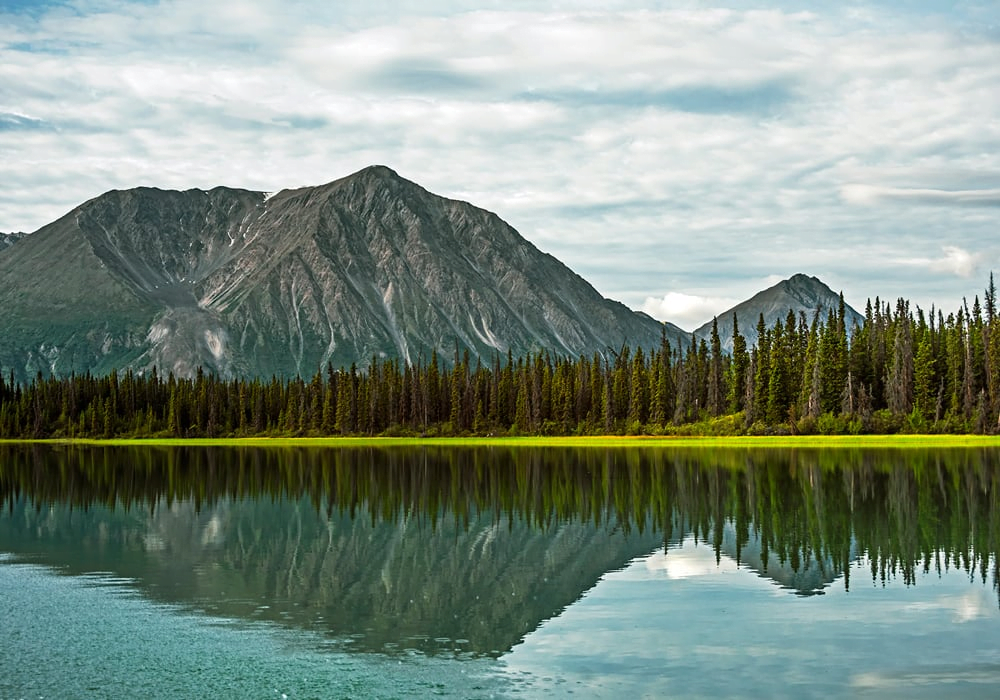 Kluane National Park is a vast and remote wilderness area in the Yukon. It is home to the highest peak in Canada, Mount Logan, as well as glaciers, turquoise lakes, and abundant wildlife. Explore hiking trails, go fishing, or take a flightseeing tour to experience the park's grandeur.
Fathom Five National Marine Park, Ontario :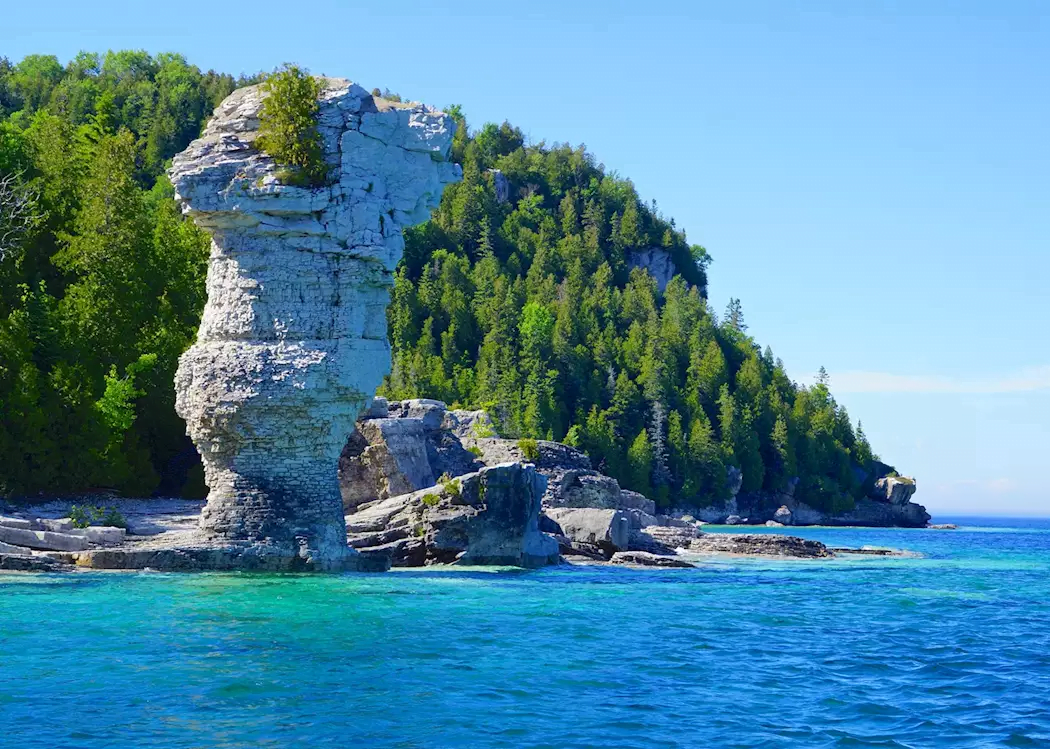 Located near Tobermory, Ontario, Fathom Five National Marine Park offers a unique underwater experience. Discover a network of shipwrecks, clear turquoise waters, and stunning rock formations. Explore by snorkeling, diving, or taking a glass-bottom boat tour.
Yoho National Park, British Columbia :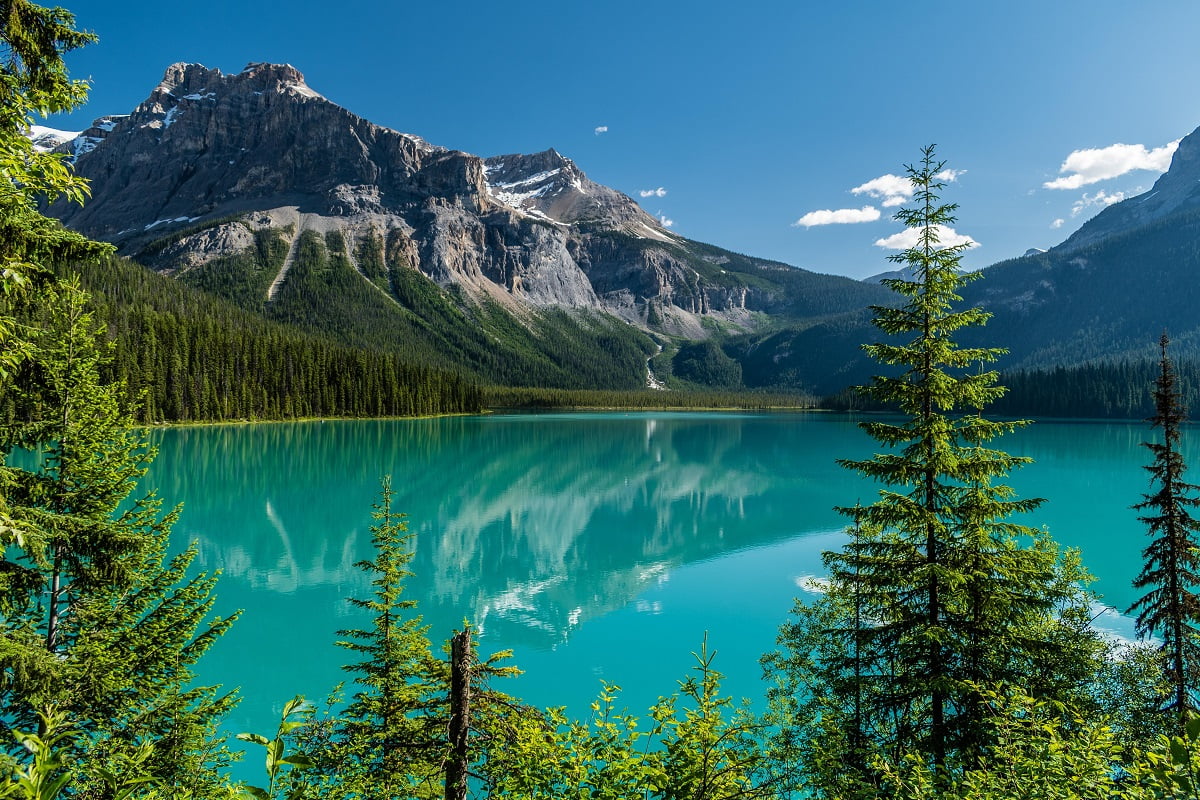 Located in the Canadian Rockies, Yoho National Park offers breathtaking mountain landscapes, turquoise lakes, and stunning waterfalls. Explore the hiking trails, visit the iconic Natural Bridge, and marvel at the towering Takakkaw Falls.
Mingan Archipelago National Park Reserve, Quebec :
This remote park consists of a collection of islands and limestone formations in the Gulf of St. Lawrence. Explore the unique rock formations known as monoliths, hike along the coastal trails, and discover the diverse plant and animal life.
Dinosaur Provincial Park, Alberta :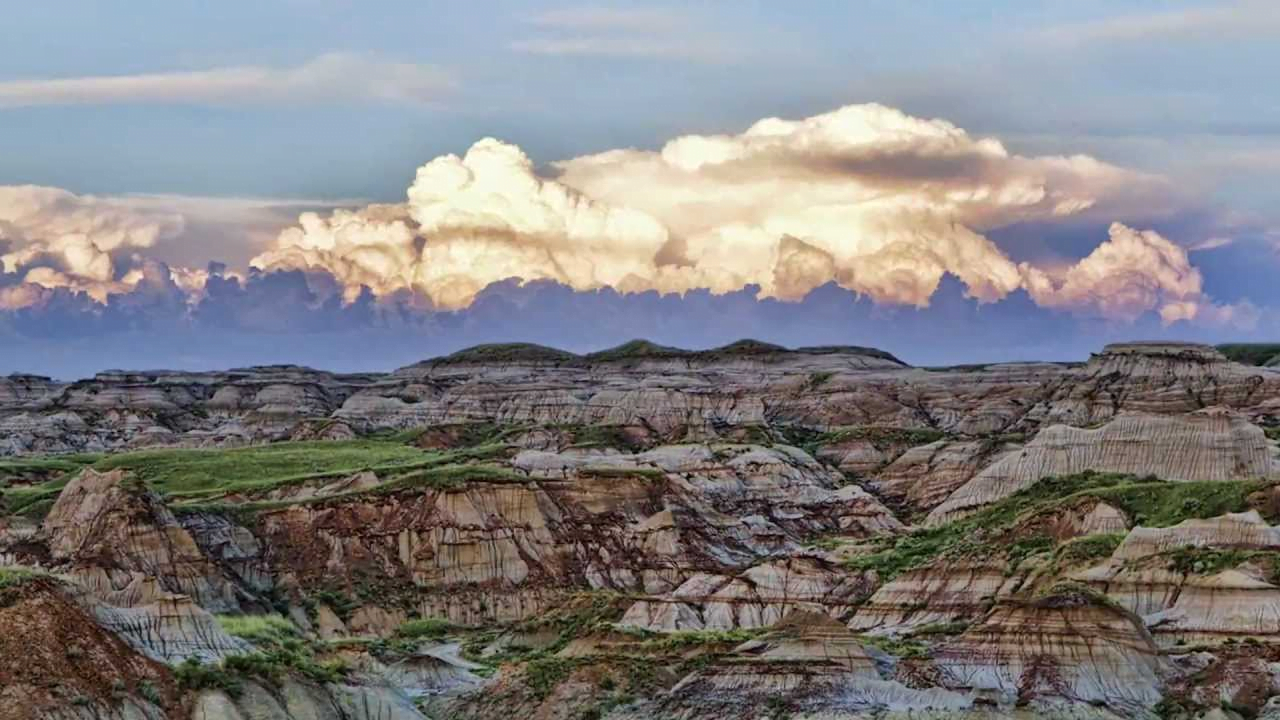 Known for its rich fossil deposits, Dinosaur Provincial Park provides a glimpse into the prehistoric world. Take guided tours to see dinosaur fossils, hike through the badlands, and participate in fossil programs to learn about the area's ancient history.
Haida Heritage Site, British Columbia :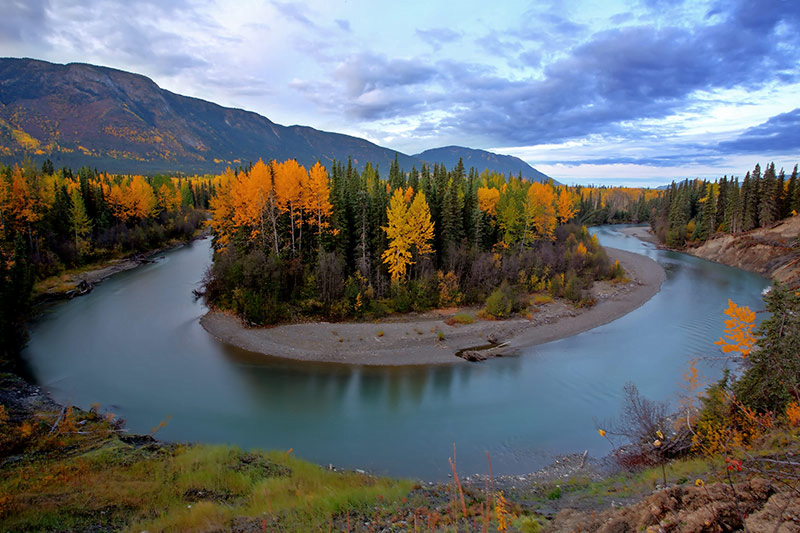 This UNESCO World Heritage site encompasses the traditional territories of the Haida Nation in Haida Gwaii (formerly known as the Queen Charlotte Islands). Immerse yourself in Haida culture, visit ancient village sites, and admire the impressive totem poles and longhouses.
Green Gables Heritage Place, Prince Edward Island :
Fans of the novel "Anne of Green Gables" can visit the Green Gables Heritage Place in Cavendish. Explore the beautifully preserved farmstead that inspired the story, walk through the Haunted Wood, and immerse yourself in the world of Anne Shirley.
La Mauricie National Park, Quebec :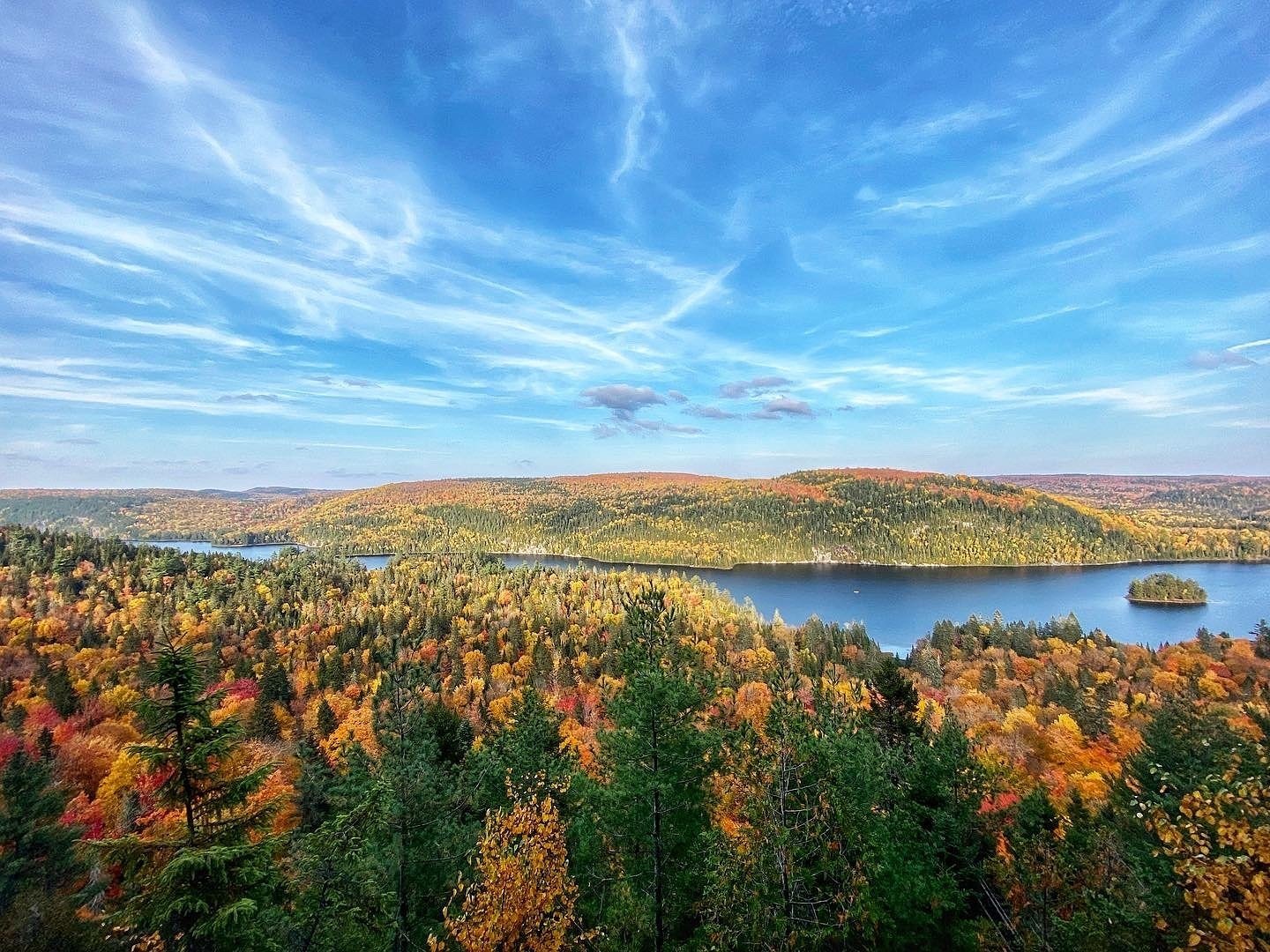 Located between Montreal and Quebec City, La Mauricie National Park is a peaceful retreat filled with forests, lakes, and rivers. Enjoy hiking trails, canoeing or kayaking on the lakes, and swimming in secluded beaches.
Cypress Hills Interprovincial Park, Alberta and Saskatchewan :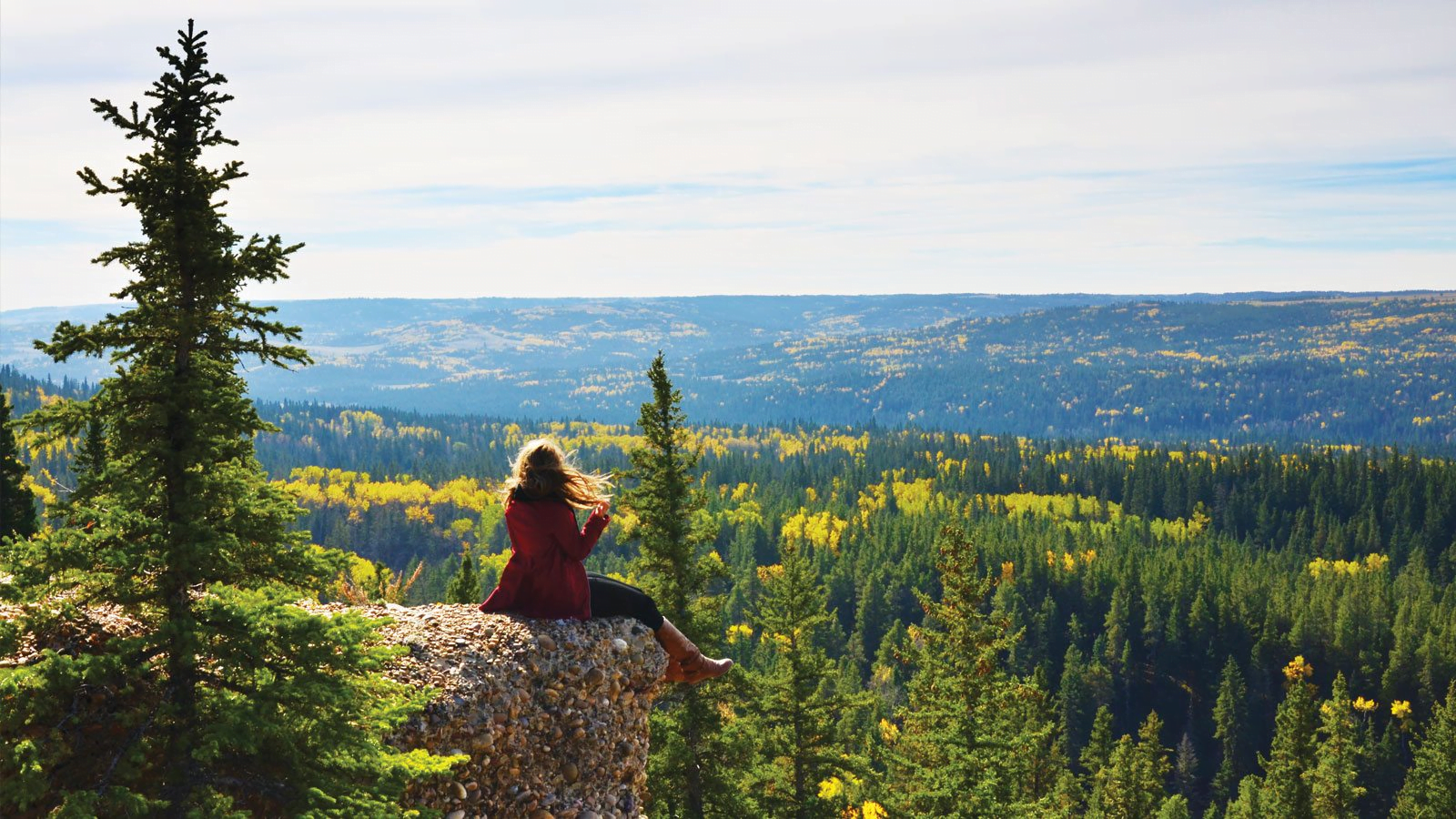 Straddling the border between Alberta and Saskatchewan, Cypress Hills Interprovincial Park offers a unique mix of rolling hills, forests, and freshwater lakes. Enjoy hiking, horseback riding, fishing, and stargazing in one of the darkest night sky preserves in North America.
Northern Cape Breton Island, Nova Scotia :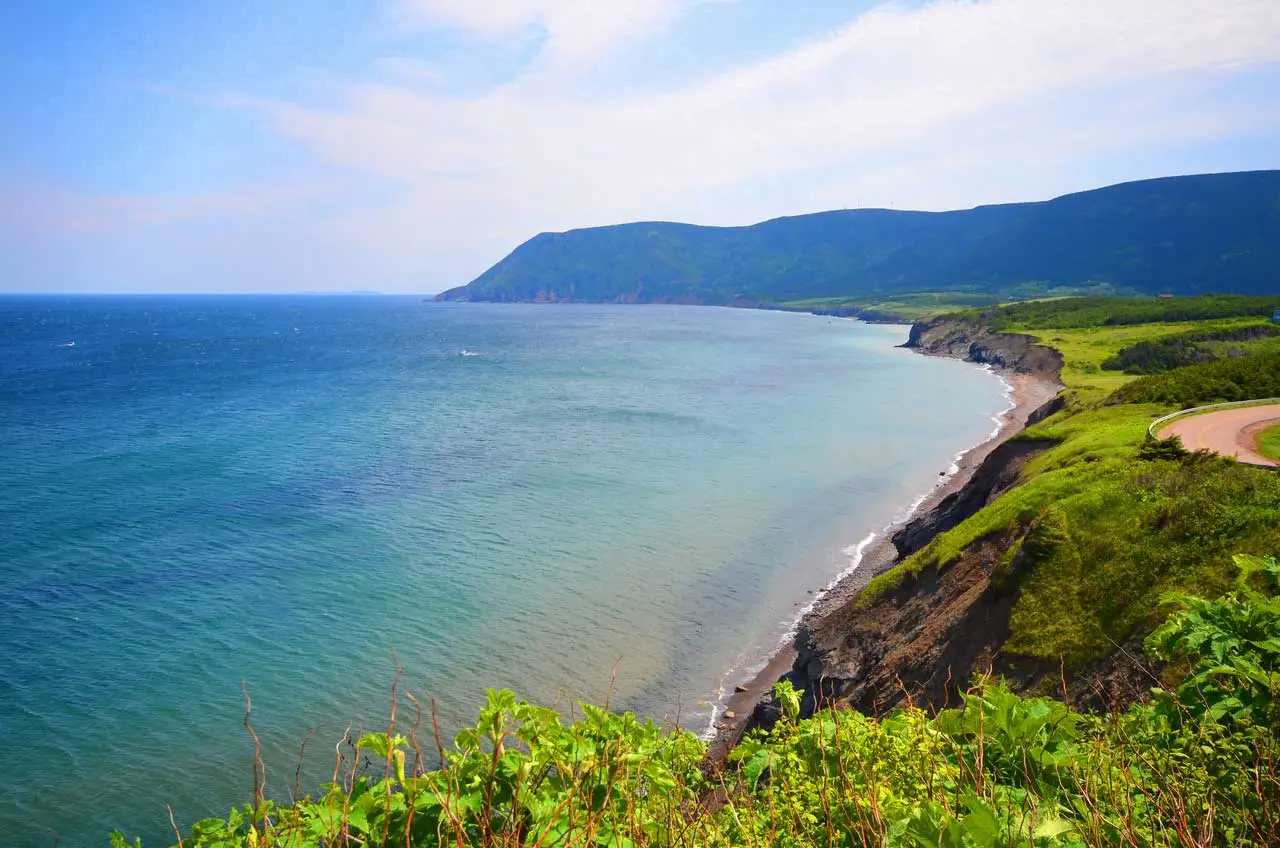 The northern region of Cape Breton Island is a hidden gem with rugged coastal scenery and pristine wilderness. Drive along the Cabot Trail, hike in Cape Breton Highlands National Park, and explore secluded beaches and charming fishing villages.
Manitoulin Island, Ontario :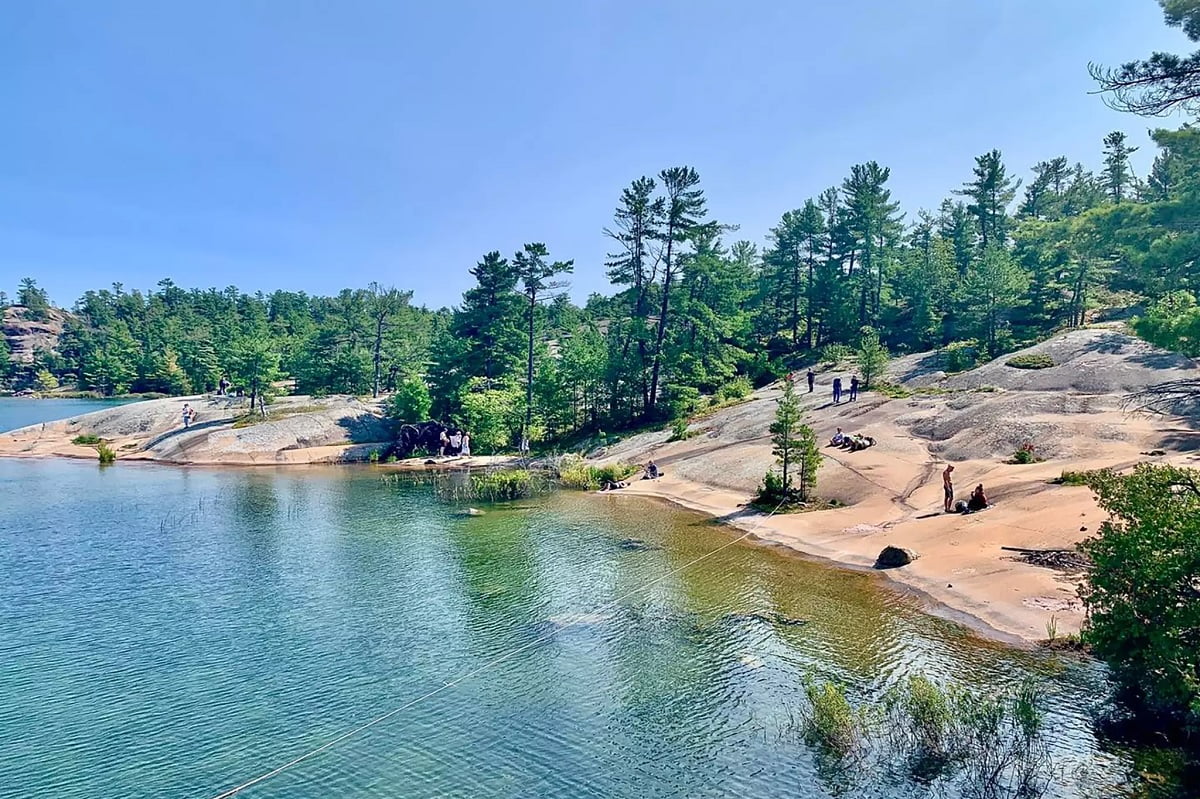 Located in Lake Huron, Manitoulin Island is the world's largest freshwater island. Experience the island's rich Indigenous culture, visit historic sites, hike to scenic viewpoints, and enjoy water activities like kayaking or fishing.
Carmanah Walbran Provincial Park, British Columbia :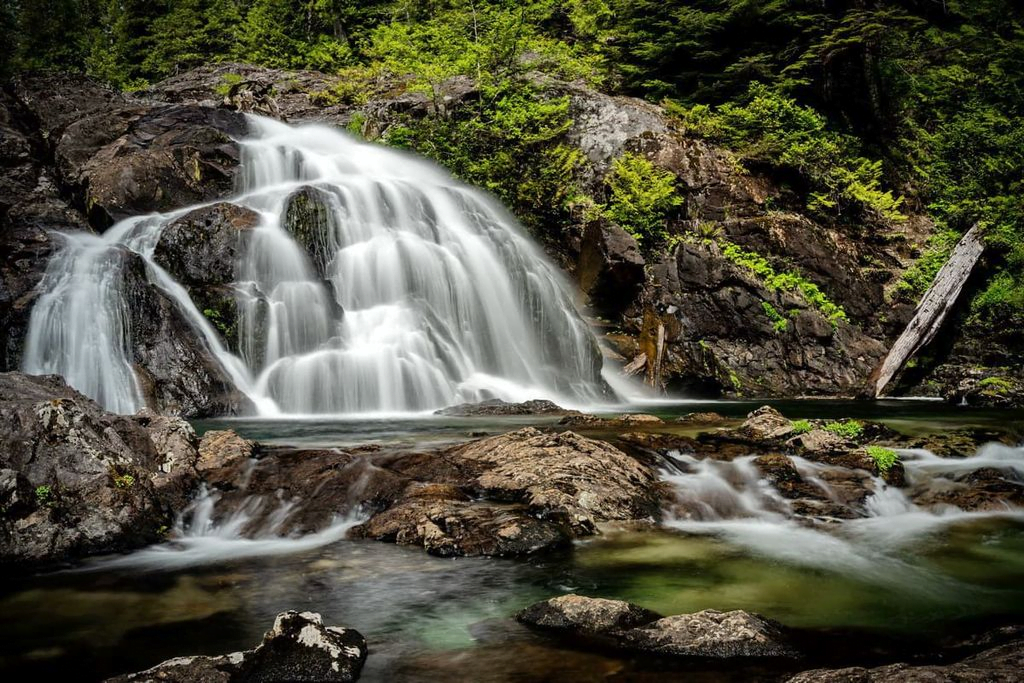 Carmanah Walbran Provincial Park is a remote wilderness area on Vancouver Island known for its ancient temperate rainforest and towering old-growth trees. Take a guided tour to see massive Sitka spruces and Western red cedars, and experience the tranquility of this untouched forest.
These hidden places in Canada provide opportunities for adventure, natural beauty, and unique experiences. Remember to plan ahead, check for park regulations, and be prepared for remote conditions when visiting these hidden destinations.