Discover the diverse beauty of Canada, from the bustling streets of Toronto to the majestic Canadian Rockies. With a plethora of stunning vacation destinations throughout the country, choosing the perfect getaway can be a challenge. To help you decide, we have meticulously considered factors like affordability, entertainment options, hotel variety, and expert opinions. Based on these criteria, we've compiled a list of the best places to visit in Canada. Share your opinion by voting for your favorite spot below, and contribute to next year's list.
Canada is a vast and diverse country with numerous breathtaking destinations to explore. Here are some of the best places to visit in Canada for the 2023-2024 period :
Banff National Park, Alberta :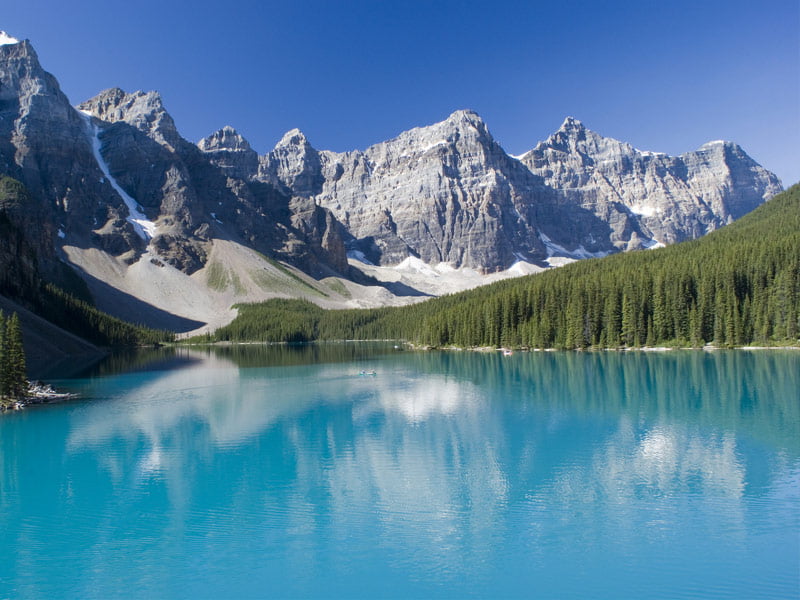 Located in the Canadian Rockies, Banff National Park offers stunning alpine landscapes, turquoise lakes, and majestic peaks. Don't miss the iconic Lake Louise and Moraine Lake.
Vancouver, British Columbia :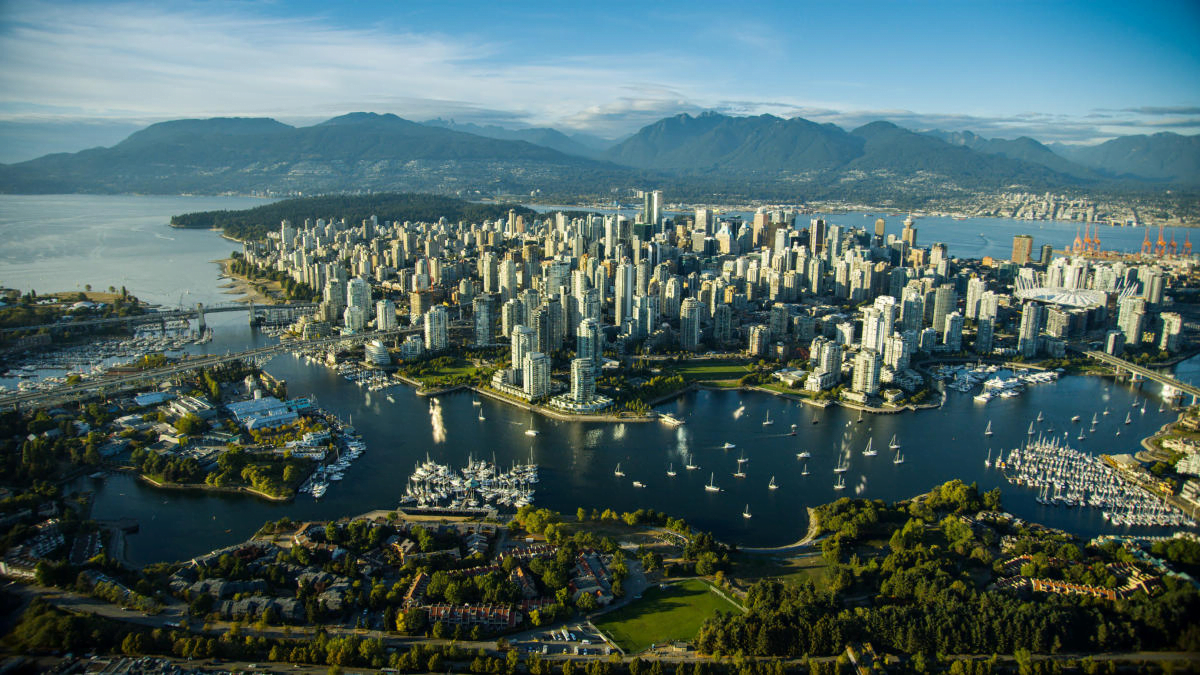 This vibrant coastal city is known for its picturesque setting, surrounded by mountains and the Pacific Ocean. Explore Stanley Park, visit Granville Island, and take a walk along the seawall.
Quebec City, Quebec :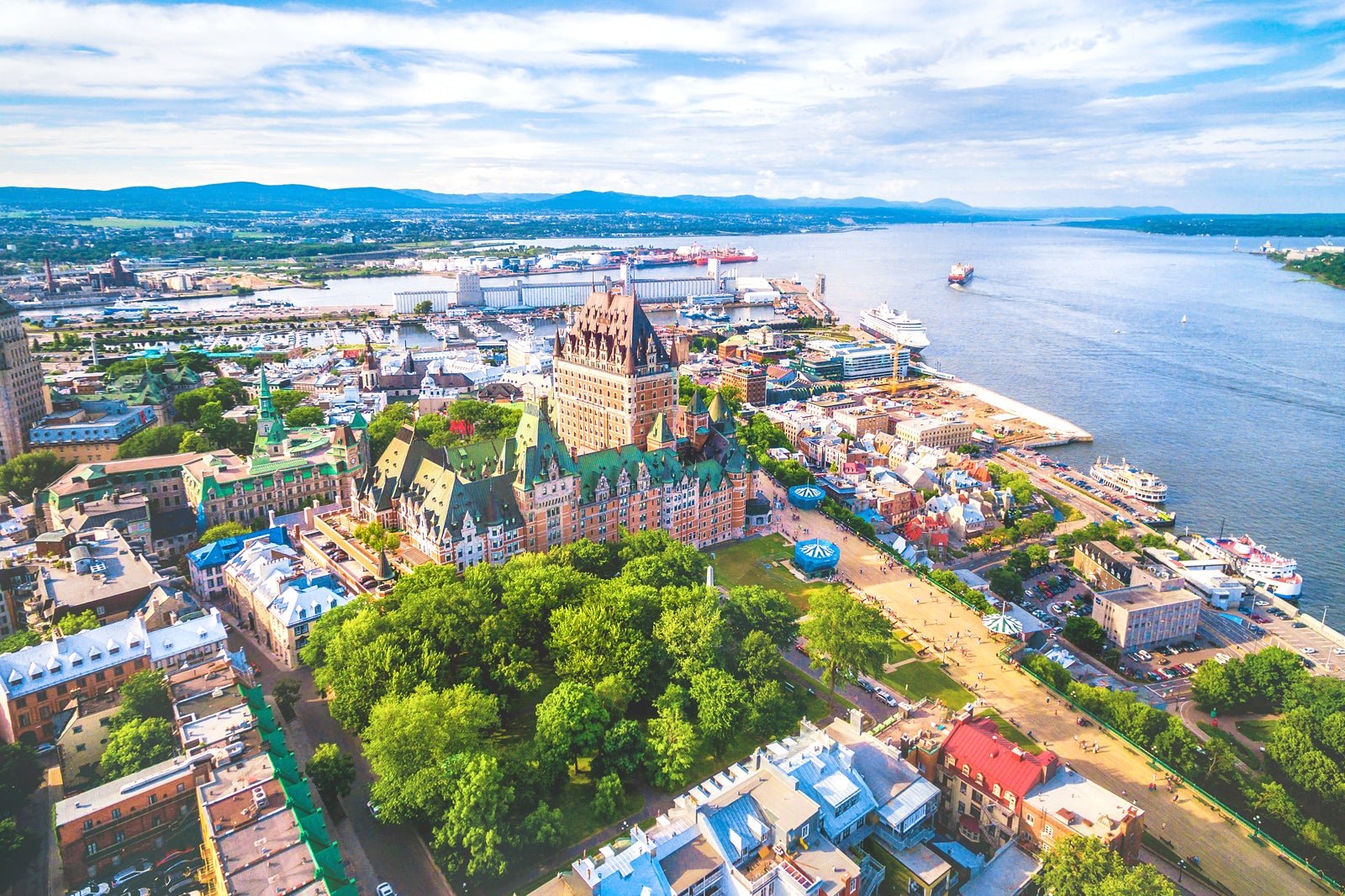 Immerse yourself in the historic charm of Quebec City, with its cobblestone streets, 17th-century architecture, and the famous Chateau Frontenac. Be sure to visit Old Quebec and Montmorency Falls.
Niagara Falls, Ontario :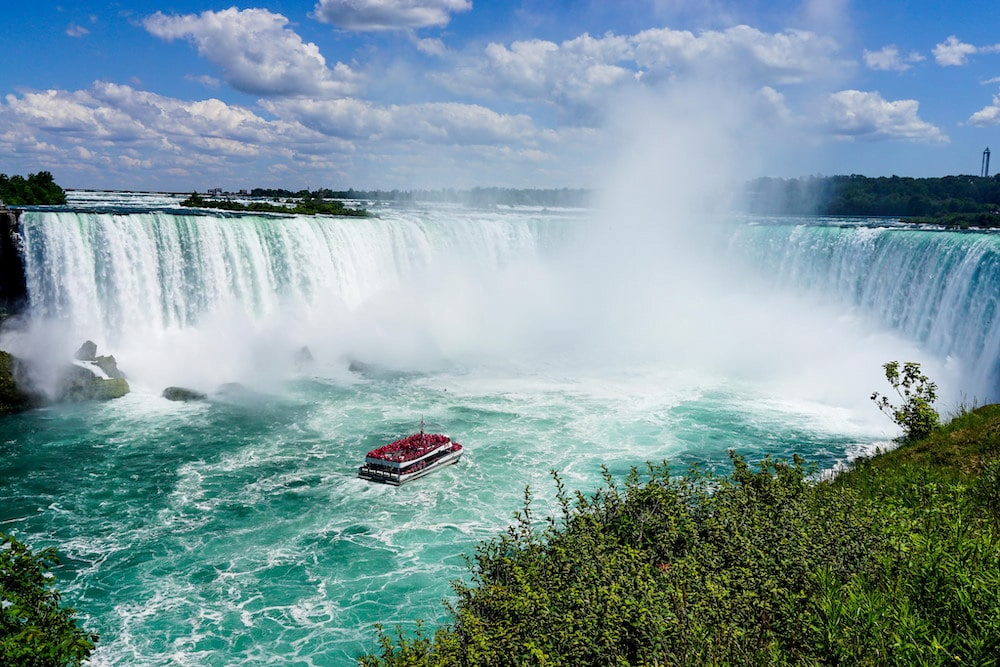 Witness the awe-inspiring power of Niagara Falls, one of the world's most famous natural wonders. Take a boat tour, visit the Journey Behind the Falls, or explore the charming town of Niagara-on-the-Lake.
Cape Breton Island, Nova Scotia :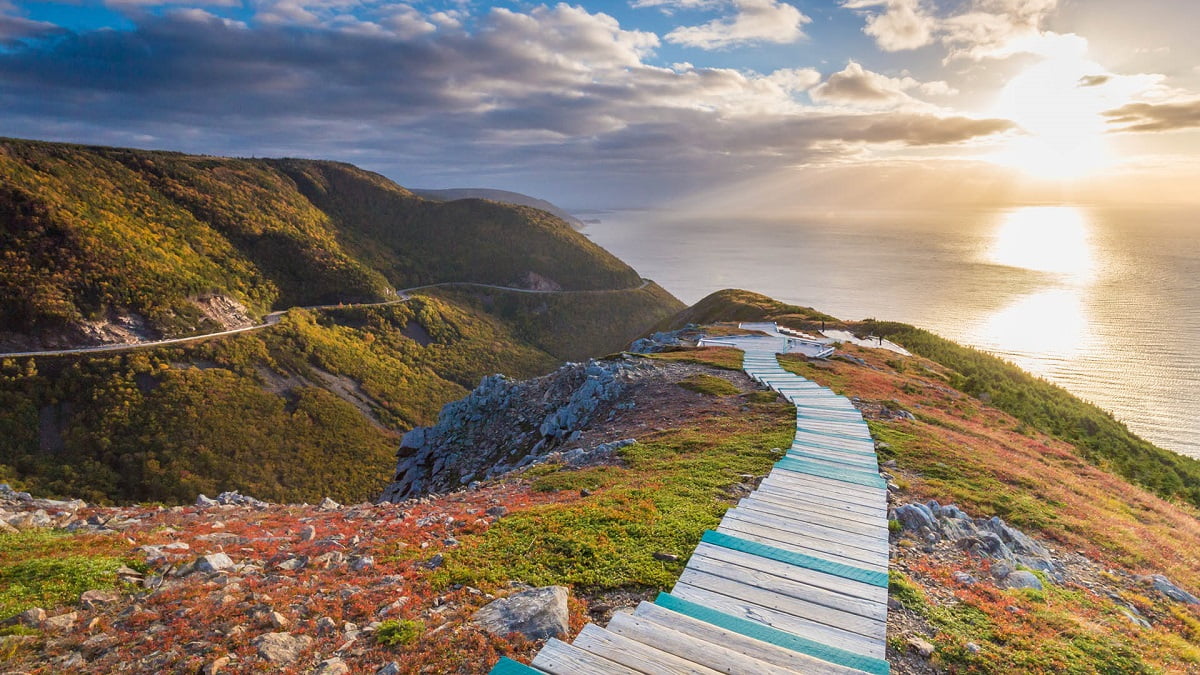 Discover the rugged beauty of Cape Breton Island along the Cabot Trail. Experience breathtaking coastal vistas, explore charming fishing villages, and enjoy the lively Celtic music scene.
Churchill, Manitoba :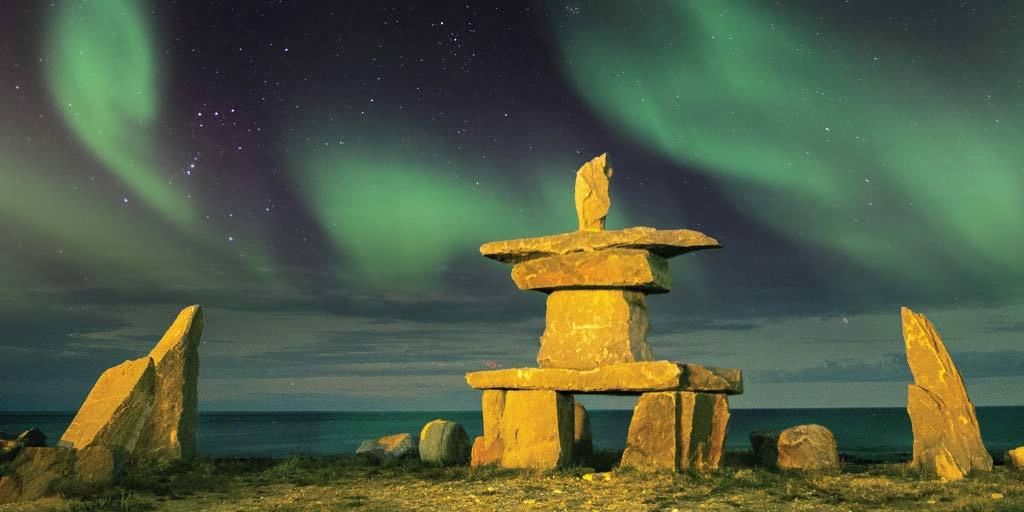 If you're interested in wildlife, head to Churchill, the "Polar Bear Capital of the World." Take a tour to see polar bears in their natural habitat, go beluga whale watching, and experience the northern lights.
Tofino, British Columbia :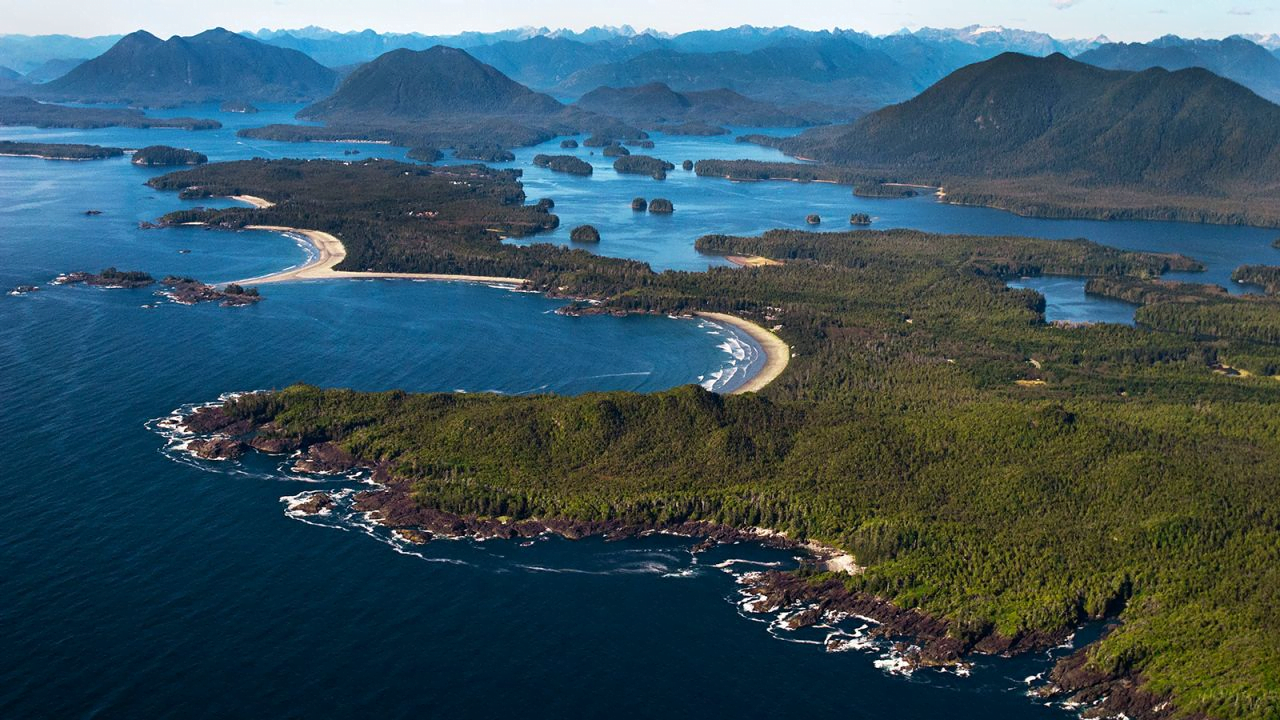 Known for its pristine beaches and old-growth rainforests, Tofino is a paradise for outdoor enthusiasts. Surfing, kayaking, and hiking are popular activities in this laid-back coastal town.
Prince Edward Island :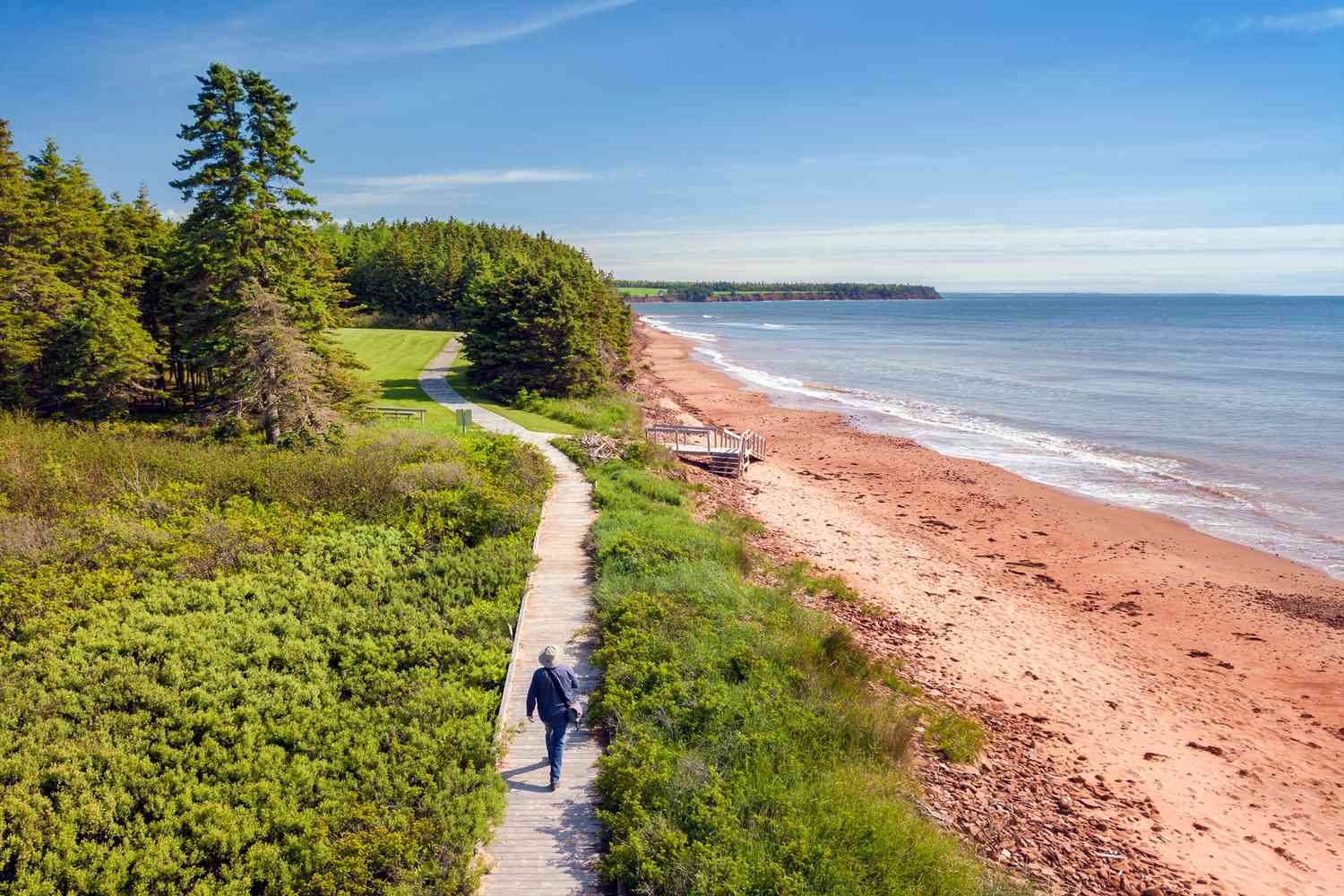 Visit the picturesque Prince Edward Island, famous for its red-sand beaches, rolling farmlands, and the beloved character of Anne of Green Gables. Explore the charming coastal villages and indulge in fresh seafood.
Jasper National Park, Alberta :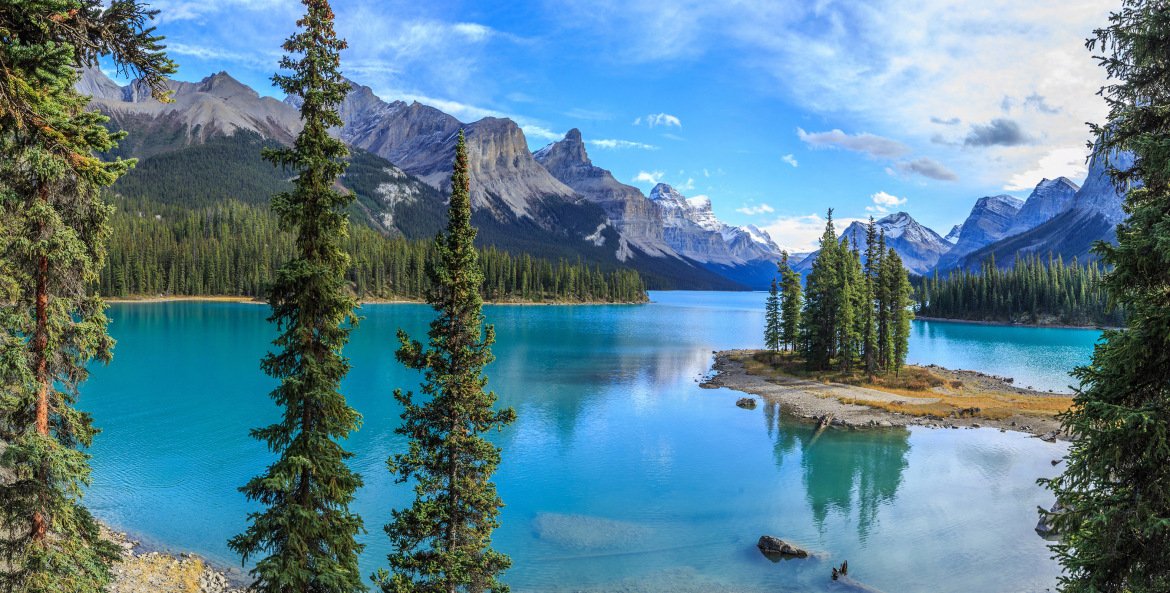 As Canada's largest national park, Jasper offers breathtaking landscapes, including glaciers, deep canyons, and stunning lakes. Don't miss the Columbia Icefield and Athabasca Falls.
St. John's, Newfoundland and Labrador :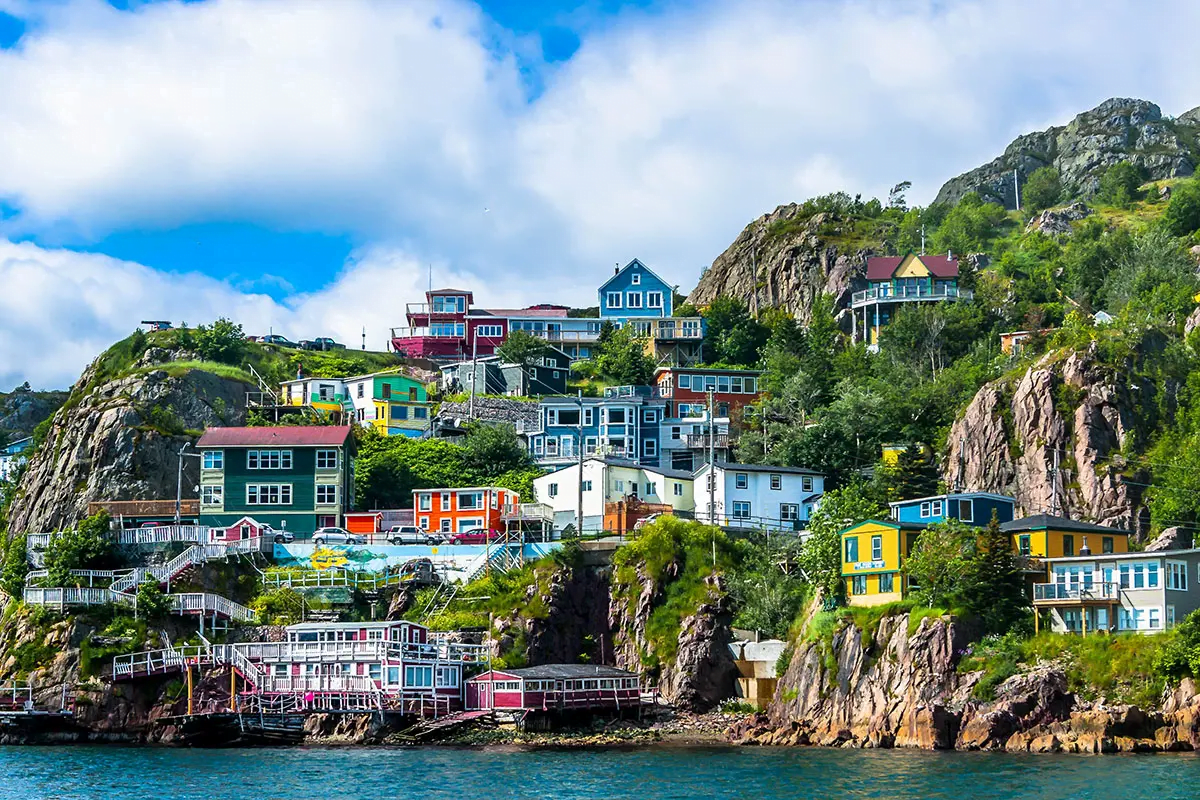 Experience the unique culture and rugged beauty of Newfoundland. Explore the colorful streets of St. John's, hike along the stunning East Coast Trail, and visit Signal Hill.
Toronto, Ontario :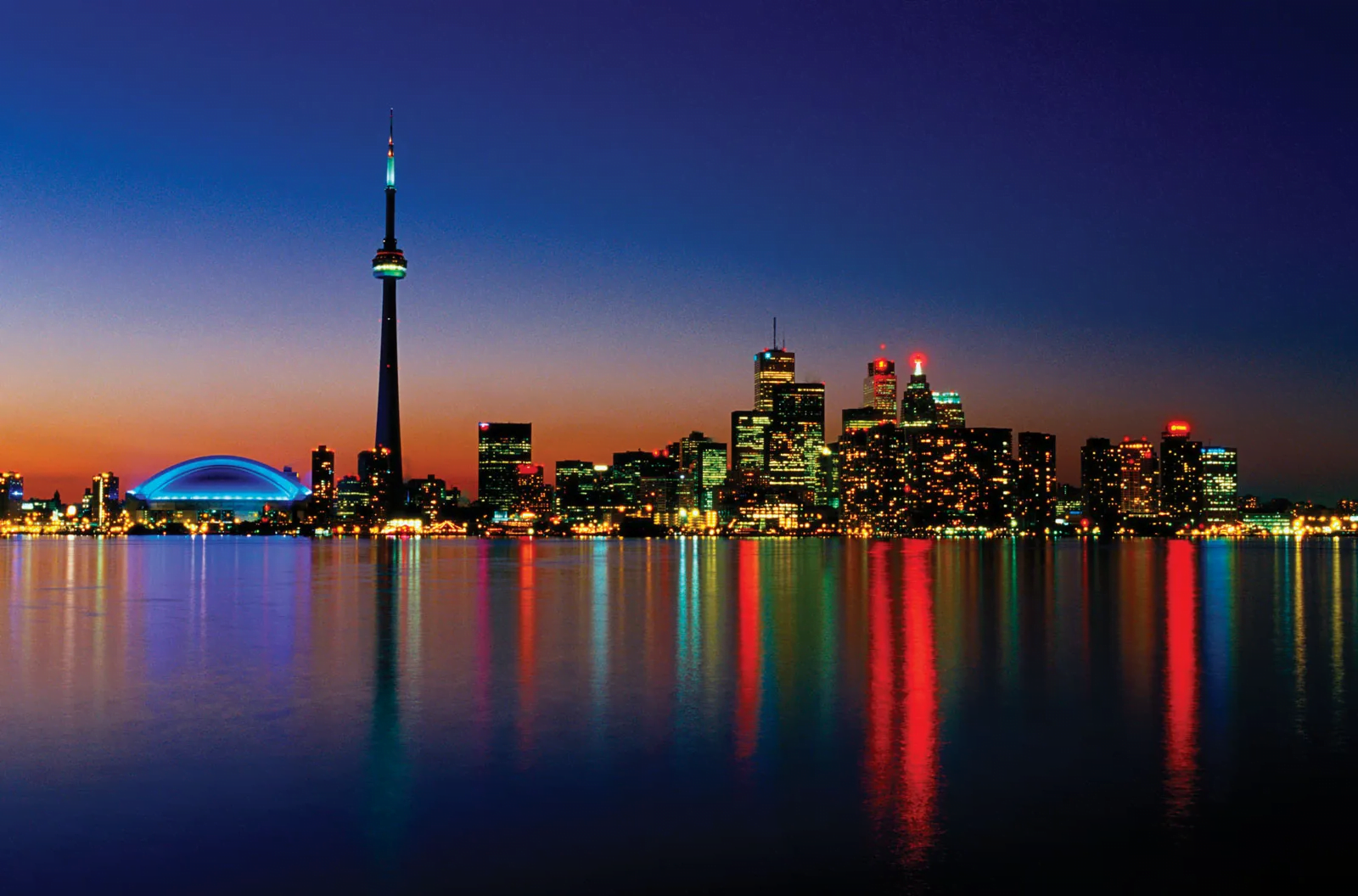 Canada's largest city, Toronto offers a vibrant and multicultural atmosphere. Explore the iconic CN Tower, visit the Royal Ontario Museum, stroll through the Distillery District, and take a ferry to the Toronto Islands.
Whistler, British Columbia :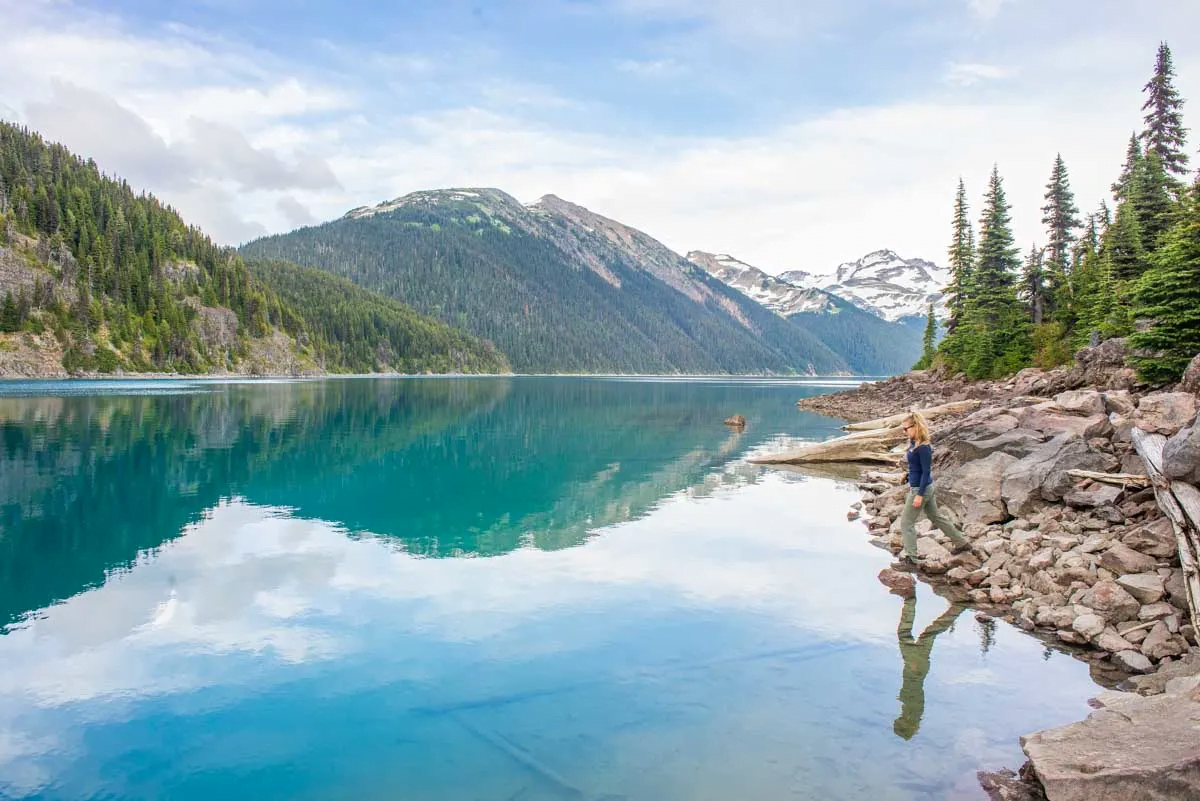 Known for its world-class skiing and snowboarding, Whistler is a popular destination for outdoor enthusiasts. Enjoy the breathtaking mountain scenery, go hiking or mountain biking in the summer, and relax in the village's charming atmosphere.
Peggy's Cove, Nova Scotia :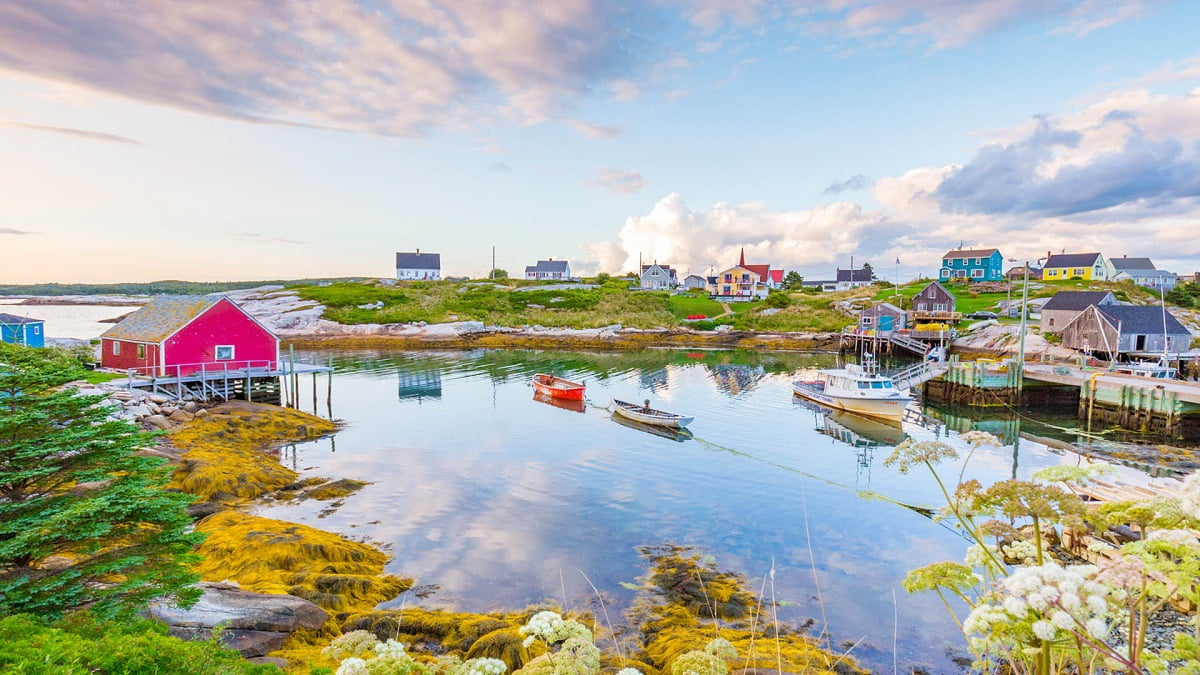 This quaint fishing village is famous for its iconic lighthouse and picturesque coastal views. Wander around the charming harbor, explore the rugged coastline, and indulge in delicious fresh seafood.
Gros Morne National Park, Newfoundland and Labrador :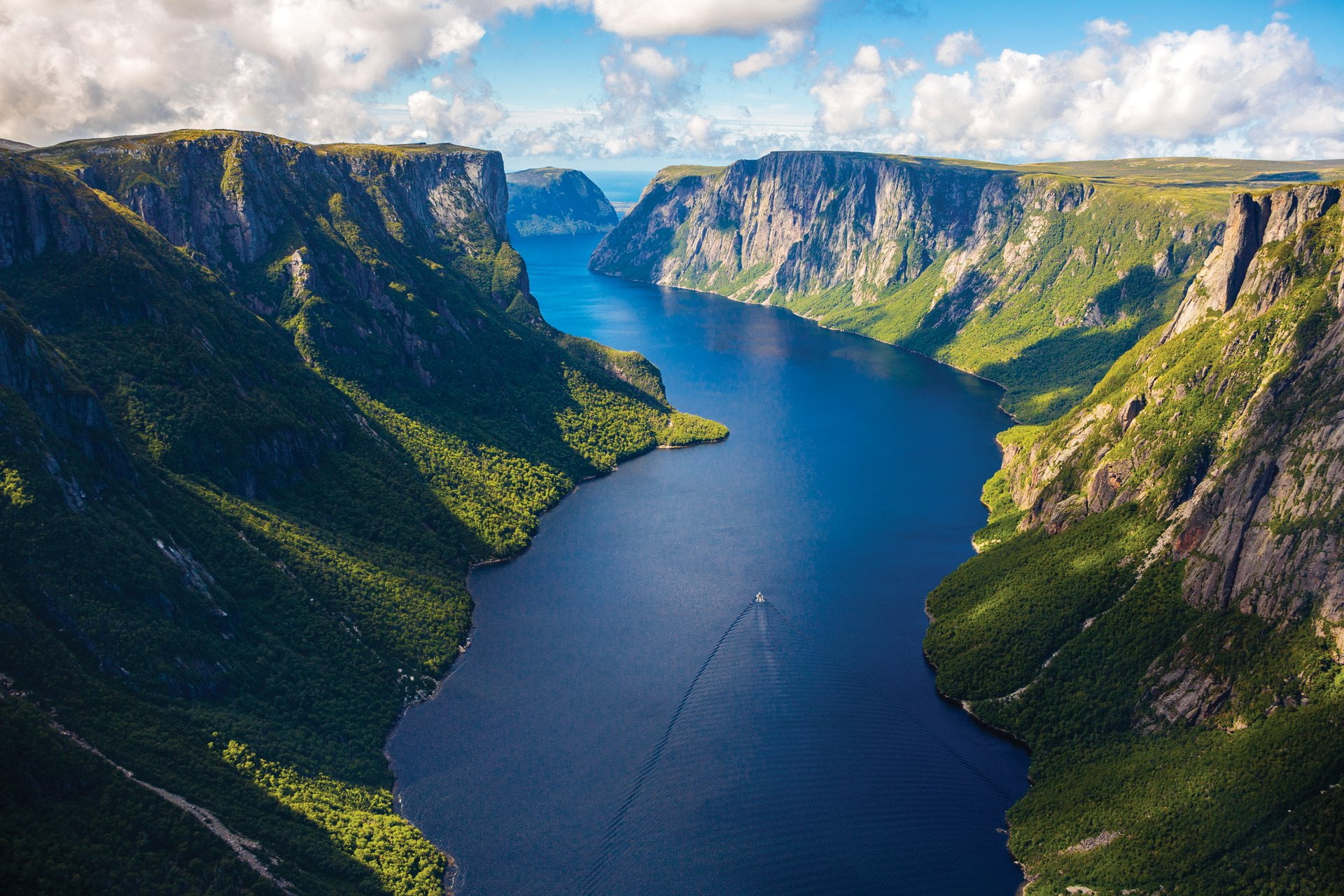 A UNESCO World Heritage Site, Gros Morne National Park showcases stunning fjords, towering cliffs, and unique geological formations. Hike the Tablelands, cruise through Western Brook Pond, and spot wildlife like moose and seabirds.
Ottawa, Ontario :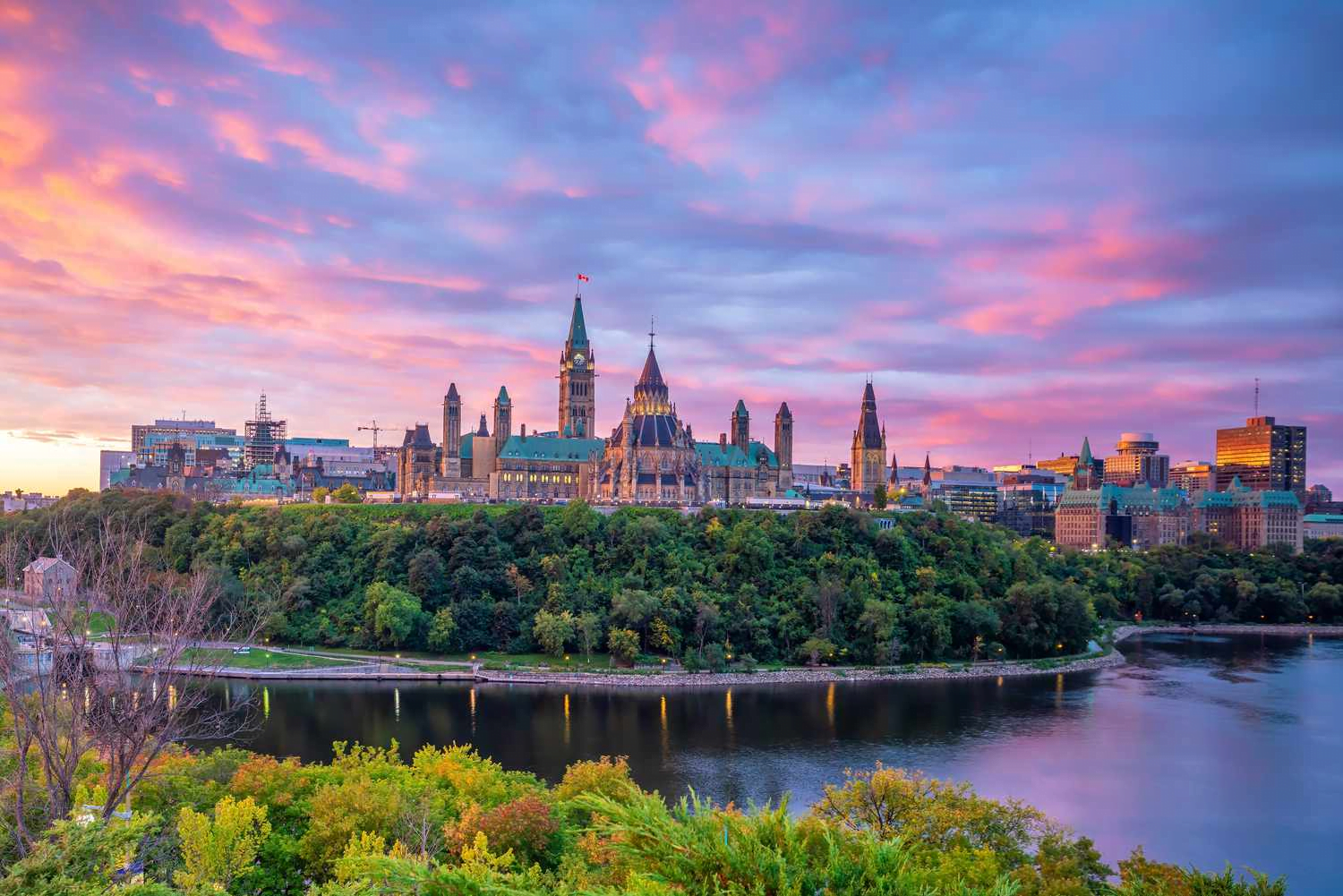 Canada's capital city, Ottawa, is home to numerous national museums, historic sites, and beautiful parks. Visit Parliament Hill, explore the impressive Canadian Museum of History, and take a stroll along the Rideau Canal.
Calgary, Alberta :
Known for its annual Calgary Stampede, this city offers a mix of urban attractions and natural beauty. Explore the vibrant downtown area, visit the Calgary Tower, and venture to the nearby Badlands or Kananaskis Country.
Victoria, British Columbia :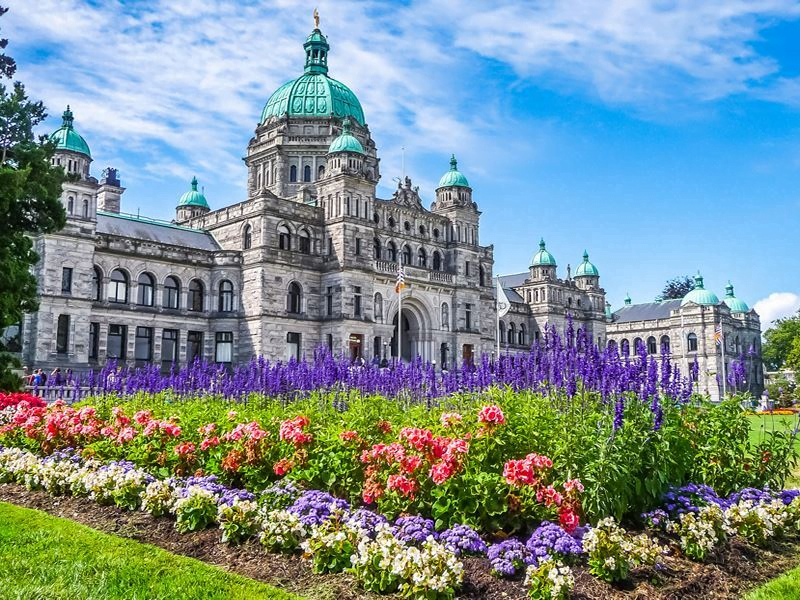 Located on Vancouver Island, Victoria is known for its charming British influence and beautiful gardens. Visit the famous Butchart Gardens, explore the historic Inner Harbour, and take a tour of the stunning Craigdarroch Castle.
Churchill Falls, Newfoundland and Labrador :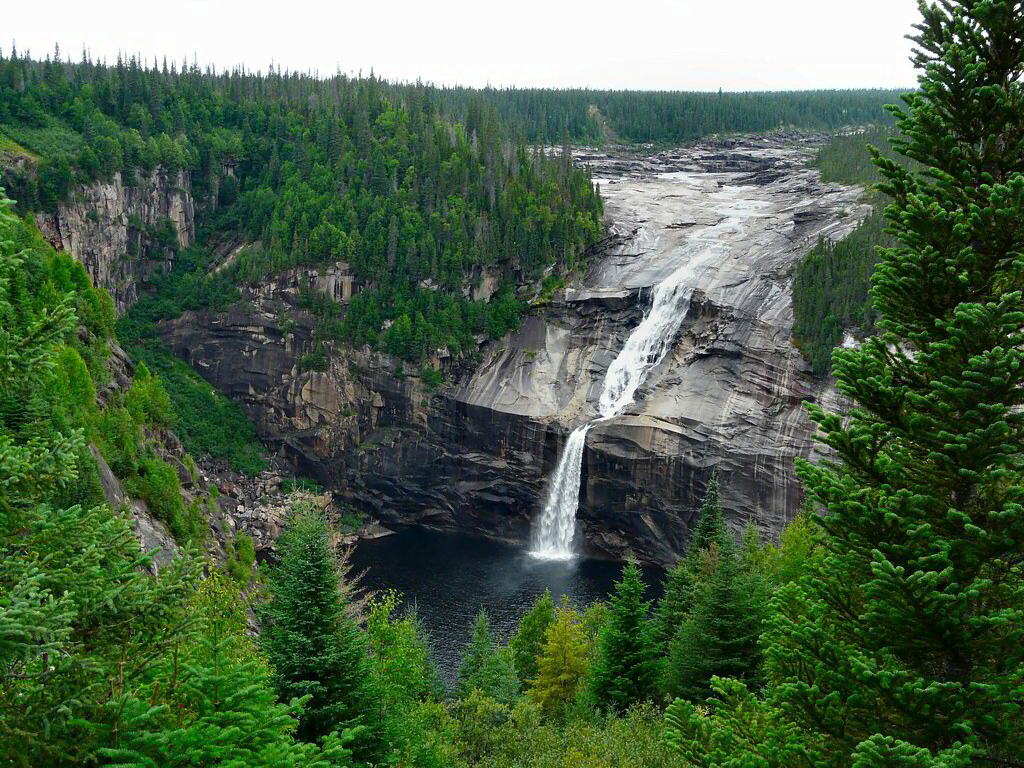 Marvel at the power of Churchill Falls, one of the world's largest hydroelectric power stations. Take a guided tour to learn about the engineering marvel and enjoy the surrounding wilderness.
Yukon Territory :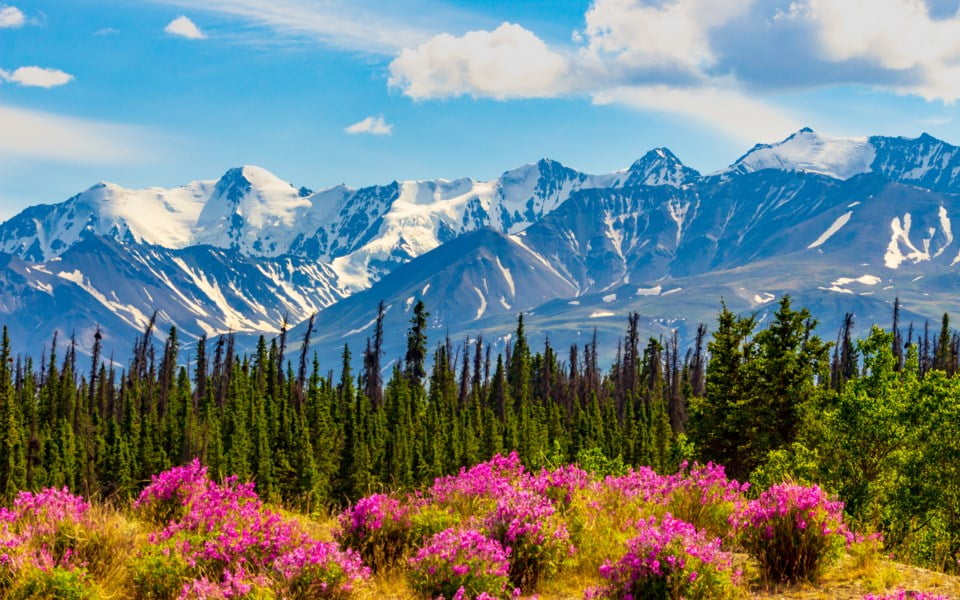 Experience the wild beauty of the Yukon with its vast landscapes, pristine lakes, and rich Indigenous heritage. Explore Kluane National Park, go dog sledding, and witness the mesmerizing Northern Lights.
Hopewell Rocks, New Brunswick :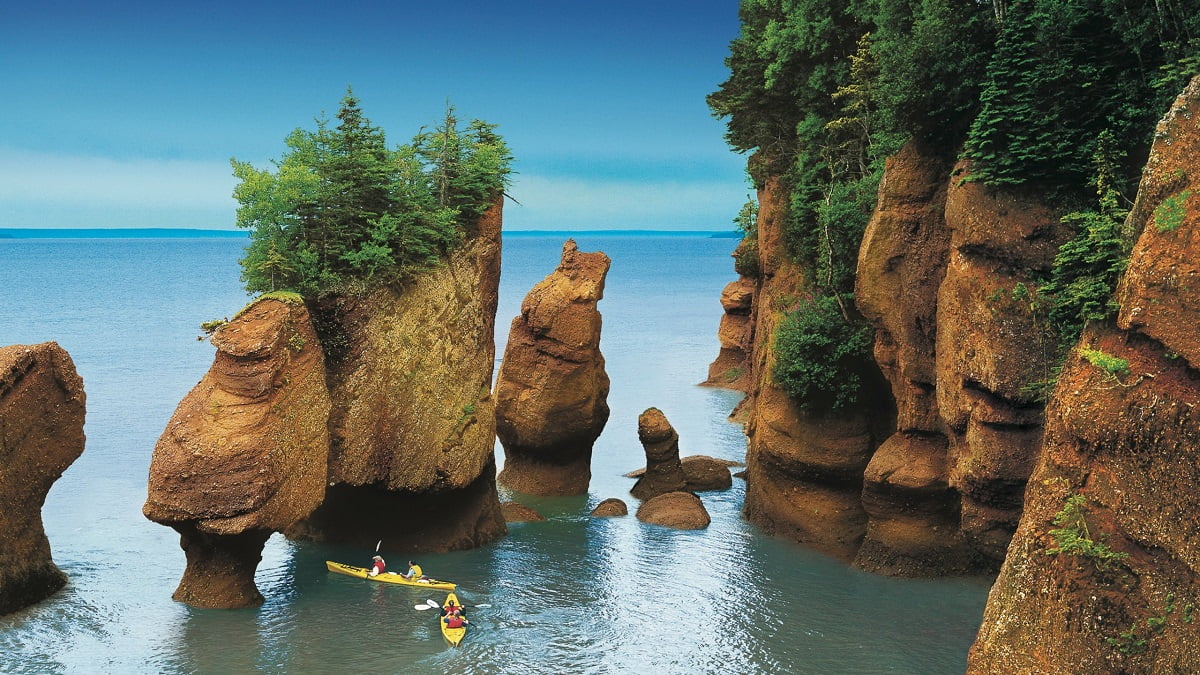 Visit the Hopewell Rocks on the Bay of Fundy, famous for its extreme tides and towering rock formations. Walk on the ocean floor at low tide and kayak around the stunning cliffs.
Each of these destinations offers a unique experience, whether it's natural beauty, cultural heritage, or outdoor adventure. Enjoy exploring Canada's diverse landscapes and vibrant cities!