Toronto, situated on the northwestern shore of Lake Ontario, is a vibrant and diverse city in Canada. As the country's largest metropolis, it serves as a cultural, economic, and social hub. Toronto's iconic skyline is adorned with impressive skyscrapers, including the famous CN Tower, offering breathtaking views of the city and the lake. The city's multiculturalism is one of its defining features, with a rich tapestry of ethnic neighborhoods, each contributing to a dynamic and global culinary scene.
From the bustling streets of Chinatown to the lively markets of Kensington Market, Toronto's food offerings are a reflection of its diverse population. The city also boasts world-class museums, art galleries, theaters, and sports arenas, making it a cultural destination for locals and tourists alike.
With its welcoming atmosphere, endless entertainment options, and a strong sense of community, Toronto exudes a unique charm that captivates all who visit or call it home.
Enjou these 15 best Things to Do in Toronto, the captivating Canadian city.
Toronto, Canada: 15 Best Must-Do Activities and Attractions
1. CN Tower – Sky-high Views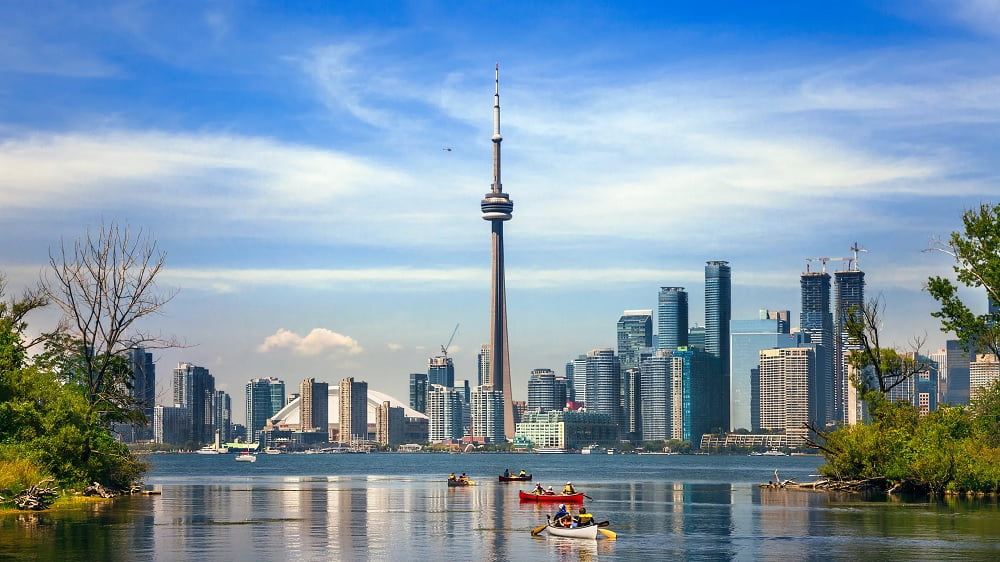 Reach new heights at the CN Tower, an iconic landmark and one of the tallest freestanding structures in the world. Take a ride to the observation deck for breathtaking panoramic views of Toronto's skyline and Lake Ontario.
2. Royal Ontario Museum (ROM) – Cultural Gems
Immerse yourself in the cultural gems at the Royal Ontario Museum, featuring an extensive collection of art, history, and natural science exhibits from around the globe.
3. Ripley's Aquarium of Canada – Underwater Wonder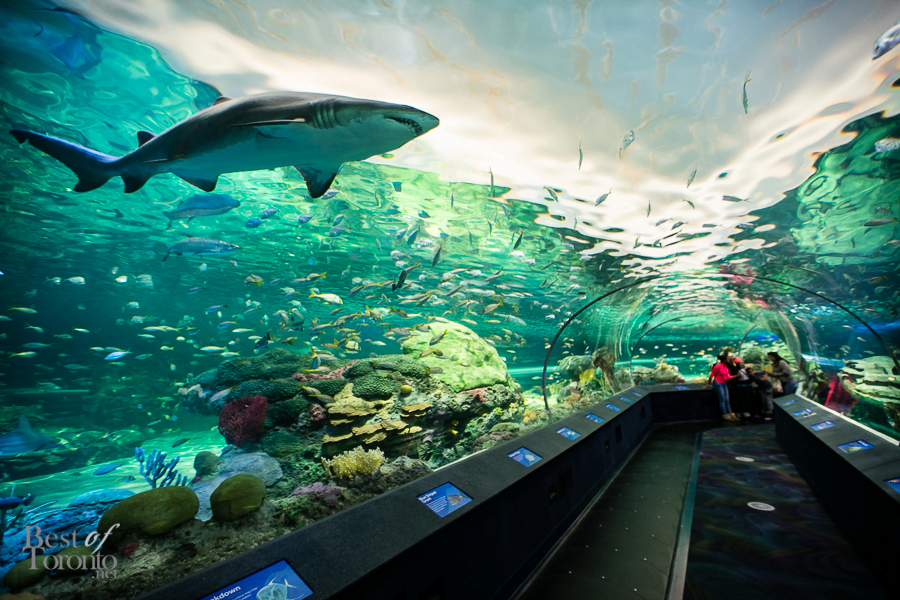 Explore the fascinating world beneath the waves at Ripley's Aquarium of Canada, home to a diverse array of marine life and immersive underwater exhibits.
4. Toronto Islands – Natural Escape
Escape the city's hustle and bustle by taking a ferry to the Toronto Islands, a serene oasis offering beautiful beaches, lush parks, and scenic walking trails.
5. Distillery Historic District – Victorian Charm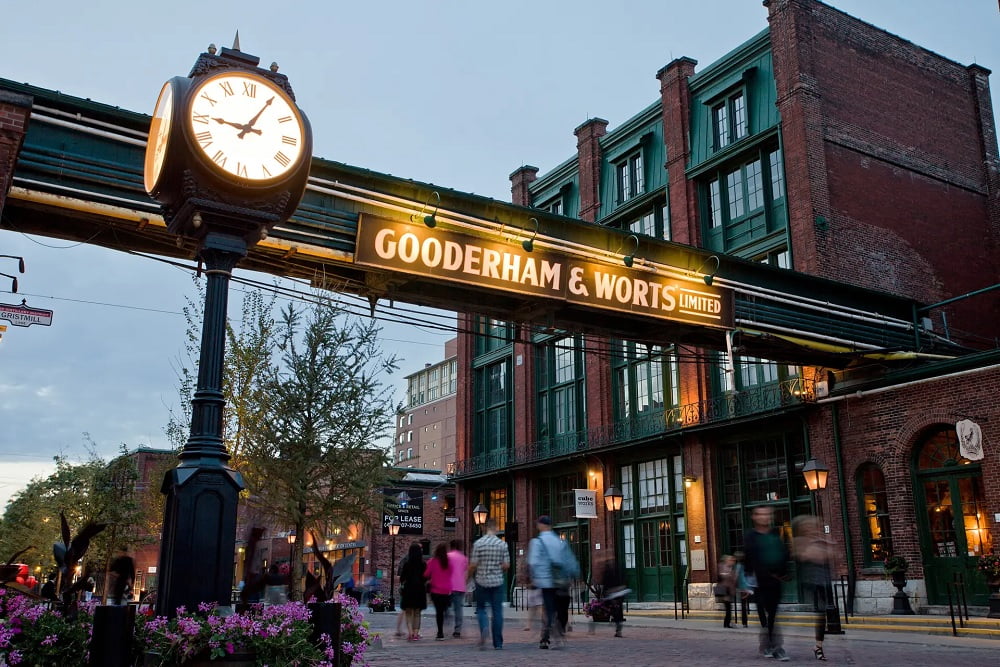 Step back in time at the Distillery Historic District, a pedestrian-only area filled with well-preserved Victorian industrial architecture, boutiques, galleries, and delightful dining spots.
6. St. Lawrence Market – Culinary Delights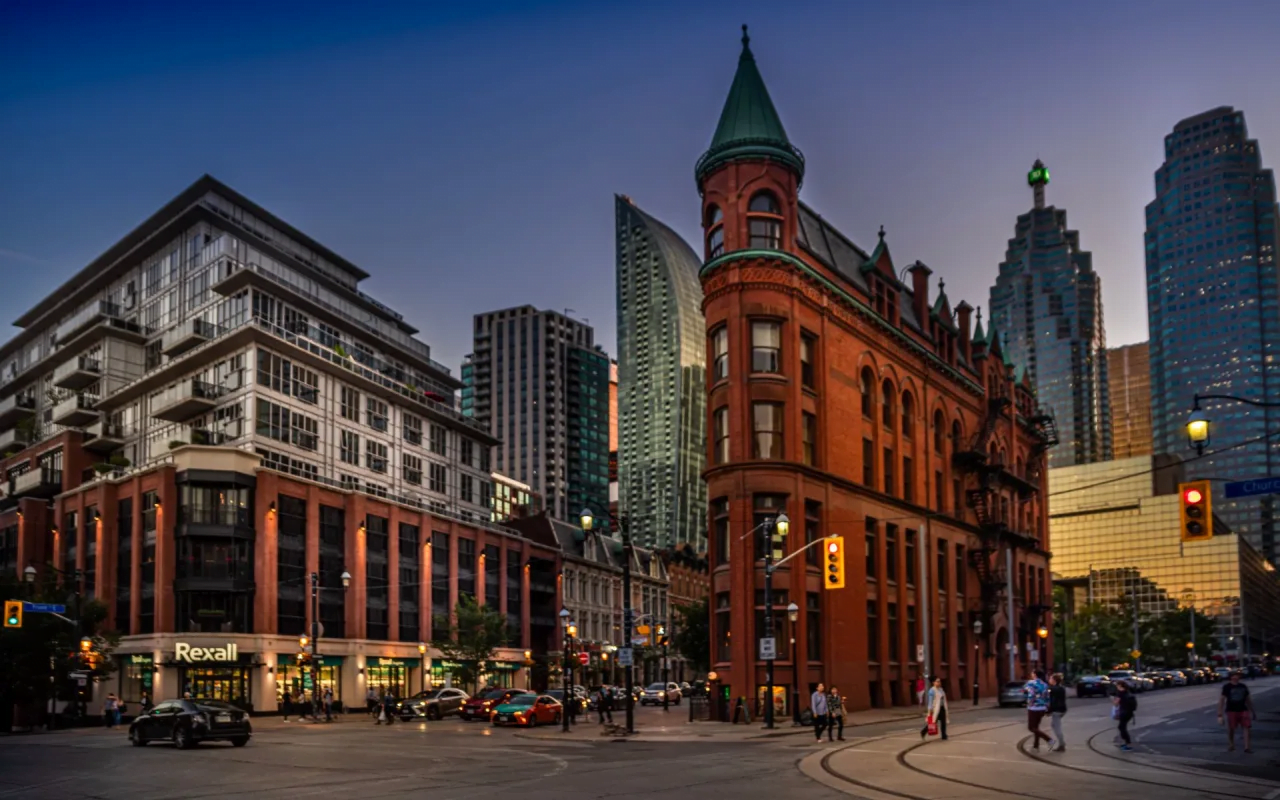 Indulge in a foodie adventure at St. Lawrence Market, where a mouthwatering array of fresh produce, artisanal goods, and international cuisine await.
7. Art Gallery of Ontario (AGO) – Artistic Treasures
Discover artistic treasures at the Art Gallery of Ontario (AGO), showcasing an impressive collection of Canadian and international art, including works by the Group of Seven.
8. Casa Loma – Castle Splendor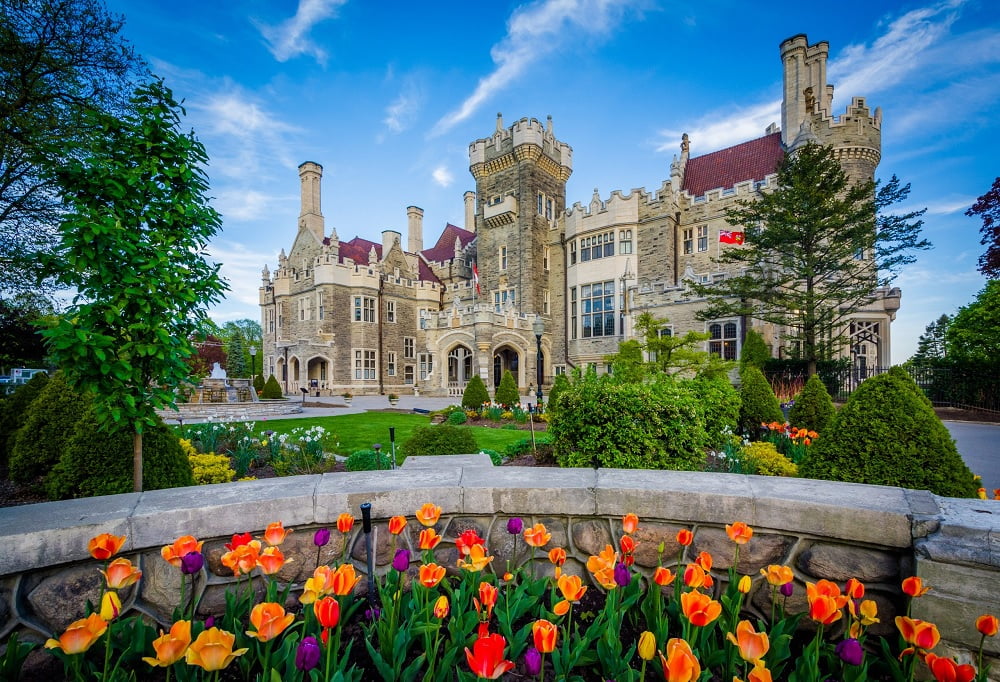 Step into a fairytale at Casa Loma, a majestic castle boasting beautiful gardens, ornate rooms, and breathtaking views of the city.
9. High Park – Nature's Playground
Embrace the beauty of nature at High Park, a vast green space offering hiking trails, serene ponds, and the famous cherry blossoms in spring.
10. Toronto Zoo – Wildlife Encounter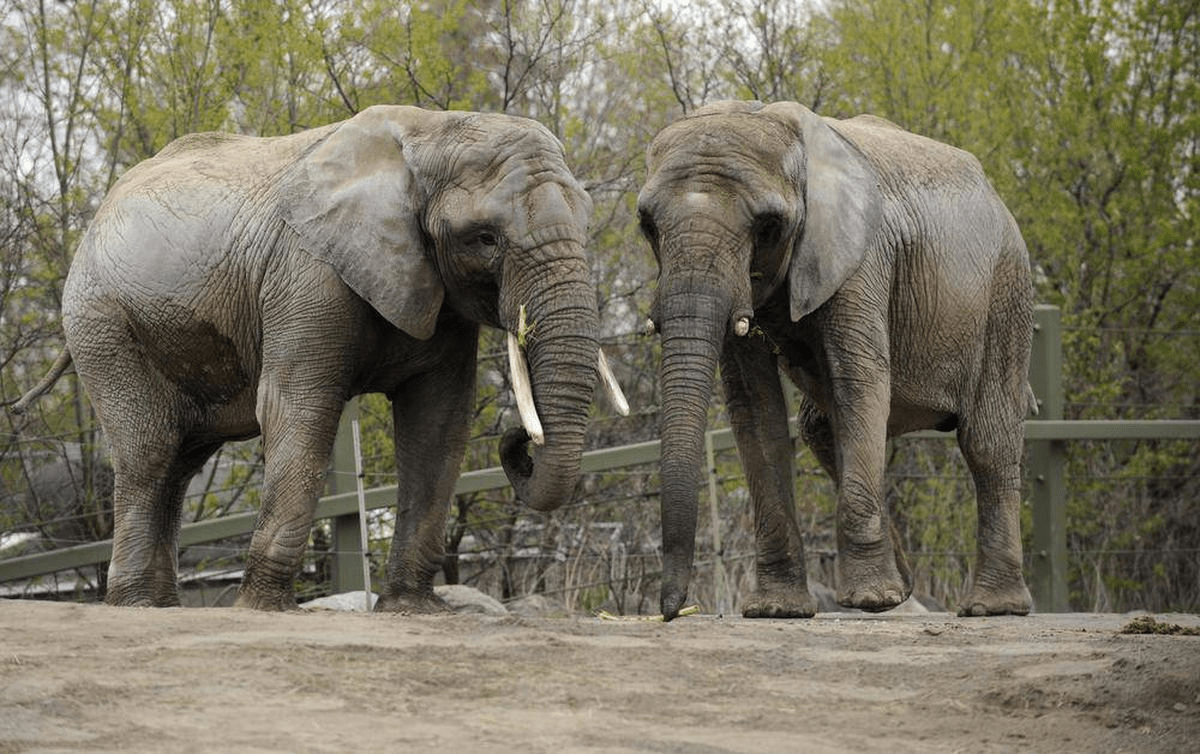 Embark on a wildlife adventure at the Toronto Zoo, home to over 5,000 animals representing various species from around the world.
11. Kensington Market – Bohemian Vibe
Immerse yourself in the bohemian vibe of Kensington Market, a diverse neighborhood known for its eclectic shops, vintage boutiques, and vibrant street art.
12. Ontario Science Centre – Interactive Learning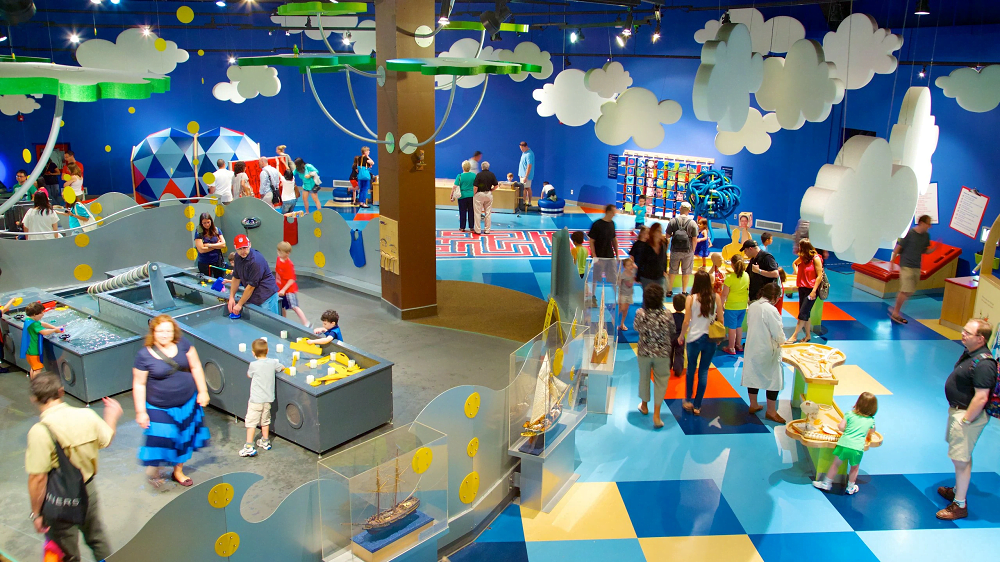 Engage in interactive learning at the Ontario Science Centre, where hands-on exhibits and scientific demonstrations ignite curiosity and creativity.
13. Yonge-Dundas Square – Urban Hub
Experience the energetic atmosphere of Yonge-Dundas Square, a bustling urban space featuring live performances, cultural events, and vibrant billboards.
14. Harbourfront Centre – Lakeside Retreat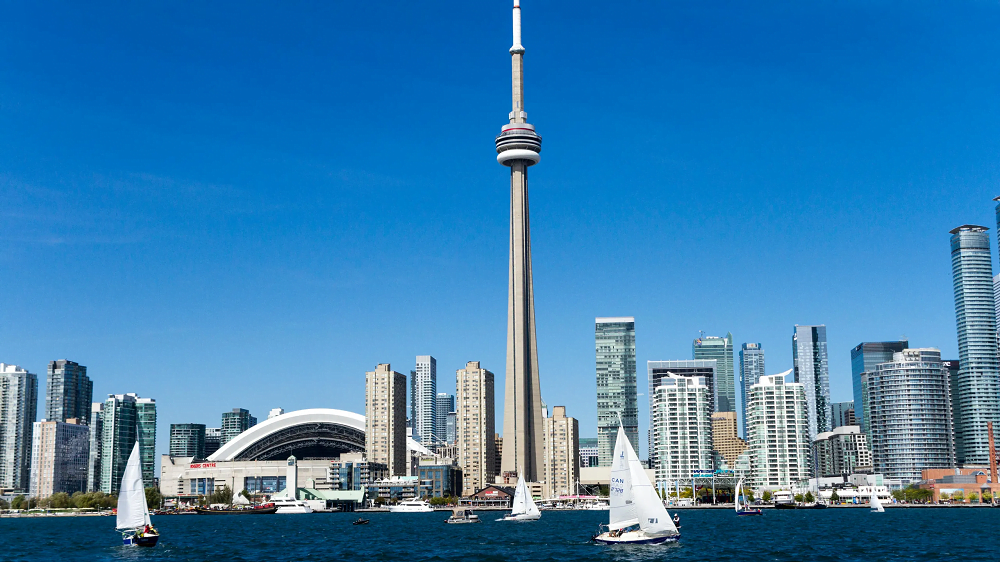 Enjoy lakeside retreat at the Harbourfront Centre, a cultural hub offering art installations, outdoor concerts, and scenic views of Lake Ontario.
15. Graffiti Alley – Street Art Wonderland
Explore the vibrant street art of Graffiti Alley, where ever-changing murals and graffiti adorn the walls of a vibrant laneway.
In conclusion, Toronto is a city that seamlessly blends modern marvels with rich cultural experiences. From the breathtaking views of the CN Tower to the serene escape of the Toronto Islands, each activity and attraction on this list promises an unforgettable journey through the diverse and captivating city of Toronto.
15 Best Things to Do in Toronto, Canada in 2023-2024 :
Graffiti Alley – Street Art Wonderland
Harbourfront Centre – Lakeside Retreat
Yonge-Dundas Square – Urban Hub
Ontario Science Centre – Interactive Learning
Kensington Market – Bohemian Vibe
Toronto Zoo – Wildlife Encounter
High Park – Nature's Playground
Casa Loma – Castle Splendor
Art Gallery of Ontario (AGO) – Artistic Treasures
St. Lawrence Market – Culinary Delights
Distillery Historic District – Victorian Charm
Toronto Islands – Natural Escape
Ripley's Aquarium of Canada – Underwater Wonder
Royal Ontario Museum (ROM) – Cultural Gems
CN Tower – Sky-high Views