Toronto is a capital of Ontario and it's an international center of business, finance, arts and culture, and is recognized as one of the most multicultural and cosmopolitan cities in the world, and in this article we want to show you some of the best things to do during your first visit to Toronto.
First off let's talk transportation, as Canada's biggest city there's a variety of ways to get around including taxi bus and Metro, but if you want to hit all the top spots perhaps the easiest way is to jump on the double-decker hop-on hop-off bus, which not only provides sightseeing information on board, but also allows you to choose from over 20 official stops to explore Toronto at your own pace, plus you get great views of the city from the top deck.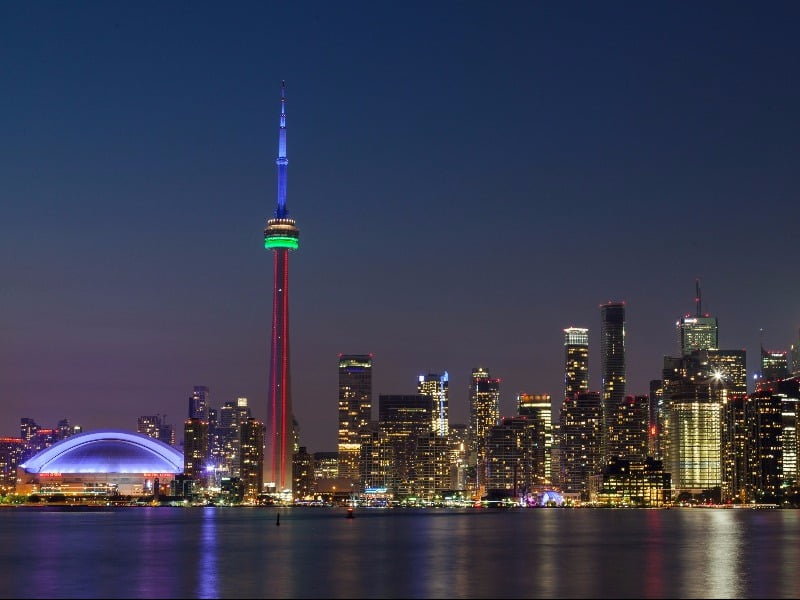 Right now we're besides the CN Tower, Toronto's most famous landmark, this is the tallest freestanding structure in North America and a great way to get amazing views of the city, from the floor-to-ceiling panoramic window walls to the glass floor, this 1815 foot Tower is a Canadian icon an enduring symbol of Toronto.
From the top of the CN tower you'll see both the city and Lake Ontario, but if you want to be closer to the ground you can take the short scenic berry ride over to the Toronto Island, which provides a wonderful view of the city skyline including the CN Tower you just visited, with multiple islands to explore you can either view them from the boat or get off and explore on foot there's a variety of things to do there including beaches, picnic areas, kayak and boat rentals and much more.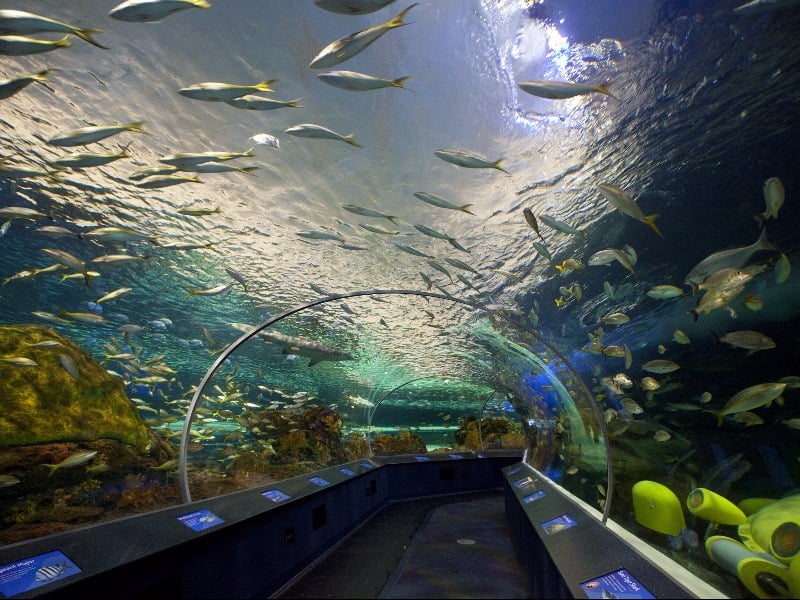 Another attraction Bry beside the CN Tower is a Ripley's Aquarion of Canada this is the country's largest in their aquarium which is home to over 16,000 underwater species, such as if turning jellyfish, dyin lobsters, sharks, stingrays and every type of colorful fish you can imagine.
Another thing Toronto is famous for is its museums, the city is home to some of the best museums in the country, including the Royal Ontario Museum, Canada's largest museum of world cultures and Natural History, the Art Gallery of Ontario which is among the most distinguished art museums in North America, and the Ontario Science Centre which has more than 500 interactive experience.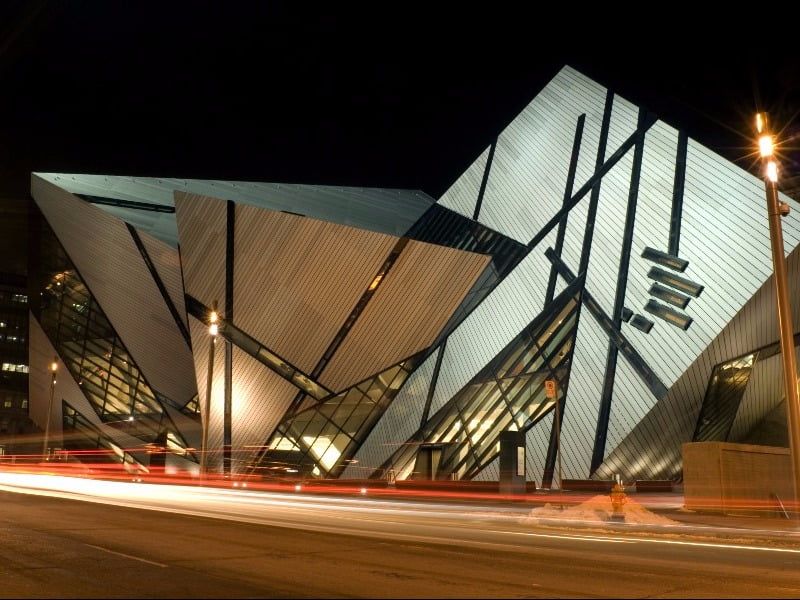 Then for those into hockey there's the Hockey Hall of Fame which has the most elaborate collection of memorabilia and gear around the globe including your chance to have your photo with a replica of the Stanley Cup.
Then there's Casa Loma it's not a museum but it feels like, one bill does a private home by a Canadian financier in 1914, this majestic castle in the city features elegant rooms and it also has a great view of Toronto.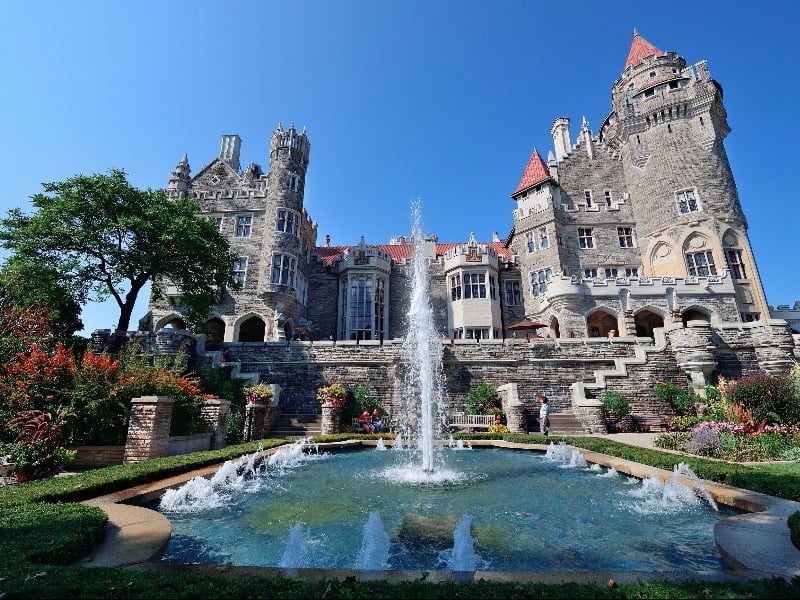 As far as it is to go to the top attractions, my favorite place to work around the different neighborhoods, we really love working around all channel admiring the different historical buildings and taking a tour to learn more about the history that has taken place here, one of the most famous icons of all turnip is this a Lawrence Market, which has been ranked by National Geographic as the world's best food market, this is a great place to try different food learn about the history of Toronto.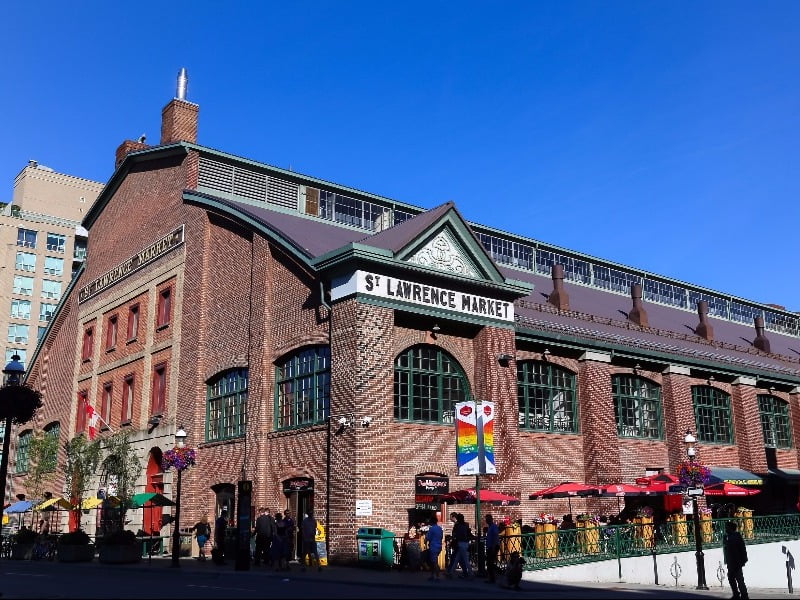 Another famous historic neighborhood is the distillery district, recognized as a National Historic Site the distillery historic district is one of Toronto's most picturesque sites with its cobblestone laneways and Victorian era buildings, it was Toronto's first distillery and it's now home to high-end boutiques art galleries and restaurants, another neighborhood we loved is the Kensington Market, which is the most vibrant and diverse neighborhood in the city this is where you can really feel the diversity of the city and try delicious foods from around the world.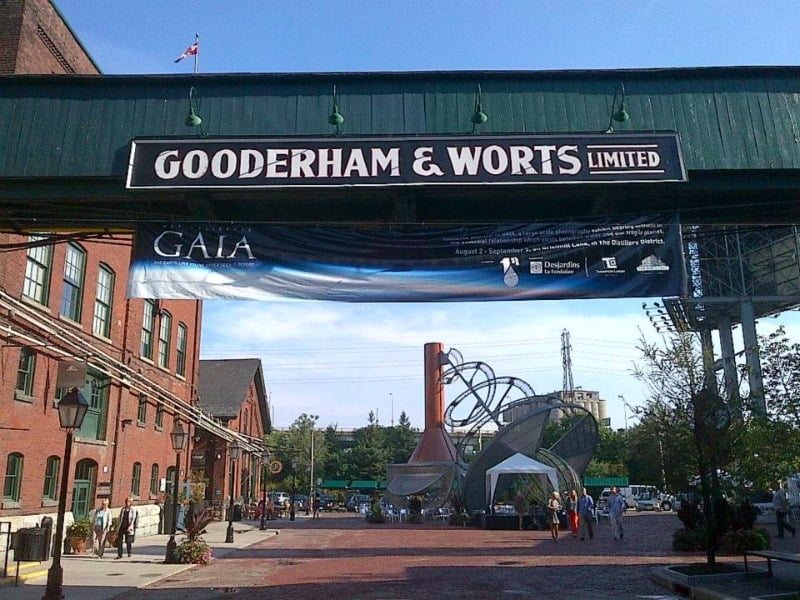 I'm for those who like shopping like me you should head to the Toronto Eaton Center which is right in the middle of entertainment district and is Toronto's best shopping center with over 250 retailers, and right in front of it is Canada's version of Time Square, and last but not least we couldn't do it top things to do in Toronto video without mentioning Canada's Wonderland, this amusement park which is located just outside of Toronto has 17 rollercoasters and 70 rides in total, it's the perfect place for those seeking thrills and for me I really love rollercoasters so it's definitely the best place in the country to experience those.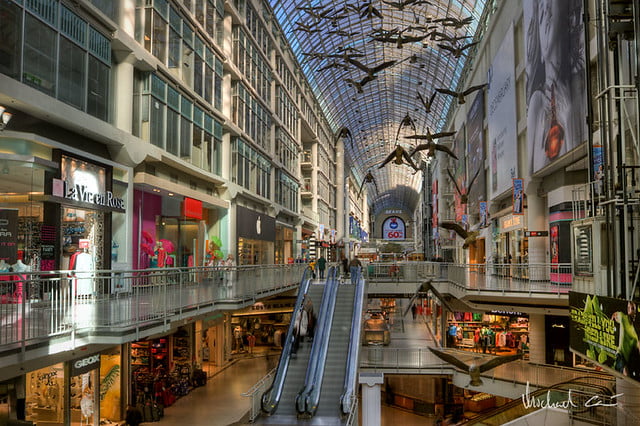 As you can see there's no shortage of things to do in Ontario's capital and there's no way you'll experience them all on your first visit.
However we hope that you found this article helpful for planning your next visit to Toronto.