Vancouver, located in the beautiful province of British Columbia, Canada, is a vibrant and picturesque city that captivates visitors and residents alike with its stunning natural surroundings and diverse urban landscape. Nestled between the majestic Pacific Ocean and the rugged Coast Mountains, Vancouver boasts a unique combination of a bustling metropolis and breathtaking nature. The city's iconic skyline is adorned with sleek skyscrapers, while lush parks and green spaces are scattered throughout, providing a peaceful retreat from the urban hustle.
ancouver is renowned for its mild climate, making it an ideal destination year-round for outdoor enthusiasts who can enjoy activities such as hiking, skiing, and cycling. Culturally rich and ethnically diverse, the city embraces a myriad of cultures and cuisines, reflected in its eclectic dining scene and numerous festivals. With its friendly and welcoming atmosphere, Vancouver truly embodies the best of both worlds, where the urban and natural coalesce harmoniously to create a city like no other.
Welcome to the vibrant city of Vancouver, British Columbia, where stunning natural beauty meets cosmopolitan charm. With a backdrop of majestic mountains and the sparkling waters of the Pacific Ocean, Vancouver offers a diverse array of attractions and activities to explore.
Join us as we unveil the top 25 must-do experiences in this captivating Canadian city.
Vancouver, BC: Top 25 Must-Do Activities and Attractions
1. Stanley Park – Urban Oasis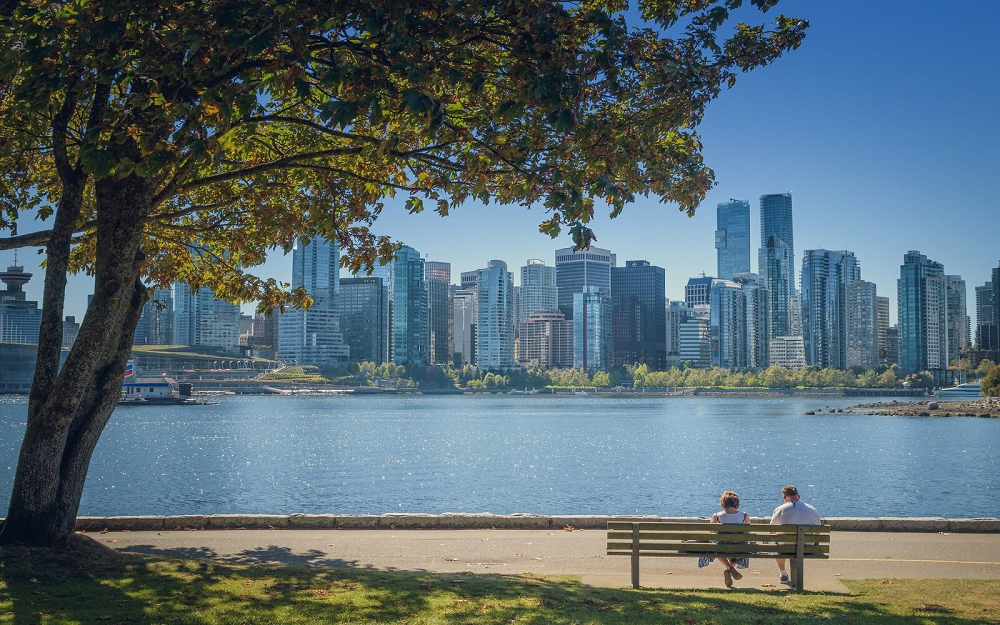 Escape to the urban oasis of Stanley Park, a lush green haven offering scenic walking and biking trails, picturesque beaches, and the iconic Seawall. Visit the Vancouver Aquarium and be captivated by the diverse marine life on display.
2. Capilano Suspension Bridge Park – Thrilling Heights
Experience the thrill of walking across the suspended Capilano Suspension Bridge, perched high above the lush rainforest. Explore treetop walkways and cliffside pathways that offer breathtaking views of the surrounding scenery.
3. Granville Island Public Market – Culinary Delights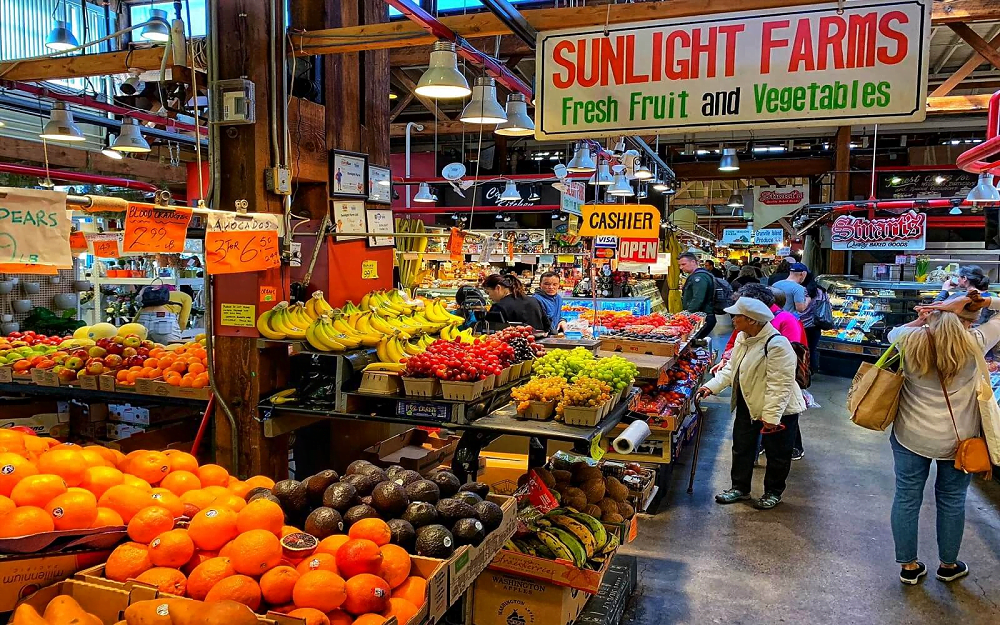 Indulge your senses at Granville Island Public Market, a food lover's paradise with an array of fresh produce, artisanal goods, and delectable treats. Enjoy local cuisine and browse unique shops showcasing Vancouver's creative spirit.
4. Grouse Mountain – Mountain Adventures
Embark on mountain adventures at Grouse Mountain, accessible via the Skyride gondola. In winter, enjoy skiing and snowboarding, while summertime offers hiking, wildlife encounters, and thrilling zipline rides.
5. Vancouver Art Gallery – Artistic Treasures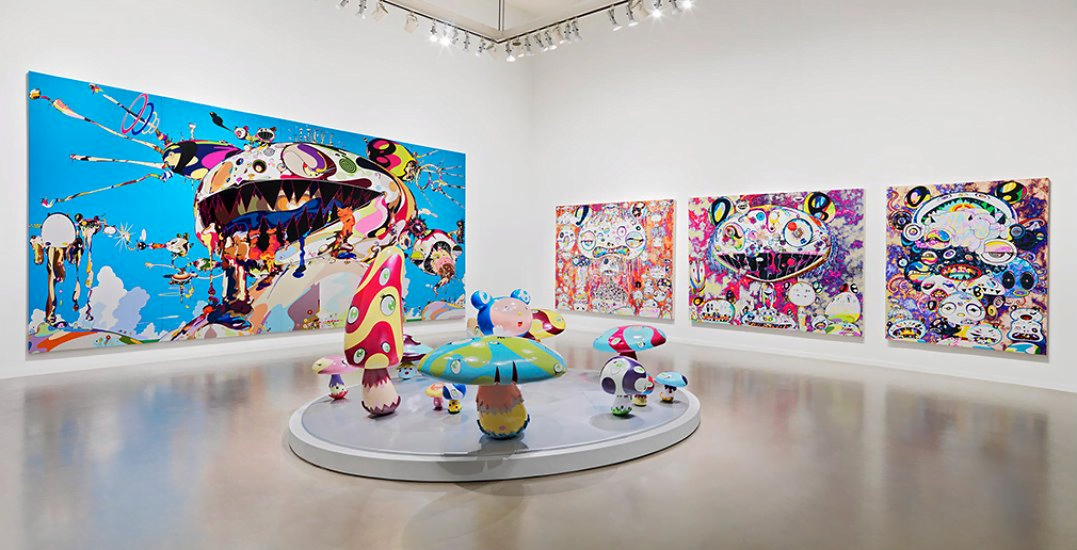 Immerse yourself in artistic treasures at the Vancouver Art Gallery, featuring an extensive collection of Canadian and indigenous art, as well as captivating exhibitions from around the world.
6. Science World at TELUS World of Science – Interactive Discovery
Engage in interactive discovery at Science World, where hands-on exhibits and immersive displays make learning fun for visitors of all ages.
7. Vancouver Seawall – Scenic Bike Ride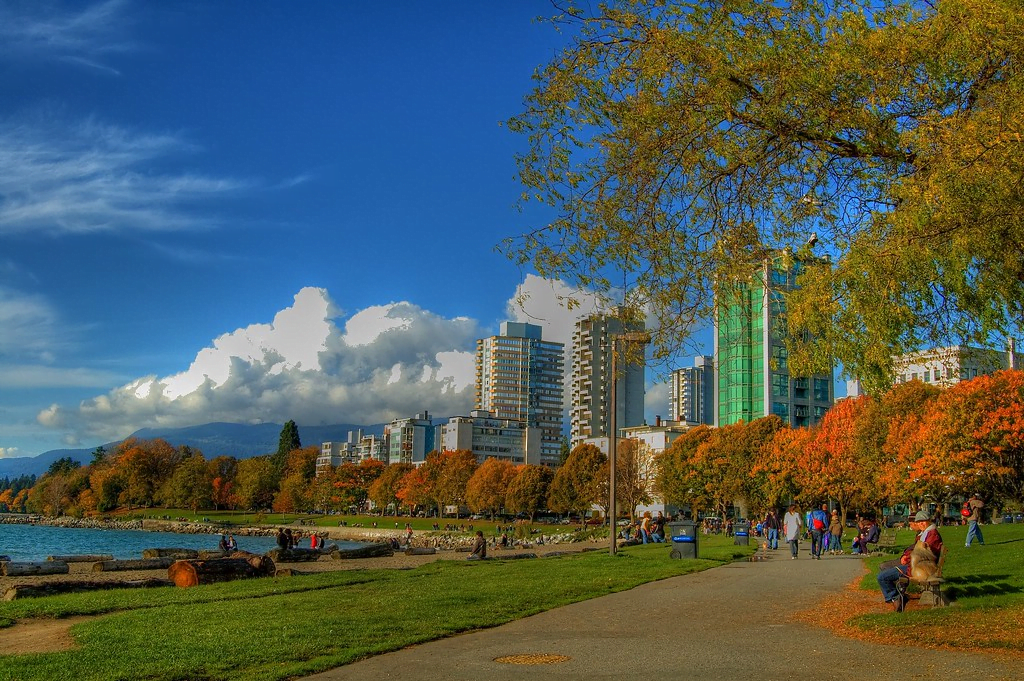 Embark on a scenic bike ride along the Vancouver Seawall, a stunning waterfront path that hugs the city's coastline. Enjoy panoramic views of the ocean, mountains, and city skyline as you cycle through this picturesque route.
8. Vancouver Lookout – Sky-high Views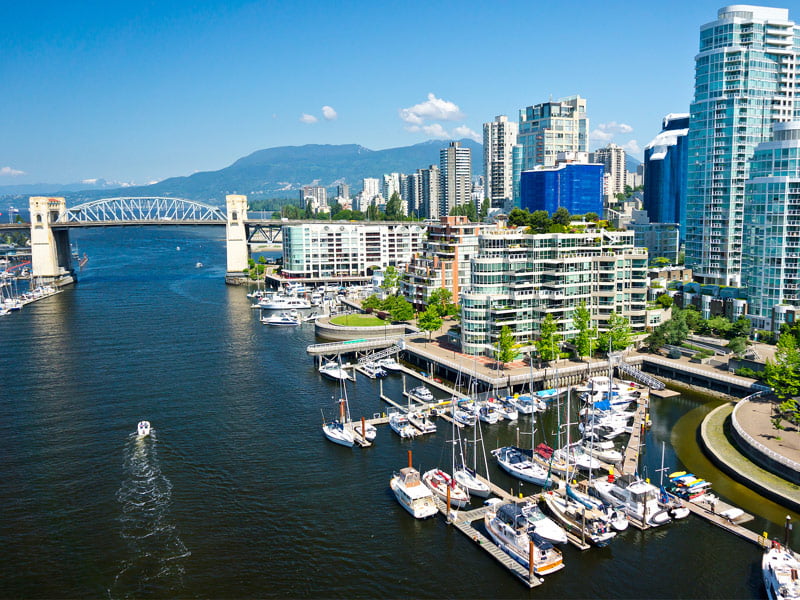 Take in the city's skyline from the Vancouver Lookout, a towering observation deck offering 360-degree views of downtown Vancouver and beyond.
9. VanDusen Botanical Garden – Floral Wonderland
Stroll through the VanDusen Botanical Garden, a serene oasis showcasing an impressive collection of plants from around the world. Explore themed gardens, spot local wildlife, and enjoy the tranquility of this floral wonderland.
10. Vancouver Maritime Museum – Nautical Heritage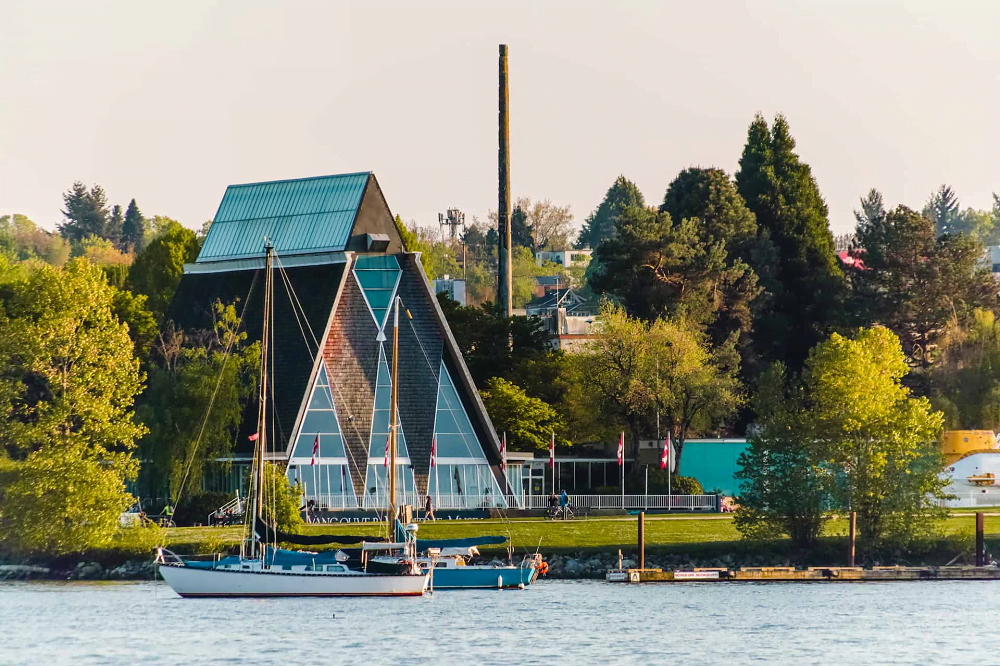 Discover Vancouver's maritime heritage at the Vancouver Maritime Museum, housing exhibits on naval history, ship models, and captivating stories of maritime exploration.
11. Museum of Anthropology – Indigenous Artifacts
Explore the rich cultural heritage of indigenous peoples at the Museum of Anthropology, known for its impressive collection of art and artifacts from First Nations communities.
12. Queen Elizabeth Park – Blooming Beauty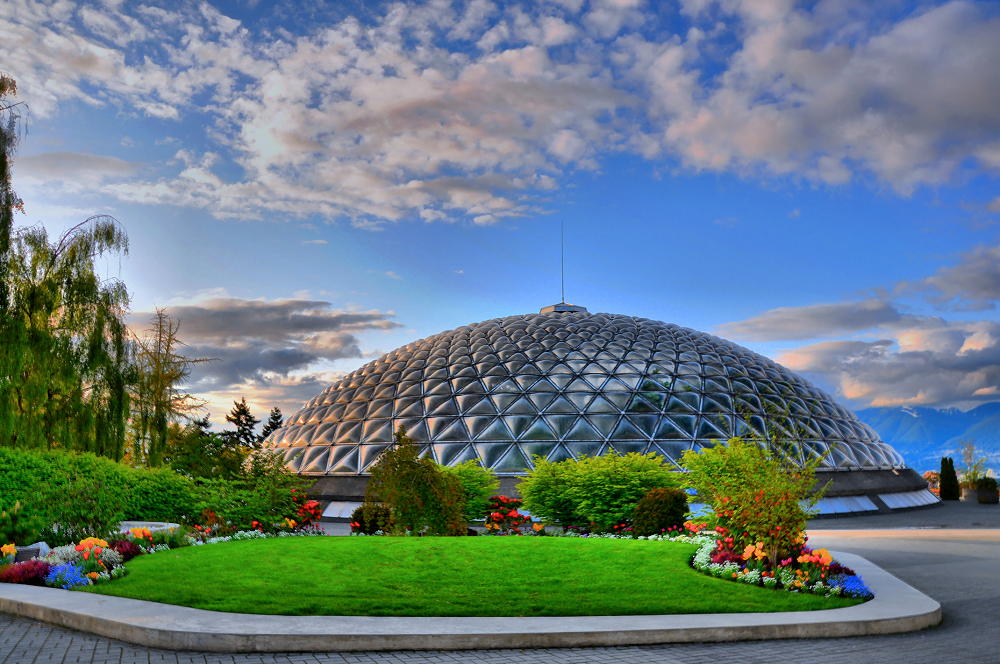 Admire the blooming beauty of Queen Elizabeth Park, home to stunning gardens, an arboretum, and panoramic views of the city skyline and mountains.
13. Dr. Sun Yat-Sen Classical Chinese Garden – Tranquil Oasis
Escape to the tranquility of the Dr. Sun Yat-Sen Classical Chinese Garden, a peaceful oasis with traditional architecture, serene ponds, and beautiful garden landscapes.
14. Vancouver Public Library – Architectural Gem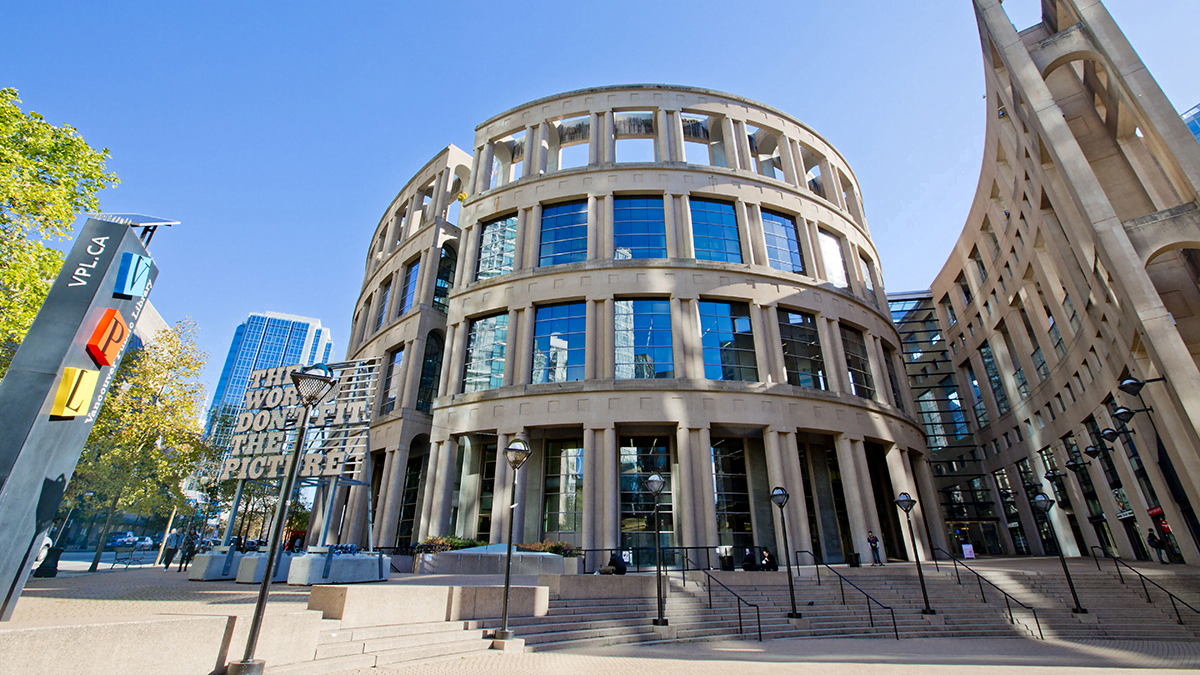 Marvel at the architectural masterpiece of the Vancouver Public Library, featuring modernist design and a stunning central atrium.
15. Bard on the Beach – Shakespearean Delights
Experience the magic of Shakespearean performances at Bard on the Beach, an annual festival held in an idyllic waterfront setting.
16. Vancouver Symphony Orchestra – Musical Excellence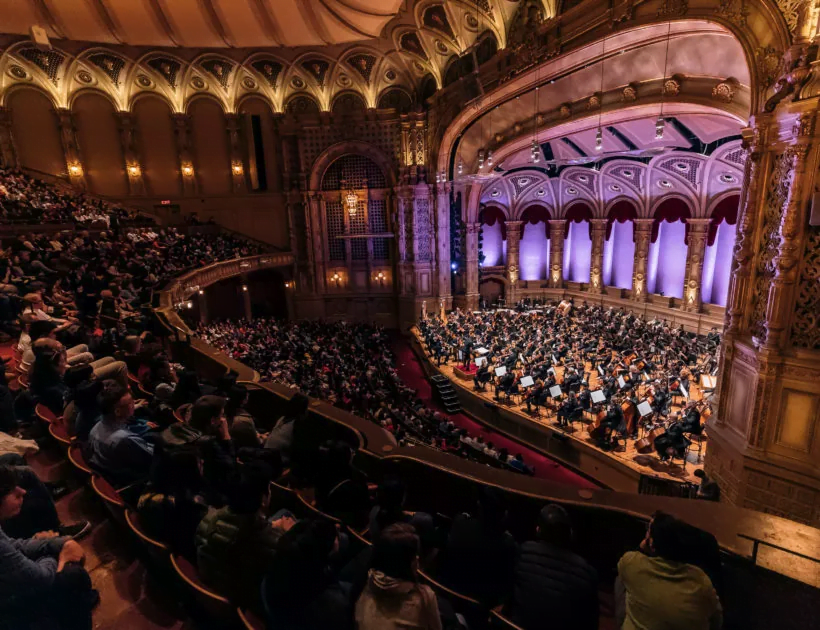 Enjoy world-class musical performances by the Vancouver Symphony Orchestra, renowned for its exceptional repertoire and talented musicians.
17. Bloedel Conservatory – Tropical Paradise
Discover a tropical paradise at the Bloedel Conservatory, a domed conservatory housing exotic plants and free-flying birds.
18. Vancouver Chinatown – Cultural Enclave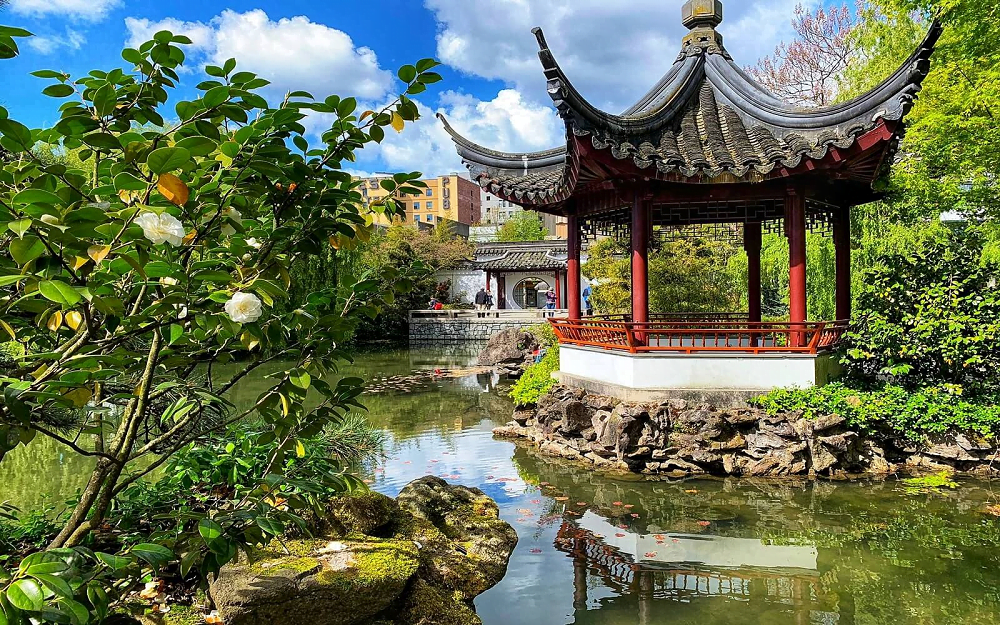 Immerse yourself in the vibrant atmosphere of Vancouver Chinatown, the largest in Canada. Explore bustling markets, taste authentic cuisine, and witness colorful cultural celebrations.
19. Museum of Vancouver – City's History
Learn about the city's history at the Museum of Vancouver, featuring exhibits on the region's past, cultural diversity, and contemporary issues.
20. Nitobe Memorial Garden – Japanese Tranquility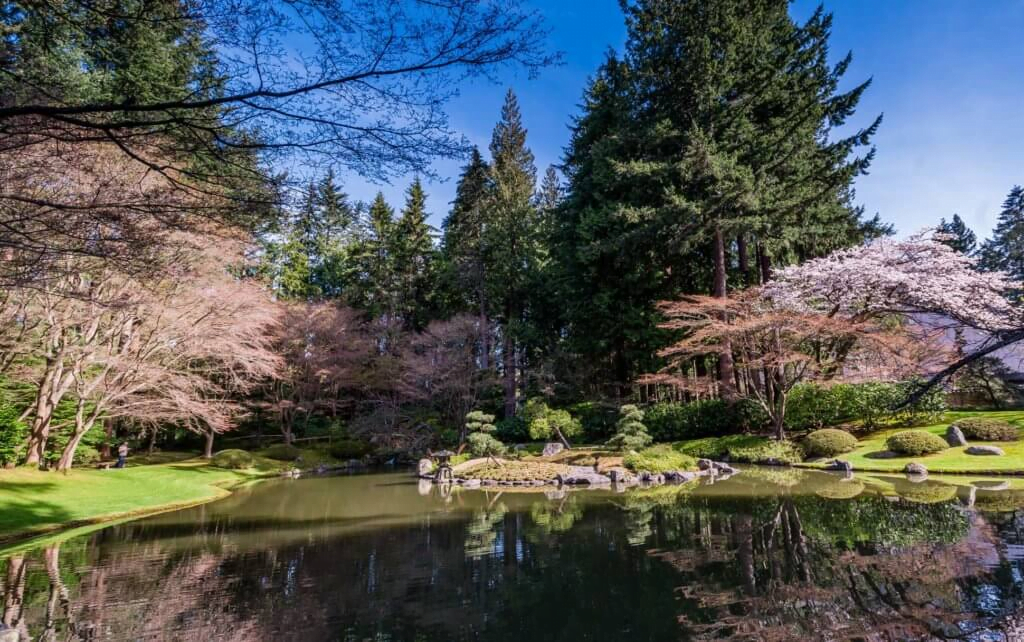 Find tranquility at the Nitobe Memorial Garden, a serene Japanese garden offering a peaceful escape from the bustling city.
21. Richmond Night Market – Asian Delights
Experience the vibrant energy of the Richmond Night Market, where you can sample a variety of Asian cuisine, shop for unique goods, and enjoy live entertainment.
22. Pacific Spirit Regional Park – Nature Retreat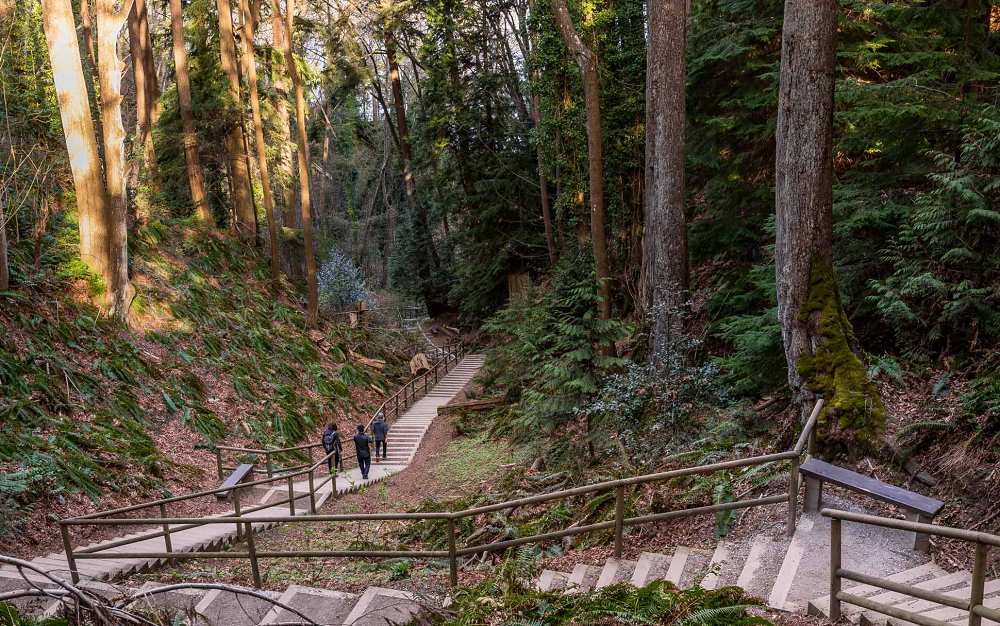 Escape to the natural beauty of Pacific Spirit Regional Park, a serene retreat with lush forests and scenic trails perfect for hiking and leisurely walks.
23. Museum of Surrey – Interactive Exhibits
Engage in interactive exhibits and diverse programming at the Museum of Surrey, showcasing Surrey's history, culture, and community spirit.
24. Vancouver Police Museum – Crime and Justice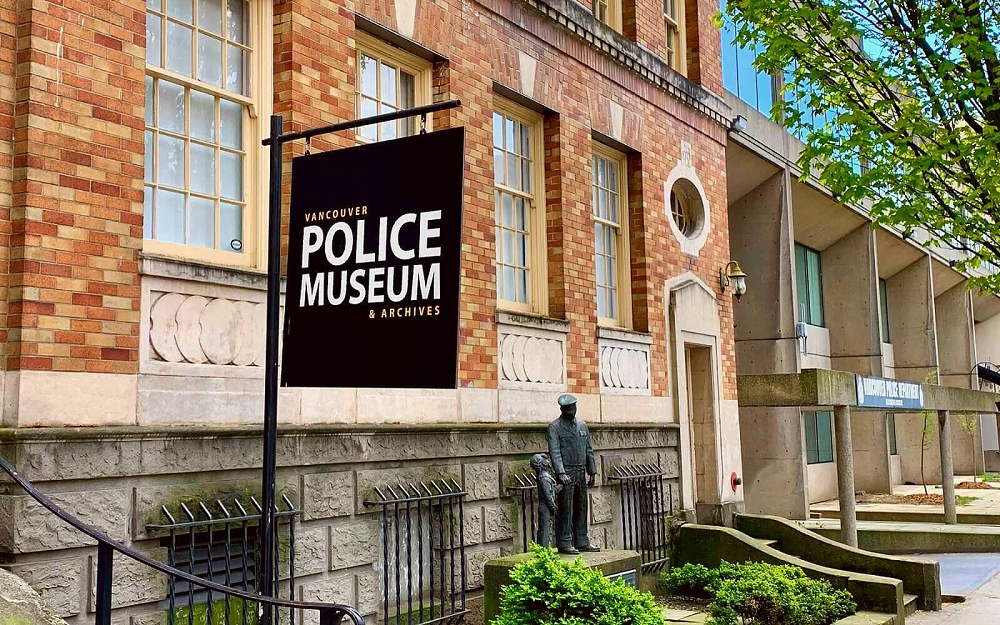 Discover the intriguing world of crime and justice at the Vancouver Police Museum, featuring exhibits on forensic science, police history, and true crime stories.
25. Kitsilano Beach – Beachside Bliss
Relax and soak up the sun at Kitsilano Beach, a popular spot for beachgoers offering stunning views and recreational activities.
In conclusion, Vancouver, BC, is a city that seamlessly blends nature's beauty with modern urban attractions. From exploring the lush landscapes of Stanley Park to experiencing the thrill of the Capilano Suspension Bridge, each activity and attraction on this list promises an unforgettable journey through the diverse and captivating city of Vancouver.
25 Best Things to Do in Vancouver, British Columbia, Canada :
Stanley Park – Urban Oasis
Capilano Suspension Bridge Park – Thrilling Heights
Granville Island Public Market – Culinary Delights
Grouse Mountain – Mountain Adventures
Vancouver Art Gallery – Artistic Treasures
Science World at TELUS World of Science – Interactive Discovery
Vancouver Seawall – Scenic Bike Ride
Vancouver Lookout – Sky-high Views
VanDusen Botanical Garden – Floral Wonderland
Vancouver Maritime Museum – Nautical Heritage
Museum of Anthropology – Indigenous Artifacts
Queen Elizabeth Park – Blooming Beauty
Dr. Sun Yat-Sen Classical Chinese Garden – Tranquil Oasis
Vancouver Public Library – Architectural Gem
Bard on the Beach – Shakespearean Delights
Vancouver Symphony Orchestra – Musical Excellence
Bloedel Conservatory – Tropical Paradise
Vancouver Chinatown – Cultural Enclave
Museum of Vancouver – City's History
Nitobe Memorial Garden – Japanese Tranquility
Richmond Night Market – Asian Delights
Pacific Spirit Regional Park – Nature Retreat
Museum of Surrey – Interactive Exhibits
Vancouver Police Museum – Crime and Justice
Kitsilano Beach – Beachside Bliss