There are numerous fantastic travel destinations to consider for a trip in July. The best choice depends on your preferences and interests, as well as the current global situation. Here are some factors to consider and destinations that align with them: Weather, Festivals and Events, Outdoor Activities, Cultural Exploration, Safety and Travel Restrictions and Personal Interests …
Ultimately, choose a destination that aligns with your preferences, provides the experiences you desire, and ensures a safe and enjoyable trip. Researching and planning ahead will help you make an informed decision.
From the enchanting islands of Greece to the majestic mountains of Asia, and from the bustling cities of Europe to the serene landscapes of New Zealand, July provides a fantastic backdrop for your travel adventures. In this guide, we will delve into the best places to visit in July, highlighting their unique attractions and the reasons why they should be on your travel itinerary. So get ready to embark on an exciting journey as we explore the top destinations that promise a memorable July getaway.
Are you looking for the best places to travel in July 2023 ?
So, here's a list of the best places to visit in July in the world to help you have a quirky and well-lit bucket list of your own!
Here are the 16 great places to visit in July …
Bali, Indonesia :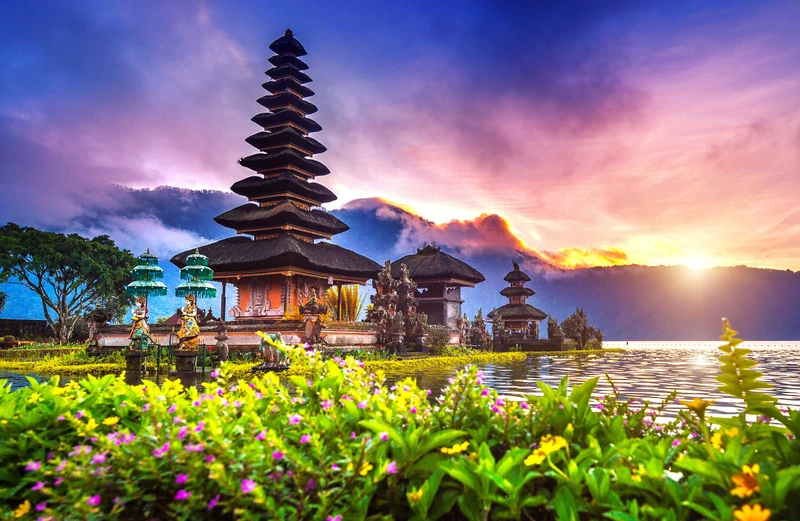 July falls within Bali's dry season, making it an ideal time to explore its stunning beaches, lush landscapes, and vibrant culture.
Santorini, Greece :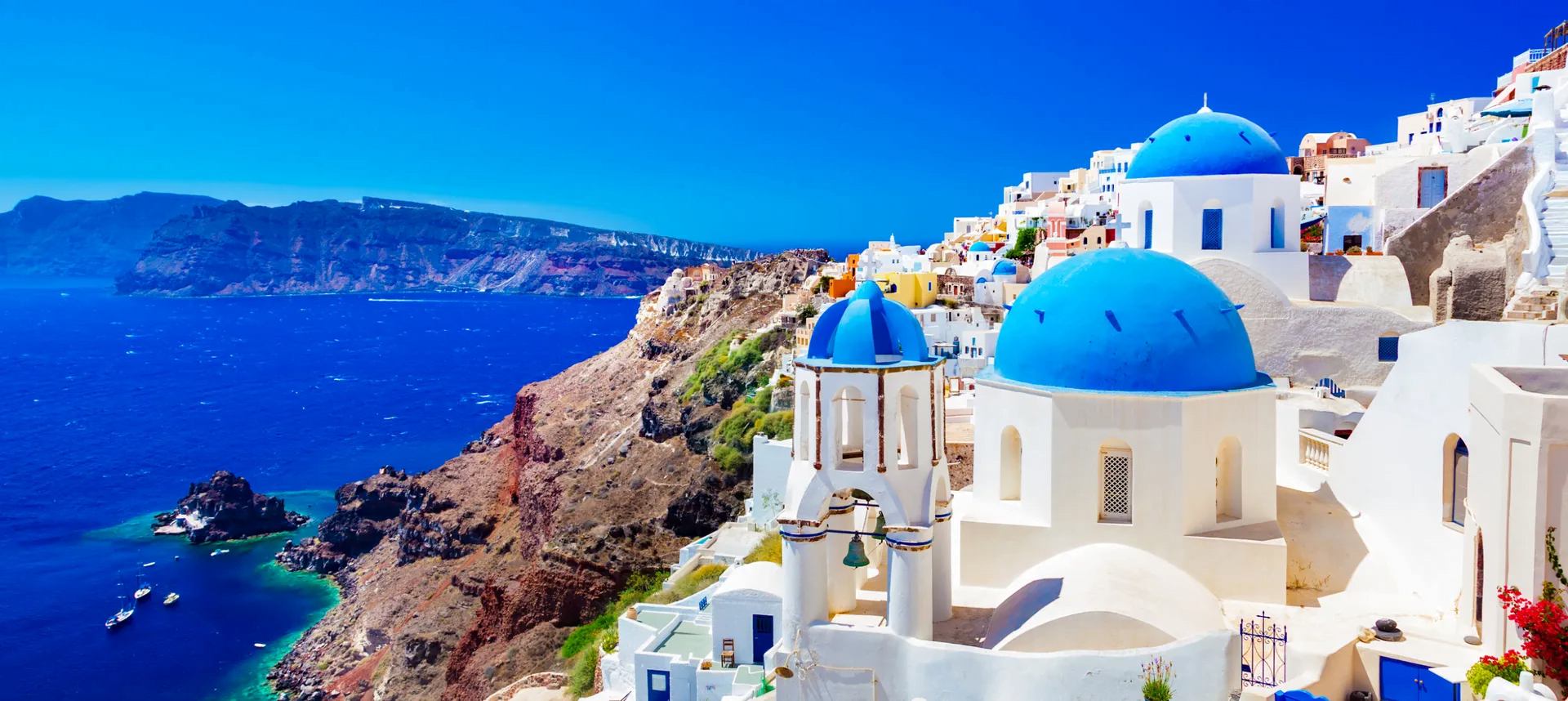 This famous Greek island is known for its breathtaking sunsets, whitewashed buildings, and blue-domed churches. July offers warm weather for enjoying the beautiful beaches and exploring the island's charming towns.
Cape Town, South Africa :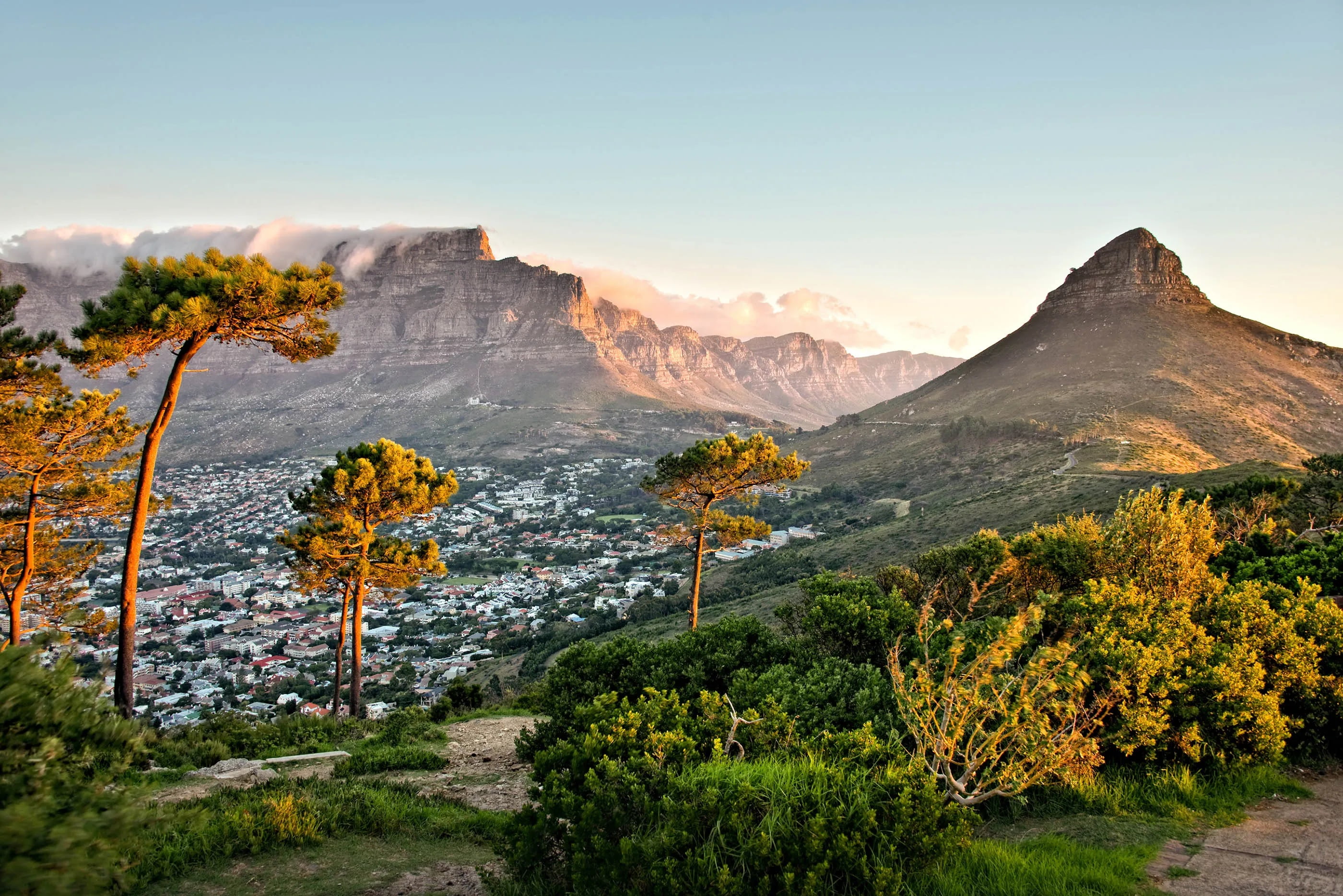 July is the winter season in Cape Town, but it still offers pleasant temperatures and fewer crowds. You can experience the city's diverse culture, visit iconic landmarks like Table Mountain, and go on a safari in nearby game reserves.
Vancouver, Canada :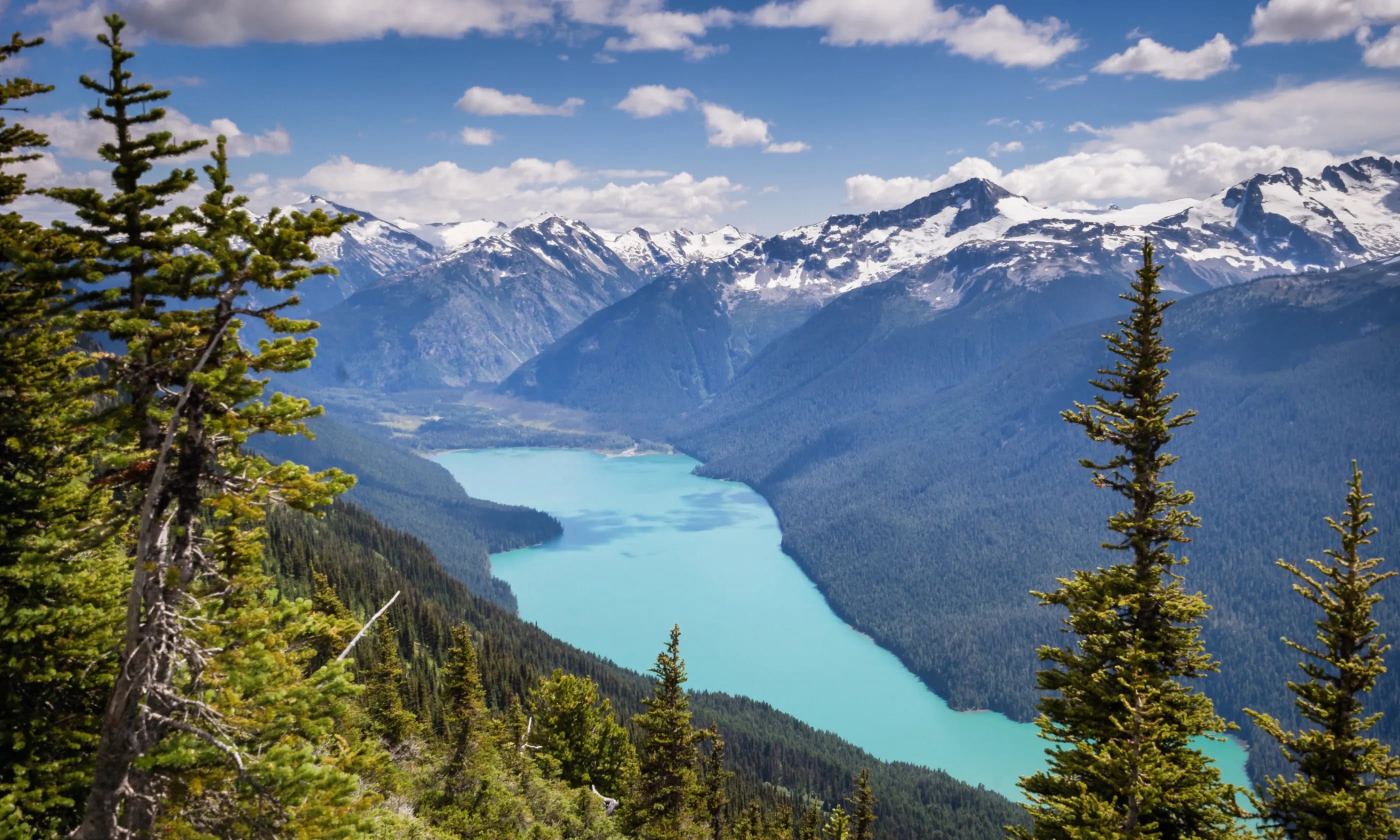 July marks the peak of summer in Vancouver, making it an excellent time to enjoy outdoor activities. You can explore Stanley Park, visit the beautiful gardens, and take day trips to nearby Whistler or Vancouver Island.
Reykjavik, Iceland :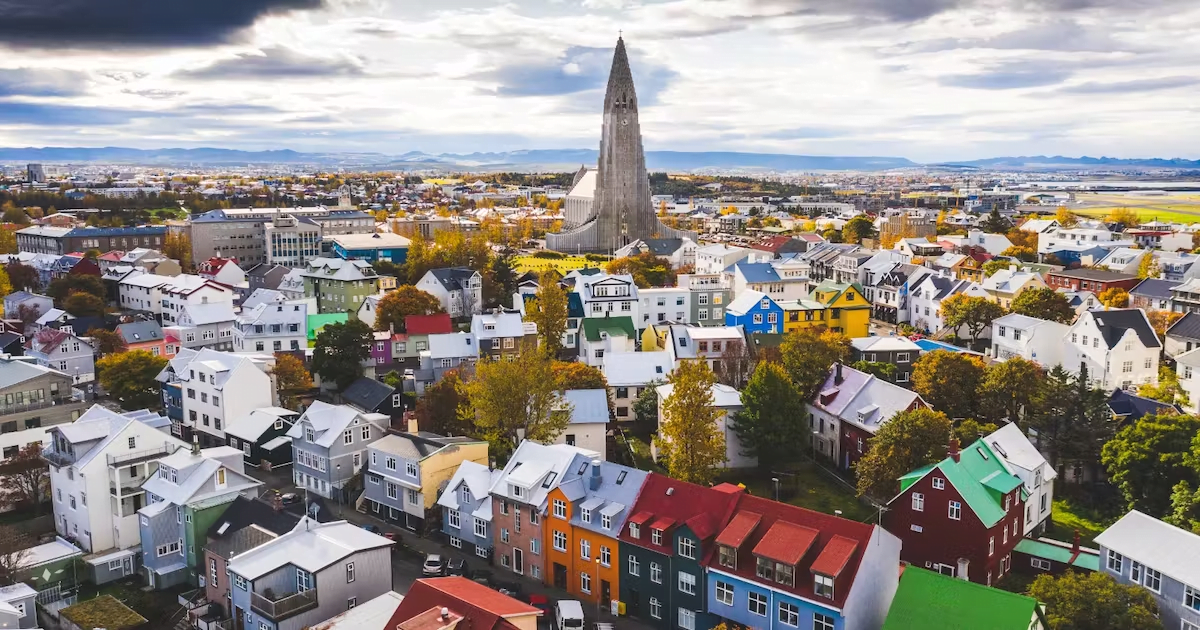 Despite being close to the Arctic Circle, Iceland experiences milder temperatures in July. You can witness the stunning landscapes, visit geothermal spas, and embark on adventurous activities such as glacier hiking and whale watching.
Zanzibar, Tanzania :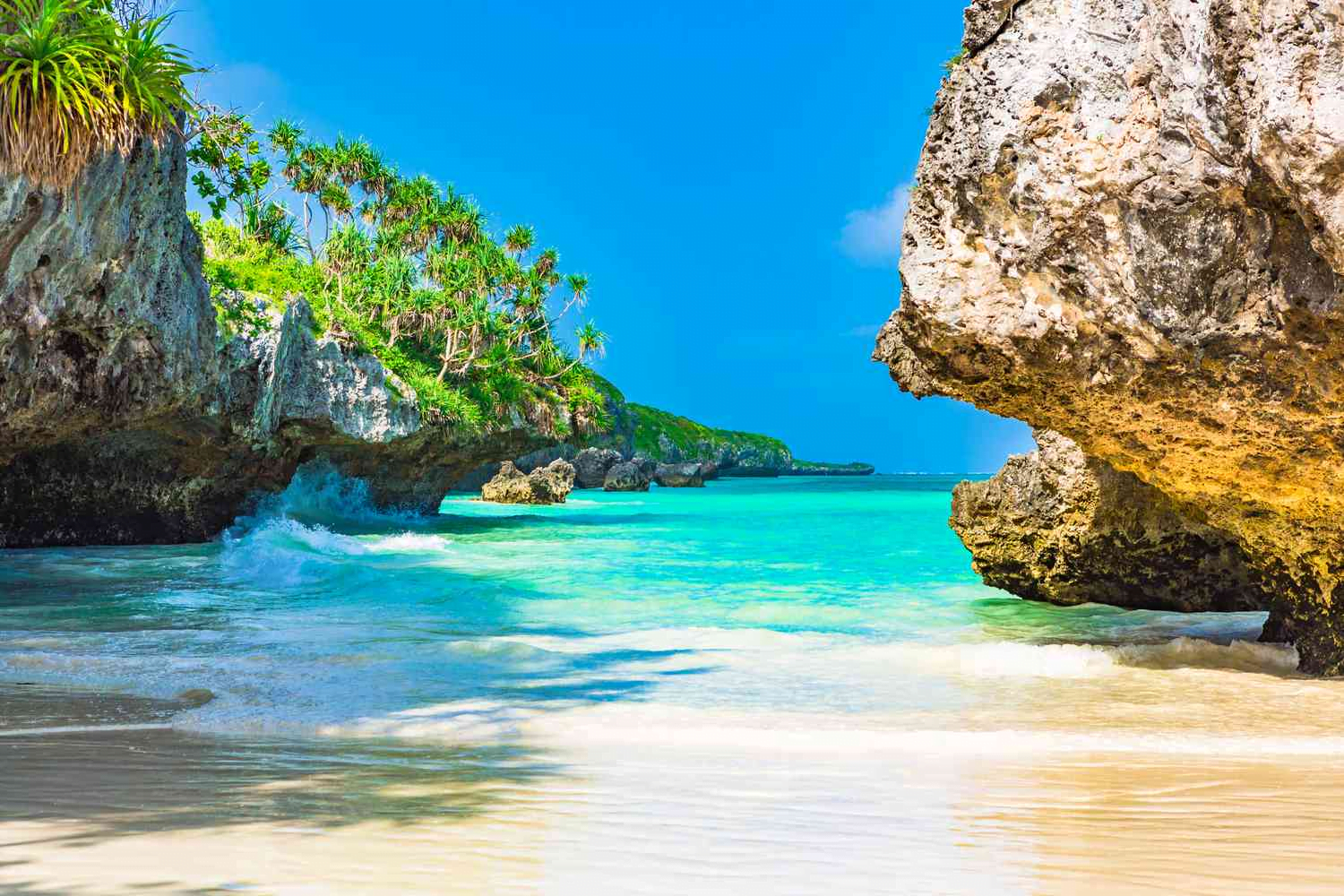 July is a great time to visit this tropical paradise off the coast of Tanzania. You can relax on pristine beaches, explore historic Stone Town, and go snorkeling or scuba diving in the crystal-clear waters.
New York City, USA :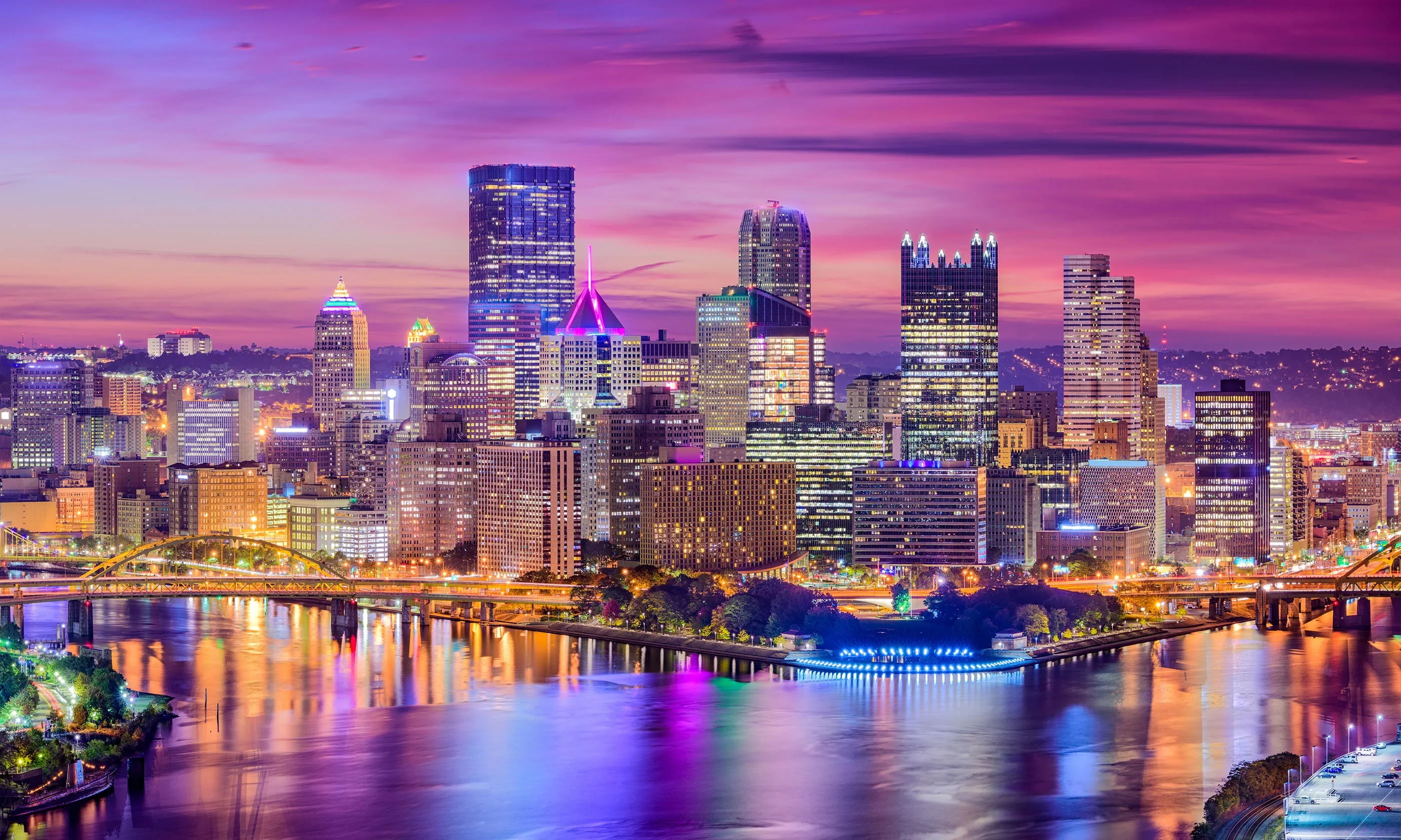 July is summer in the Big Apple, offering a plethora of outdoor events and activities. You can enjoy Central Park, visit iconic landmarks like the Statue of Liberty and Times Square, and experience the city's vibrant cultural scene.
Rio de Janeiro, Brazil :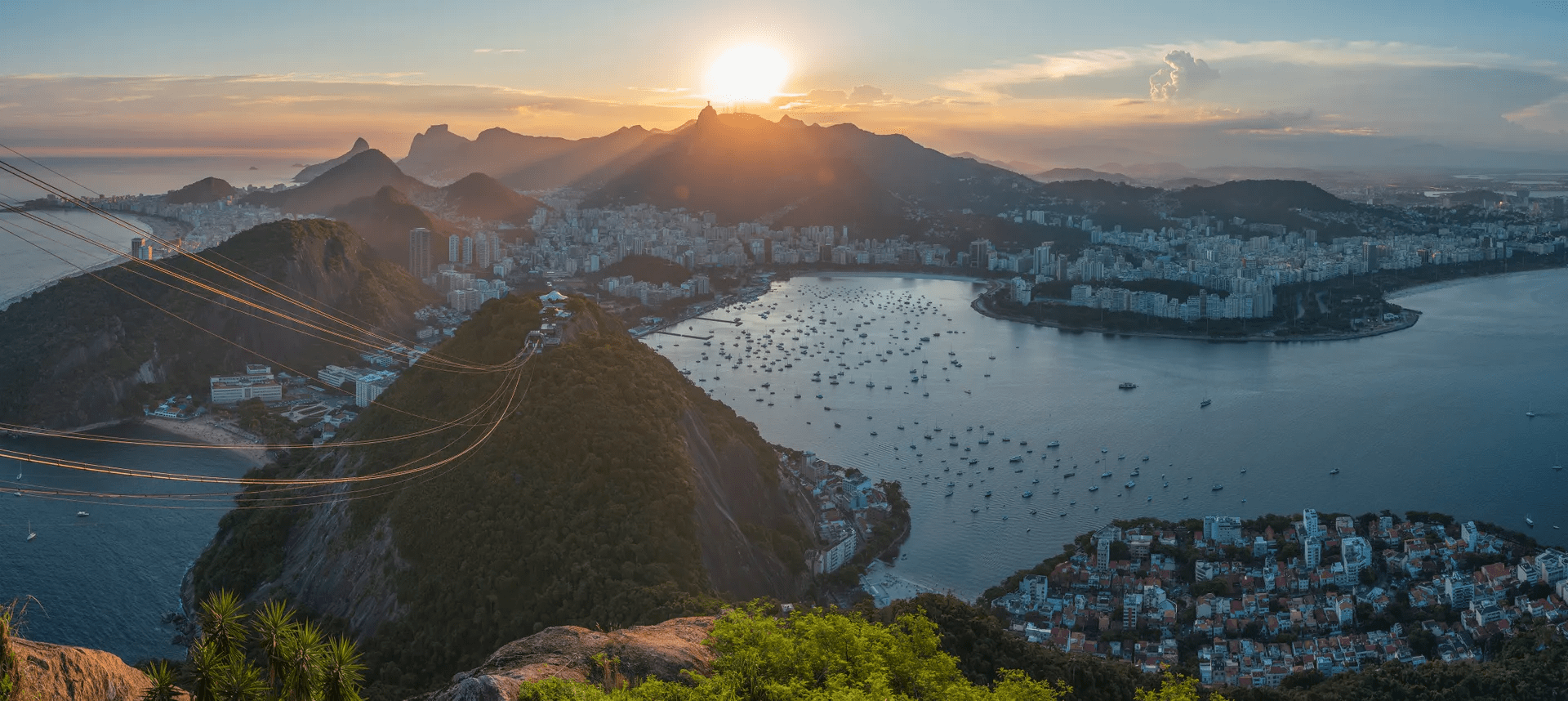 July is winter in Rio de Janeiro, but temperatures remain pleasant for exploring its famous beaches, such as Copacabana and Ipanema. You can also witness the city's energetic nightlife and experience the vibrant Carnival spirit.
Amalfi Coast, Italy :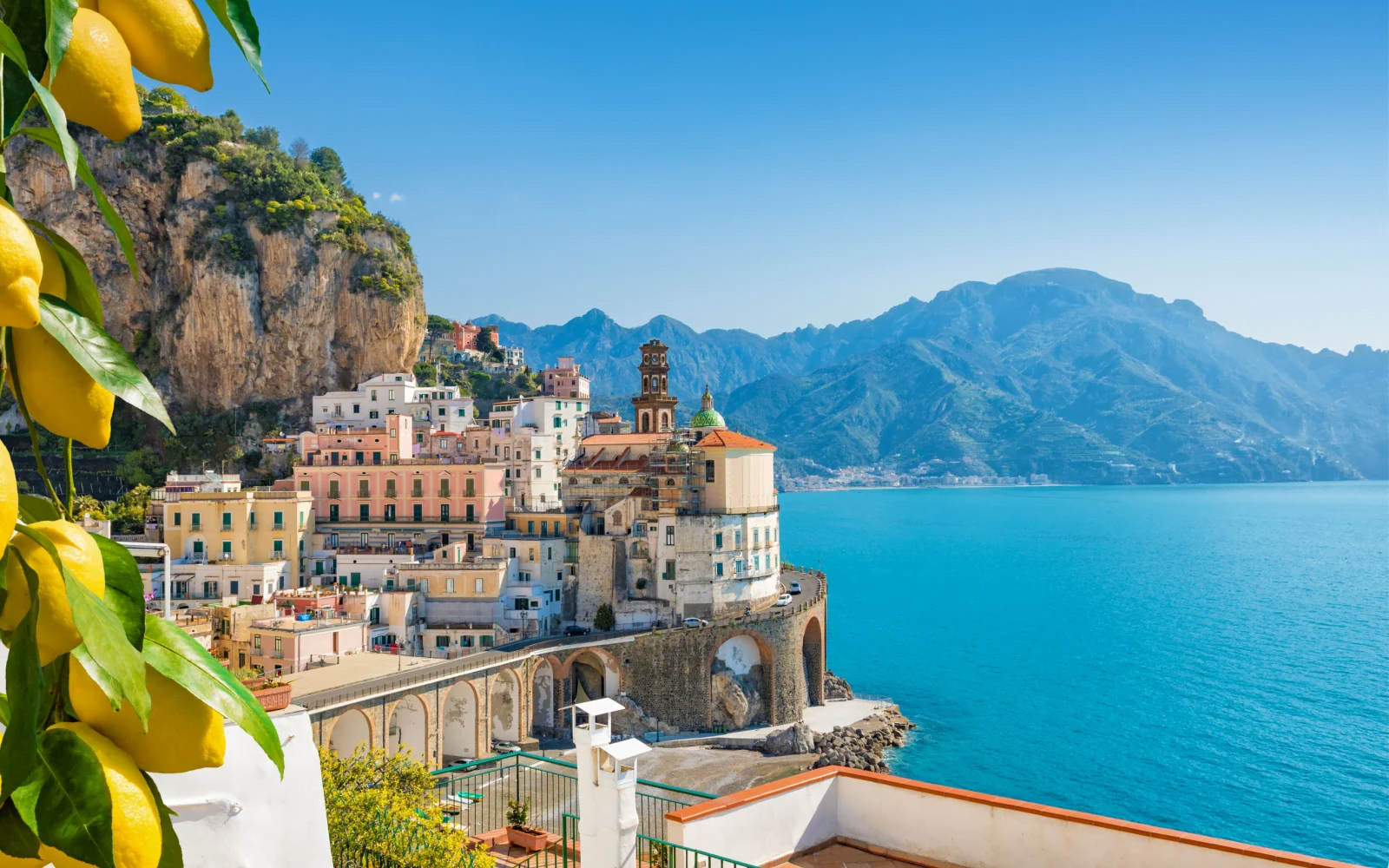 The Amalfi Coast is renowned for its picturesque coastal towns, stunning views, and delicious cuisine. July offers warm weather for exploring towns like Positano, Amalfi, and Ravello, as well as enjoying the beautiful beaches.
Tokyo, Japan :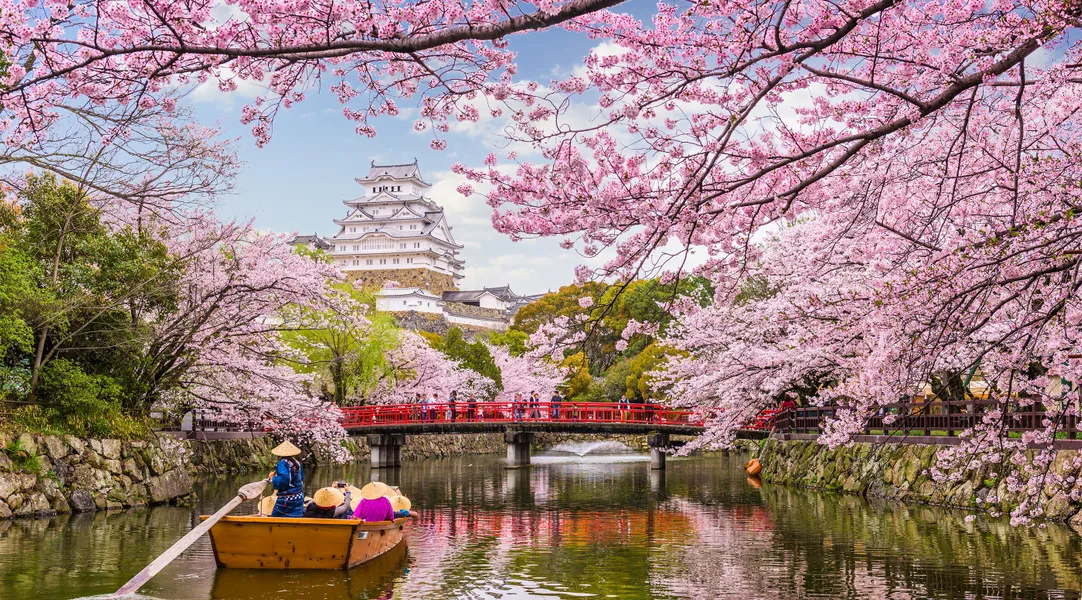 July is summer in Tokyo, and you can experience vibrant festivals like Sumida River Fireworks and Mitama Matsuri at Yasukuni Shrine. Explore the city's rich culture, visit historic temples, and indulge in delicious street food.
Edinburgh, Scotland :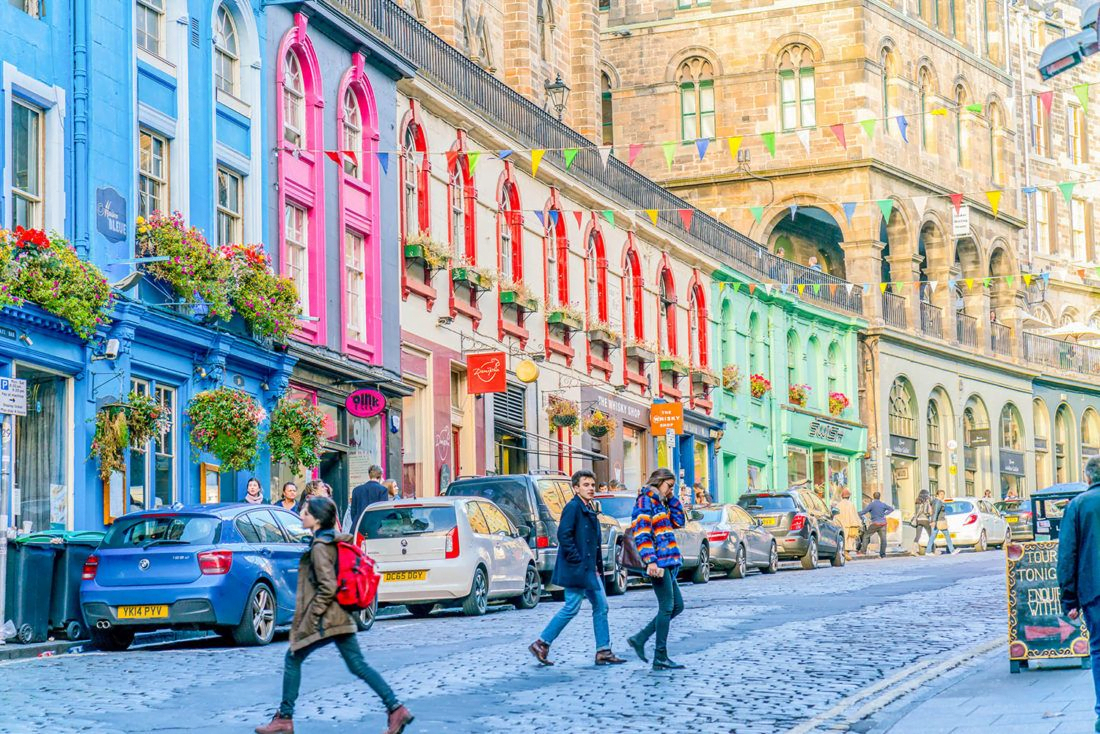 July is an exciting time to visit Edinburgh due to the renowned Edinburgh Festival Fringe, the world's largest arts festival. You can enjoy theater performances, comedy shows, and live music while exploring the city's charming streets.
Queenstown, New Zealand :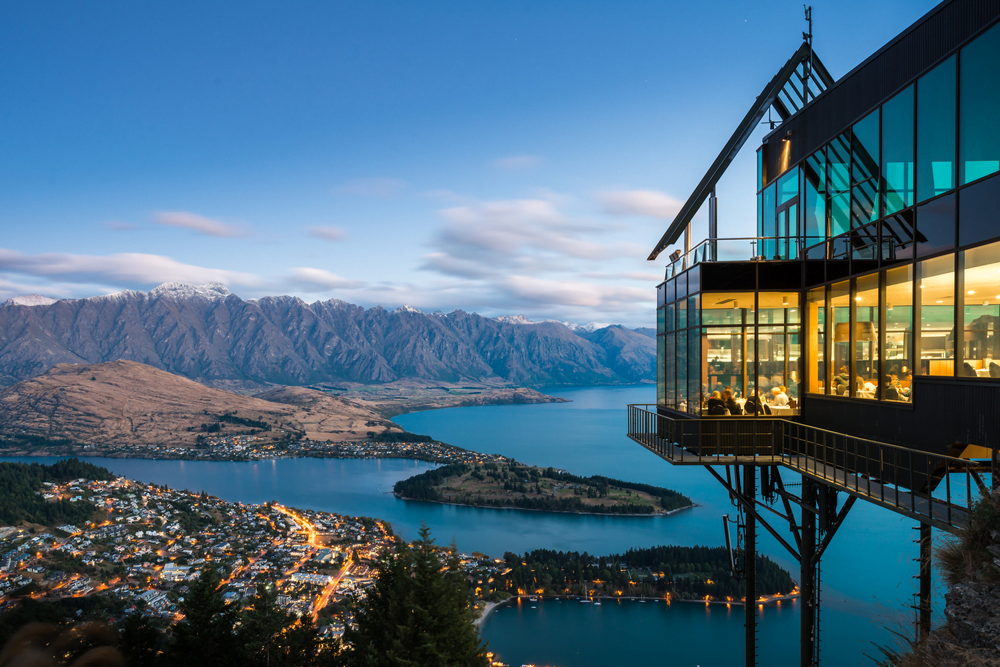 While July is winter in the Southern Hemisphere, Queenstown offers a range of outdoor activities such as skiing, snowboarding, and snowshoeing. Enjoy the stunning landscapes, go on scenic hikes, and experience thrilling adventure sports.
Marrakech, Morocco :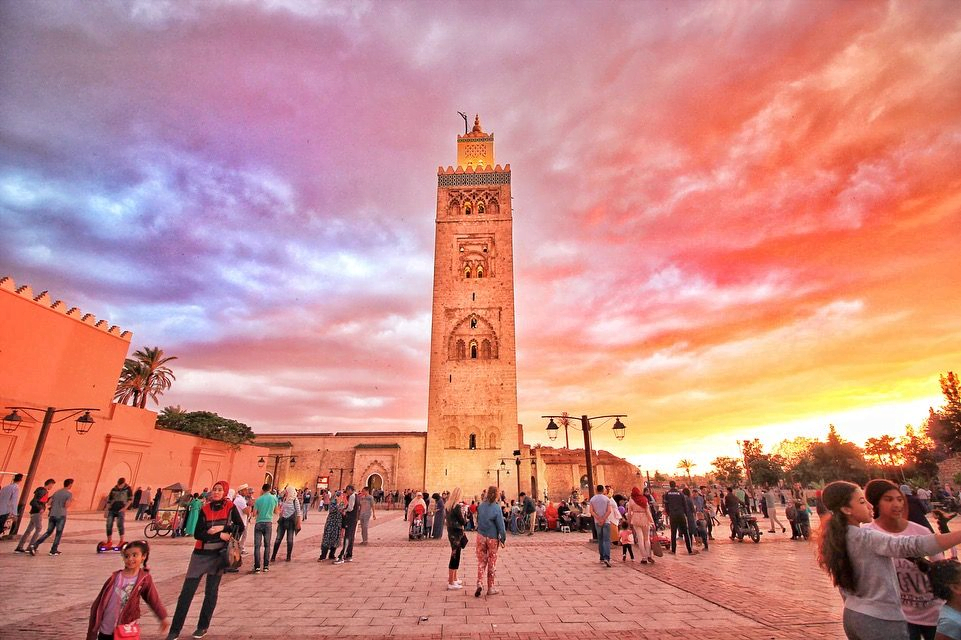 Although it can be hot in July, Marrakech provides a unique cultural experience. Explore the vibrant souks, visit historical sites like the Bahia Palace and Koutoubia Mosque, and immerse yourself in the bustling atmosphere of the city's medina.
Stockholm, Sweden :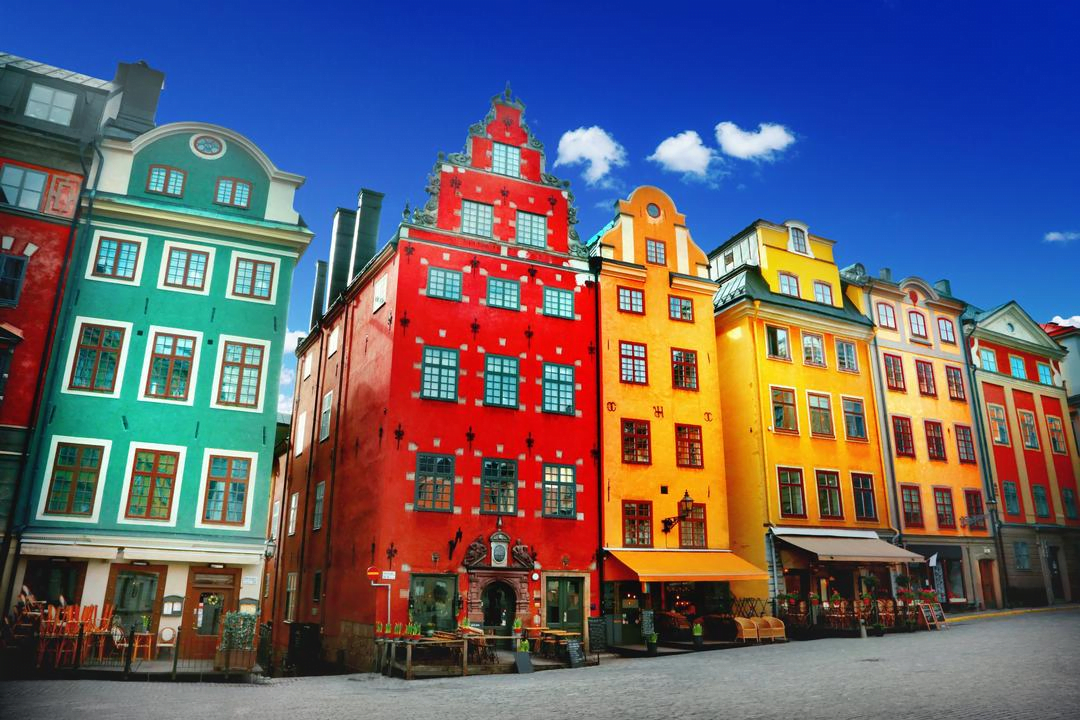 July is a wonderful time to visit Stockholm, with longer daylight hours and pleasant weather. Discover the city's beautiful archipelago, visit the historic Gamla Stan (Old Town), and explore world-class museums like the Vasa Museum.
Buenos Aires, Argentina :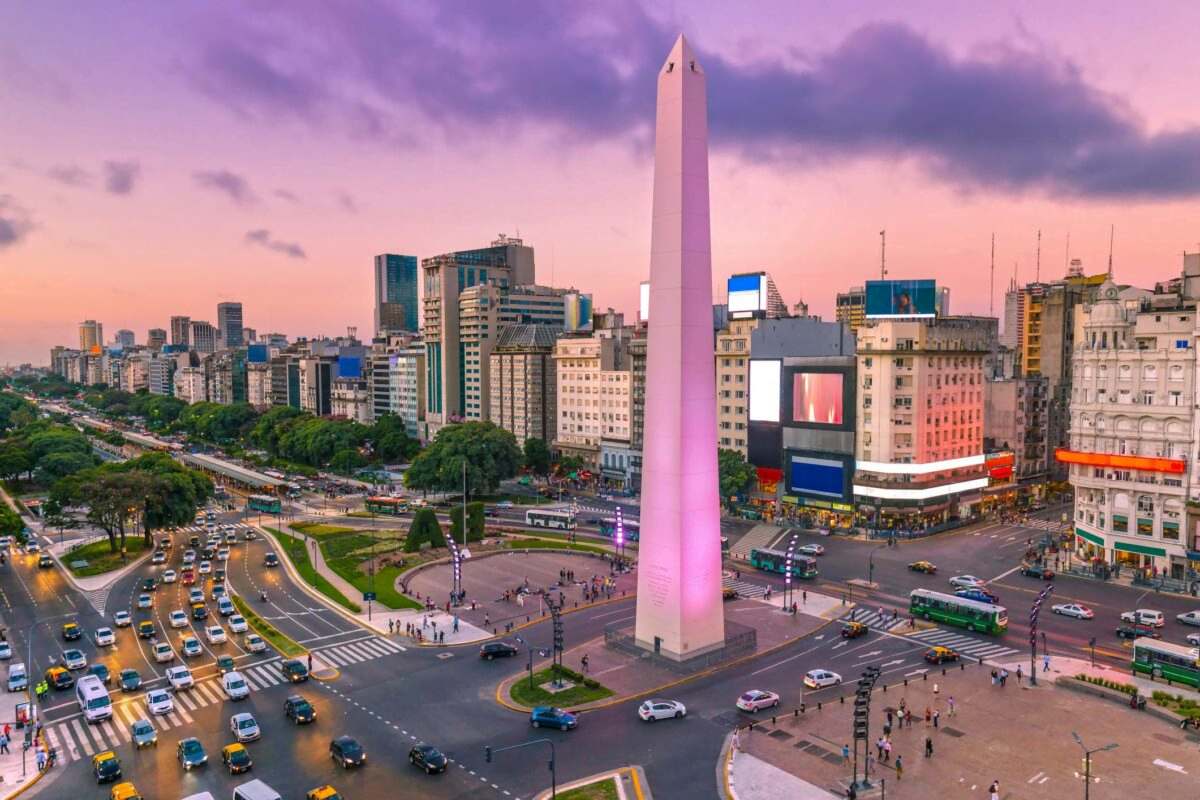 July is winter in Buenos Aires, offering a different perspective on the city's vibrant culture. Enjoy tango performances, visit art galleries and museums, and savor delicious Argentine cuisine.
Dubrovnik, Croatia :
July is the peak tourist season in Dubrovnik due to its sunny weather and crystal-clear waters. Explore the UNESCO-listed Old Town, walk along the city walls, and take a boat trip to the nearby Elafiti Islands.
When it comes to planning a summer getaway, July presents a wealth of opportunities to explore some of the best destinations around the world. Whether you're seeking tropical beaches, cultural festivals, natural wonders, or historic landmarks, there are countless places that offer unforgettable experiences during this vibrant month.
Remember to check travel advisories and guidelines specific to each destination to ensure a safe and enjoyable trip.