Miami is an international city at Florida's south-eastern tip. With more than just perfect weather, pristine coastlines, and great nightlife, it's also a busy, exciting metropolis with more to offer visitors than its beaches.
Miami's buzzing vibrancy comes from its subtropical location combined with its multiple cultural influences, all of which can be experienced during a stay in the city. We get into the top 10 things to do in Miami :
10- Bayfront Park (Free)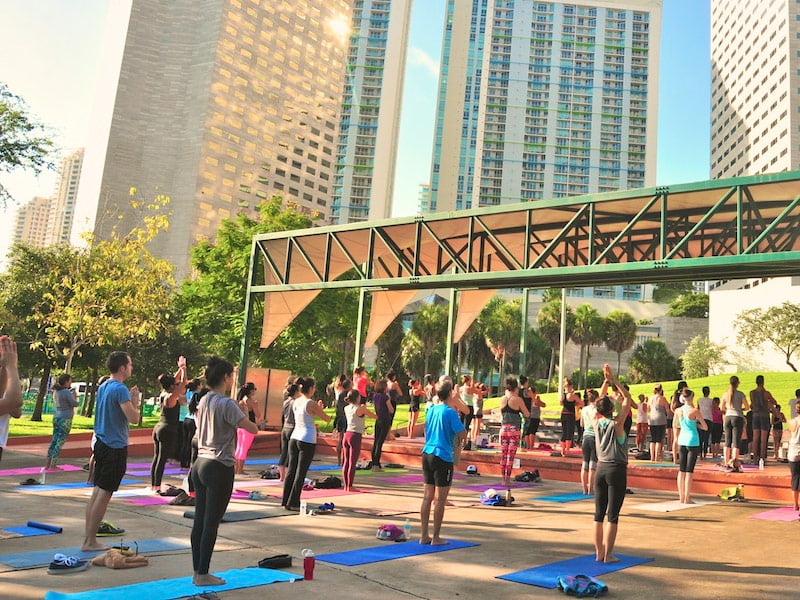 An urban waterfront site, Bayfront Park covers 32 acres of downtown Miami. The park features a beach area, rock garden, waterfalls, monuments, sculptures, and an amphitheatre. Miami's Bayfront Park is a popular venue for concerts and holiday celebrations, but it's also a great place to just relax by the water.
9- the exciting Jungle Adventure (Pay,Groupon)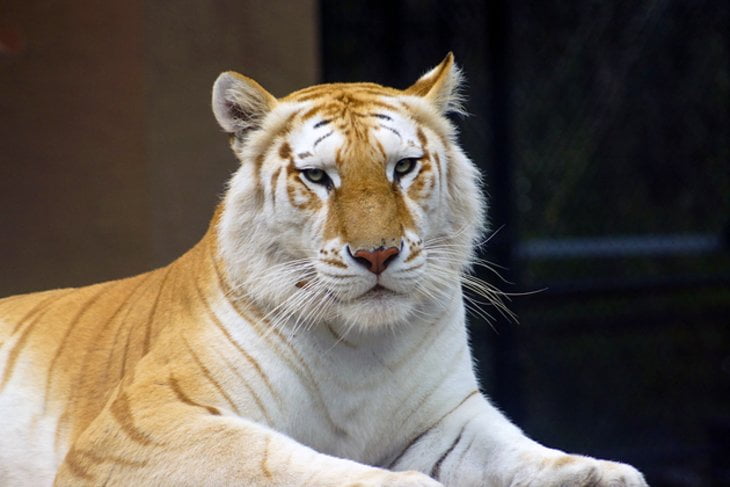 Jungle Island, a favourite South Florida landmark, is an eco-adventure park located between Downtown Miami and South Beach. Building upon a rich tradition that began in 1936, Jungle Island takes guests on an epic journey through nature, animal discovery and new adventurous experiences. Discover your wild side on Jungle Island and step into a lush, tropical jungle and mingle with birds, monkeys, and some of the world's rarest creatures.
8- take in Miami's best views at South Pointe Park (Free)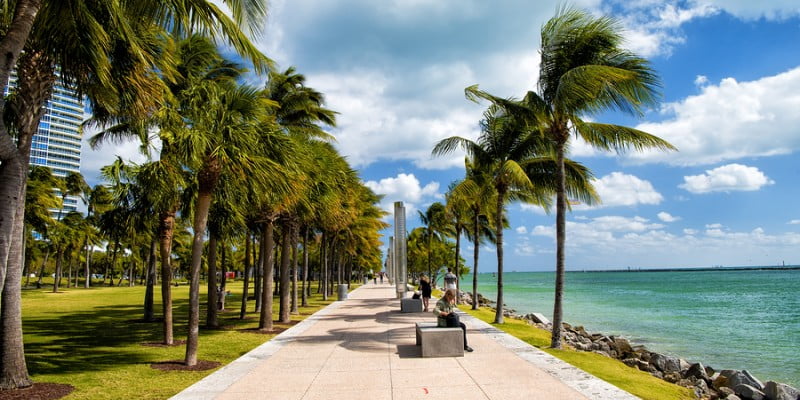 This park is located in the southernmost tip of Miami Beach, also known as South Pointe. The park offers priceless views of cruise ships leaving the Port of Miami and the Atlantic Ocean. The sidewalk, used by people to rollerblade, walk, run, bike or just hang out, connects to the boardwalk, which spans about fifteen blocks down South Beach. It's a great place to people watch while enjoying the amazing views of the ocean. It's also family friendly with a modern playground that has soft ground and a climbing station.
7- the Vizcaya Museum and Gardens (Pay)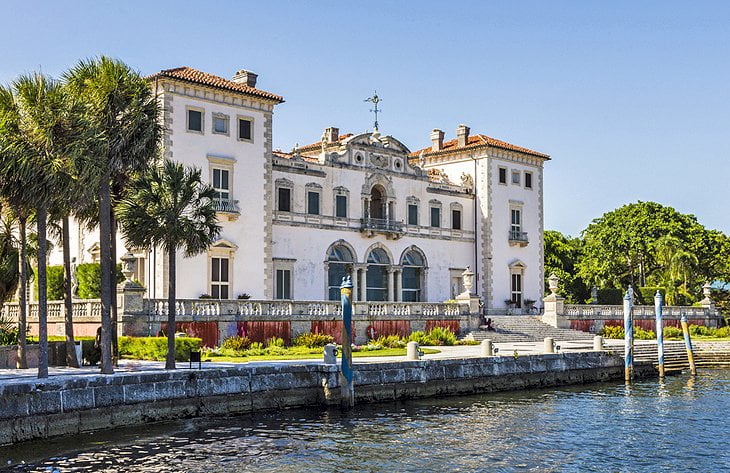 Nestled in Miami's lush Coconut Grove neighbourhood, this former private estate is a masterpiece of Mediterranean Revival and Italian Renaissance style. Built in 1916 as a winter retreat, the museum contains much of the original furnishings and artwork, and is surrounded by lush, formal gardens including an orchid garden. Spend hours exploring the house, including the dairy, stables, greenhouse and staff quarters and wandering through the stunning gardens.
6- Learn Something New at the Frost Science Museum (Pay)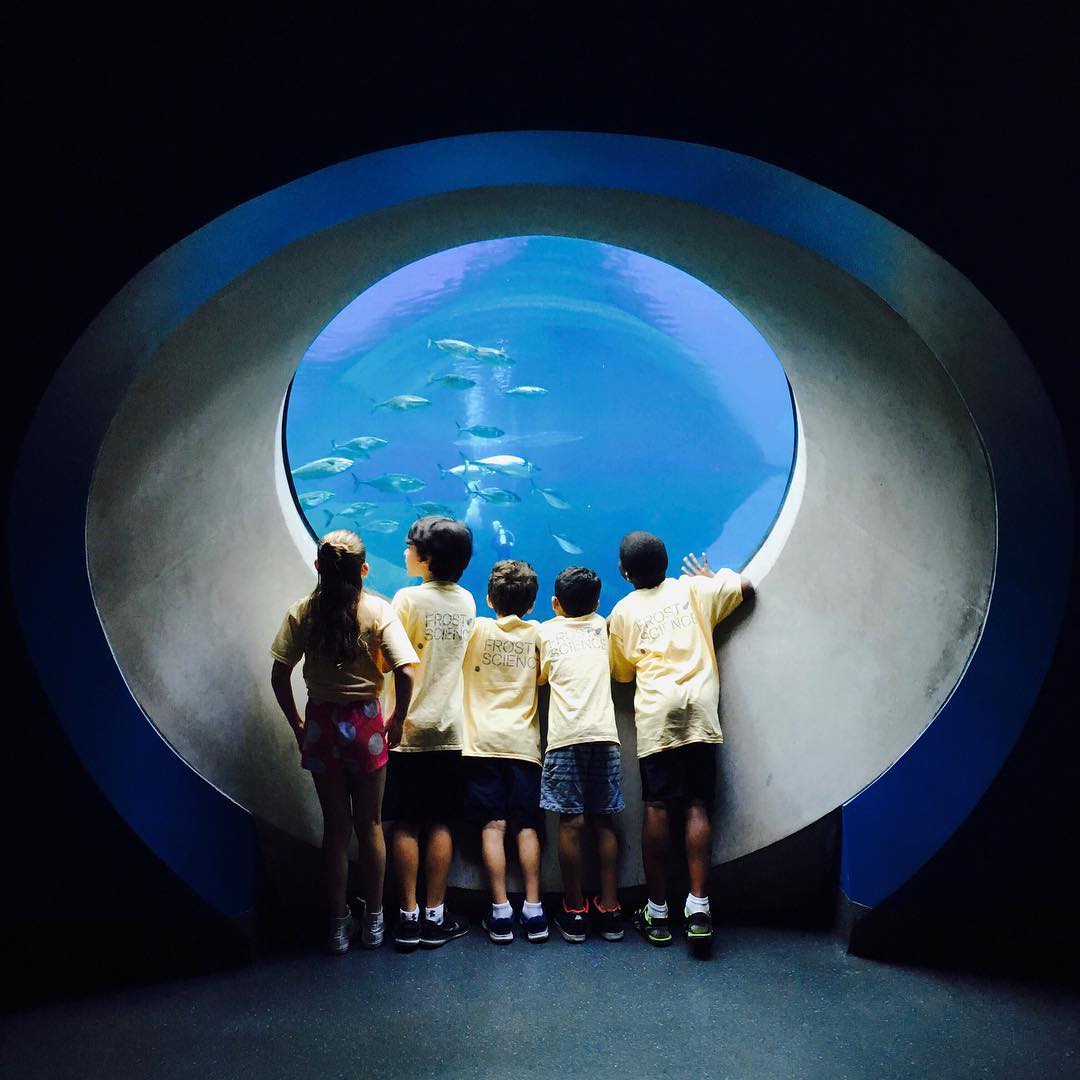 Located in Downtown Miami's Museum Park, Frost Science is a world-class science museum dedicated to sharing the power of science, sparking wonder and investigation, and fueling innovation for the future. Visitors can hurtle through space in a 250-seat planetarium equipped with a 3-D 8K visual system and come face to face with sharks in the 3-level aquarium.
5- visit Miami's iconic South Beach (Free)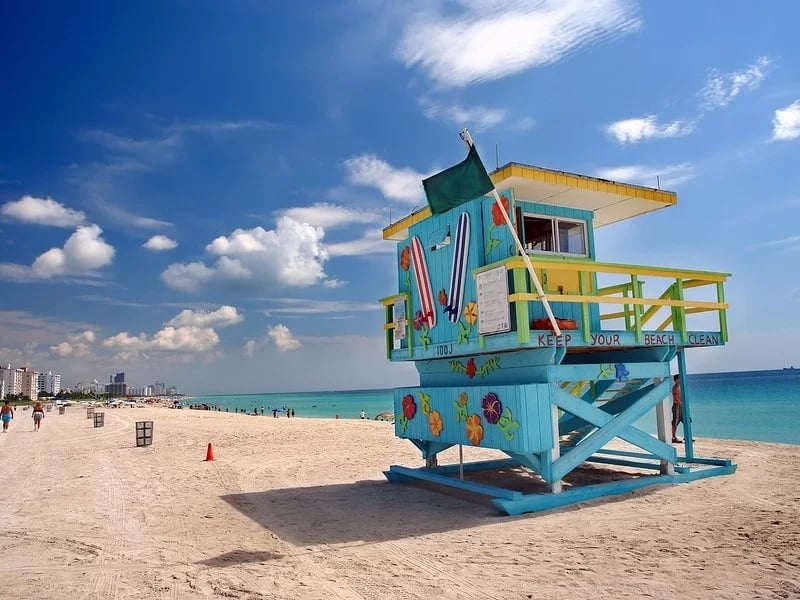 South Beach has been called the American Riviera and an Art Deco Playground. The clear blue water and the white sandy beaches are a must-see for any Miami visitor. Yet there's more than fine white sand and colourful buildings, South Beach offers an eclectic mix of world-class boutiques, galleries and stores. It's also a culinary hot spot for everything from gourmet to casual beachside cuisine. At night, South Beach comes alive with crowds ready to go out and have a world-class evening.
4- the Bayside Marketplace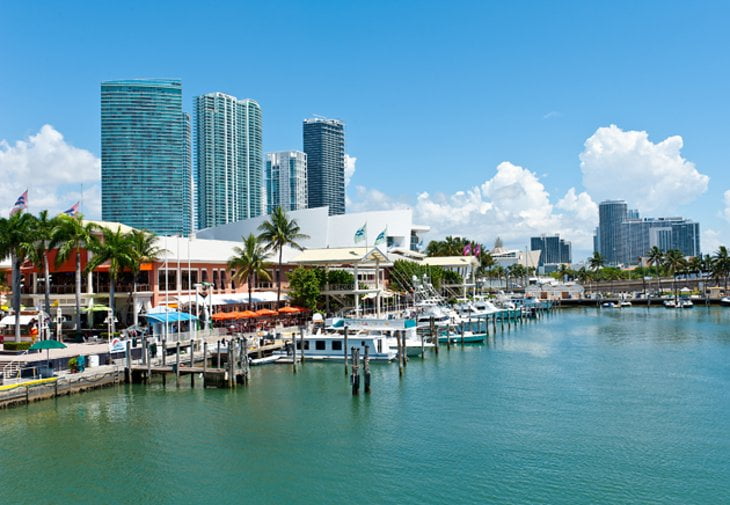 Situated on the beautiful Biscayne Bay in downtown Miami, the shopping centre provides residents and tourists with a large selection of national retailers, restaurants and entertainment. The Marketplace also features live music from Miami's best local bands every afternoon and evening. It's a one-stop shop to grab all sorts of Miami souvenirs, and with more than 120 shops and eateries, there's something for everyone.
3- the Wynwood Walls (Free)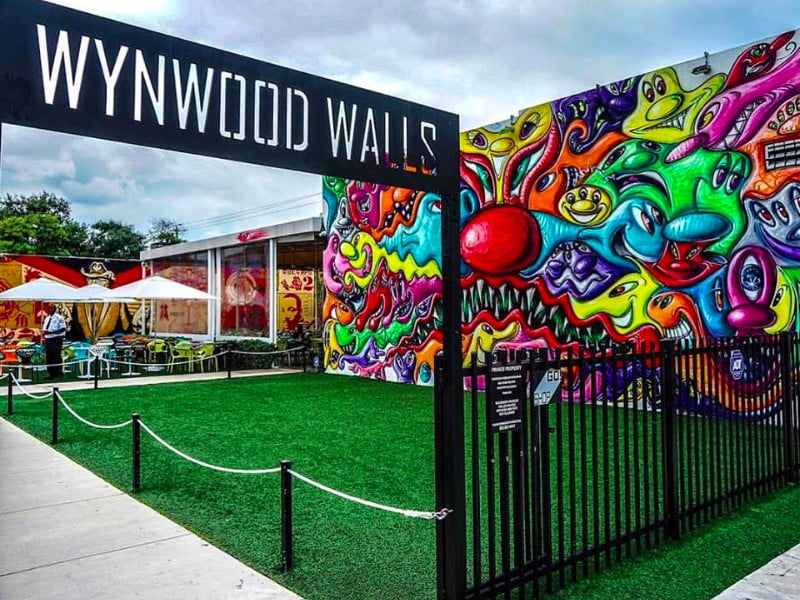 The world-famous Wynwood Walls is a Miami landmark not to be missed. Open to the public and free of charge the area was established in 2009 by the legendary visionary Tony Goldman as a museum of international street art. Known for its many colourful murals, Wynwood Walls is an outdoor museum showcasing large-scale works by some of the world's best-known street artists. The surrounding streets have converted warehouses housing craft breweries and funky art galleries.
2- the Gold Coast Railroad Museum (Pay, Groupon)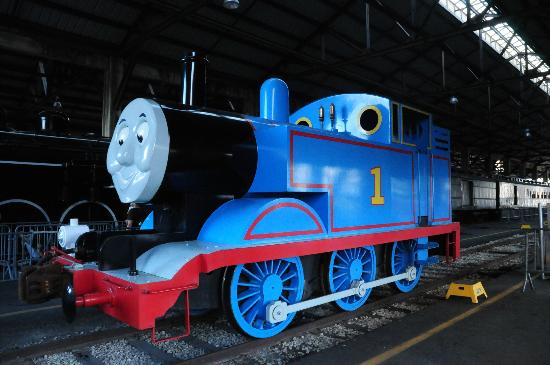 The Gold Coast Railroad Museum began in 1956, when train enthusiast William J. Godfrey chanced upon the miles of abandoned railroad track snaking through the pineland of University of Miami's southern campus. He imported a newly retired steam engine to the premises, and a tribute to railroading history began. Visitors can hop aboard a full-size diesel locomotive passenger coach, or take a ride on a miniature children's railroad. Alternatively, you can run motorised or freewheeling trains through a model railroad, which zips through mountain tunnels and circles around to-scale landscapes.
1- Miami Seaquarium (Pay)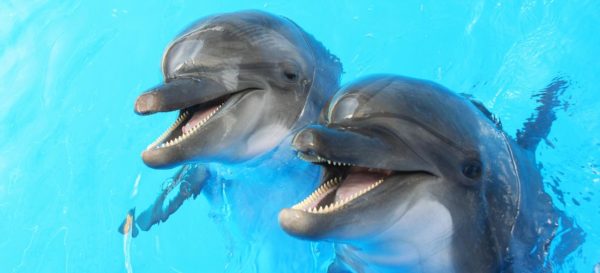 The Miami Seaquarium is located in an area on the causeway between downtown Miami and Key Biscayne. Enjoy amazing marine mammal shows with dolphins and sea lions that delight the whole family. See world-class sea life exhibits with manatees, sea turtles, penguins, rays and more. Learn about wildlife rescue and marine animal care at the Conservation Outpost. Plus, there is no greater thrill than getting in the water with the friendly, intelligent and graceful dolphins at Dolphin Harbour, the best dolphin experience in Miami!
So that sums up our top 10 things to do in miami, we hope you enjoyed !