Discover a plethora of affordable vacation spots in the United States that provide an abundance of activities without breaking the bank. We have meticulously compiled a list of the best cheap vacations in the U.S., drawing on expert opinions and user votes. Whether you yearn for an exciting national park expedition, a relaxing beach retreat, or a quaint small-town getaway, you'll find a wealth of budget-friendly options right here. Allow this list to guide you in selecting your next affordable domestic destination, and be sure to cast your vote for your preferred getaway to influence next year's rankings.
These destinations provide a mix of cultural experiences, outdoor activities, and affordability. As always, it's a good idea to research specific attractions, accommodations, and local deals to plan your trip within your budget.
If you're looking for affordable Cheap Vacations in the U.S. for 2023-2024, here are some destinations that offer great value for money :
New Orleans, Louisiana :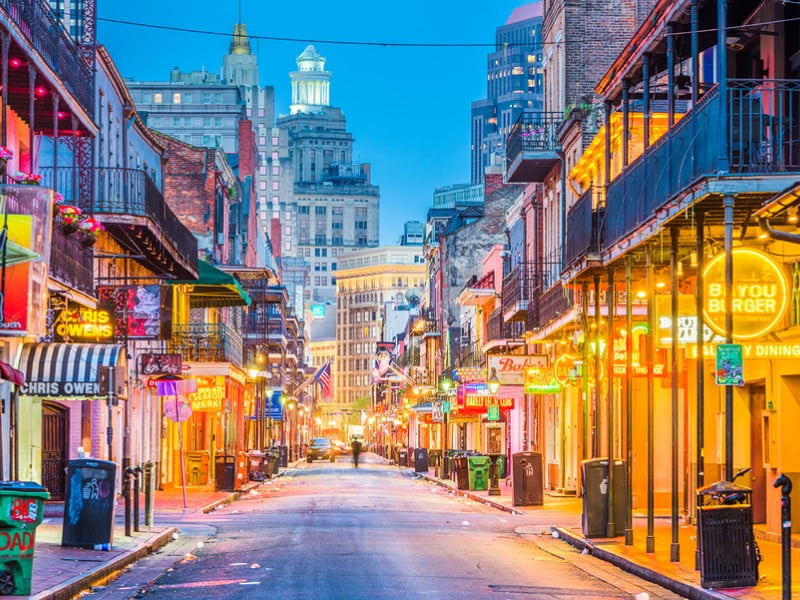 Known for its vibrant culture, music, and delicious cuisine, New Orleans offers a unique experience without breaking the bank. Explore the historic French Quarter, enjoy live music, indulge in local street food, and take a steamboat ride on the Mississippi River.
Portland, Oregon :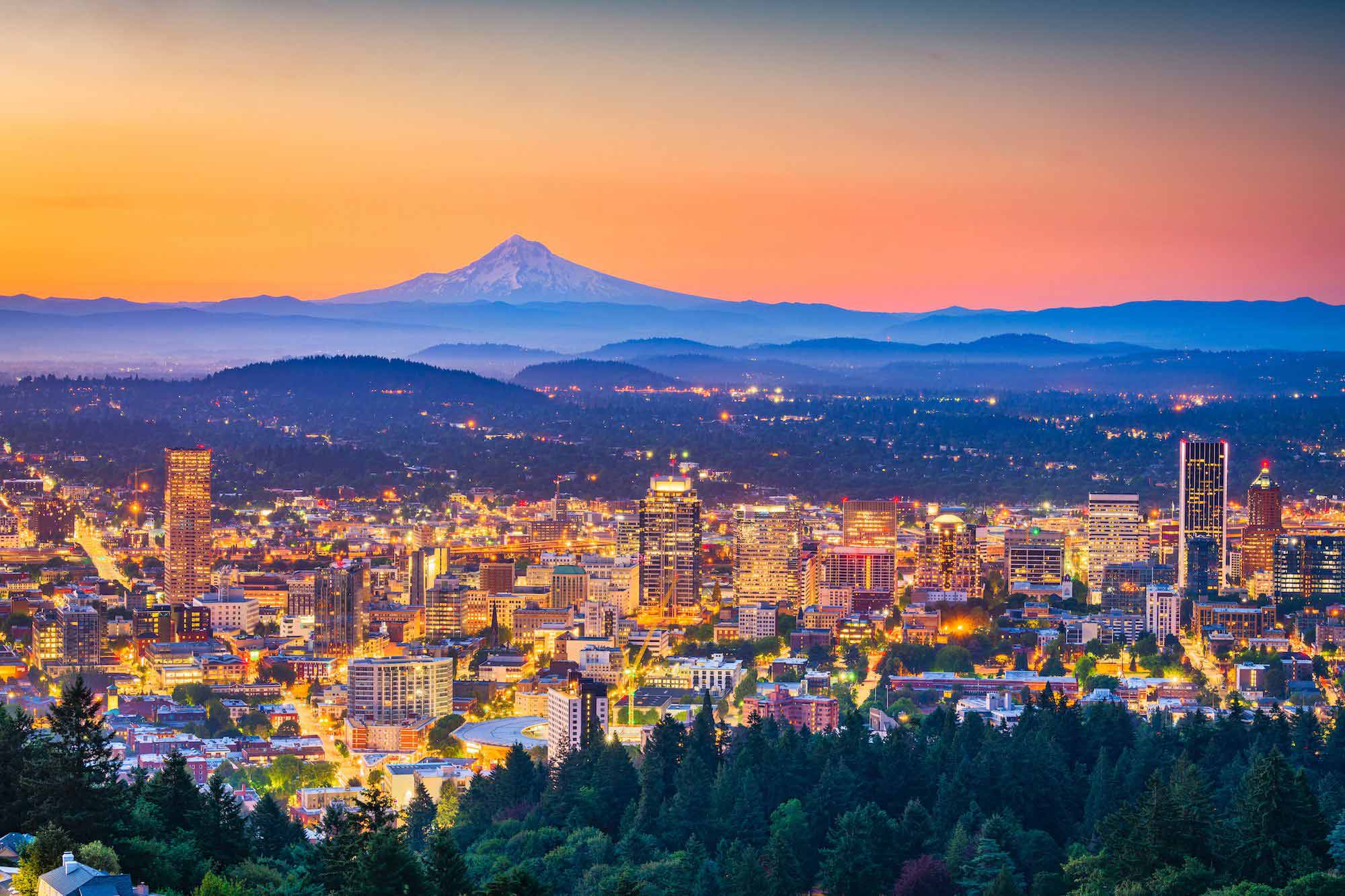 Portland is a thriving city with a laid-back atmosphere and plenty of affordable attractions. Visit the beautiful Washington Park, home to the renowned International Rose Test Garden and the Oregon Zoo. Explore the city's food scene, check out the local breweries, and enjoy the outdoors by hiking in the nearby Columbia River Gorge.
Austin, Texas :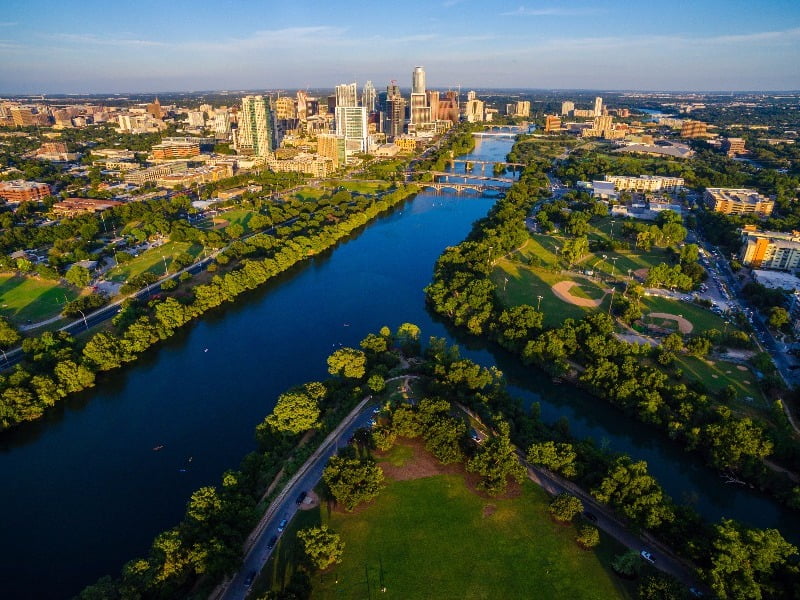 Austin is a lively city known for its live music, food trucks, and outdoor activities. Take a stroll along Lady Bird Lake, visit the State Capitol, and explore the trendy neighborhoods like South Congress. Don't miss the opportunity to enjoy some authentic Tex-Mex cuisine and experience the city's vibrant nightlife.
Asheville, North Carolina :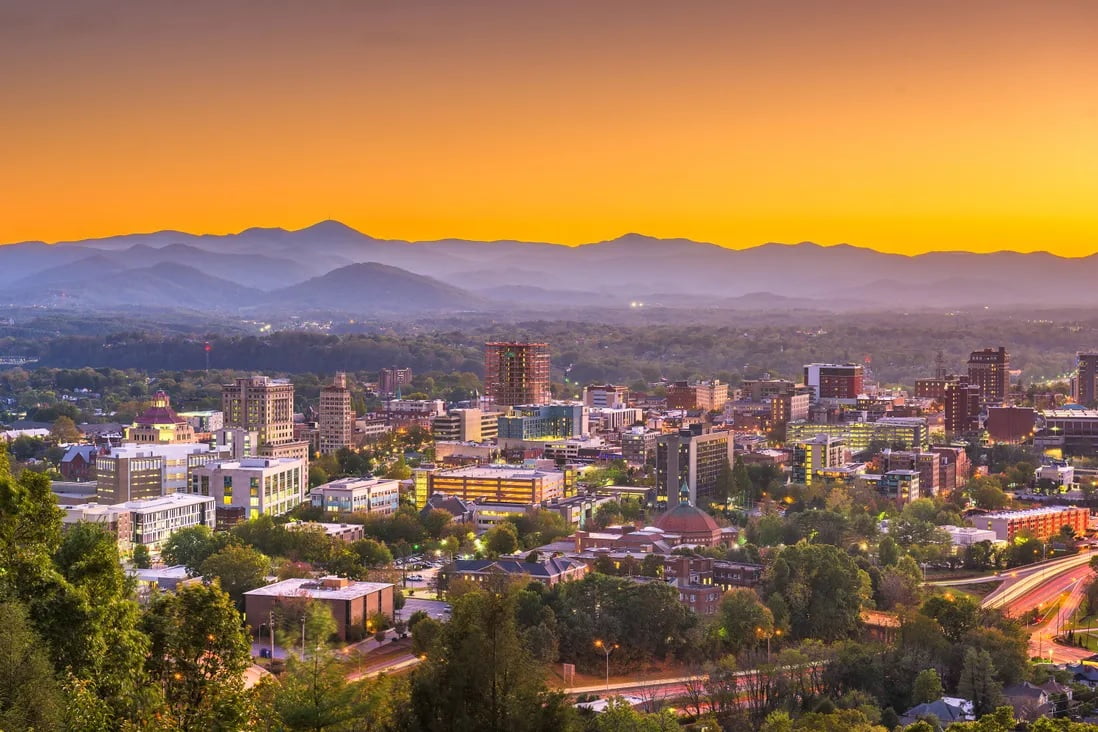 Nestled in the picturesque Blue Ridge Mountains, Asheville offers breathtaking natural beauty and a thriving arts scene. Explore the scenic Blue Ridge Parkway, visit the Biltmore Estate, and discover the city's vibrant craft beer scene. Hiking opportunities in the nearby Great Smoky Mountains National Park are also worth considering.
Santa Fe, New Mexico :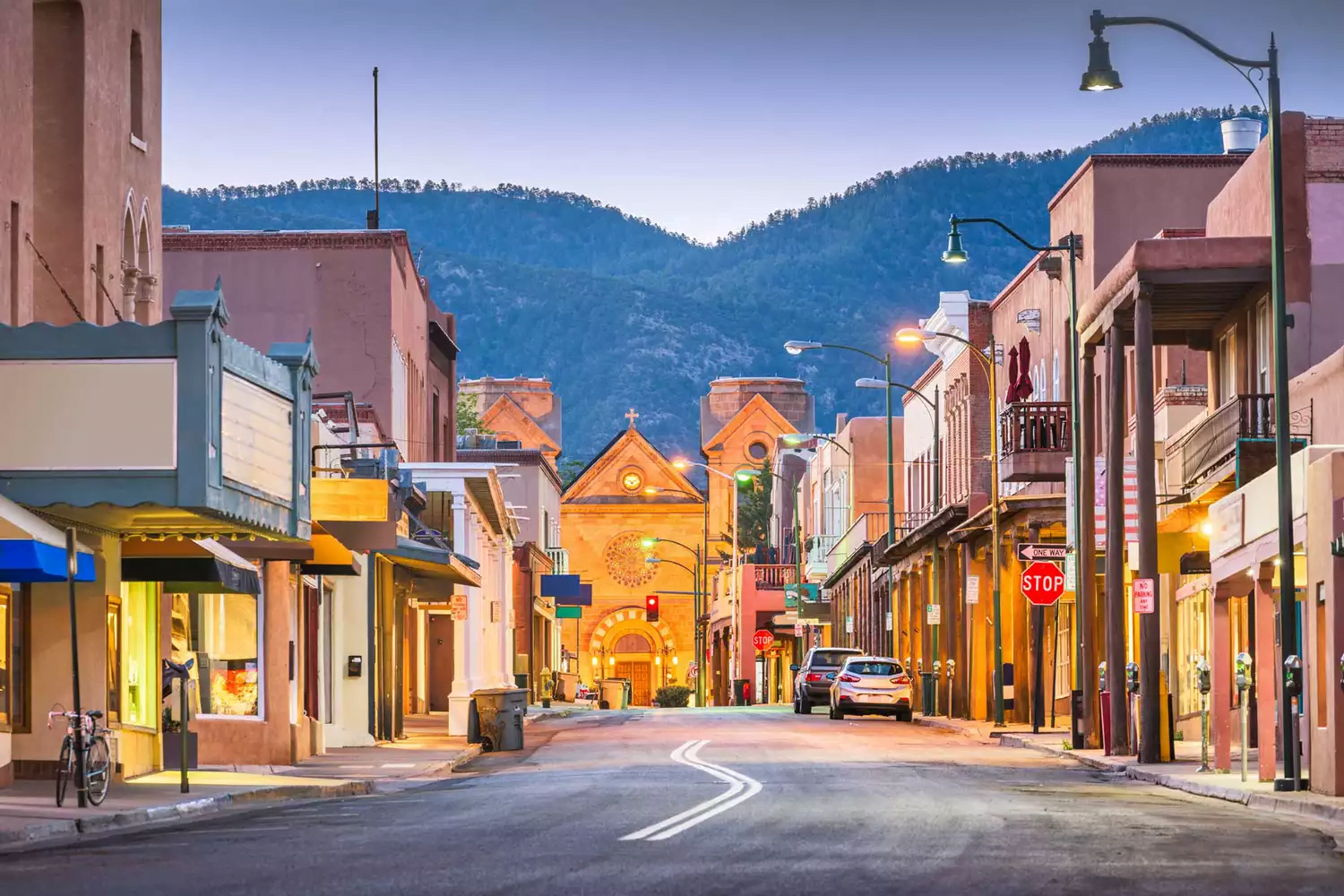 Santa Fe is a charming city known for its rich history, adobe architecture, and vibrant art scene. Stroll through the historic Plaza, explore the Georgia O'Keeffe Museum, and visit the Santa Fe Opera. The city also offers opportunities for outdoor activities, including hiking, biking, and hot air balloon rides.
Nashville, Tennessee :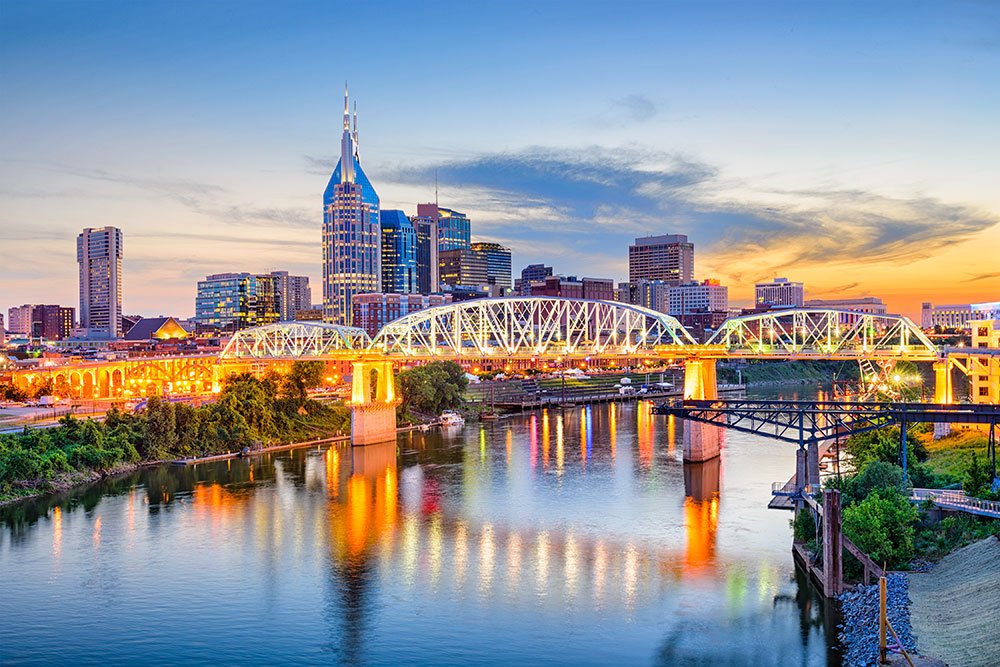 Nashville is often called the "Music City" due to its rich country music heritage. Experience the lively atmosphere on Broadway, visit the Country Music Hall of Fame, and catch live performances at the iconic Grand Ole Opry. Don't miss exploring the vibrant neighborhoods and trying some delicious Southern cuisine.
San Antonio, Texas :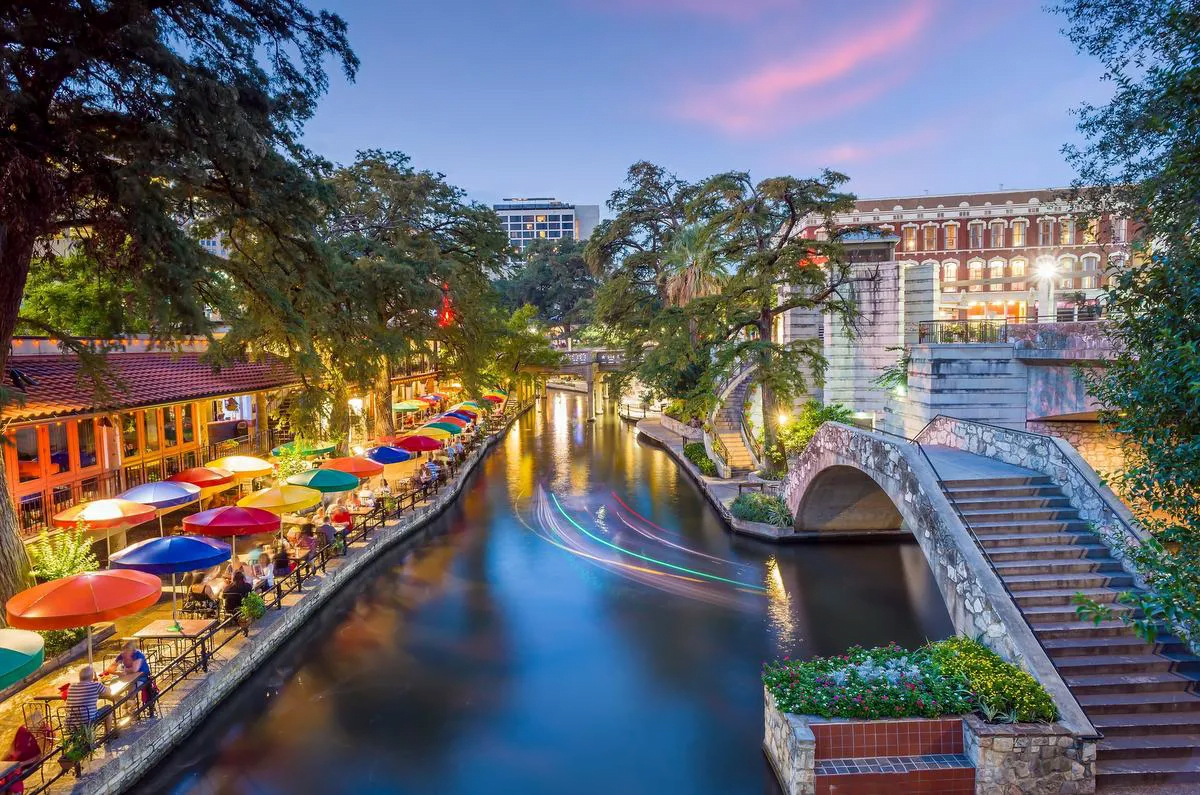 San Antonio offers a mix of history, culture, and family-friendly attractions. Explore the historic Alamo, stroll along the picturesque River Walk, and visit the vibrant Market Square. Families can enjoy a day at SeaWorld San Antonio or explore the interactive exhibits at the Witte Museum.
Savannah, Georgia :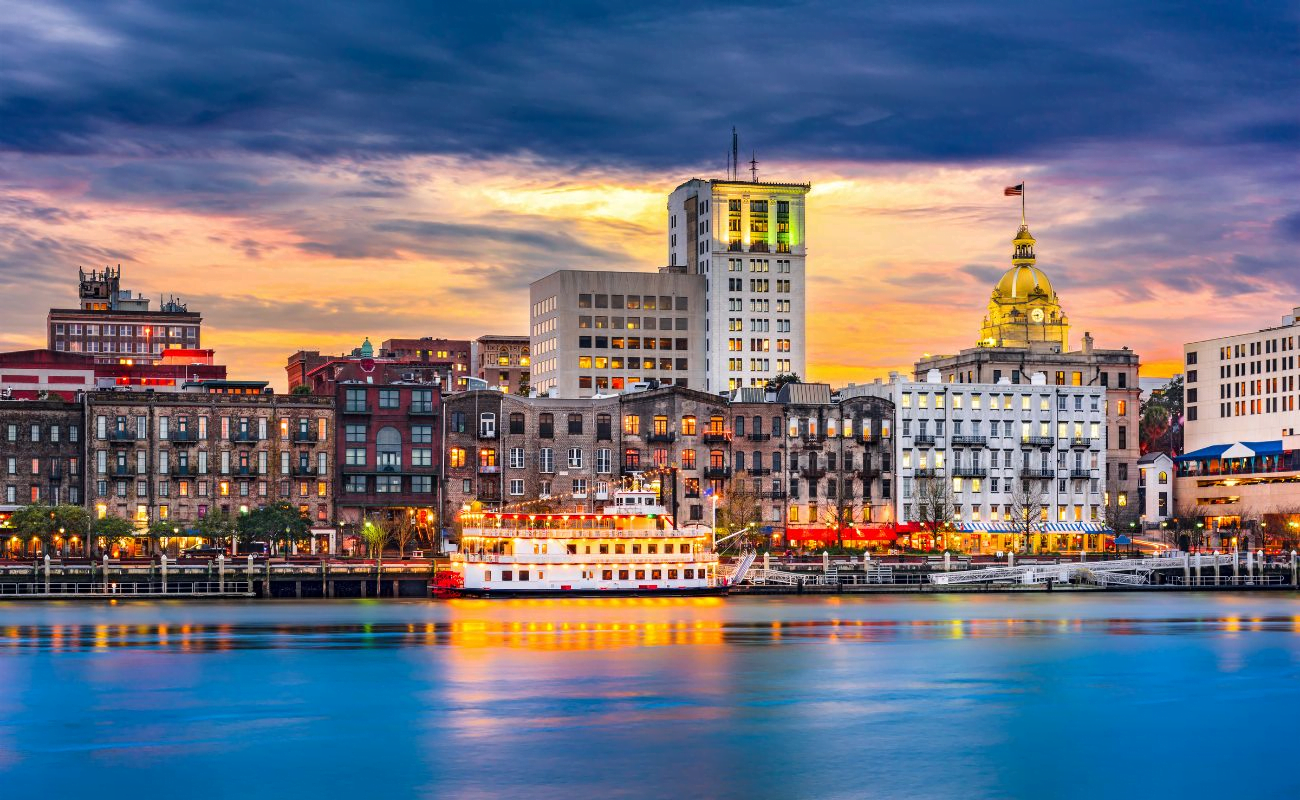 Savannah is a charming and historic city with well-preserved antebellum architecture. Take a stroll through the city's beautiful squares, visit the historic Bonaventure Cemetery, and enjoy a riverboat cruise along the Savannah River. The city's rich history and Southern hospitality make it an affordable and memorable destination.
Albuquerque, New Mexico :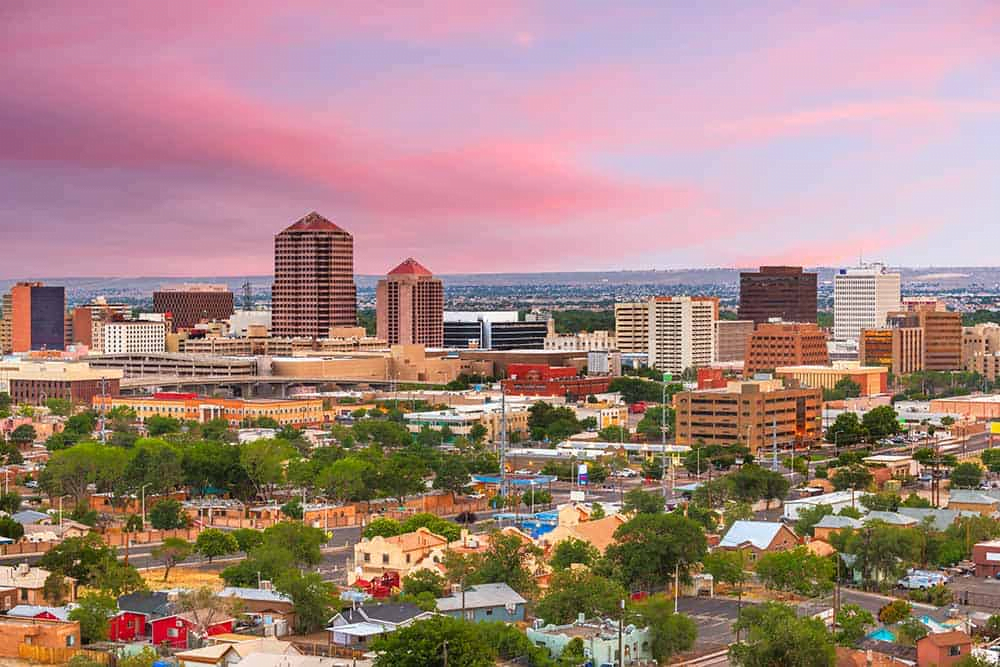 Known for its annual International Balloon Fiesta, Albuquerque offers a unique blend of Southwestern culture and outdoor activities. Explore the historic Old Town, ride the Sandia Peak Tramway for stunning views, and hike in the nearby Sandia Mountains.
Charleston, South Carolina :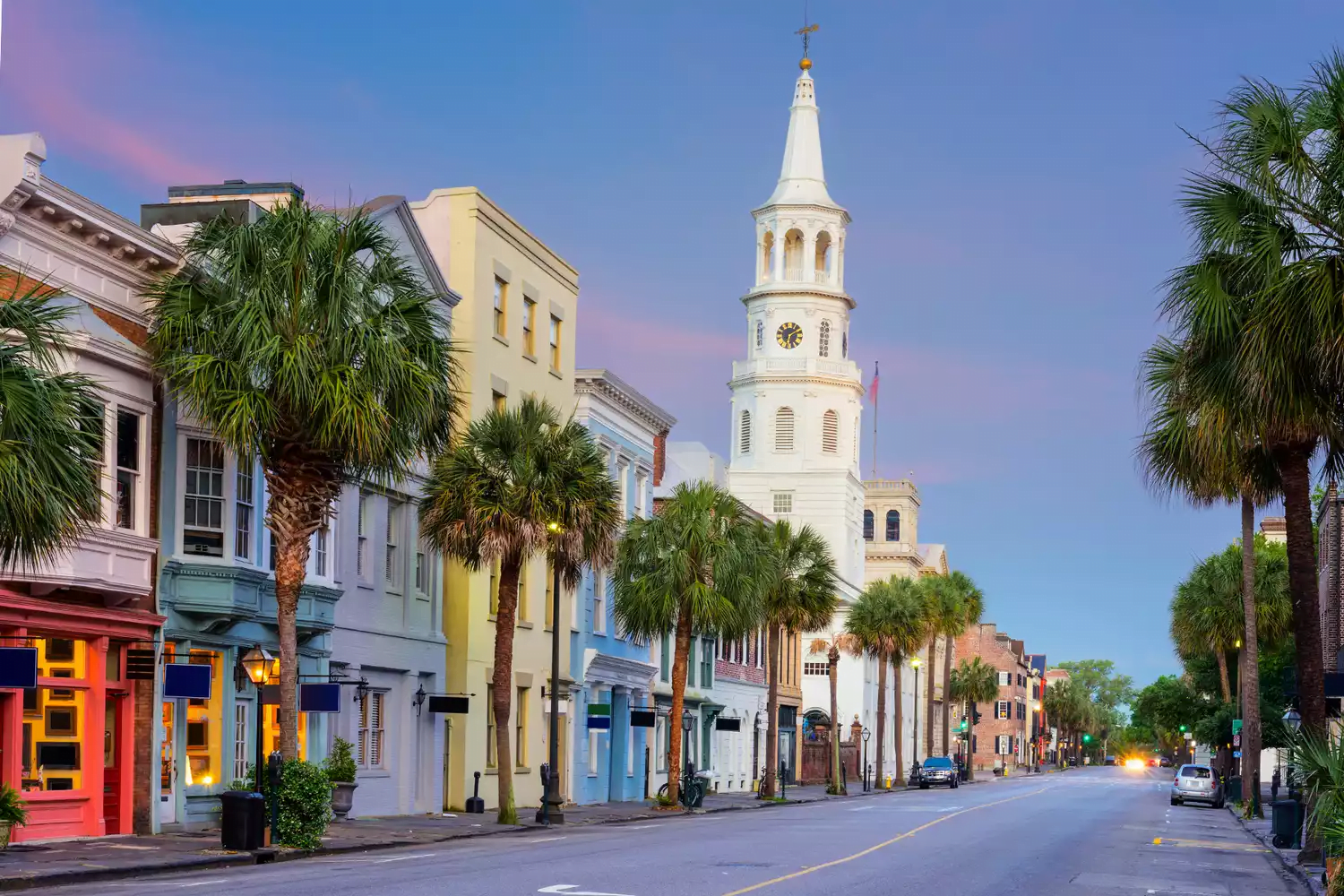 Charleston is a charming coastal city with a rich history and picturesque architecture. Take a walk along the Battery and Rainbow Row, visit historic plantations like Boone Hall or Magnolia Plantation, and enjoy the beautiful beaches on nearby islands like Folly Beach or Sullivan's Island.
Kansas City, Missouri :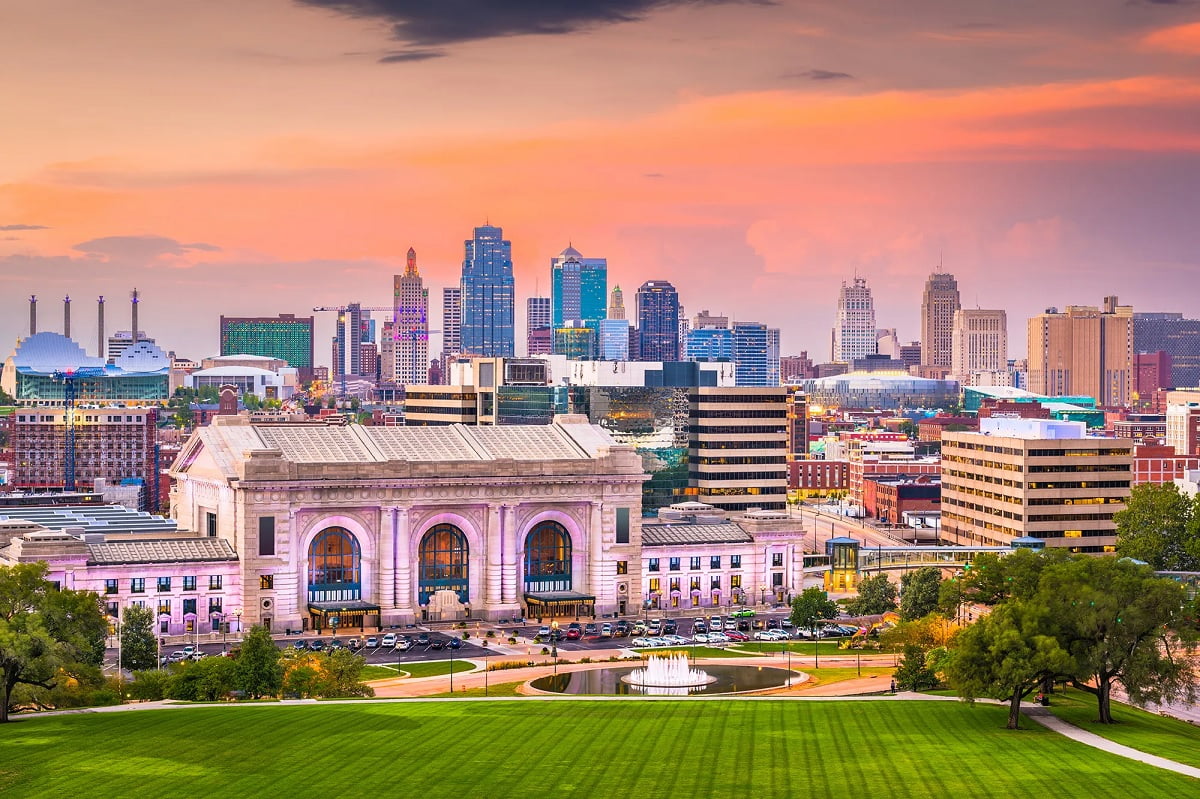 Kansas City is a vibrant and affordable destination that's famous for its barbecue and jazz music. Explore the eclectic neighborhoods like the Power and Light District, visit the National World War I Museum and Memorial, and enjoy live jazz performances in various clubs and venues.
Memphis, Tennessee :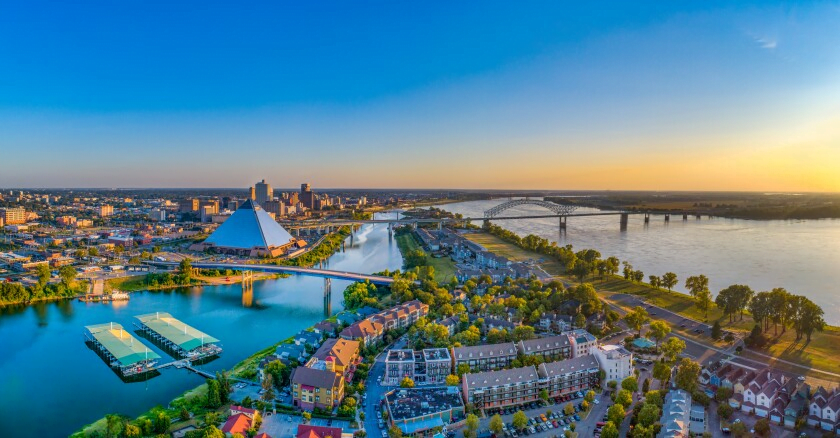 Known as the birthplace of blues and the home of Elvis Presley, Memphis offers a unique musical and cultural experience. Visit Graceland, tour the famous Sun Studio, explore the lively Beale Street, and don't miss the delicious barbecue the city is known for.
Tucson, Arizona :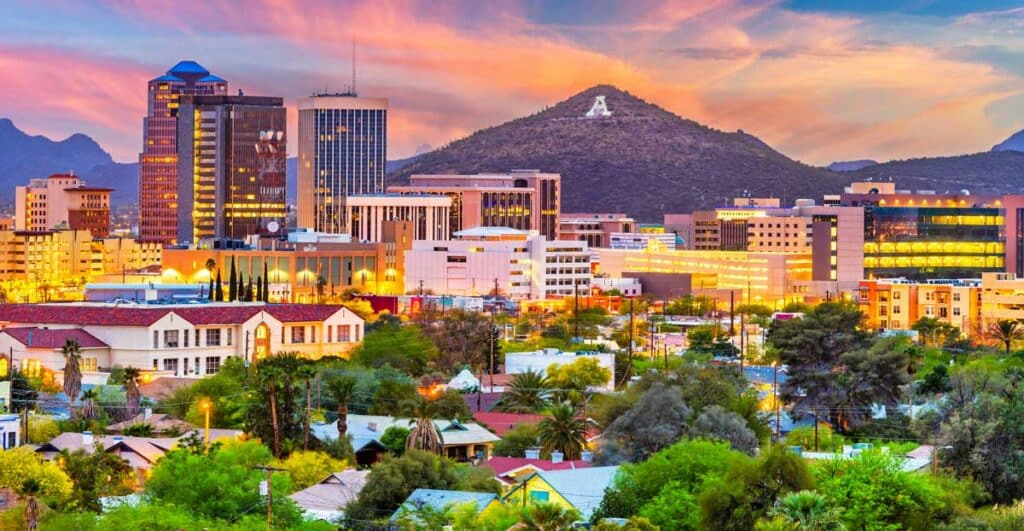 Tucson is a desert oasis that offers a range of outdoor activities and natural beauty. Explore Saguaro National Park, visit the Arizona-Sonora Desert Museum, and take a scenic drive to the top of Mount Lemmon for breathtaking views. The city also has a rich cultural heritage, with a vibrant arts scene and historic sites.
Portland, Maine :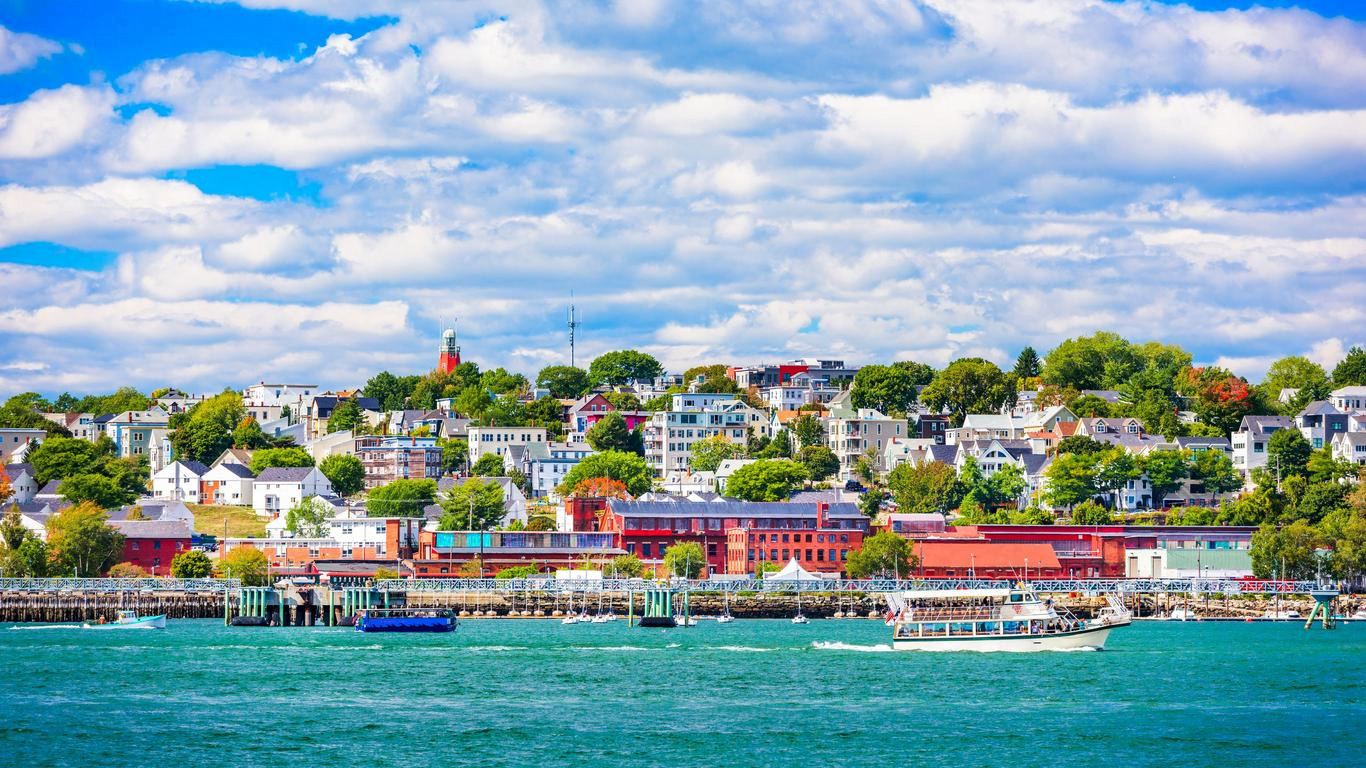 Portland, Maine, is a charming coastal town known for its scenic beauty and fresh seafood. Explore the historic Old Port district, take a ferry to the beautiful Casco Bay Islands, and indulge in delicious lobster rolls. Outdoor enthusiasts can also explore nearby Acadia National Park.
St. Louis, Missouri :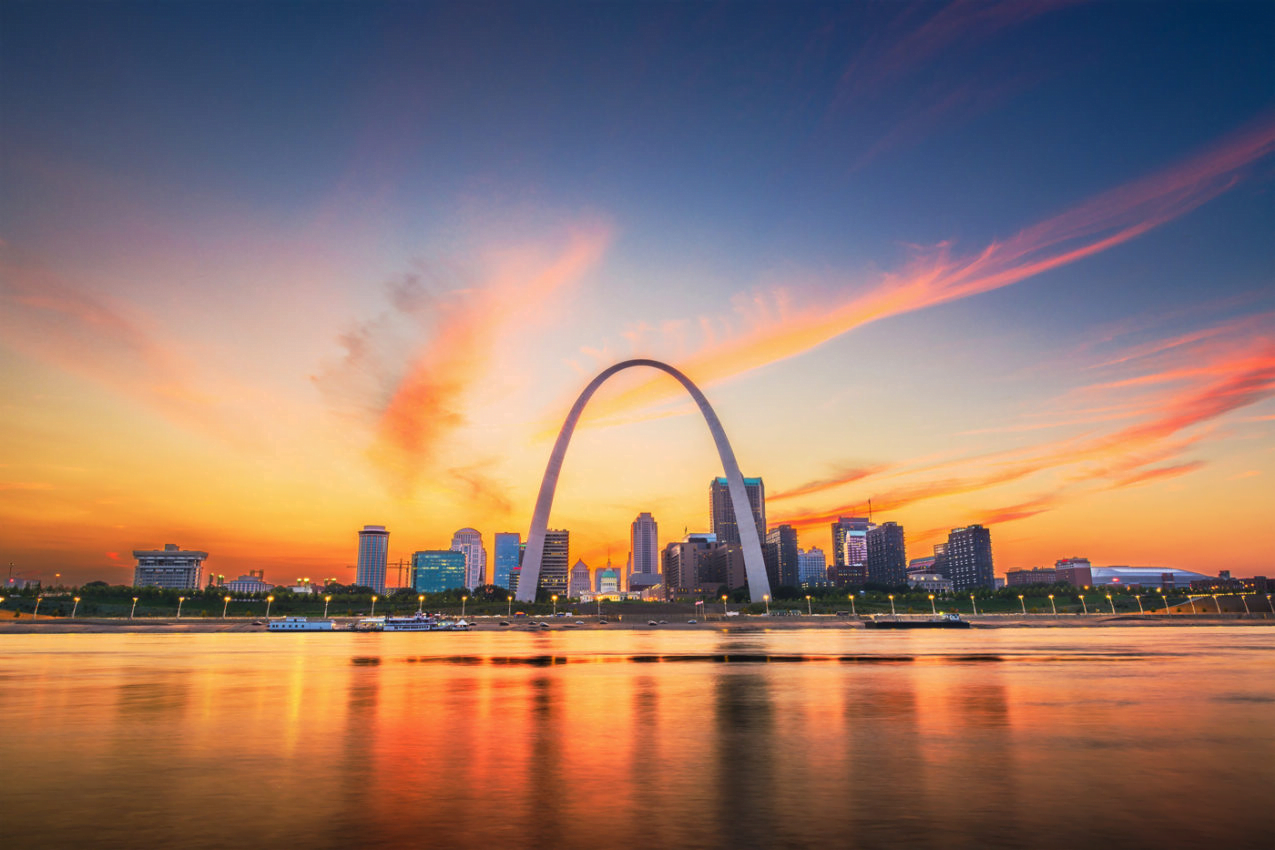 St. Louis offers a range of attractions and experiences that won't break the bank. Visit the iconic Gateway Arch, explore the world-class St. Louis Zoo, and enjoy the lively atmosphere at the Delmar Loop, known for its shops, restaurants, and live music venues.
Remember, prices can vary based on factors like travel dates, accommodation choices, and personal preferences. It's always a good idea to compare prices, plan in advance, and look for deals to get the best value for your money.