These are just a few of the many incredible places to visit in the USA has to offer. Whether you're seeking history, natural beauty, cultural experiences, or culinary delights, there is something for everyone to enjoy in this diverse and vast country.
These destinations consistently rank among the best in the USA and are likely to continue to be popular choices for travelers in the coming years.
Here are some of the Best Places to Visit in the USA for 2023-2024 :
New York City, New York :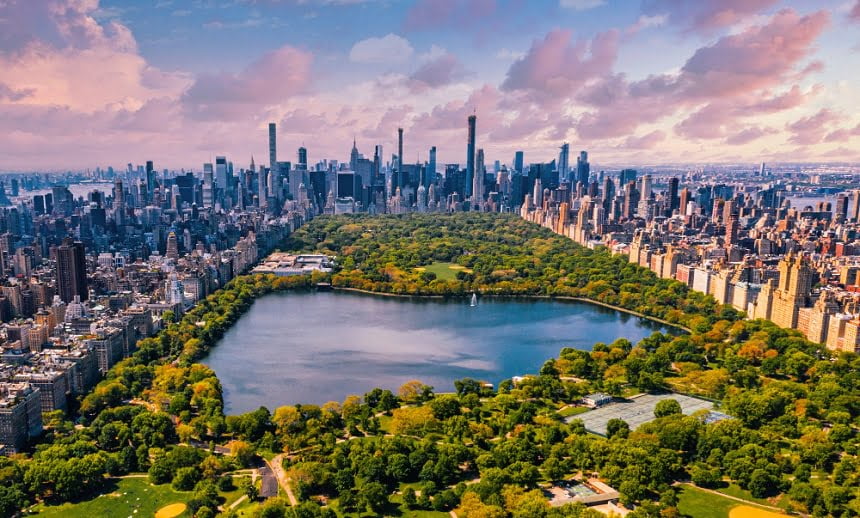 The vibrant and iconic "Big Apple" offers world-famous attractions like Times Square, Central Park, the Statue of Liberty, and renowned museums like the Metropolitan Museum of Art.
San Francisco, California :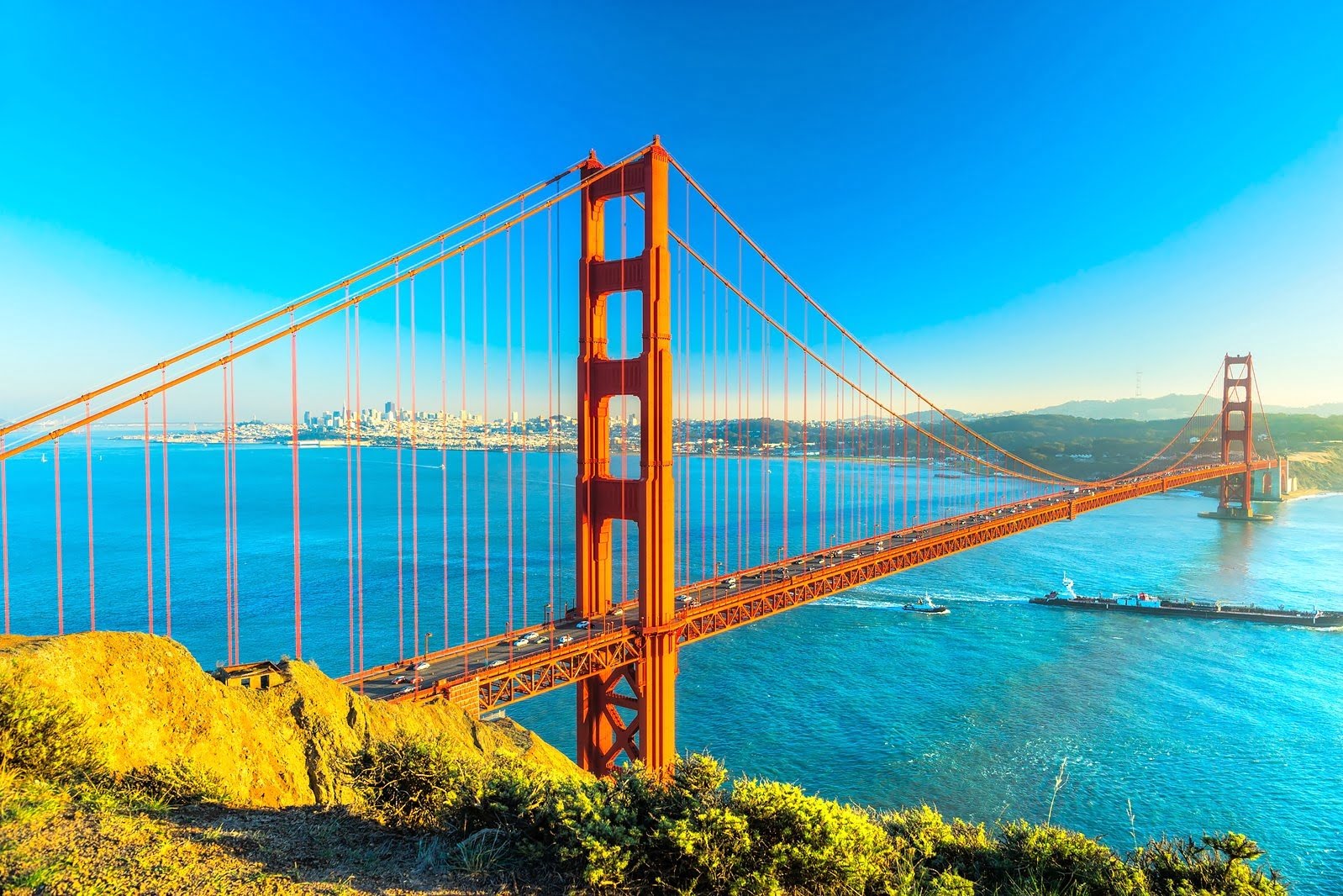 Known for the Golden Gate Bridge, Alcatraz Island, and its unique neighborhoods like Chinatown and Haight-Ashbury, San Francisco is a city with a rich cultural and culinary scene.
Grand Canyon, Arizona :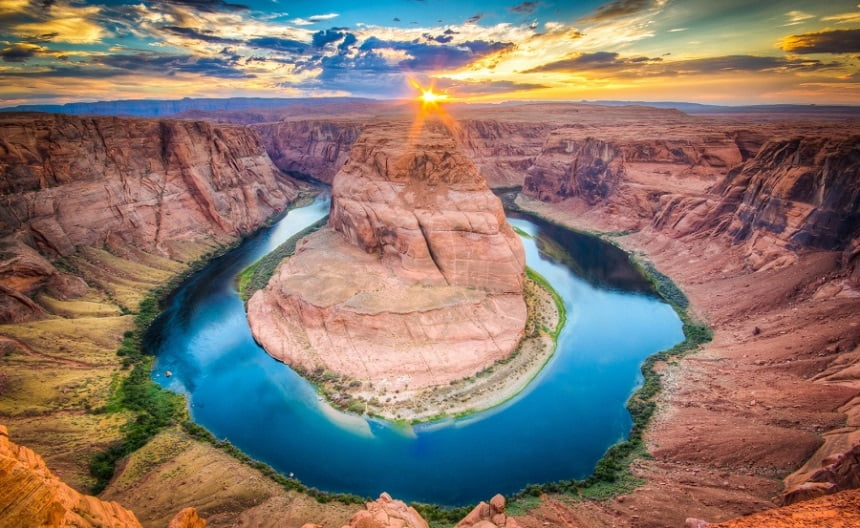 One of the most awe-inspiring natural wonders in the world, the Grand Canyon offers breathtaking views, hiking trails, and opportunities for outdoor adventures.
New Orleans, Louisiana :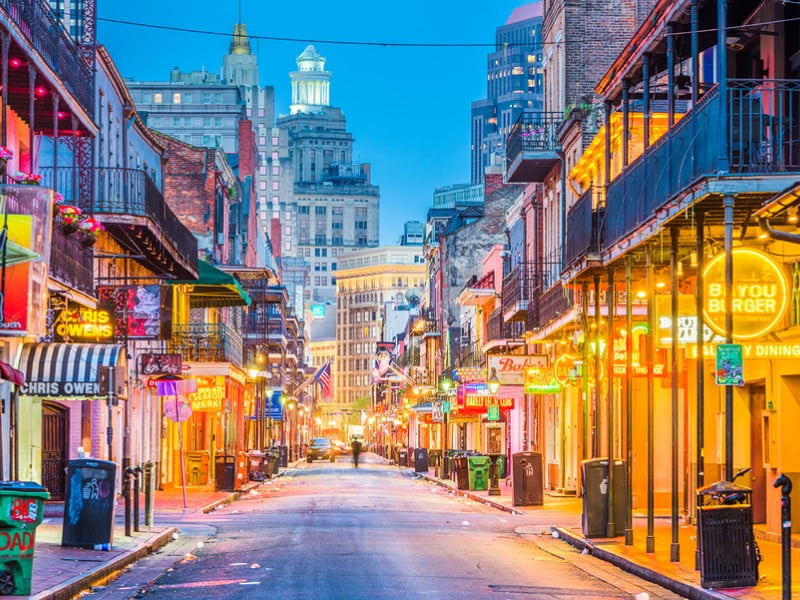 With its vibrant music scene, rich history, and unique cuisine, New Orleans is a city that never fails to captivate visitors. The French Quarter, jazz clubs, and Creole cuisine are among its highlights.
Yellowstone National Park, Wyoming :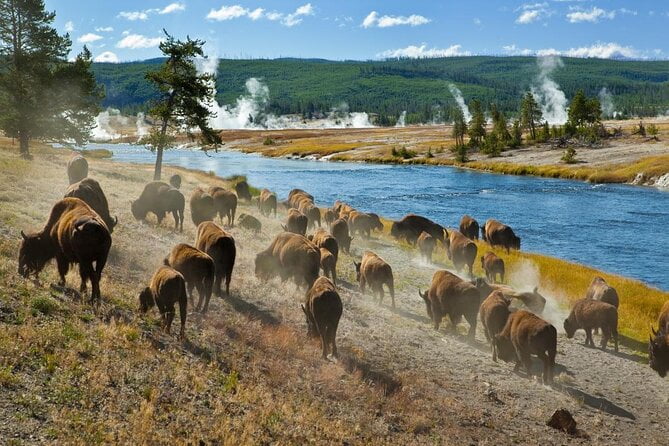 America's first national park, Yellowstone is renowned for its geothermal wonders, including the iconic Old Faithful geyser, stunning wildlife, and picturesque landscapes.
Miami, Florida :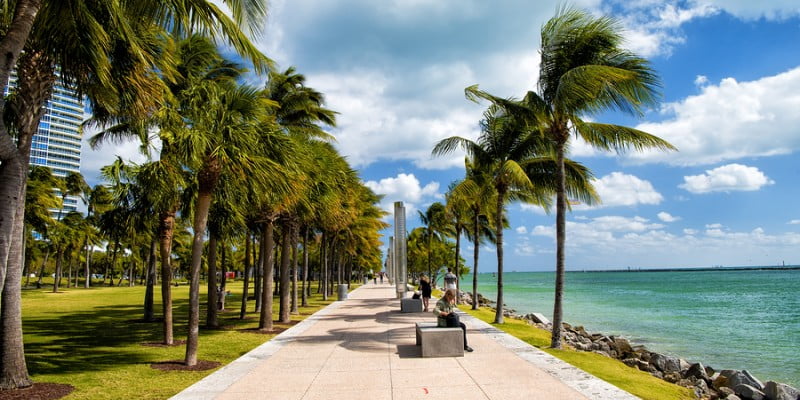 Known for its vibrant nightlife, beautiful beaches, and diverse culture, Miami offers a mix of Latin American influences, Art Deco architecture in South Beach, and a thriving culinary scene.
Las Vegas, Nevada :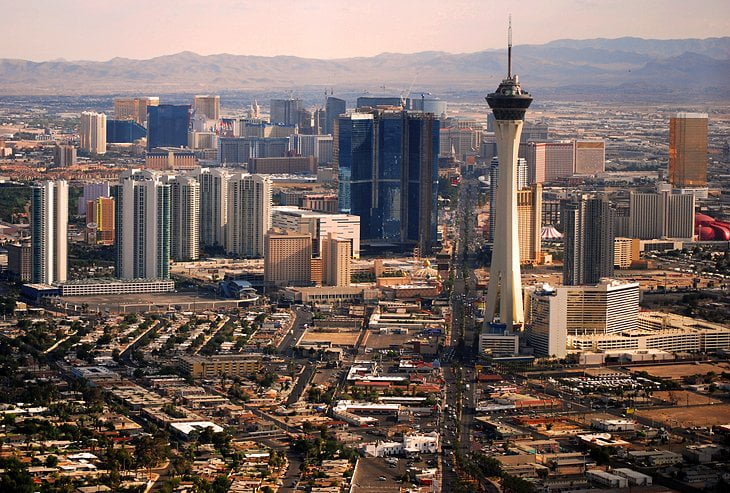 A city of glitz and glamour, Las Vegas is famous for its casinos, entertainment shows, and vibrant nightlife. It's also a gateway to natural wonders like the nearby Red Rock Canyon and Hoover Dam.
Washington, D.C. :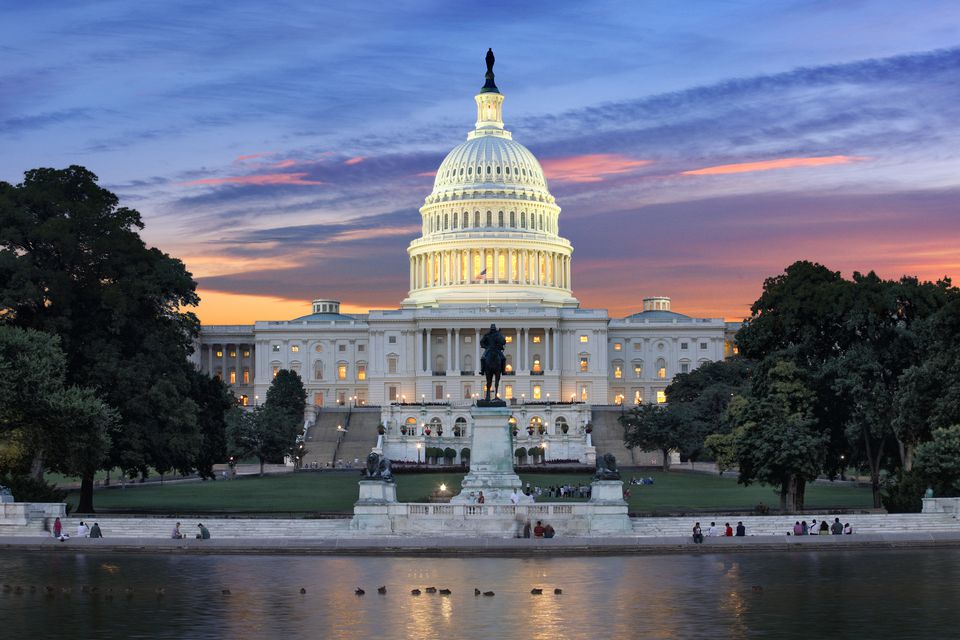 The capital of the United States is home to iconic landmarks such as the White House, the National Mall, and the Smithsonian museums, making it a must-visit destination for history and culture enthusiasts.
Honolulu, Hawaii :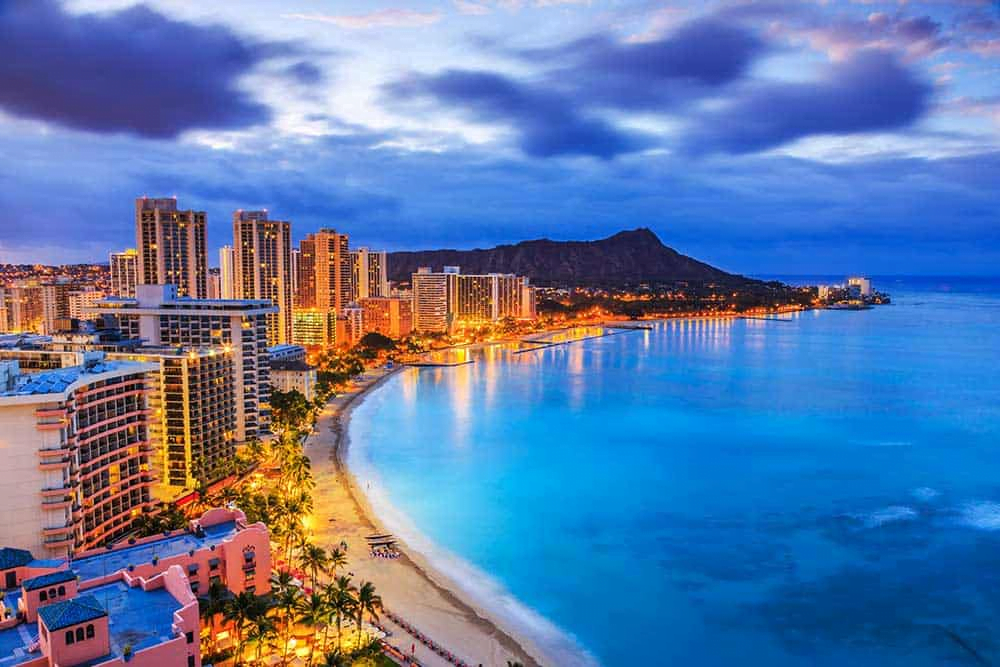 The capital city of Hawaii, Honolulu, offers stunning beaches, world-class surfing, and a mix of cultural influences. Visit Pearl Harbor, hike Diamond Head, or simply relax on the beautiful shores of Waikiki.
Chicago, Illinois :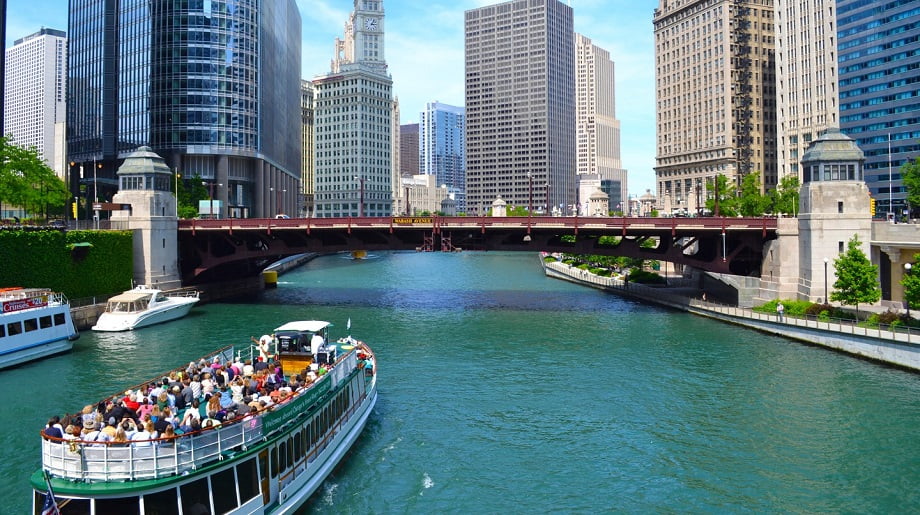 Known for its impressive architecture, vibrant music scene, and deep-dish pizza, Chicago offers attractions like Millennium Park, Navy Pier, and the Art Institute of Chicago.
San Diego, California :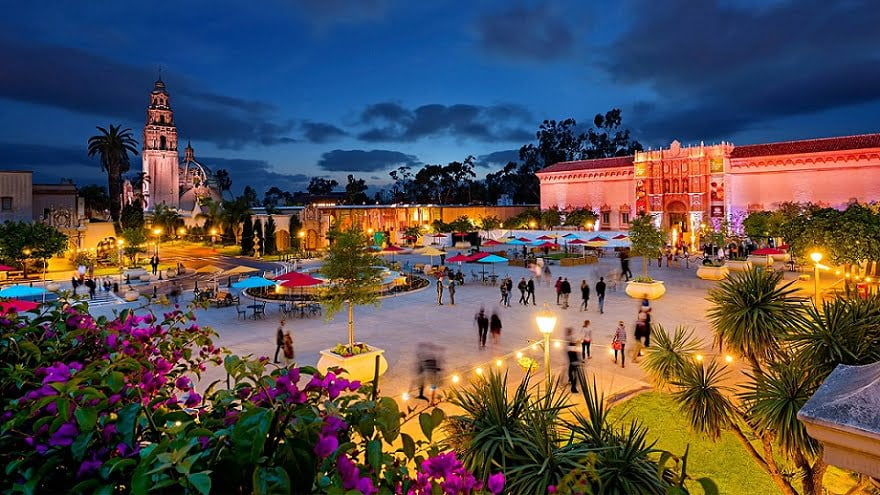 With its pleasant climate, beautiful beaches, and family-friendly attractions like the San Diego Zoo and Balboa Park, San Diego is a top destination for outdoor enthusiasts and those seeking a laid-back coastal vibe.
Boston, Massachusetts :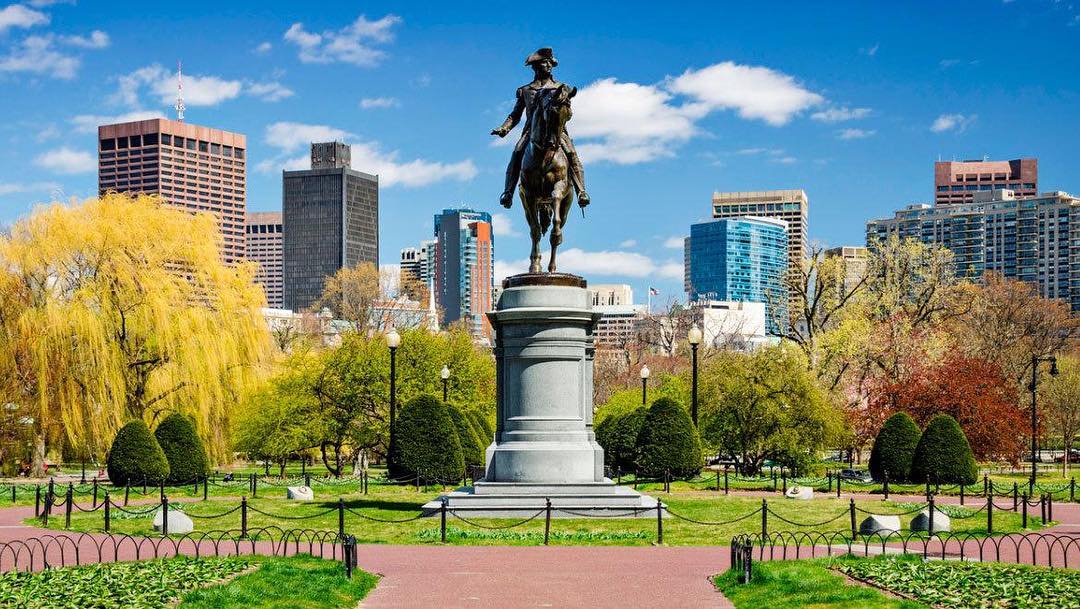 As one of the oldest cities in the United States, Boston is filled with history and cultural landmarks. Walk the Freedom Trail, visit Harvard University, and explore the city's vibrant neighborhoods.
Nashville, Tennessee :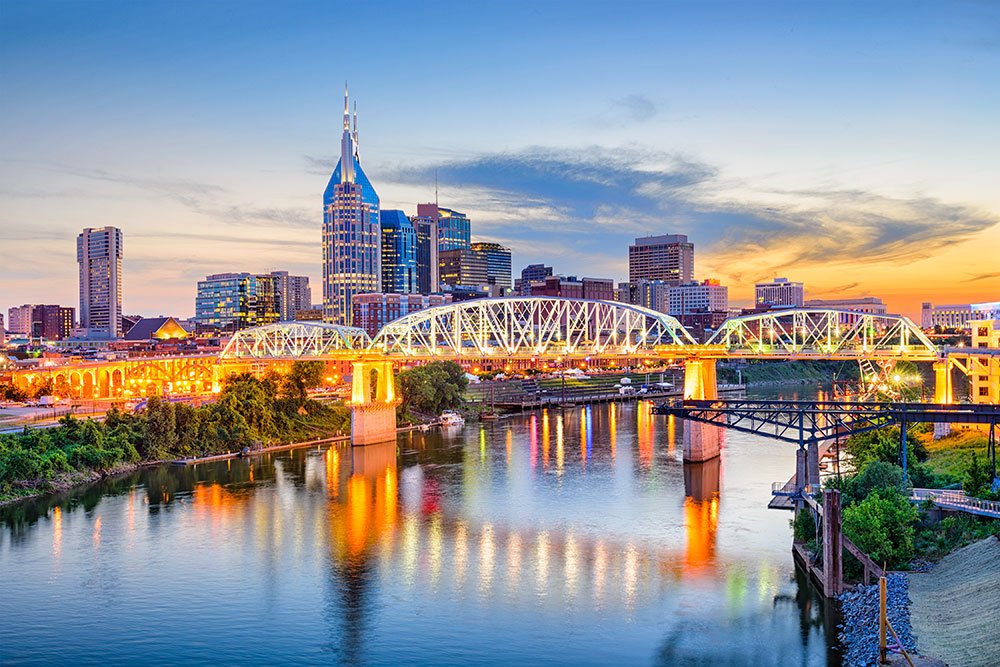 Known as the "Music City," Nashville is the epicenter of country music and home to the Grand Ole Opry and the Country Music Hall of Fame. Enjoy live music, visit iconic recording studios, and experience Southern hospitality.
Glacier National Park, Montana :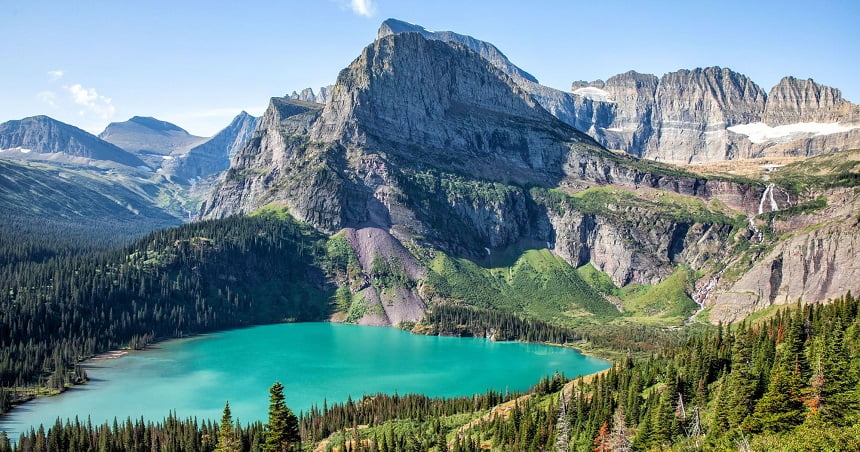 With its stunning alpine landscapes, glacial lakes, and abundant wildlife, Glacier National Park offers outdoor enthusiasts a paradise for hiking, camping, and wildlife watching.
Seattle, Washington :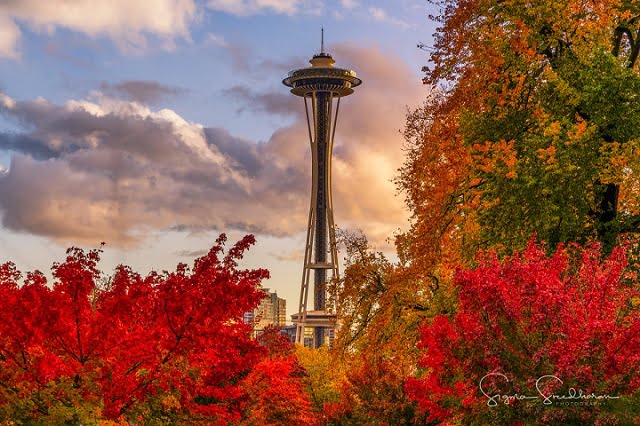 Known for its coffee culture, vibrant music scene, and the iconic Space Needle, Seattle offers a mix of urban attractions and natural beauty. Explore Pike Place Market, visit the Chihuly Garden and Glass, and take in the views from Kerry Park.
Sedona, Arizona :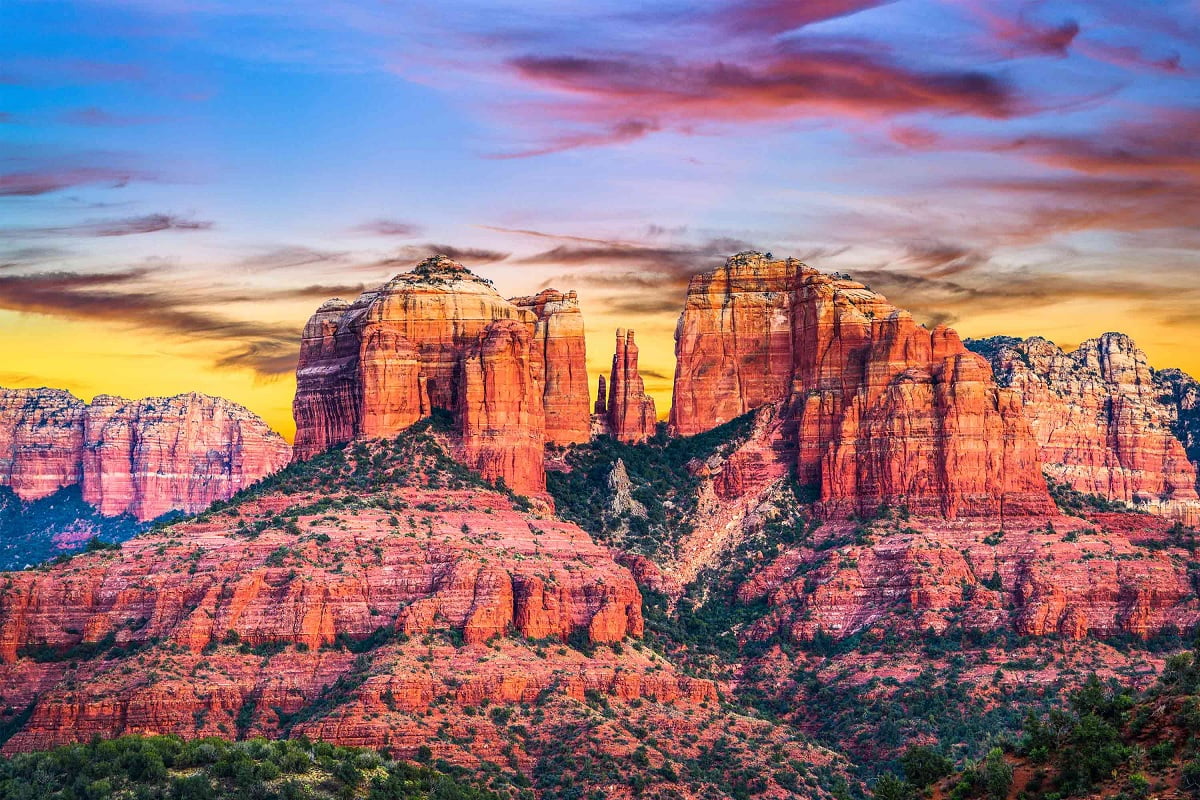 Set amidst stunning red rock formations, Sedona is a haven for outdoor enthusiasts and spiritual seekers. Hike its scenic trails, visit spiritual vortexes, and enjoy the town's art galleries and wellness retreats.
Charleston, South Carolina :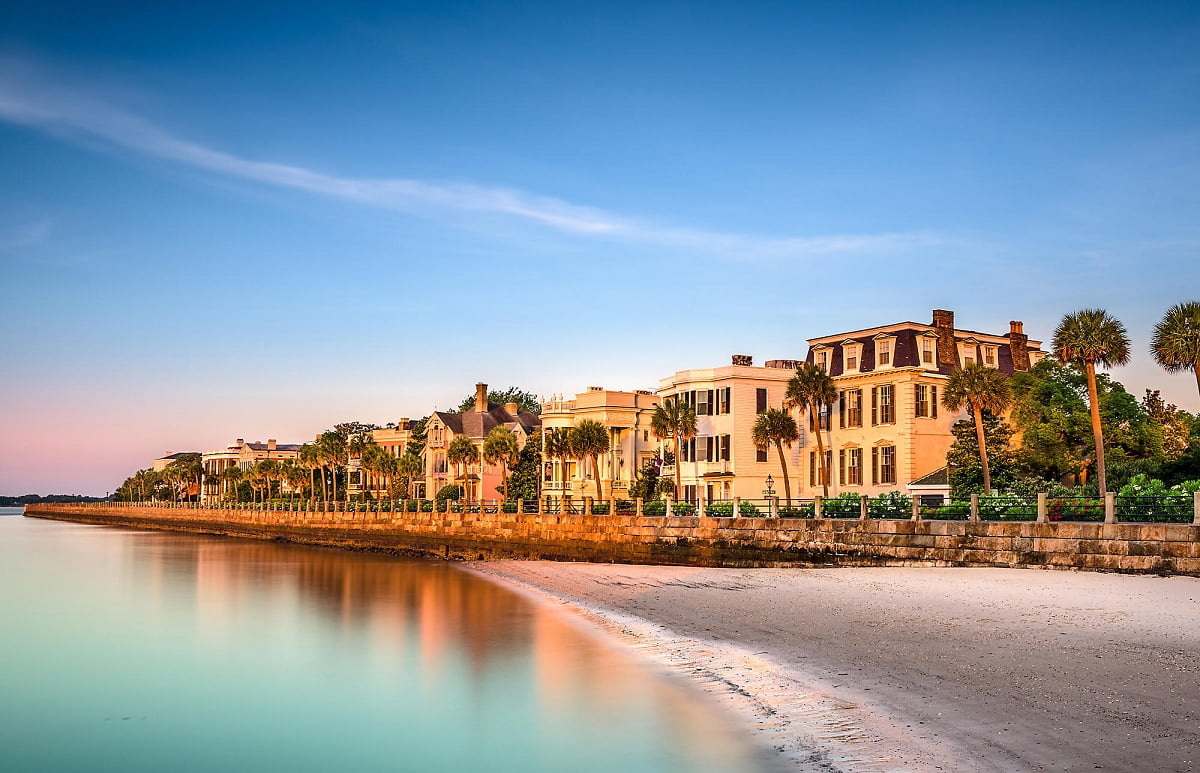 Known for its historic charm, cobblestone streets, and colorful antebellum houses, Charleston offers a glimpse into the rich history and Southern hospitality of the United States. Explore its historic district, visit plantations, and indulge in delicious Lowcountry cuisine.
Austin, Texas :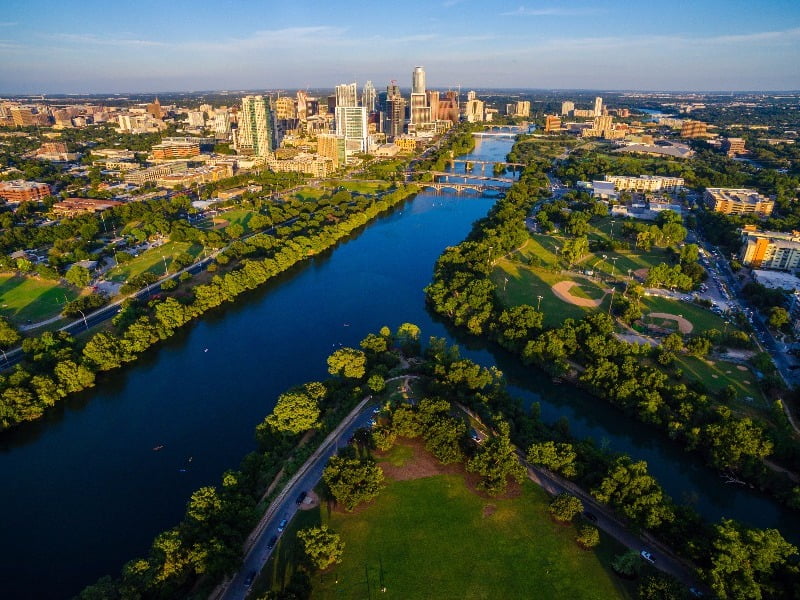 With its vibrant live music scene, eclectic food culture, and outdoor recreational opportunities, Austin has a distinct and lively atmosphere. Visit the State Capitol, enjoy live music on Sixth Street, and explore the city's green spaces and trails.
Remember to consider the current travel restrictions, safety guidelines, and any other relevant factors when planning your trip, as conditions can change. It's always a good idea to check official travel advisories and consult with local authorities before making any travel arrangements.