We originally capital city of Saskatchewan also known as a cart of a Canadian Plains and Queen City, as Regina caramelizing which means please and in this article we're gonna show you some of the best things to do in the city.
We're staying at Hotel Saskatchewan which is one of Canada's historic Railway Hotel, not only is it beautiful but it's a great place to stay cause it's walking distance to most of the city's top attractions.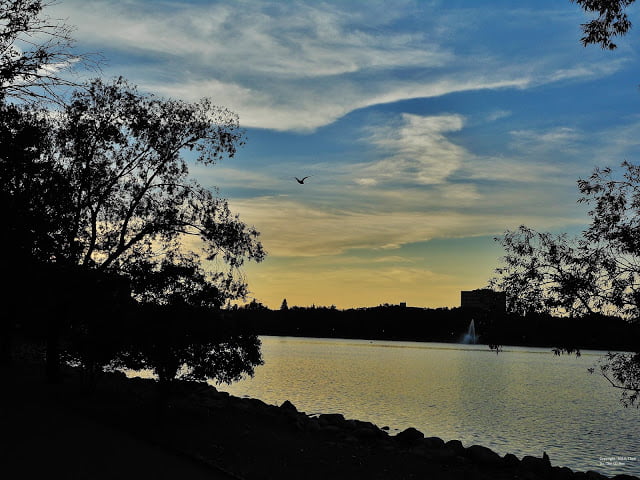 A great place to star visiting Regina is Wascana Centre, a northern part feel around what family, it's hard to believe this whole area is man-made it used to be just a small creek but then in the late 1800s they jammed it in order to provide a reliable water source to the town, it's no bigger than Central Park in New York City, and not only is a beautiful place to go for a walk, but it's come to some of Regina top attractions, such as the legislative building which we're gonna explore next.
Welcome to the Saskatchewan Legislative Building, the tours that we have here about a half an hour long we'll learn about the history of the province, the history of the legislative building, as well as the government system in Saskatchewan.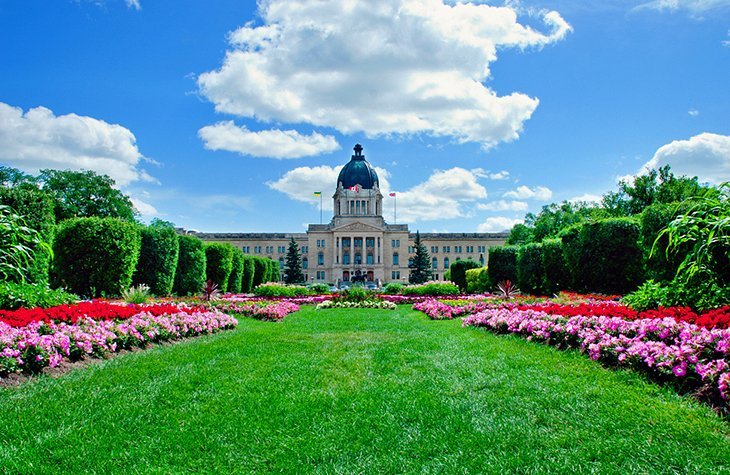 Another place you don't want to miss, is the Royal Saskatchewan Museum a Natural History Museum, that's just a 10-minute walk from the Legislative Building, inside you could take a journey through over tens of millions of years of history going all the way back to the dinosaurs with the most famous one here being scary, the most massive t-rex skeleton ever found in the world right here is the Saskatchewan.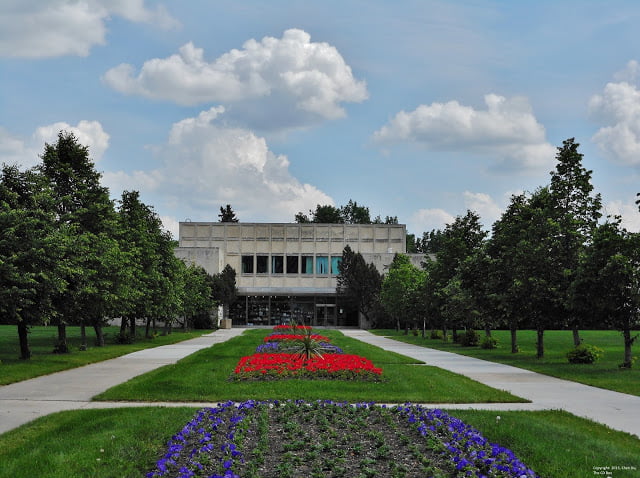 But there's other interesting exhibits, as well where you can learn all about the biodiversity of Saskatchewan, the world's population and of course the First Nations, where you can learn all about their traditions and way of life, RCMP officers are born all over the world but they're made here in Regina Saskatchewan, at the RCMP Academy Depot division, and right on the front lawn of the historic training facility is the RCP Heritage Centre which brings to life one of Canada's oldest and most iconic stories, the story of the Royal Canadian Mounted Police.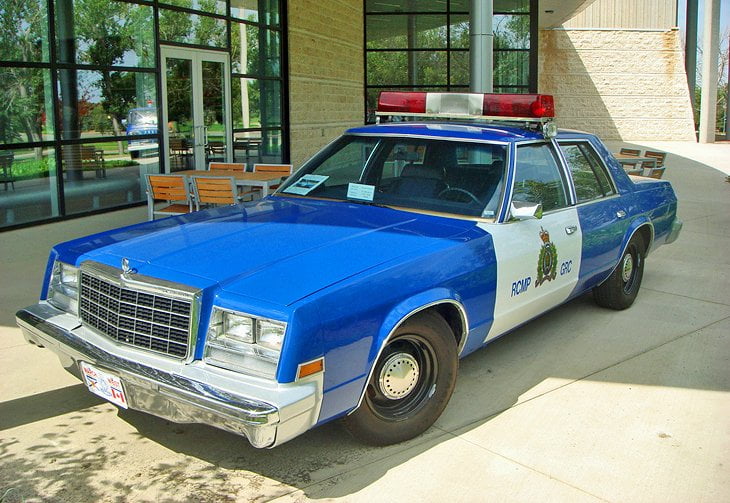 Can we do that in several ways here at the Heritage Centre, we have six different galleries, one talks about the history of the RCMP, we have one gallery that is strictly artefact base we have one about policing in the North First Nations placing, narrative musical ride and several interactive exhibits. I'm just really not a very very good video game driver, but in a real life I'm pretty good
Our home place to visit is the Saskatchewan Science Center which is actually located in a former power plant, we just finished our visit and we had a blast even as adults, as they have so many interactive exhibits for you can learn and play at the same time.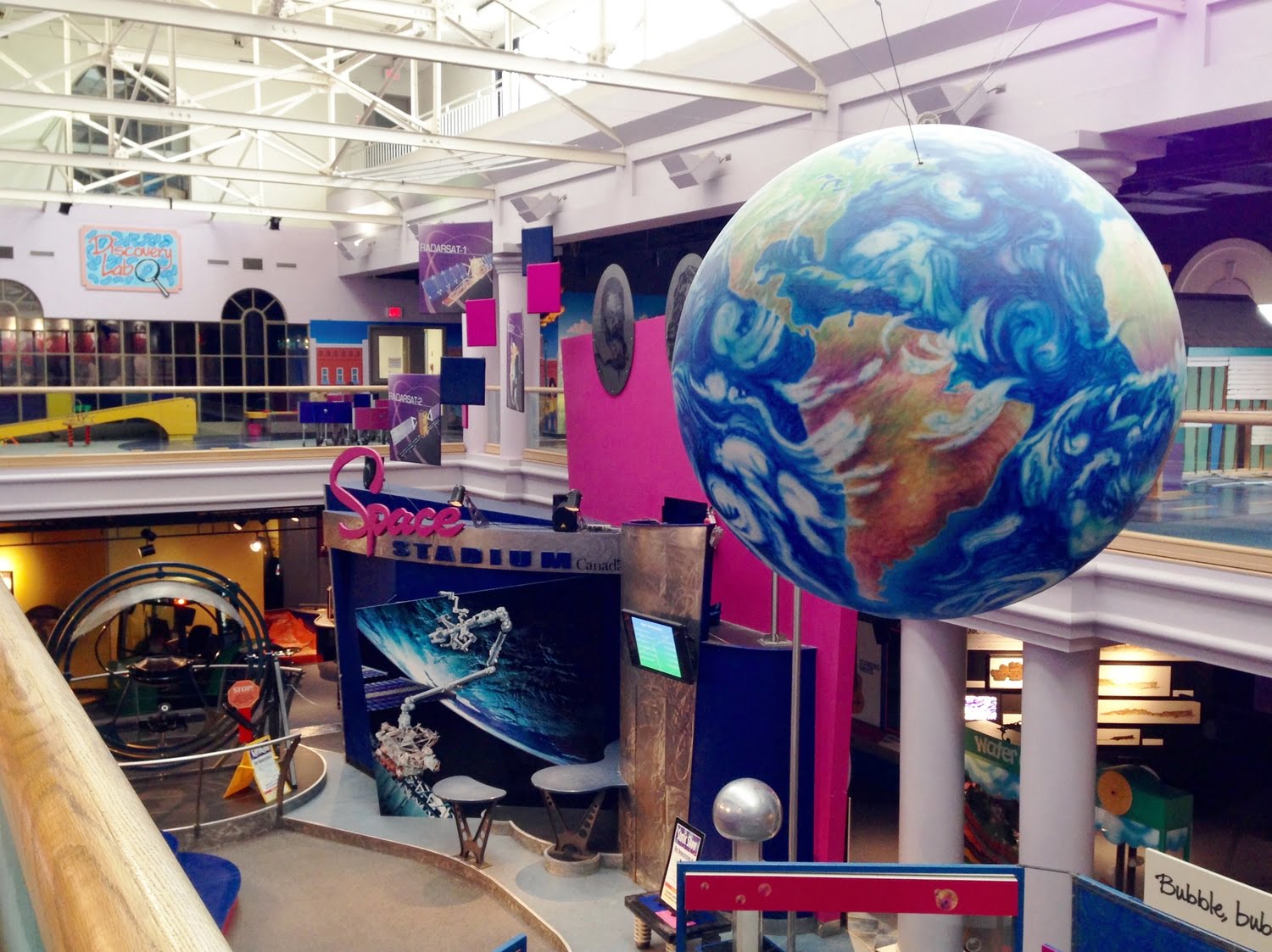 it was like 30 seconds all right let's see how fast my slap shot is shoot watch this shot bar they actually have over 185 exhibits as well as the only IMAX theater in the province and what's really cool too is they focus a lot on Saskatchewan, so things like agriculture and mining but a lot of other exhibits as well, and they also of course have traveling exhibits and right now they have a first traveling exhibit that they created, so even though you might not see it here you might find it.
Today's game day we got all the gear for tonight's game at five, football so popular here in Saskatchewan and more specifically the Roughriders so we couldn't miss a game over in the city.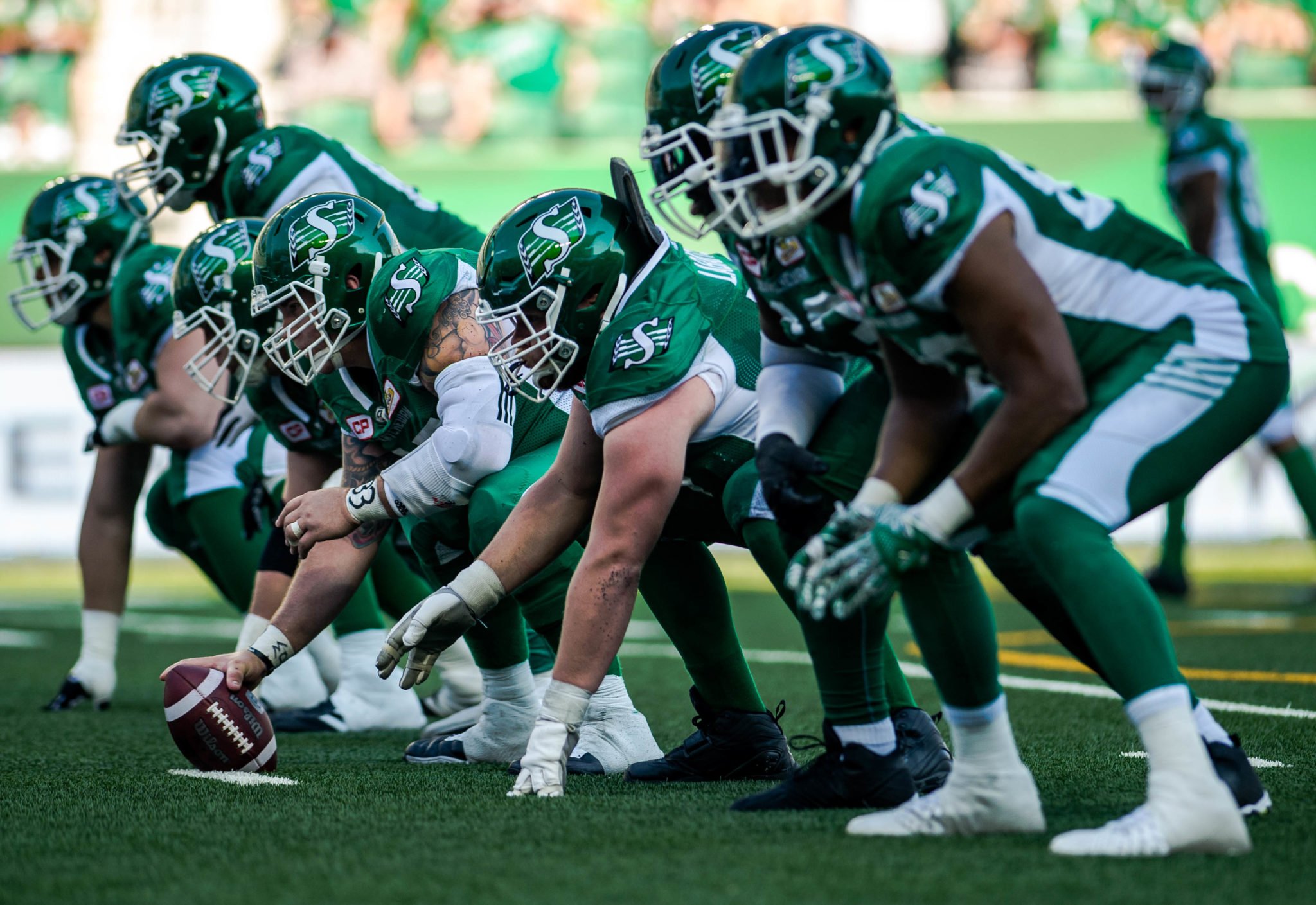 No matter where you visit, you should always make an effort to eat and drink local, and the best place to do that is the farmer's market, which is right behind us, so there's plenty of other places to do it as well, with two of the most famous neighborhoods being a Cathedral village and the warehouse district, and arena were busy to regain we were able to go to two local restaurants and breweries, we went to Rebellion which is one of the most famous burgers here in town, and we just learned that Saskatchewan is the biggest producer of limb fields in the world.
We went to the new West were in town called "Pile O' Bones" , whether it makes their own but also have other beers from all over the province, this one's actually can do two, and for restaurants we went to Skye Café & Bistro, which is inside the Saskatchewan Science Center, and we had also Mexican chilaquiles, and for supper we went to one of the most famous restaurants in town called "AVENUE" and we try their famous beef wellington.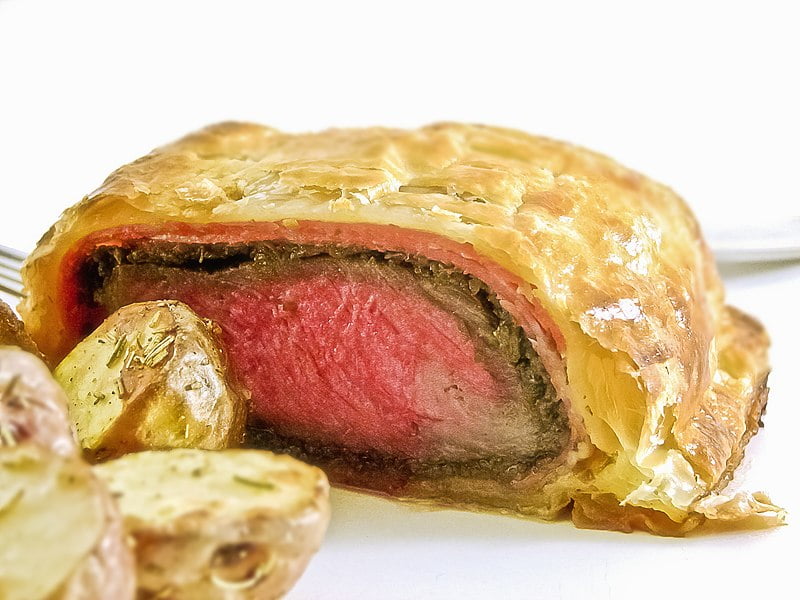 But now in honor of game day we're gonna go check out the Saskatchewan Sports Hall of Fame which is just right across the street.
Right now we're the Saskatchewan Hall of Fame which was established to honor all the outstanding Saskatchewan athletes, however now it is a mix because they haven't exceeded from the Canadian Forces where they're showing different artifacts of also outstanding athletes, that actually join the Canadian Forces so definitely if you're into sports this is a place to come.