Regina, the capital city of Saskatchewan, offers a rich array of activities for visitors to enjoy. Explore the Royal Saskatchewan Museum, where captivating exhibits delve into the province's natural history and indigenous cultures. Wascana Centre, a sprawling park and lake, invites you to stroll, paddle, or simply relax in its scenic beauty. Discover the charm of the historic Cathedral Village neighborhood with its unique boutiques and cafes. Sports enthusiasts can catch a Saskatchewan Roughriders football game at Mosaic Stadium, while the vibrant downtown area boasts galleries, theaters, and a diverse culinary scene, ensuring there's something for everyone in this lively Canadian city.
Welcome to our comprehensive guide to discovering the vibrant city of Regina, located in the heart of Saskatchewan, Canada. At Pustly.Com, we are dedicated to providing you with an in-depth exploration of this charming city, offering insights into the plethora of captivating activities and attractions that await you. Whether you're a history enthusiast, a nature lover, or a food connoisseur, Regina has something to offer for everyone. Join us as we embark on an unforgettable journey through the top things to do in Regina, Saskatchewan.
Unveiling Regina's Rich History
1. Royal Saskatchewan Museum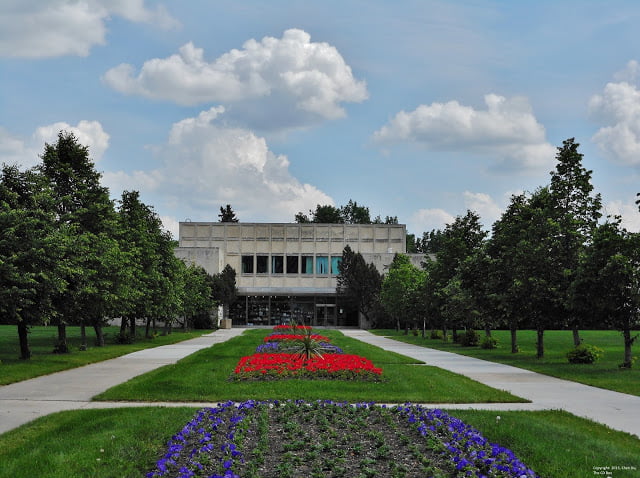 Step into the past at the renowned Royal Saskatchewan Museum. Immerse yourself in the captivating exhibits that showcase the province's natural history and indigenous cultures. From awe-inspiring dinosaur fossils to interactive displays, the museum offers an educational and engaging experience for visitors of all ages.
2. Saskatchewan Legislative Building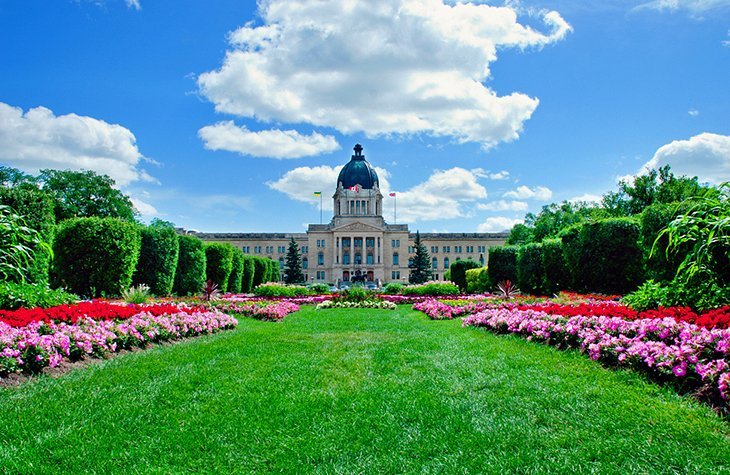 Marvel at the architectural masterpiece that is the Saskatchewan Legislative Building. Take a guided tour through its grand halls and chambers, adorned with intricate designs and adorned with historical significance. Don't forget to snap a photo with the iconic Queen Elizabeth II statue that graces the entrance.
Embracing the Great Outdoors
3. Wascana Park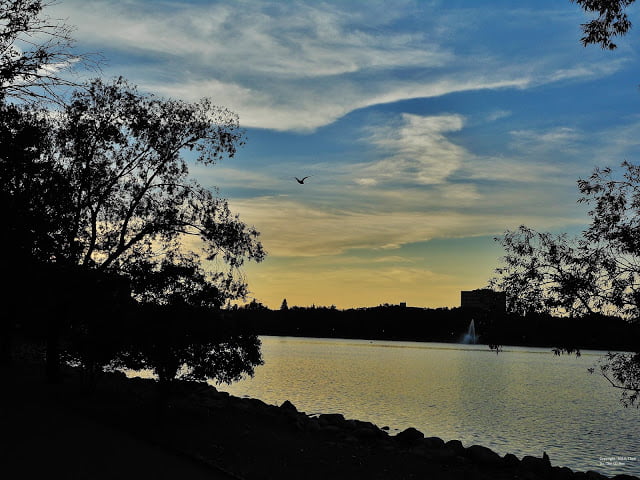 Escape the hustle and bustle of the city and find tranquility at Wascana Park. This sprawling urban oasis is perfect for leisurely strolls, picnics, and paddle boating on the serene lake. With lush greenery and scenic views, Wascana Park offers a peaceful retreat for nature enthusiasts.
4. Saskatchewan Science Centre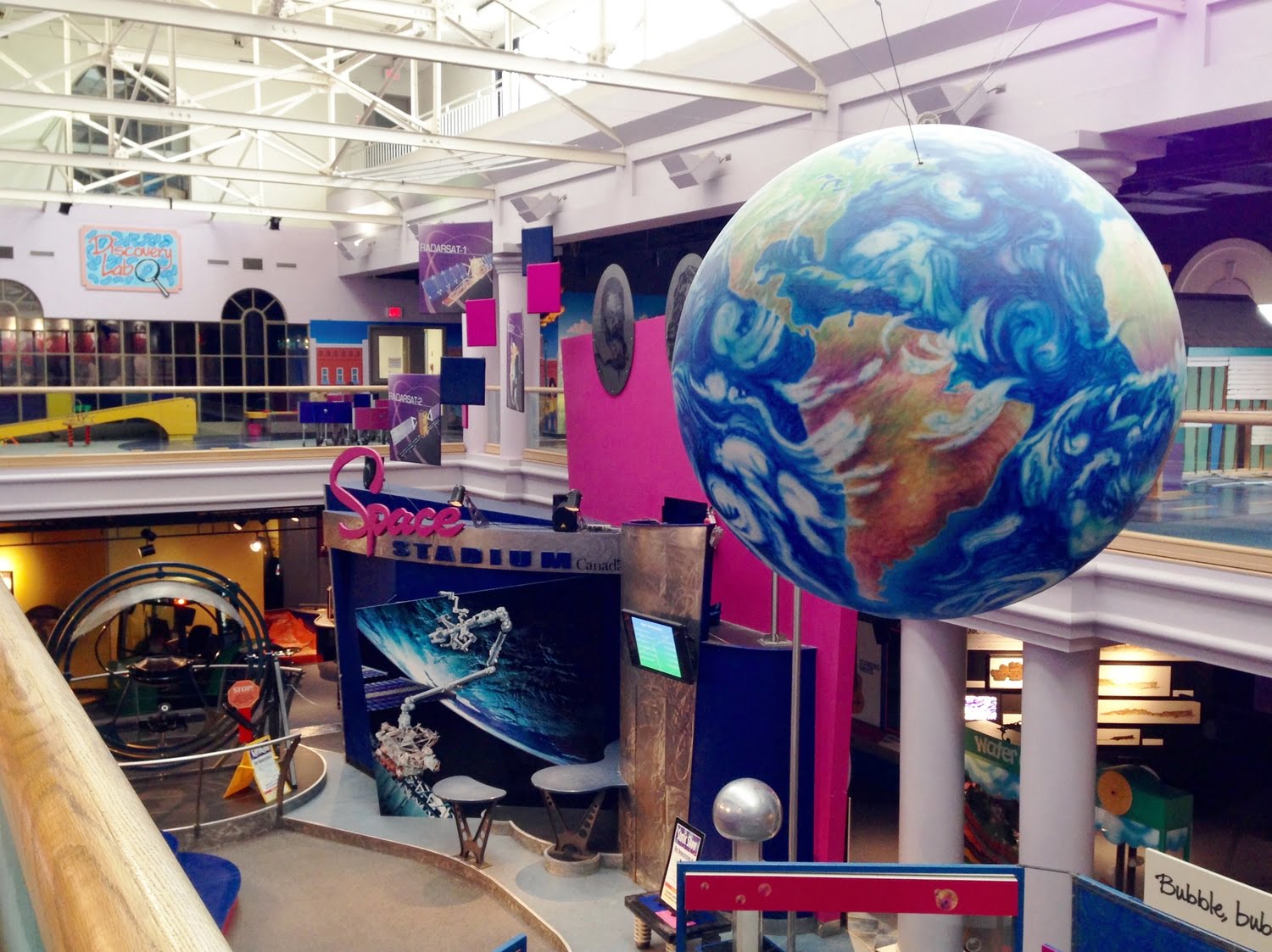 Embark on an educational adventure at the Saskatchewan Science Centre. This family-friendly attraction features hands-on exhibits, interactive displays, and engaging demonstrations that make learning about science a fun and immersive experience. Explore topics ranging from space exploration to environmental conservation.
Indulging in Culinary Delights
5. Local Cuisine Exploration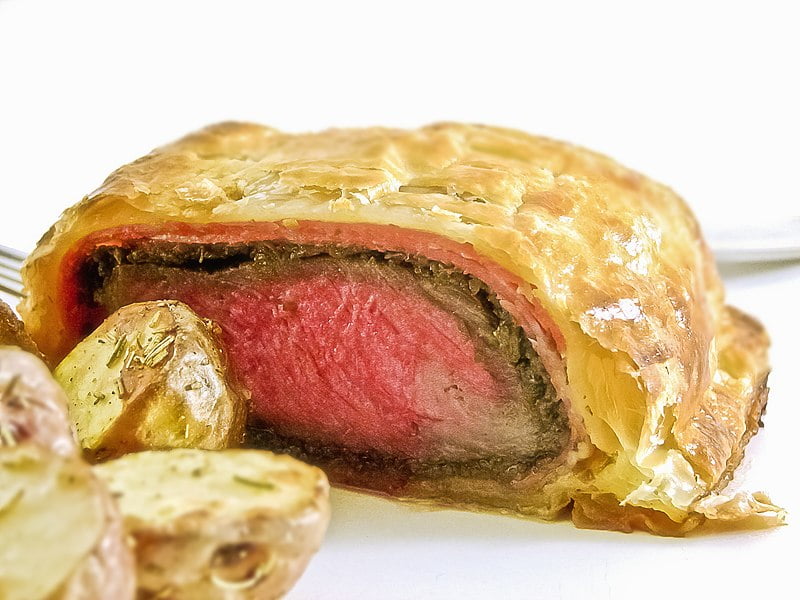 Regina's culinary scene is a treat for your taste buds. Delight in a diverse array of dining options, from charming local cafes to upscale restaurants. Indulge in the city's famous "Prairie Cuisine," featuring dishes crafted from locally sourced ingredients, offering a true taste of Saskatchewan's flavors.
6. Farmers' Market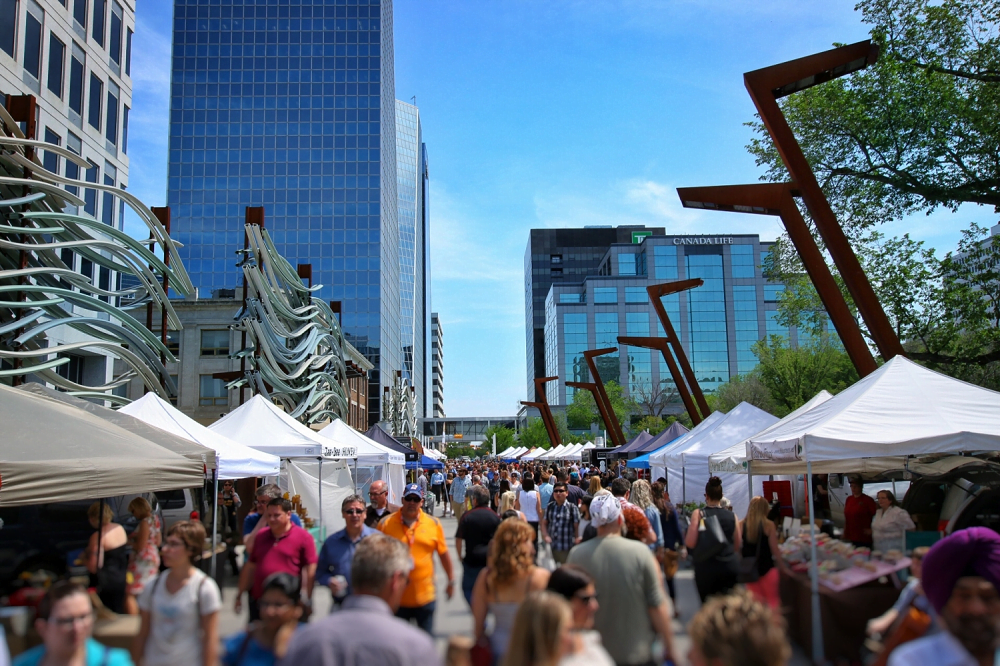 Immerse yourself in the vibrant culture of Regina by visiting the Farmers' Market. Sample fresh produce, artisanal goods, and homemade treats from local vendors. This bustling market is a hub of creativity and community, offering a unique shopping experience.
Immersing in Arts and Culture
7. MacKenzie Art Gallery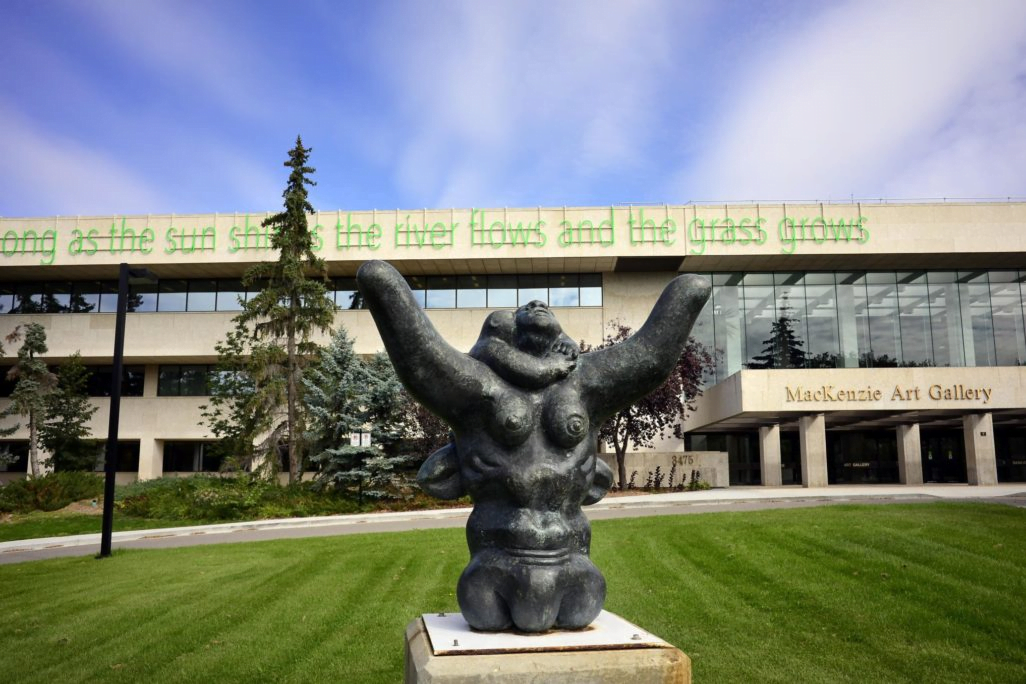 Art enthusiasts will find solace at the MacKenzie Art Gallery. Discover an impressive collection of Canadian and international artworks, ranging from contemporary pieces to classic masterpieces. Engage in guided tours, workshops, and exhibitions that celebrate the diverse world of art.
8. Globe Theatre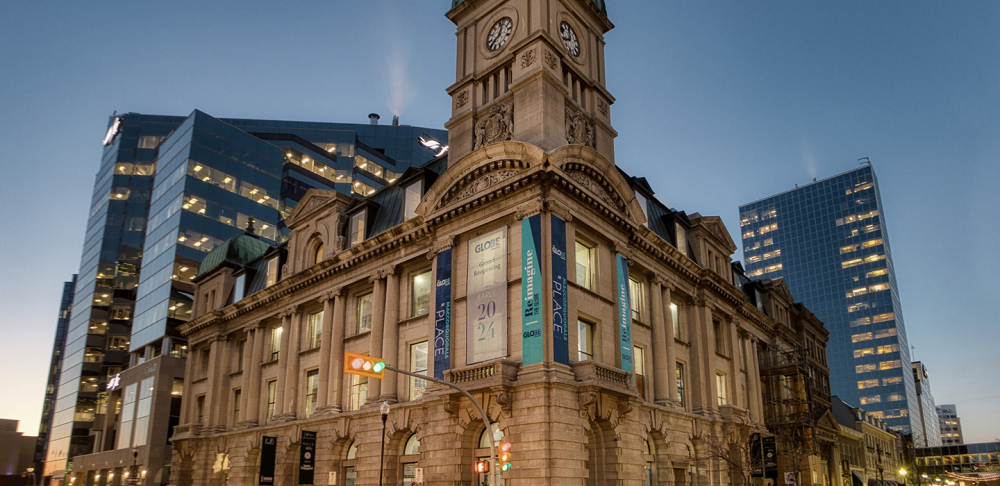 For a dose of performing arts, head to the Globe Theatre. Be entertained by captivating live performances, including plays, musicals, and cultural events. The theater's intimate setting ensures a memorable and immersive experience for all attendees.
Regina, Saskatchewan, is a city brimming with culture, history, and natural beauty. Whether you're a history buff, a nature lover, or an avid foodie, Regina offers a plethora of activities to cater to your interests. Make the most of your visit by exploring the Royal Saskatchewan Museum, embracing the outdoors at Wascana Park, indulging in local cuisine, and immersing yourself in the city's arts and culture scene.