Tallinn, located on the Baltic Sea, is the breathtaking capital of Estonia and possibly one of the most beautiful cities in Northern Europe. First established in the early medieval era, today's Tallinn is an exciting mix of old and new, boasting Gothic spires, winding cobblestone streets and enchanting architecture.
Tallinn's luring coastline dotted with promenades and sandy beaches offers scenic views throughout the year. All of Tallinn's neighbourhoods, each with its own personality, can be quickly and easily reached on foot or by inexpensive transport.
There are the top 10 things to do in Tallinn, Estonia :
10) Tallinn TV Tower :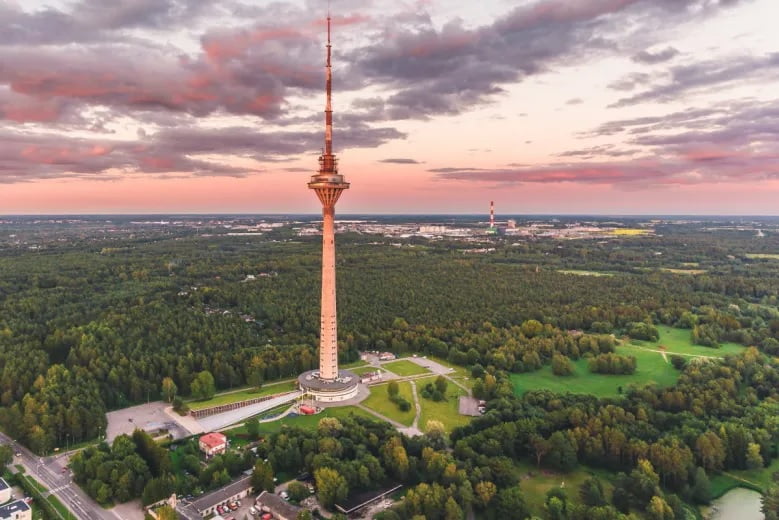 The Tallinn TV Tower is a free-standing construction with an observation deck, built to provide better telecommunication services. Soaring 314 meters tall and located near the suburb of Pirita, 6km north-east of the Estonian capital, the tower gives breathtaking views over the city of Tallinn and the surrounding countryside.
Visitors can stand on the glass floor on the 21st floor and see 170 meters down to the ground. There are also regular exhibitions that explore the history and culture of Estonia and the tower itself.
9) Tallinn Art Hall :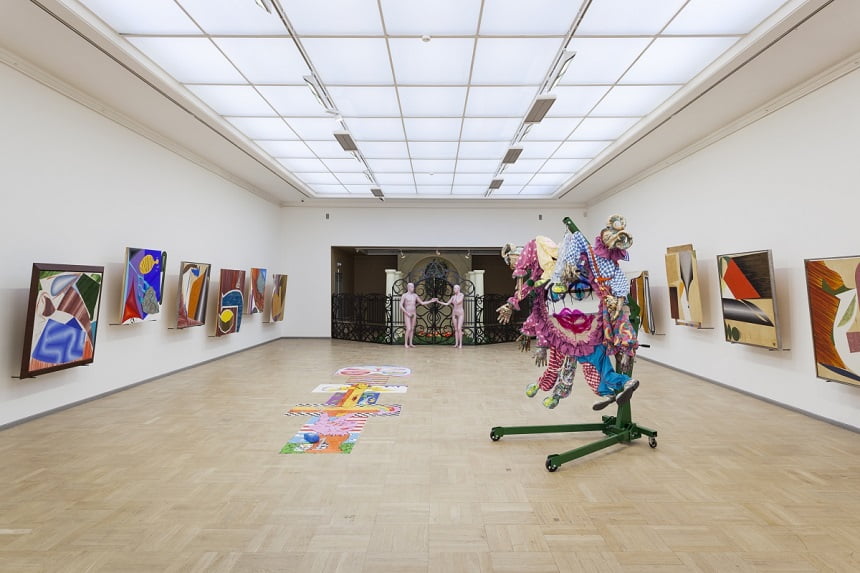 Discover an amazing array of thought provoking Baltic art, and with between 20 and 24 exhibitions a year, it's one of the largest art producers in Estonia, and a constant whirlwind of creativity and artistic expression.
Tallinn Art Hall addresses the most pressing issues in contemporary art and society, providing a fascinating programme for audiences young and old and an innovative platform for artists to create unique exhibitions and works.
8) Hop-on-Hop-off Bus Tallinn :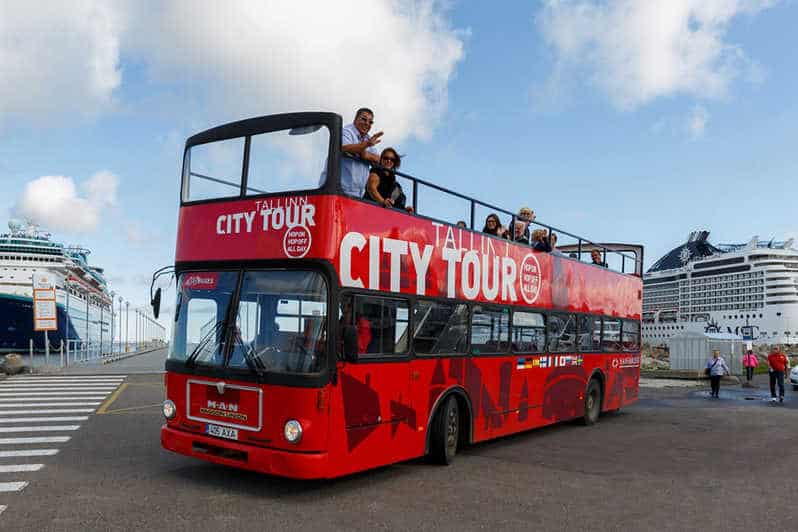 This 24, 48 or 72-hour Hop-on-Hop-off Bus pass is the best way to get around the bustling Estonian capital. There are 32 stops on three routes around the medieval Baltic City and the onboard multilingual audio guides explain the fascinating history of this vibrant historical centre.
The three interconnected lines cover all of the Baltic capital's highlights and take the legwork out of sightseeing.
7) Alexander Nevsky Cathedral :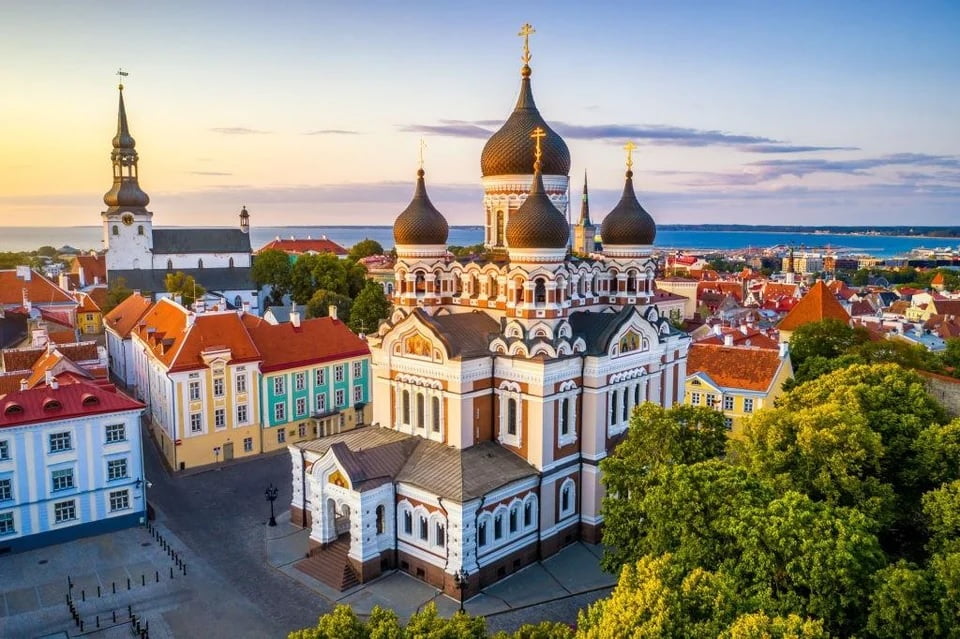 Named after the Russian warrior prince St Alexander, this spectacular Orthodox cathedral is located on Toompea Hill and was completed in 1900.
The Church has distinct, black onion domes that can be easily spotted towering above Tallinn. The interior of the church can be visited, and the gorgeous mosaics are really impressive.
6) Tallinn Zoo :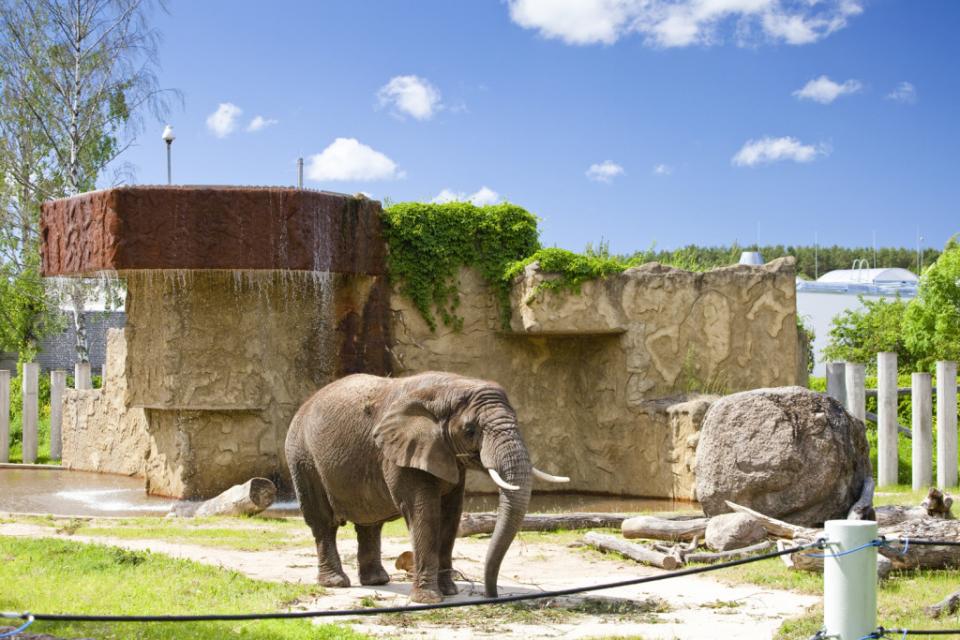 Tallinn Zoo is situated in the beautiful and naturally diverse Veskimetsa Park Forest. It was founded in 1939 and is home to animals representing almost 600 species. Here visitors can find one of the world's best mountain goat enclosures, a remarkable number of eagles and vultures and an impressive variety of owls and cranes.
With African elephants, Amur tiger, polar bear and black rhinoceros and an attractive landscape, the zoo is a great day out for all the family.
5) Seaplane Harbour, Estonian Maritime Museum: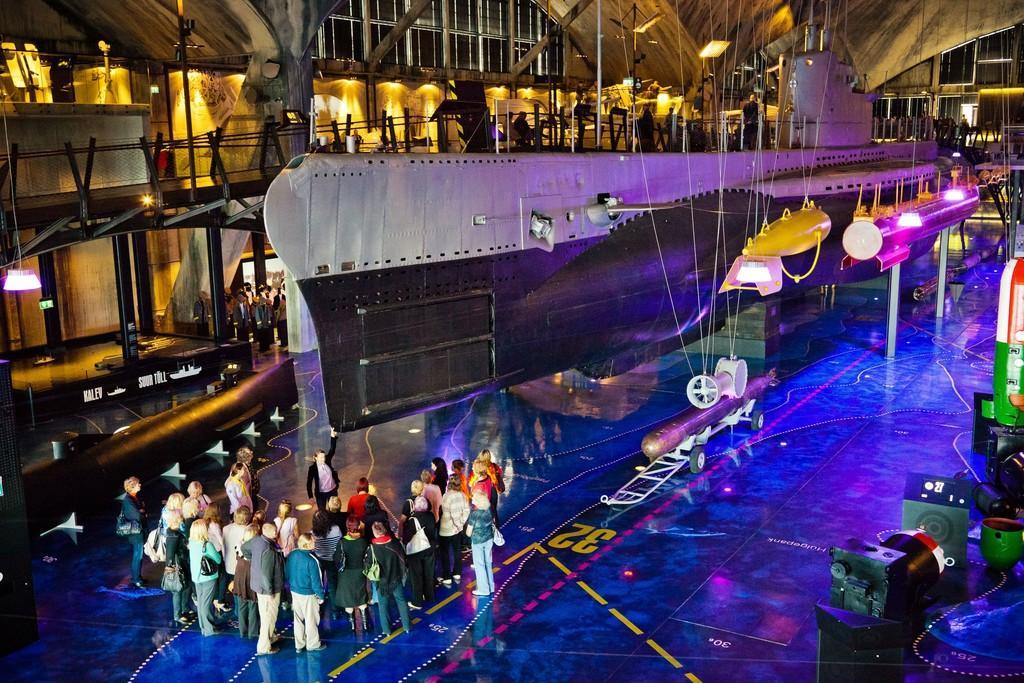 This most exciting European maritime museum is located in the Seaplane Harbour. The historical seaplane hangars display about 200 genuine items including a submarine, a century-old icebreaker, a Short 184 seaplane and the remains of the oldest ship found in Estonia.
The Seaplane Harbour also has a large aquarium, simulators, a cinema and in the outdoor area, visitors can find a functioning harbour, ships and yachts and a magnificent view of the sea and city.
4) Toompea Castle :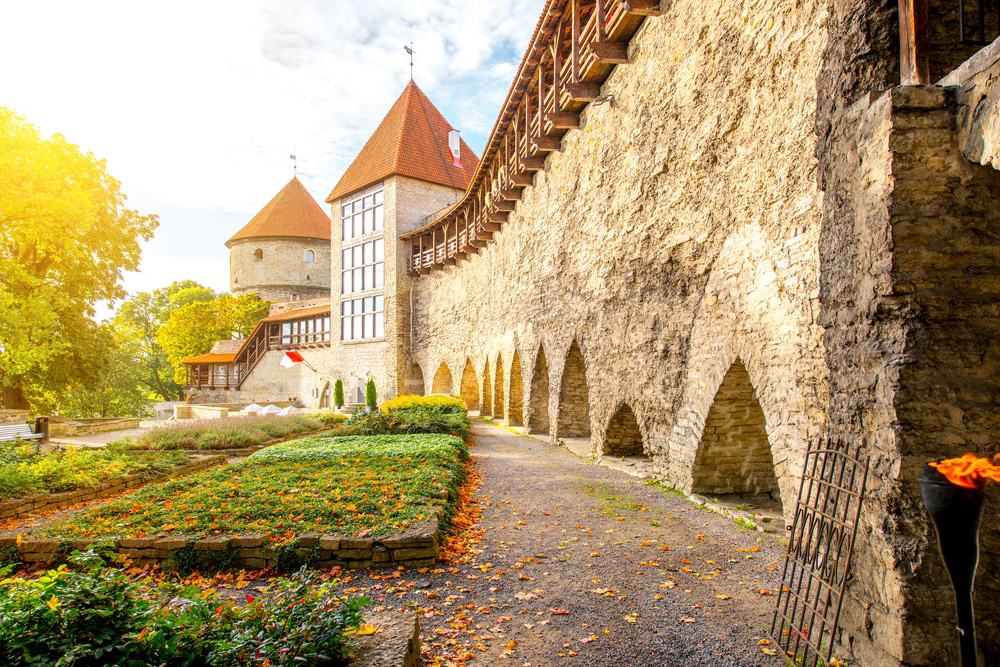 Located next to Alexander Nevsky Church, the present Toompea Castle was built in the late 1700s. This understated castle features a salmon pink exterior with white details and today houses the Parliament of Estonia.
A large park can be found next to Toompea Castle, providing a bit of a green reprieve from city life. There are free guided tours, or visitors can just admire Tallinn at their leisure from the viewing terraces.
3) St. Olaf's Church :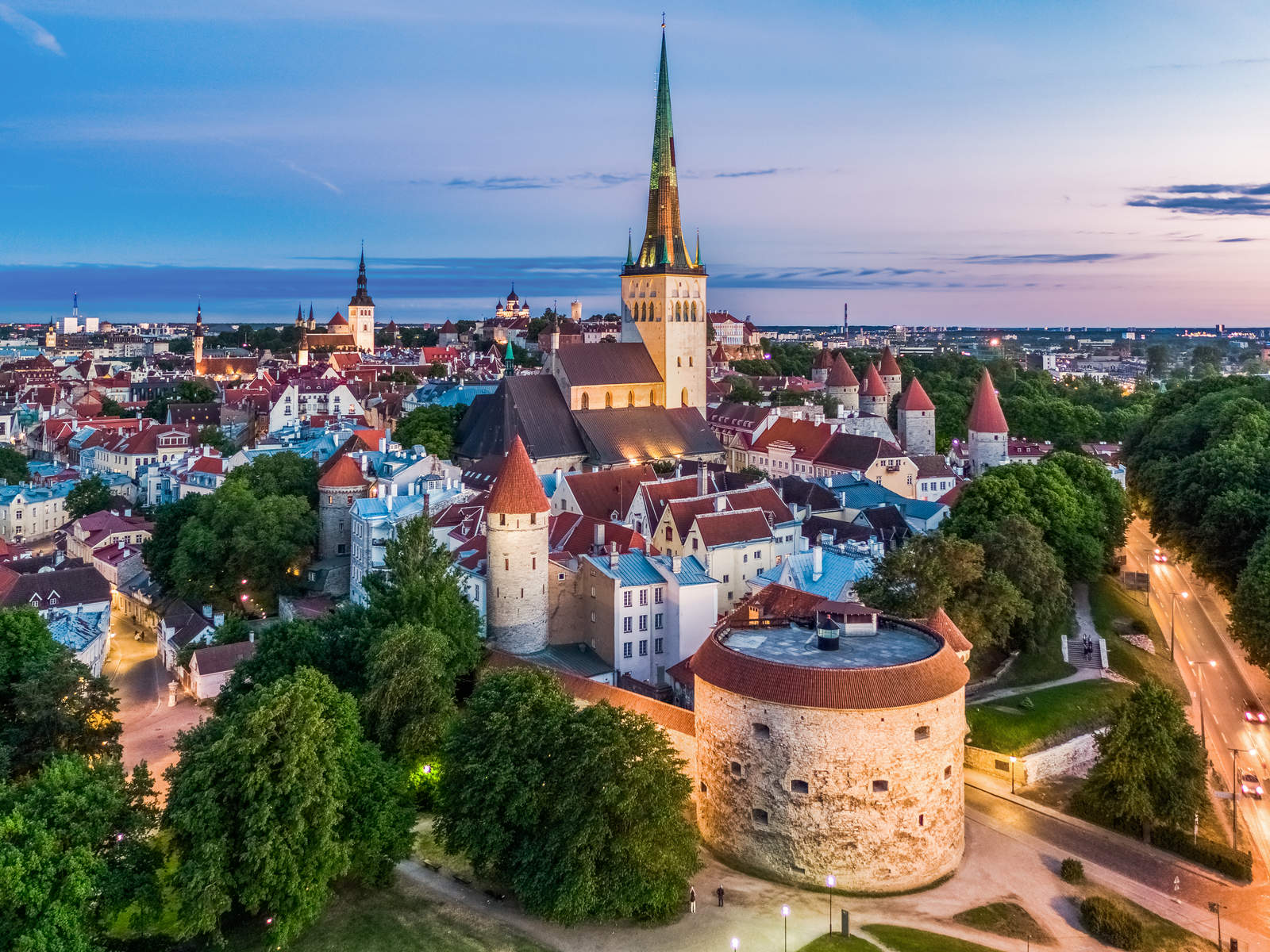 St. Olaf's Church is one of the most important structures in Tallinn, and is the city's largest medieval building. This well-preserved church is notable due to its high church tower that has been struck by lightening numerous times throughout its history.
In summer, visitors can climb a winding staircase to the tower's observation platform to enjoy spectacular views of the city.
2) Kadriorg Palace :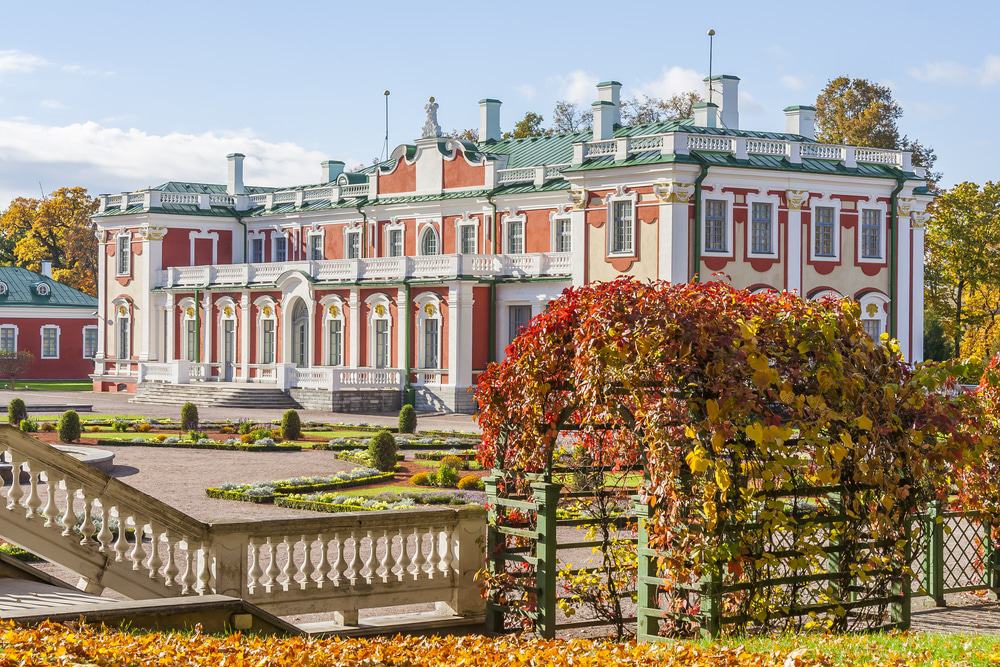 Kadriorg is considered to be one of the grandest examples of palace and park design in Estonian architectural history. The palace, originally an imperial summer residence, has been extremely well preserved since the early 18th century.
Designed to resemble the Italian palaces of the time, the palace has a facade that is three levels at the front and sides, and two levels at the rear, in a mix of architectural styles. Visitors can also see the banquet hall and winter garden, which were added to the rear of the palace in 1934.
1) Old Town :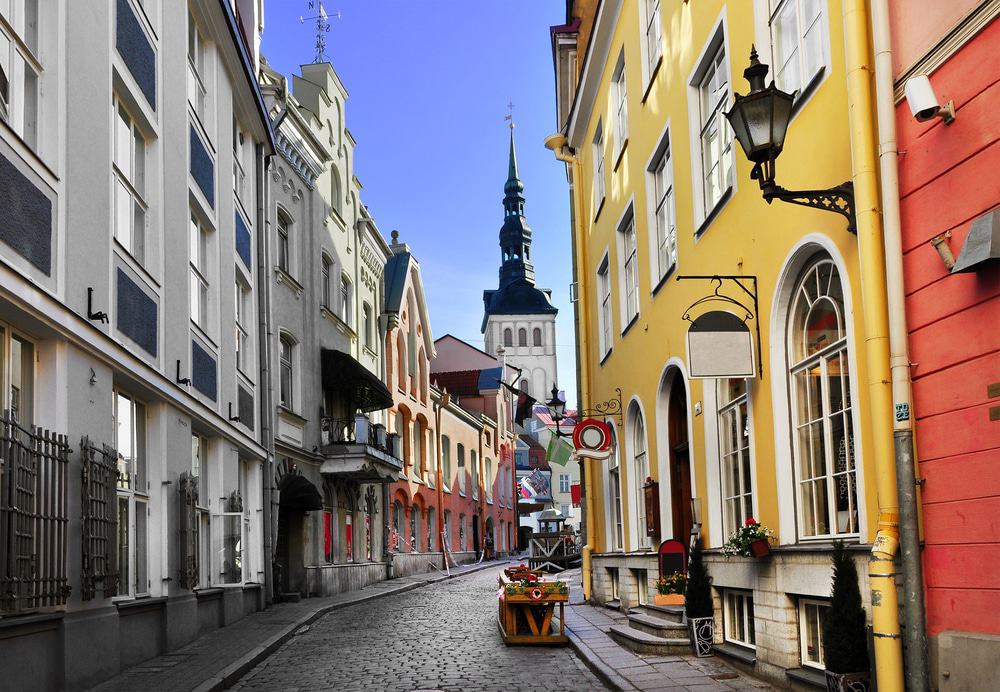 The Old Town is an important site for visitors to Tallinn. Featuring beautiful architecture and locals dressed in medieval clothing, with restaurants, bars, museums and galleries bringing much life to this historical city centre.
Visitors can find original cobblestone streets dotted with medieval churches and grandiose merchant houses, barns and warehouses many of which date back to the Middle Ages.
So that sums up our top 10 things to do in Tallin, we hope you enjoyed