Portland is Oregon's largest city and sits on the Columbia and Willamette rivers, in the shadow of snow-capped Mount Hood. It's known for its parks, bridges and bicycle paths, as well as being alive with cultural happenings, musical entertainment, theatre, and a selection of other fun things to do.
The city is very conscious of its effect on the environment and is one of the greenest cities in the world.
Before we get into the top 10 things to do in Portland, Oregon :
10- Portland Hop-On Hop-Off Tour (Pay, Groupon) :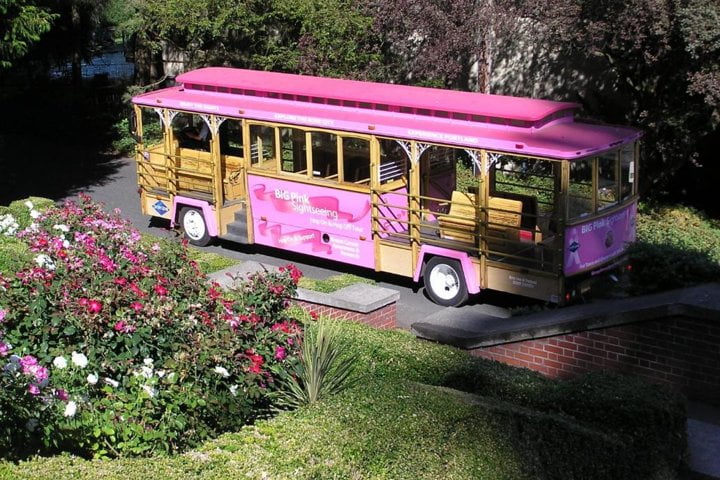 Portland is a city of contrasts with a lively city centre surrounded by natural beauty. Hop aboard the open-top trolley in Pioneer Square and travel with ease around the city, an expert onboard guide provides commentary about Portland's history, culture and all the main points of interest along the way. From your spot in the open-air or indoor seating section, sit back, relax and take in the sights on the whole 1.5-hour route or hop off at any of the 14 stops around the city to explore at your own pace.
9- Oregon Zoo (Pay) :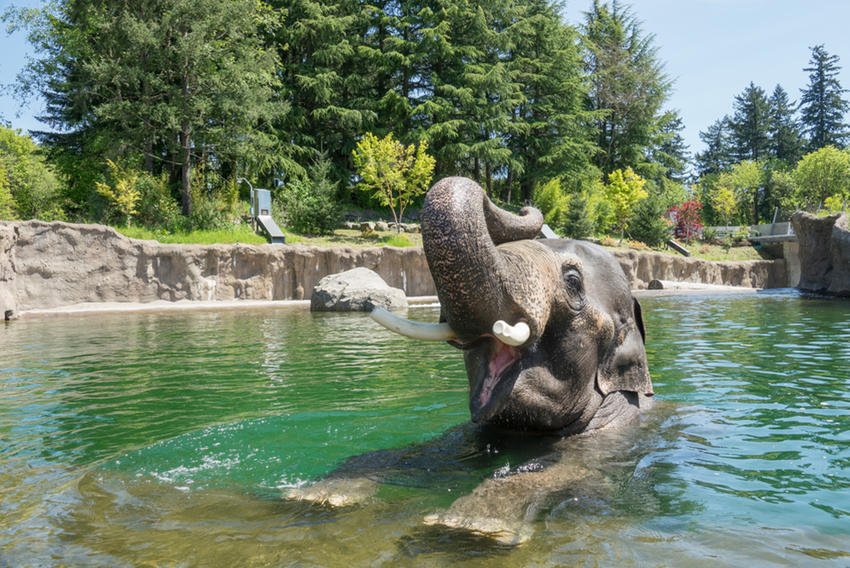 The 64-acre Oregon Zoo first opened in 1888 when a private collector of animals decided to donate them to the City of Portland. There are approximately 1,955 animals to see in the zoo ranging across 232 species. 21 of the species that live in the zoo are either endangered or threatened and each one is on a breeding program to try and help ensure their survival. One of recent successes has been the breeding of African Elephants that are always popular with park guests.
8- Portland International Raceway (Pay) :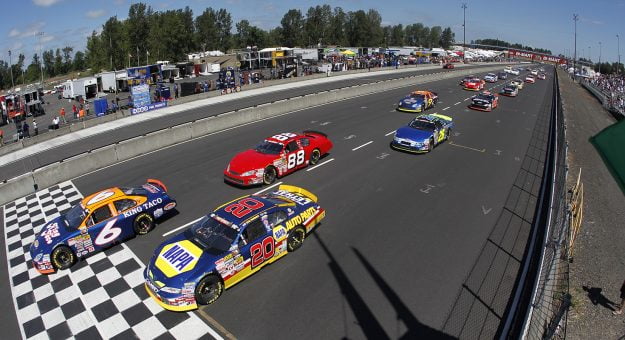 The track is 1.97 miles in length including the chicane and puts on more than 550 events a year. Regular events at the track include drag racing, motor cross, motorcycle road racing, auto racing and cruise-ins. Portland International Raceway gets involved in more than just racing vehicles though, there are many annual walking, running and physical events that are put on to raise money for some great charities.
7- Pittock Mansion (Pay) :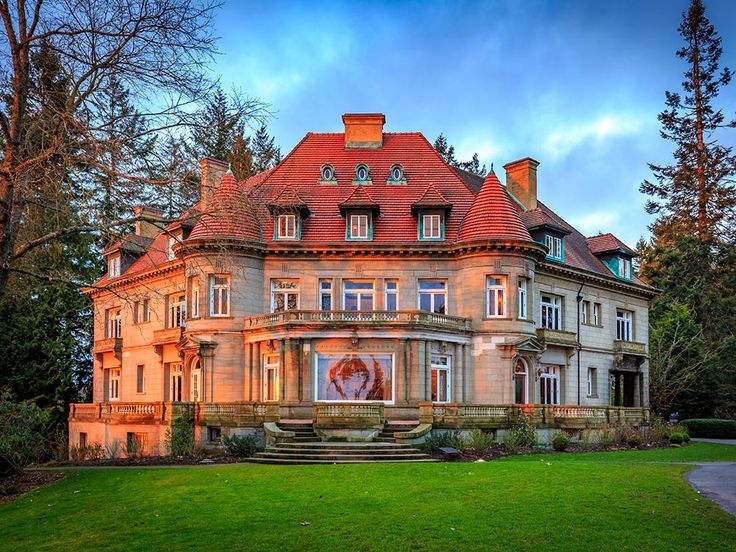 Pittock Mansion is sat in the hills to the west of Portland and is a beautiful building that is absolutely worth a visit. The Mansion was built in 1909 as the home of Henry Pittock and his wife. The property is now owned by the city and was opened to the public in 1965. The mansion has 46 rooms with a permanent collection of exhibits on display throughout, which allow visitors to delve deeper into local history.
6- Lan Su Chinese Garden (Pay) :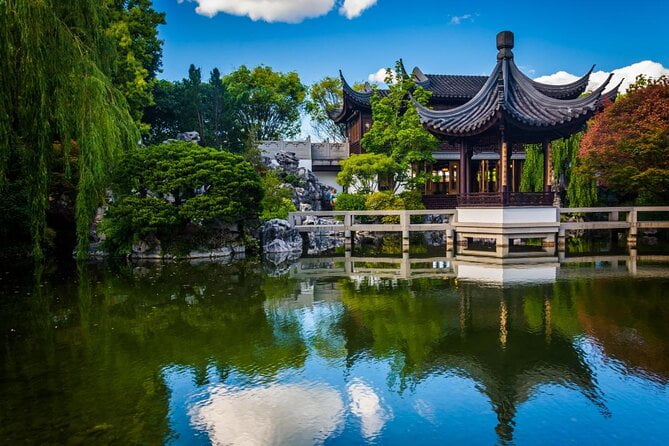 Nestled in Portland's Old Town district, the Lan Su Chinese Gardens opens its doors at 10 a.m. Occupying an entire city block, the Gardens are among some of the only authentic Chinese gardens in the country. Modelled after China's Ming dynasty gardens, the Lan Su Chinese Garden aims at being a place where people can escape the hustle of everyday life and connect with nature. In addition to featuring plants and trees native to China as well as an 8,000 square foot lake, the garden also hosts a variety of Chinese cultural events, ranging from tai chi to tea tasting.
5- Portland Japanese Garden (Pay) :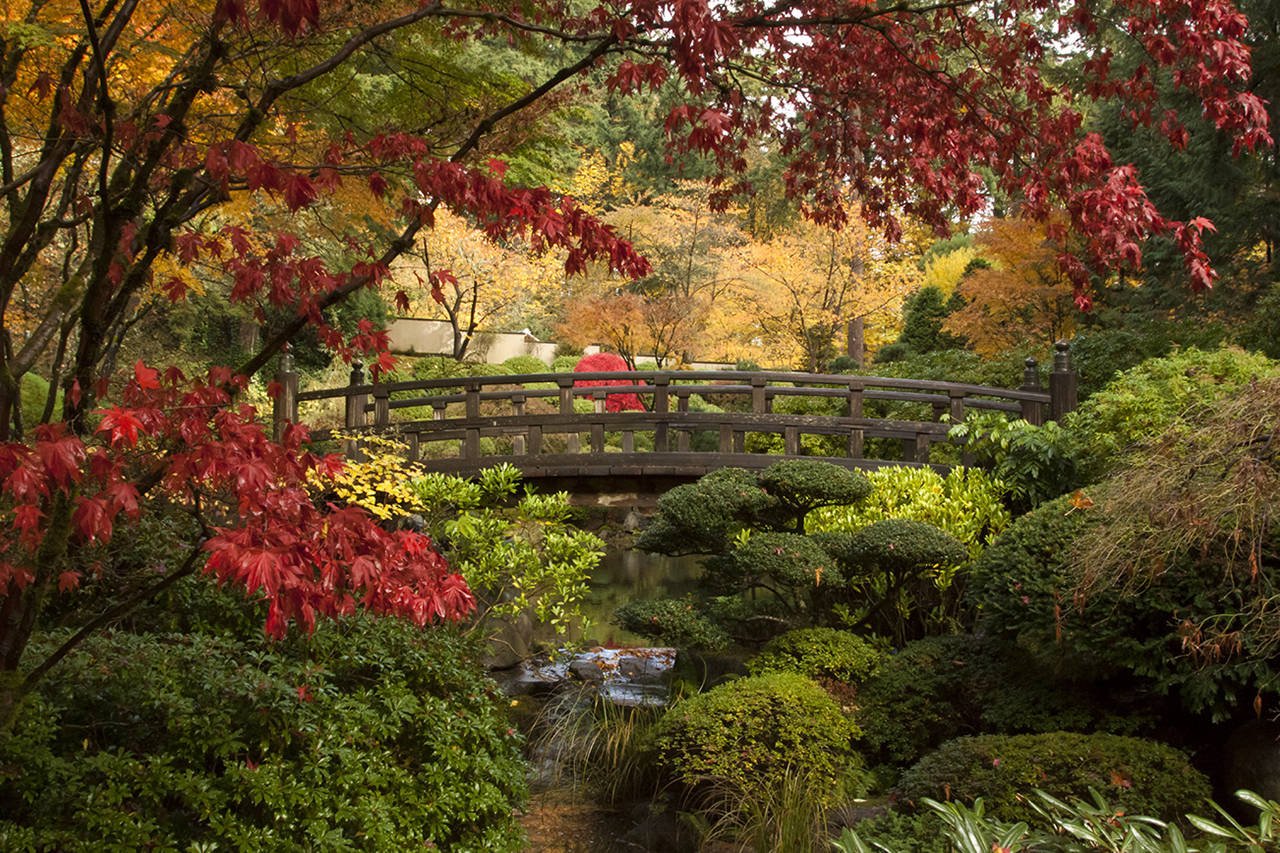 The Japanese Garden is located in the northern section of Washington Park, west of downtown Portland. The 12-acre area is made up of eight separate gardens that represent different styles of traditional Japanese gardening techniques. All of the gardens feature essential elements like stone, water and plants that come from influences of the Shinto, Buddhist and Taoist philosophies, creating a unique, serene environment where visitors feel they are becoming a part of nature. The garden also features the Kashintei Tea House, where visitors can take part in a traditional tea ceremony.
4- The Oregon Museum Of Science And Industry (Pay) :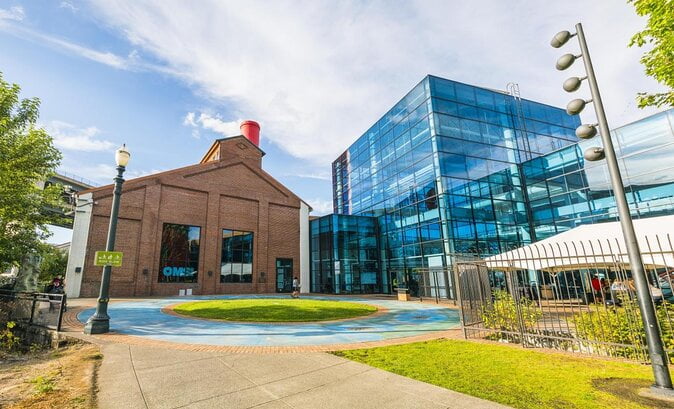 The Oregon Museum of Science and Industry (OMSI) is one of the nation's leading science centres and includes a theatre with a four-story screen, a planetarium, a US Navy submarine, and educational hands-on displays. Among the galleries, visitors will find colourful, entertaining, and educational exhibits for children, as well as interactive displays for all ages.
3- Forest Park (Free) :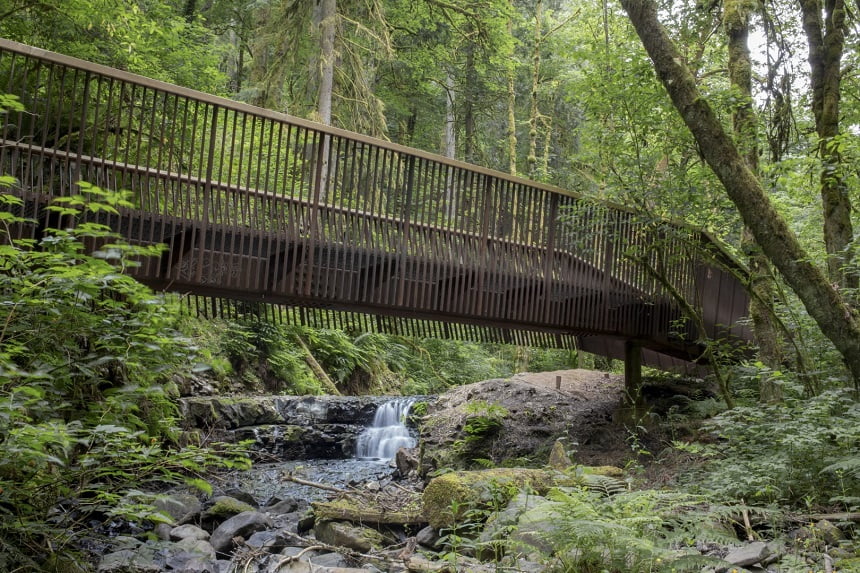 For an easy escape from the urban environment, Forest Park flanks the west side of the city and provides more than 5,000 acres of Northwest forest to explore. Covering the eastern slope of the Tualatin Mountains, Forest Park is one of the largest urban parks in the country and contains more than 80 miles of hiking and walking trails. It's easily accessible by car, bike, or public transportation. The 30-mile Wildwood Trail is popular, as it connects with other pedestrian paths that circumnavigate the city.
2- Hoyt Arboretum (Free) :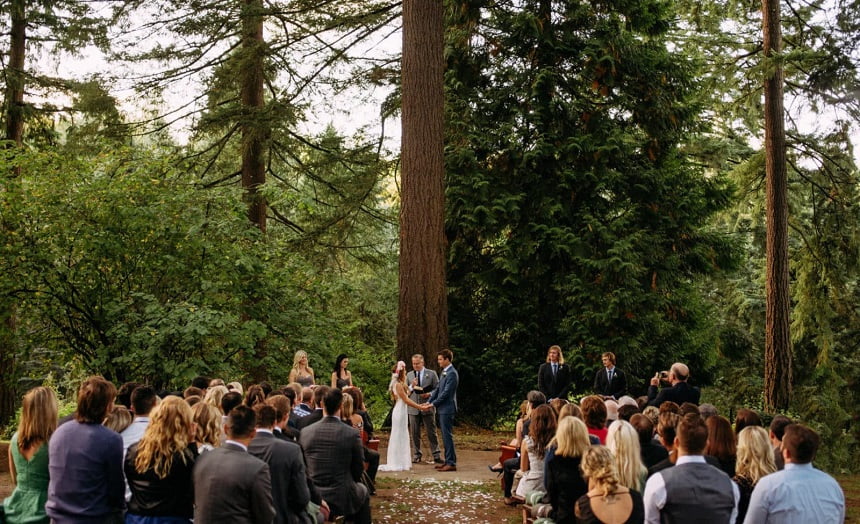 Hoyt Arboretum covers an area of 187 acres and is situated a couple of miles away from downtown Portland. There are approximately 10,000 individual trees and shrubs in the park and over 1,100 different species from across the globe. If you like walking then you can take your pick of trails and in the centre there is a visitor centre that is manned by volunteers who give regular tours of the park.
1- International Rose Test Garden (Free) :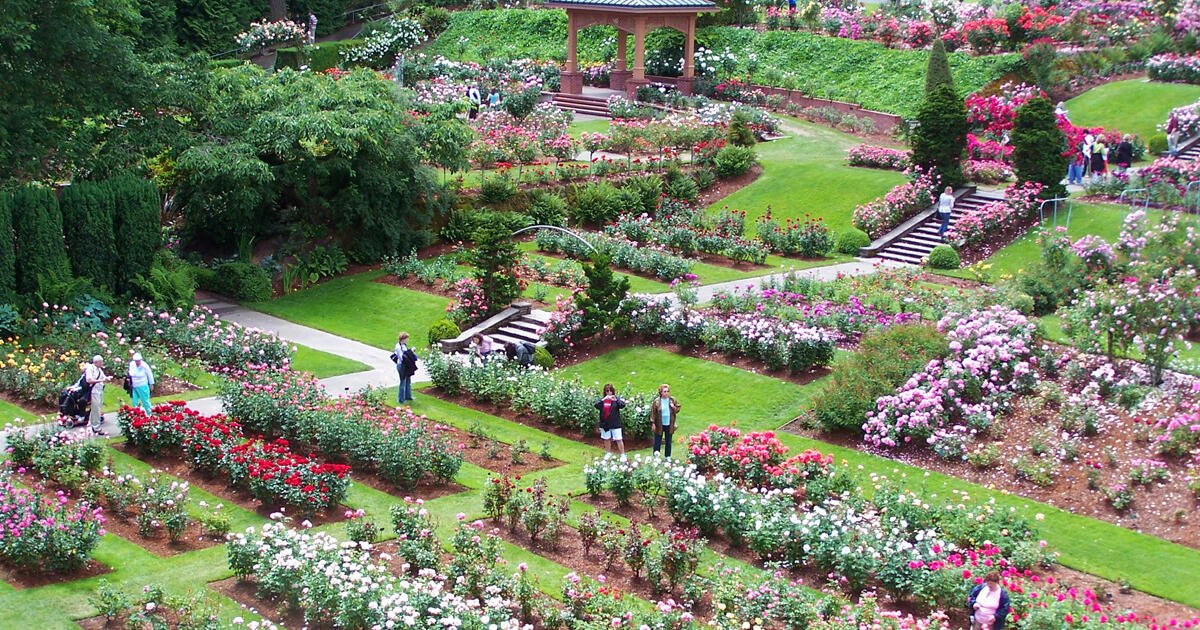 The Rose Test Garden in Portland's Washington Park was founded in 1917 and is the oldest continuously operated public rose test garden in the United States. Developing new rose varieties, the grounds are divided up into several sections with many interesting plants and spaces to explore. Award winners are planted in what is known as the Gold Award Garden, which also features a lovely gazebo. The garden is open daily and admission is free. While great city views are offered year-round, the best rose-viewing months are May through to September.
So that sums up our top 10 things to do in portland, we hope you enjoyed