Phoenix is the capital of the south-western U.S. state of Arizona. Known for its year-round sun and warm temperatures, it anchors a sprawling, metropolitan area known as the Valley of the Sun.
It's surrounded by multi-hued mountains on all sides and is happy to live up to its name for eight or nine months out of the year.
We get into the top 10 things to do in Phoenix, Arizona, US :
10- Desert Botanical Garden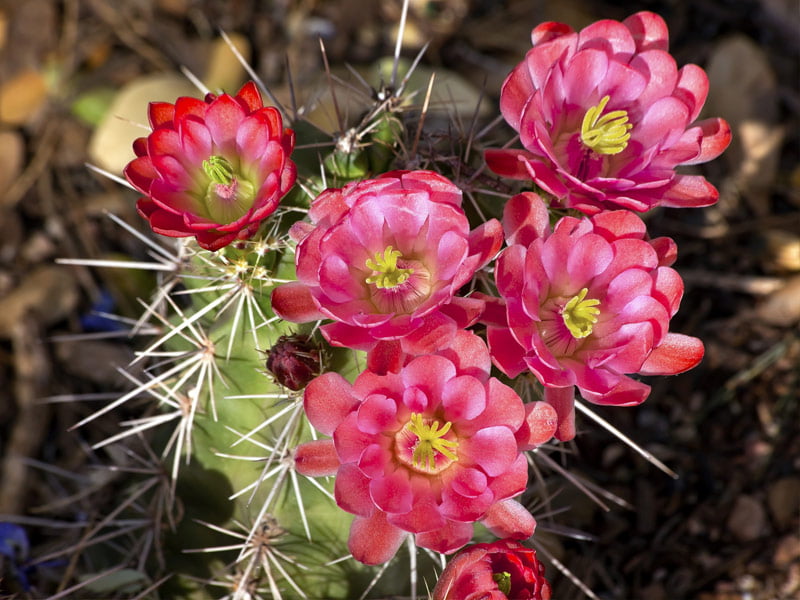 The Desert Botanical Garden is home to thousands of species of cacti, trees and flowers from all around the world. This 140-acre garden allows you to experience the region's natural wonders the way early settlers once did.
The Desert Botanical Garden also hosts numerous events, including culinary demonstrations and outdoor concerts.
9- Phoenix Zoo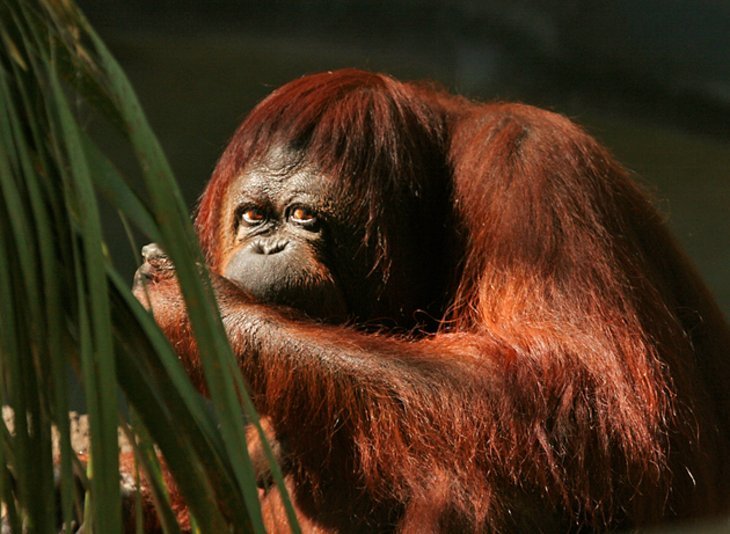 For over half a century, the Phoenix Zoo has welcomed guests from around the world with experiences that inspire and motivate them to care for the natural world. The zoo is home to over 3,000 animals, with diverse species ranging from Sumatran tigers and Bornean orangutans to Komodo dragons and American alligators.
There are also up-close animal experiences like Stingray Bay, Giraffe Encounter, and Monkey Village. You can also enjoy the Safari Cruiser, 4-D Theater, Endangered Species Carousel, and
125 acres of natural habitats.
8- Camelback Mountain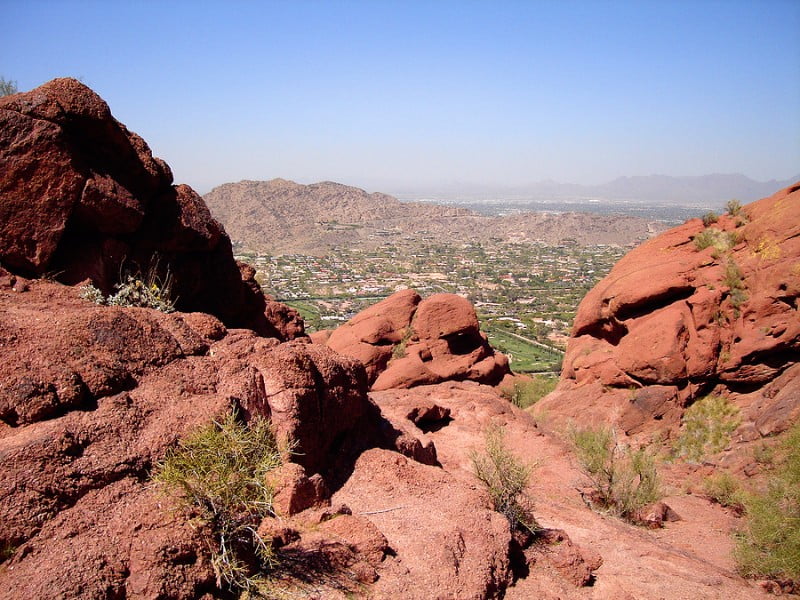 Camelback Mountain is located in Echo Canyon Park approximately halfway between Scottsdale and the Phoenix Mountains Preserve. Trails are open from sunrise to sunset (or around 7 p.m.) and entry is free.
As one of the highest peaks in Phoenix, Camelback Mountain is among the most scenic hiking spots in the city. Soaring more 2,700 feet in elevation, Camelback's summit offers spectacular views of Phoenix and Scottsdale.
7- Papago Park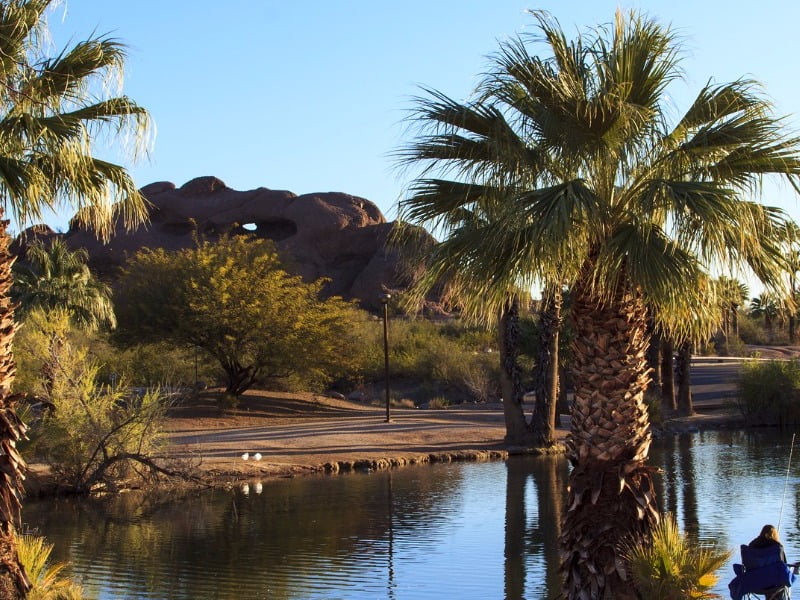 Just minutes from downtown Phoenix, Papago Park offers exceptional hiking and a wide array of recreational facilities. Comprised primarily of sandstone, the range is known for its massive buttes that rise and fall throughout the park.The trails that interlace the area are generally easy treks.
The smooth footing and low elevations make it a popular place for running and mountain biking. Additionally, the park boasts an archery range, orienteering course, Papago Ponds fishing lagoon, the Hall of Flame Museum and Papago Park Baseball/Softball Complex.
6- Pueblo Grande Museum and Cultural Park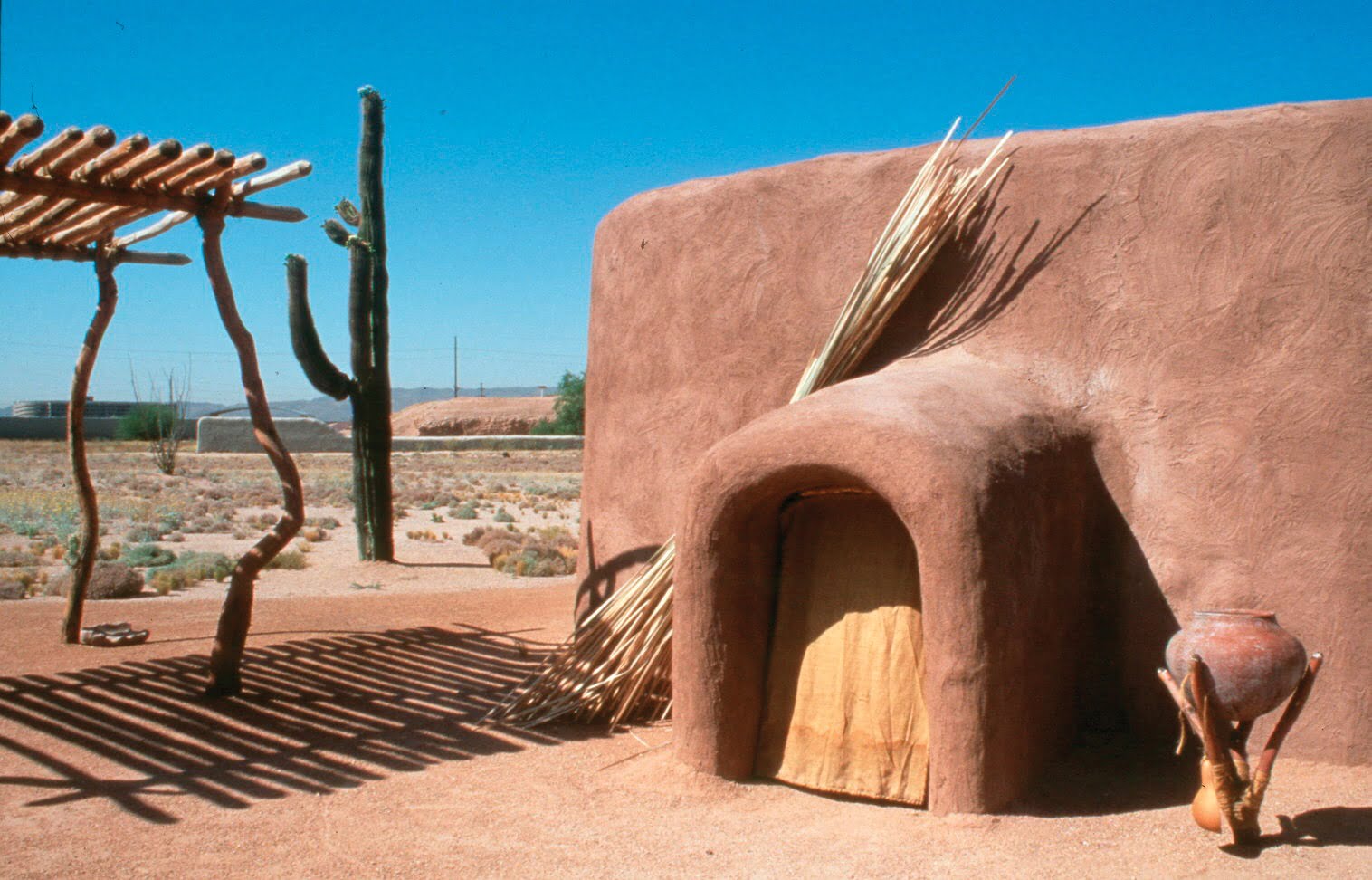 Pueblo Grande Museum is located on a 1,500 year old archaeological site once inhabited by the Ancestral Sonoran Desert people, archaeologically referred to as the Hohokam culture, located just minutes from downtown Phoenix. This site features the ruins of an ancient village, which approximately 1,000 people once called home.
Walk among what's left of houses, storage facilities, play areas and cemeteries on a short, accessible trail. You can also view artefacts found during the site's excavation at the small on-site museum.
5- Phoenix Art Museum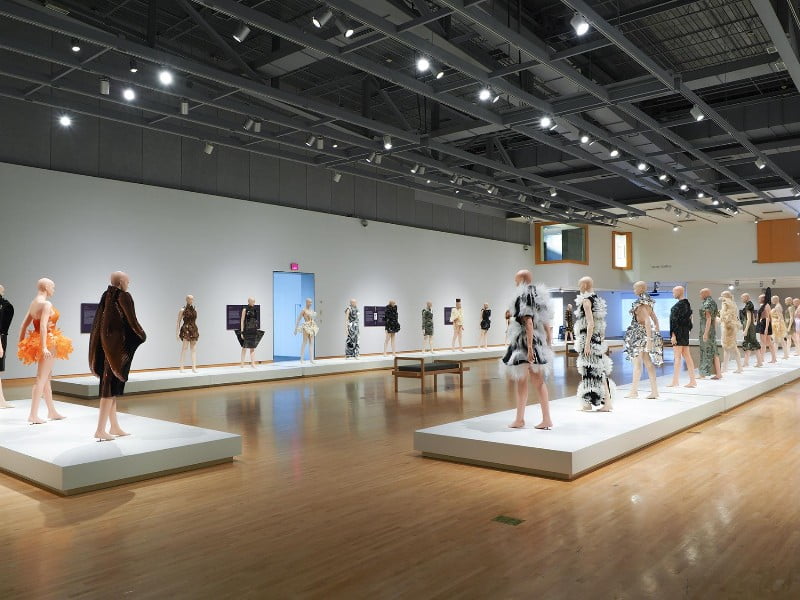 The Southwest's premier destination for world-class visual arts, the Phoenix Art Museum has provided access to visual arts and educational programs in Arizona for nearly 60 years and is the largest art museum in the South-western United States.
In addition to an annual calendar of exhibitions, Phoenix Art Museum's permanent collection galleries are drawn from more than 19,000 works of American, Asian, European, modern and contemporary art, and fashion design. Visitors can also enjoy photography exhibitions through the Museum's landmark partnership with the Centre for Creative Photography.
4- SOUTH MOUNTAIN PARK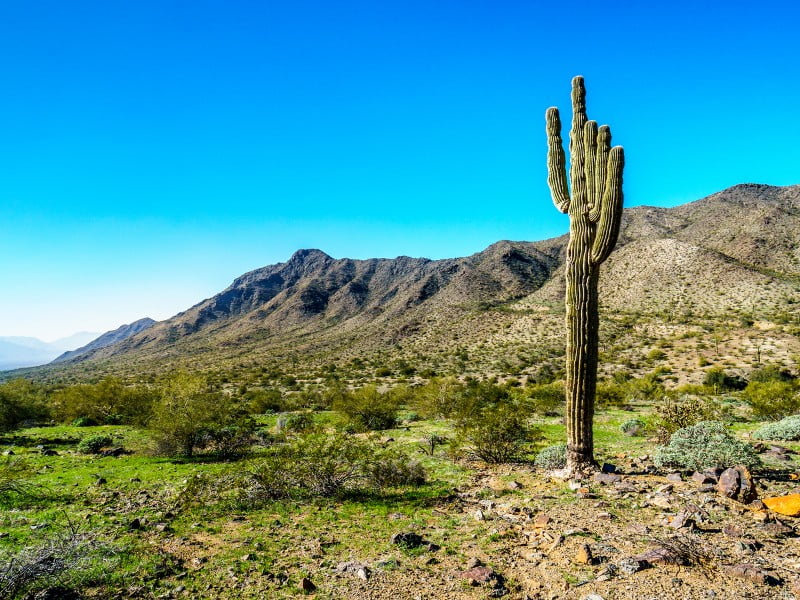 At over 16,000 acres, South Mountain Park and Preserve is one of the largest municipal parks in the country. A maze of well-maintained hiking trails criss-cross the park and in springtime the terrain is knee-deep with wildflowers.
Free maps are available at the entrance and from the South Mountain Environmental Education Centre you can hike, bike and ride more than 51 miles of trails, or follow the road to the top of the mountain for spectacular views.
3- Japanese Friendship Garden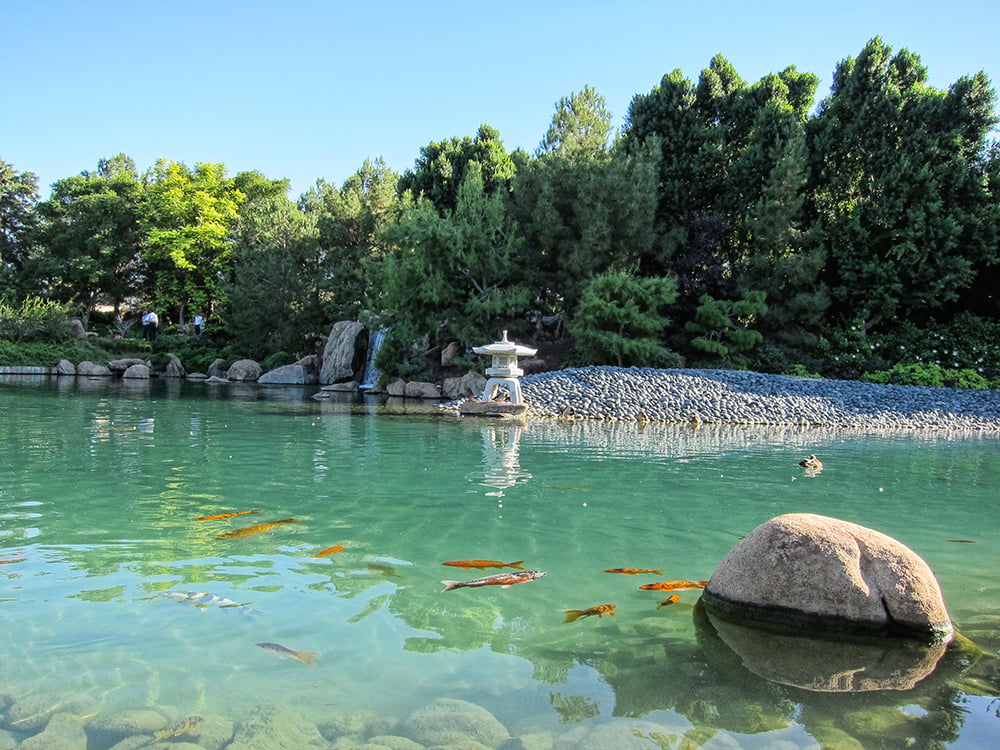 Japanese Friendship Garden of Phoenix, named Ro Ho En is an authentic 3.5 acre Japanese Stroll Garden with tea garden and tea house. This tranquil and beautiful setting features more than 1,500 tons of rock formations, stone footbridges, lanterns and more than 50 varieties of plants.
As you stroll the path, you will enjoy flowing streams, a 12-foot waterfall, and a Koi pond
with over 300 colourful Koi fish.
2- Arizona Science Centre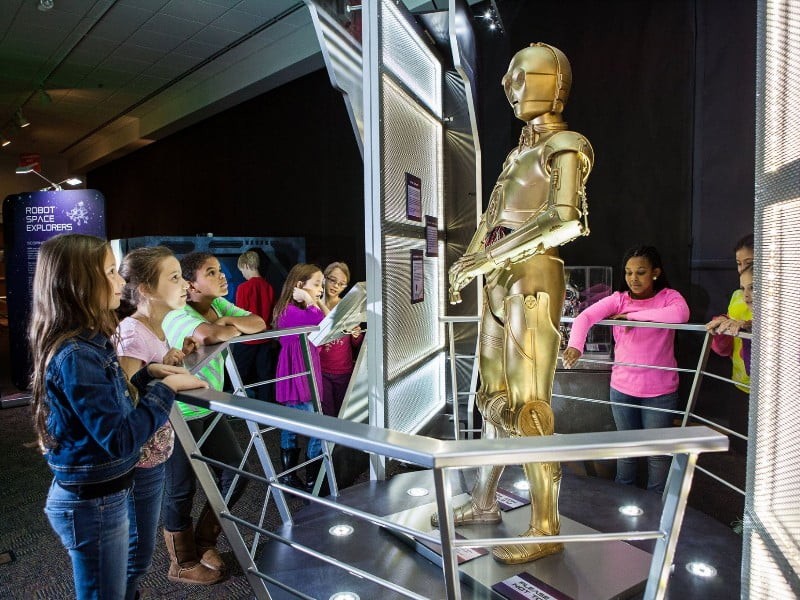 Discover the world of science, history, and imagination at Arizona Science Centre. With more than 95,000 square feet of learning space spread across the multi-storied facility, visitors can enjoy more than 300 hands-on permanent exhibits.
Events and attractions including the Dorrance Planetarium, and The W.O.N.D.E.R. Centre, giving audiences and guests the chance to create a memorable experiences that will last a lifetime.
1- Castles N' Coasters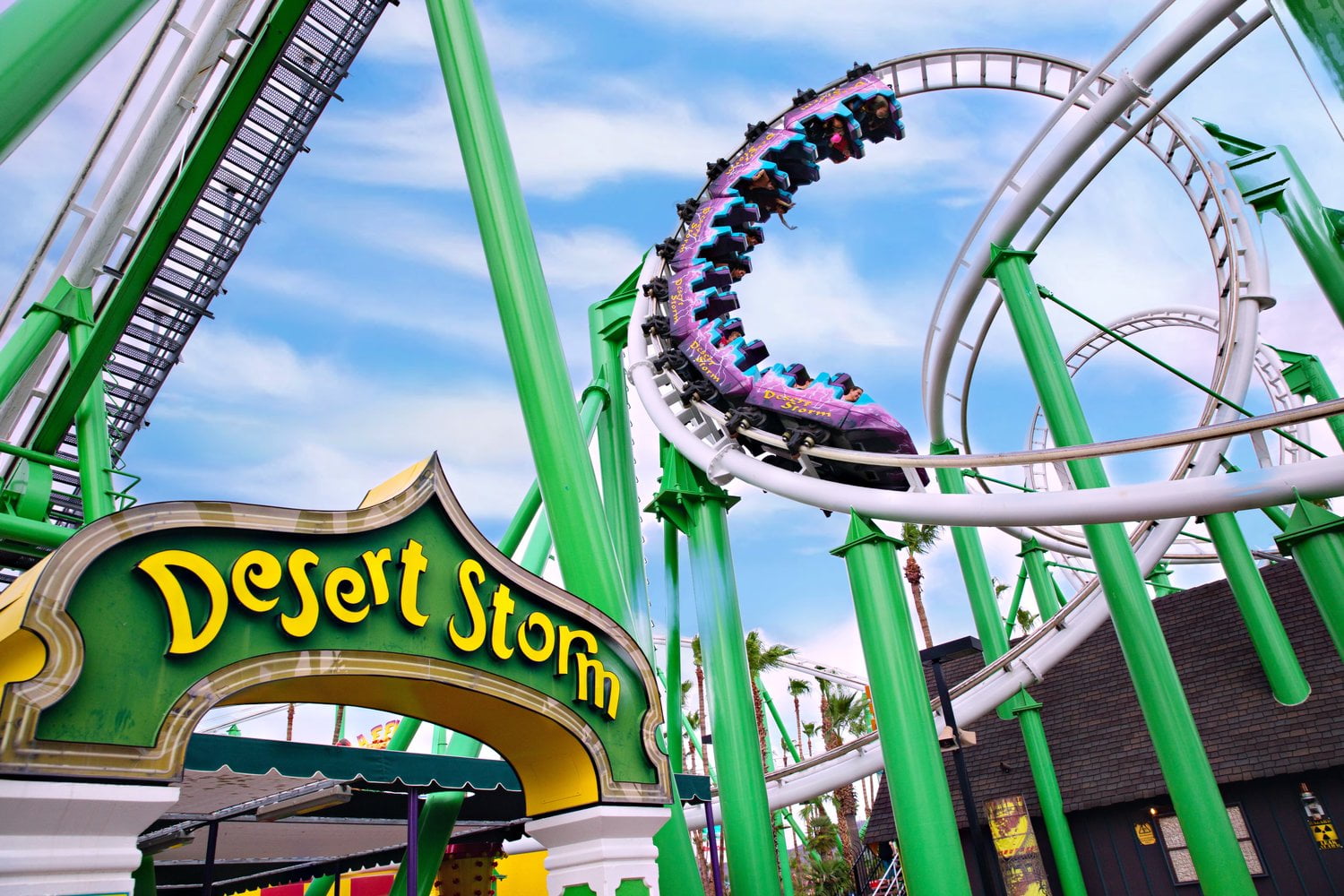 Where all the fun of the fair meets some sky high thrills, this is an amusement park in the heart of north-west Phoenix. At an astonishing ten-acres, there are roller coasters, water rides and an enormous arcade for all sorts of heart-pumping fun.
Loop the loop on Desert Storm and get your adrenaline going on the interactive experience XD Dark Ride, where you'll fight off fearsome zombies. Castles n Coasters has thrill-seeking attractions to fit everyone's interest.
So that sums up our top 10 things to do in phoenix, we hope you enjoyed