Brussels, is a region of Belgium comprising of 19 municipalities, including the City of Brussels, which is the capital of Belgium. The city started life as a fortress, then developed into a market square and eventually blossomed into the economic, political and social centre of the Flemish capital.
The city is an amazing place with stunning architecture and fascinating history packed into every street and alleyway. Brussels has something for everyone and offers European staples such as art and architecture alongside more unusual attractions.
Here are the top 10 things to do in Brussels :
10- Grand Place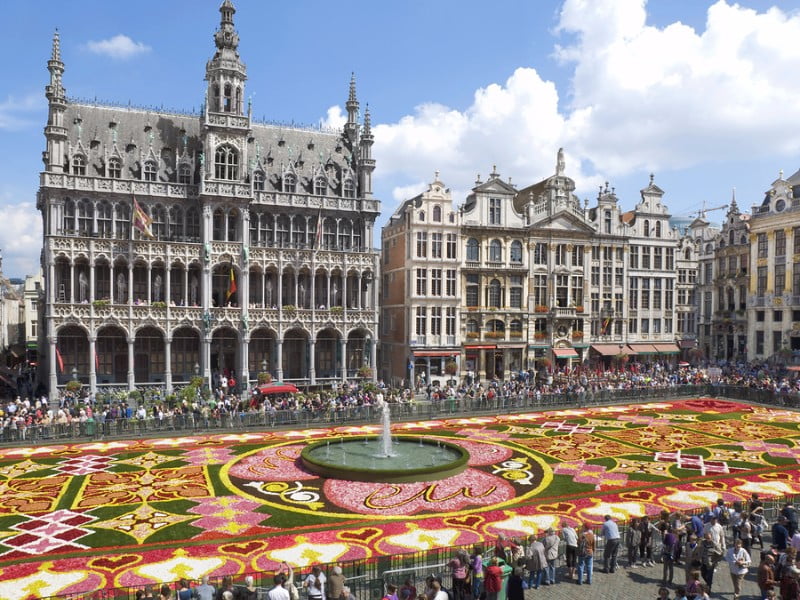 The Grand Place is a gorgeous, Unesco listed, cobblestone square, surrounded by ornate guildhalls that were once the headquarters of the city's merchants. At the centre of the Grand Place is the beautiful 15th Century city hall, this Gothic building is home to a museum displaying tapestries, wood panelling and paintings. The Grand Place and the Town Hall look even more attractive at night when they are illuminated with golden floodlights.
9- Mini-Europe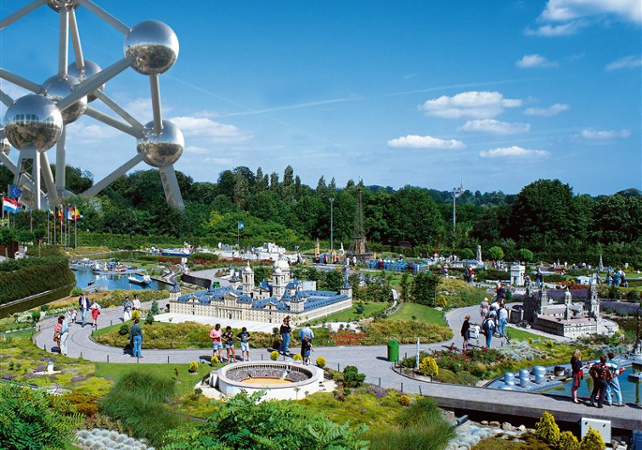 The theme park is located north of central Brussels and features scale models of Europe's biggest and best sites. Explore a charming miniature world, where the greatest buildings in Europe are recreated in small scale. Visitors can see everything from the Eiffel Tower to the Leaning Tower of Pisa as they take a trip around Europe in a single day. With over 350 miniature buildings visitors are able to travel between more than 80 European cities in an instant and see their iconic architectural highlights.
Go to the next page to read more …