Austin is the state capital of Texas, an inland city bordering the Hill Country region. Home to the University of Texas flagship campus, Austin is known for its eclectic live-music scene centred around country, blues and rock.
Its many parks and lakes are popular for hiking, biking, swimming and boating. South of the city, Formula One's Circuit of the Americas raceway has hosted the United States Grand Prix.
We get into the top 10 things to do in Austin, TEXAS, US :
10- Texas State Capitol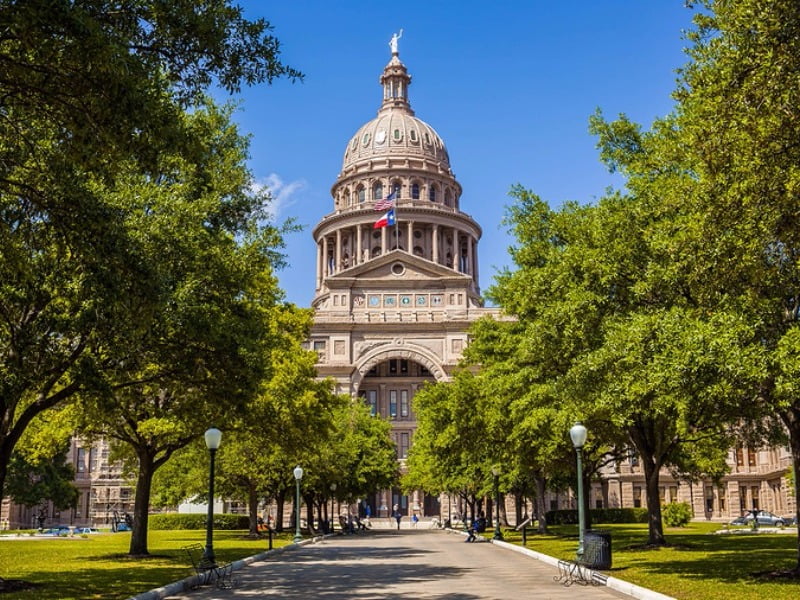 The Texas State Capitol, recognised as a National Historic Landmark, is a remarkable facility and one not to miss when visiting Austin. The red granite building with it's amazing dome, which you can visit by climbing four flights of inlaid marble stairs, also has a great gift shop and cafeteria to stop by at.
With 17 surrounding monuments to admire, together with wonderfully landscaped gardens and a free guided tour to take advantage of, the family can hear all about the history and stories of Texas from friendly, well-informed guides.
9- Austin Duck Adventures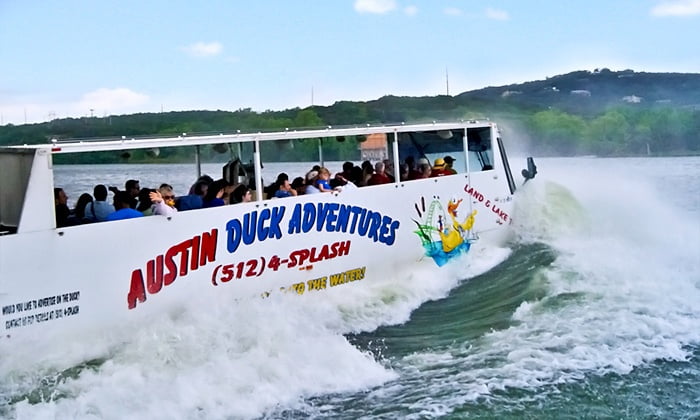 One of Austin's top tours, Austin Duck Adventures offers an amphibious tour that includes tours of downtown Austin and beautiful Lake Austin in Hydra Terra vehicles.On board, knowledgeable guides entertain sightseers with facts and stories about local sights and landmarks.
After their land trek, the vehicles pack in their wheels and launch off the shores of Lake Austin for an aquatic tour of the lush, scenic lakeside.
8- Lady Bird Lake Hike and Bike Trail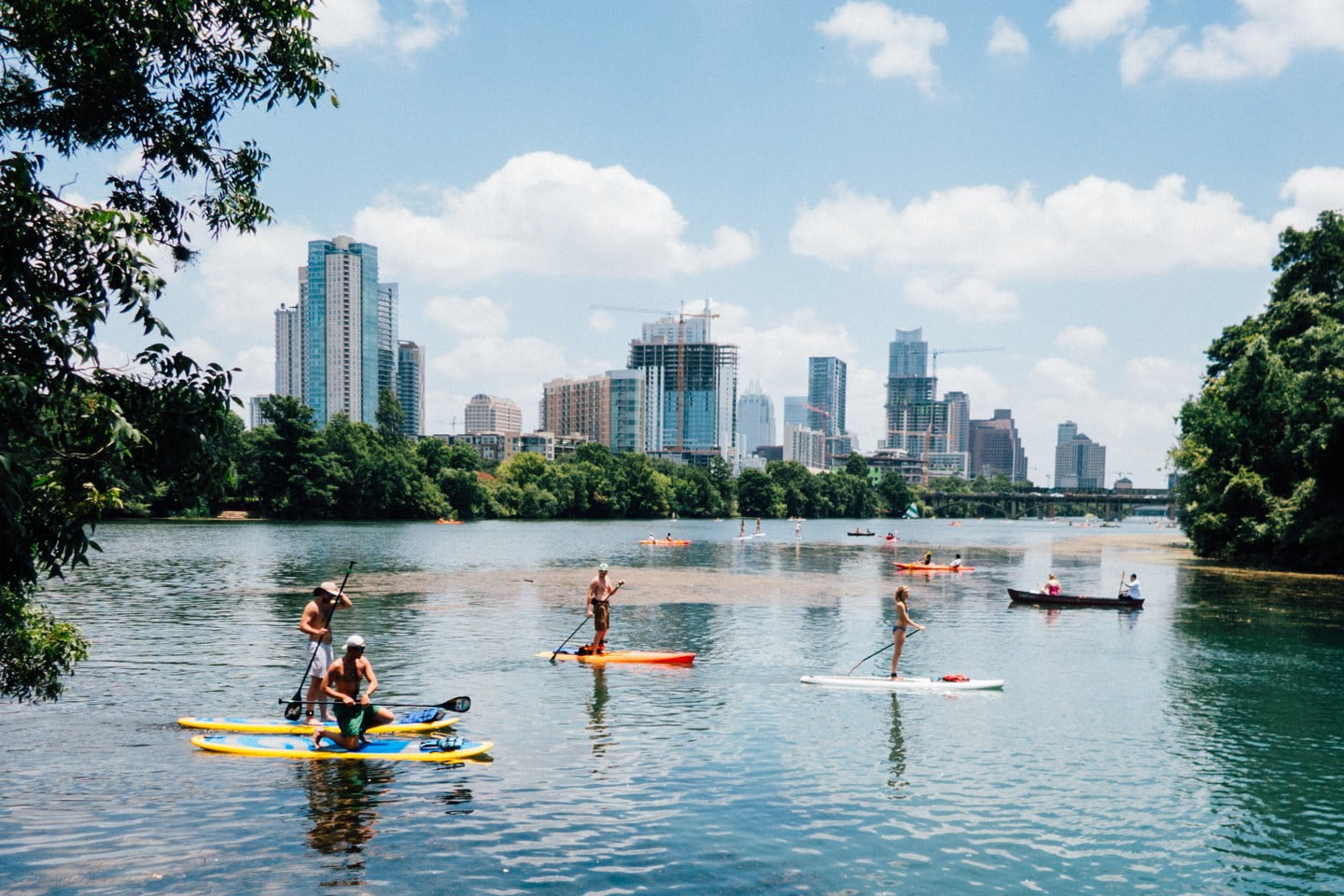 Lady Bird Lake is a wonderful body of water in the centre of this busy city. Popular with runners, bikers and those just out for a leisurely stroll, it's worth taking the family out for an afternoon here.
Stroll around the waterfront with its many bridges that cross the calm waters, and even rent a boat if you're so inclined. Paddle boarding and kayak/canoeing are also popular activities around Lady Bird Lake.
7- Austin Steam Train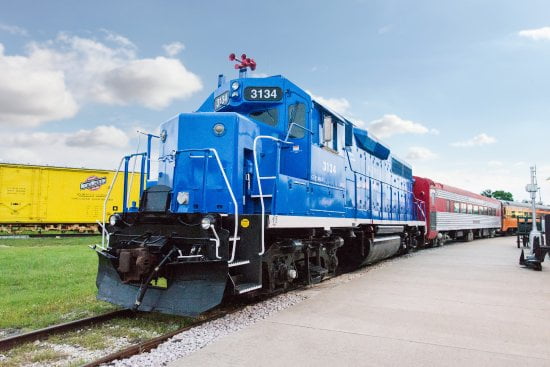 A fabulous venue for all the train lovers in the family, and especially the kids! The Austin Steam Train gives the opportunity for everyone to ride on a real vintage passenger train.
The depot itself is located in Cedar Park, and operates on the weekends throughout the year.
It is staffed by volunteers, with refreshments available during the train trips that are served from the concession car.
6- Zilker Botanical Garden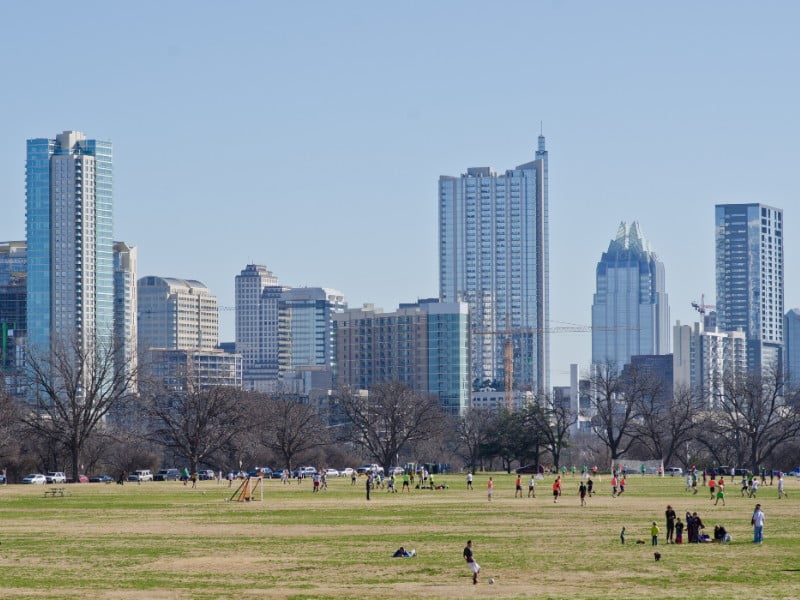 Zilker Botanical Garden is located on 26 acres of fenced land in Austin, Texas and has often been called "the jewel in the heart of Austin". Theme gardens such as rose, herb and Japanese gardens are interconnected with streams, waterfalls and Koi-filled ponds.
The Hartman Prehistoric Garden recreates a local dinosaur habitat. The gardens are open to the public most days year-round and are enjoyed by thousands of visitors each year.
5- Westcave Outdoor Discovery Center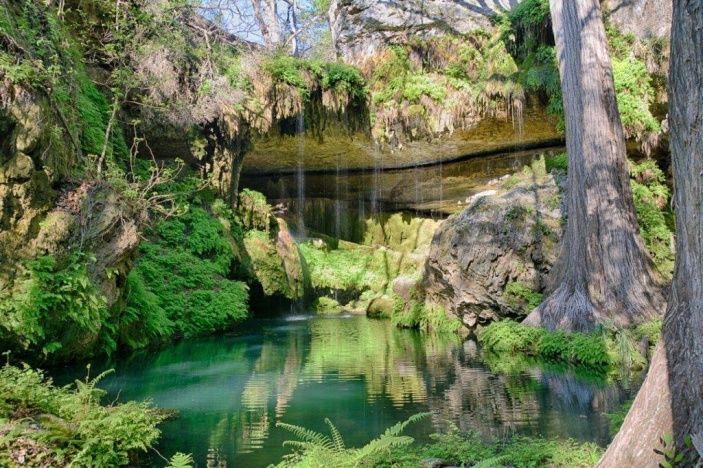 Westcave is located in south-west Travis County, approximately 45 minutes from downtown Austin. The Centre was built with the specific mission to inspire people to develop a lifelong practice of protecting nature. A short hike will take you along a forest trail down some steps to a creek bed with a lovely waterfall, surprisingly big cave area and a marvellous collection of old cypress trees and ferns.
Though the hikes are not strenuous it's best to wear appropriate shoes as the walk down can be a little steep but there are experienced guides to lead the way.
4- Bullock Museum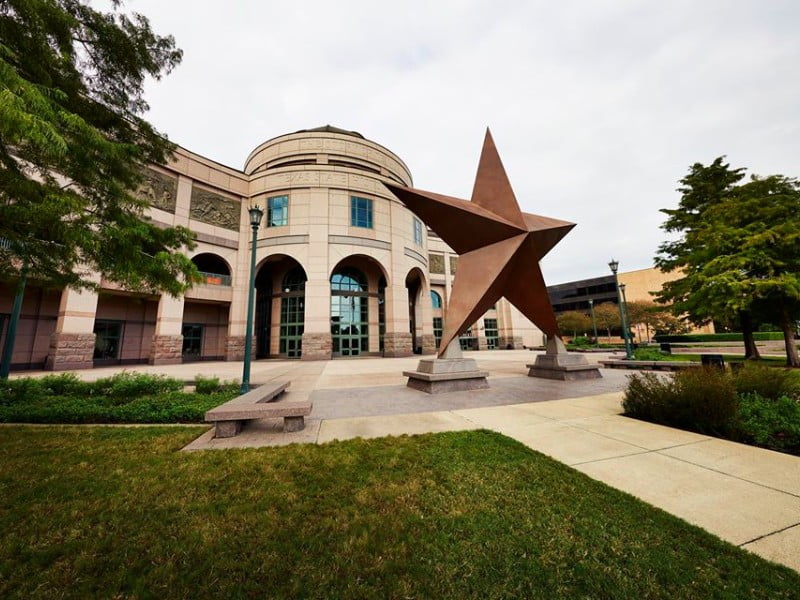 At the Bullock Museum, you'll find over four centuries of Texan history, with an abundance of artefacts on display in the exhibits, including an impressively renovated shipwreck, uncovering the past has never been so easy.
Whether you're intrigued by tales of the Bush family, space exploration or trials of the Buffalo soldiers, this is one of the best museums in Austin. Plus, some of the exhibits are interactive, meaning it's fun for kids, too.
3- Congress Avenue Bridge Bats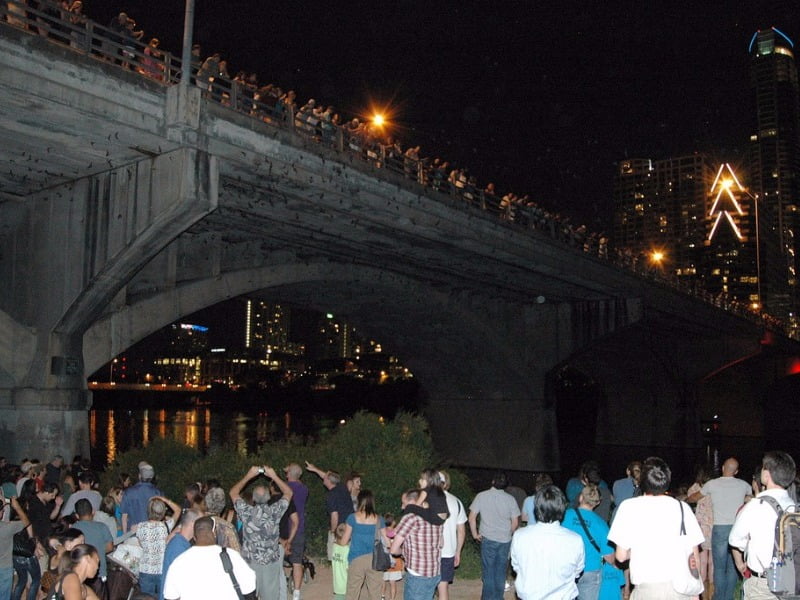 From March to October, 1.5 million bats emerge nightly from narrow crevices in the underside of the Ann W. Richards Congress Avenue Bridge. They usually start to emerge from the bridge around 20 minutes before sundown. The walkway on the east side of the Congress Avenue bridge offers the best vantage point for watching the bats emerge and fly eastward over Lady Bird Lake.
The hillside below the bridge is a little more kid-friendly since you can spread out a blanket and even have a picnic while you wait.
2- Austin Nature & Science Center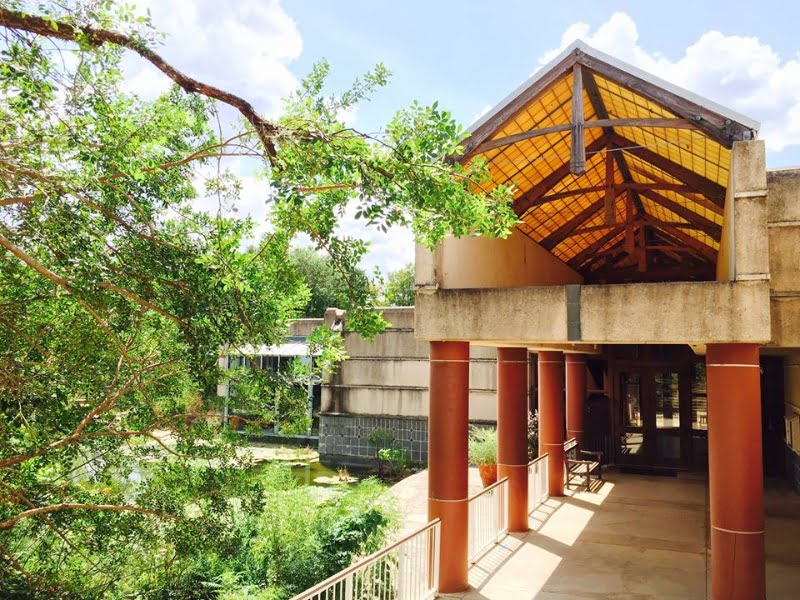 Centrally located on the western edge of Zilker Park and established in 1960, the Austin Nature & Science Center's mission is to provide hands-on educational exhibits.The ANSC offers a range of nature-based programs, exhibits, workshops, and a fantastic activity
where you can dig for dinosaur fossils.
There are a variety of temporary and permanent exhibits, the Naturalists Workshop, bird watching, accessible trails around the pond system, and more.
1- Austin Zoo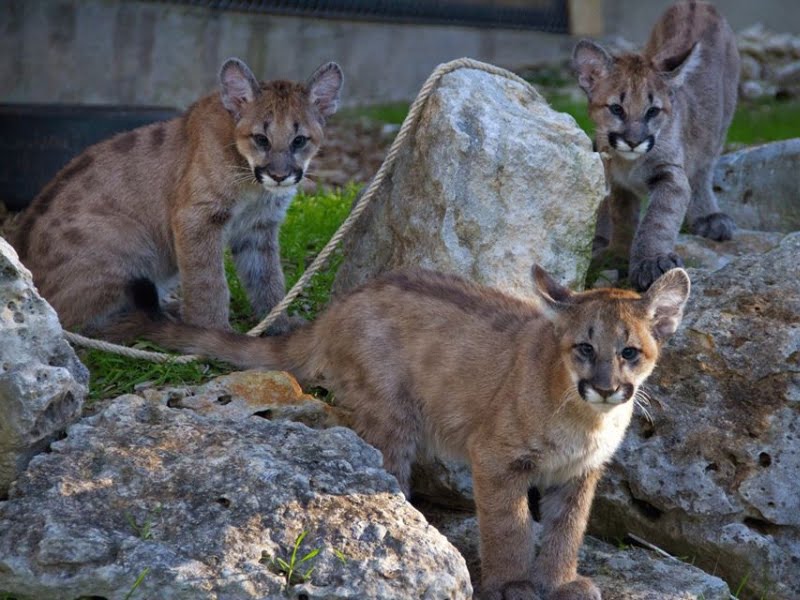 Located on the southwest edge of Austin, Texas, Austin Zoo draws visitors from around the world to learn about rescued animals and spend quality time outdoors in the Texas Hill Country. The mission of Austin Zoo is to assist animals in need through rescue, rehabilitation and education.
African lions and Bengal tigers stretch out in the big cat habitats while monkeys and marmoset swing from tree to tree in the monkey areas. In addition to wild creatures, the zoo houses domesticated animals such as a miniature donkey, pot-bellied pigs and llamas.
So that sums up our top 10 things to do in Austin, we hope you enjoyed