New England offers a wealth of charming destinations for a perfect weekend getaway. Whether you seek historic towns, scenic coastal beauty, outdoor activities, or cultural experiences, there's something for everyone. Here are some of the best weekend getaways in New England :
Newport, Rhode Island :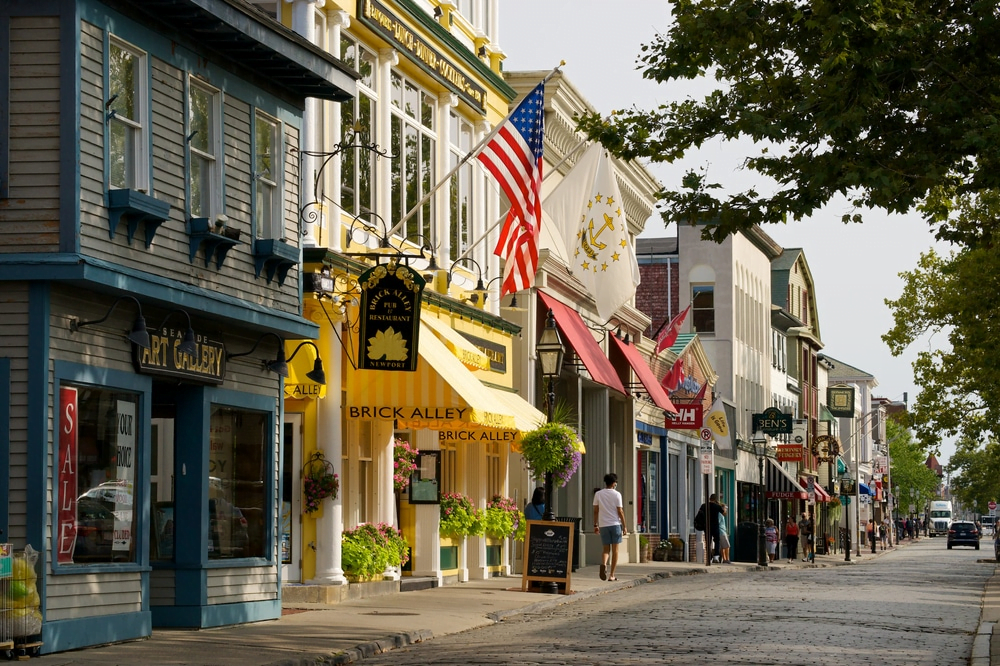 Known for its opulent mansions, picturesque harbor, and vibrant sailing culture, Newport offers a delightful blend of history and seaside charm. Explore the renowned Newport Mansions, stroll along Cliff Walk, visit the International Tennis Hall of Fame, and enjoy fresh seafood at local restaurants.
Portland, Maine :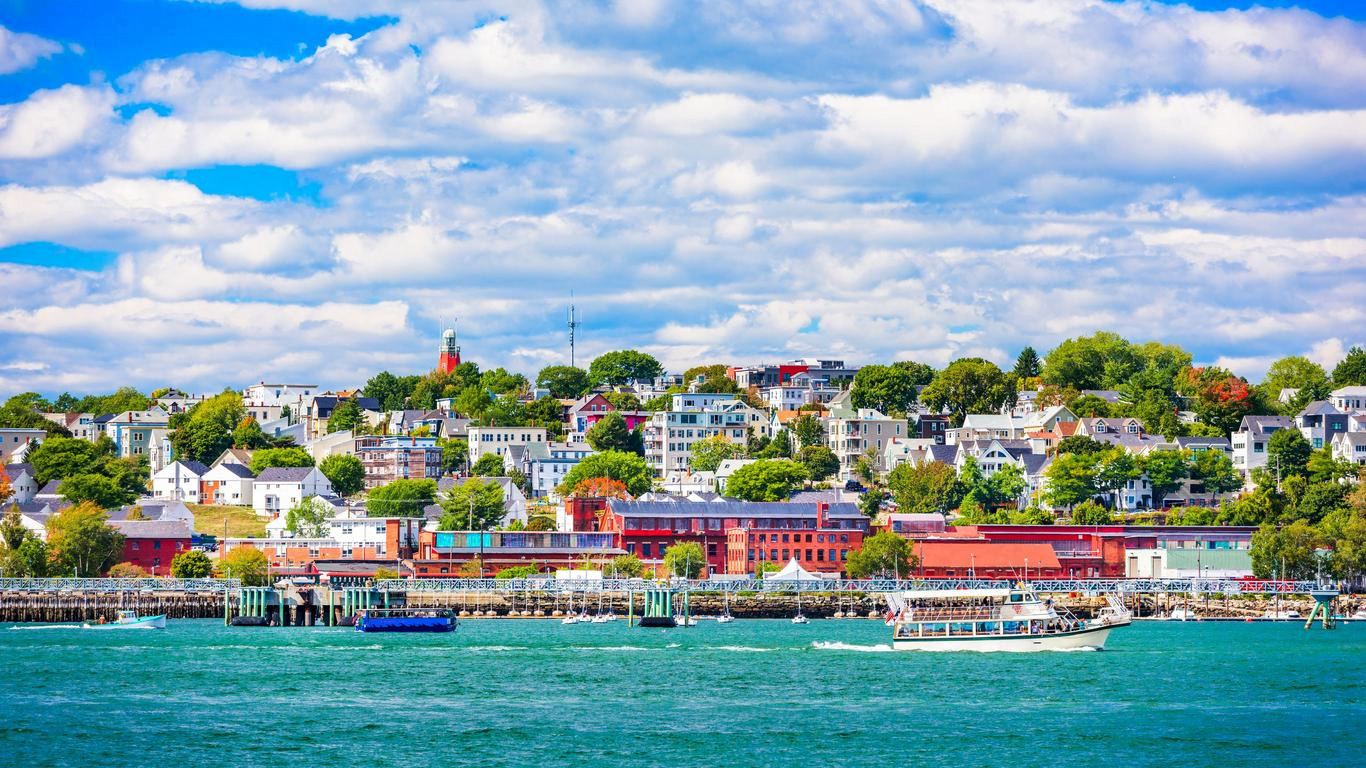 This vibrant coastal city is famous for its lively food scene, picturesque waterfront, and historic Old Port district. Indulge in delicious lobster rolls, explore art galleries, take a scenic harbor cruise, and visit the historic Portland Head Light.
Cape Cod, Massachusetts :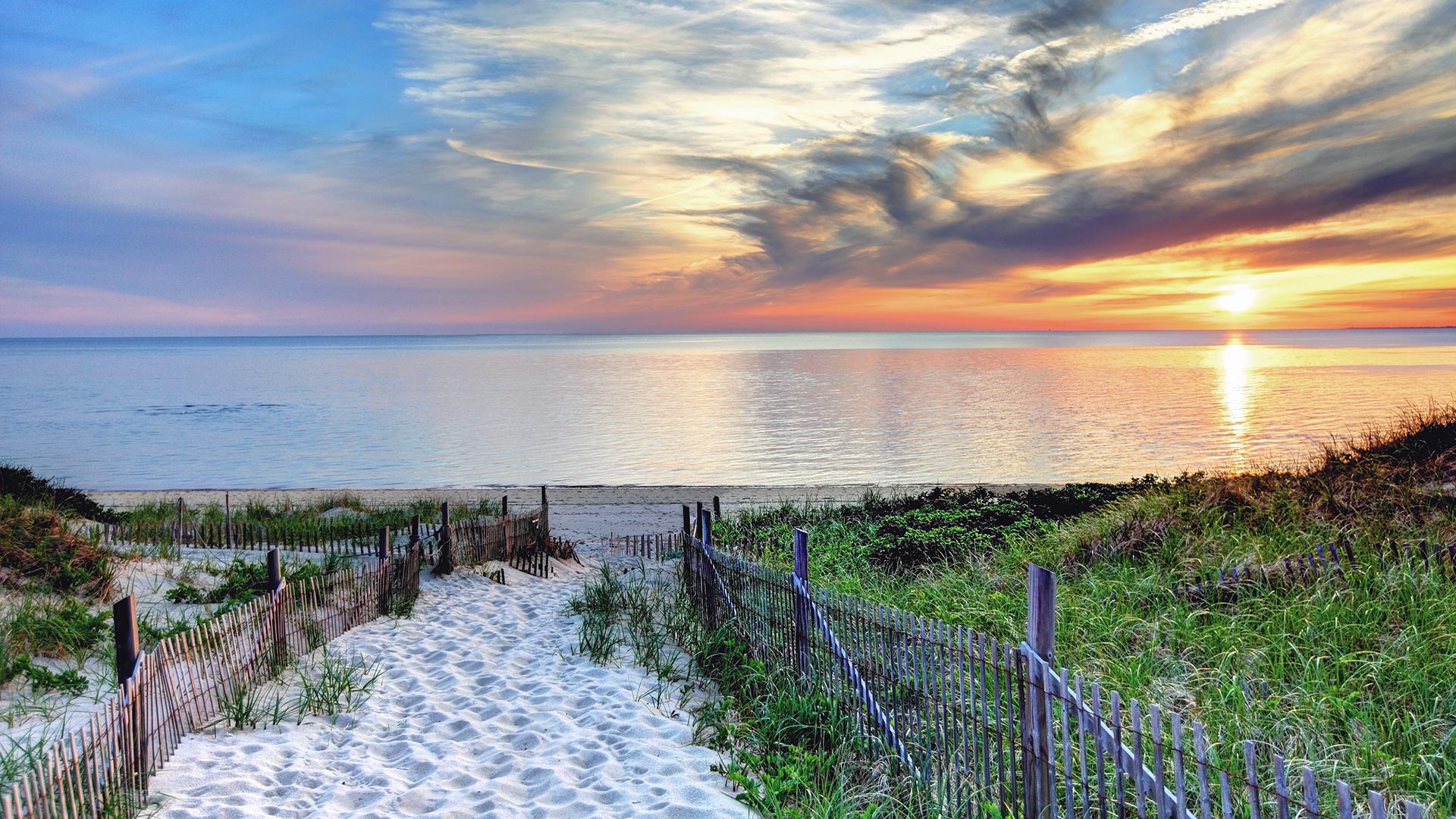 A classic New England destination, Cape Cod is perfect for a relaxing beach getaway. Enjoy pristine sandy beaches, go biking on scenic trails, visit charming seaside villages like Provincetown and Chatham, and savor fresh seafood at local eateries.
Stowe, Vermont :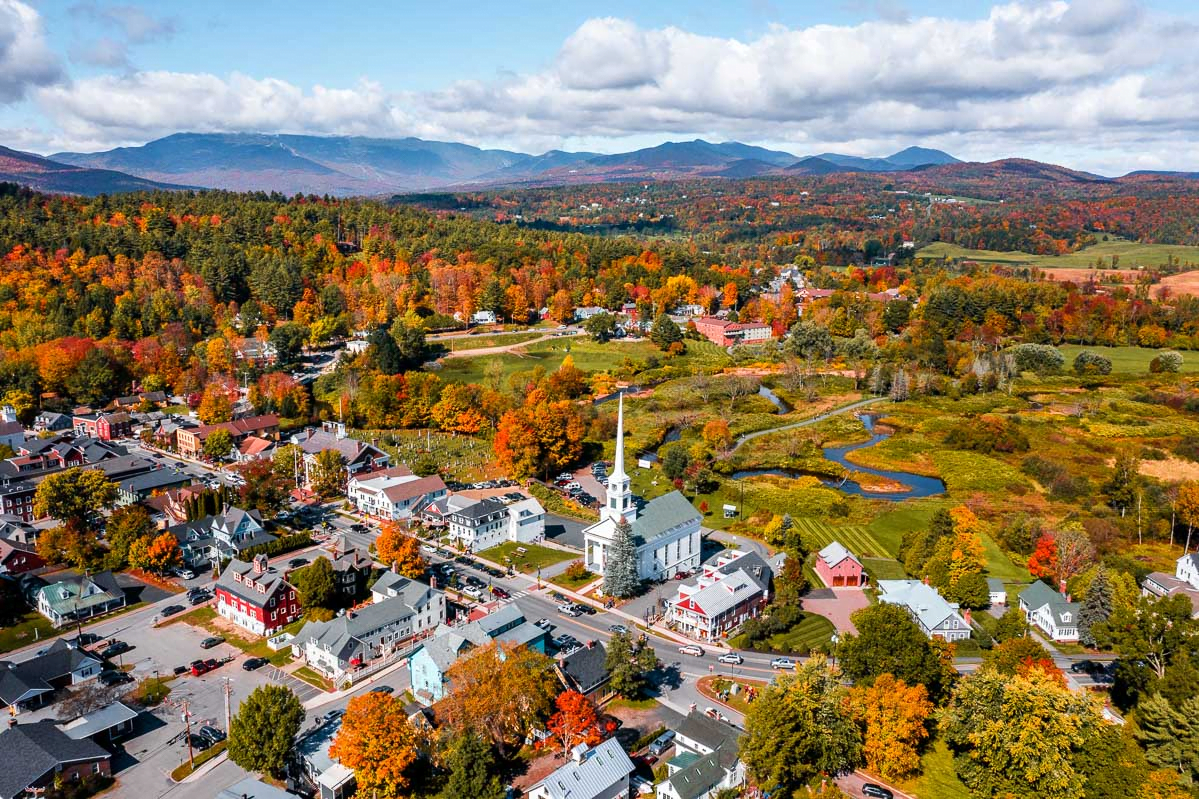 Nestled in the Green Mountains, Stowe is a charming town that offers outdoor adventures year-round. In summer, enjoy hiking or mountain biking on scenic trails, visit the Trapp Family Lodge, explore the picturesque Stowe Village, and take in the breathtaking views of Mount Mansfield.
Mystic, Connecticut :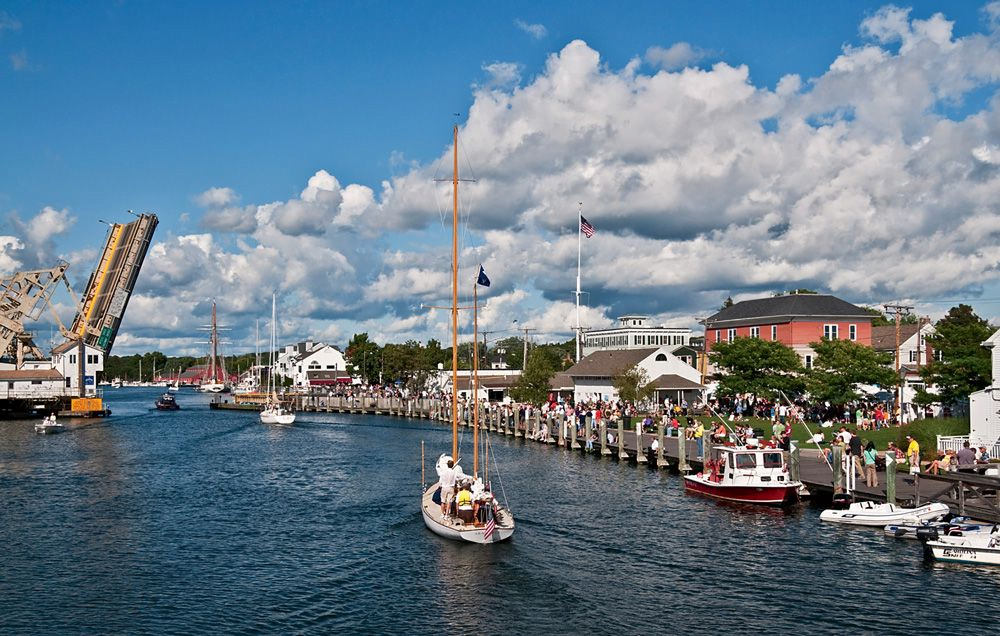 With its maritime history, charming downtown area, and renowned Mystic Seaport, Mystic is a captivating destination for a weekend getaway. Explore historic ships, visit the Mystic Aquarium, indulge in delicious seafood, and wander through the quaint shops and art galleries.
Burlington, Vermont :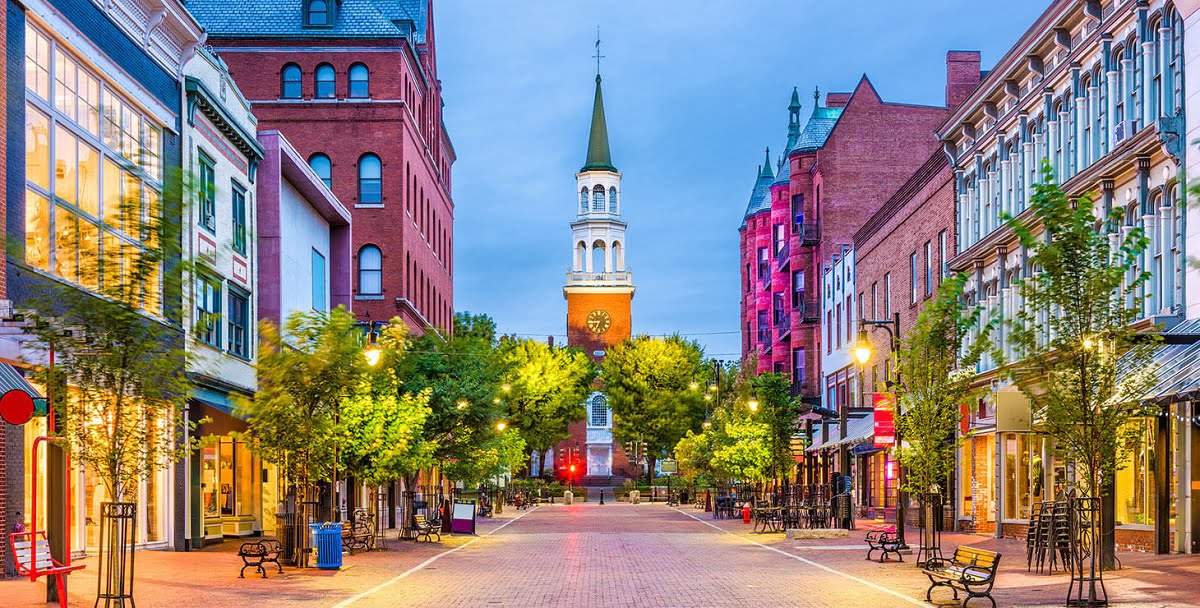 Located on the shores of Lake Champlain, Burlington is a vibrant city known for its lively arts and culture scene. Visit the Church Street Marketplace, take a cruise on the lake, go hiking in nearby parks, and enjoy the local craft breweries and farm-to-table dining.
Bar Harbor, Maine :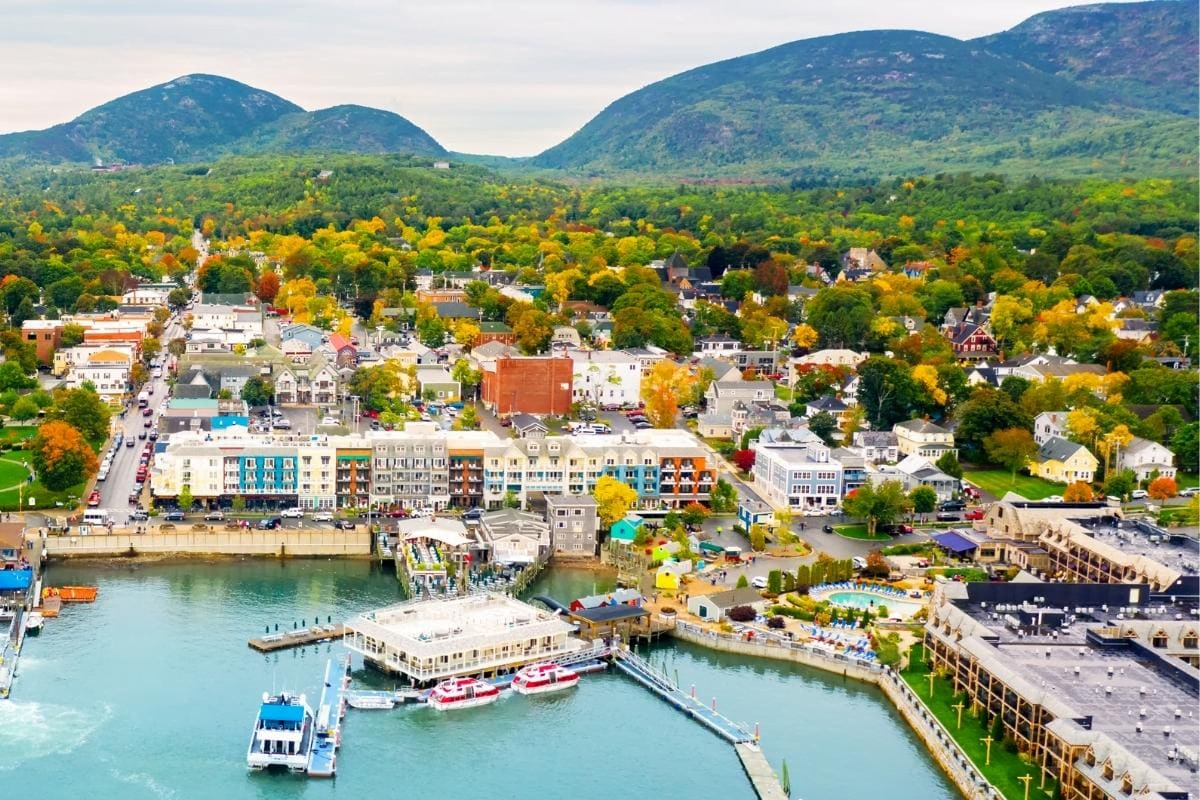 Located on Mount Desert Island, Bar Harbor is the gateway to Acadia National Park. Enjoy scenic hikes, breathtaking coastal views, explore the charming downtown area with its shops and restaurants, and savor fresh seafood.
Martha's Vineyard, Massachusetts :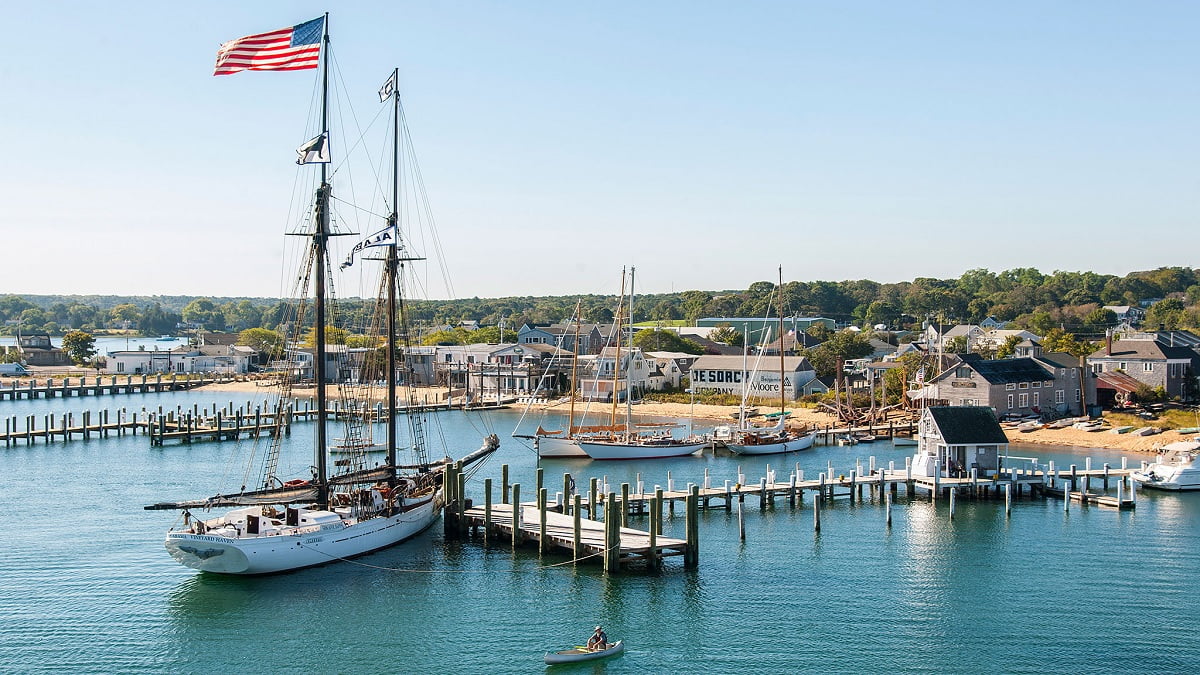 This picturesque island off the coast of Cape Cod is a popular summer destination. Relax on beautiful beaches, explore charming towns like Edgartown and Oak Bluffs, visit the iconic lighthouses, and indulge in local cuisine.
Woodstock, Vermont :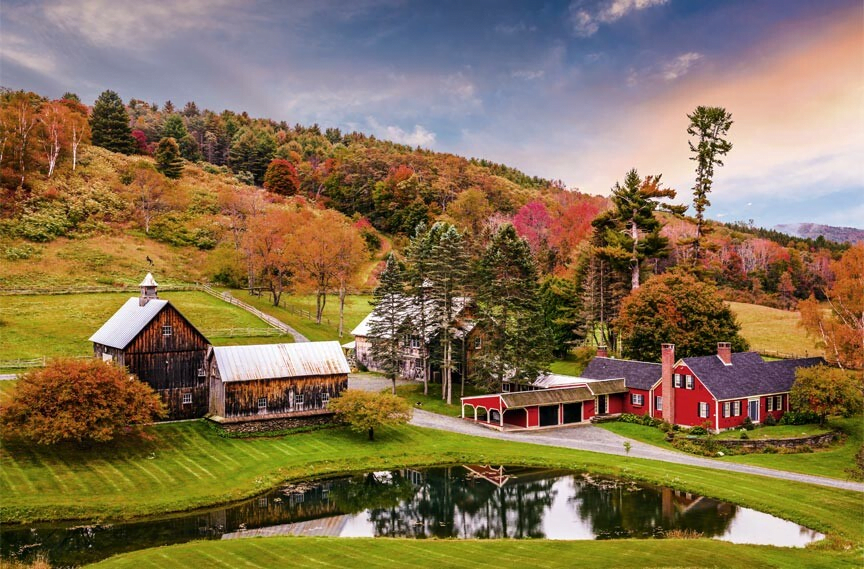 Known for its quintessential New England charm, Woodstock offers a delightful blend of historic architecture, scenic beauty, and outdoor activities. Stroll through the charming village, visit the Billings Farm and Museum, and enjoy outdoor pursuits like hiking and biking.
Portsmouth, Rhode Island :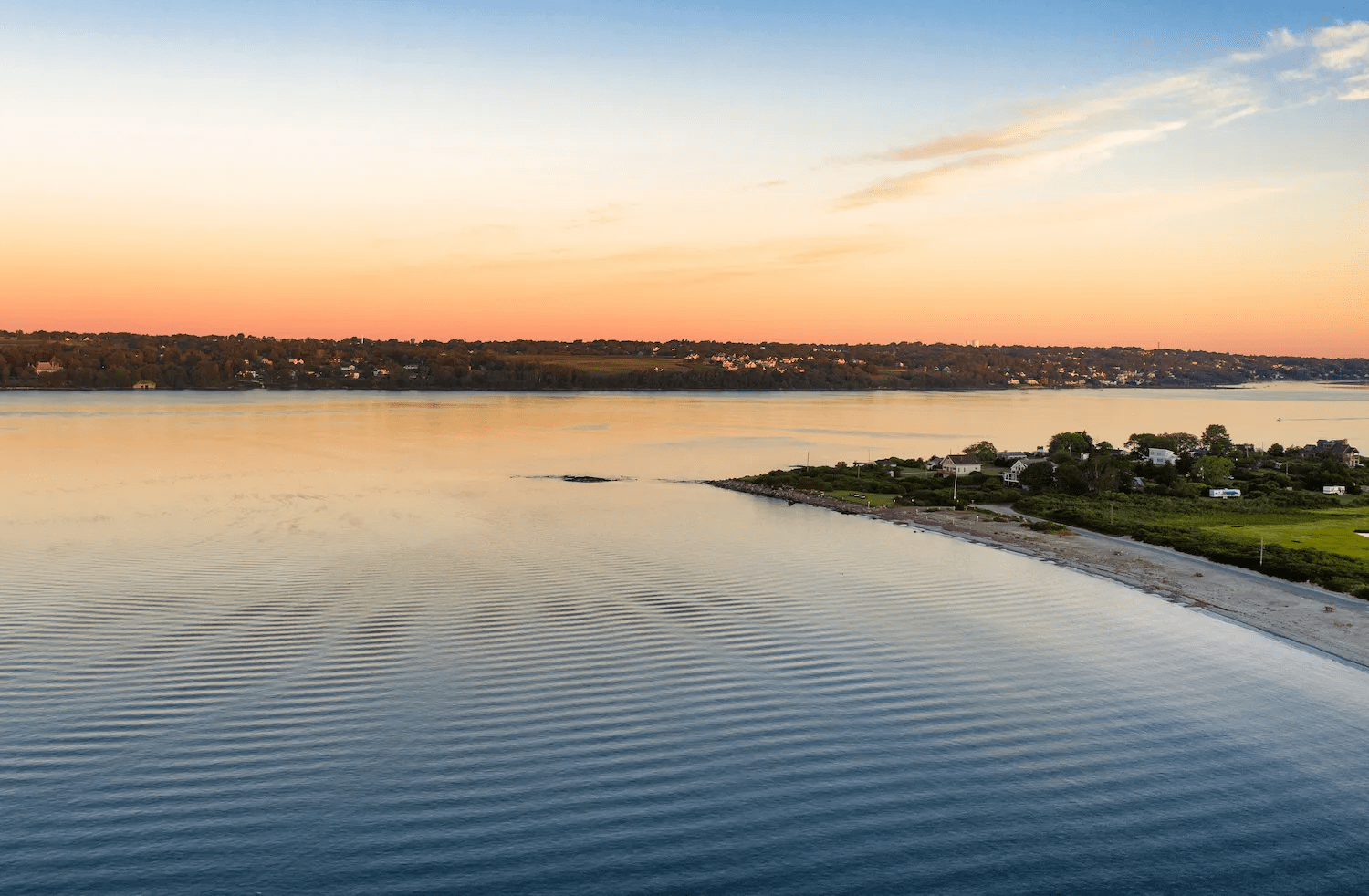 Situated on Aquidneck Island, Portsmouth offers a mix of beautiful beaches, historic sites, and outdoor recreation. Visit the historic Glen Manor House, relax on sandy shores, go kayaking or paddleboarding, and enjoy delicious seafood.
Kennebunkport, Maine :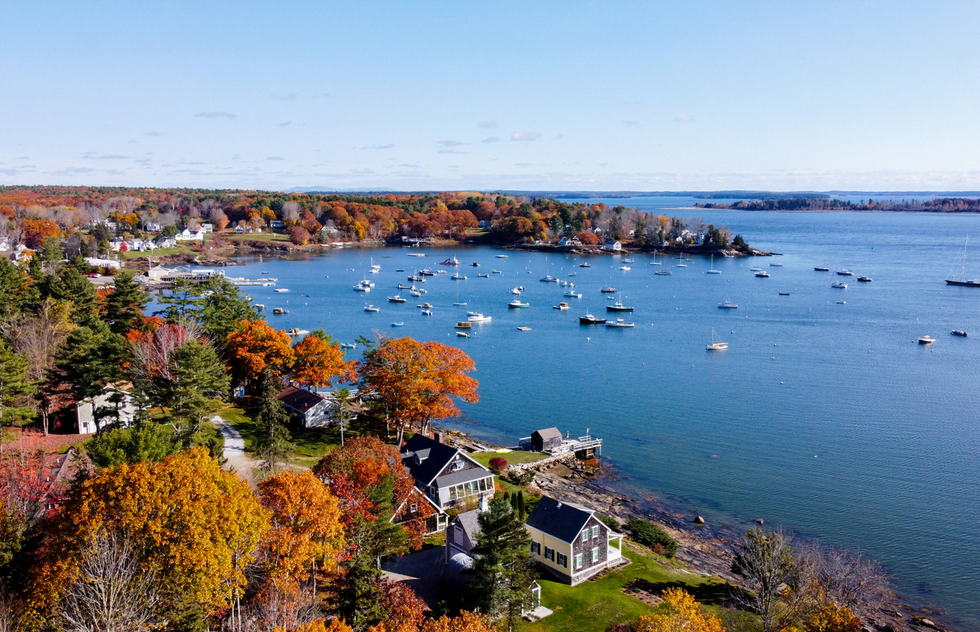 This coastal town is famous for its charming coastal landscapes, sandy beaches, and a bustling downtown area. Take a scenic walk along the rocky coastline, visit the Bush family compound, and enjoy fresh seafood at local eateries.
Northampton, Massachusetts :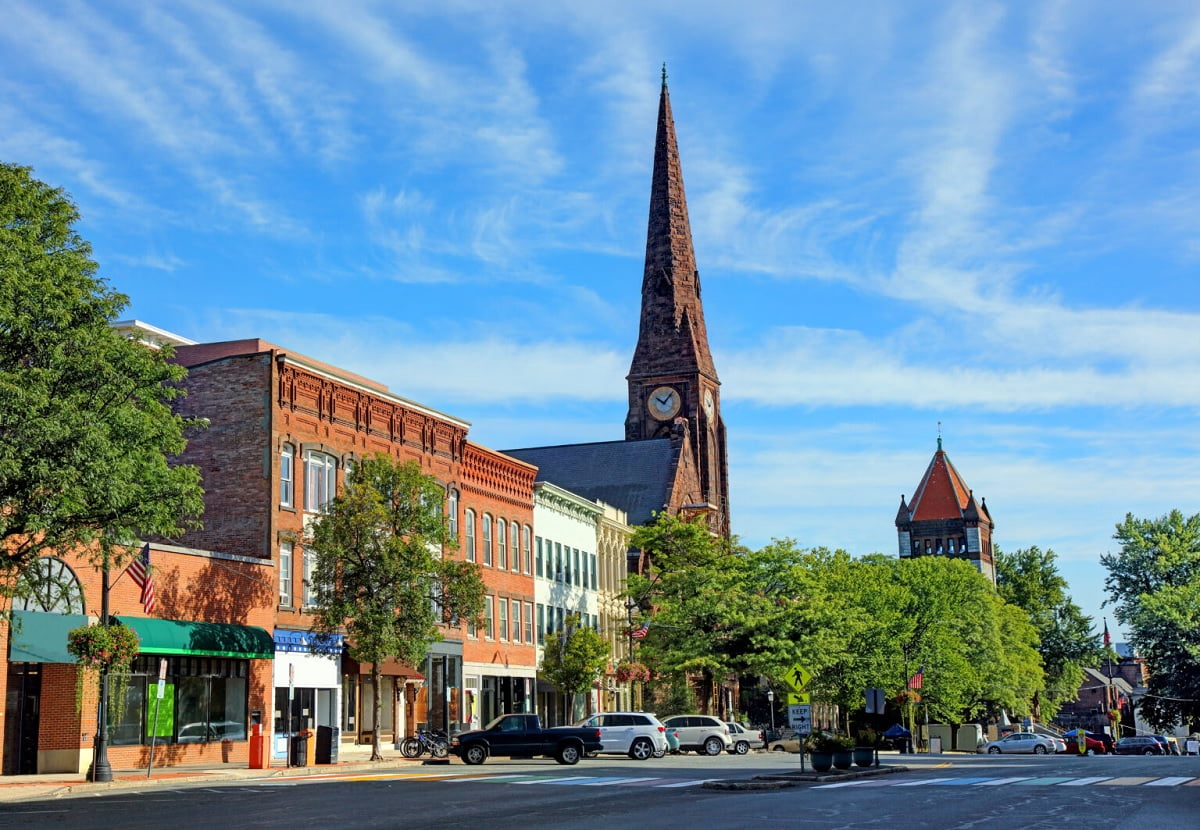 Known for its vibrant arts scene and lively downtown area, Northampton is a cultural hub in the Pioneer Valley. Explore art galleries and boutiques, catch a live performance at one of the theaters, and dine at unique restaurants.
Block Island, Rhode Island :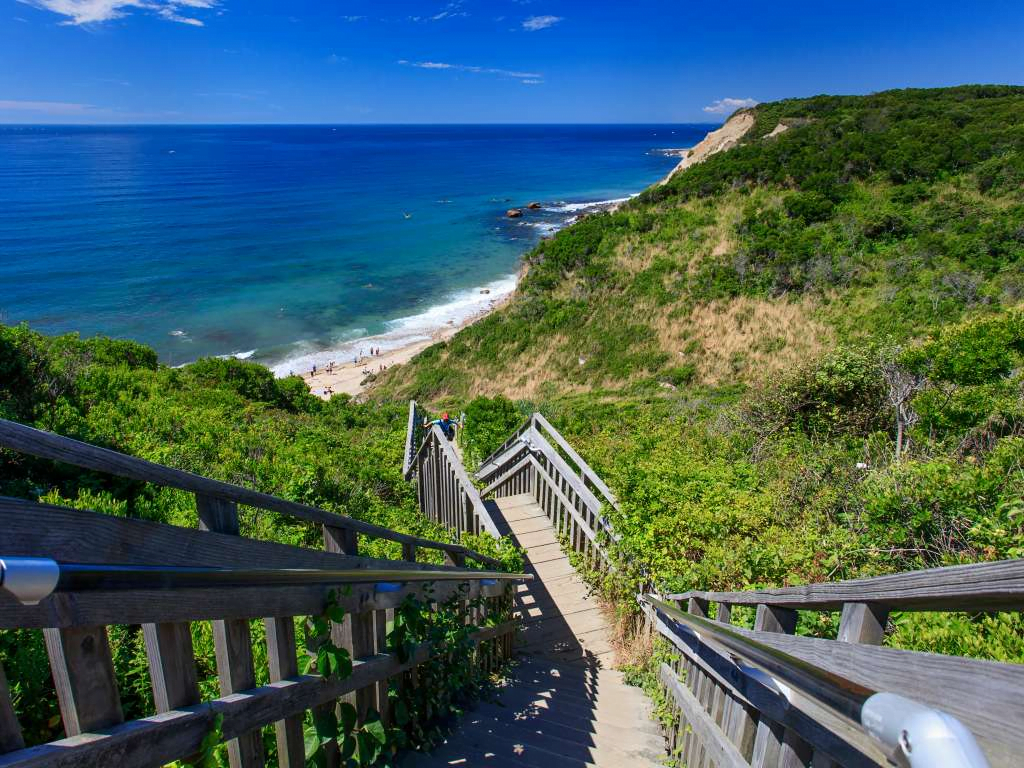 Just a ferry ride away from the mainland, Block Island offers a peaceful retreat with pristine beaches, scenic hiking trails, and a laid-back atmosphere. Rent a bike to explore the island, visit the iconic Southeast Lighthouse, and relax on the sandy shores.
These weekend getaway destinations in New England offer a mix of history, natural beauty, coastal charm, and outdoor activities to make your short escape memorable. Remember to check for any travel advisories or restrictions and plan your itinerary according to your preferences and interests.