Summer vacations hold a special place in the hearts of Americans, as there is no other trip that brings as much joy and excitement. The months of June, July, and August beckon travelers to hit the open road and embark on memorable adventures.
Summer beckons us to make the most of our vacation days, whether we yearn for the excitement of a bustling city, the serene beauty of a national park, the blissful relaxation of a beach getaway, or the charm of a small-town escape. In order to determine the best summer vacations in the USA, we have taken into account various factors such as affordability, weather conditions, the diversity of activities available, and the feedback from both travelers and experts. If you find something that captures your imagination, cast your vote below to contribute to next year's ranking and help shape the future of summer travel.
Here are some of the best summer vacations in the USA :
Maui, Hawaii :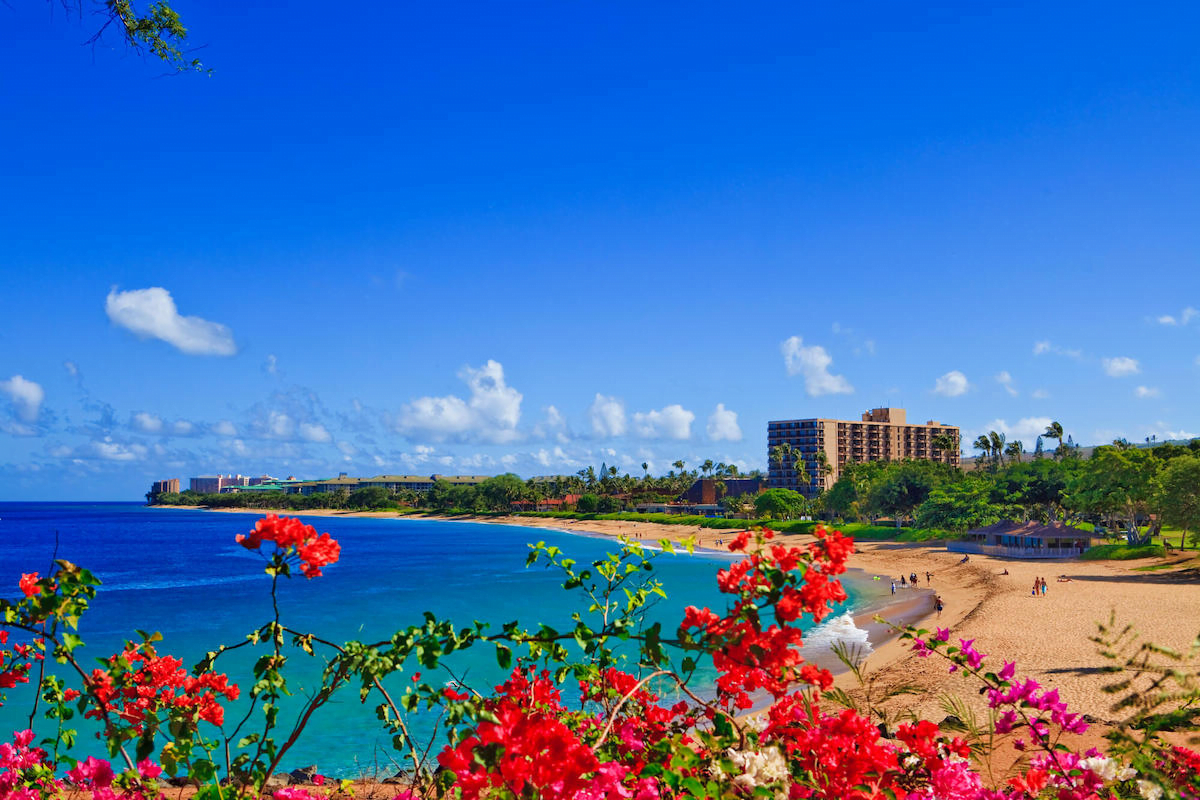 With its stunning beaches, warm waters, and vibrant culture, Maui offers a tropical paradise for summer getaways. Enjoy snorkeling, surfing, hiking, and exploring the island's natural beauty, including the famous Road to Hana and Haleakala National Park.
Yellowstone National Park, Wyoming, Montana, and Idaho :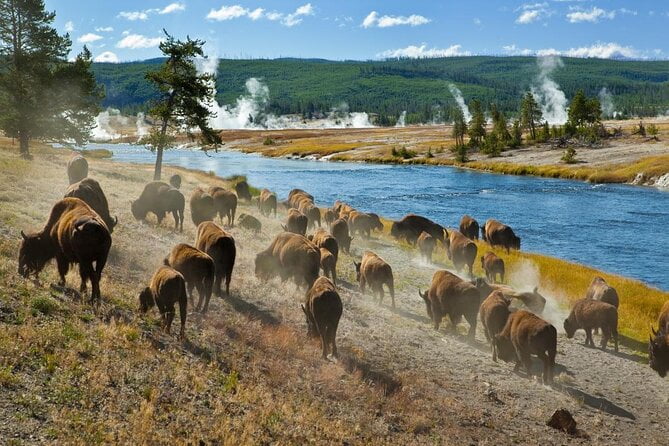 Known for its geothermal features, wildlife, and scenic landscapes, Yellowstone National Park is a great destination for nature lovers. Experience the iconic Old Faithful geyser, go hiking, wildlife spotting, camping, and enjoy the beauty of the park's diverse ecosystems.
Cape Cod, Massachusetts :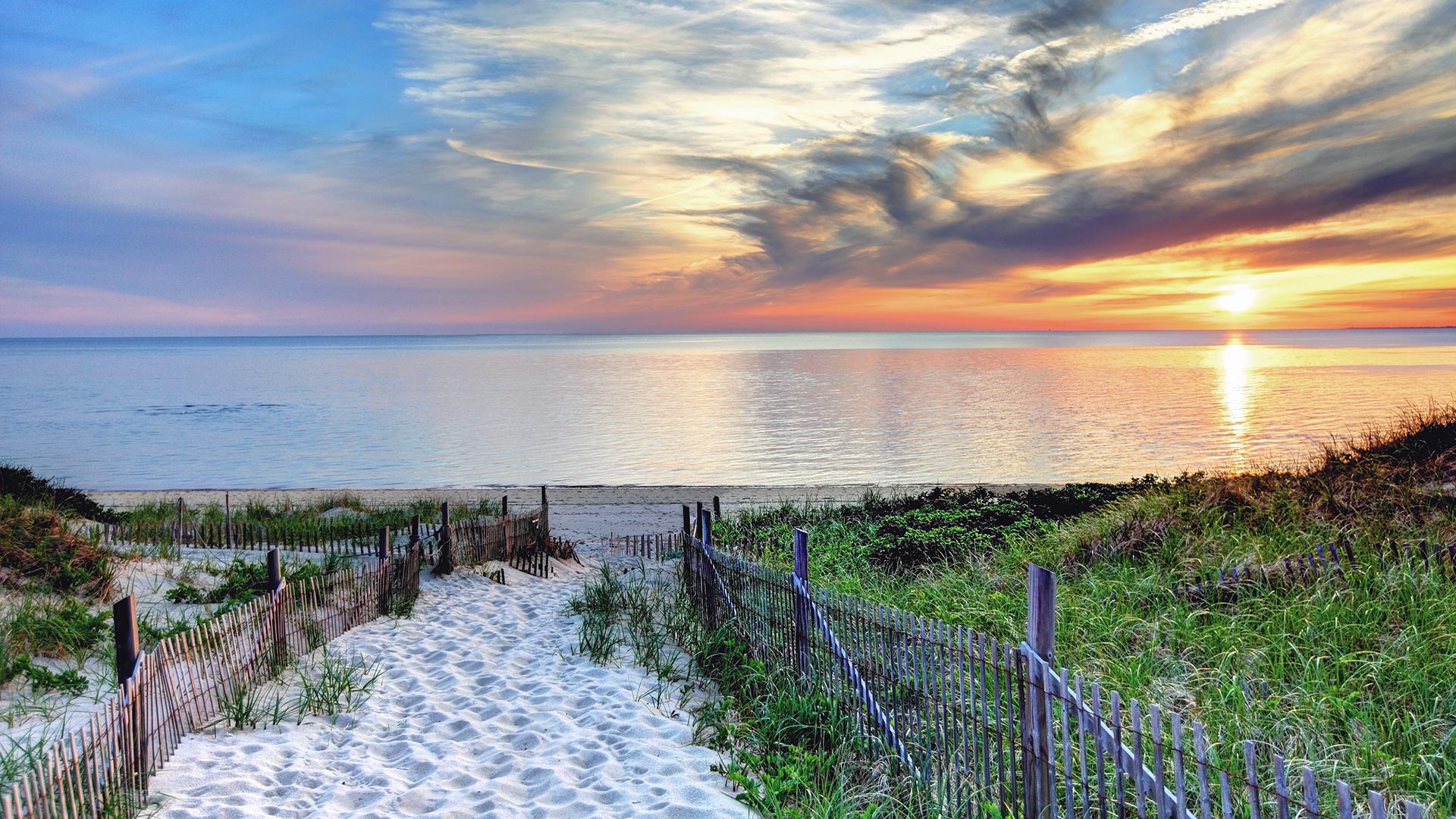 Located on the Atlantic coast, Cape Cod offers picturesque beaches, charming towns, and a laid-back atmosphere. Enjoy swimming, sailing, whale watching, exploring quaint villages, and indulging in fresh seafood.
Grand Canyon, Arizona :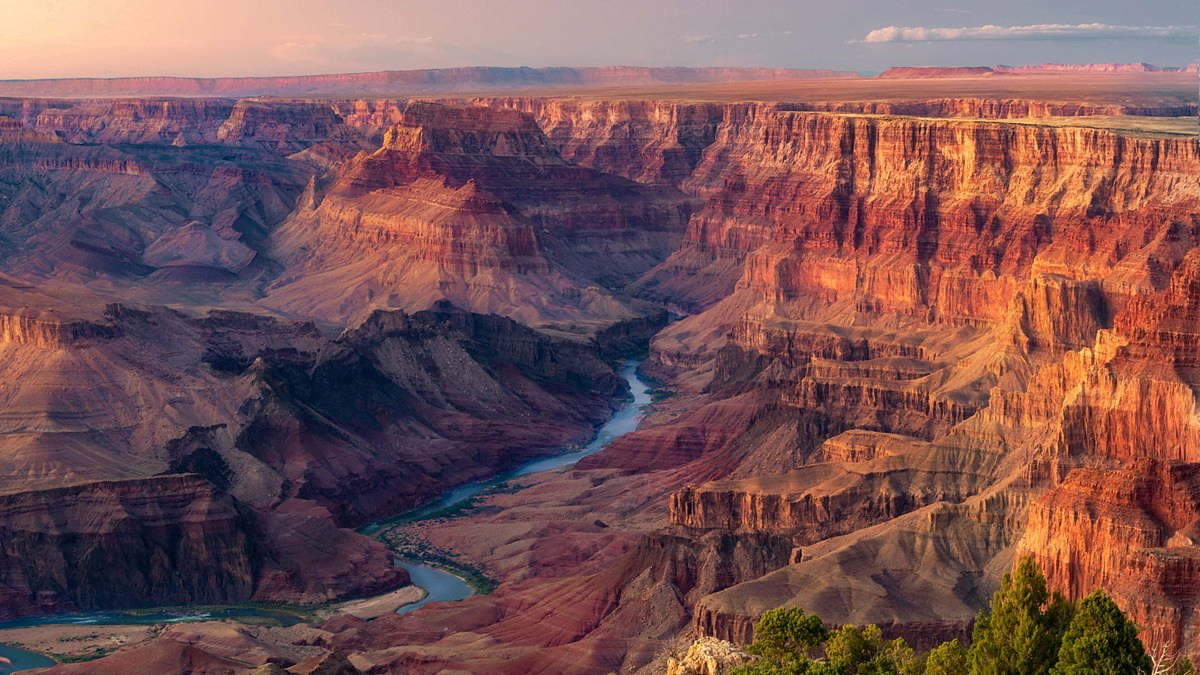 One of the world's most awe-inspiring natural wonders, the Grand Canyon attracts millions of visitors each year. Take in the breathtaking views from the rim, go hiking or backpacking into the canyon, take a scenic helicopter or rafting tour, and witness stunning sunsets over the canyon.
Charleston, South Carolina :
Known for its historic charm, southern hospitality, and beautiful beaches, Charleston offers a delightful summer vacation experience. Explore the city's historic district, enjoy water activities like kayaking and paddleboarding, savor southern cuisine, and relax on the nearby beaches.
San Diego, California :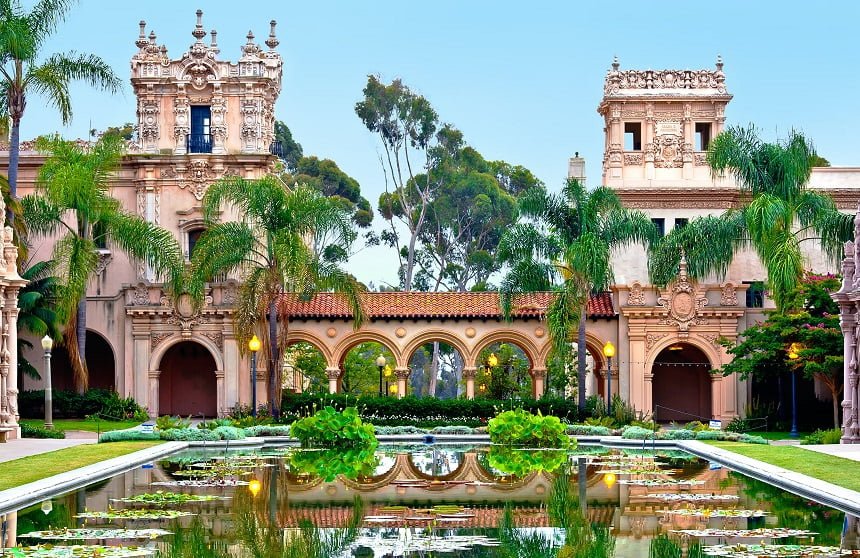 With its pleasant climate, beautiful beaches, and diverse attractions, San Diego is an ideal summer destination. Visit the famous San Diego Zoo, explore Balboa Park, relax on the beaches, and enjoy water sports like surfing and snorkeling.
Glacier National Park, Montana :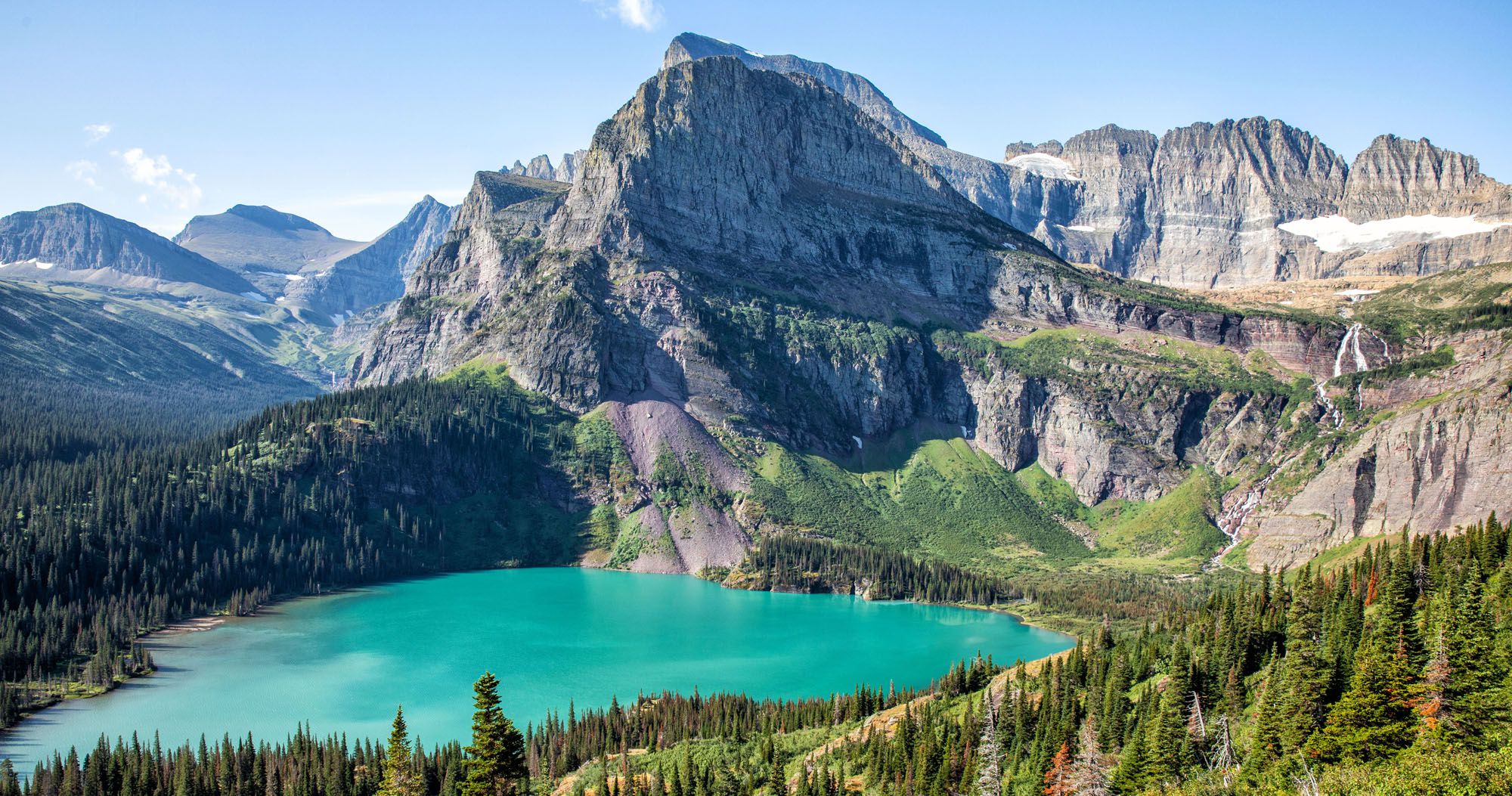 For those seeking outdoor adventures and breathtaking scenery, Glacier National Park is a must-visit destination. Go hiking or backpacking along the park's scenic trails, enjoy boat tours on glacier-fed lakes, and marvel at the park's stunning glaciers and mountain vistas.
Outer Banks, North Carolina :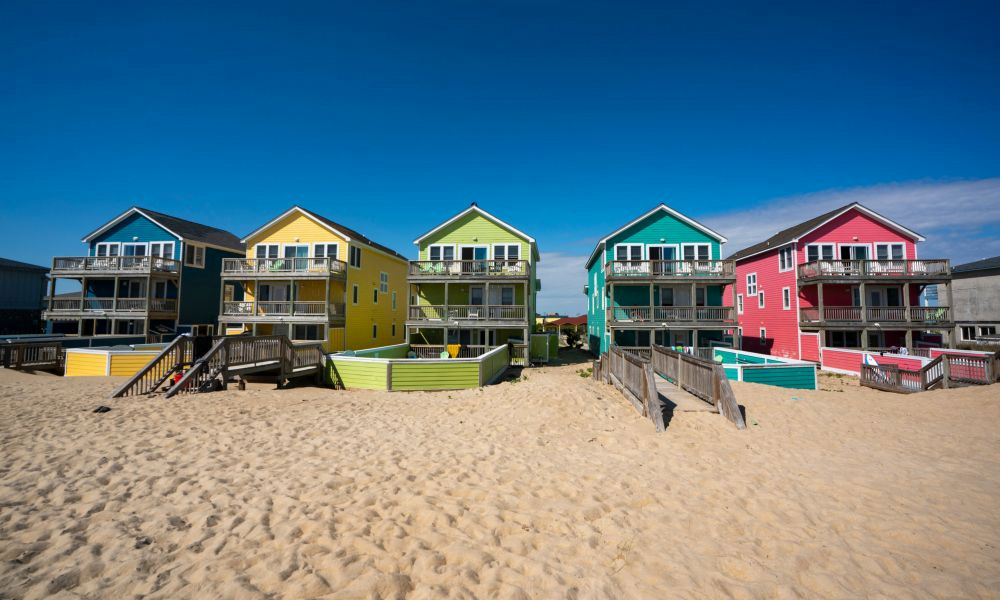 Known for its beautiful beaches, charming coastal towns, and historic lighthouses, the Outer Banks is a fantastic summer getaway. Enjoy sunbathing, swimming, fishing, water sports, and exploring the area's maritime history.
Rocky Mountain National Park, Colorado :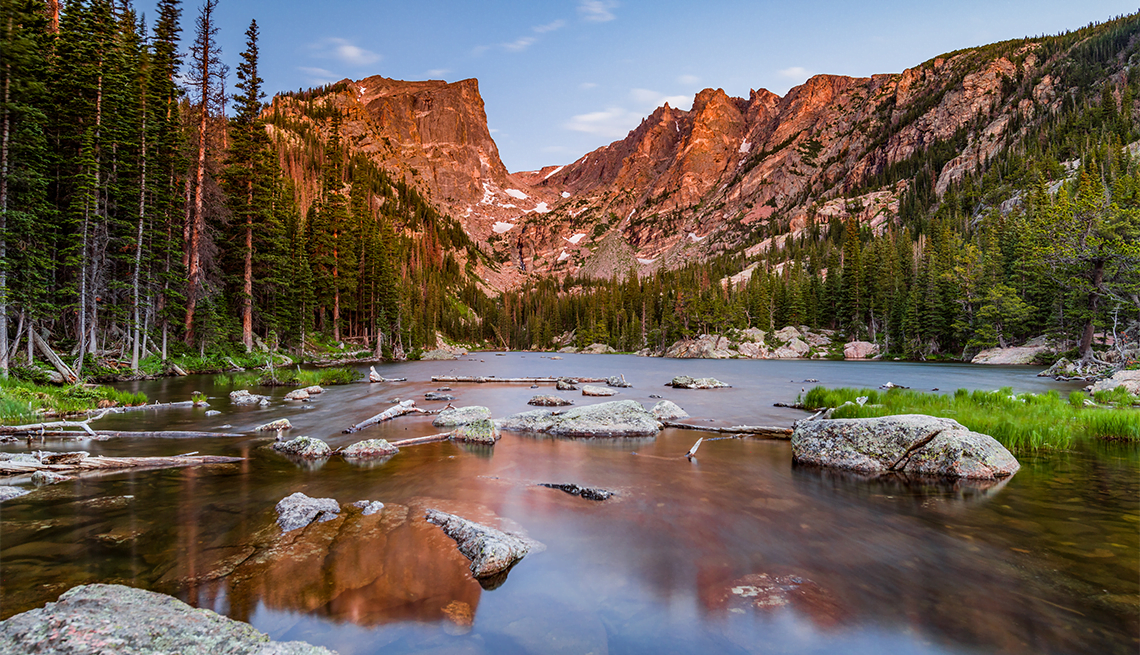 Experience the beauty of the Rocky Mountains in this stunning national park. Enjoy hiking through alpine meadows, spot wildlife, go camping, and take scenic drives along the park's breathtaking mountain roads.
Miami, Florida :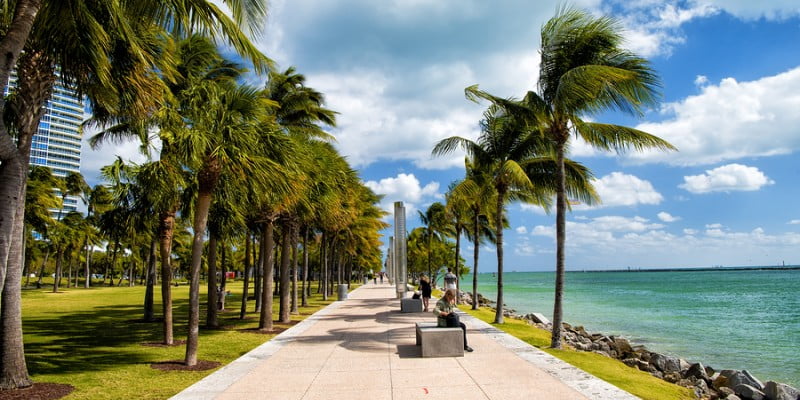 For a vibrant and lively summer vacation, head to Miami. Enjoy the glamorous South Beach, explore the vibrant neighborhoods like Little Havana, indulge in delicious cuisine, and soak up the sun on the city's beautiful beaches.
Acadia National Park, Maine :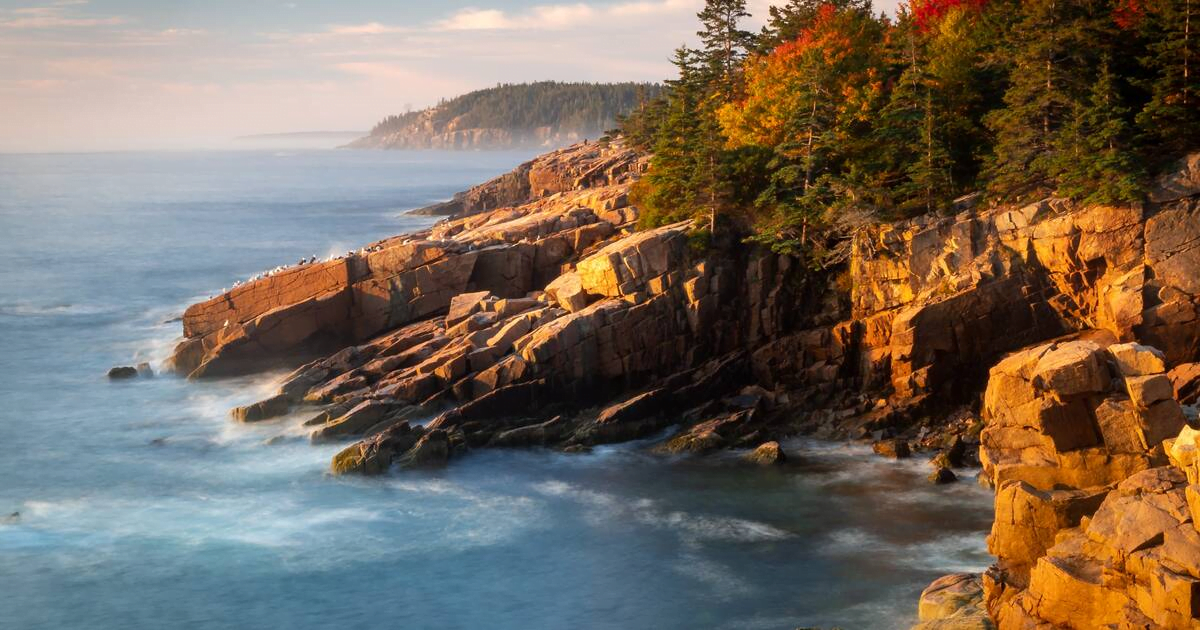 Located on the rugged coast of Maine, Acadia National Park offers a mix of coastal beauty and mountain landscapes. Go hiking on scenic trails, bike along the carriage roads, enjoy kayaking or canoeing on the lakes, and take in the stunning ocean views.
Lake Tahoe, California/Nevada :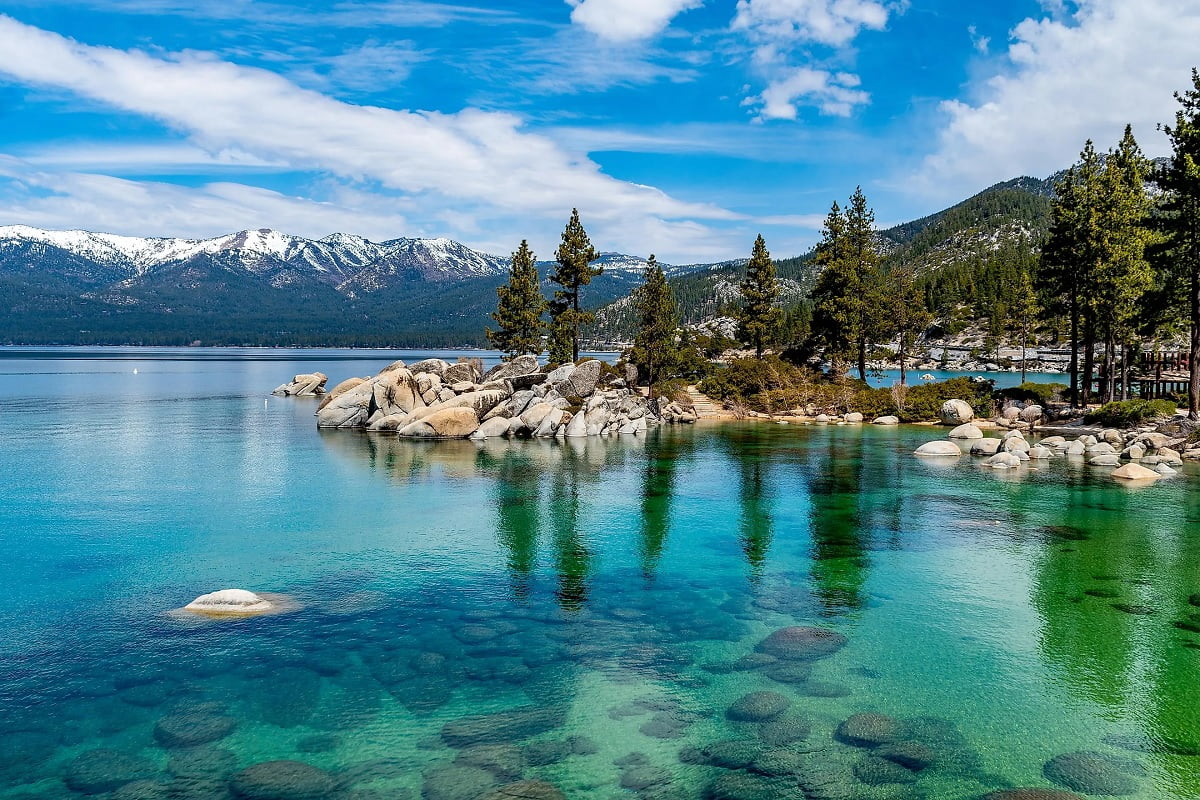 This picturesque alpine lake on the border of California and Nevada is a popular summer destination. Enjoy boating, swimming, hiking, mountain biking, and take in the stunning views of the surrounding Sierra Nevada mountains.
New York City, New York :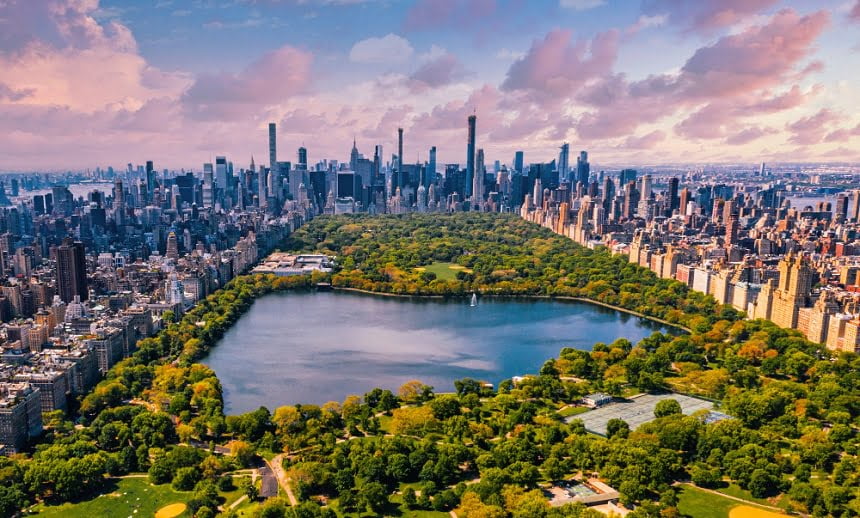 While New York City is a year-round destination, summer brings a vibrant energy to the city. Explore iconic landmarks, visit world-class museums, enjoy outdoor concerts and festivals, and dine at rooftop restaurants with stunning city views.
San Juan Islands, Washington :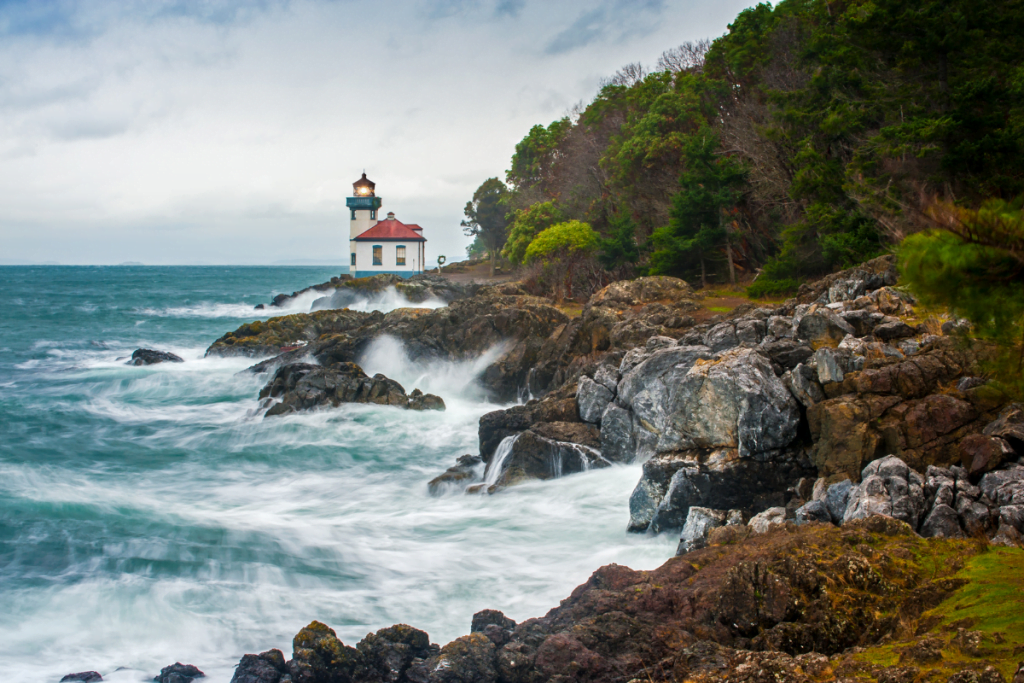 A summer visit to the San Juan Islands offers a tranquil island getaway in the Pacific Northwest. Enjoy whale watching, kayaking, biking, and exploring charming coastal towns known for their arts, culture, and farm-to-table cuisine.
Charleston, South Carolina :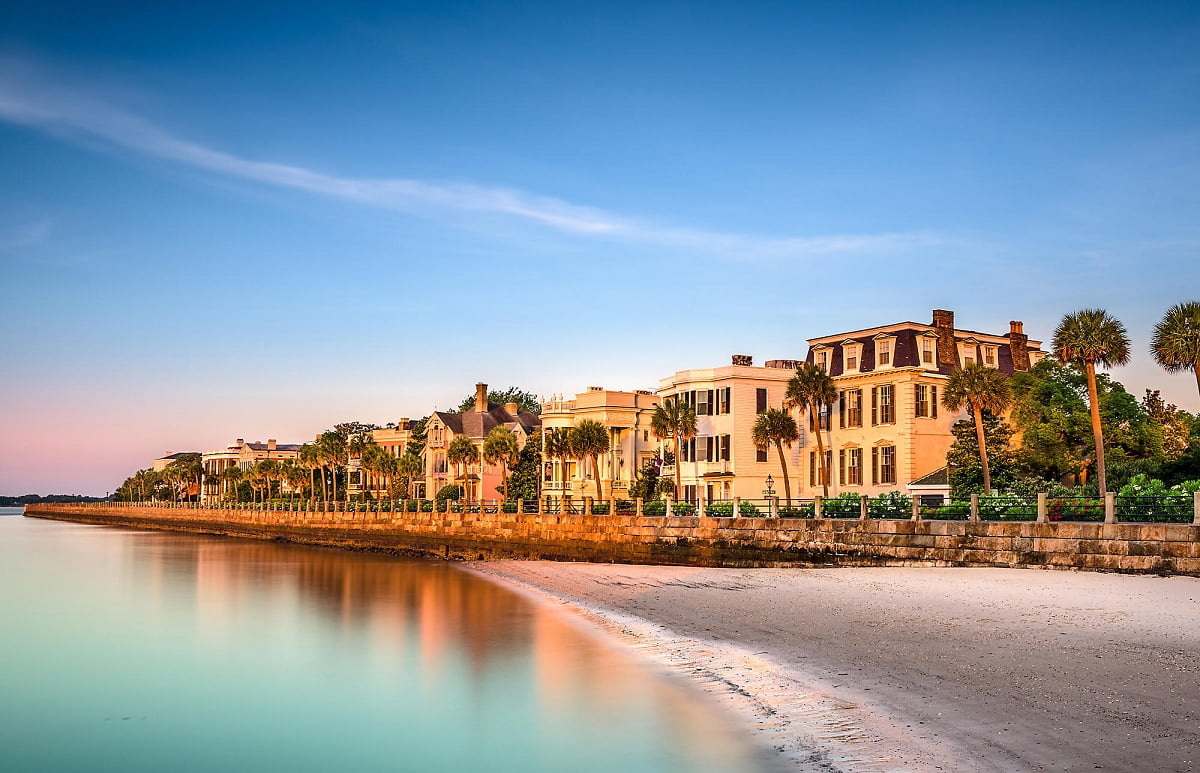 With its historic charm, cobblestone streets, and antebellum architecture, Charleston is a perfect summer destination for history buffs. Explore historic sites, take a carriage ride through the city, indulge in southern cuisine, and enjoy the city's vibrant nightlife.
Napa Valley, California :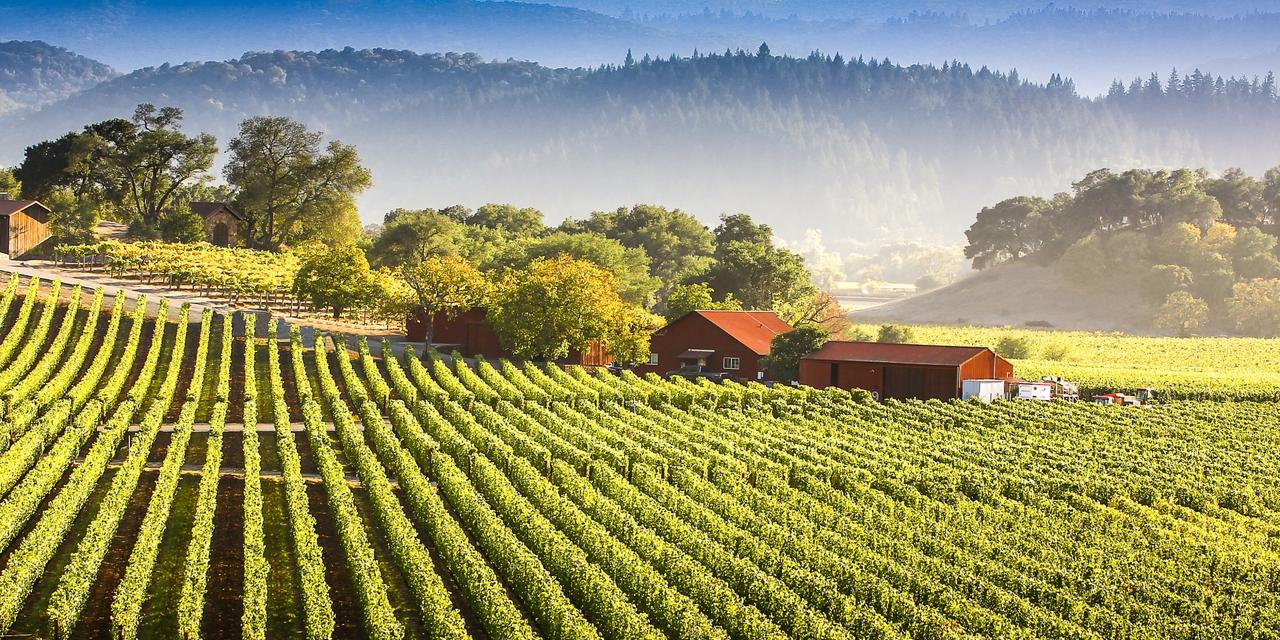 Known for its picturesque vineyards and world-class wineries, Napa Valley offers a perfect summer escape for wine lovers. Take wine tours, indulge in wine tastings, enjoy gourmet dining, and relax in luxurious accommodations surrounded by stunning landscapes.
Asheville, North Carolina :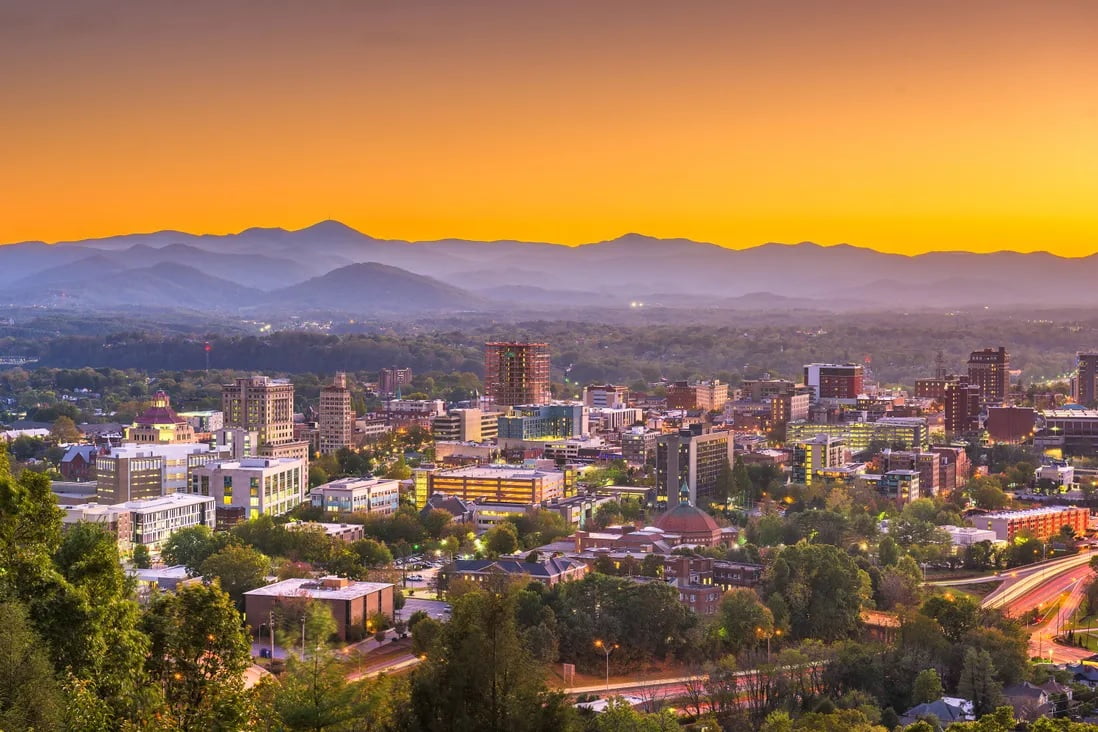 Nestled in the Blue Ridge Mountains, Asheville is a charming city known for its vibrant arts scene, craft breweries, and outdoor activities. Explore the Biltmore Estate, hike in the nearby Pisgah National Forest, visit local art galleries, and enjoy the city's lively music and food scene.
Kenai Peninsula, Alaska :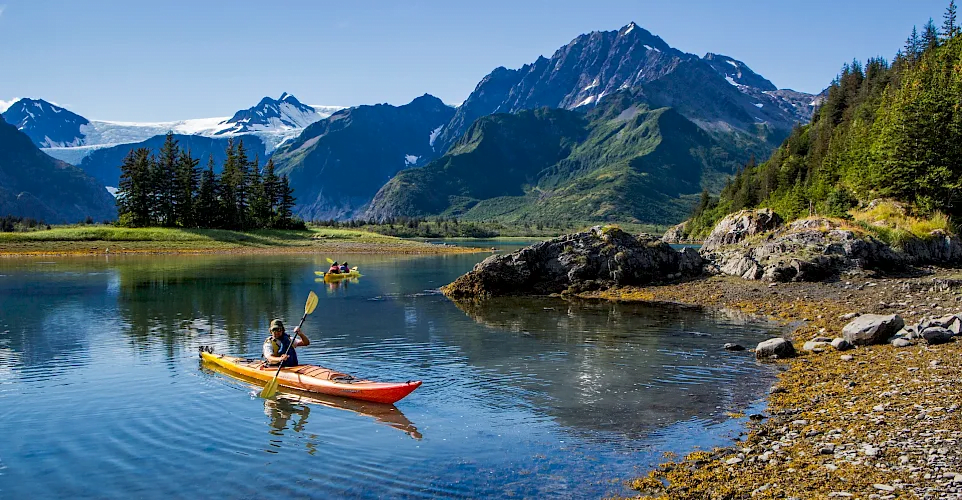 For an adventurous summer getaway, head to the Kenai Peninsula in Alaska. Experience incredible wildlife viewing, go fishing for salmon or halibut, explore glaciers, hike in stunning national parks like Kenai Fjords, and enjoy the pristine natural beauty of the region.
Myrtle Beach, South Carolina :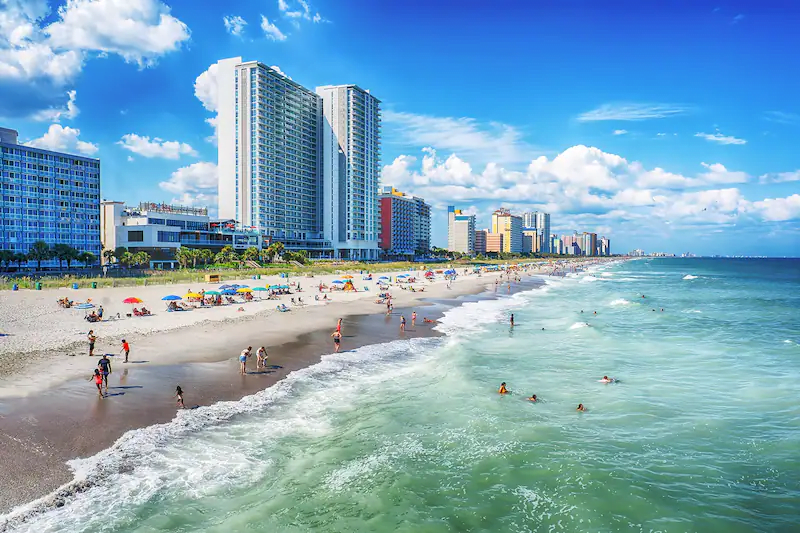 With its beautiful beaches, golf courses, and family-friendly attractions, Myrtle Beach is a popular summer vacation spot. Enjoy swimming, sunbathing, watersports, visit amusement parks and water parks, and savor fresh seafood at local restaurants.
Lake Powell, Arizona/Utah :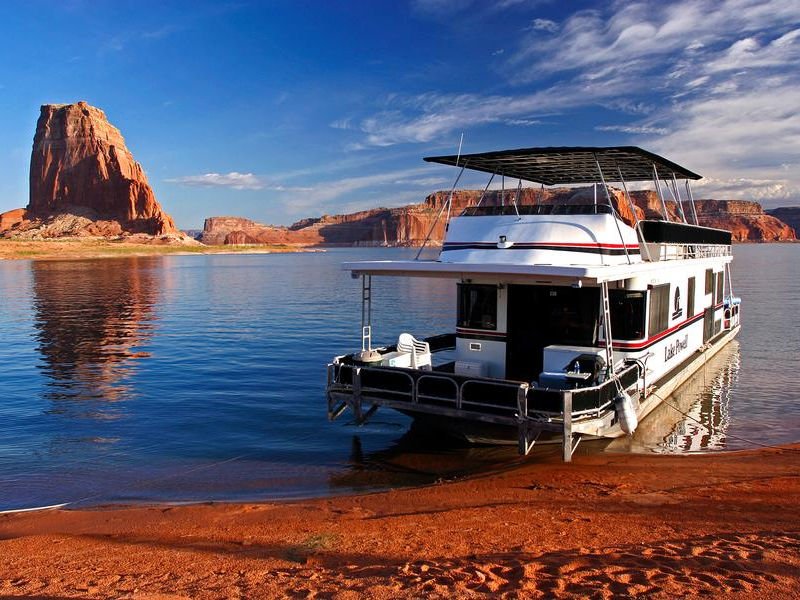 Located on the border of Arizona and Utah, Lake Powell is a paradise for water enthusiasts. Rent a houseboat, go boating, fishing, and waterskiing on the lake, and explore the scenic slot canyons, such as Antelope Canyon, that surround the area.
Cape May, New Jersey :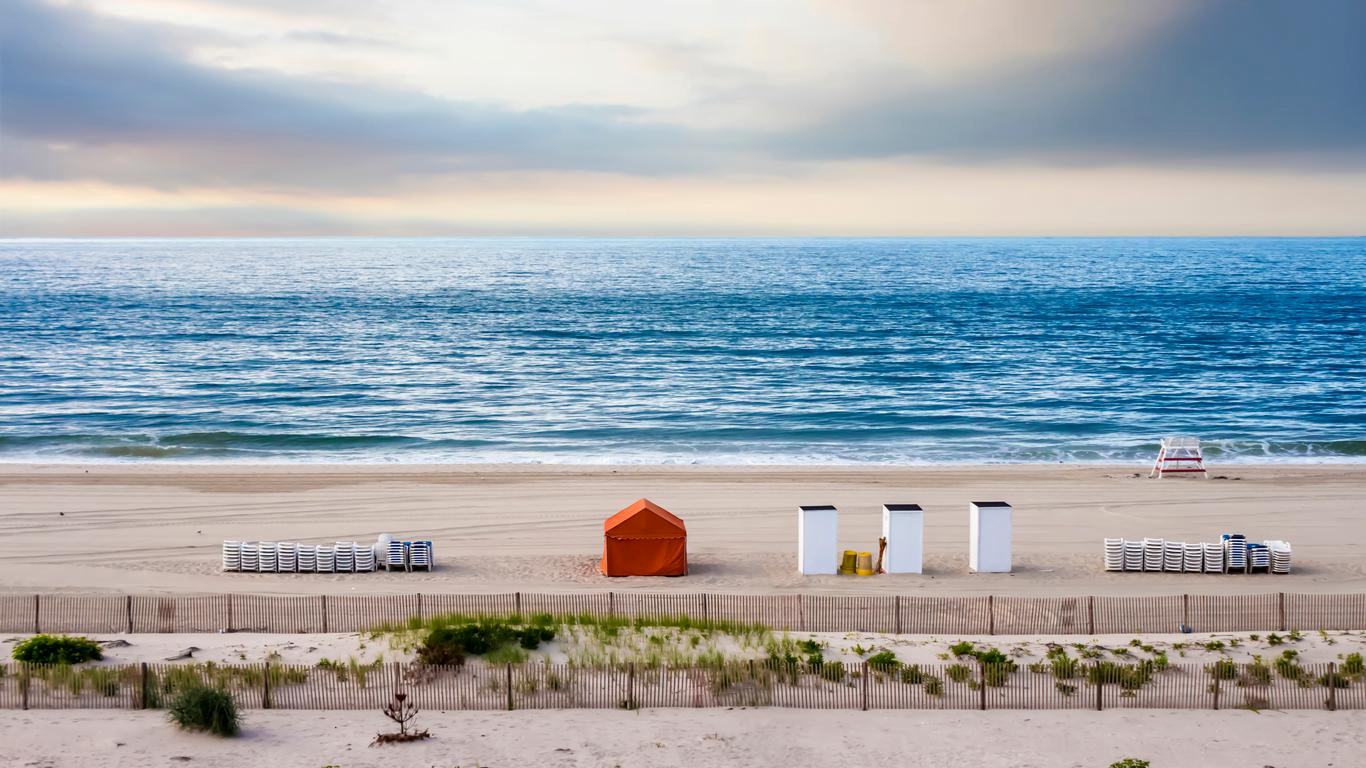 This charming seaside town is known for its Victorian architecture, beautiful beaches, and vibrant boardwalk. Relax on the sandy shores, explore historic landmarks, visit the Cape May Lighthouse, and indulge in fresh seafood at local eateries.
Great Smoky Mountains National Park, Tennessee/North Carolina :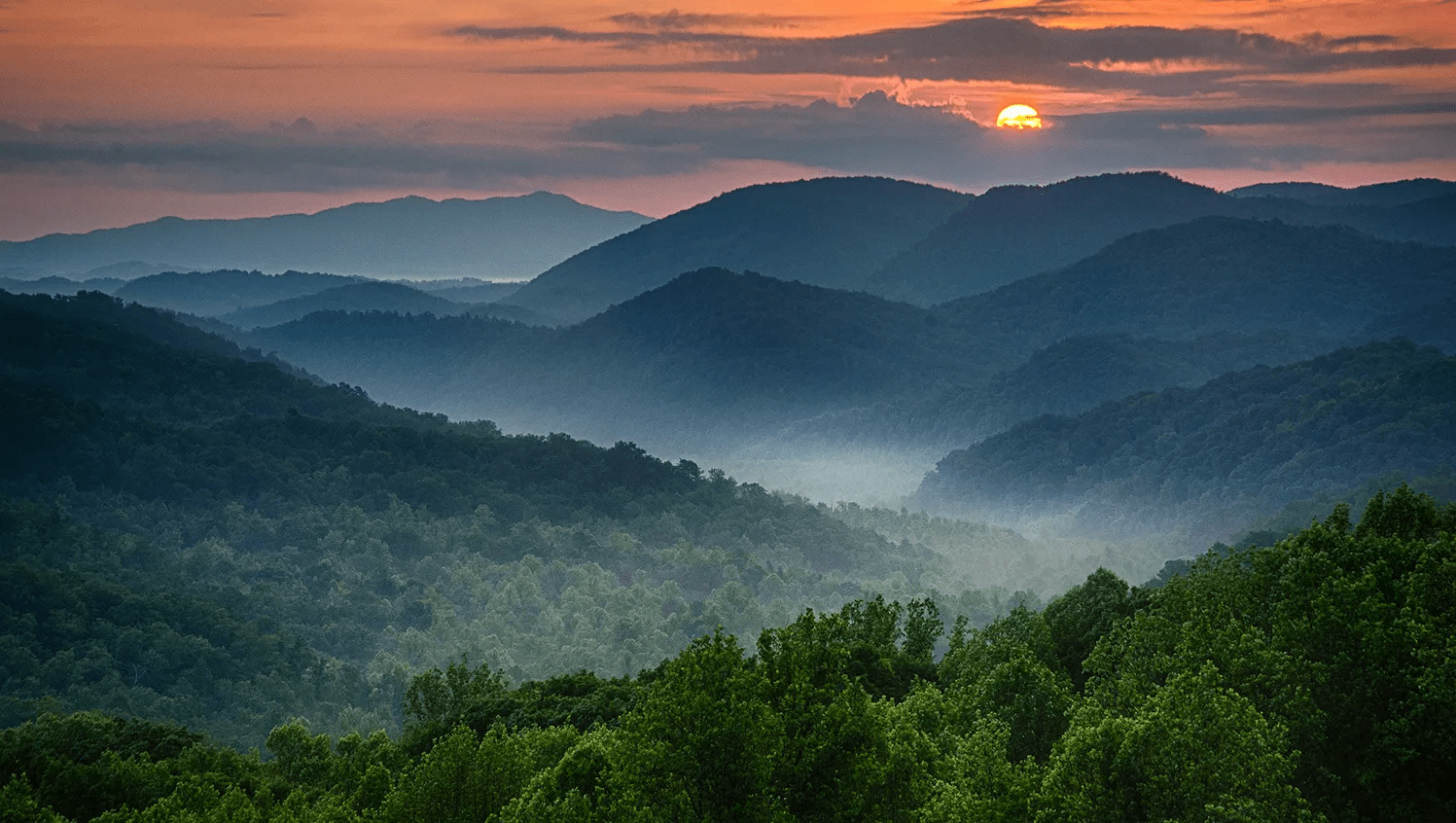 The Great Smoky Mountains National Park offers breathtaking scenery and outdoor adventures. Go hiking on picturesque trails, visit waterfalls, spot wildlife, enjoy scenic drives, and experience the unique Appalachian culture.
Savannah, Georgia :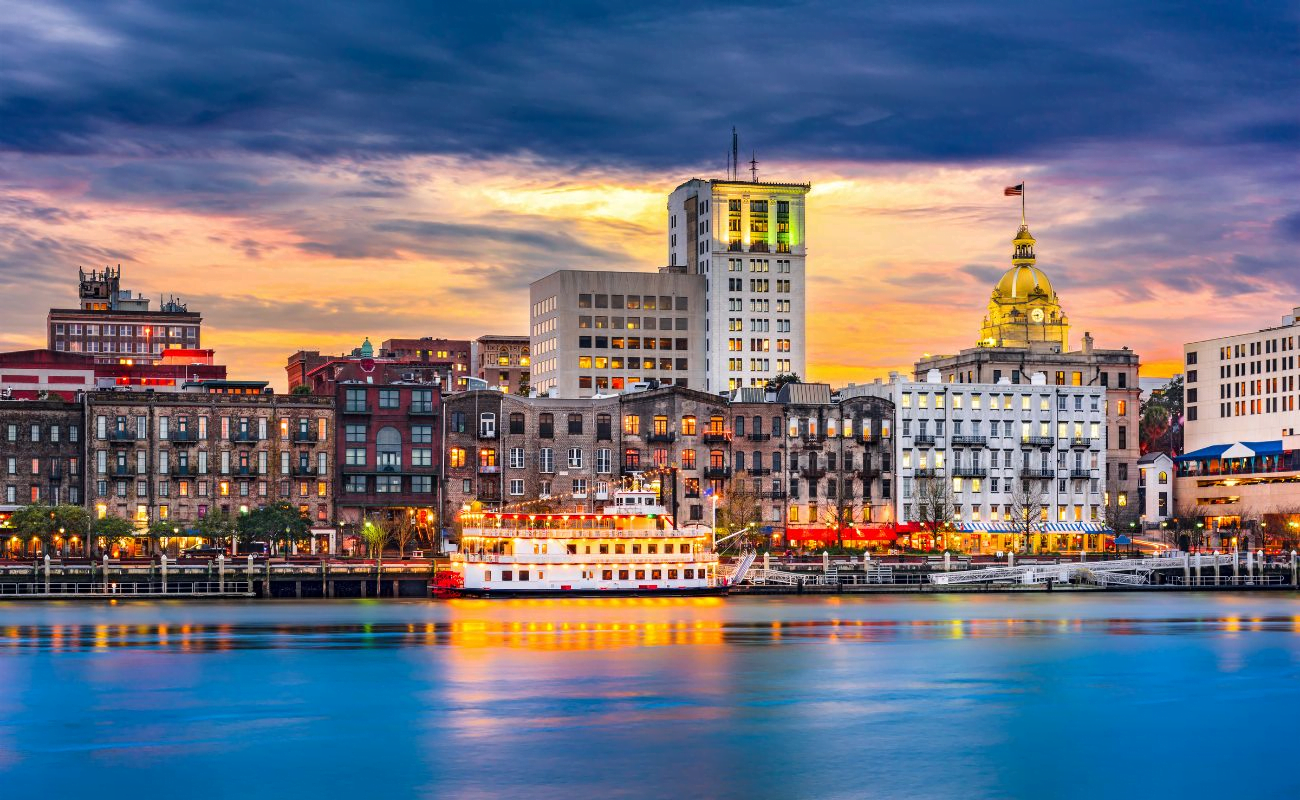 Known for its historic charm, moss-draped squares, and southern hospitality, Savannah is a delightful summer destination. Explore the city's historic district, take a riverboat cruise, savor southern cuisine, and immerse yourself in the city's rich history and culture.
Martha's Vineyard, Massachusetts :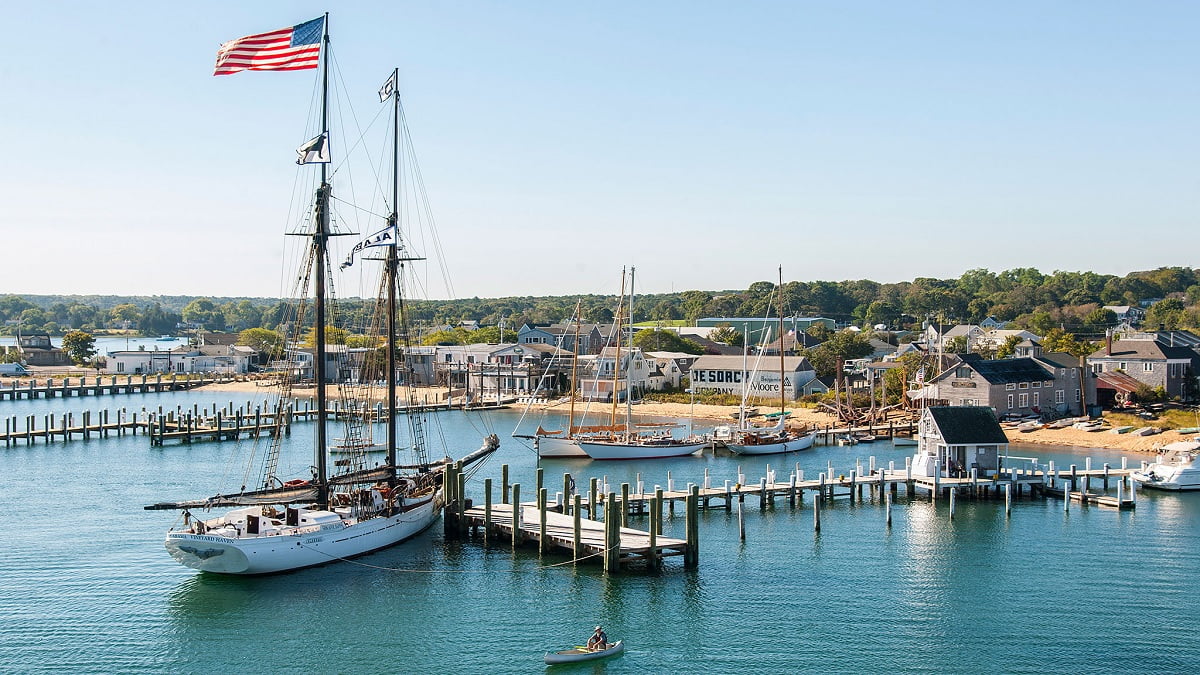 This idyllic island off the coast of Cape Cod is a popular summer retreat. Enjoy beautiful beaches, visit picturesque lighthouses, explore charming coastal towns, indulge in fresh seafood, and experience the island's relaxed and upscale atmosphere.
These destinations offer a mix of natural beauty, cultural experiences, and outdoor activities to make your summer vacations in the USA memorable. Remember to check the latest travel information and plan accordingly to make the most of your trip.