If you're looking to break free from the monotony of everyday life and seek an adrenaline rush on a rugged mountainside or beneath the depths of the ocean, or if you simply yearn for a change of scenery amidst snowy peaks and alpine lakes, we have curated a list of the best adventure vacations in the U.S. This selection is based on expert advice and the input of fellow travelers who have embarked on thrilling journeys. Cast your vote below to contribute to the ranking and help shape next year's list of exhilarating escapades on the wild side.
Here are some of the best adventure vacations in the U.S. :
Yosemite National Park, California :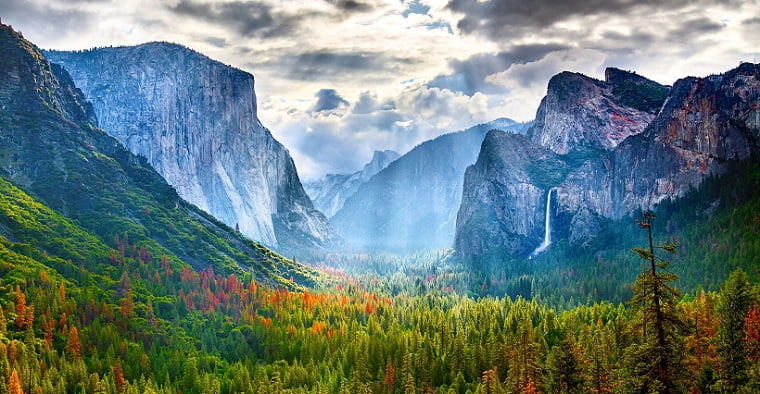 Known for its awe-inspiring granite cliffs, waterfalls, and giant sequoia groves, Yosemite National Park offers a range of outdoor adventures. Go rock climbing on El Capitan, hike to breathtaking viewpoints like Half Dome and Glacier Point, and enjoy camping, backpacking, and wildlife spotting.
Glacier National Park, Montana :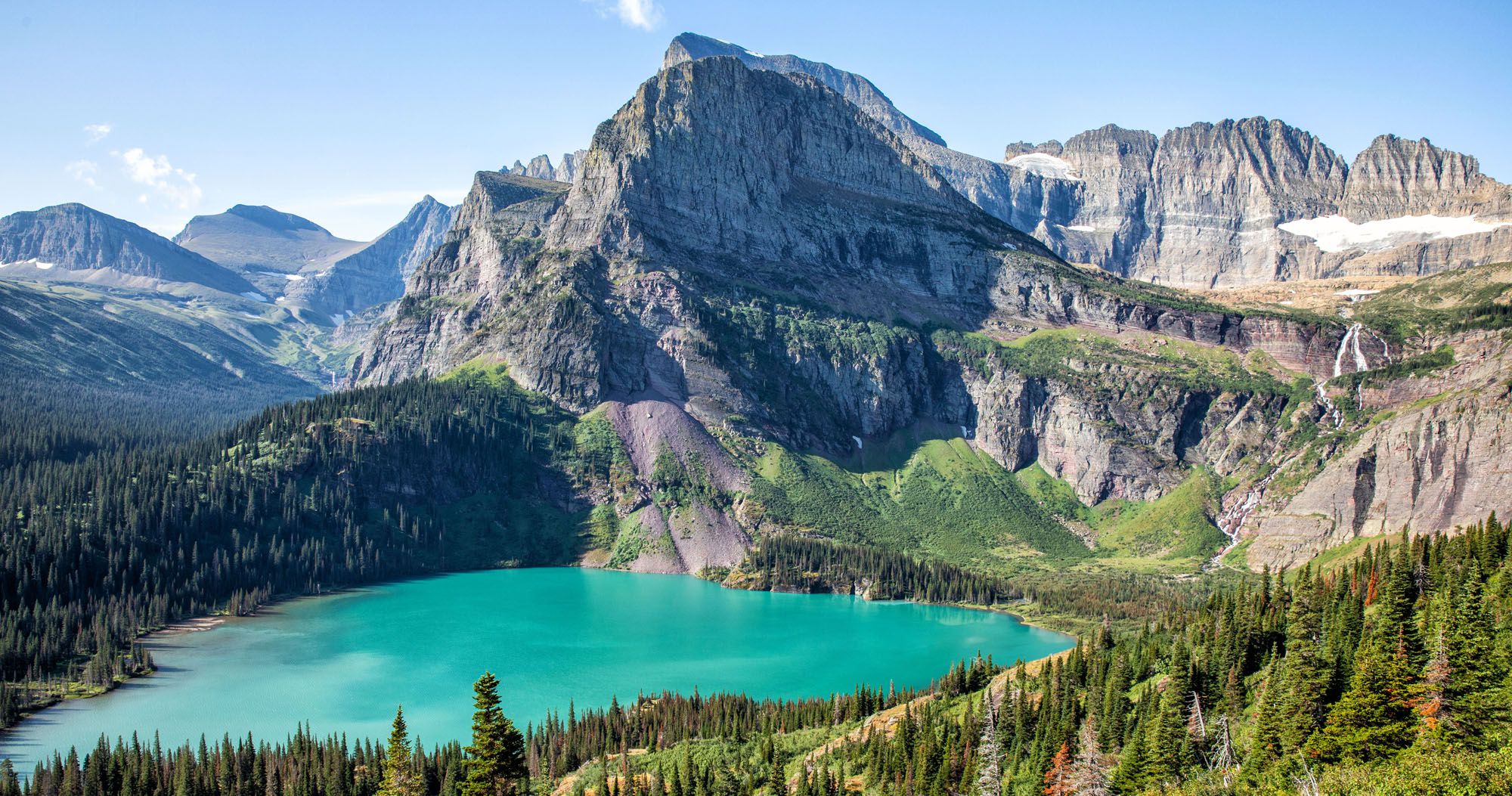 With its stunning glaciers, alpine meadows, and crystal-clear lakes, Glacier National Park provides an adventure paradise. Explore the park's extensive trail network, go backpacking in the backcountry, take scenic drives along the Going-to-the-Sun Road, and enjoy wildlife viewing and whitewater rafting.
The Adirondacks, New York :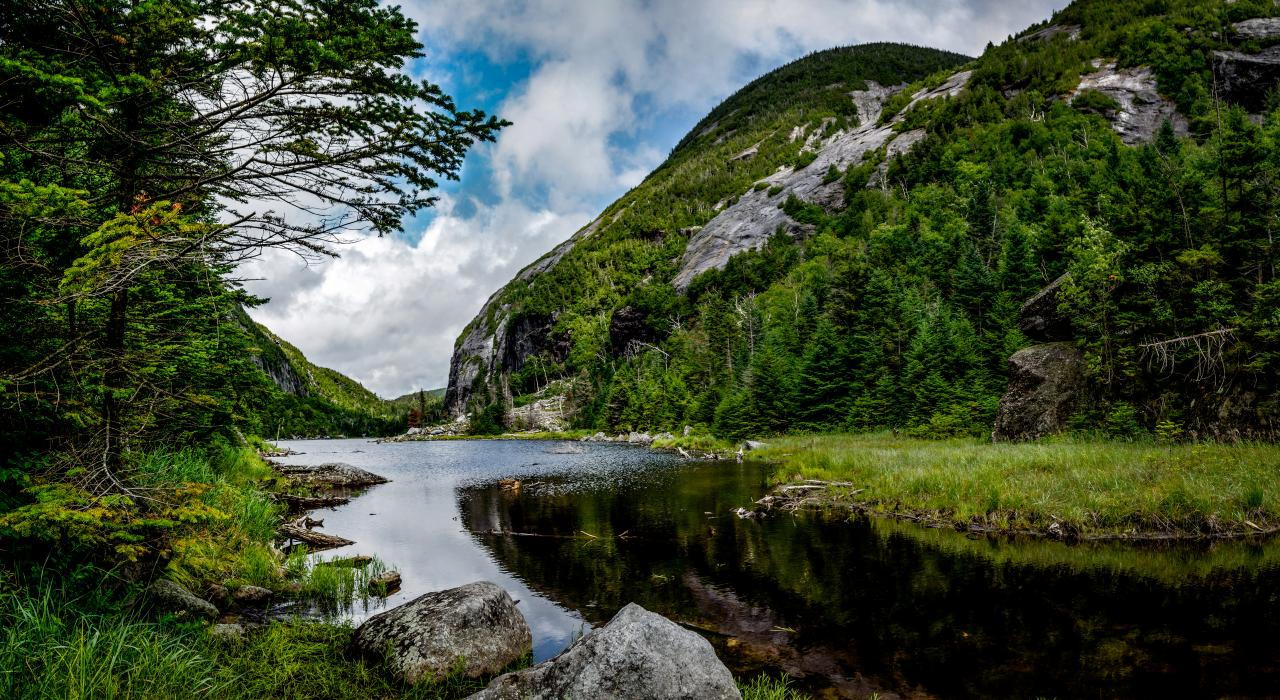 Spanning over six million acres, the Adirondack Mountains in upstate New York offer endless adventure opportunities. Hike the High Peaks, go kayaking or canoeing on the numerous lakes and rivers, enjoy fishing, rock climbing, and mountain biking in this picturesque wilderness.
White Mountains, New Hampshire :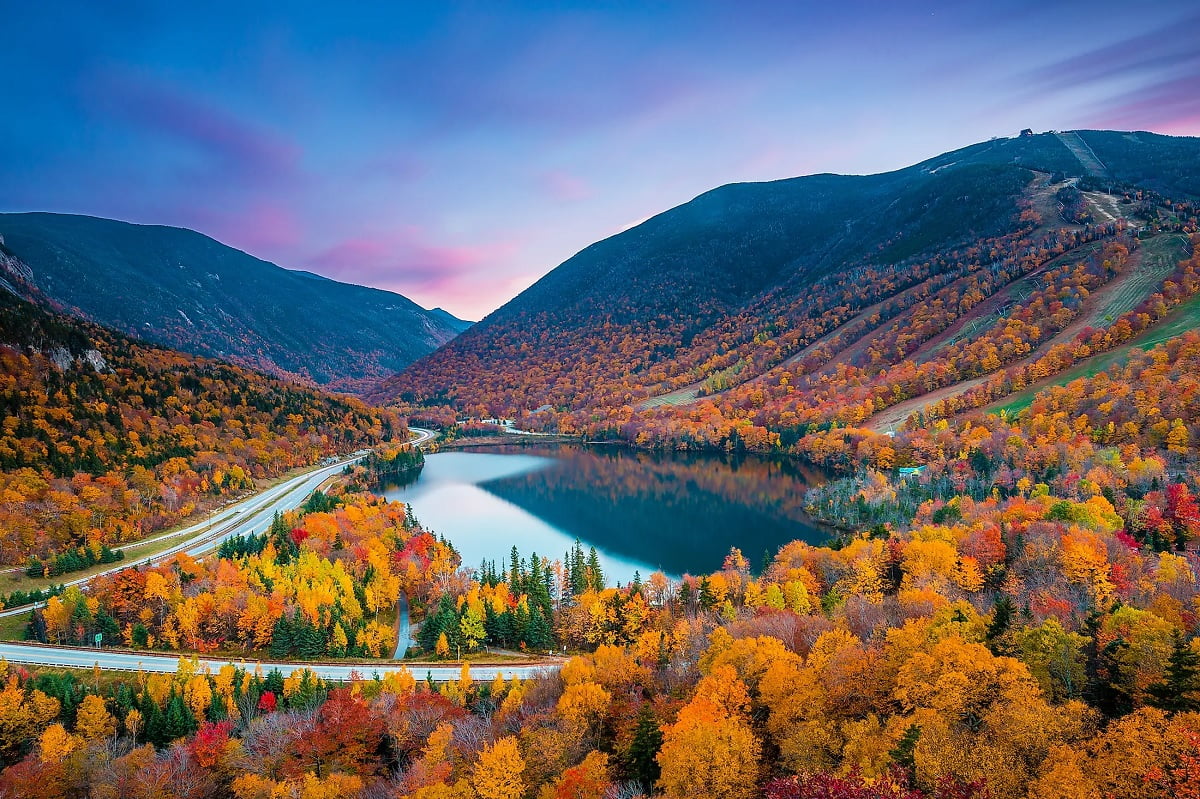 Home to Mount Washington, the highest peak in the Northeast, the White Mountains are a playground for outdoor enthusiasts. Hike the Appalachian Trail, go skiing or snowboarding in winter, enjoy scenic drives along the Kancamagus Highway, and take in the stunning fall foliage.
The Tetons, Wyoming :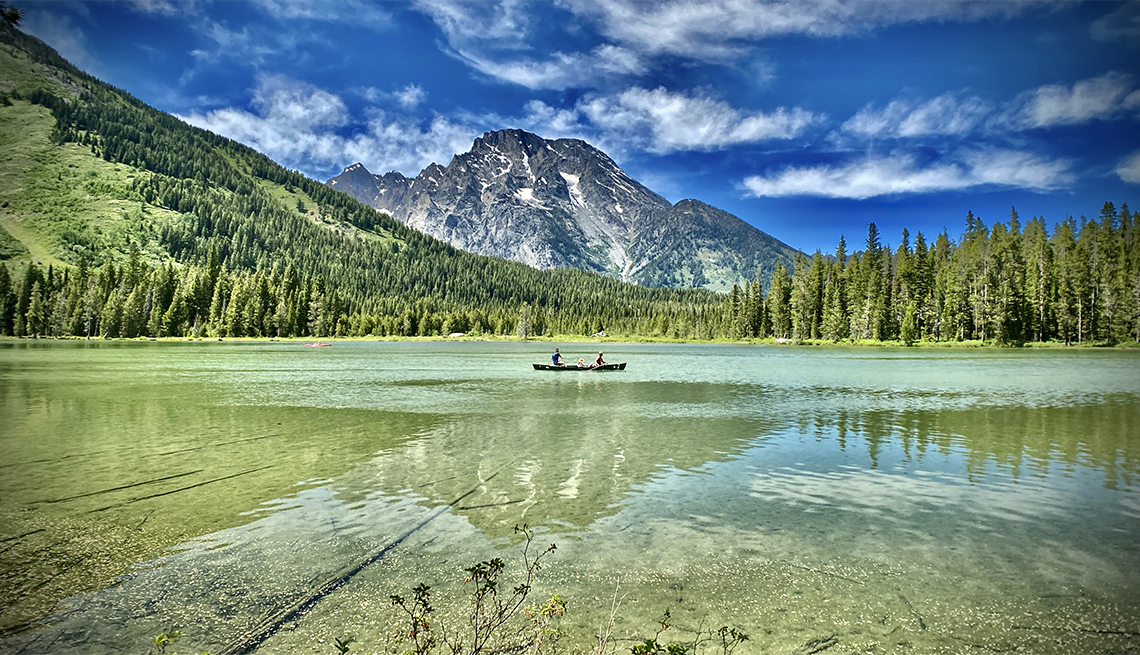 Located near Jackson Hole, the Teton Range offers breathtaking mountain vistas and thrilling adventures. Go hiking or backpacking in Grand Teton National Park, climb the rugged peaks, enjoy world-class skiing in winter, and go wildlife watching in this stunning alpine setting.
Big Sur, California :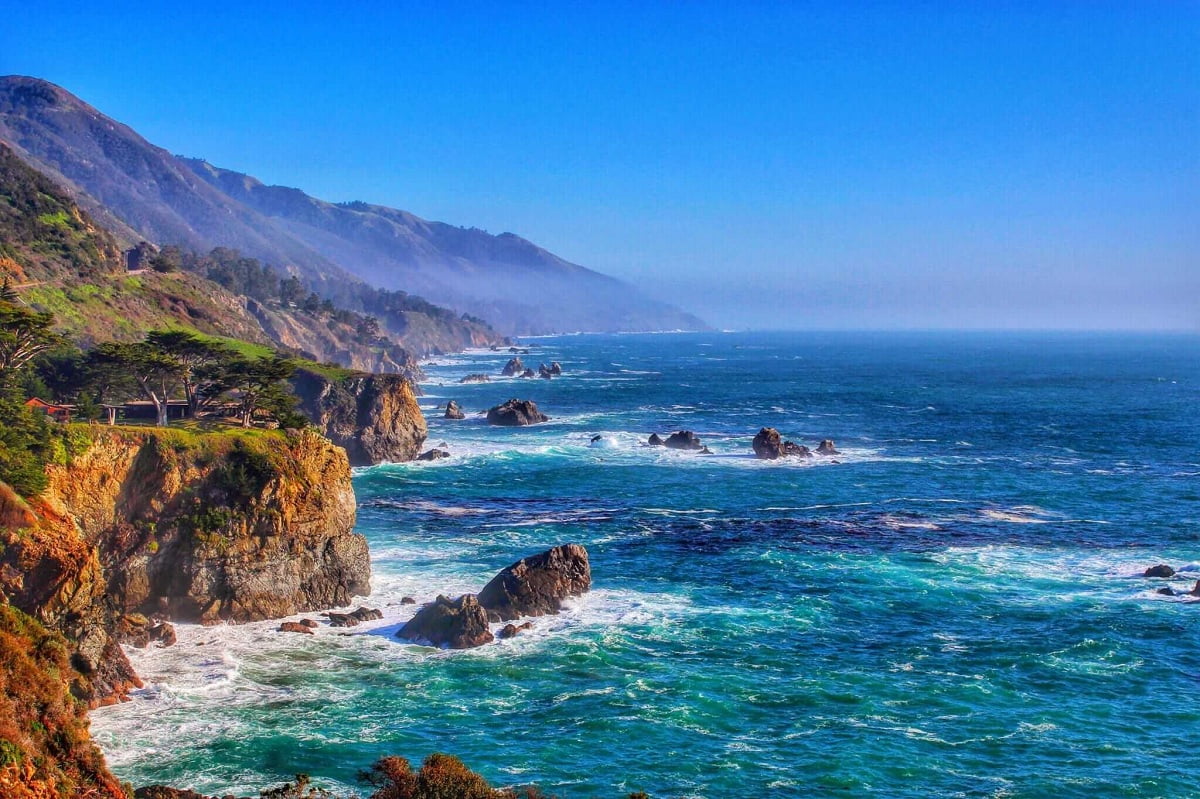 This rugged coastal region along California's Central Coast offers adventure and natural beauty. Enjoy scenic drives along the Pacific Coast Highway, go hiking in Julia Pfeiffer Burns State Park, explore hidden beaches and coves, and indulge in water activities like surfing, kayaking, and snorkeling.
Outer Banks, North Carolina :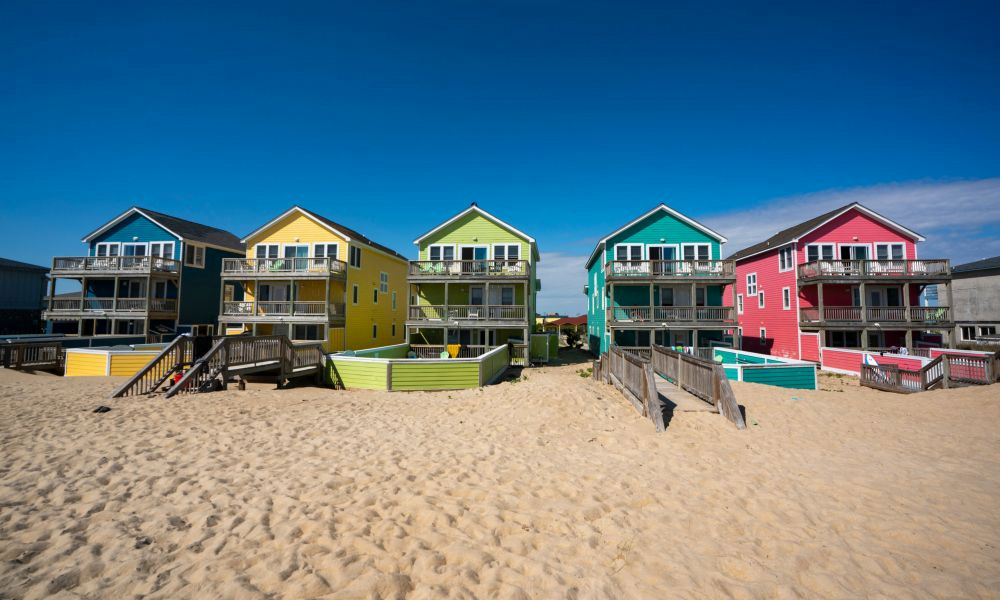 The Outer Banks is a popular destination for water sports and beach adventures. Go kiteboarding or windsurfing on the Pamlico Sound, enjoy surfing or stand-up paddleboarding on the Atlantic Ocean, explore the historic lighthouses, and go fishing or crabbing in the coastal waters.
Mount Hood, Oregon :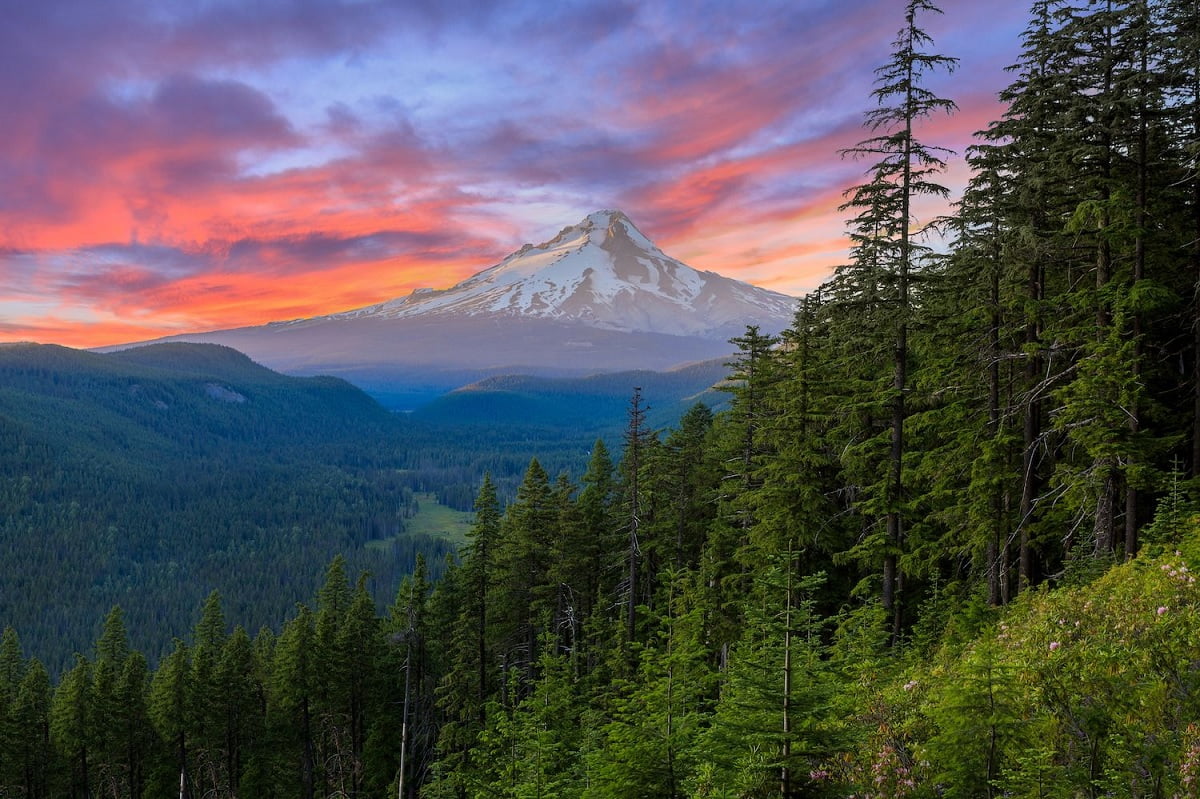 Located in the Cascade Range, Mount Hood offers year-round adventure opportunities. Enjoy skiing and snowboarding on its slopes, go hiking or mountain biking on the trails, climb to the summit, and explore the surrounding forests and lakes.
Moab, Utah :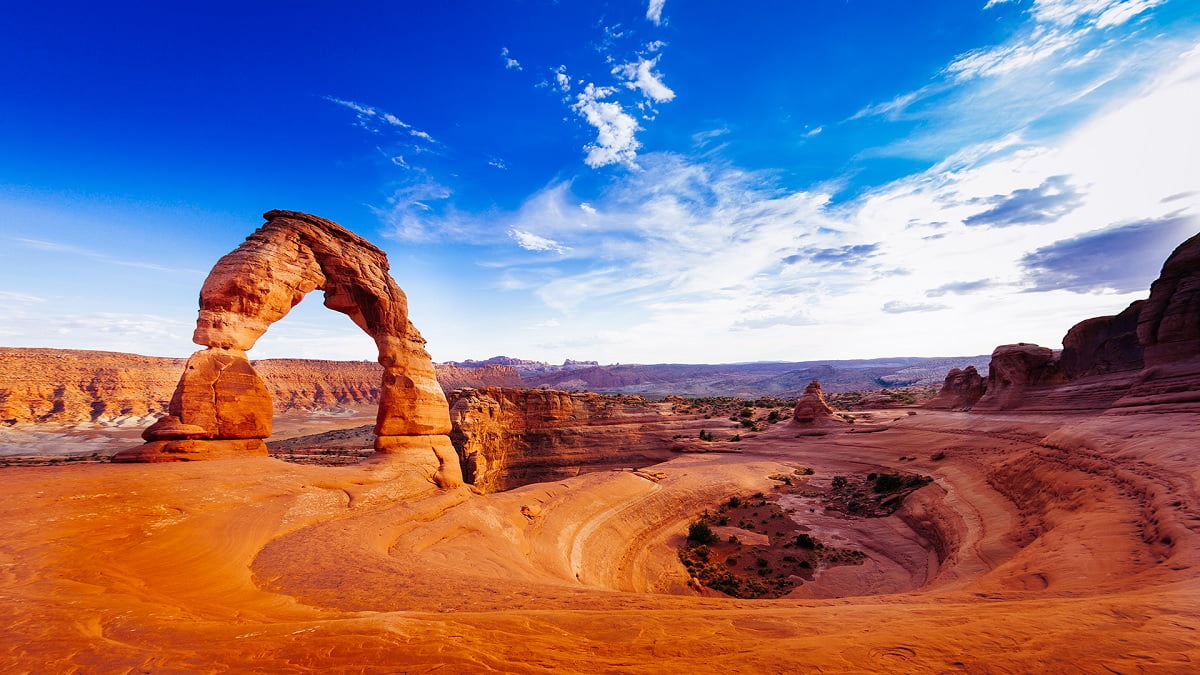 Nestled amidst stunning red rock landscapes, Moab is a paradise for outdoor enthusiasts. Experience exhilarating activities such as rock climbing, mountain biking on the famous Slickrock Trail, hiking in Arches National Park, and white-water rafting on the Colorado River.
Denali National Park, Alaska :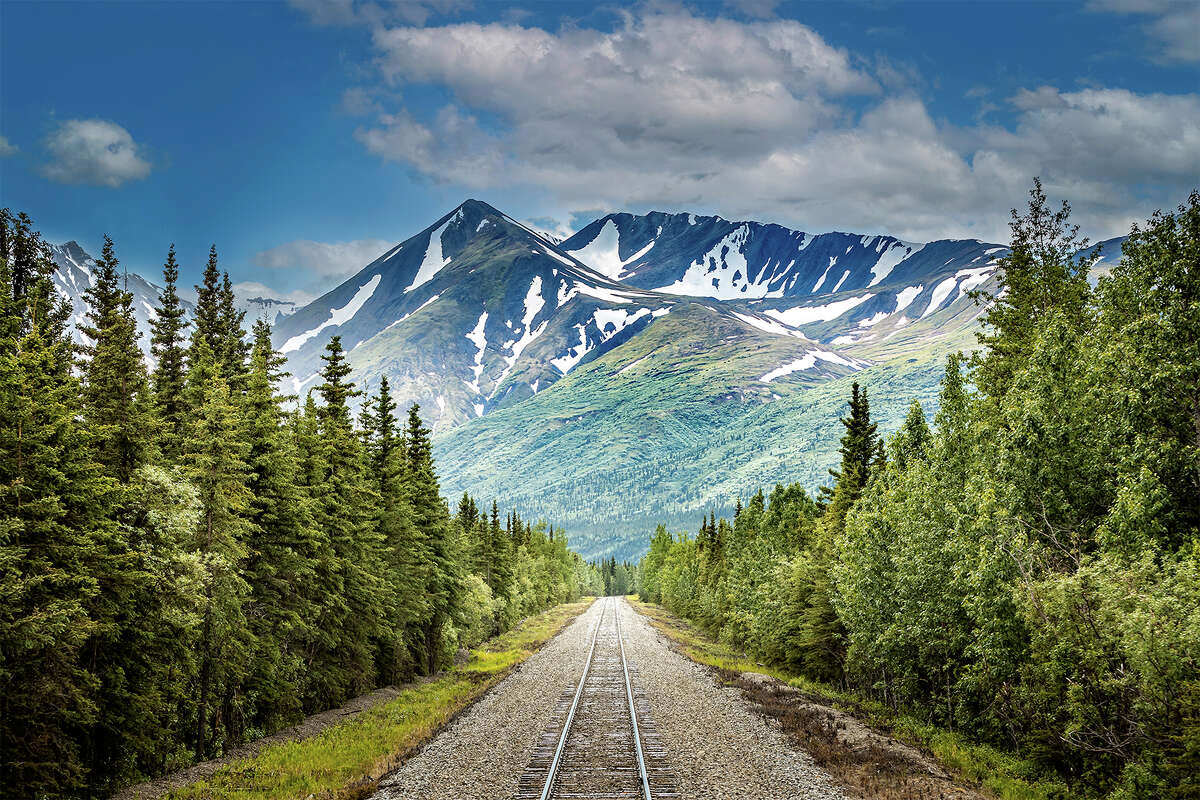 For an ultimate wilderness adventure, head to Denali National Park, home to the towering Denali (formerly Mount McKinley). Enjoy hiking through rugged terrain, wildlife spotting, backpacking, mountaineering, and breathtaking scenic flights.
Lake Tahoe, California/Nevada :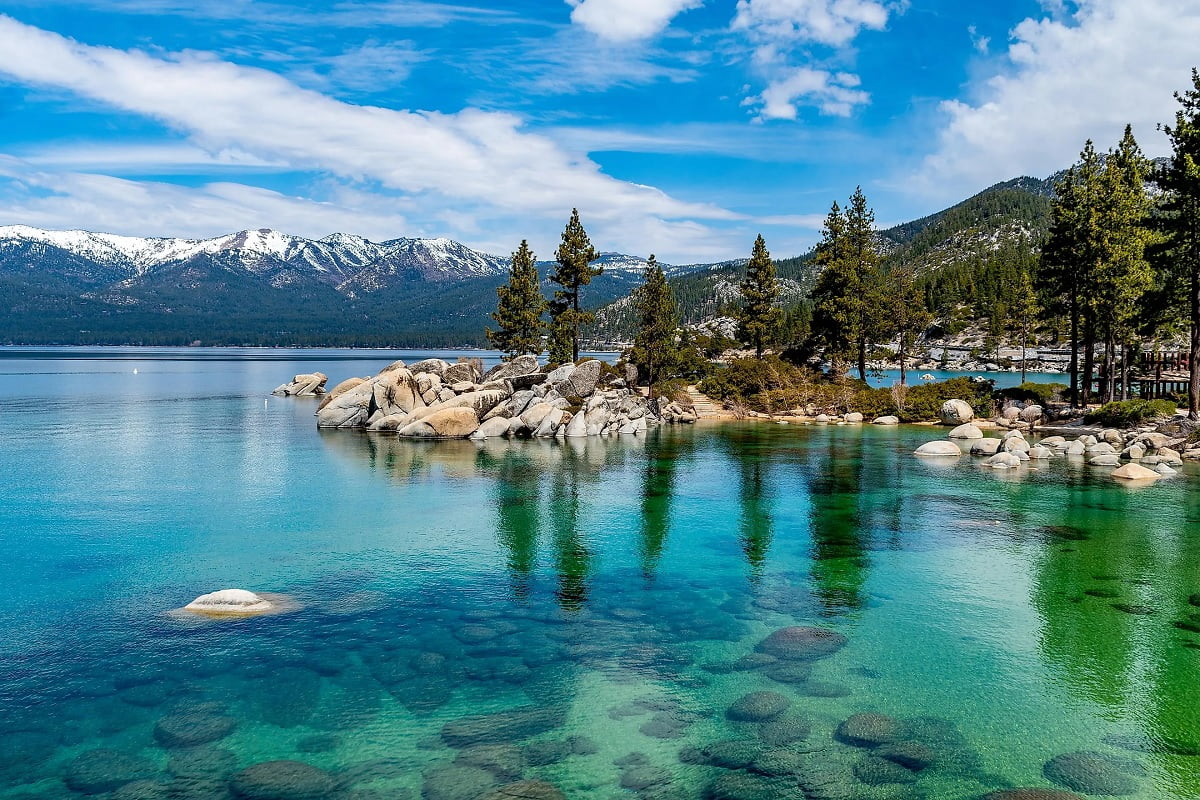 Situated in the Sierra Nevada mountains, Lake Tahoe offers a wide range of adventure activities year-round. Enjoy skiing and snowboarding in winter, hiking and mountain biking in summer, water sports on the lake, and thrilling ziplining experiences.
Maui, Hawaii :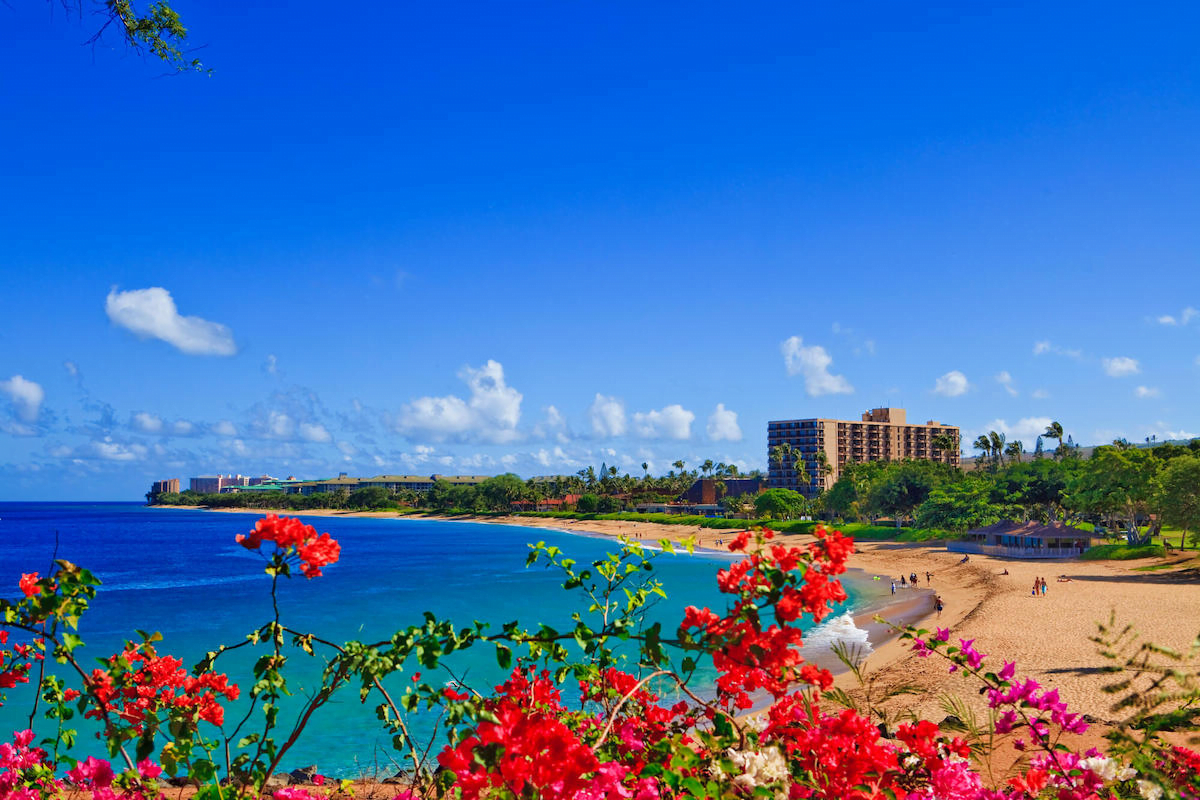 Beyond its beautiful beaches, Maui boasts a host of adventure opportunities. Go snorkeling or scuba diving to explore vibrant coral reefs, take on the challenge of surfing or windsurfing, embark on a thrilling zipline tour, or hike through the dramatic landscapes of Haleakala National Park.
Jackson Hole, Wyoming :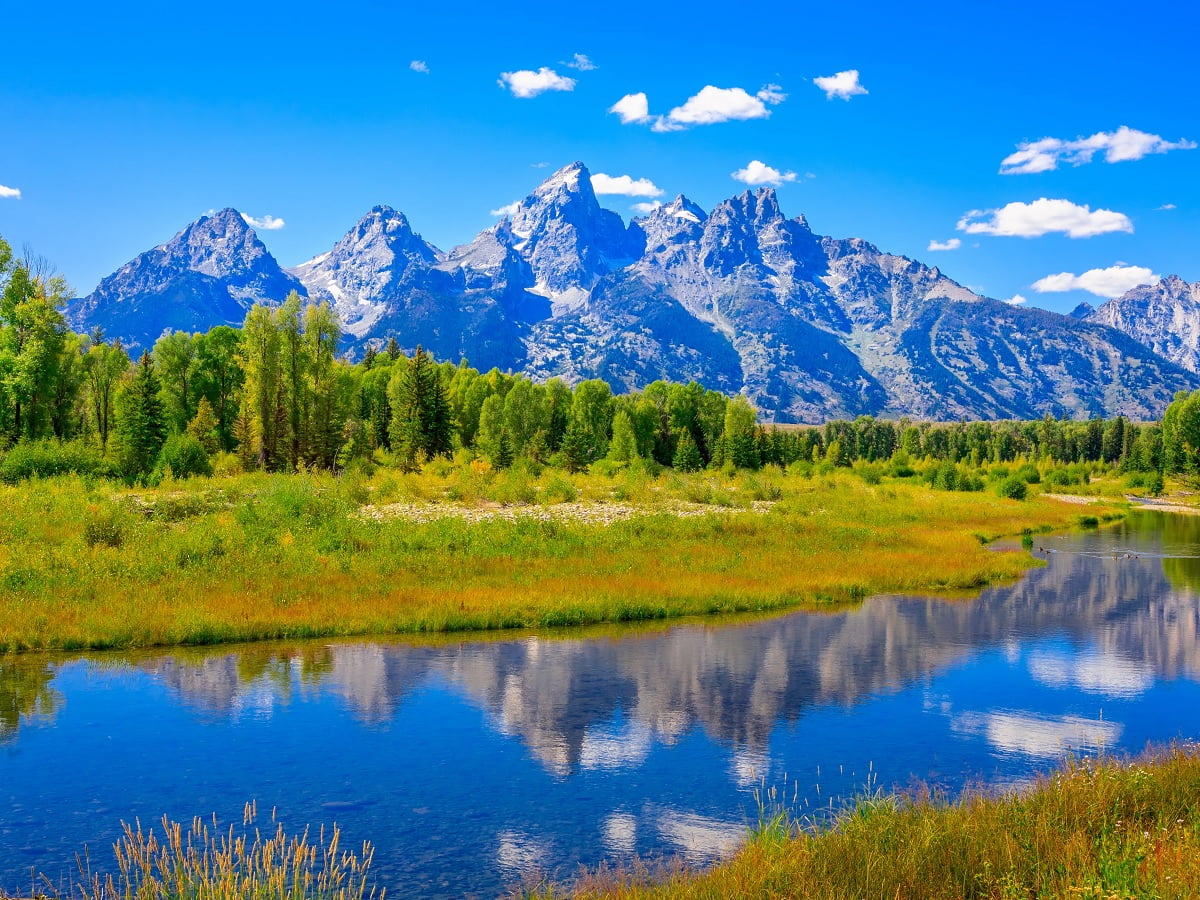 Known for its stunning natural beauty, Jackson Hole offers adrenaline-pumping adventures in the heart of the Rocky Mountains. Enjoy world-class skiing and snowboarding in winter, go hiking or mountain biking in the summer, and experience thrilling wildlife safaris and whitewater rafting.
Sedona, Arizona :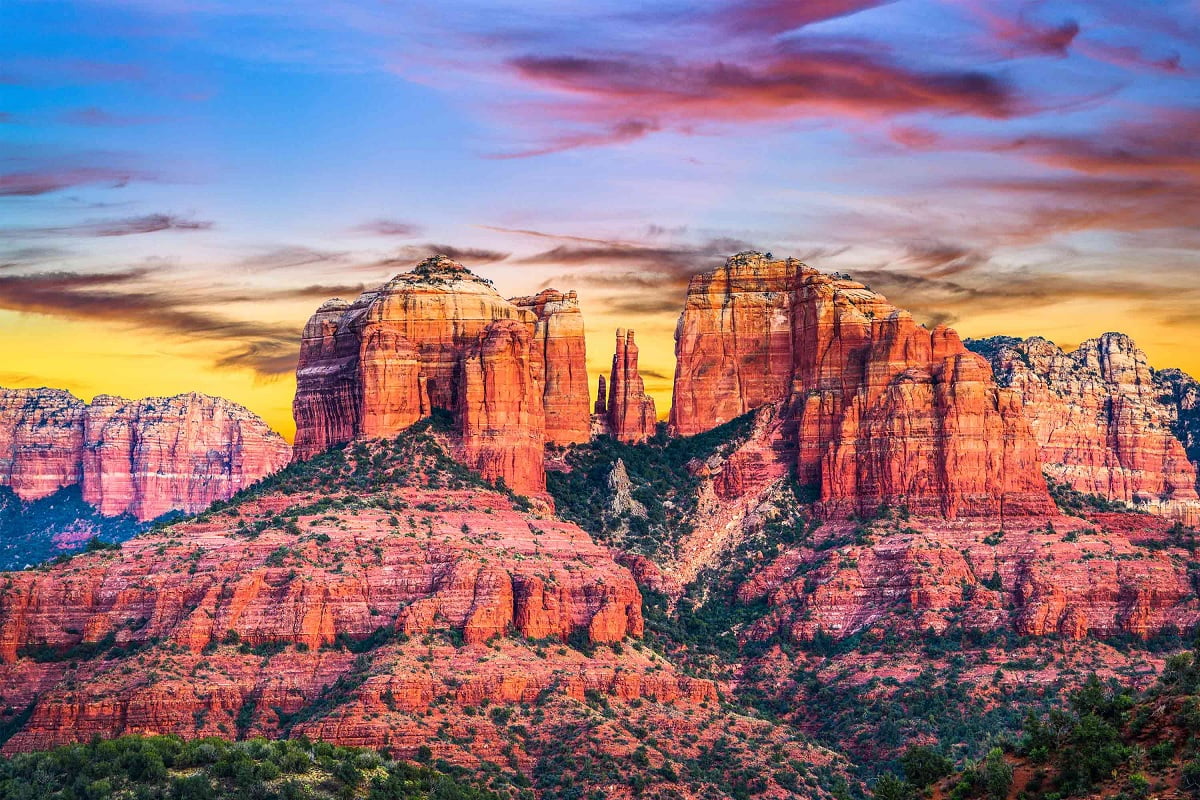 With its breathtaking red rock formations, Sedona provides a backdrop for various adventurous pursuits. Engage in thrilling activities such as off-roading through scenic trails, hiking in the stunning canyons, rock climbing, and hot air balloon rides to enjoy panoramic views.
Zion National Park, Utah :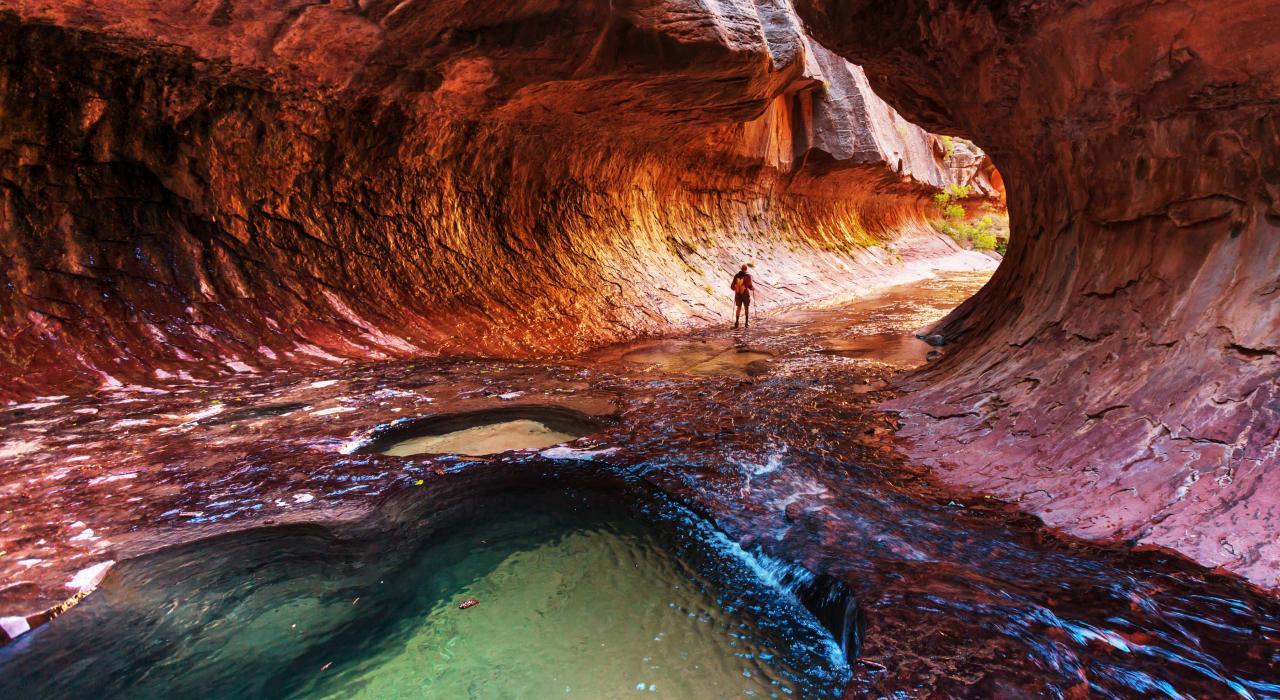 Known for its towering cliffs, narrow slot canyons, and scenic hiking trails, Zion National Park offers a playground for outdoor adventurers. Embark on thrilling hikes such as Angel's Landing and The Narrows, go canyoneering, and enjoy rock climbing in this awe-inspiring landscape.
Grand Canyon, Arizona :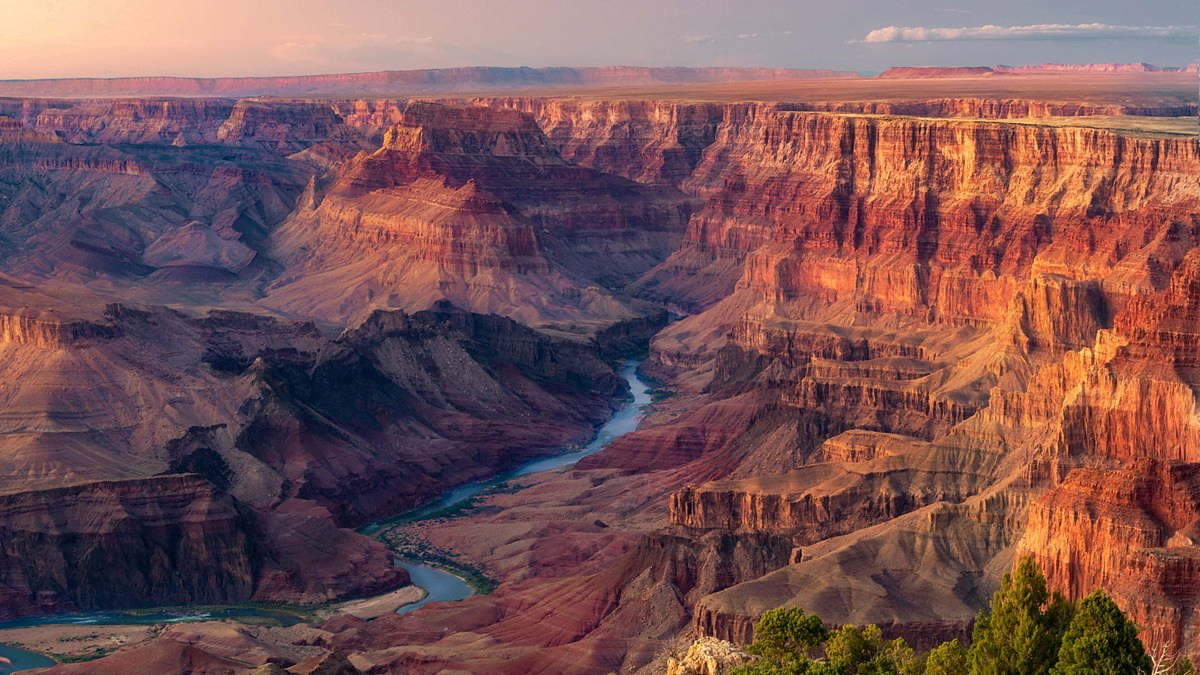 One of the world's most iconic natural wonders, the Grand Canyon offers a range of adventure activities. Hike the rim trails, explore the depths of the canyon on a backpacking trip, go white-water rafting in the Colorado River, or take a scenic helicopter tour for breathtaking views.
Olympic National Park, Washington :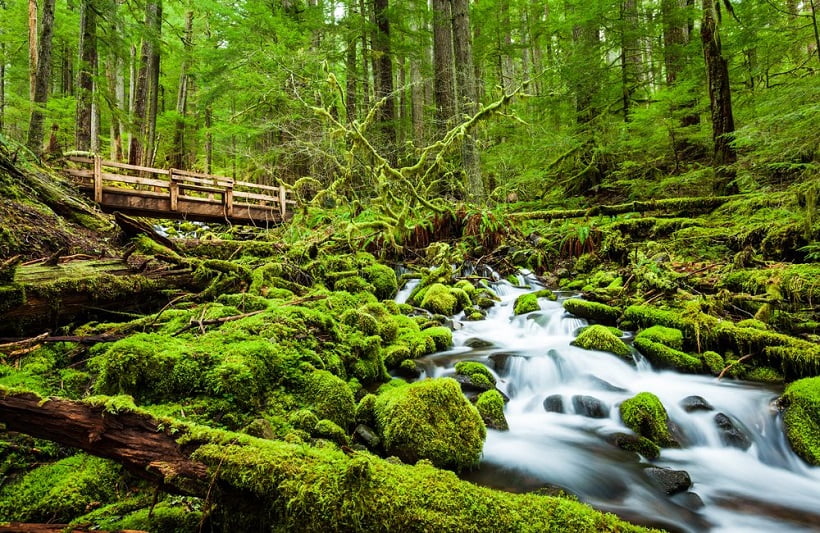 This diverse and stunning national park offers endless adventure opportunities. Explore the rugged coastline, hike through temperate rainforests, climb the majestic peaks of the Olympic Mountains, and go kayaking or paddleboarding on the crystal-clear lakes.
Colorado River, Arizona and Utah :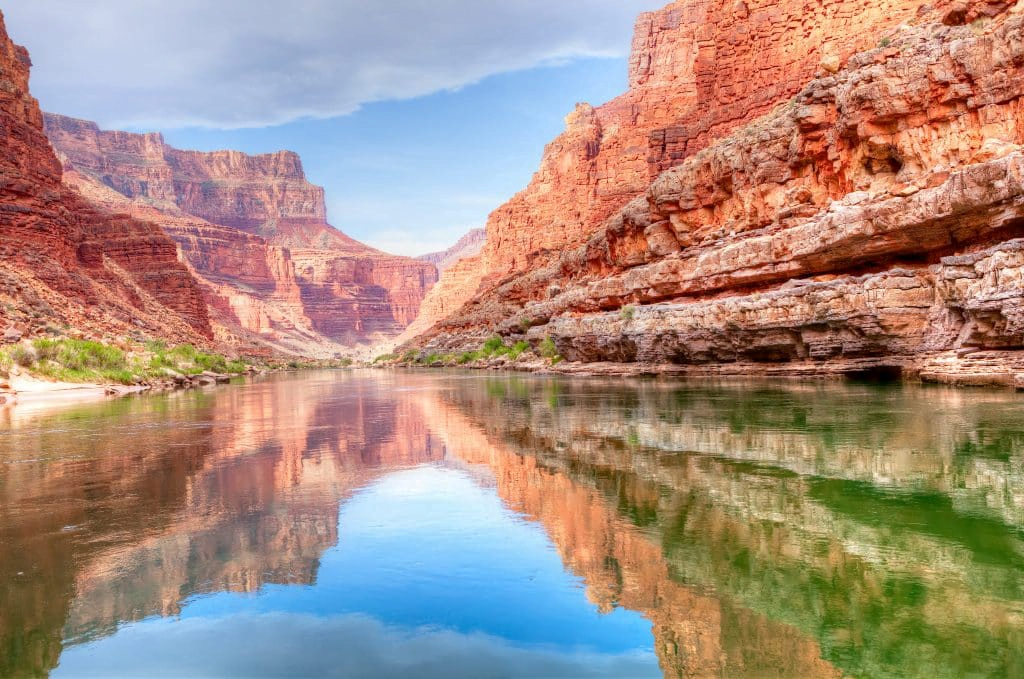 Embark on a thrilling river rafting trip through the mighty Colorado River. Traverse through the stunning canyons of the Grand Canyon or the red rock landscapes of Canyonlands National Park for an unforgettable adventure experience.
Acadia National Park, Maine :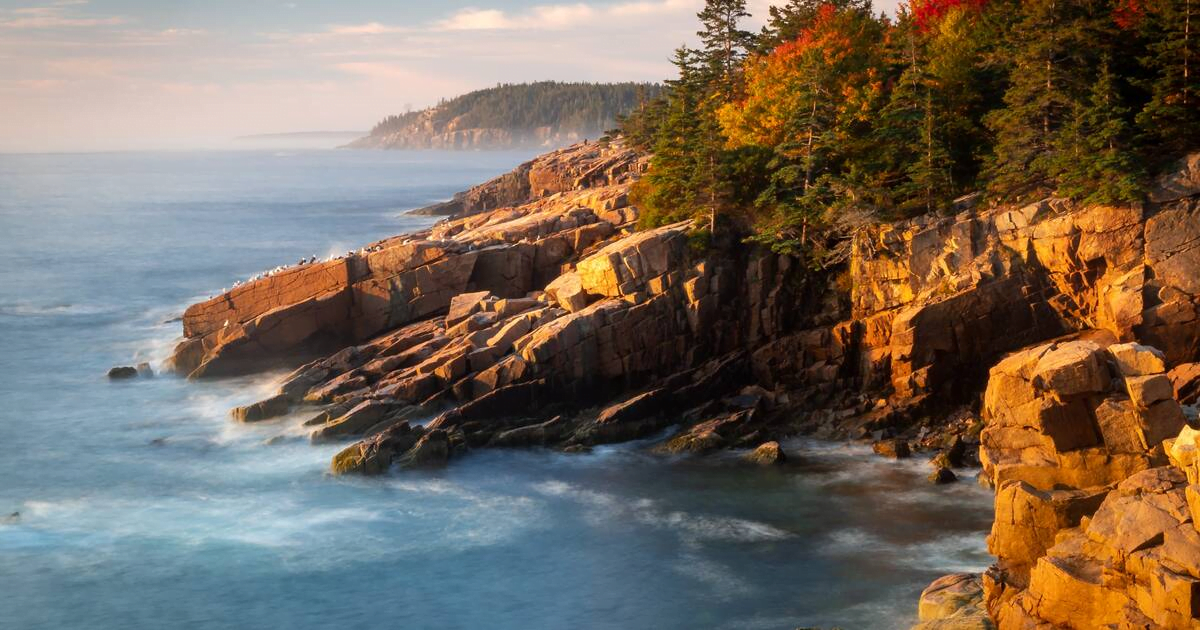 Located along the rugged coastline of Maine, Acadia National Park combines breathtaking landscapes with outdoor activities. Enjoy hiking along the park's trails, go rock climbing on the granite cliffs, bike along the carriage roads, and explore the coastal waters by kayaking or sailing.
Mount Rainier National Park, Washington :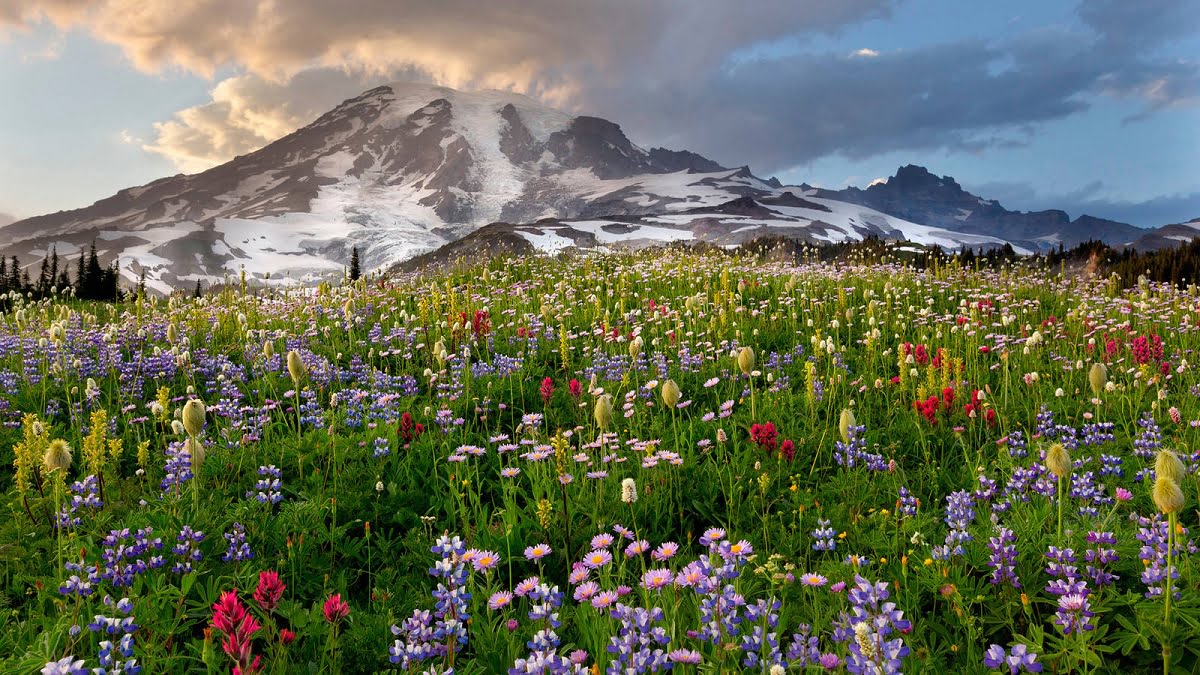 With its towering peak and glaciated landscapes, Mount Rainier offers a paradise for mountaineers and hikers. Summit the majestic volcano, explore the park's extensive trail system, go snowshoeing or skiing in winter, and admire the stunning wildflower meadows in summer.
These adventure vacations in the U.S. provide thrilling experiences and opportunities to connect with nature. Whether you prefer hiking, rock climbing, rafting, or exploring unique landscapes, these destinations will satisfy your appetite for adventure.