Washington, DC, the U.S. capital, offers a great blend of visual and cultural experiences to its visitors. is a compact city on the Potomac River, bordering the states of Maryland and Virginia.
It's defined by imposing neo-classical monuments and buildings, including the iconic ones that house the federal government's 3 branches: the Capitol, White House and Supreme Court. It's also home to iconic museums and accessible outside spaces.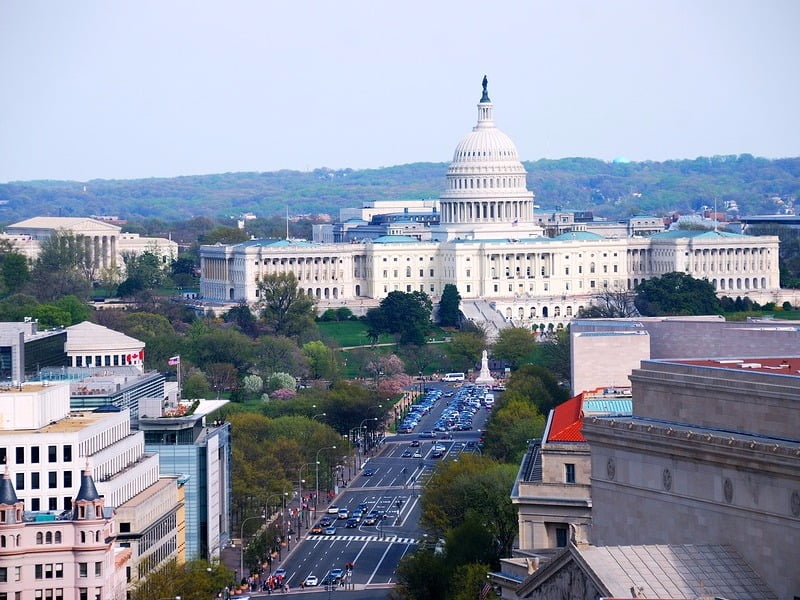 While there are plenty of places to see in Washington DC, here is a list of the best places to visit in Washington DC that will offer you the true glimpse of this historic city and its culture.
10- Smithsonian National Air & Space Museum (Free)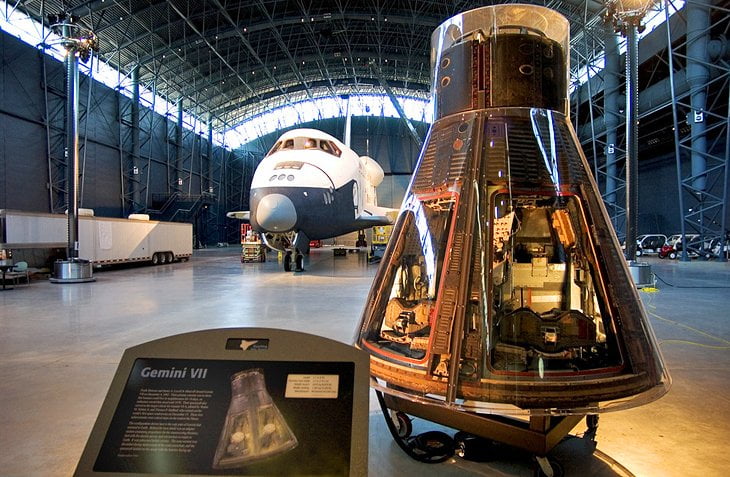 In the museum's central 'Milestones of Flight hall', towering US Pershing-II and Soviet SS-20 nuclear missiles stand next to the popular moon rock station, where visitors can touch a lunar sample acquired on the 1972 Apollo 17 mission.
Permanent exhibitions in the museum detail the history of jet aviation, space travel and satellite communications.
9- Madame Tussauds DC (Pay, Groupon)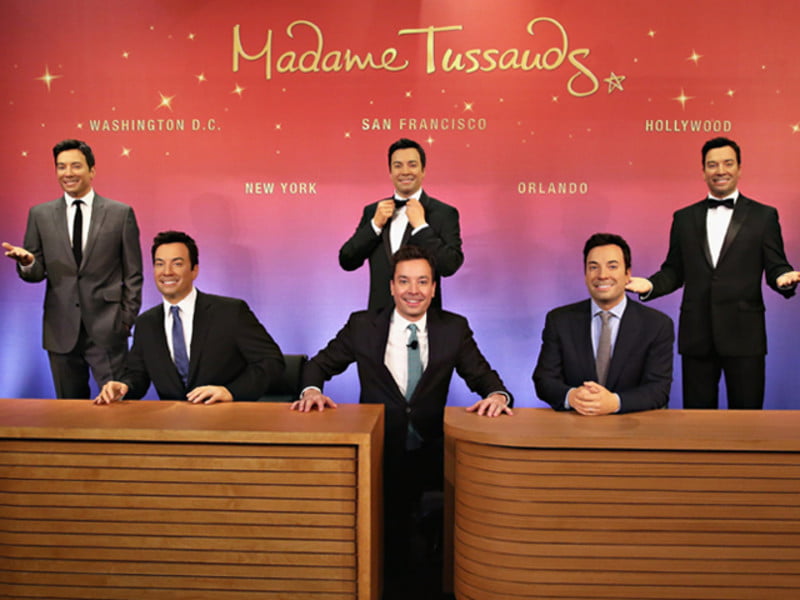 Madame Tussauds Washington, DC, has been displaying waxworks of music stars, historical figures, film legends, and sporting greats for the past decade. It is a uniquely interactive and exciting experience that allows visitors to take a journey through American history.
Guests will find themselves transported back in time and they'll rub shoulders with the political elite as they meet all 45 U.S. Presidents. Madame Tussauds puts guests up close and personal with their favourite celebrities and visitors can indulge in famously fantastical fun by hopping on stage with some famous music stars.
8- White House (Free)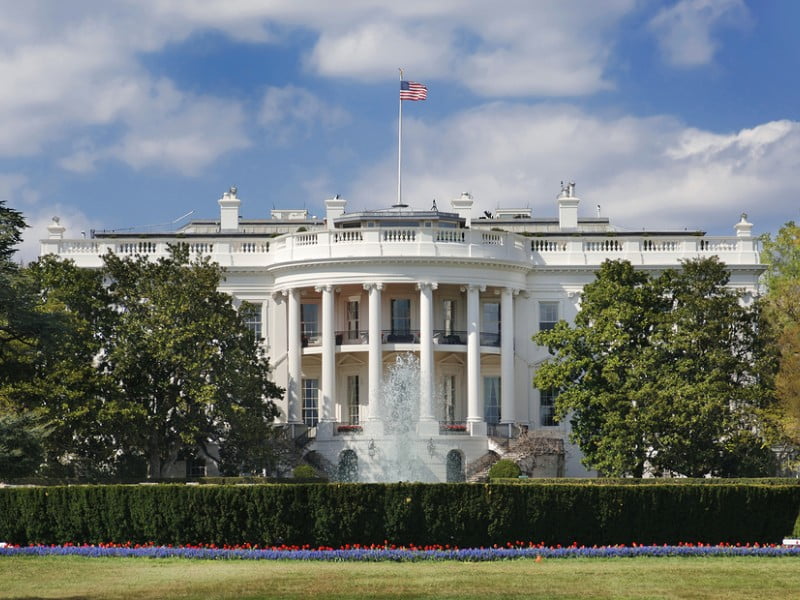 One of America's most recognisable historical and political symbols is also the home and office of the President of the United States. Free of charge tours are scheduled on a first come, first served basis.
Requests can be submitted up to three months in advance and no less than 21 days in advance. Visitors are encouraged to submit a request as early as possible as a limited number of spaces are available.
7- Smithsonian National Museum of Natural History (Free)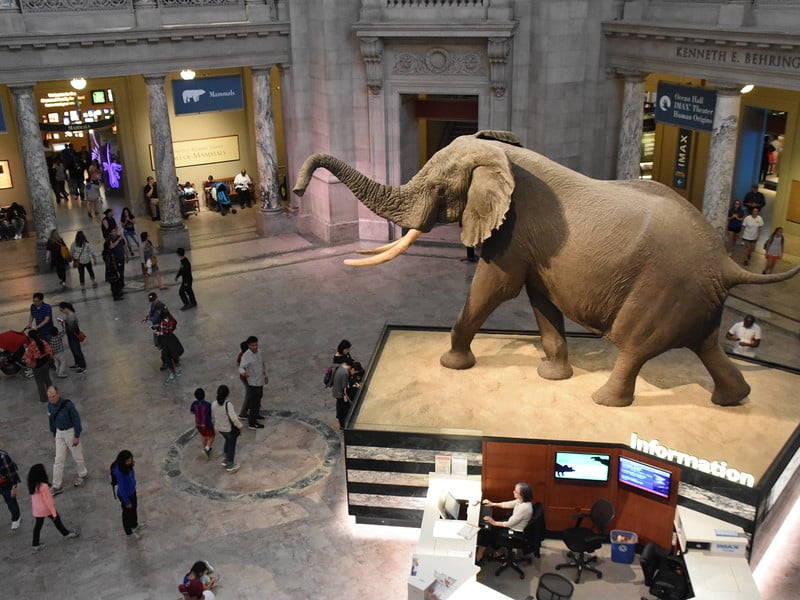 With more than 126 million artefacts on display, the Smithsonian museum on the National Mall attracts millions of visitors each year.
Some of the museum's highlights include tarantula feedings in the Insect Zoo and the replicas of giant whales and other marine life in the Sant Ocean Hall. Although this museum is especially appealing to families, visitors have said there's something for everyone here.
6- United States National Arboretum (Free)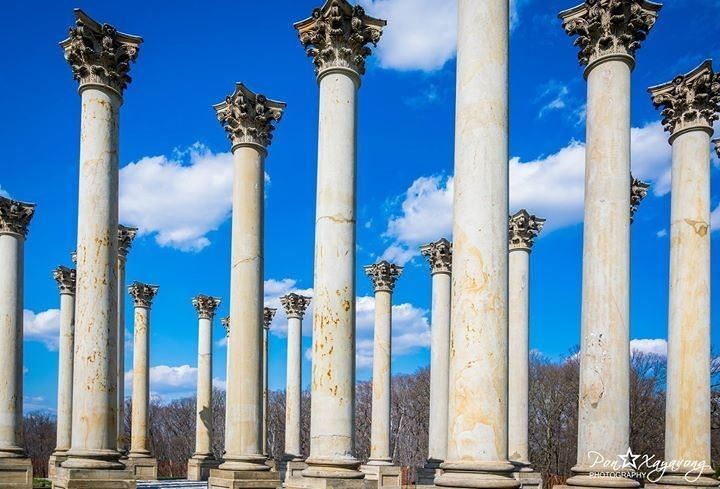 The United States National Arboretum, in Washington, D.C. was established in 1927 by an act of Congress and occupies 446 acres on the west bank of the Anacostia River.
There are more than 7,000 kinds of plants with special collections of azaleas, bonsai, camellias, hollies, apple trees, and slow-growing conifers. The grounds and museum are open to the public every day except for federal holidays.
5- Washington Monument (Free)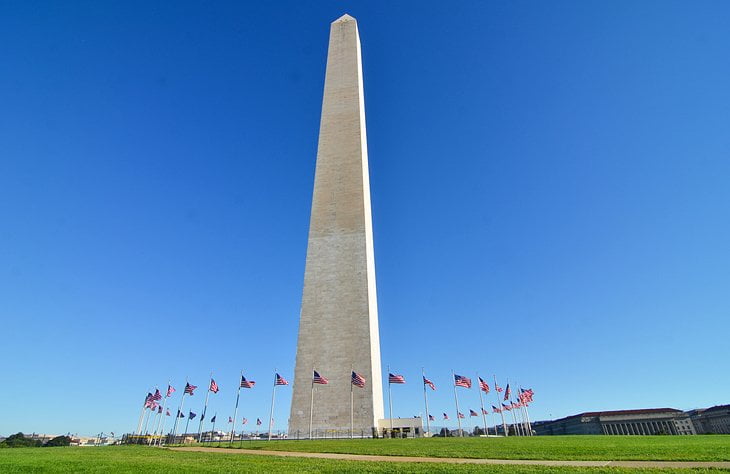 At 555 feet and 5 inches tall, the Washington Monument was the tallest structure in the world at its completion in 1884.
Nowadays, visitors can ride one of the Monument's glass-encased elevators to the top observation deck to enjoy 360-degree views of the city. It is free to see the Monument, but visitors will need a timed ticket to get into it, these can be reserved in advance.
4- National Zoological Park (Free)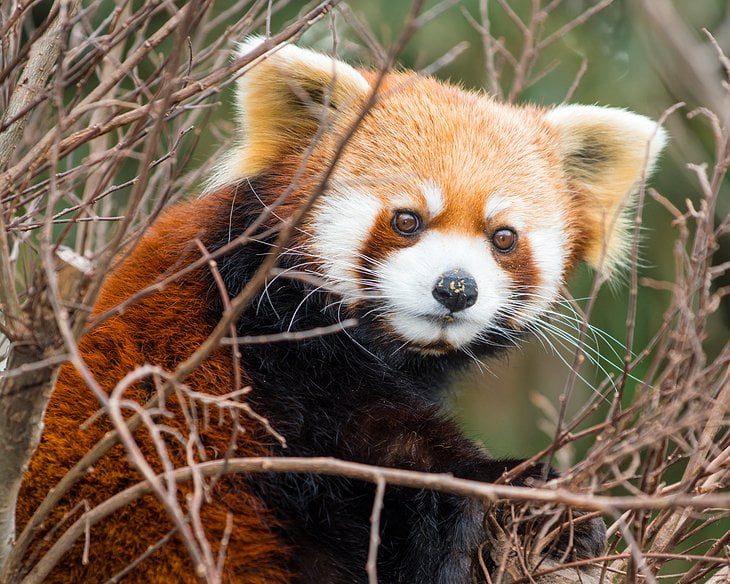 Washington, D.C. National Zoological Park is a free zoo that's open all year round. It is set within the beautiful Rock Creek Park and is a part of the Smithsonian Institution.
Visitors can see more than 400 different species of animals, ranging from rare pandas to giant salamanders and lounging lions. Daily programs include animal training, feeding demonstrations, and keeper talks.
3- Meridian Hill Park (Free)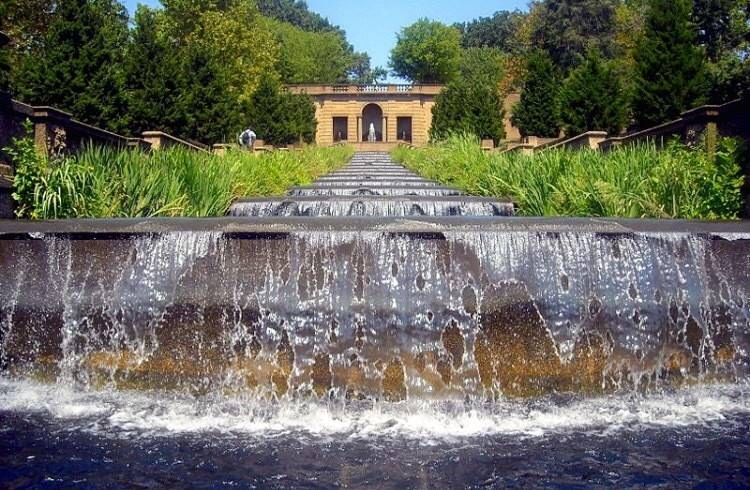 Meridian Hill Park is a part of Rock Creek Park, a 1,754-acre city park in the nation's capital. It offers visitors the opportunity to escape the bustle of the city and find a peaceful refuge, recreation, fresh air, majestic trees, wild animals, and thousands of years of human history.
The Park is filled with sculptures and memorials, including statues of Joan of Arc and Dante. Pack a picnic and hang out in front of the Cascading Waterfall in the formal garden, or visit the upper mall area, where concerts and events are often staged.
2- Lincoln Memorial (Free)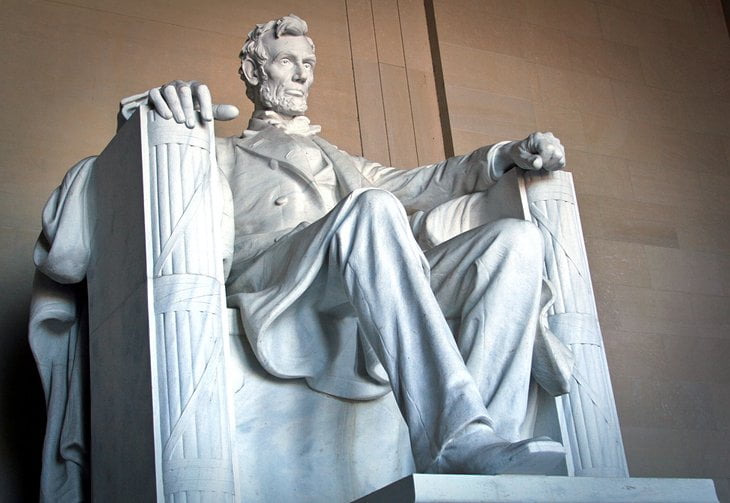 The Lincoln Memorial is an American national monument built to honour the 16th President of the United States, Abraham Lincoln and is situated at the western end of the National Mall. The handsome marble columns that are surrounded by greenery are part of a design inspired by ancient Greek temples.
There are 36 columns, each one representing one state in the U.S. at the date of President Lincoln's death. The Lincoln Memorial is open 24 hours a day, every day of the year and Rangers are on duty daily.
1- Six Flags America (Pay)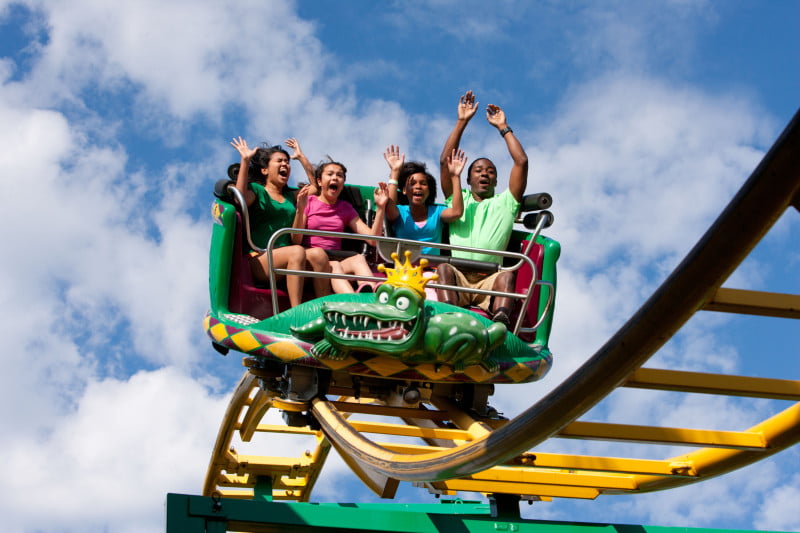 Six Flags America offers a full day of fun just 30 minutes from downtown Washington, D.C. This theme park features more than 100 rides, shows, and the area's largest water park.
The park is open April through to October and features live entertainment and hosts special events for Spring Break, Mothers Day, July 4th, Fathers Day, Halloween, and more.
So that sums up our top 10 things to do in Washington DC, we hope you enjoyed.