Welcome to the enchanting state of Louisiana, where a blend of cultural diversity and natural wonders awaits you. From vibrant cities steeped in history to serene bayous teeming with wildlife, Louisiana offers a myriad of beautiful destinations to explore.
Join us as we unveil the most captivating places to visit in Louisiana, the Pelican State.
Discover the Most Beautiful Places to Visit in Louisiana
1. New Orleans – The Soulful City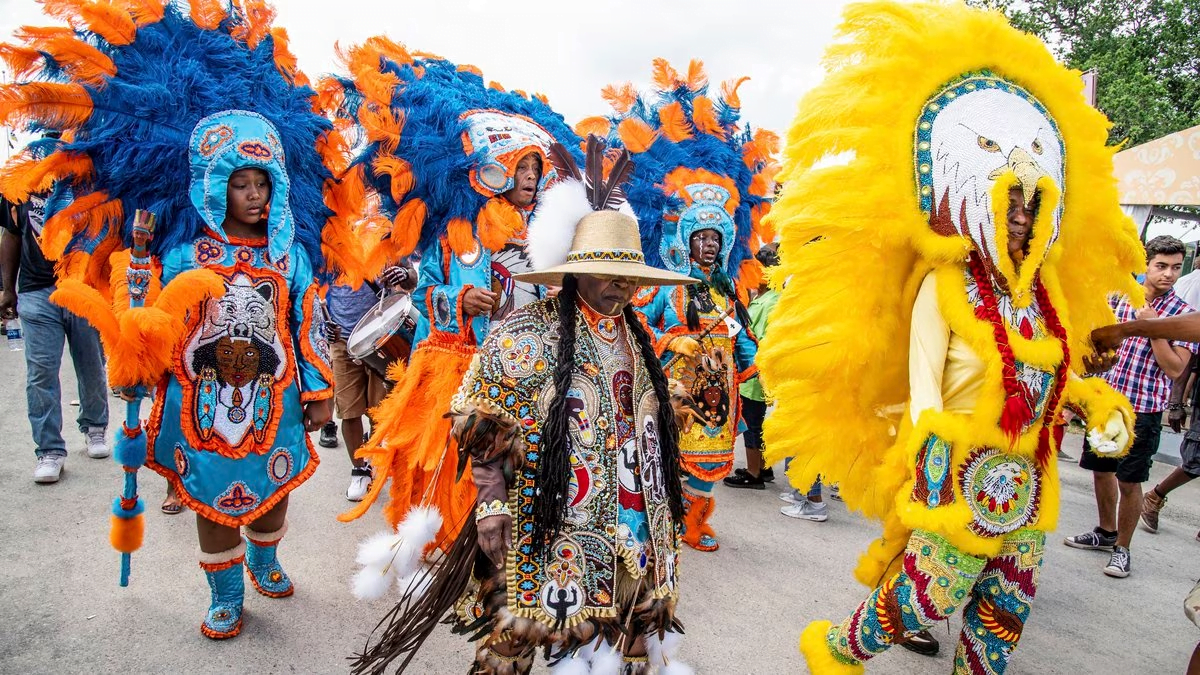 Embrace the soulful spirit of New Orleans, a city famed for its lively music scene, rich history, and vibrant culture. Wander through the French Quarter, delight in the delectable Creole cuisine, and immerse yourself in the lively atmosphere of Bourbon Street.
2. Oak Alley Plantation – A Stately Gem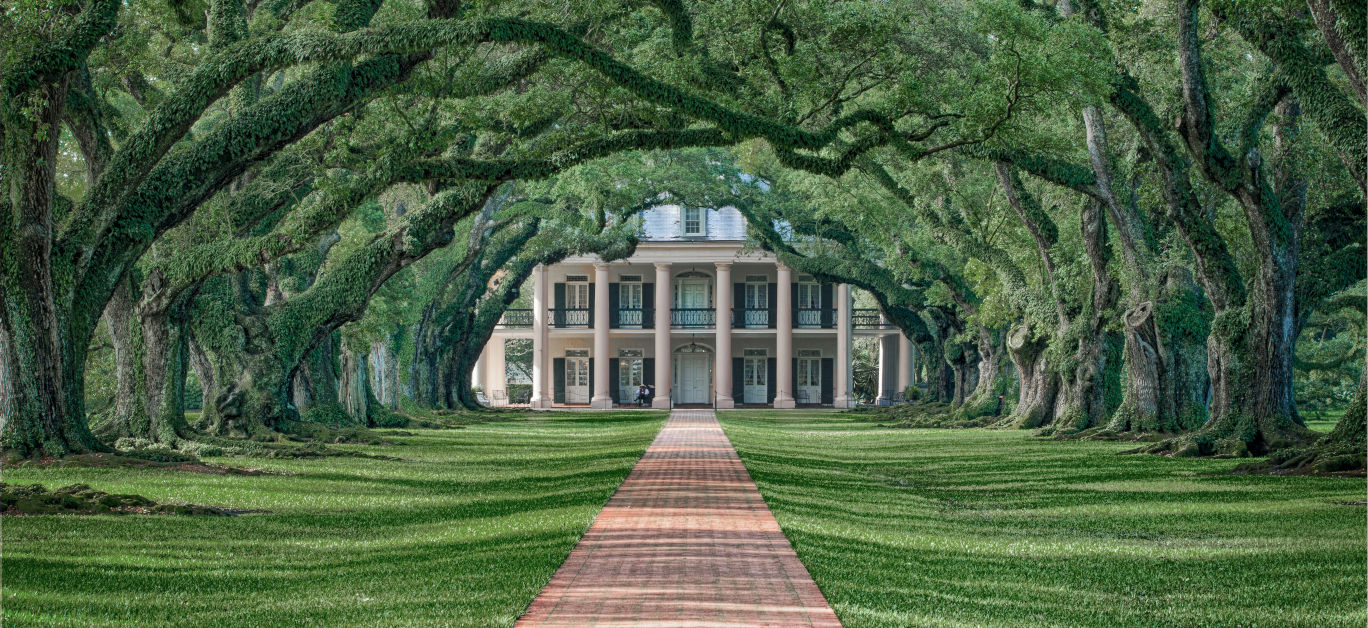 Step back in time at Oak Alley Plantation, an elegant antebellum mansion framed by a stunning canopy of oak trees. Take a guided tour to learn about the plantation's history and the lives of those who once called it home.
3. Atchafalaya Basin – Wilderness Wonderland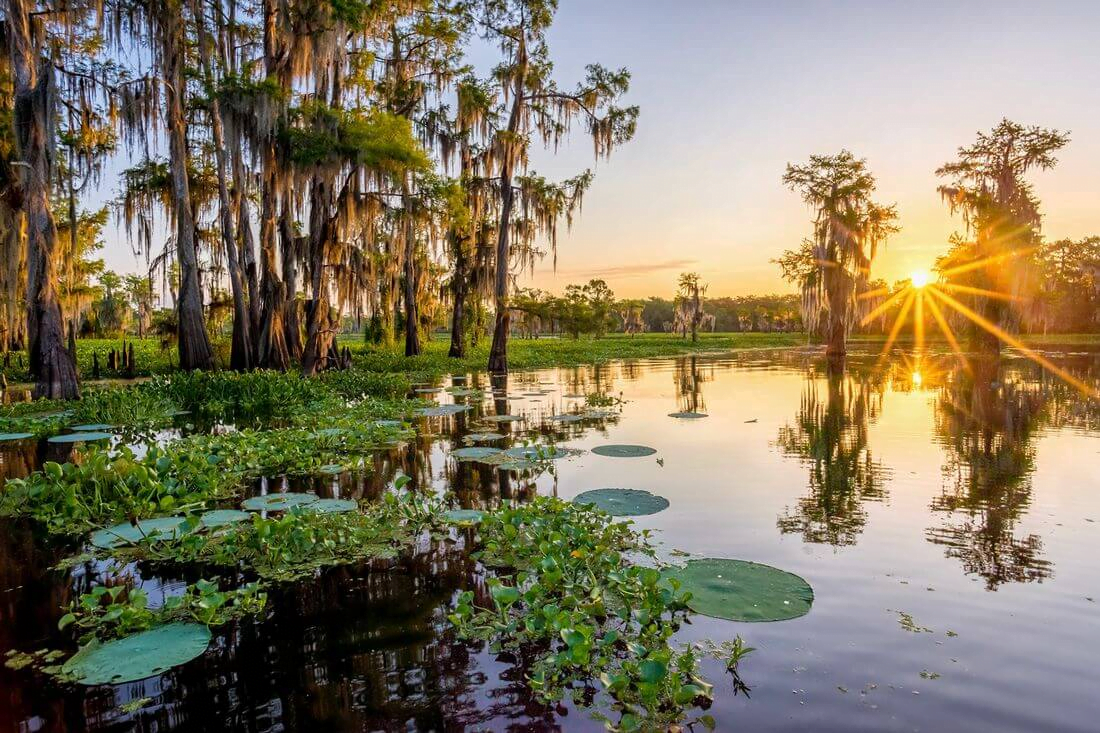 Explore the Atchafalaya Basin, the largest swamp in the United States, and experience the untouched beauty of Louisiana's wetlands. Embark on a scenic boat tour to spot alligators, herons, and other fascinating wildlife that call this unique ecosystem home.
4. Vermilionville – Living History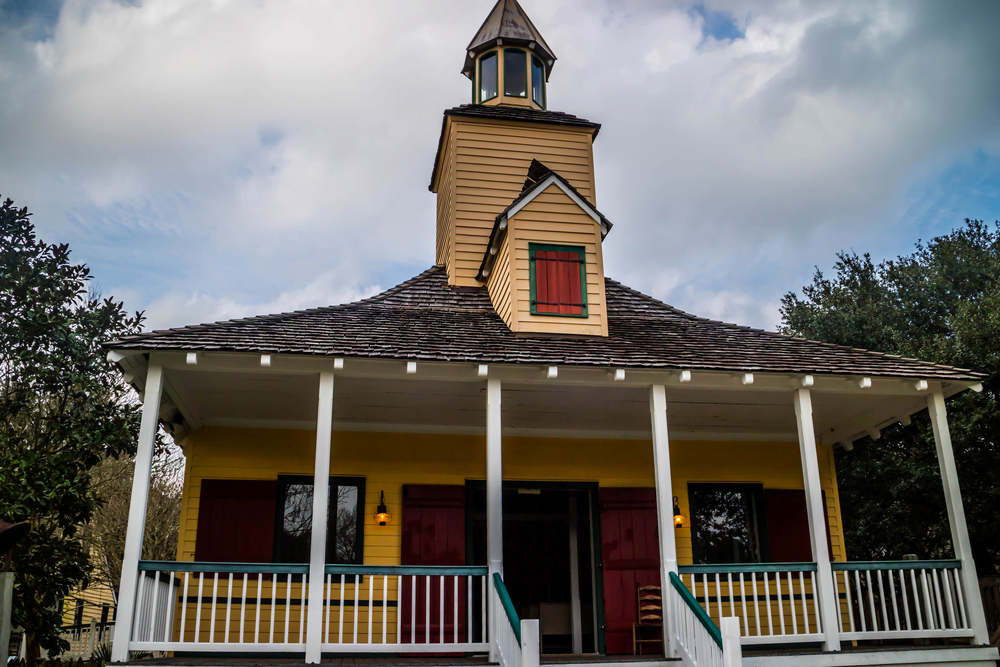 Discover the living history museum of Vermilionville in Lafayette, where Cajun and Creole cultures come to life. Explore restored historic homes, witness traditional craft demonstrations, and savor the flavors of authentic Louisiana cuisine.
5. Grand Isle – Coastal Charm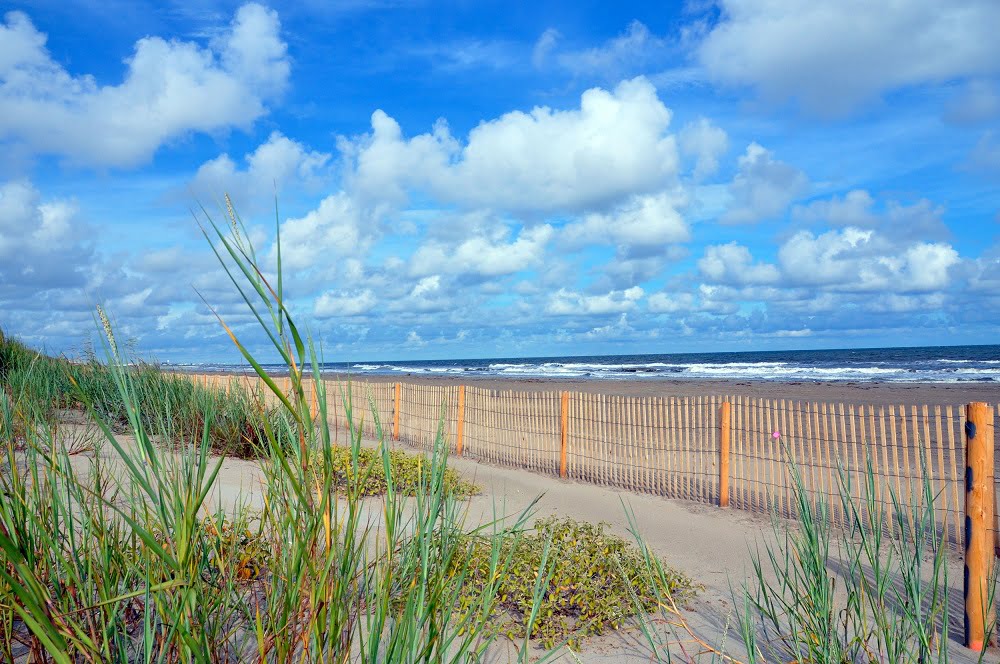 Escape to the tranquil island of Grand Isle, a paradise for beach lovers and outdoor enthusiasts. Relax on pristine sandy shores, go fishing in the Gulf of Mexico, and marvel at breathtaking sunsets over the horizon.
6. Nottoway Plantation – Majestic Elegance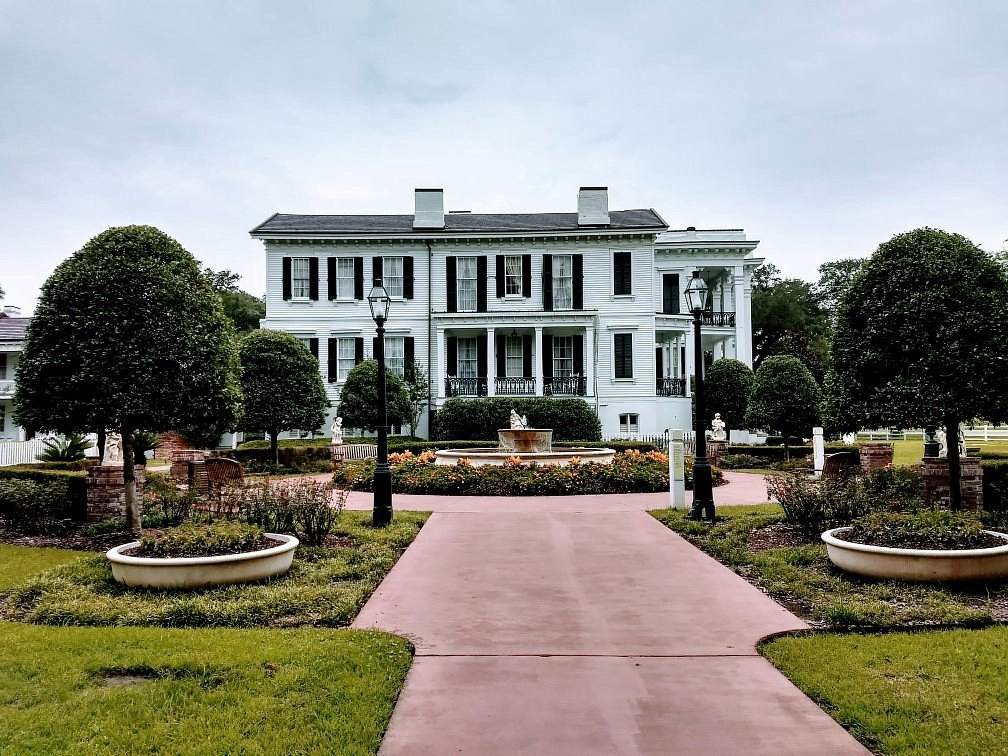 Visit Nottoway Plantation, the largest antebellum mansion in the South, nestled along the Mississippi River. Admire the Greek Revival architecture, stroll through lush gardens, and learn about the plantation's storied past.
7. Audubon Park – Urban Oasis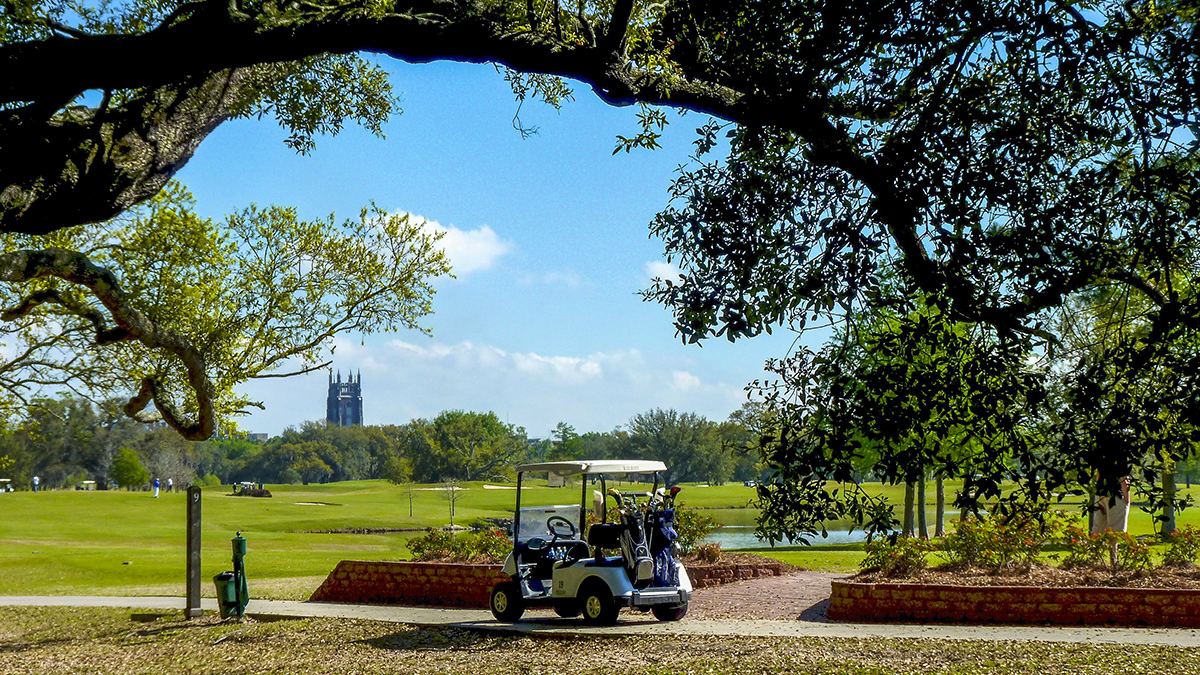 Unwind in the urban oasis of Audubon Park in New Orleans, featuring picturesque lagoons, ancient oak trees, and scenic walking paths. Visit the Audubon Zoo and the Audubon Aquarium of the Americas for more family-friendly fun.
8. Jean Lafitte National Historical Park and Preserve – Bayou Beauty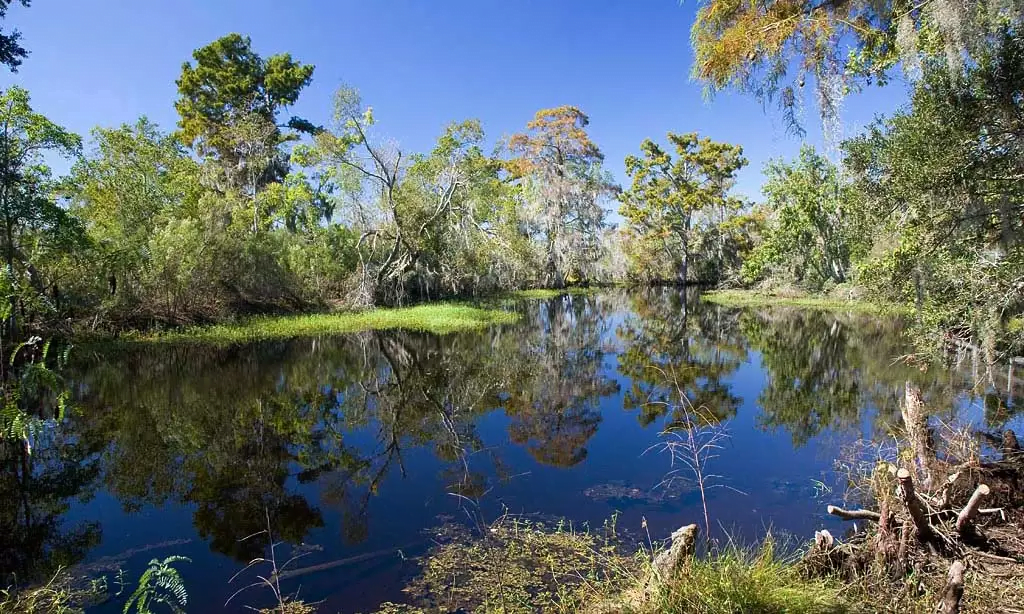 Venture into the wilderness of Jean Lafitte National Historical Park and Preserve, where bayous, swamps, and marshes abound. Take a swamp tour to encounter Louisiana's diverse wildlife and learn about the region's rich history.
9. Lake Martin – Birdwatcher's Paradise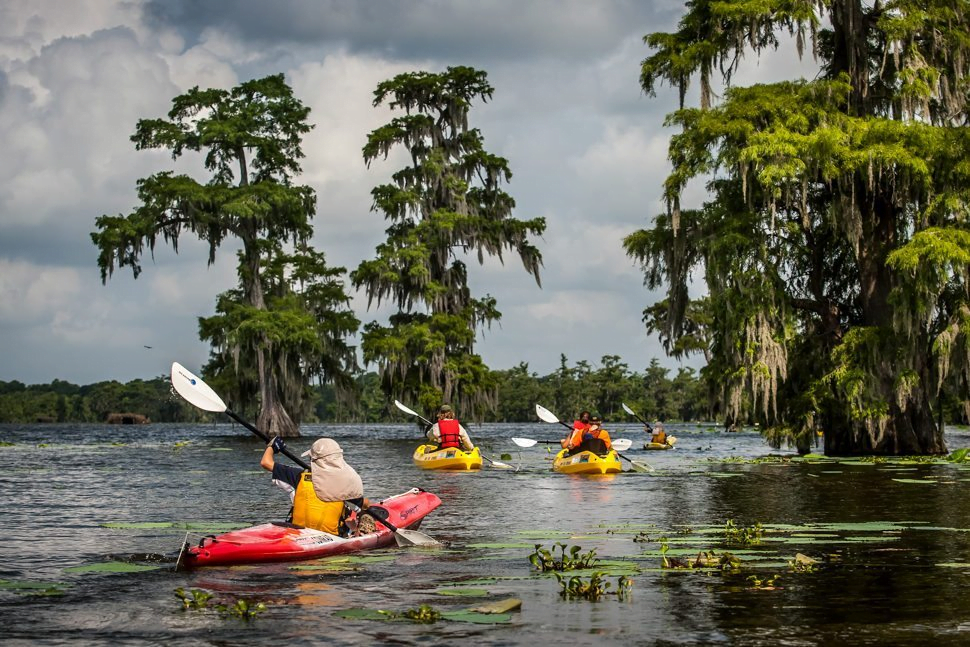 Embark on a birdwatching adventure at Lake Martin, a serene reservoir teeming with migratory birds and native species. Experience the beauty of cypress trees reflected on the water as you spot egrets, herons, and other feathered inhabitants.
10. St. Charles Avenue – Historic Elegance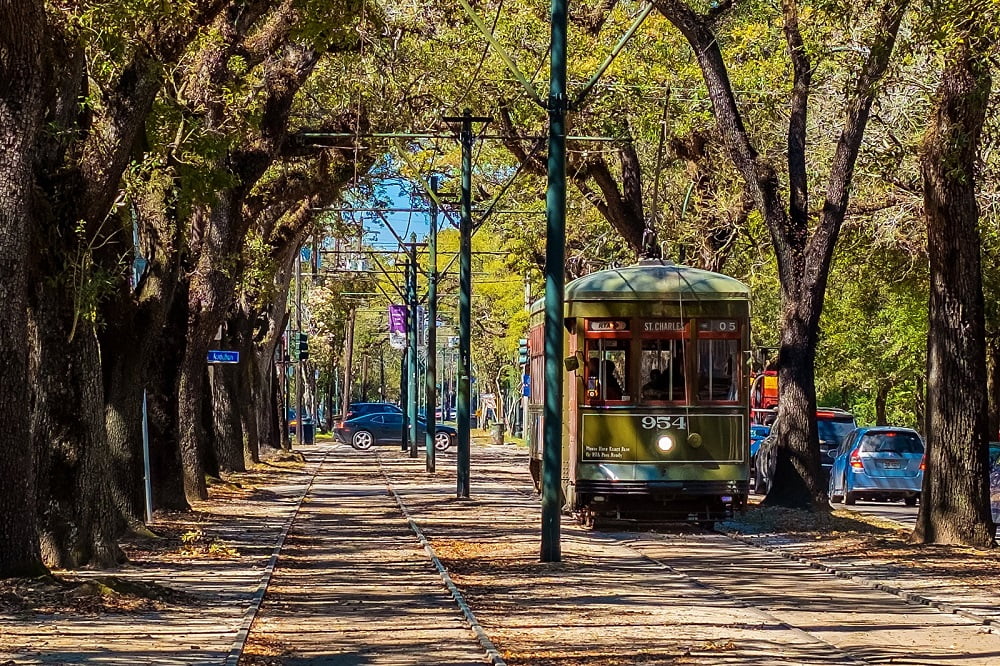 Take a leisurely stroll along St. Charles Avenue in New Orleans, adorned with majestic oak trees and elegant mansions. Hop aboard a historic streetcar for a charming ride through this iconic avenue.
11. Kisatchie National Forest – Natural Splendor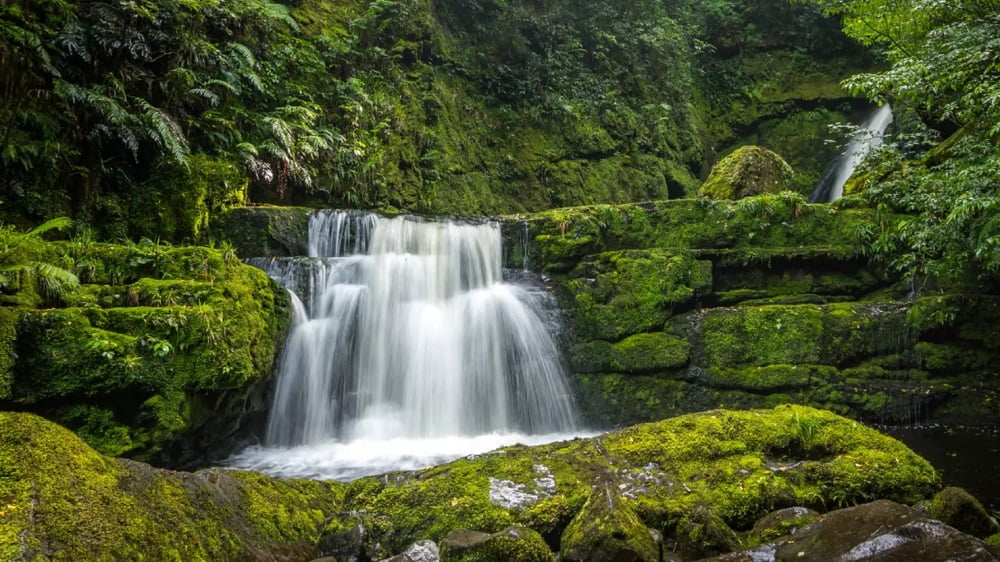 Discover the natural splendor of Kisatchie National Forest, a vast wilderness with diverse landscapes, including pine forests, bayous, and sandy hills. Hike along scenic trails, go fishing in tranquil creeks, and camp beneath the stars.
12. Avery Island – Tabasco Treasure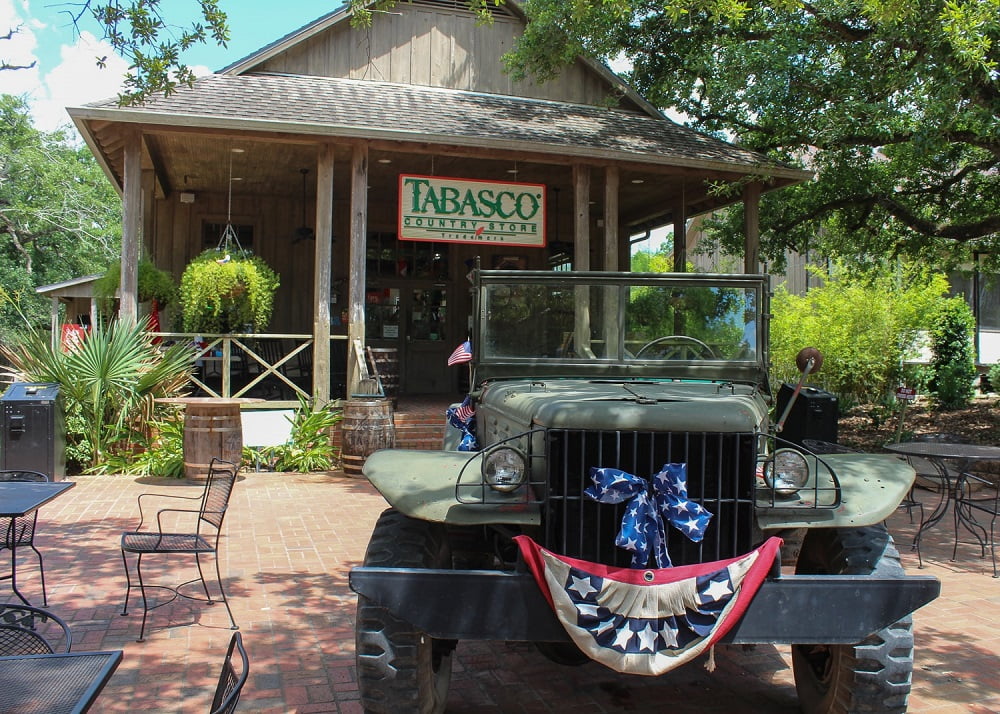 Visit Avery Island, the birthplace of Tabasco sauce, and explore the lush Jungle Gardens. Wander through exotic botanical gardens, spot native wildlife, and learn about the intriguing history of this spicy condiment.
13. Louisiana State Capitol – Architectural Marvel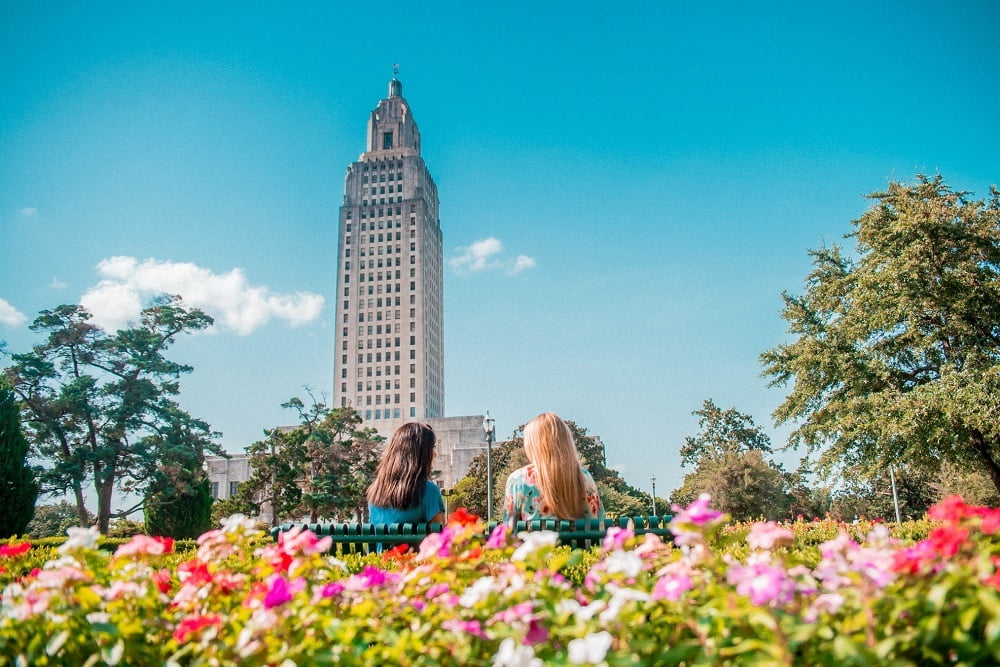 Admire the grandeur of the Louisiana State Capitol in Baton Rouge, the tallest state capitol building in the United States. Take a guided tour to appreciate its impressive architecture and learn about Louisiana's political history.
14. Abita Mystery House – Eccentric Delight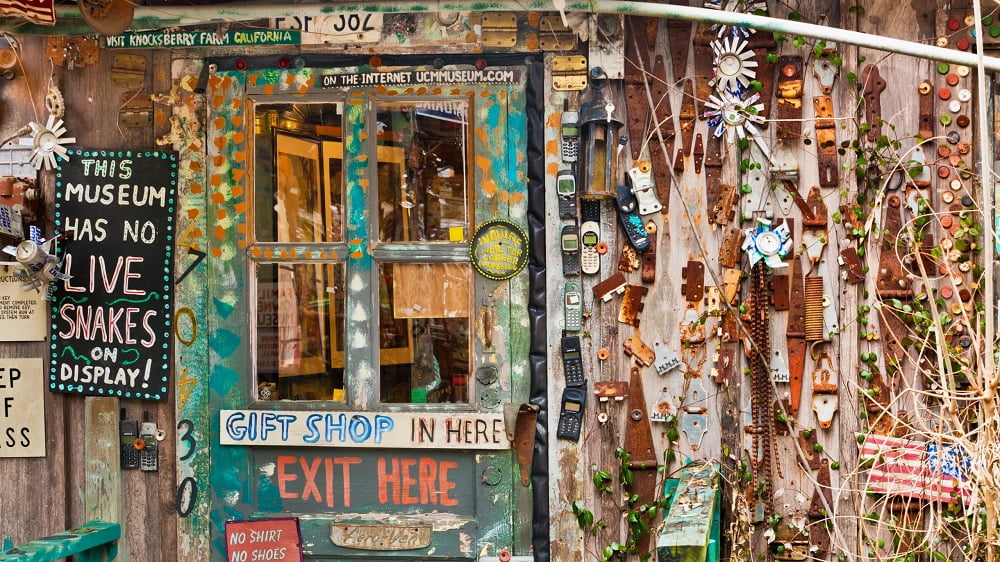 Uncover the quirky charm of the Abita Mystery House, a folk art museum filled with peculiar and imaginative exhibits. Explore the eclectic collections and marvel at the creative expressions of Louisiana folk artists.
15. Cane River Creole National Historical Park – Plantation Legacy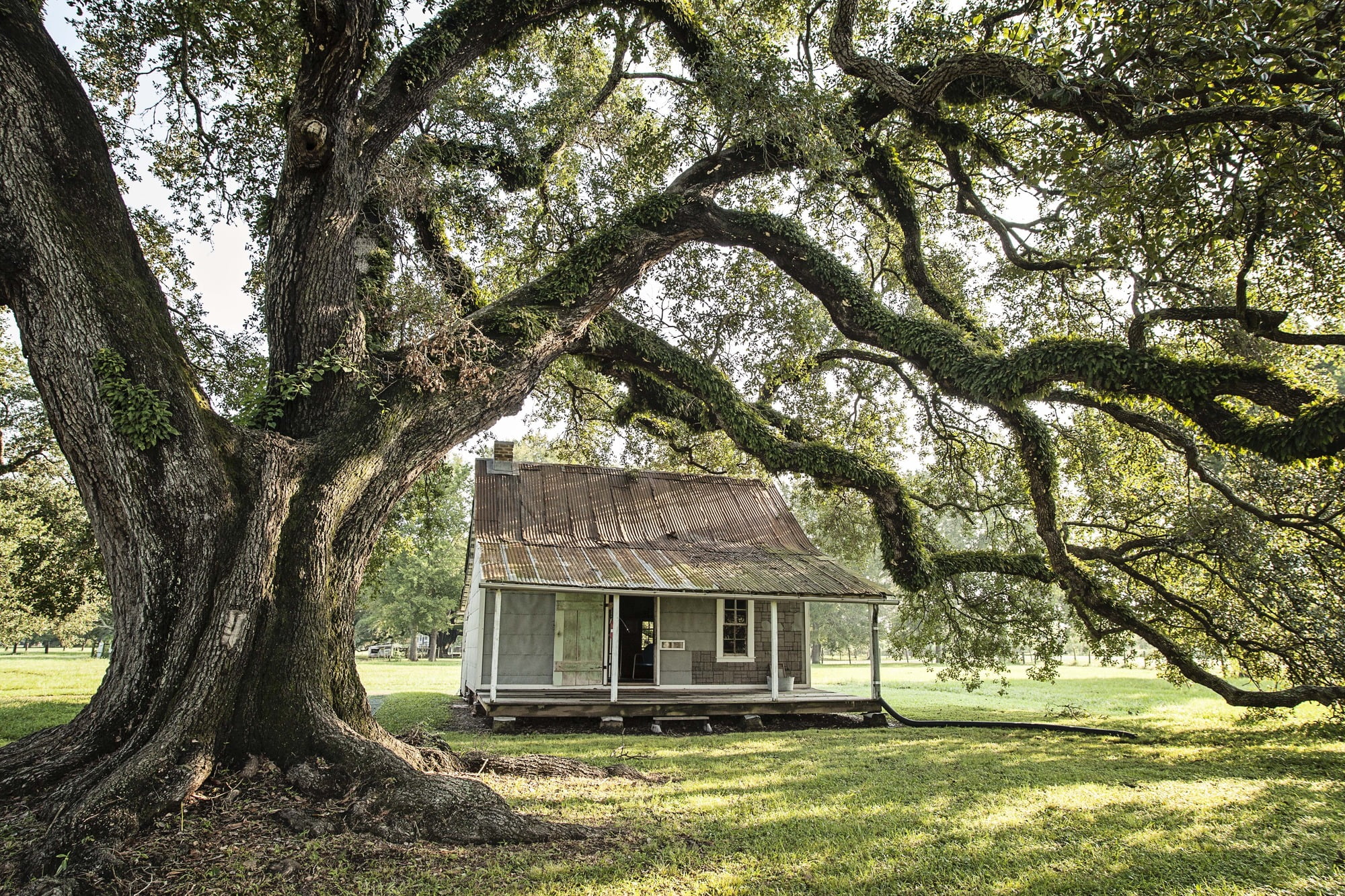 Step into the past at Cane River Creole National Historical Park, where preserved plantations offer a glimpse into the lives of the Creole people. Tour historic homes, cotton gins, and the working Oakland Plantation.
In conclusion, Louisiana's beauty lies in its diverse offerings, from the vibrant streets of New Orleans to the tranquil bayous and historic plantations. Whether you're exploring the natural wonders of the Atchafalaya Basin or strolling along the grand St. Charles Avenue, each destination on this list promises an unforgettable journey through the enchanting landscapes and cultural heritage of Louisiana.
15 Most Beautiful Places to Visit in Louisiana 2023-2024 :
New Orleans – The Soulful City
Oak Alley Plantation – A Stately Gem
Atchafalaya Basin – Wilderness Wonderland
Vermilionville – Living History
Grand Isle – Coastal Charm
Nottoway Plantation – Majestic Elegance
Audubon Park – Urban Oasis
Jean Lafitte National Historical Park and Preserve – Bayou Beauty
Lake Martin – Birdwatcher's Paradise
St. Charles Avenue – Historic Elegance
Kisatchie National Forest – Natural Splendor
Avery Island – Tabasco Treasure
Louisiana State Capitol – Architectural Marvel
Abita Mystery House – Eccentric Delight
Cane River Creole National Historical Park – Plantation Legacy