Today we share the Best USA National Parks to help you plan a best US national parks road trip! The USA is home to some breathtaking national parks that needs to be explored, we share the 20 best USA national parks :
1- Yosemite National Park :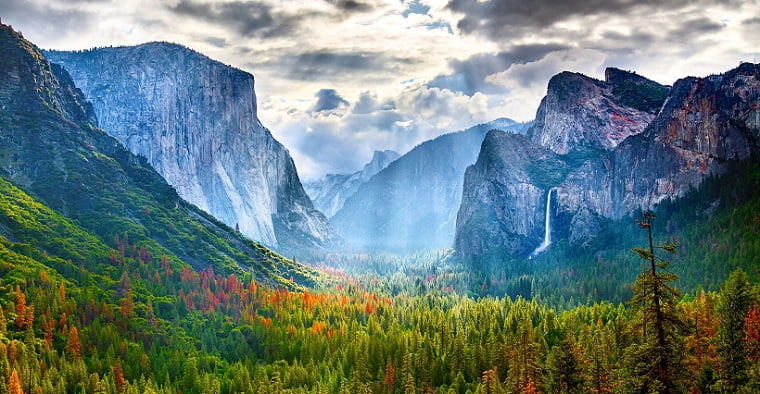 Yosemite National Park, this is a beautiful park and one of the best national parks in the USA, visit tunnel view for an easy accessible panoramic viewpoint then head down the road to bridalvale fall.
Head to the Yosemite Falls, the tallest waterfall in north america but also get great views from cook's meadow.
2- Rocky Mountain National Park :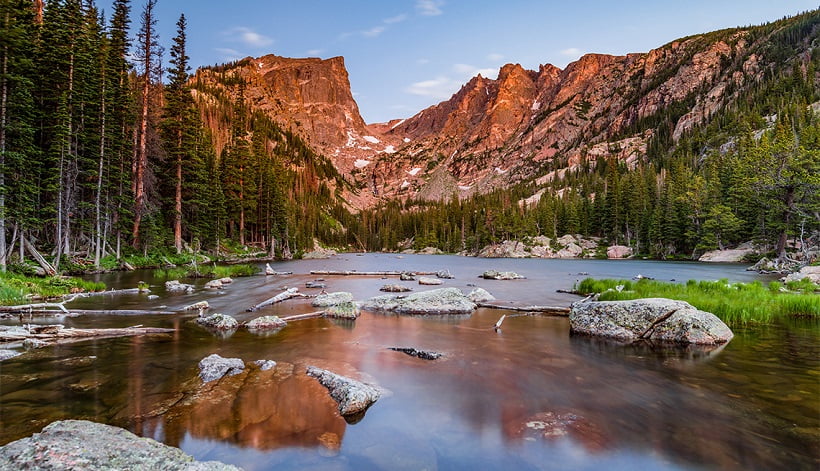 The Rocky Mountain National Park not far from denver colorado, the rockies make for the perfect day trip from the city, offering magnificent landscape views this national park has more than 300 miles of scenic trails and over 118 peaks, a popular and perhaps the most stunning trail is the emerald lake trail, a four mile round trip with spectacular views.
3- Yellowstone National Park :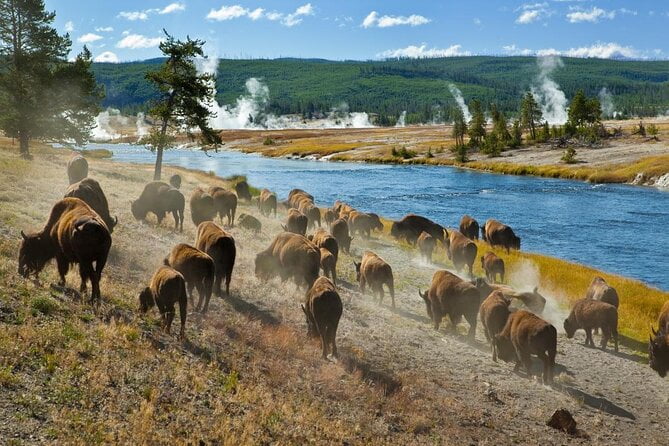 Yellowstone National Park is a popular and beautiful place to visit in the USA , with highlights such as the grand prismatic spring a hot spring and volcano.
The erupting geyser named old faithful and the gorgeous Yellowstone Lake, visit during may to october to fully experience the park , not all the roads are open in the winter months.
Go to the next page to read more …