Welcome to Indonesia, an enchanting archipelago brimming with diverse cultures, breathtaking landscapes, and endless adventures. If you are planning to visit this tropical paradise, you're in for a treat!
Explore the enchanting landscapes and beaches of Bali, immerse in the vibrant cultural hotspots, and witness traditional dance performances. Embark on an adventure to Komodo Island to encounter the majestic Komodo dragons and indulge in world-class snorkeling.
Discover the mesmerizing Borobudur Temple, the largest Buddhist temple in the world, and soak in the healing waters of Tirta Empul for a profound spiritual experience.
We've compiled a list of the 15 best things to do in Indonesia to make your trip an unforgettable experience.
1. Explore Bali's Lush Landscapes and Beaches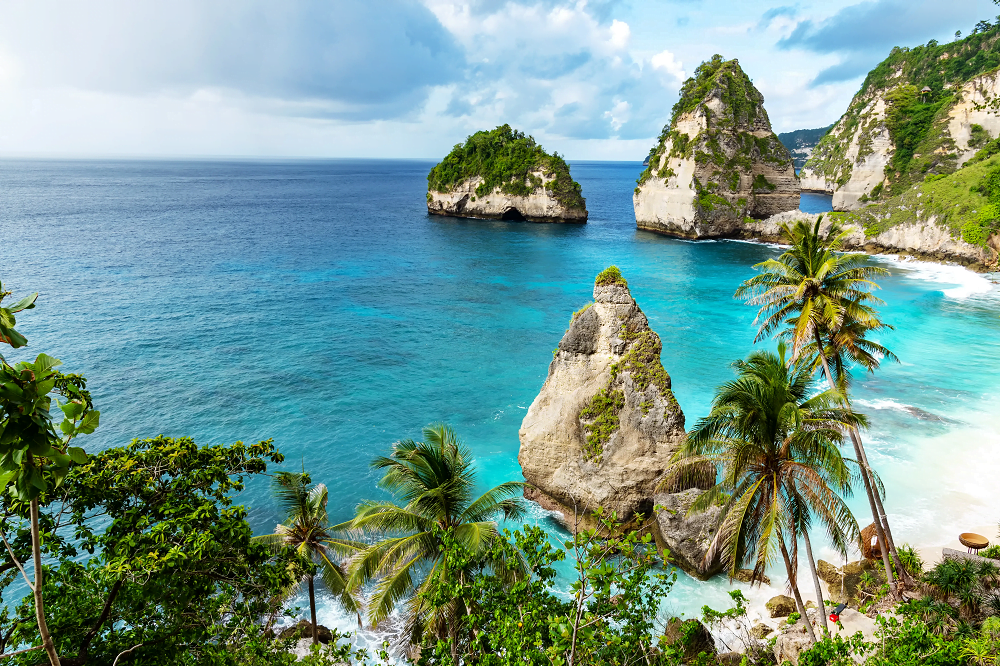 Bali, known as the "Island of Gods," offers a harmonious blend of stunning beaches, emerald rice terraces, and vibrant cultural hotspots. Immerse yourself in the rich Balinese heritage, witness traditional dance performances, and bask in the awe-inspiring beauty of iconic spots like the Uluwatu Temple and Tanah Lot.
2. Embark on a Komodo Island Adventure
Venture to Komodo Island to witness the prehistoric Komodo dragons in their natural habitat. These fierce creatures are the largest lizards on Earth and can only be found here.
Besides encountering these incredible reptiles, the island offers picturesque landscapes and world-class snorkeling opportunities.
3. Dive into Raja Ampat's Marine Wonderland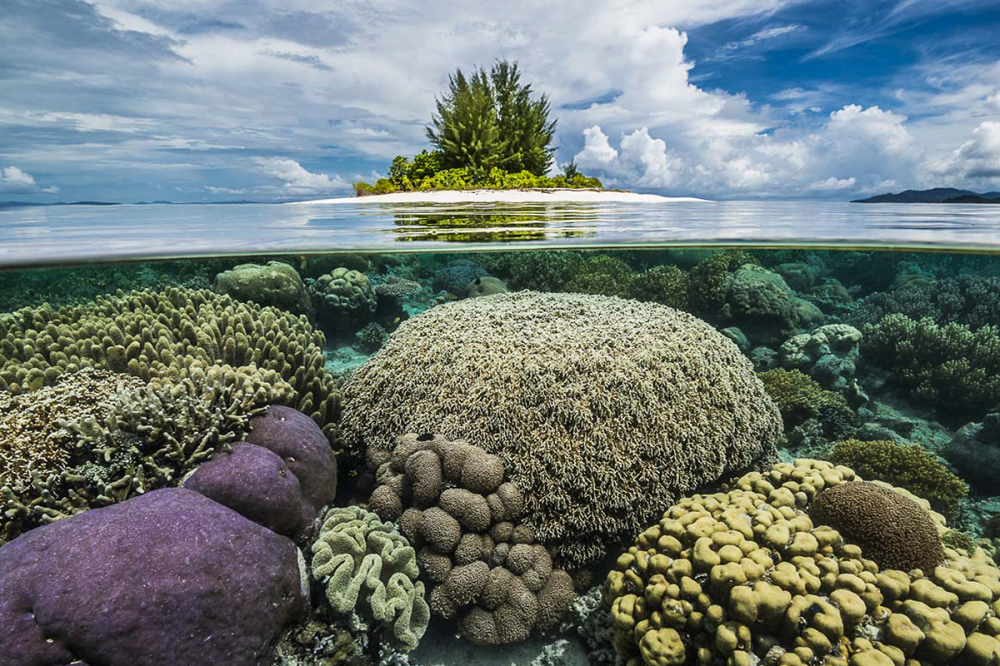 For underwater enthusiasts, Raja Ampat is a true paradise. Located in West Papua, this remote destination boasts some of the world's most biodiverse marine ecosystems. Snorkel or dive among vibrant coral reefs, spot exotic marine life like manta rays and colorful fishes, and capture moments that will stay with you forever.
4. Visit the Prambanan Temple Complex
A UNESCO World Heritage Site, the Prambanan Temple complex in Yogyakarta is a majestic sight to behold. Comprising over 200 temples, this ancient Hindu temple complex will transport you back in time with its intricate architecture and spiritual aura.
5. Trek Through the Magnificent Bromo-Tengger-Semeru National Park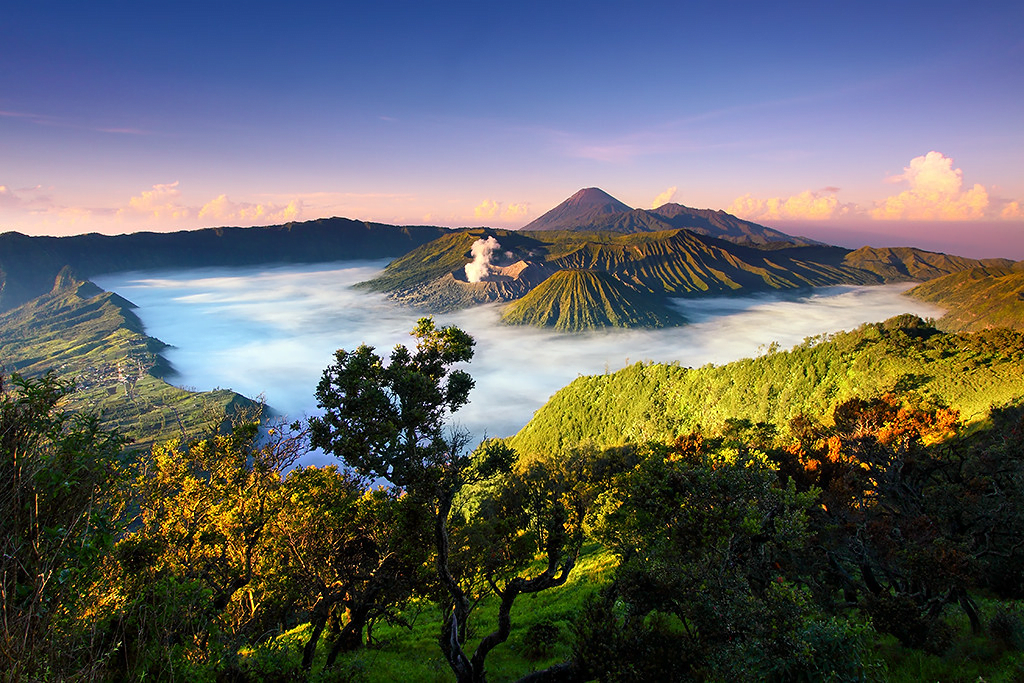 Challenge yourself with a hike up the Bromo and Semeru volcanoes in East Java. As the sun rises, the ethereal view of the smoldering volcanoes against a backdrop of golden hues will leave you breathless.
6. Unwind in the Gili Islands
If you seek tranquility and a laid-back atmosphere, the Gili Islands are the ideal destination. These three tiny islands near Lombok offer pristine beaches, crystal-clear waters, and fantastic opportunities for snorkeling and diving.
7. Marvel at Borobudur Temple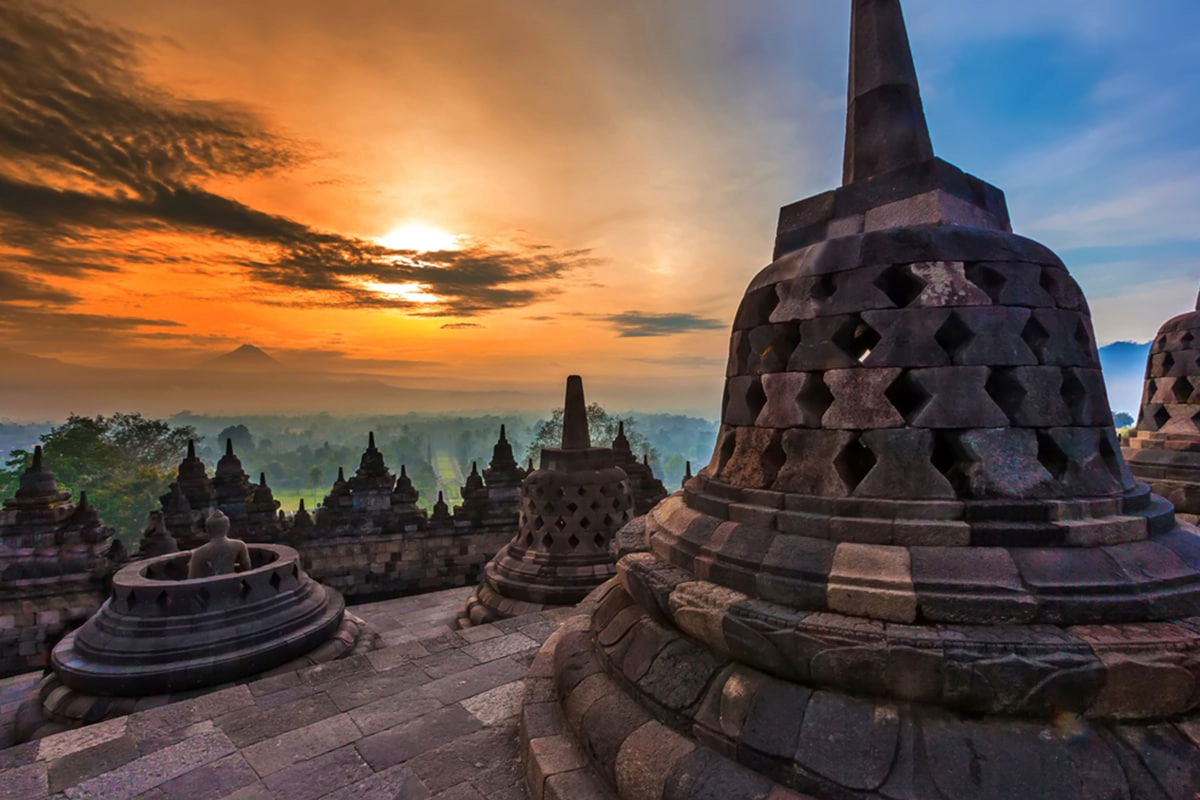 Another UNESCO World Heritage Site, Borobudur Temple, located in Central Java, is the largest Buddhist temple in the world. Witness the intricate carvings and stupas as you ascend to the top, where you'll be rewarded with a mesmerizing sunrise view.
8. Discover the Orangutans in Borneo
The rainforests of Borneo are home to some of the world's last remaining wild orangutans. Head to Tanjung Puting National Park in Kalimantan to observe these intelligent and gentle primates swinging through the trees.
9. Immerse in Ubud's Artistic and Spiritual Vibe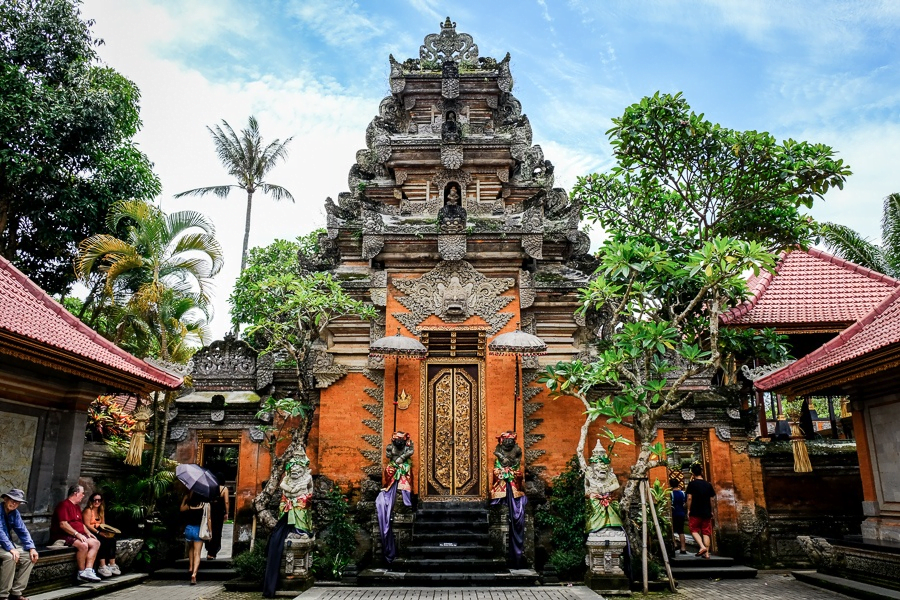 Ubud, located in the heart of Bali, is a cultural hub known for its artistic flair and spiritual essence. Delve into local art galleries, witness captivating dance performances, and recharge your spirit in the serene rice terraces.
10. Soak in the Healing Waters of Tirta Empul
Embrace the sacred tradition of Tirta Empul, a Balinese Hindu water temple renowned for its purifying pools. Take a dip in the holy spring water and experience a profound spiritual cleansing.
11. Surf the Waves in Mentawai Islands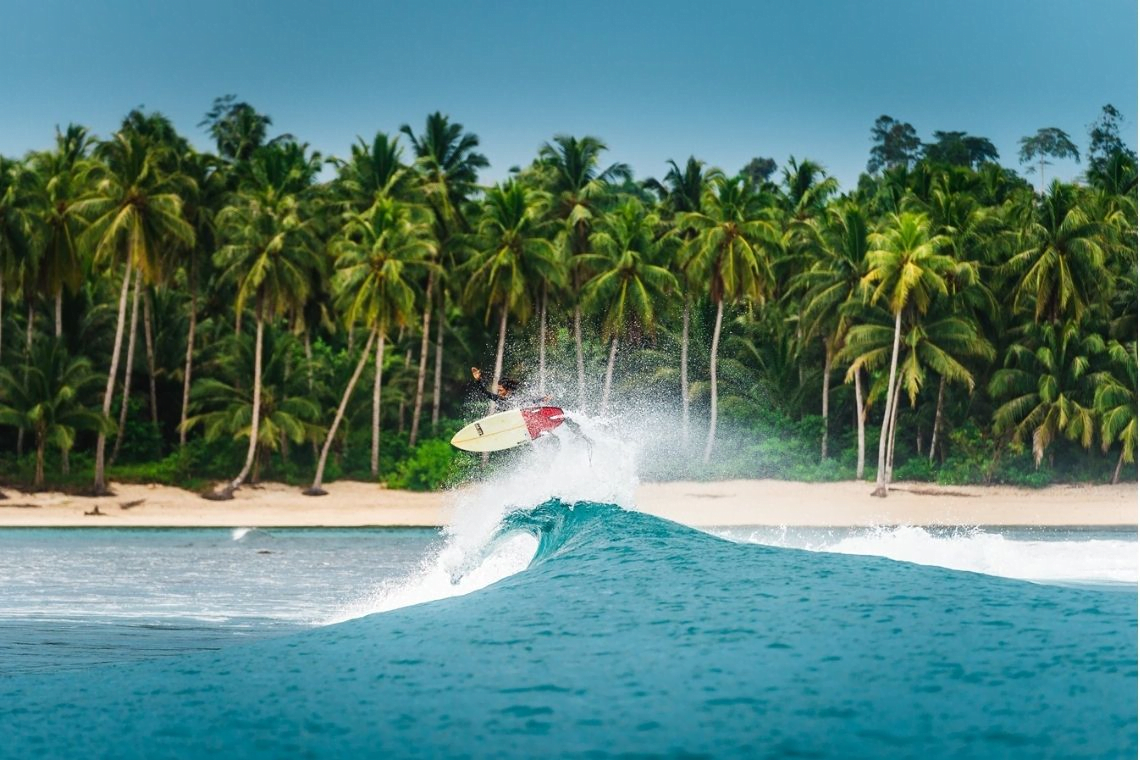 Surf enthusiasts, rejoice! Mentawai Islands, off the coast of Sumatra, offer some of the best surfing spots in the world. With world-class breaks and tropical surroundings, it's a surfer's paradise.
12. Experience the Enigmatic Dieng Plateau
Discover the Dieng Plateau in Central Java, a highland dotted with ancient Hindu temples and volcanic lakes. The misty landscapes and unique cultural experiences make this destination truly special.
13. Cruise the Toraja Lands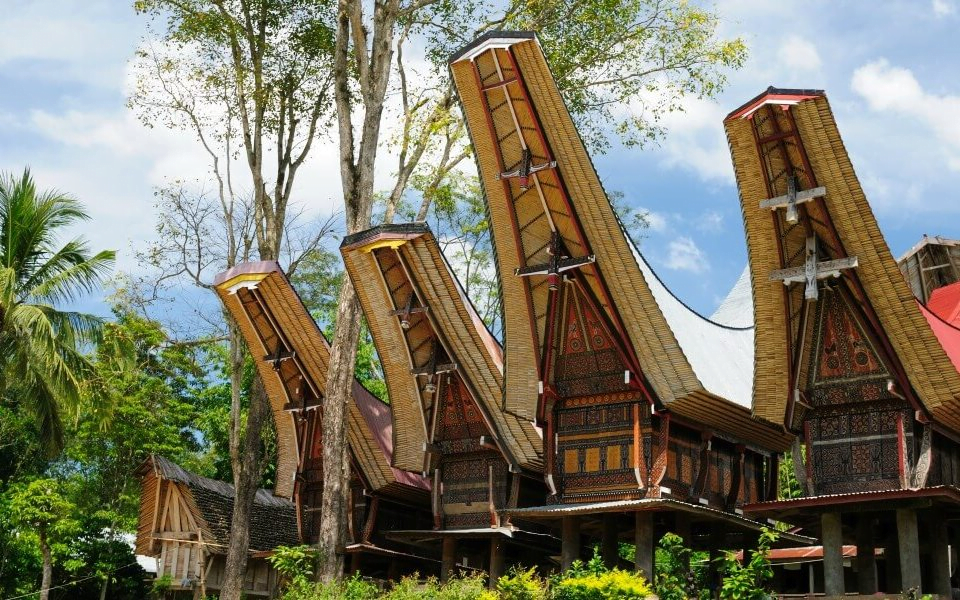 Travel to South Sulawesi to explore the unique culture of the Toraja people. Witness traditional funeral ceremonies, admire the stunning cliff graves, and learn about their fascinating customs.
14. Indulge in the Vibrant Nightlife of Jakarta
As Indonesia's bustling capital city, Jakarta offers a vibrant nightlife scene. Dance the night away at trendy clubs, savor delicious street food, and experience the dynamic energy of the city.
15. Relax on the Island of Nusa Penida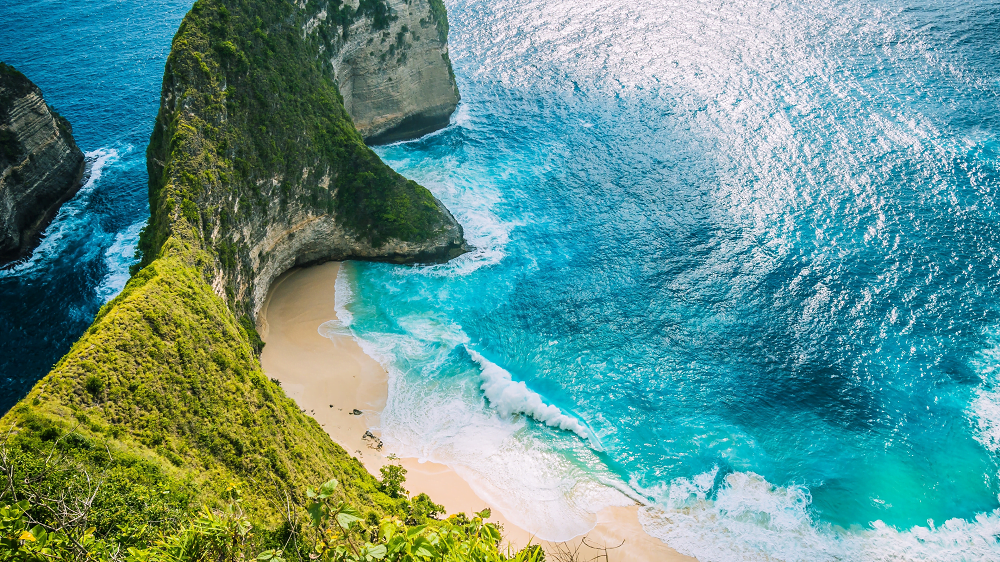 For a more secluded and unspoiled island experience, visit Nusa Penida. Located southeast of Bali, this island boasts jaw-dropping coastal cliffs, picturesque beaches, and fantastic opportunities for snorkeling and diving.