Denver is the capital of Colorado and is situated in the South Platte River Valley. This modern city draws openness from the Great Plains to the east and features spectacular Rocky Mountain views to the west.
Denver is nicknamed Mile High City due to the fact it is exactly one mile above sea level, making it one of the highest cities in the United States. With 300 days of sunshine, a thriving cultural scene, diverse neighbourhoods, and natural beauty, these all combine to make Denver a spectacular city well worth visiting!
10- Denver Botanical Gardens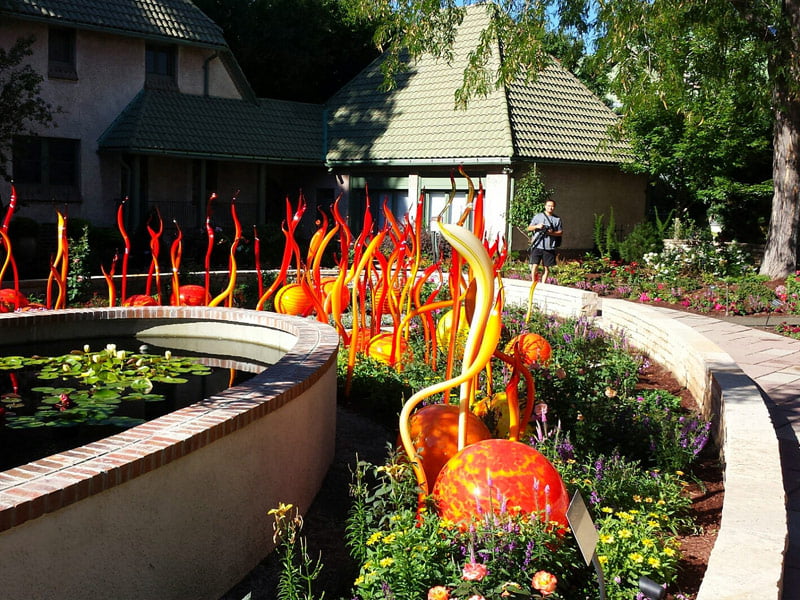 One of the top five botanic gardens in the nation, Denver Botanic Gardens is an oasis in the city. Learn about Colorado's native flora in the 17 Gardens of the West, showcasing plants
that thrive in the arid climate. See gardens inspired by Japan, China, South Africa and the Tropics, including plants from other regions that are similar to Denver in climate and soils.
Enjoy the colour of roses, day lilies, irises and more, in the Ornamental Gardens, and take
a relaxing break in the Shady Gardens. These gorgeous gardens perfect for a family stroll, whatever season you are visiting the city.
9- Elitch Gardens Theme and Water Park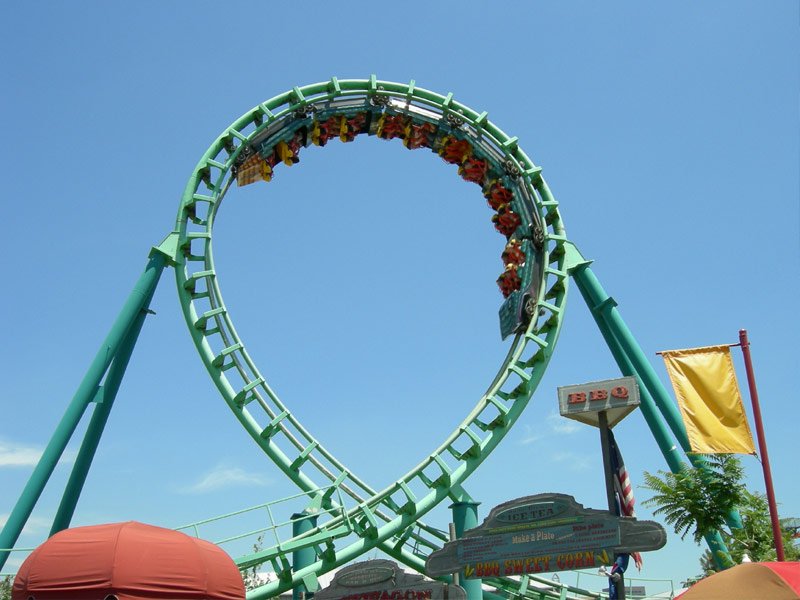 Located in the heart of Denver and celebrating 128 years of fun, Elitch Gardens is Colorado's only theme and Water Park. The park has something for everyone, with 54 rides and attractions, including 15 KiddieLand attractions, thrilling roller coasters and an entire water park.
Don't miss exciting family shows, dive-in movies, summer concert series and fireworks spectaculars that will light up the Denver skyline. Elitch Gardens is easily accessible to visitors by foot or car, conveniently located downtown with its own light rail station you can get a day filled with fun and excitement!
8- Larimer Square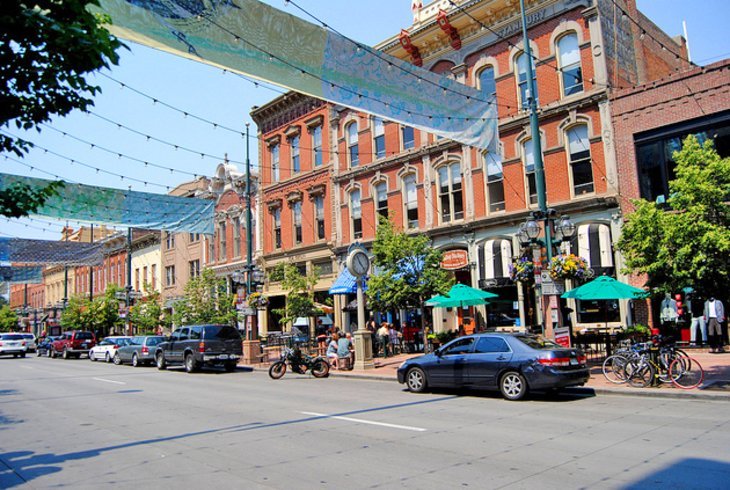 Enjoy a walk in one of Denver's most historic areas, Larimer Square. Its history extends back to the 19th century when Colorado was all about gold and the famous gold strikes.

The square was once home to a lot of 'firsts'; first bank, first dry goods store, first bookstore,
first theatre. Some of the old buildings remain but the new ones are just as nice, and home to some great restaurants and shops selling unusual and unique gifts.
7- Red Rocks Park and Amphitheatre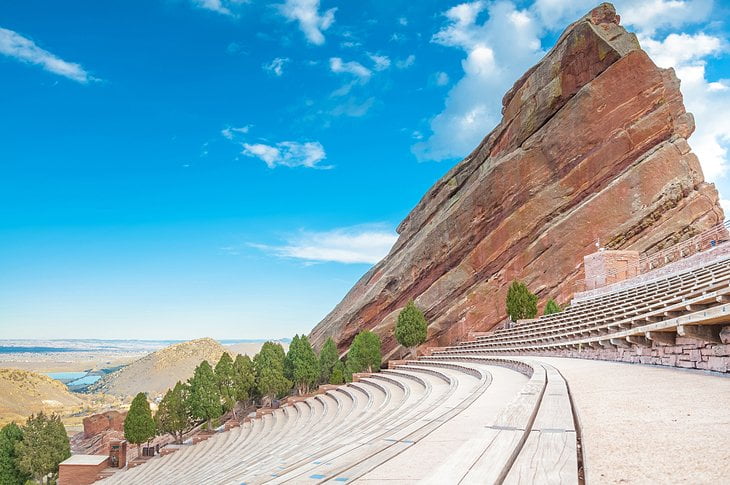 Experience the dramatic formations of Denver's highly celebrated Red Rocks Park and Amphitheatre, part of Denver's Mountain Parks collection. Red Rocks combines 640 acres of natural geological wonders with an event venue known for its stunning acoustics.
The park is which is located about 16 miles west of downtown Denver includes dramatic, ancient, red sandstone formations, some more than 250 million years old and 300 feet high. Two moderate trails within the park provide worthy photo opportunities and the Visitor Centre gives a wealth of information on all that makes Red Rocks special.
6- Denver Zoo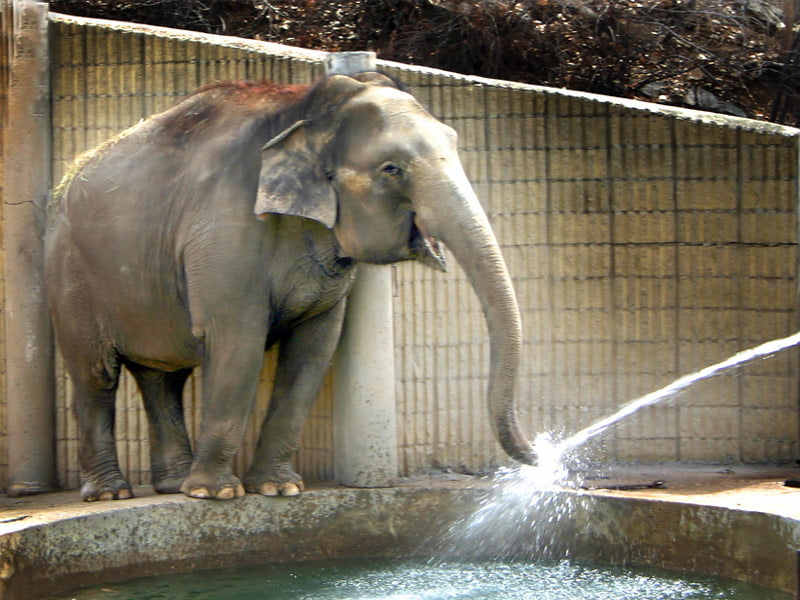 The Denver Zoo is an 80-acre facility located in the City Park of Denver. The zoo is home to more than 4,000 animals representing 650 species including Asian elephants, African lions, Komodo dragons and lowland gorillas.
With numerous animal shows and feedings, as well as interactive exhibits, Denver Zoo is one of Colorado's top cultural attractions.
5- Denver Art Museum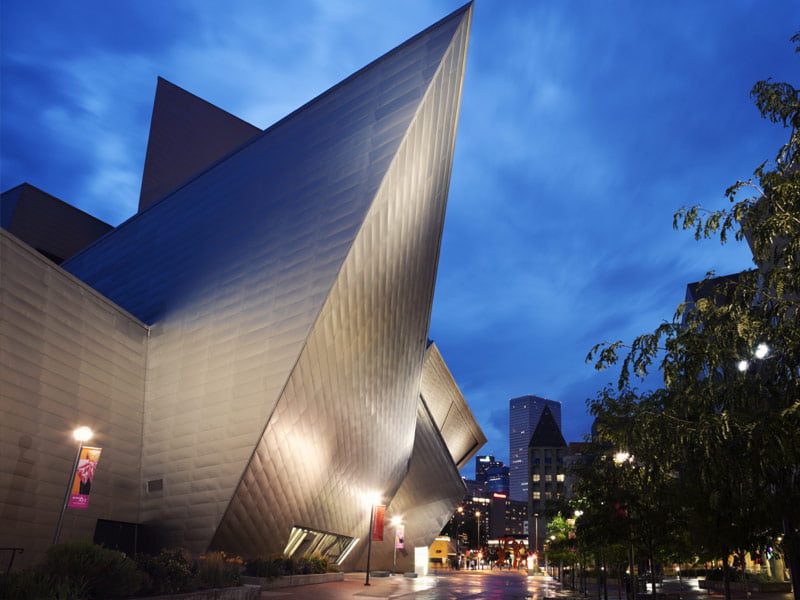 Denver Art Museum (DAM) is highly regarded for its American Indian art collection, which represents pieces from nearly every tribe across the United States. But the museum, which is comprised of two buildings, also has impressive displays of Pre-Columbian and Spanish Colonial art, a stellar Asian collection as well as textiles, plus a fine assortment of modern American and European paintings.
4- Denver Museum of Nature and Science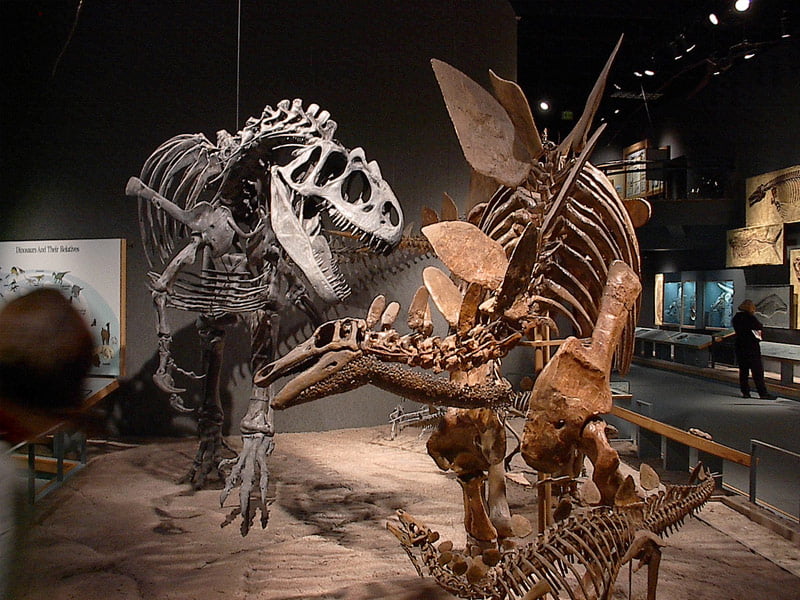 This fascinating museum is a super venue for all the family. It began its life in 1868, created by the naturalist and pioneer Edwin Carter. There are lots of interest exhibits to see, including the striking wildlife exhibit halls and a hands on space exhibit.
The museum also has many travelling exhibits, including the Robot Exhibit, where kids actually get to build their own robot using robotic cubes!
3- Downtown Aquarium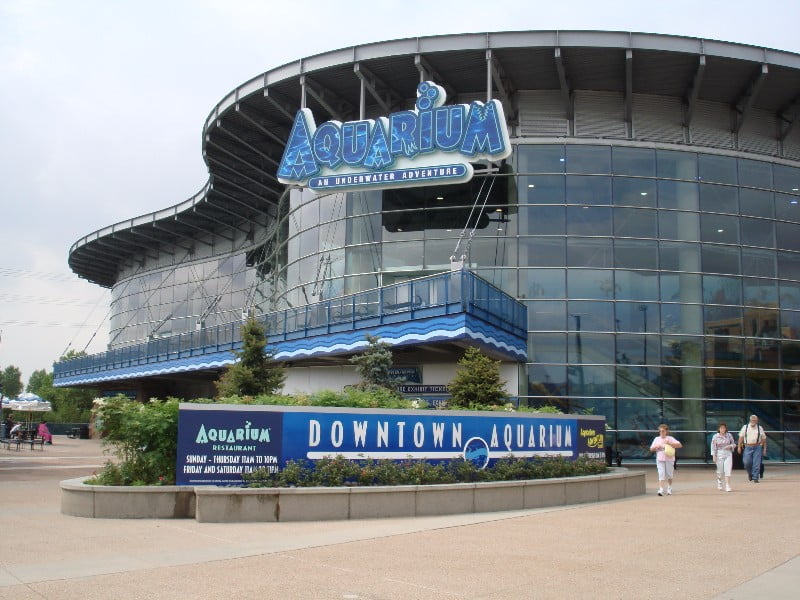 This is a really fun venue for all the family! With an aquarium that features more than a million gallons of water and housing over 500 species, an interactive Stingray Reef touch tank, Dive Lounge, Aquarium Restaurant, Nautilus Ballroom and much more, there is plenty to keep busy with! The aquarium is very well designed, and a fantastic way for young and old to learn about
sea life and have fun together at the same time.
2- United States Mint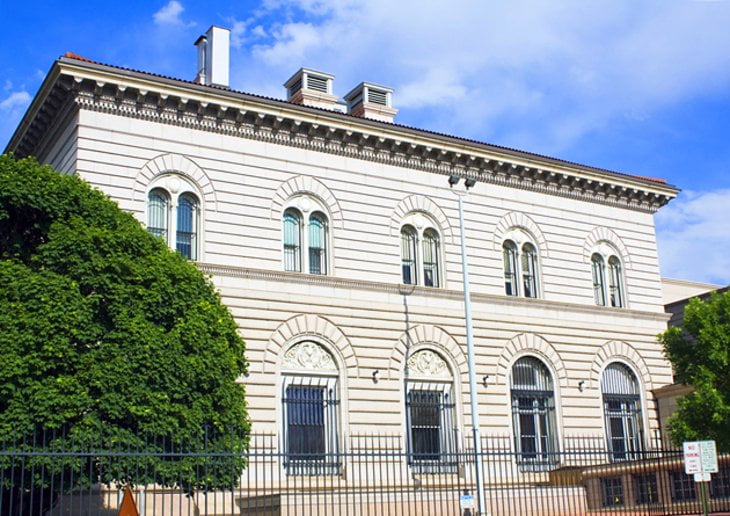 Built in 1897, the mint is still operating and producing coins for circulation, together with commemorative coins. The highly educational and interesting tours available are something to be enjoyed by all the family.
The free tours cover the present state of coin manufacturing and the history of the Mint.
Visitors learn about the craftsmanship required at all stages of the minting process, from the original designs and sculptures to the actual striking of the coins.
1- Molly Brown's House Museum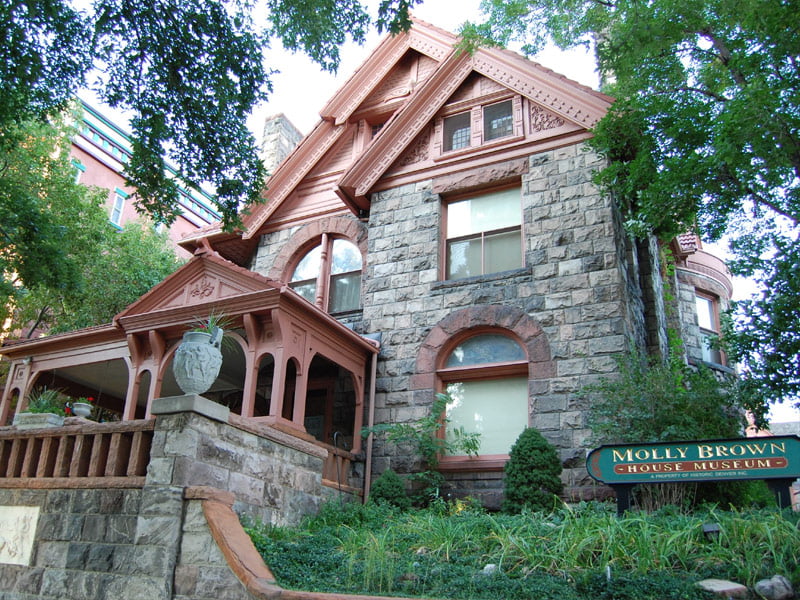 Molly was the brave socialite and activist who found fame when she survived the 1912 sinking of the legendary RMS Titanic and then urged the crew of Lifeboat No. 6 to go back to the ship and to look for any survivors. The Molly Brown Museum was built in dedication to her, and welcomes over 50,000 visitors every year.
The museum programs include guided tours of her 1889 home in which you can find out all about her, her life and the influence she had before and after that historic event.
So that sums up the top 10 things to do in Denver, we hope you enjoyed.