Indiana, situated in the Midwestern region of the United States, is a state that encapsulates a rich tapestry of history, industry, and natural beauty. Known as the "Crossroads of America," Indiana's central location has played a pivotal role in its development as a transportation hub. The state is adorned with fertile plains, rolling hills, and extensive farmlands, reflecting its agricultural prominence. Beyond its bucolic landscapes, Indiana embraces a thriving urban scene with Indianapolis, the capital city, standing as a bustling metropolis and a hub for sports, culture, and commerce.
Steeped in history, Indiana proudly honors its past through historic landmarks, museums, and preserved sites, such as the iconic Indianapolis Motor Speedway, home to the renowned Indy 500 race. Additionally, Indiana is celebrated for its passionate love of basketball, a sport that holds a special place in the hearts of its residents. With its blend of tradition, innovation, and hospitality, Indiana offers a diverse and welcoming experience for both visitors and locals alike.
Welcome to our captivating guide to the 15 most beautiful places to visit in Indiana! If you're a travel enthusiast with an appreciation for diverse landscapes, rich history, and cultural treasures, you're in for a treat.
In this enchanting article, we'll take you on a journey through the Hoosier State, unveiling its hidden gems, natural wonders, and iconic landmarks that will leave you awe-struck and inspired to embark on your own Indiana adventure.
Enjoy these most beautiful places to visit in Indiana in 2023-2024 :
Indiana's 15 Most Stunning Destinations: A Journey of Natural and Cultural Marvels
1. Indiana Dunes National Park: Lakeside Oasis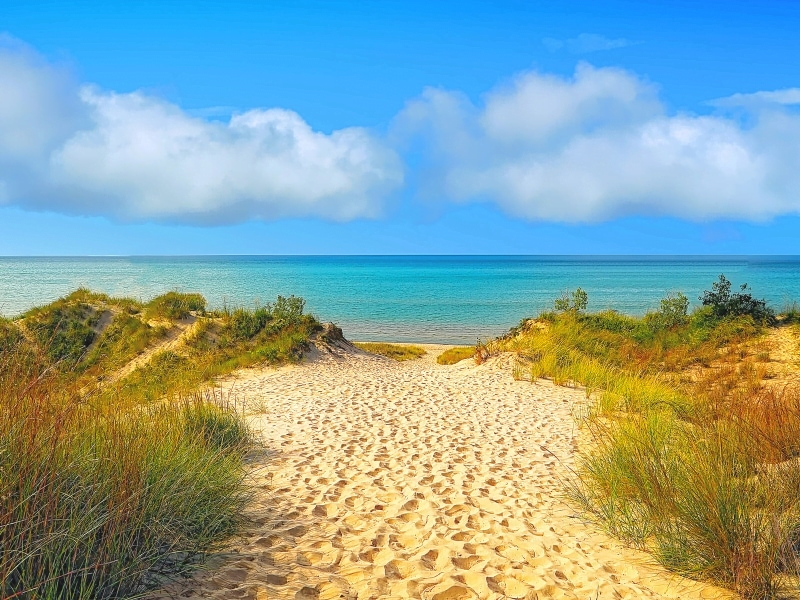 Embrace the beauty of Indiana Dunes National Park, where sandy shores meet rolling dunes along the shores of Lake Michigan. Explore scenic trails, relax on the beaches, and witness stunning sunsets over the water.
2. Indianapolis: A City of Culture and Sport
Discover the vibrant city of Indianapolis, the state capital and a cultural hub. Explore the renowned Indianapolis Museum of Art, visit the historic Indianapolis Motor Speedway, and enjoy the lively atmosphere of downtown.
3. Brown County State Park: Nature's Palette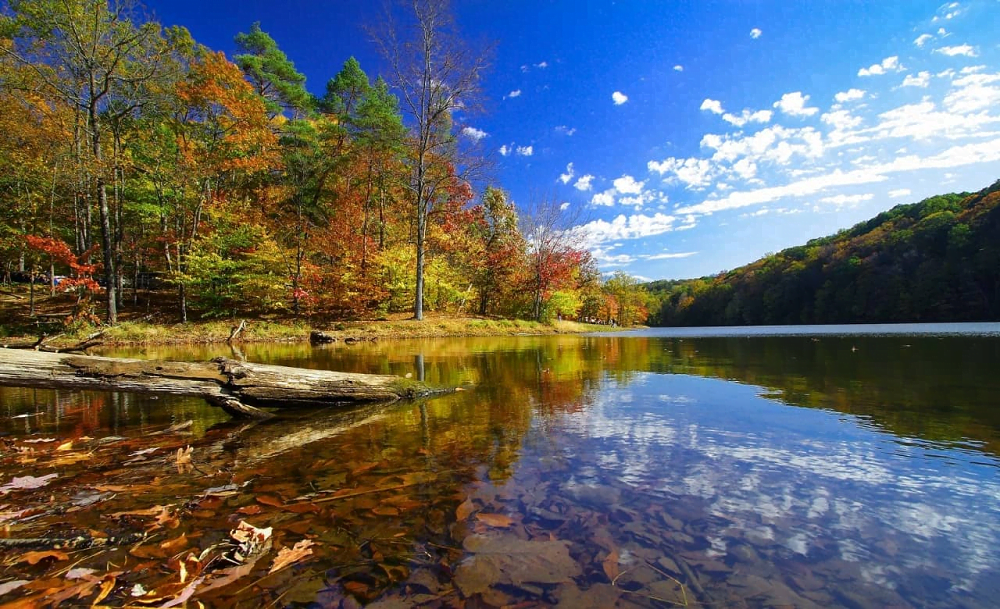 Immerse yourself in the natural beauty of Brown County State Park, famous for its dazzling fall foliage. Hike through wooded trails, enjoy scenic drives, and experience the charm of Nashville, a nearby artist's colony.
4. West Baden Springs Hotel: Historic Elegance
Step into history at the West Baden Springs Hotel, a magnificent resort known for its breathtaking dome and luxurious accommodations. Learn about the hotel's storied past and savor its opulent charm.
5. Amish Country : Tranquil Traditions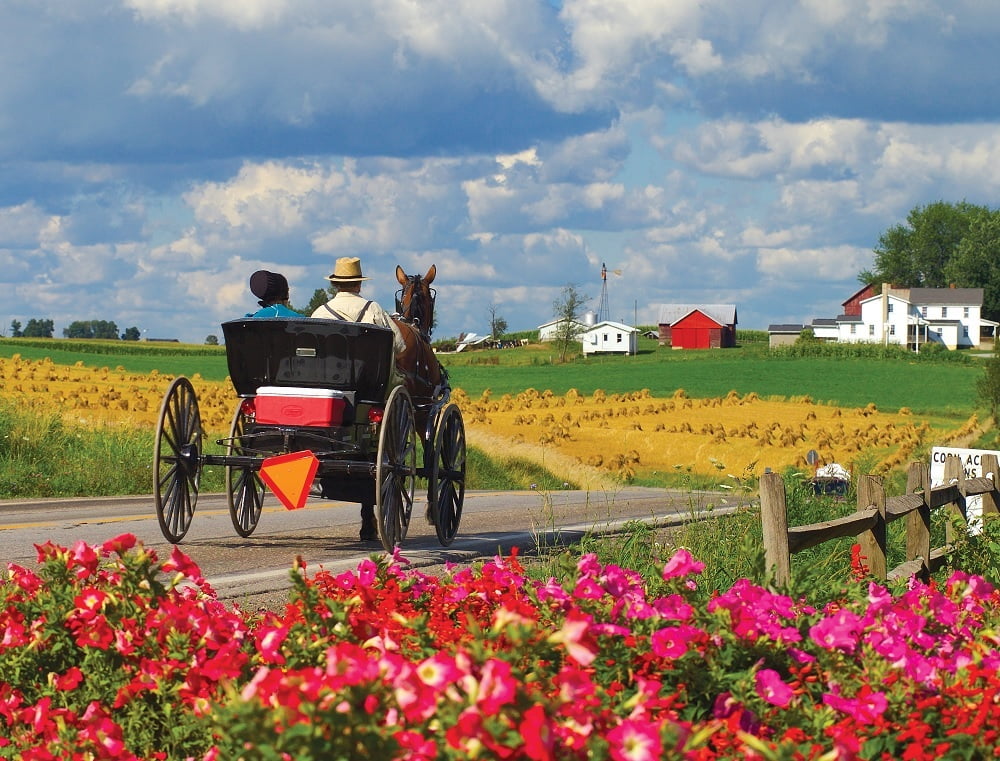 Amish Country, a captivating region in the United States, is a place of serene beauty, simplicity, and rich cultural heritage. Nestled primarily in the states of Pennsylvania, Ohio, and Indiana, this unique and charming area is home to the Amish, a traditionalist Christian community known for their devotion to a simple, agrarian lifestyle. As you step into Amish Country, you are transported back in time, as horse-drawn buggies gently traverse picturesque landscapes of rolling farmlands and quaint villages.
The Amish, with their distinctive dress and adherence to traditional customs, have preserved a way of life that eschews modern conveniences, emphasizing community, family, and faith. Visitors to Amish Country can experience authentic craftsmanship, taste delicious homemade foods, and witness the strong sense of community that permeates every aspect of daily life. Whether exploring local markets, visiting traditional Amish farms, or observing skilled artisans at work, a trip to Amish Country offers a rare opportunity to glimpse a cherished way of life and gain an appreciation for the enduring values of simplicity and tradition.
6. Turkey Run State Park: Canyon Adventures
Embark on canyon adventures at Turkey Run State Park, featuring rugged gorges and sandstone ravines. Hike the scenic trails, cross suspension bridges, and enjoy breathtaking views.
7. Fort Wayne Children's Zoo: Family Fun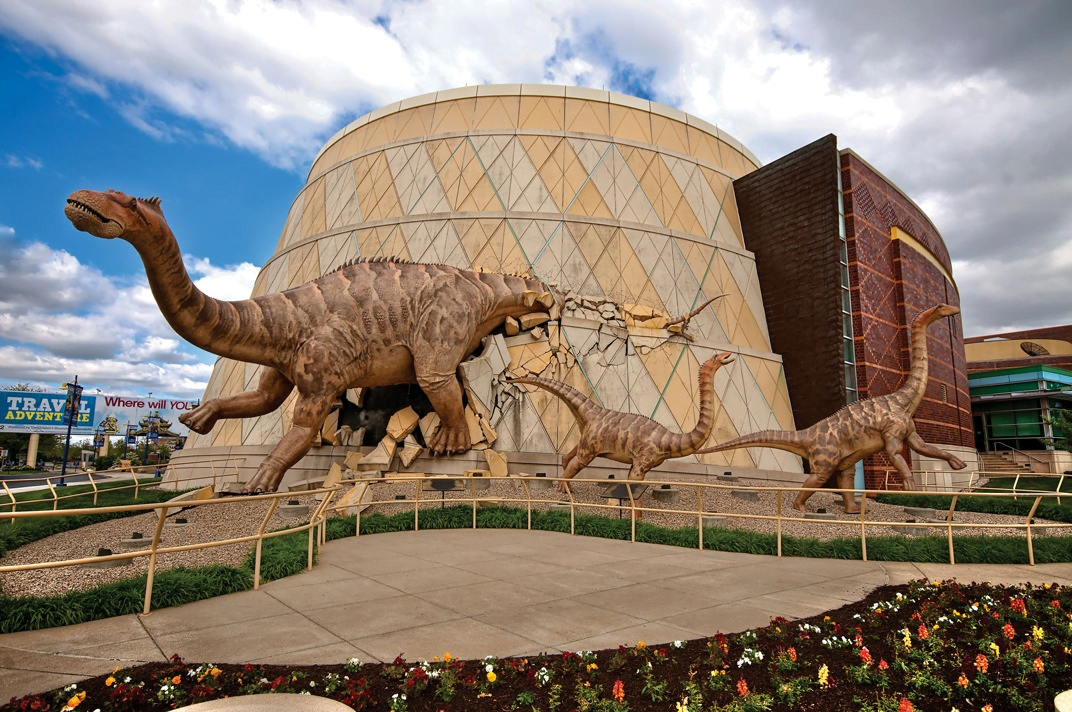 Enjoy a day of family fun at the Fort Wayne Children's Zoo, one of the top zoos in the nation. Encounter exotic animals and engage in interactive exhibits.
8. Marengo Cave : Underground Wonder
Discover the underground wonder of Marengo Cave, a captivating limestone cave system. Take guided tours to marvel at stalactites, stalagmites, and other unique formations.
9. The Canal Walk : Urban Oasis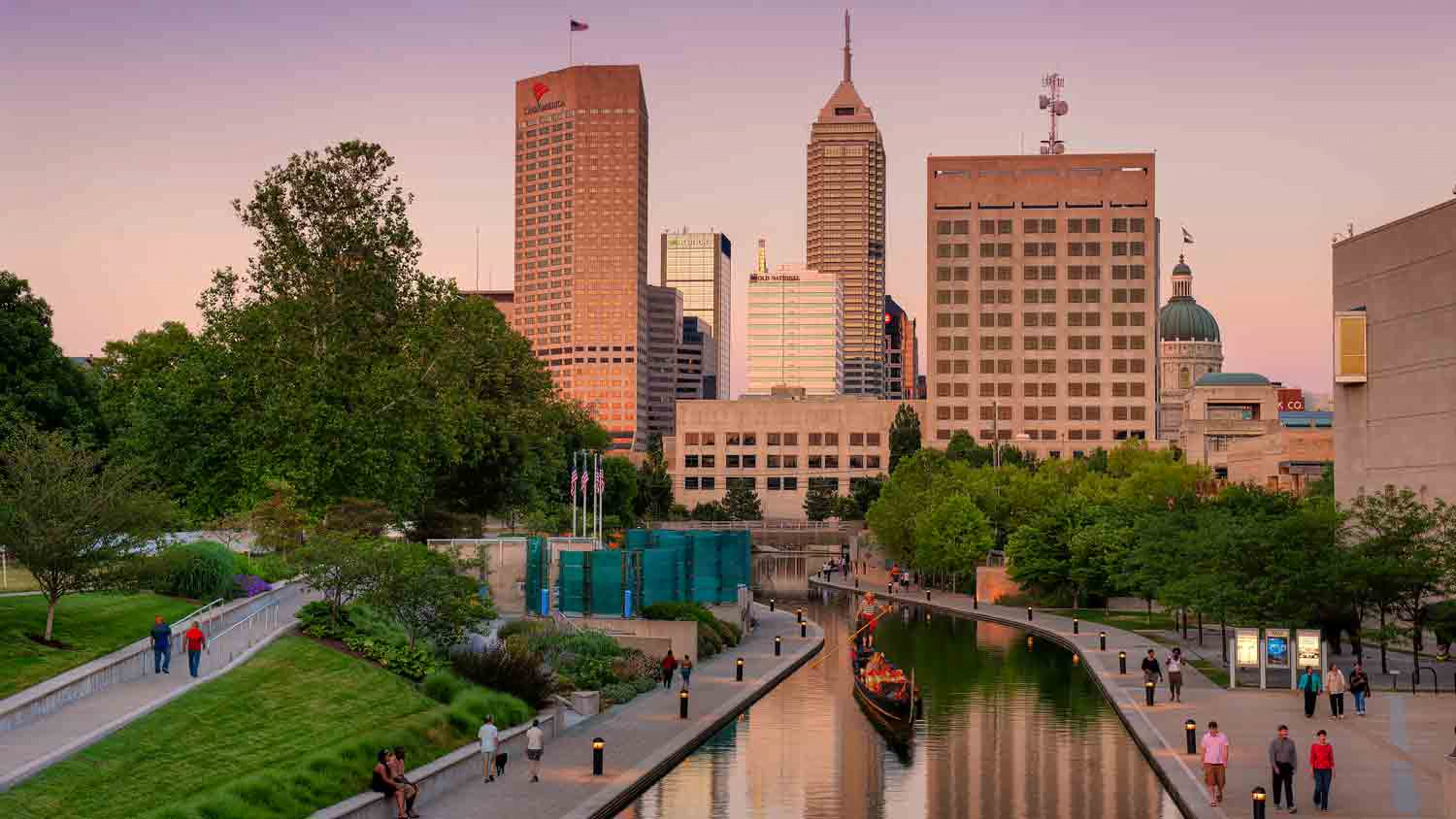 Stroll along The Canal Walk in Indianapolis, a scenic urban oasis along the Central Canal. Enjoy walking, jogging, and biking while admiring the city skyline and beautiful landscapes.
10. Clifty Falls State Park : Cascading Beauty
Explore the cascading beauty of Clifty Falls State Park, where waterfalls flow through scenic canyons. Hike to the various falls and enjoy the serenity of this natural haven.
11. Indianapolis Cultural Trail : Artistic Pathway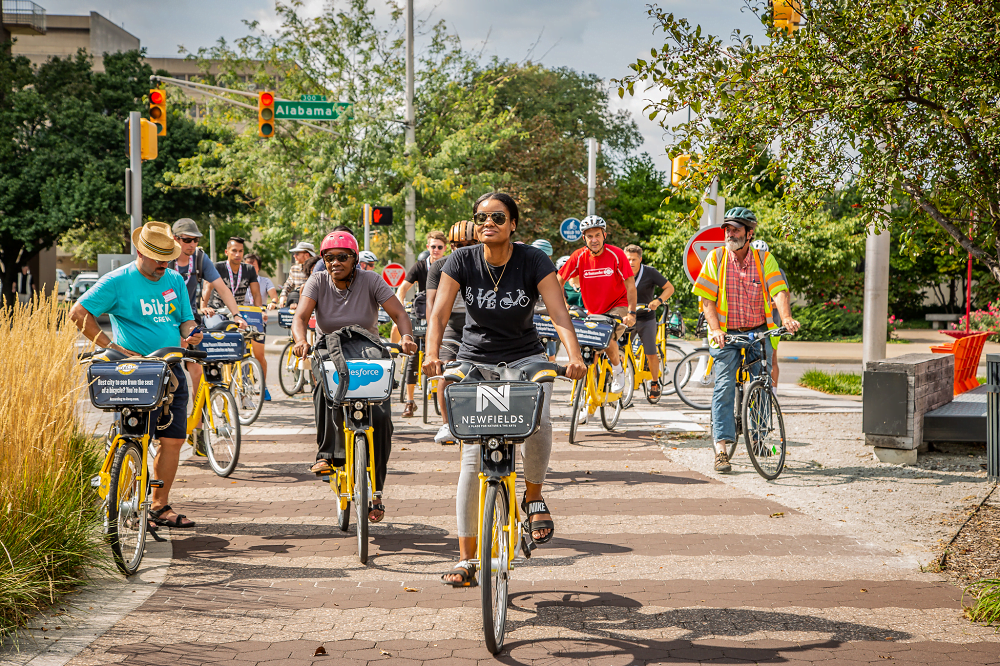 Follow the Indianapolis Cultural Trail, an artistic pathway that connects the city's cultural districts. Admire public art installations and explore vibrant neighborhoods.
12. Indiana State Museum: Rich Heritage
Discover Indiana's rich heritage at the Indiana State Museum in Indianapolis. Learn about the state's history, geology, and culture through interactive exhibits and artifacts.
13. Mounds State Park: Ancient Earthworks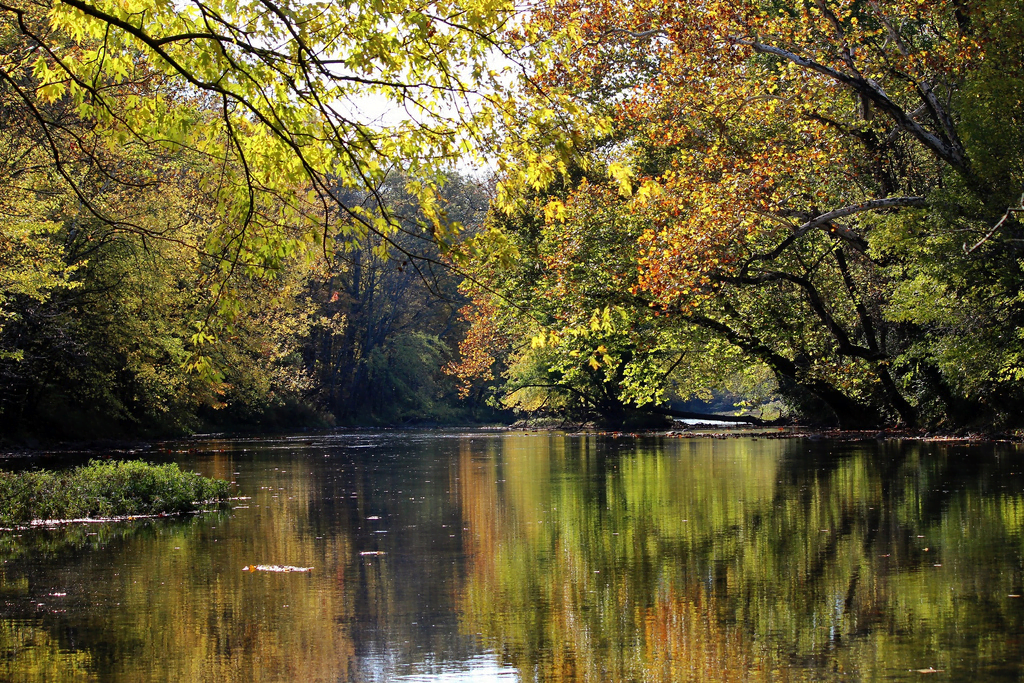 Explore the ancient earthworks at Mounds State Park, remnants of an indigenous people's civilization. Hike to view these impressive mounds and explore the nature trails.
14. White River State Park : Outdoor Escape
Escape to White River State Park in Indianapolis, a scenic escape featuring beautiful green spaces, waterways, and cultural attractions like the Indianapolis Zoo and Eiteljorg Museum.
15. Pokagon State Park : Winter Wonderland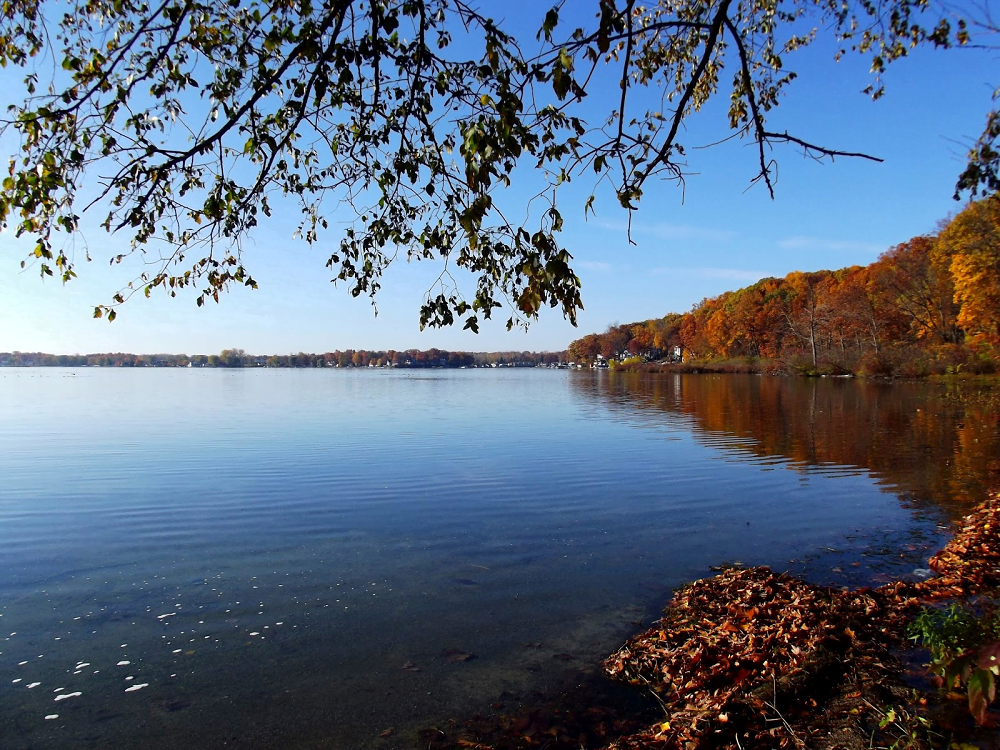 Experience a winter wonderland at Pokagon State Park, offering tobogganing, cross-country skiing, and cozy winter lodges.
In Conclusion
Indiana captivates with its array of stunning destinations, from the sandy shores of Indiana Dunes to the cultural richness of Indianapolis. Whether you seek natural splendor, historic landmarks, or family-friendly fun, the Hoosier State offers an enchanting journey that will leave you with cherished memories and a deeper appreciation for its diverse beauty.
15 Most Beautiful Places to Visit in Indiana 2023-2024 :
Indiana Dunes National Park: Lakeside Oasis
Indianapolis: A City of Culture and Sport
Brown County State Park: Nature's Palette
West Baden Springs Hotel: Historic Elegance
Amish Country : Tranquil Traditions
Turkey Run State Park: Canyon Adventures
Fort Wayne Children's Zoo: Family Fun
Marengo Cave : Underground Wonder
The Canal Walk: Urban Oasis
Clifty Falls State Park: Cascading Beauty
Indianapolis Cultural Trail : Artistic Pathway
Indiana State Museum: Rich Heritage
Mounds State Park: Ancient Earthworks
White River State Park : Outdoor Escape
Pokagon State Park : Winter Wonderland