New Hampshire, nestled in the heart of New England, USA, is a captivating state known for its enchanting landscapes, historic charm, and strong sense of community. Bordered by Vermont to the west, Maine to the east, and Massachusetts to the south, New Hampshire is blessed with a diverse geography that ranges from the picturesque White Mountains in the north to the serene lakes and seacoast in the south. The state's natural beauty draws outdoor enthusiasts year-round, offering opportunities for hiking, skiing, and exploring its many pristine wilderness areas. Rich in history and tradition, New Hampshire boasts colonial-era architecture, quaint towns, and a deep-rooted appreciation for its past.
The state's residents take pride in their strong sense of community, often reflected in the many local events and festivals that celebrate their unique heritage. From vibrant autumn foliage to warm summer days by the lakes, New Hampshire offers an inviting escape for those seeking both tranquility and adventure amid a quintessentially New England setting.
Welcome to our ultimate guide to the top 25 things to do in New Hampshire! If you're a travel enthusiast seeking adventure, natural beauty, and cultural experiences, you've come to the right place. In this comprehensive article, we'll take you on a journey through the Granite State, showcasing its most unmissable attractions, outdoor wonders, and captivating activities that will leave you with memories to cherish for a lifetime.
Enjoy these best things to do in New Hampshire in 2023-2024 :
Experiencing the Best of New Hampshire: 25 Unmissable Things to Do
1. Mount Washington: Conquer the Highest Peak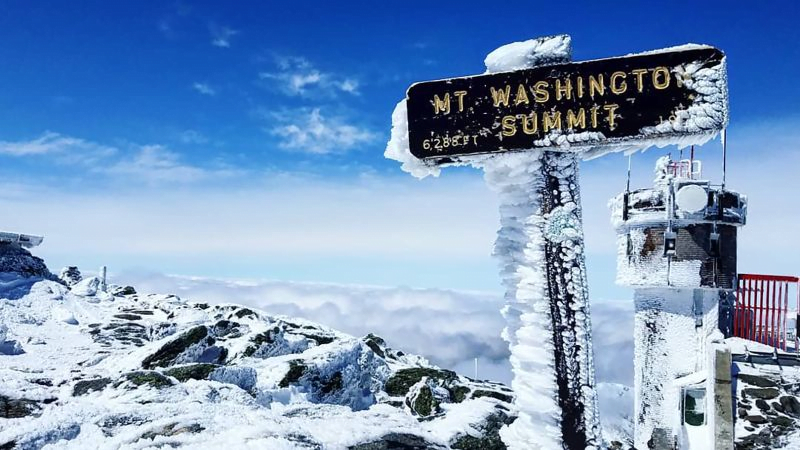 Embark on a thrilling adventure to Mount Washington, the highest peak in the Northeastern United States. Whether you choose to hike the challenging trails or take the scenic cog railway, reaching the summit promises awe-inspiring panoramic views that stretch across several states.
2. Franconia Notch State Park: Nature's Playground
Discover the natural wonders of Franconia Notch State Park, where towering cliffs, cascading waterfalls, and the iconic Flume Gorge await. Hike the scenic trails, marvel at the Cannon Mountain Aerial Tramway, and embrace the tranquility of Echo Lake.
3. Portsmouth : A Historic Seaport City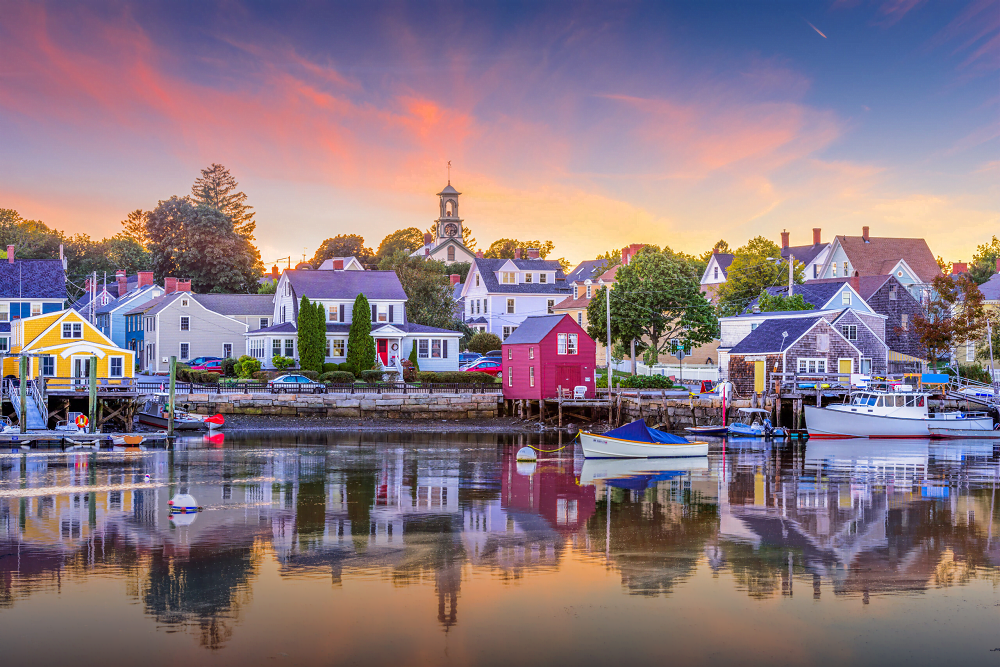 Explore the charming coastal city of Portsmouth, steeped in maritime history. Wander through Market Square, visit the Strawbery Banke Museum, and take a harbor cruise to learn about the city's nautical past.
4. Lake Winnipesaukee: Waterfront Escapades
Indulge in the beauty of Lake Winnipesaukee, a sprawling freshwater gem that offers boating, swimming, and fishing opportunities. Take a scenic cruise to admire the lake's islands and picturesque shoreline.
5. White Mountain National Forest : Wilderness Wonderland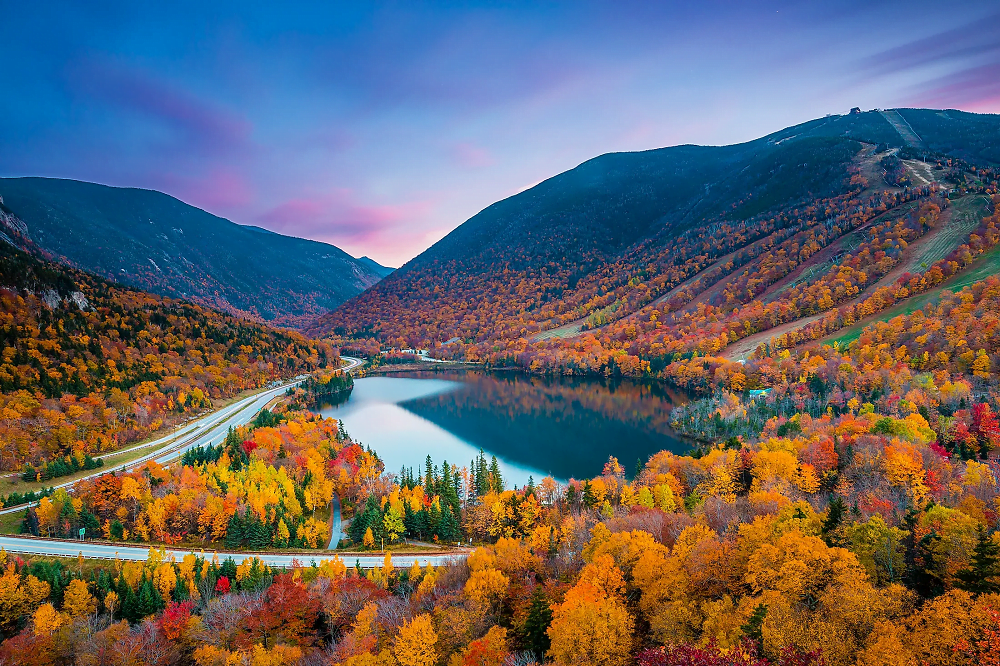 Immerse yourself in the wilderness of White Mountain National Forest, where endless outdoor adventures await. Hike the Appalachian Trail, spot wildlife, and experience the serenity of pristine alpine landscapes.
6. Strawbery Banke Museum: Journey Through History
Step back in time at the Strawbery Banke Museum, an open-air museum in Portsmouth that showcases life in different eras. Explore historic houses, participate in interactive exhibits, and gain insights into centuries of American history.
7. Cannon Mountain : Thrilling Skiing and More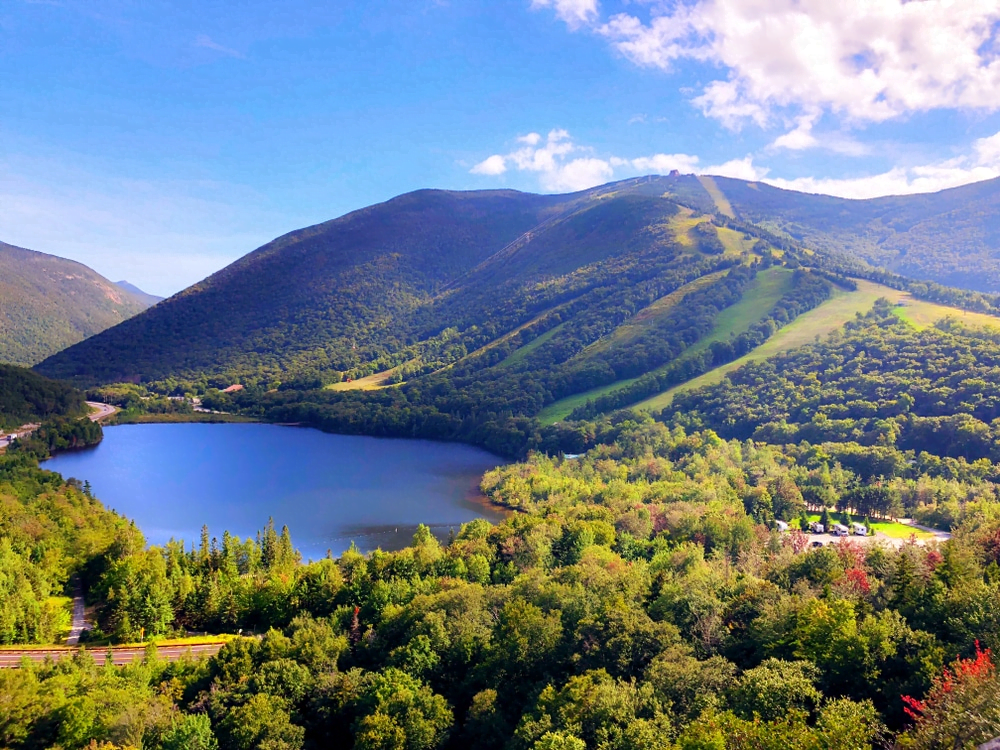 During winter, hit the slopes at Cannon Mountain for exceptional skiing and snowboarding experiences. In the summer, take the aerial tramway for stunning vistas and hiking opportunities.
8. Flume Gorge: Nature's Masterpiece
Visit the Flume Gorge, a natural wonder created by millennia of geological processes. Walk the boardwalk through the gorge and marvel at the impressive waterfalls and rock formations.
9. Kancamagus Highway : Scenic Drive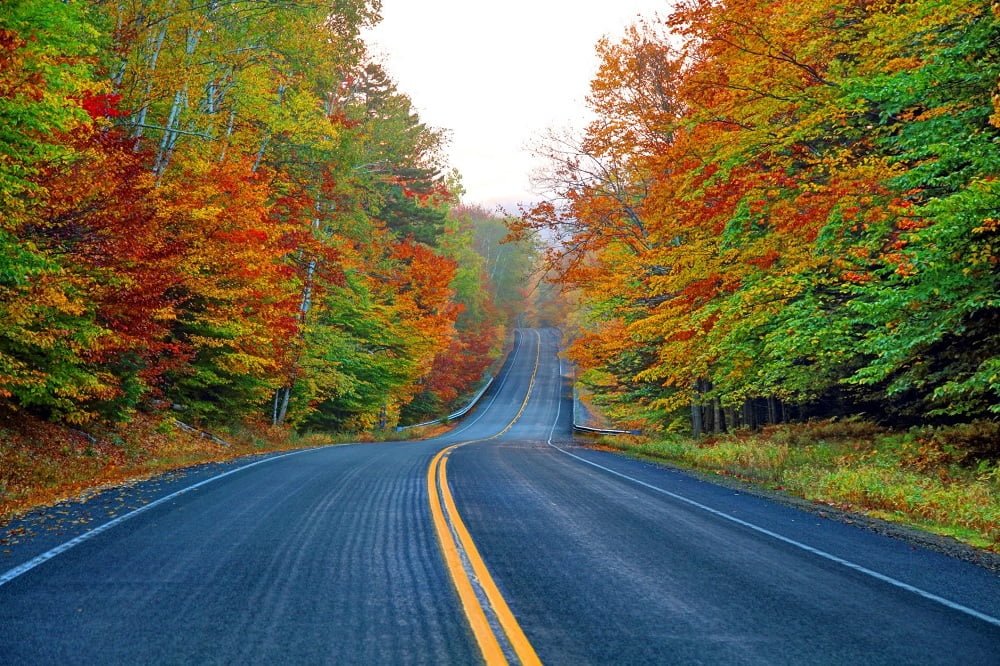 Embark on a breathtaking drive along the Kancamagus Highway, renowned for its picturesque vistas and stunning fall foliage displays. This scenic byway is a photographer's dream.
10. Mount Monadnock: Hiking Haven
Hike to the summit of Mount Monadnock, one of the most climbed mountains in the world. The panoramic views from the top are well worth the effort.
11. Castle in the Clouds: Historic Estate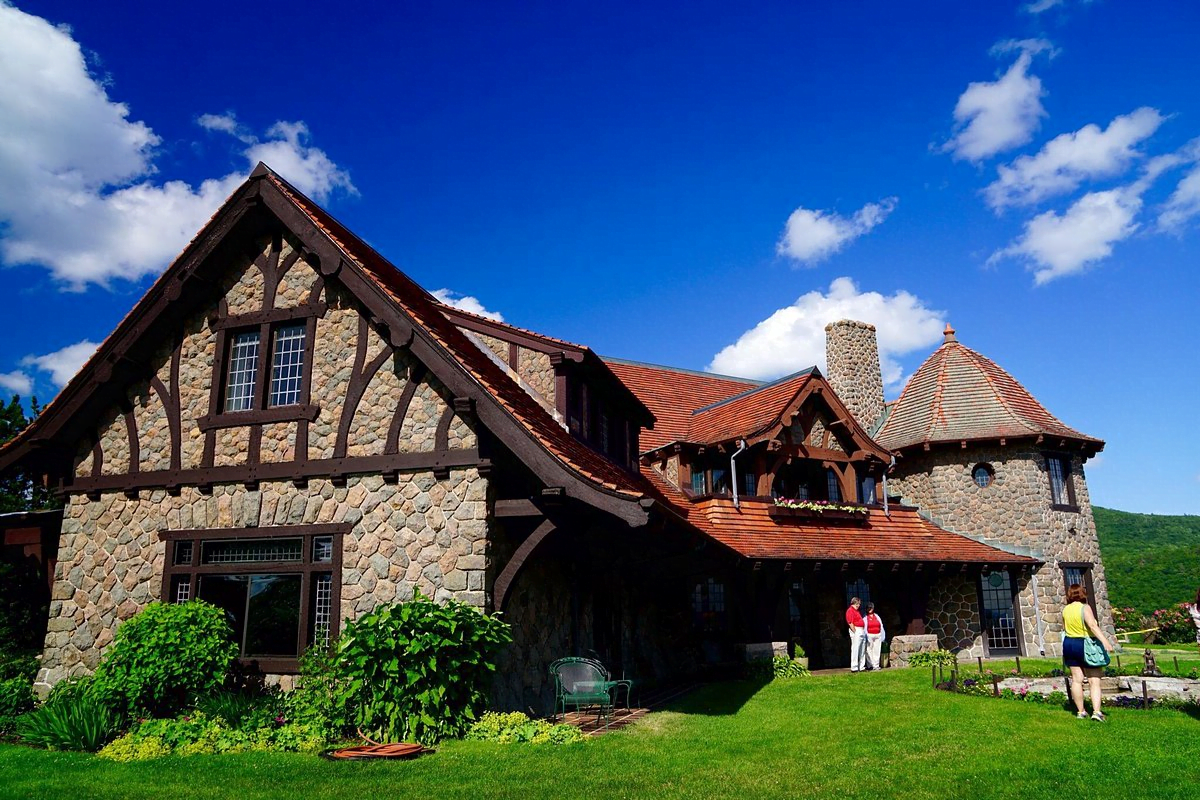 Explore the Castle in the Clouds, a magnificent mansion set atop the Ossipee Mountains. Take a guided tour of the estate and gardens, and revel in the stunning mountain views.
12. Lake Winnisquam : Serenity on the Water
Escape to the peaceful shores of Lake Winnisquam, where boating and fishing opportunities abound. Enjoy a lakeside picnic and savor the tranquility of nature.
13. Story Land : Family Fun
For family-friendly fun, head to Story Land, a whimsical amusement park that brings classic fairy tales to life. Enjoy rides, shows, and meet beloved storybook characters.
14. Mount Chocorua: Scenic Hike
Hike Mount Chocorua, a striking peak known for its distinctive cone shape. The views from the summit overlook the White Mountains and beyond.
15. Lake Sunapee: Relax and Rejuvenate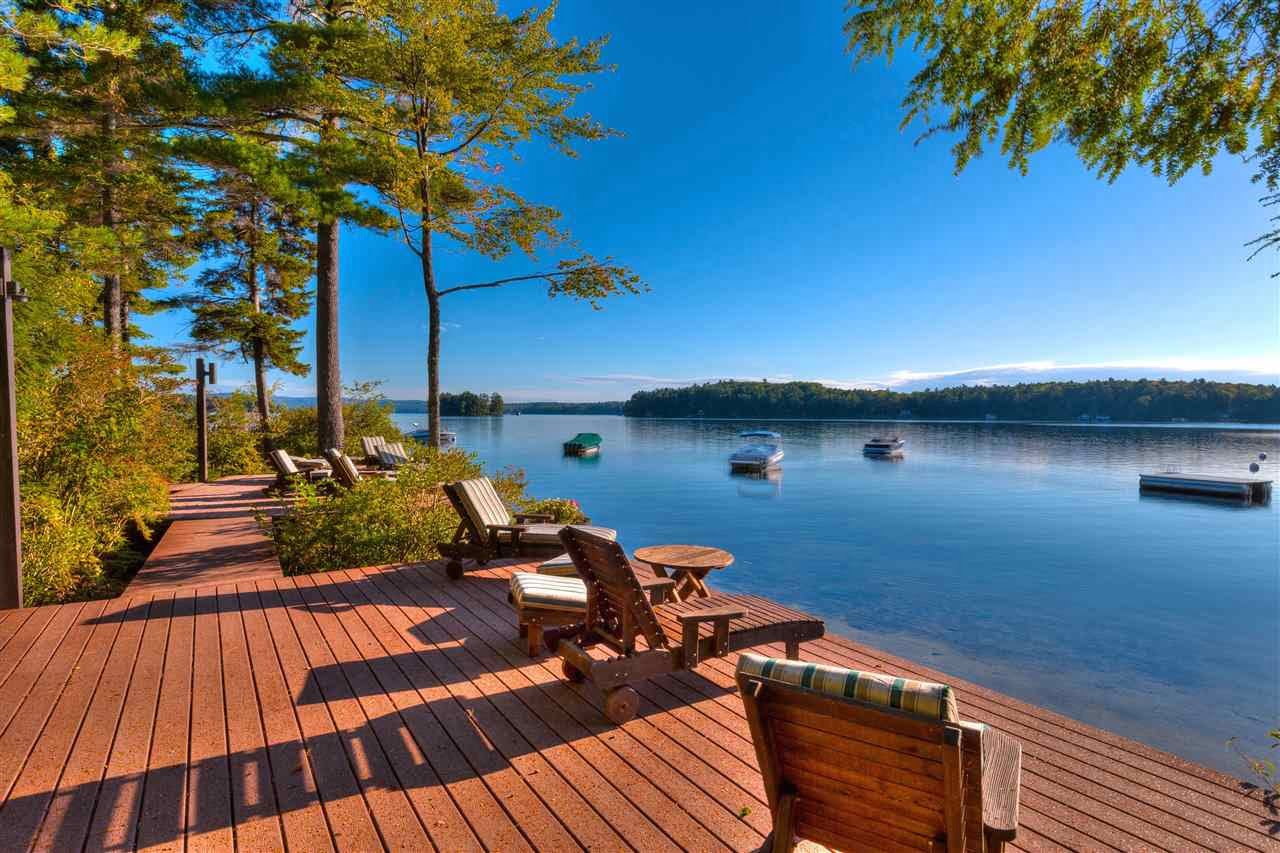 Unwind on the shores of Lake Sunapee, where swimming, paddleboarding, and kayaking opportunities abound. Take a leisurely hike on nearby trails for stunning lake views.
16. Dartmouth College: Academia and Architecture
Explore the picturesque campus of Dartmouth College in Hanover. Admire the colonial-style architecture and take a stroll along the tranquil Dartmouth Green.
17. Cathedral Ledge: Rock Climbing Thrills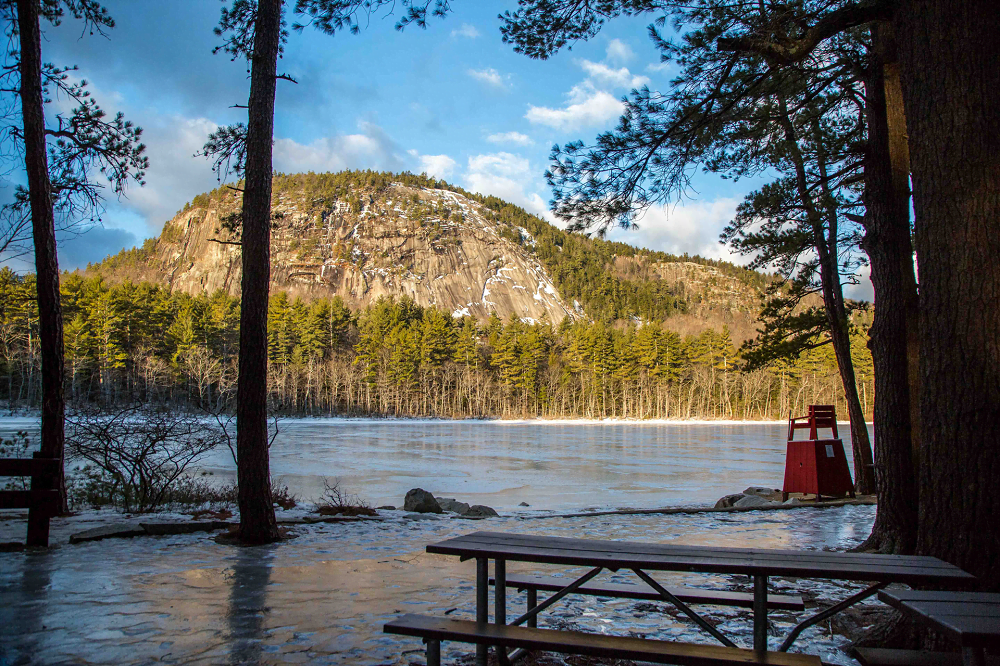 For rock climbing enthusiasts, Cathedral Ledge offers challenging routes and breathtaking views of the surrounding landscape.
18. Currier Museum of Art: Artistic Treasures
Delight in the impressive art collection at the Currier Museum of Art in Manchester. Discover works by renowned artists, from European masters to American classics.
19. The Mount Washington Cog Railway: A Historic Journey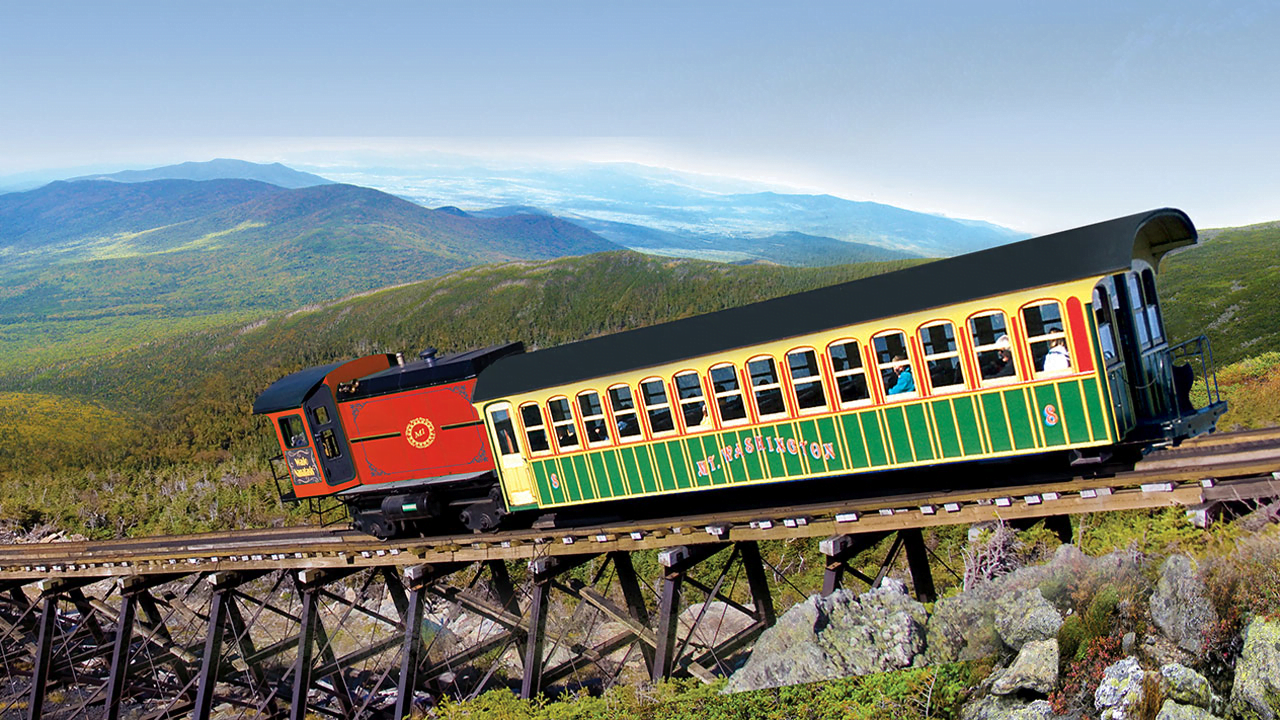 Take a historic ride on the Mount Washington Cog Railway, the world's first mountain-climbing cog railway. Revel in the scenic ascent to the summit of Mount Washington.
20. Polar Caves Park : Geologic Marvels
Explore the fascinating Polar Caves Park, a series of glacial caves formed thousands of years ago. Wander through the unique rock formations and marvel at the wonders of nature.
21. Odiorne Point State Park : Coastal Beauty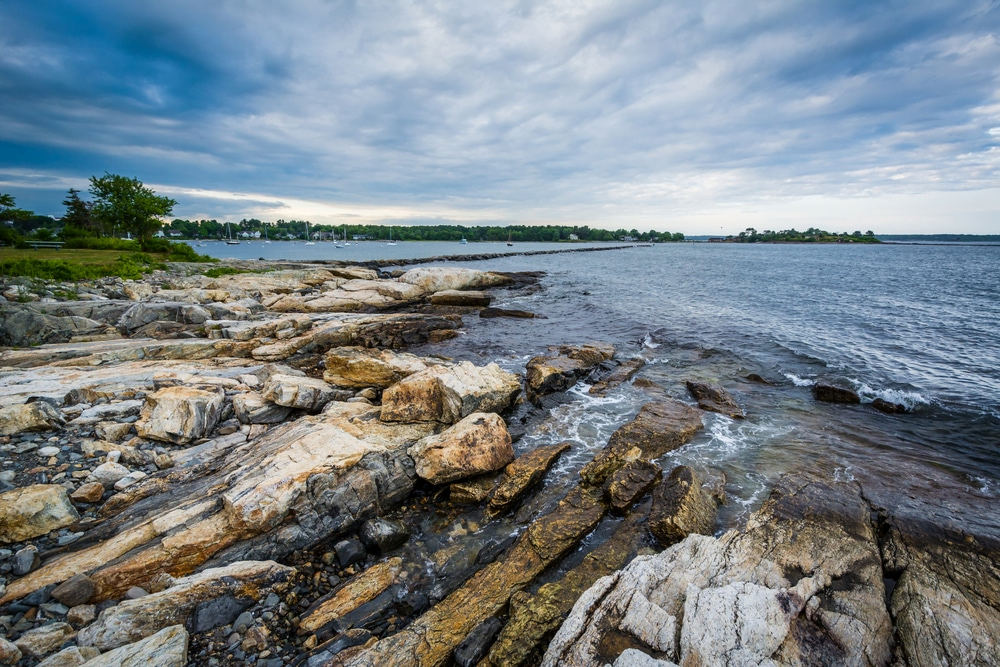 Enjoy the coastal beauty of Odiorne Point State Park, with its sandy beaches, tidal pools, and historic military installations. Birdwatching and picnicking opportunities await.
22. Clark's Trading Post : Bear Shows and More
Visit Clark's Trading Post for entertaining bear shows, a steam locomotive ride, and a glimpse into the world of the White Mountain region's past.
23. Mount Agamenticus : Hiking and Birdwatching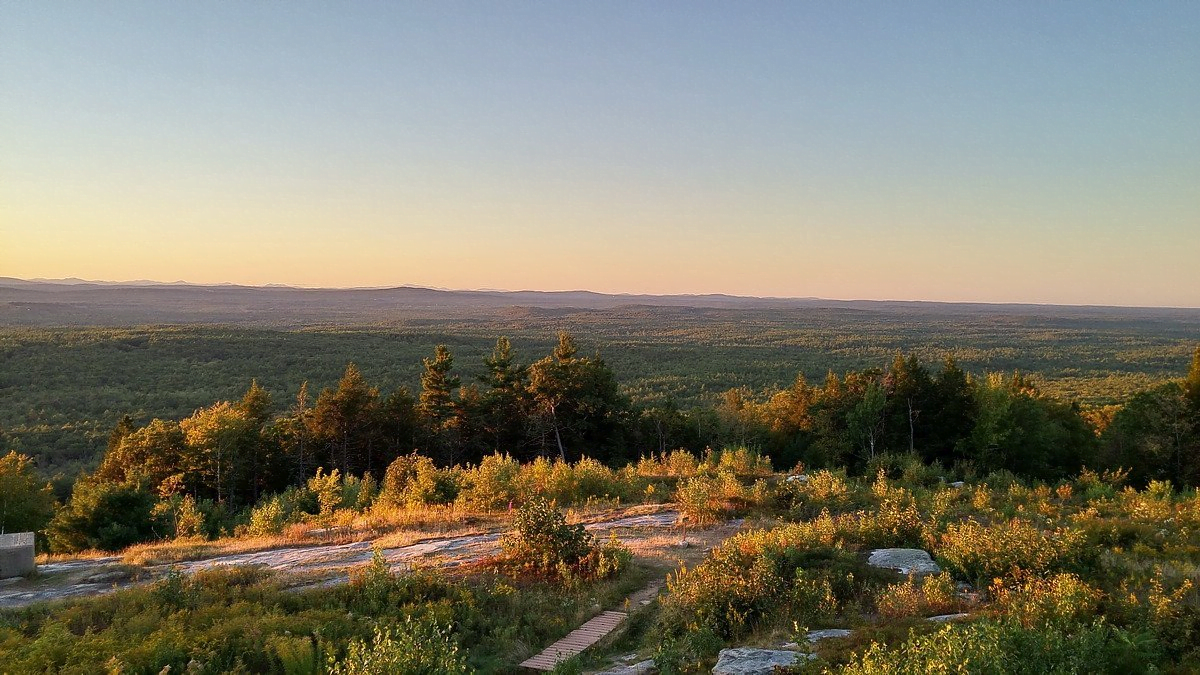 Discover Mount Agamenticus, a conservation area offering hiking trails and stunning views of the Atlantic Ocean. Birdwatchers will be delighted by the diverse avian species found here.
24. Lake Wentworth: Serene Retreat
Experience the tranquility of Lake Wentworth, a peaceful lake surrounded by lush forests. Rent a kayak or canoe to explore its calm waters.
25. Christa McAuliffe Planetarium : Celestial Adventures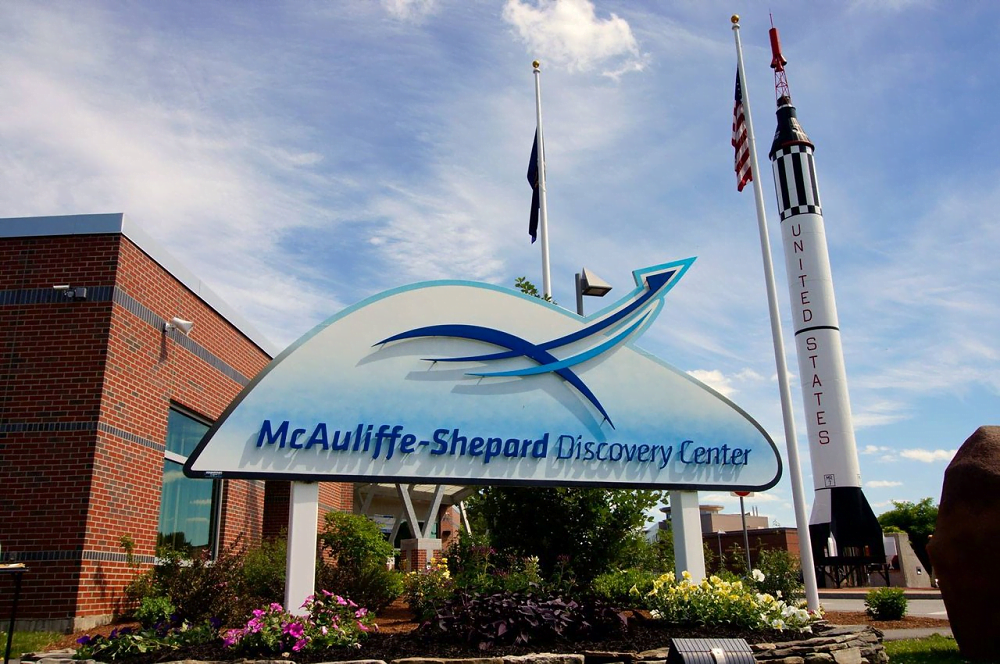 Embark on a celestial adventure at the Christa McAuliffe Planetarium, offering fascinating shows and educational programs about the universe.
In Conclusion
New Hampshire beckons with an array of unmissable experiences that cater to all interests and ages. From conquering majestic peaks to immersing yourself in cultural treasures, the Granite State promises an unforgettable journey. Whether you seek outdoor thrills, historic charm, or serene retreats, New Hampshire has it all, inviting you to create lasting memories in its captivating landscapes.
25 Best Things to Do in New Hampshire 2023-2024 :
Mount Washington: Conquer the Highest Peak
Franconia Notch State Park: Nature's Playground
Portsmouth: A Historic Seaport City
Lake Winnipesaukee: Waterfront Escapades
White Mountain National Forest: Wilderness Wonderland
Strawbery Banke Museum: Journey Through History
Cannon Mountain: Thrilling Skiing and More
Flume Gorge: Nature's Masterpiece
Kancamagus Highway: Scenic Drive
Mount Monadnock: Hiking Haven
Castle in the Clouds: Historic Estate
Lake Winnisquam: Serenity on the Water
Story Land: Family Fun
Mount Chocorua: Scenic Hike
Lake Sunapee: Relax and Rejuvenate
Dartmouth College: Academia and Architecture
Cathedral Ledge: Rock Climbing Thrills
Currier Museum of Art: Artistic Treasures
The Mount Washington Cog Railway: A Historic Journey
Polar Caves Park: Geologic Marvels
Odiorne Point State Park: Coastal Beauty
Clark's Trading Post: Bear Shows and More
Mount Agamenticus: Hiking and Birdwatching
Lake Wentworth: Serene Retreat
Christa McAuliffe Planetarium: Celestial Adventures