Welcome to our enchanting guide to the 17 most beautiful places to visit in Massachusetts! If you're a travel enthusiast with a penchant for scenic landscapes, rich history, and cultural delights, you're in for a treat.
In this captivating article, we'll take you on a journey through the Bay State, unveiling its hidden gems, natural wonders, and iconic landmarks that will leave you in awe and inspired to plan your own Massachusetts adventure.
Enjoy these 17 most beautiful places to visit in Massachusetts in 2023-2024 :
Massachusetts' 17 Most Exquisite Destinations: A Journey of Natural and Historic Marvels
1. Martha's Vineyard: Coastal Charms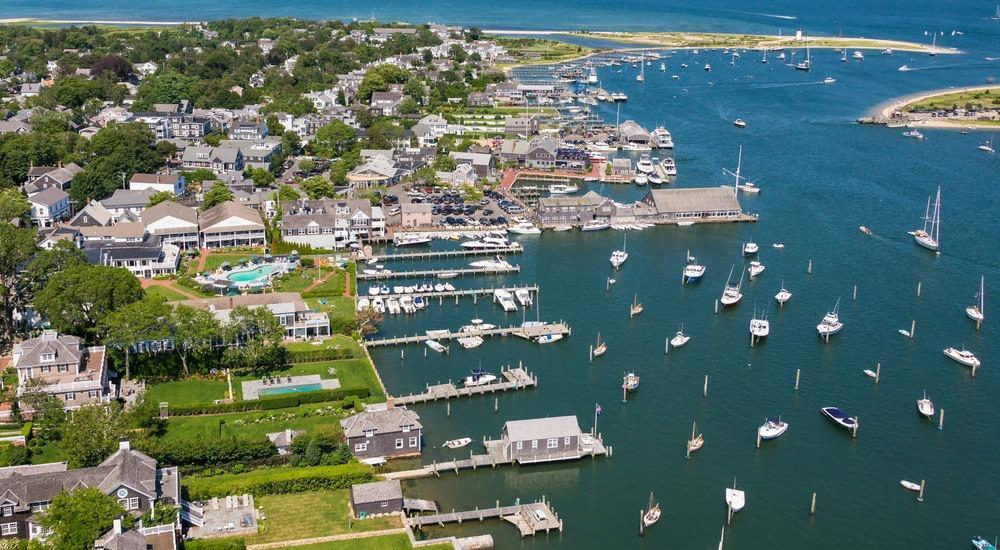 Embrace the coastal charms of Martha's Vineyard, a picturesque island off the Massachusetts coast. Explore pristine beaches, charming towns, and iconic lighthouses.
2. The Freedom Trail: Historical Pathway
Follow the footsteps of history along The Freedom Trail in Boston. This 2.5-mile-long trail takes you to 16 historically significant sites, including the Massachusetts State House and the Old North Church.
3. Cape Cod National Seashore : Seaside Serenity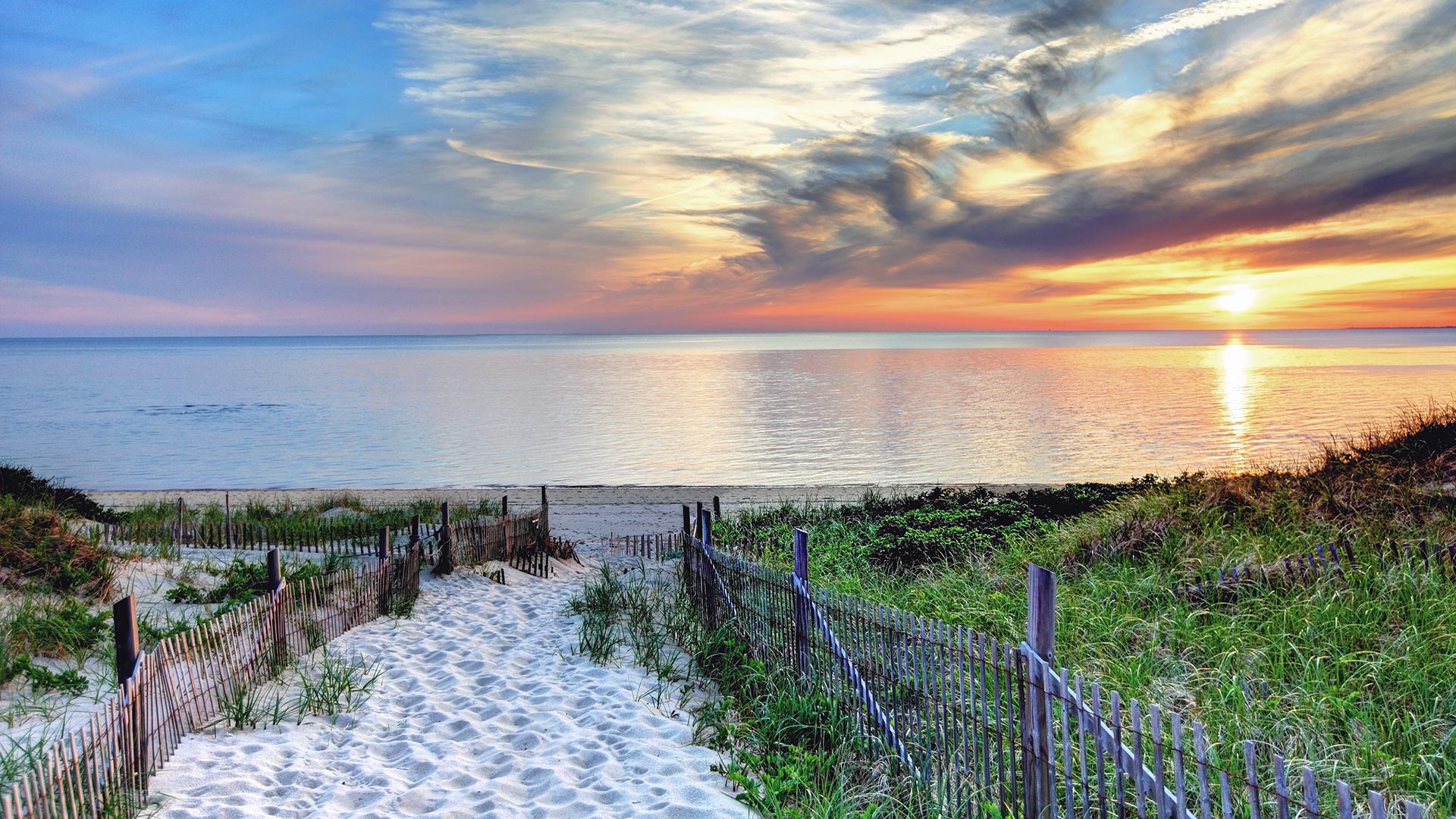 Discover the serene beauty of Cape Cod National Seashore, a protected stretch of coastline encompassing dunes, marshes, and historic lighthouses. Enjoy beachcombing, birdwatching, and scenic hikes.
4. Salem: Witches and History
Visit Salem, famous for its historical significance and witch trials of 1692. Explore museums, historic houses, and the eerie ambiance of this bewitching town.
5. Mount Greylock State Reservation : Panoramic Vistas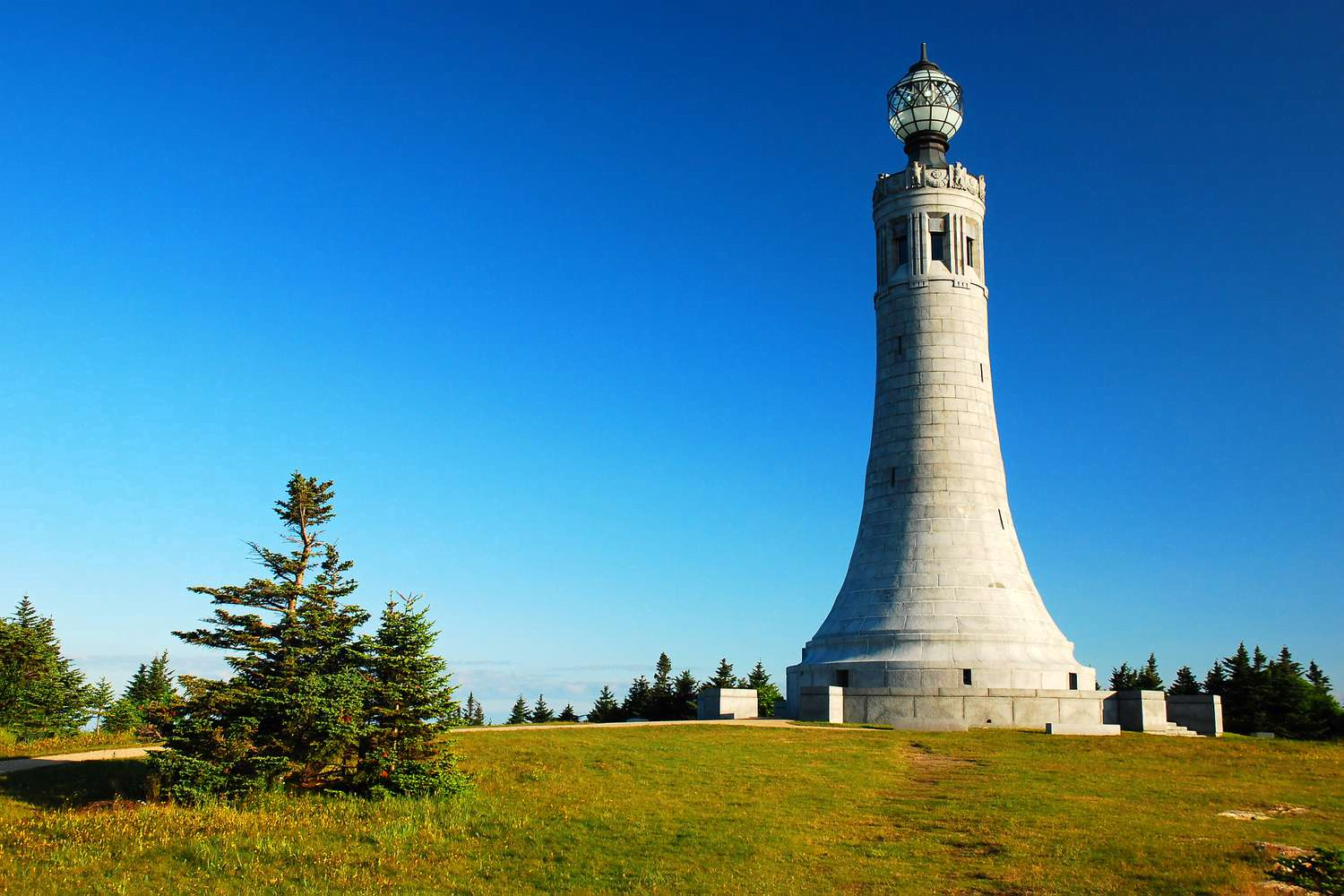 Ascend to the summit of Mount Greylock, the highest point in Massachusetts, for breathtaking panoramic views of the surrounding landscapes. Hike through lush forests and enjoy the serenity of nature.
6. Harvard University : Academic Excellence
Explore the prestigious campus of Harvard University in Cambridge. Admire the historic buildings, visit the museums, and embrace the spirit of academic excellence.
7. Nantucket : Quaint Elegance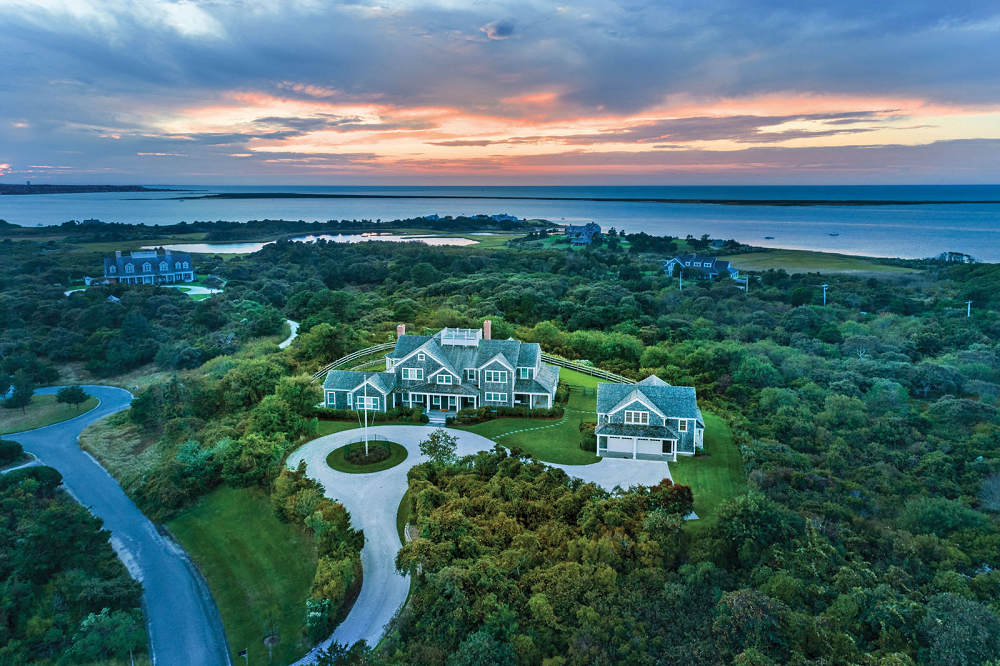 Indulge in the quaint elegance of Nantucket, a charming island known for its cobblestone streets and historic whaling past. Enjoy boutique shopping and explore the island's maritime heritage.
8. Boston Common : Urban Escape
Escape the urban hustle and bustle at Boston Common, the oldest public park in the United States. Relax by the pond, stroll through lush gardens, and enjoy seasonal events.
9. The Berkshires : Cultural Haven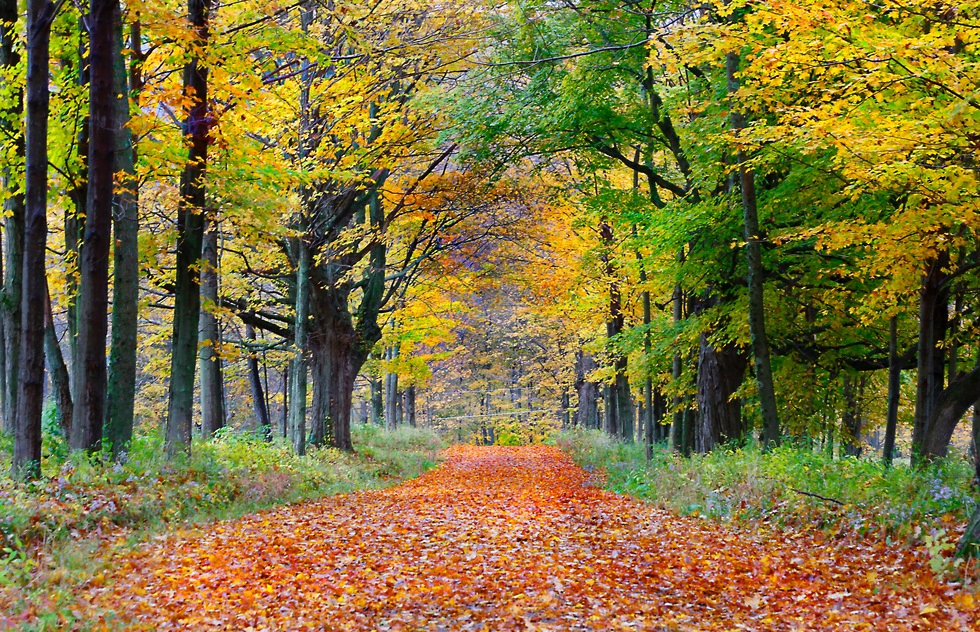 Immerse yourself in the cultural haven of The Berkshires, a region known for its arts, music, and theater scene. Visit museums, attend performances, and enjoy the scenic countryside.
10. Old Sturbridge Village : Living History
Step back in time at Old Sturbridge Village, an outdoor living history museum that recreates early 19th-century rural life. Interact with costumed interpreters and experience history come to life.
11. The Charles River Esplanade : Riverside Bliss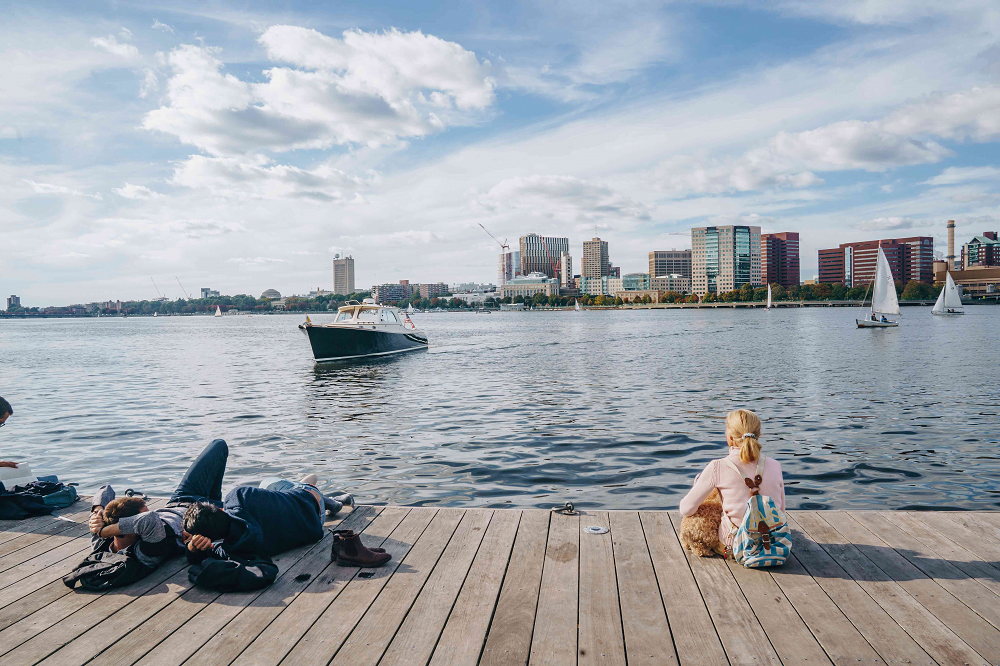 Experience riverside bliss at The Charles River Esplanade in Boston. Walk, bike, or picnic along the scenic banks of the Charles River.
12. Quabbin Reservoir: Nature's Sanctuary
Discover the tranquility of Quabbin Reservoir, one of the largest man-made public water supplies in the United States. Enjoy hiking, wildlife viewing, and the pristine beauty of this protected area.
13. The Clark Art Institute: Artistic Treasures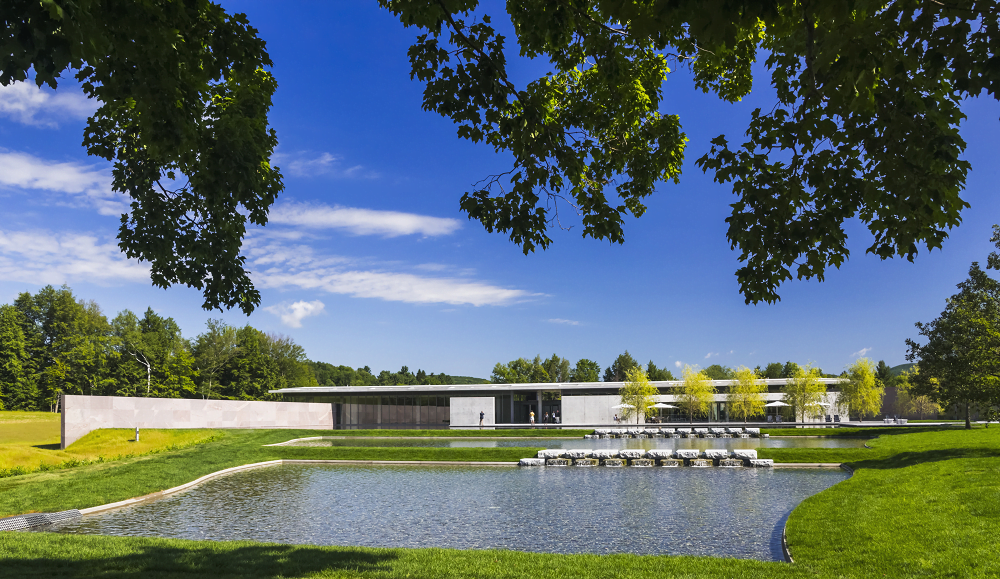 Delight in the artistic treasures at The Clark Art Institute in Williamstown. This renowned museum features an exceptional collection of European and American art.
14. Provincetown: Artistic Haven
Experience the vibrant art scene of Provincetown, a picturesque coastal town known for its artistic community. Explore galleries, enjoy fresh seafood, and witness stunning sunsets.
15. Minute Man National Historical Park : Revolutionary Legacy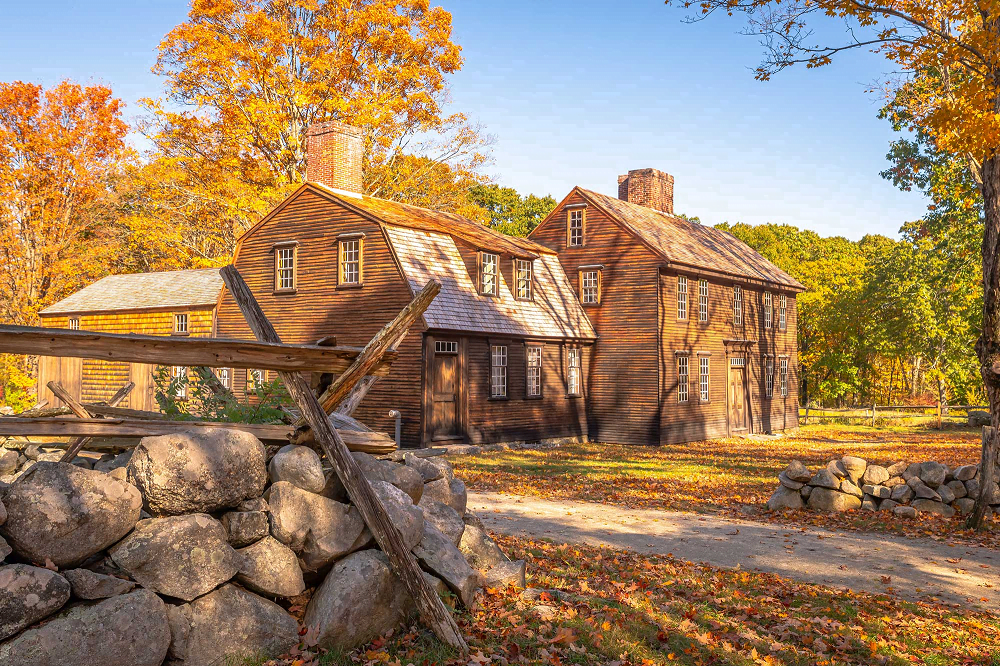 Relive the events of the American Revolution at Minute Man National Historical Park in Concord and Lexington. Walk the Battle Road Trail and learn about the birth of the nation.
16. The Bridge of Flowers : Floral Wonderland
Marvel at The Bridge of Flowers in Shelburne Falls, a former trolley bridge transformed into a blooming garden paradise. Stroll through a kaleidoscope of vibrant flowers in full bloom.
17. The Museum of Fine Arts, Boston : Artistic Brilliance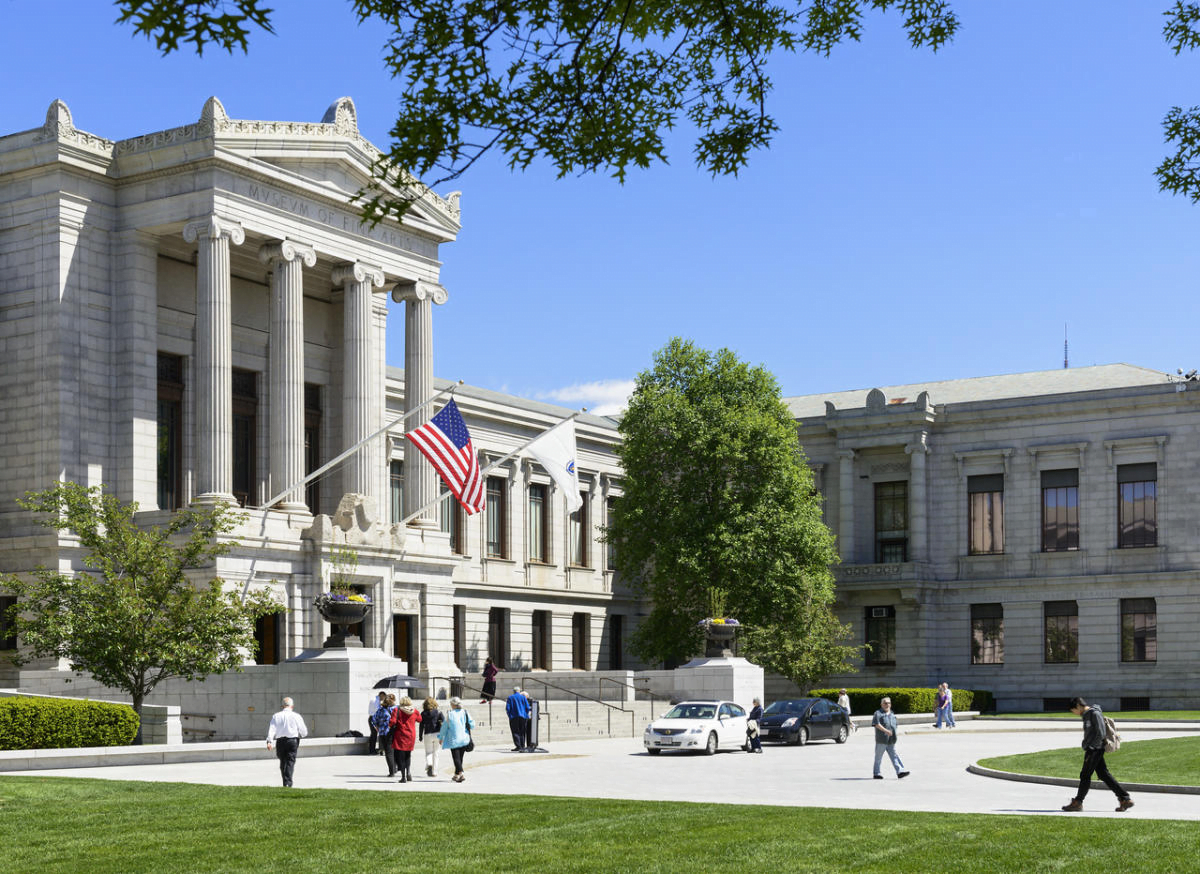 Indulge in artistic brilliance at The Museum of Fine Arts, Boston. Explore an extensive collection of artworks, from ancient masterpieces to contemporary creations.
In Conclusion
Massachusetts beckons with its array of exquisite destinations, from the coastal allure of Martha's Vineyard to the historical significance of The Freedom Trail. Whether you seek coastal serenity, historic landmarks, or artistic inspiration, the Bay State offers an enchanting journey that will leave you with cherished memories and a deep appreciation for its diverse beauty.
17 Most Beautiful Places to Visit in Massachusetts :
Martha's Vineyard: Coastal Charms
The Freedom Trail: Historical Pathway
Cape Cod National Seashore : Seaside Serenity
Salem: Witches and History
Mount Greylock State Reservation : Panoramic Vistas
Harvard University : Academic Excellence
Nantucket : Quaint Elegance
Boston Common : Urban Escape
The Berkshires : Cultural Haven
Old Sturbridge Village : Living History
The Charles River Esplanade : Riverside Bliss
Quabbin Reservoir: Nature's Sanctuary
The Clark Art Institute: Artistic Treasures
Provincetown: Artistic Haven
Minute Man National Historical Park : Revolutionary Legacy
The Bridge of Flowers : Floral Wonderland
The Museum of Fine Arts, Boston : Artistic Brilliance