Summer is the perfect time to embark on a memorable vacation, whether you prefer relaxing on a tropical beach, exploring vibrant cities, or immersing yourself in nature's beauty. With 2023 just around the corner, it's time to start planning your summer getaway.
We will present the 15 best summer vacation spots for 2023-2024, offering a diverse range of experiences to suit every traveler's preferences. From breathtaking landscapes to cultural treasures, these destinations are sure to make your summer vacation truly unforgettable.
Here are the 15 Best Summer Vacation Spots for 2023-2024 :
Bali, Indonesia :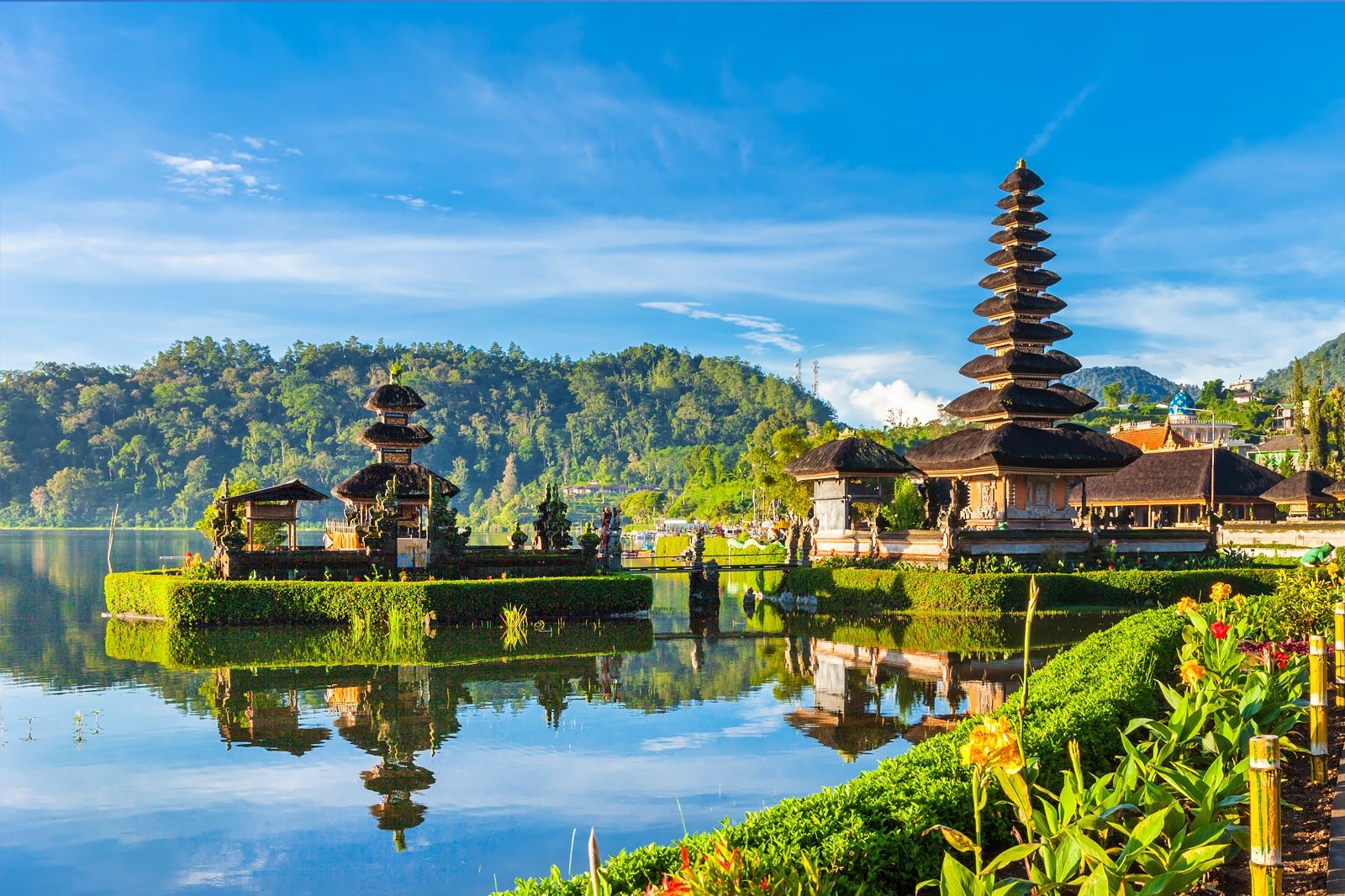 Known for its stunning beaches, lush landscapes, and vibrant culture, Bali is a paradise for beach lovers and adventure seekers alike. Explore ancient temples, indulge in delicious cuisine, and witness breathtaking sunsets while enjoying the warm hospitality of the Balinese people.
Santorini, Greece :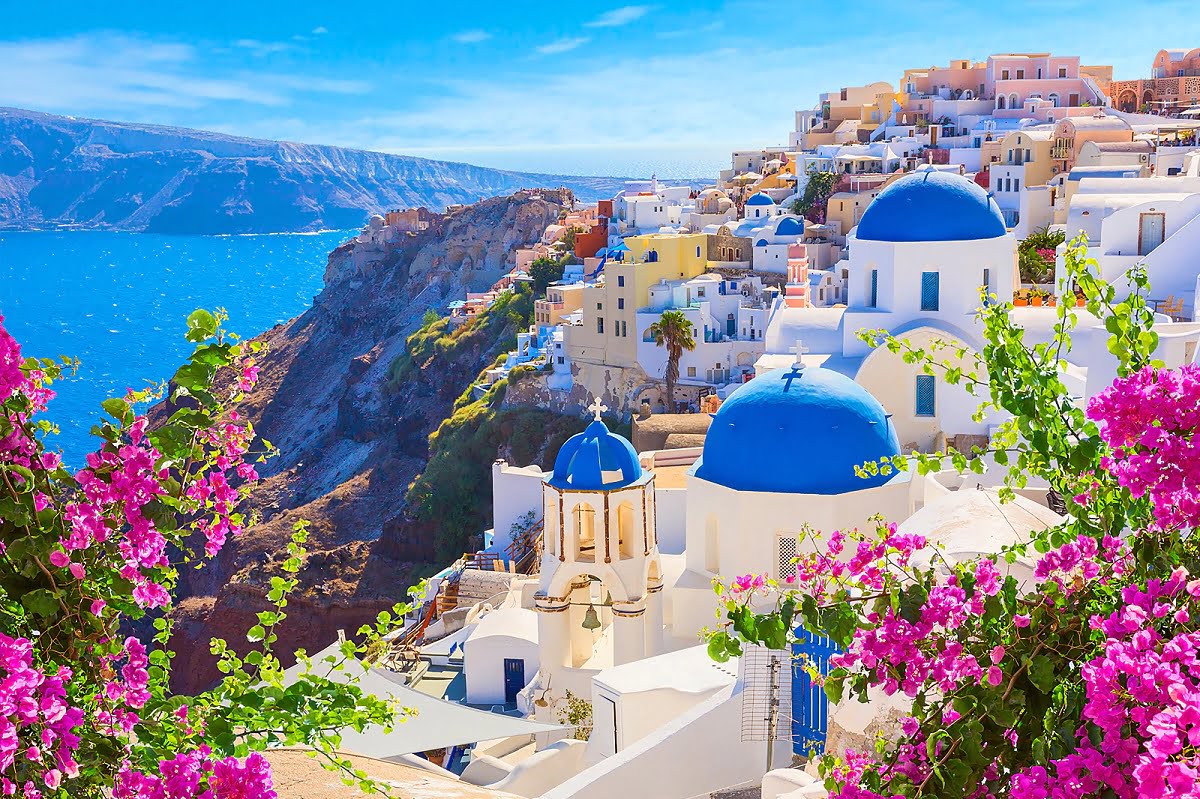 With its iconic blue-domed churches, whitewashed buildings, and breathtaking caldera views, Santorini is a dream destination for many. Immerse yourself in Greek history, relax on beautiful beaches, and savor mouthwatering Mediterranean cuisine during your summer getaway.
Banff National Park, Canada :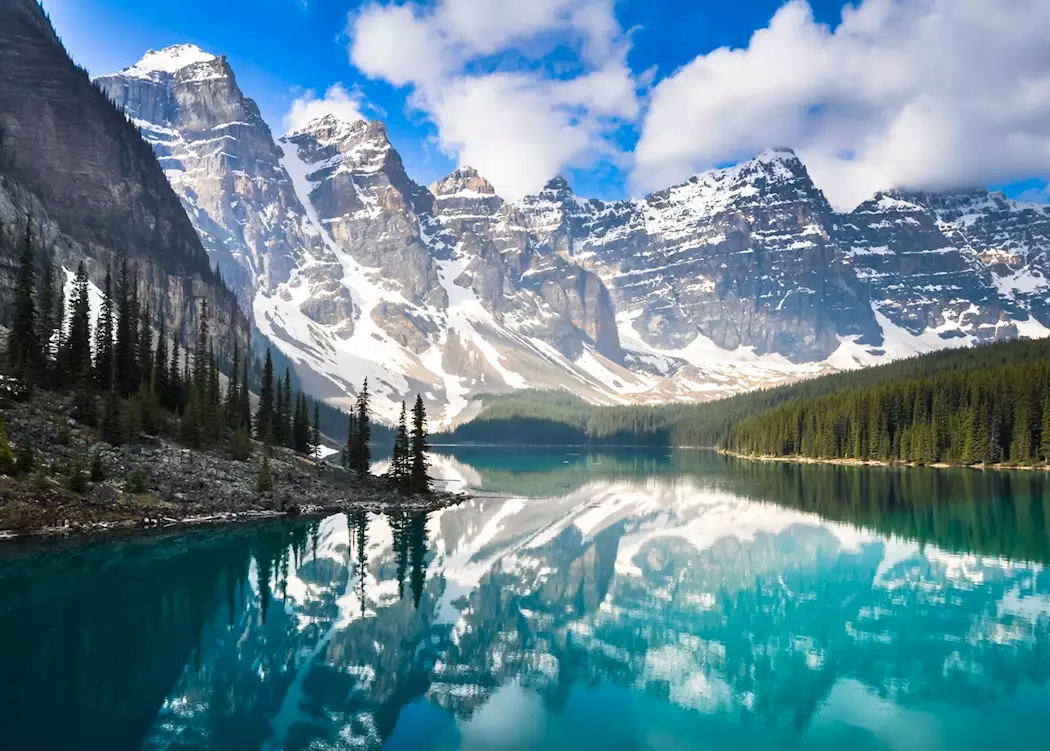 For nature enthusiasts, Banff National Park offers unparalleled beauty. Discover turquoise lakes, snow-capped peaks, and abundant wildlife as you hike through the picturesque Canadian Rockies.
Don't miss the opportunity to soak in the soothing waters of Banff's hot springs.
Dubrovnik, Croatia :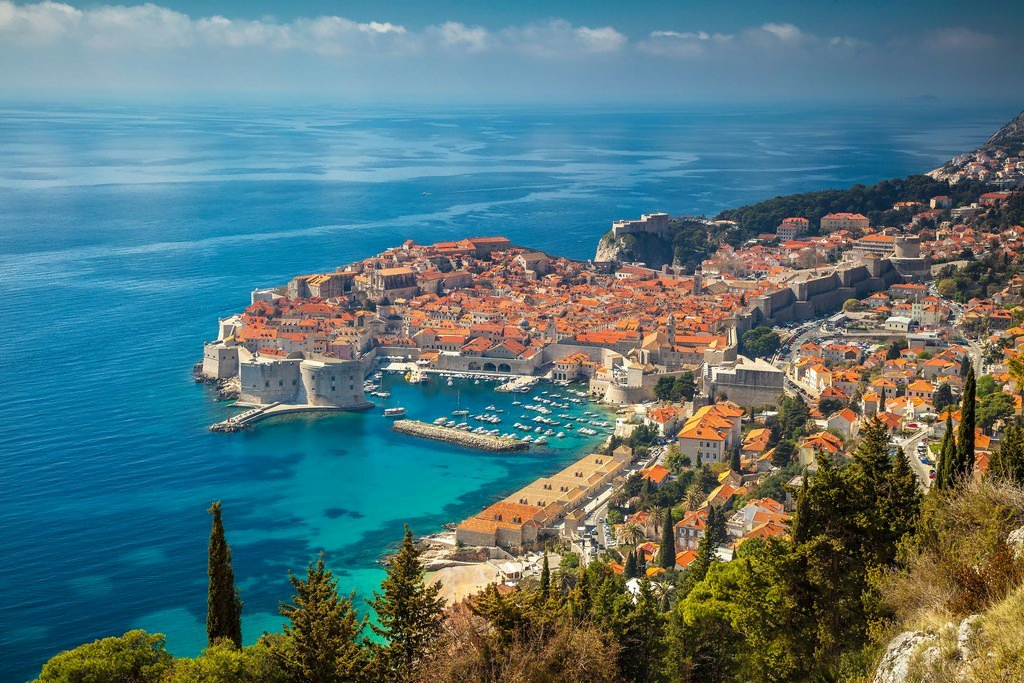 Dubrovnik's medieval walls, cobblestone streets, and stunning Adriatic Sea views have earned it the nickname "Pearl of the Adriatic." Wander through the Old Town, visit ancient forts, and enjoy the crystal-clear waters of the Dalmatian Coast for a truly magical summer escape.
Cape Town, South Africa :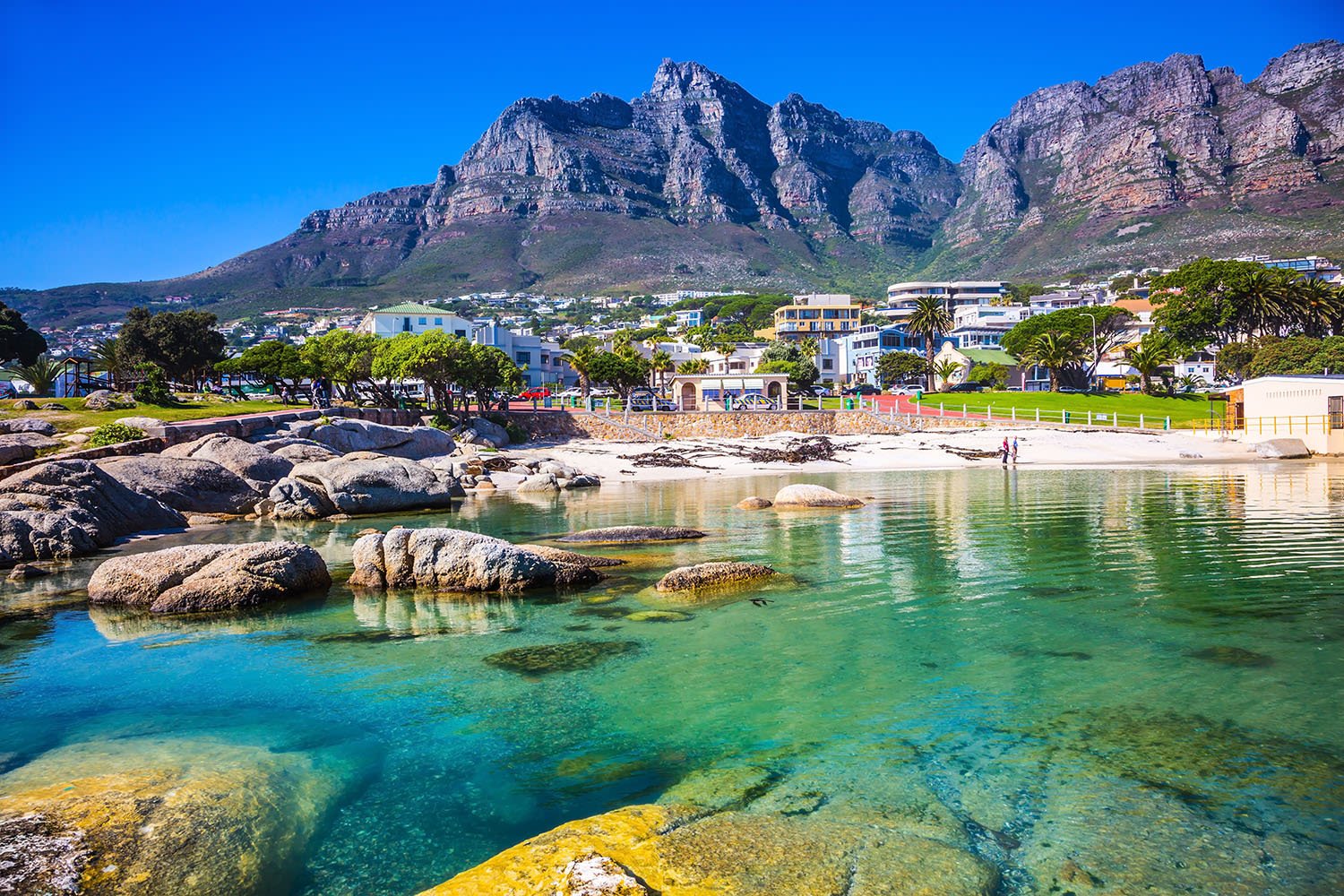 Nestled between mountains and sea, Cape Town offers a unique blend of natural beauty, vibrant culture, and rich history. Ascend Table Mountain, explore the colorful Bo-Kaap neighborhood, and visit the nearby vineyards for a taste of South African wine.
Kyoto, Japan :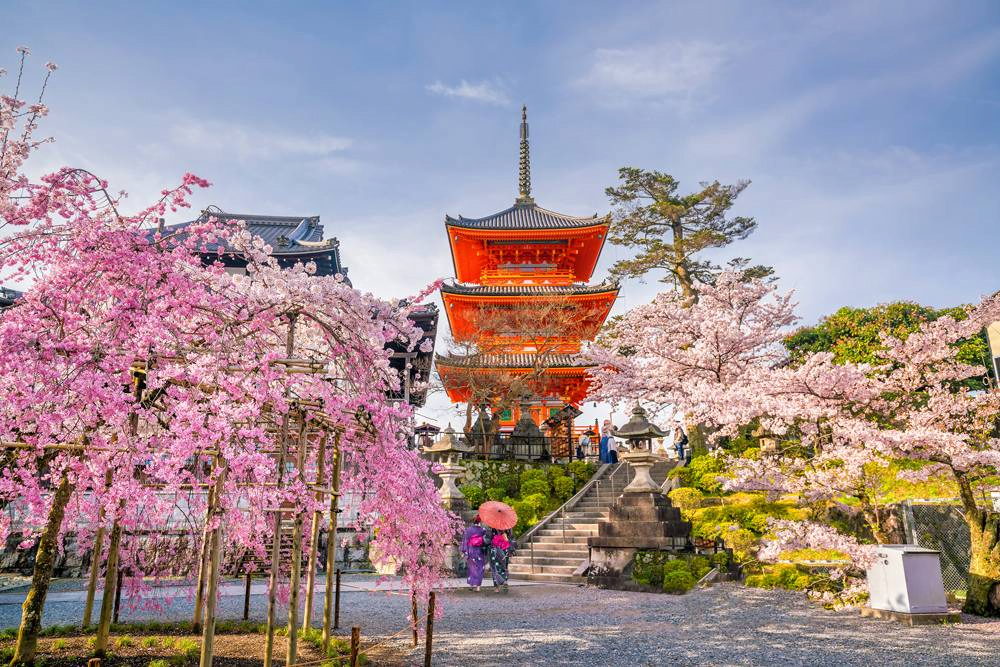 Known for its traditional architecture, serene temples, and exquisite gardens, Kyoto is a must-visit destination for culture enthusiasts. Experience the magic of cherry blossom season, participate in a traditional tea ceremony, and wander through the historic streets of Gion.
Amalfi Coast, Italy :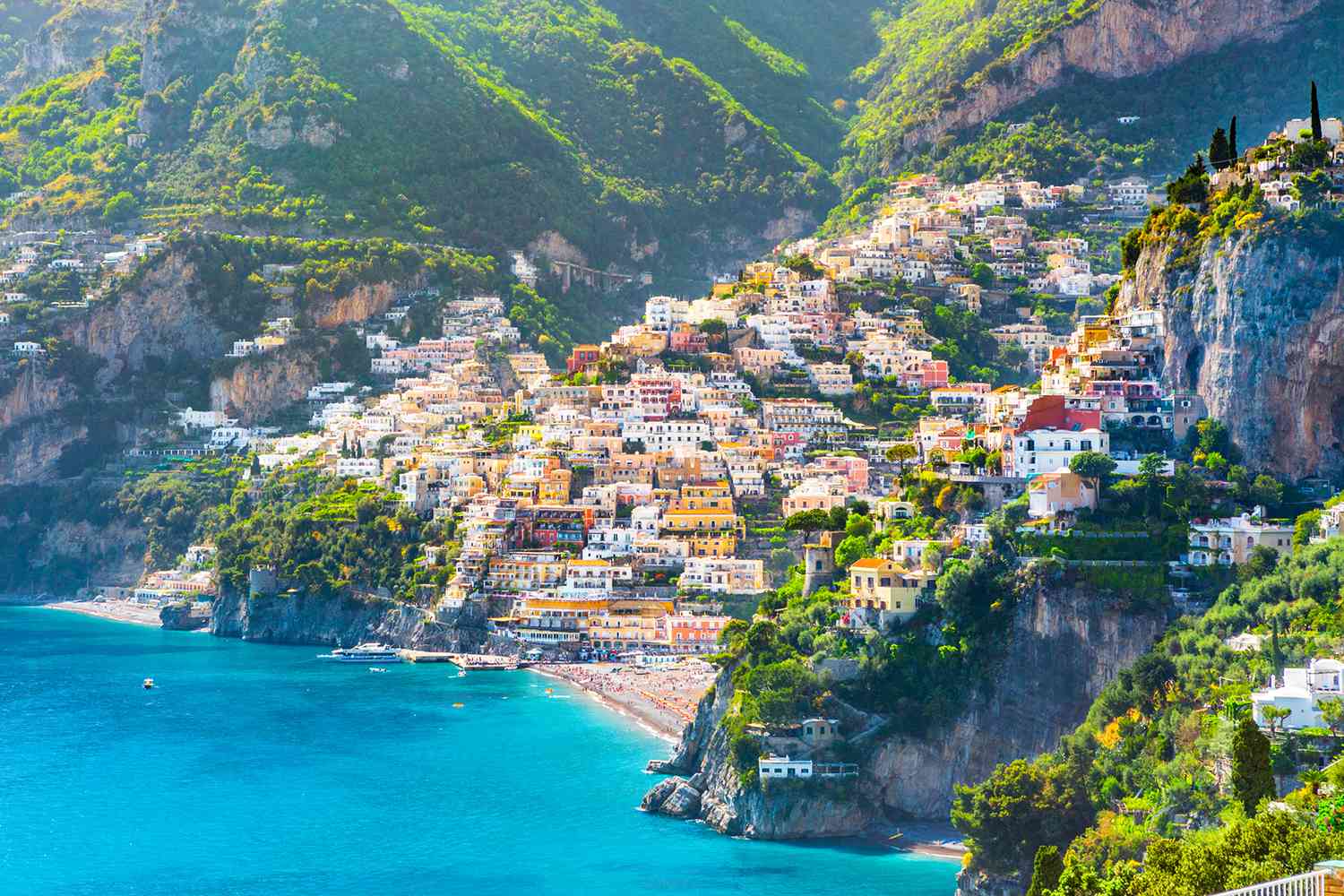 With its dramatic cliffs, picturesque villages, and turquoise waters, the Amalfi Coast is one of Italy's most enchanting destinations.
Enjoy panoramic views from the coastal towns of Positano and Ravello, savor fresh seafood, and take a leisurely boat ride along the coast.
Queenstown, New Zealand :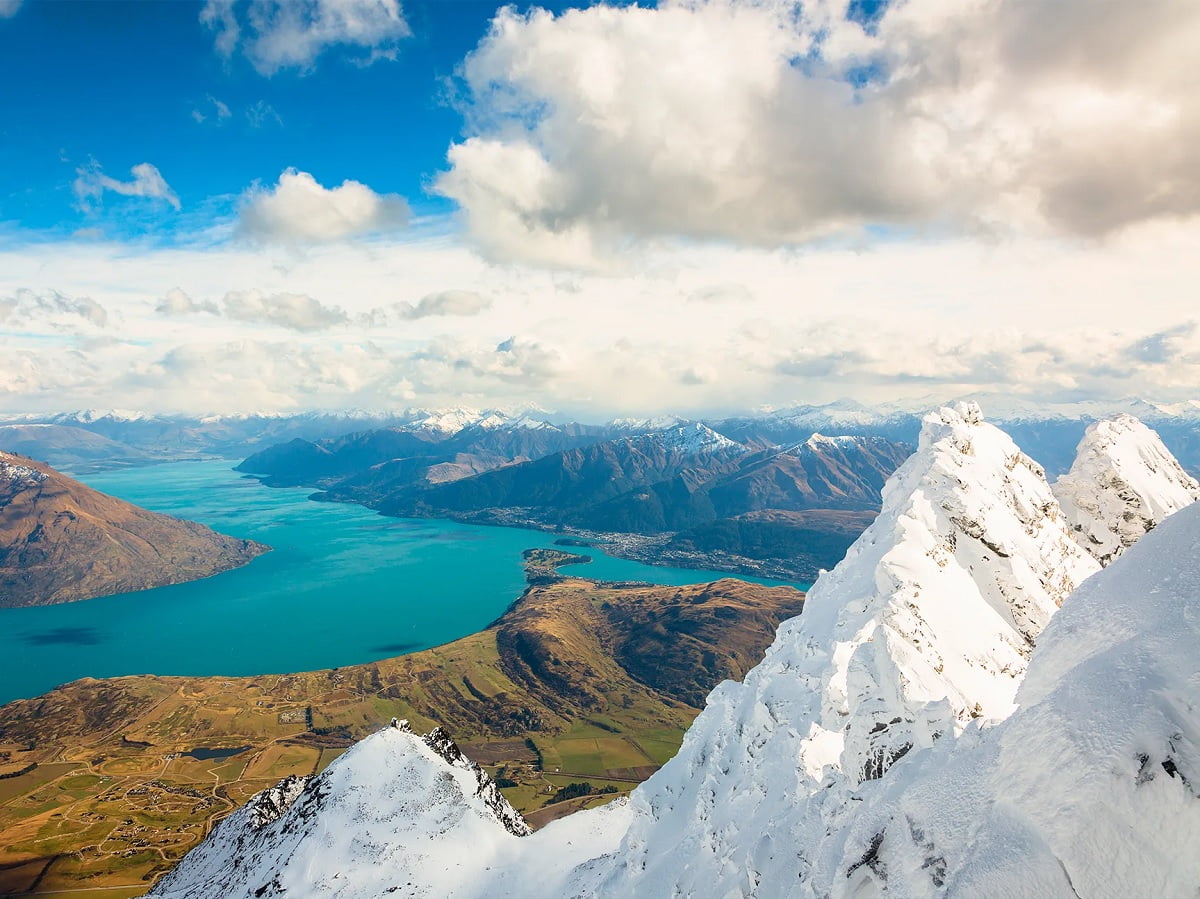 Adventure seekers will find their paradise in Queenstown. Surrounded by breathtaking mountains and crystal-clear lakes, this New Zealand gem offers thrilling activities such as bungee jumping, skydiving, and jet boating. Afterward, unwind with a glass of local wine in the charming town center.
Reykjavik, Iceland :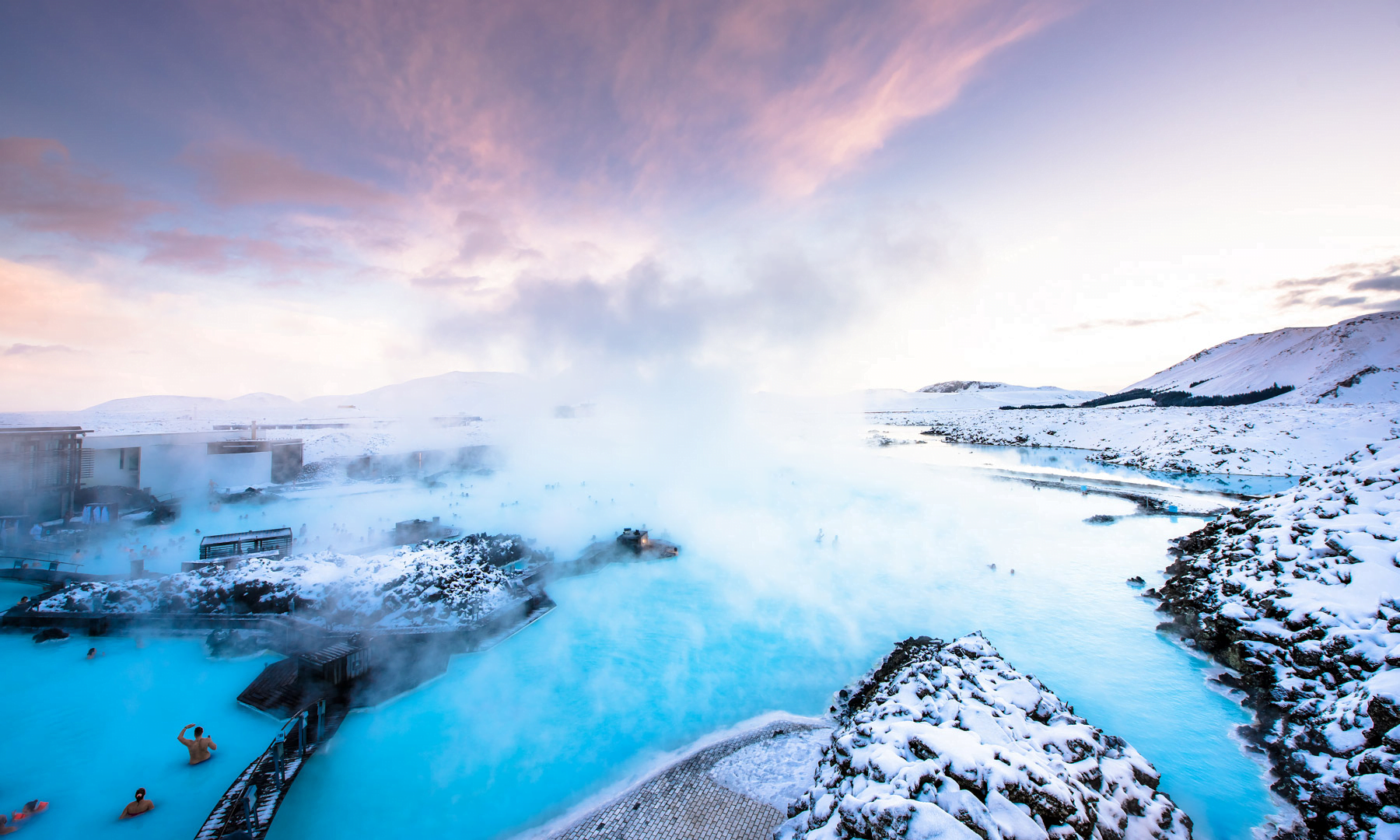 Escape the summer heat and head to Iceland's capital, Reykjavik. Discover otherworldly landscapes, including geysers, waterfalls, and the famous Blue Lagoon. Experience the unique midnight sun phenomenon and embark on a whale-watching excursion for an unforgettable adventure.
Rio de Janeiro, Brazil :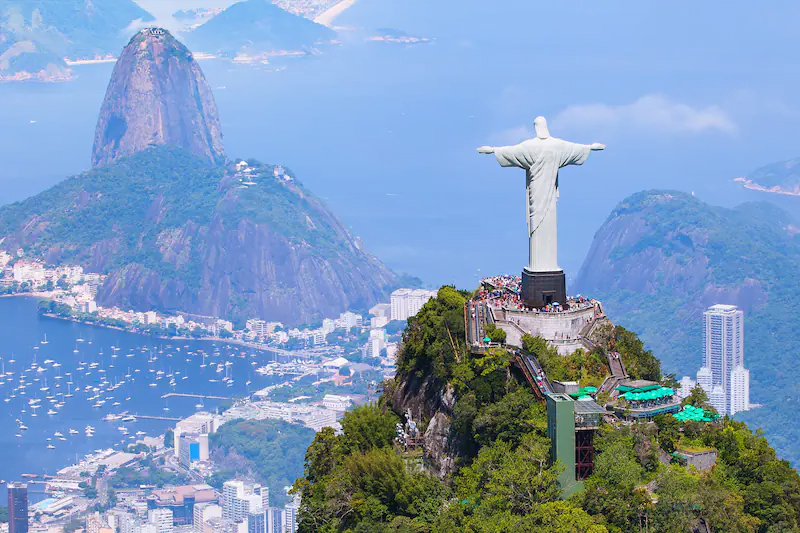 Known for its vibrant energy, stunning beaches, and iconic landmarks, Rio de Janeiro is a city that never fails to captivate. Soak up the sun on Copacabana or Ipanema Beach, hike up to the Christ the Redeemer statue, and dance the night away in the lively Lapa neighborhood.
Bora Bora, French Polynesia :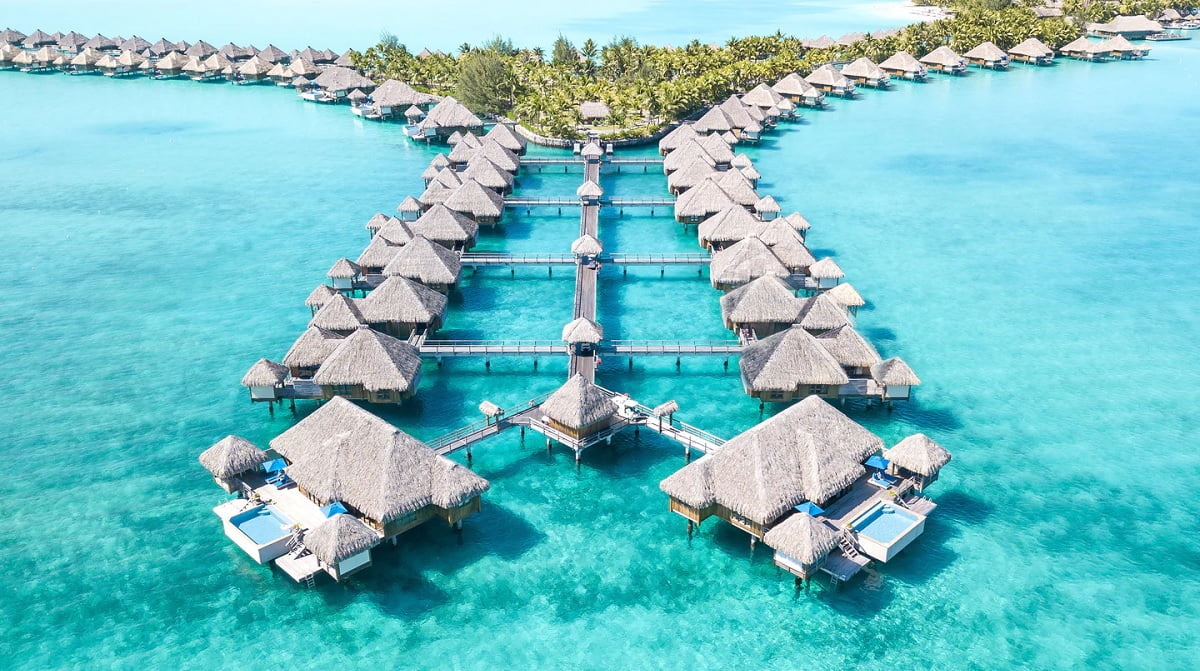 For a truly luxurious summer vacation, head to Bora Bora. This remote island paradise offers pristine beaches, crystal-clear lagoons, and overwater bungalows that provide the ultimate in relaxation and seclusion. Snorkel, swim with manta rays, and indulge in world-class spa treatments.
Barcelona, Spain :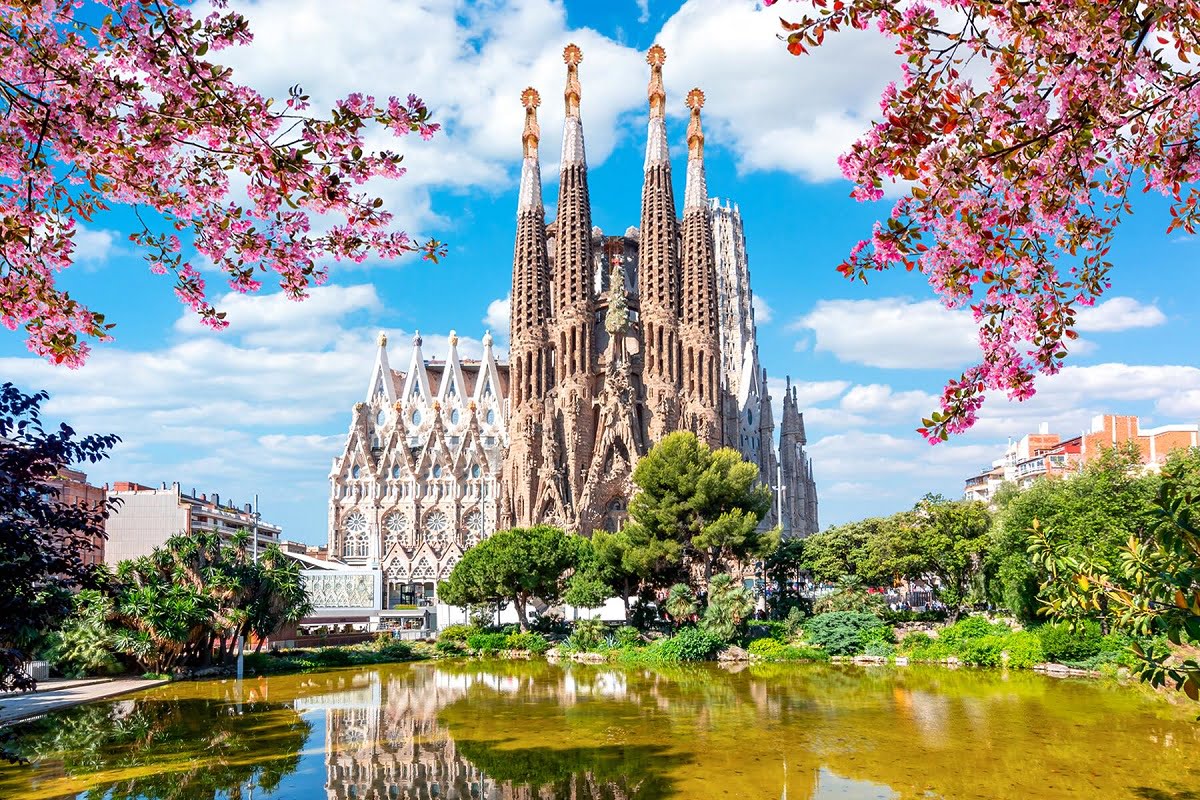 With its stunning architecture, vibrant street life, and renowned cuisine, Barcelona is a city that appeals to all senses. Explore the works of Gaudí, wander through the Gothic Quarter, and enjoy delicious tapas and sangria in the lively food markets.
Kruger National Park, South Africa :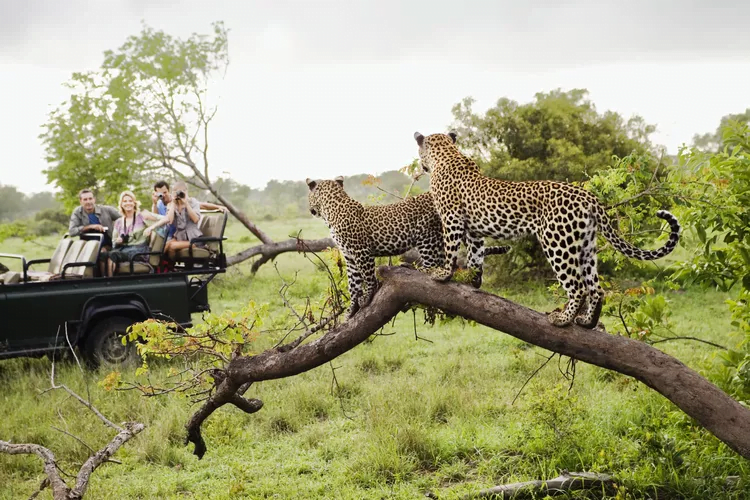 Embark on a safari adventure in Kruger National Park, one of Africa's premier wildlife reserves. Encounter the "Big Five" (elephant, lion, leopard, buffalo, and rhino) and witness the wonders of the African savannah. Stay in luxurious lodges and immerse yourself in nature's majesty.
Maui, Hawaii, USA :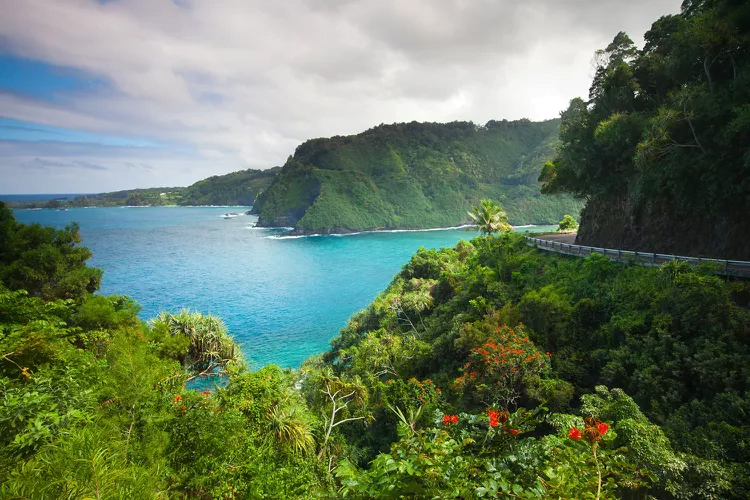 Experience the true spirit of aloha on the island of Maui. Relax on golden beaches, snorkel among vibrant coral reefs, and marvel at the sunrise from the summit of Haleakala. Discover lush rainforests, waterfalls, and the famous Road to Hana for an unforgettable Hawaiian getaway.
Stockholm, Sweden :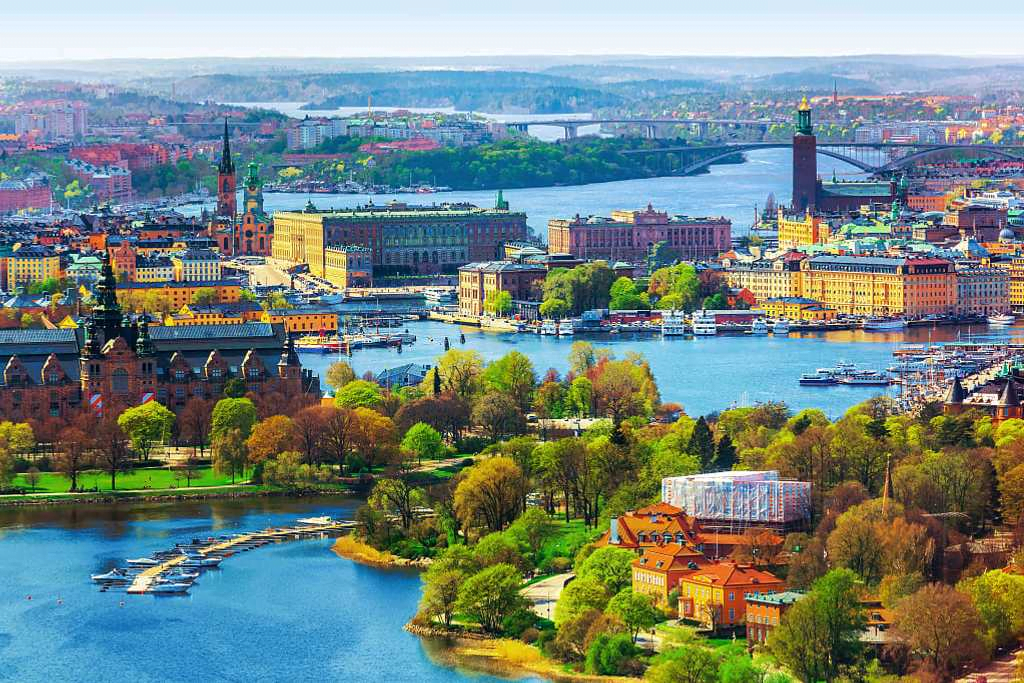 Immerse yourself in Scandinavian charm by visiting Stockholm, the capital of Sweden. Explore the cobblestone streets of Gamla Stan (Old Town), visit world-class museums, and cruise through the archipelago's stunning islands.
Enjoy long summer days and experience the unique Nordic lifestyle.
As you plan your summer vacation for 2023, these 15 destinations offer a diverse array of experiences to suit different travel preferences. Whether you seek relaxation, adventure, culture, or natural beauty, each of these spots promises a memorable summer getaway.
So, pack your bags, get ready to create unforgettable memories, and embark on a journey to one of these best summer vacation spots for 2023-2024.