Mississippi, known as the "Magnolia State," is a captivating and culturally rich region in the southern United States. The state is celebrated for its vibrant music scene, particularly the birthplace of blues music in places like Clarksdale and the influence of Mississippi Delta on American music history. With its charming small towns, historic sites, and picturesque landscapes, Mississippi offers a blend of Southern hospitality, rich history, and natural beauty that captivates visitors and provides an authentic taste of the American South.
Welcome to our captivating guide to the most beautiful places to visit in Mississippi! If you're a travel enthusiast with a love for picturesque landscapes, rich history, and cultural treasures, you're in for a treat.
In this enchanting article, we'll take you on a journey through the Magnolia State, unveiling its hidden gems, natural wonders, and iconic landmarks that will leave you mesmerized and inspired to plan your own Mississippi adventure.
Enjoy these 15 most beautiful places to visit in Mississippi un 2023-2024 :
Mississippi's Most Stunning Destinations: A Journey of Natural and Historical Charms
1. Vicksburg National Military Park : Historic Landmark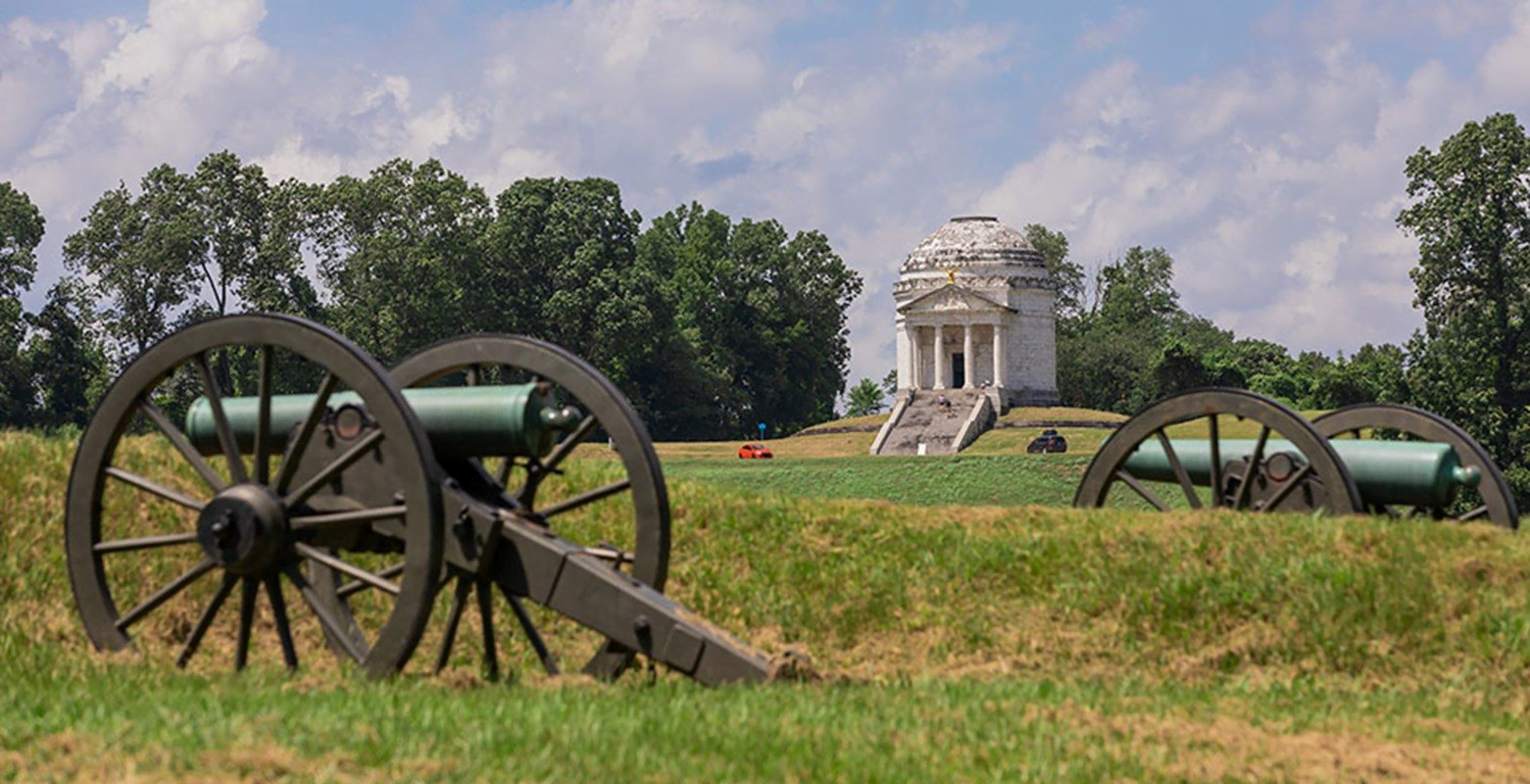 Vicksburg National Military Park, situated in Vicksburg, Mississippi, is a historical treasure commemorating the pivotal Civil War Battle of Vicksburg. The park's 1,800 acres feature well-preserved battlefield landscapes, historic monuments, and memorials, offering visitors an immersive experience into this significant chapter of American history. As a symbol of remembrance and reflection, Vicksburg National Military Park stands as a poignant reminder of the sacrifices made during the Civil War and serves as a place of honor and education for generations to come.
2. Natchez Trace Parkway : Scenic Drive
The Natchez Trace Parkway, a historic and scenic route stretching from Natchez, Mississippi, to Nashville, Tennessee, is a journey through time and natural beauty. This 444-mile parkway follows the ancient Natchez Trace, once used by Native Americans and later by pioneers, offering visitors a glimpse into the region's rich history. Along the way, travelers can explore picturesque overlooks, serene hiking trails, and historic sites, making the Natchez Trace Parkway a captivating and educational experience for all who traverse its path.
3. Gulf Islands National Seashore : Coastal Bliss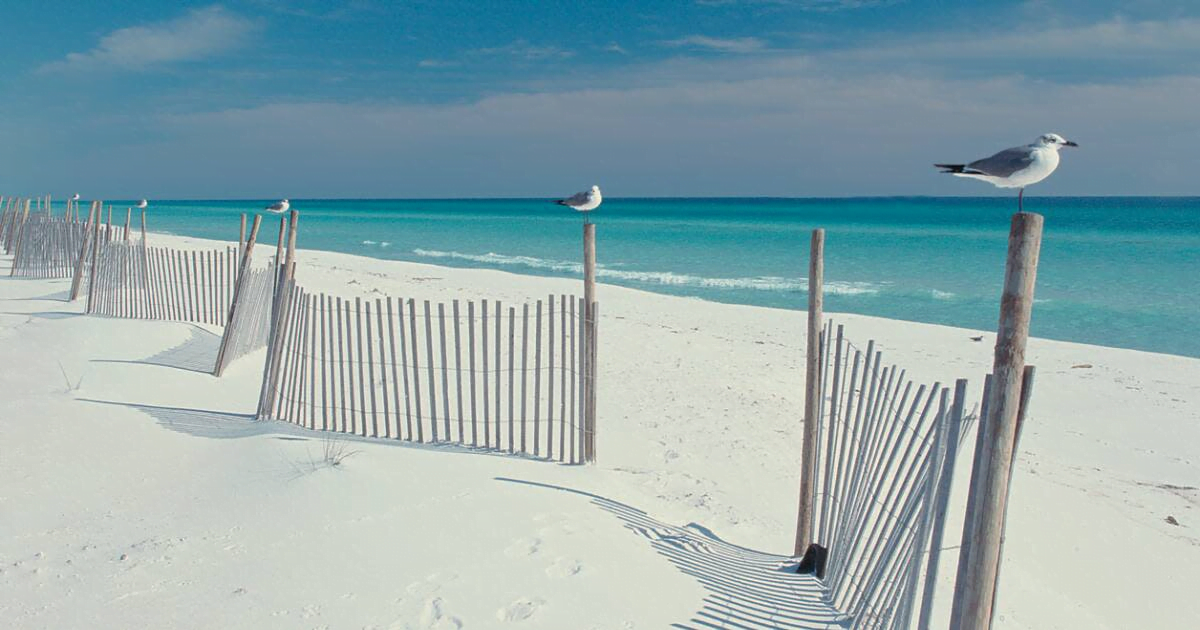 Gulf Islands National Seashore, stretching across Florida and Mississippi, is a coastal paradise renowned for its pristine beaches, crystal-clear waters, and diverse ecosystems. This protected area encompasses a series of barrier islands, providing visitors with opportunities for swimming, snorkeling, kayaking, and wildlife viewing. With its unspoiled landscapes and cultural significance, Gulf Islands National Seashore offers a tranquil and rejuvenating escape into the natural wonders of the Gulf Coast.
4. Jackson: City of Culture
Jackson, the capital city of Mississippi, is a vibrant and historic metropolis known for its rich cultural heritage and friendly Southern hospitality. The city boasts a range of museums, art galleries, and historic landmarks, offering visitors a glimpse into the state's unique history and traditions. With its thriving music and food scenes, Jackson is a delightful destination for those seeking to immerse themselves in the heart of Mississippi's charm and culture.
5. Tishomingo State Park: Natural Retreat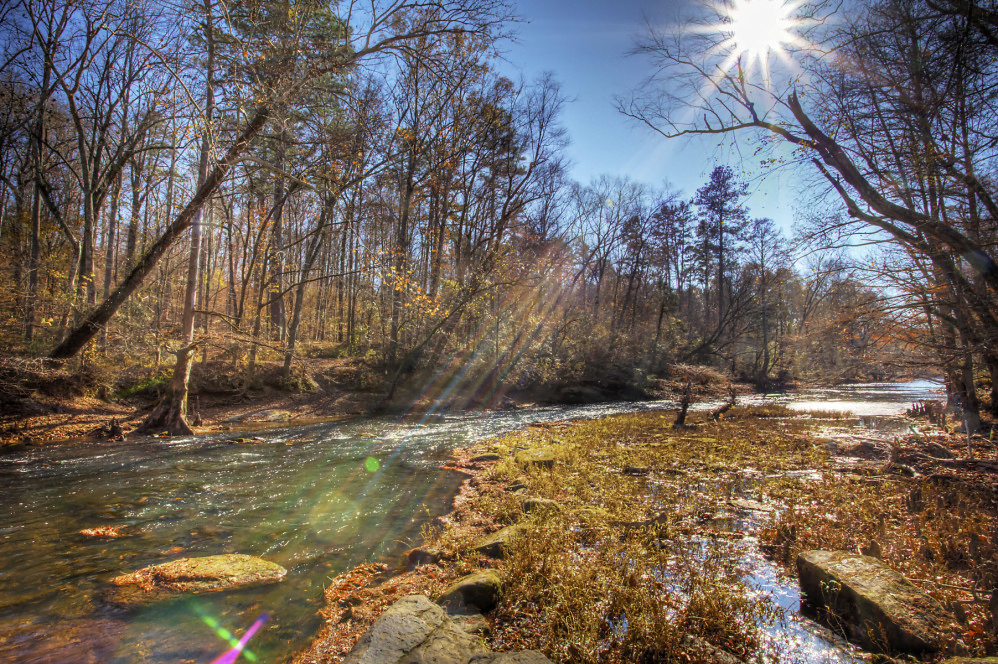 Tishomingo State Park, nestled in the foothills of the Appalachian Mountains in Mississippi, is a scenic haven offering a blend of natural beauty and recreational opportunities. The park's unique landscape features massive rock formations, serene creeks, and lush forests, creating a perfect setting for hiking, picnicking, and exploring. With its diverse flora and fauna, Tishomingo State Park provides a peaceful retreat for nature lovers seeking to escape the bustle of everyday life and immerse themselves in the tranquility of the great outdoors.
6. Natchez : Antebellum Charm
Natchez, Mississippi, is a city steeped in history and charm, boasting a wealth of antebellum homes and historic landmarks that harken back to the Old South. Perched on the bluffs overlooking the Mississippi River, Natchez offers picturesque views and a scenic waterfront. Visitors can delve into the city's rich cultural heritage through guided tours, annual festivals, and a vibrant arts scene, making Natchez a captivating destination that showcases the timeless allure of the American South.
7. Mississippi River : Mighty Waterway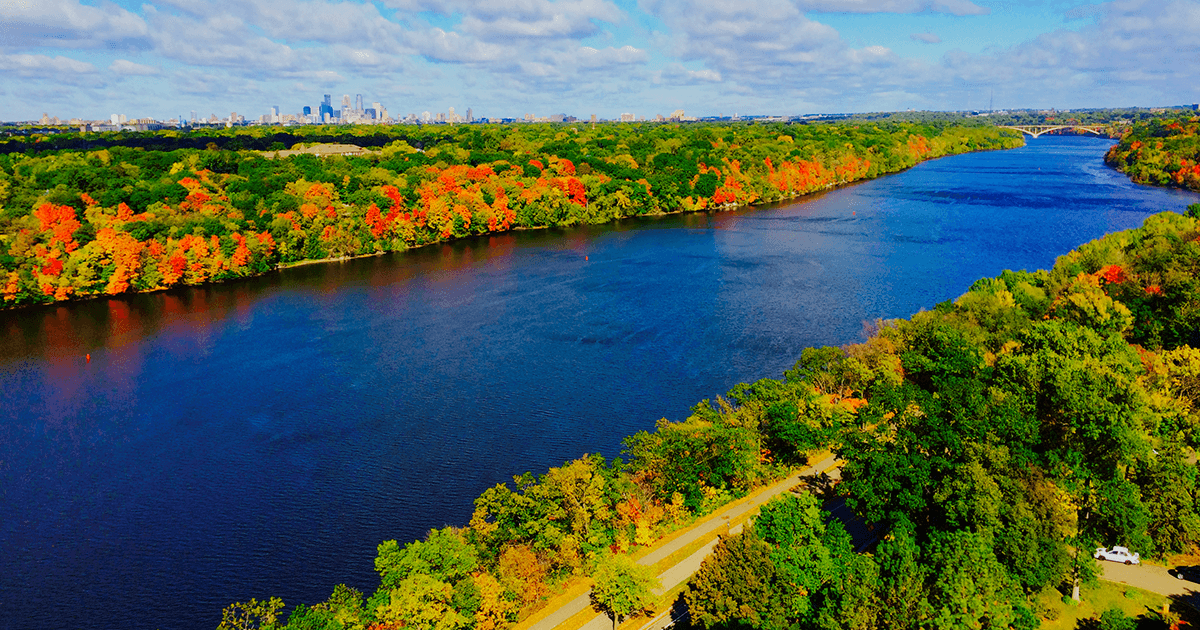 The Mississippi River, often referred to as the "Father of Waters," is the second-longest river in North America, flowing through ten states from Minnesota to Louisiana. This iconic river holds immense historical, economic, and cultural significance, having played a crucial role in shaping the development and growth of the United States. It is a vital transportation route for commerce and trade, as well as a cherished destination for river cruises, recreational activities, and nature appreciation, captivating visitors with its majestic beauty and powerful currents.
8. Clark Creek Natural Area: Scenic Hiking
Clark Creek Natural Area, also known as "Clark Creek Falls," is a hidden gem located in southwestern Mississippi, near Woodville. This picturesque natural area is renowned for its stunning waterfalls, rugged terrain, and lush vegetation. Visitors can explore a network of hiking trails that lead to numerous waterfalls, providing a serene and immersive experience into the beauty of Mississippi's wilderness.
9. Ocean Springs : Coastal Gem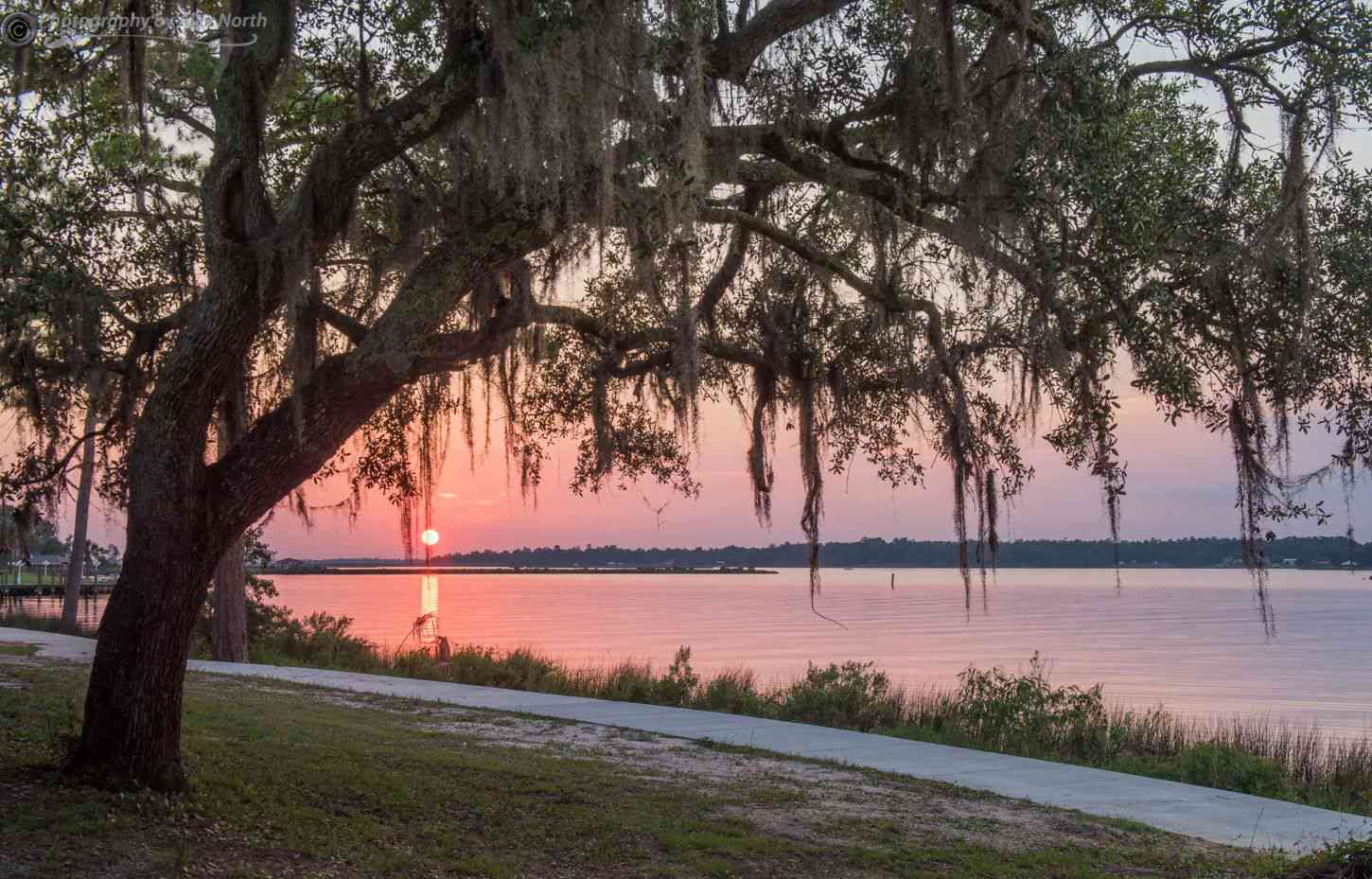 Ocean Springs, Mississippi, is a charming coastal town known for its artistic community, beautiful beaches, and rich cultural heritage. The town's historic downtown area offers a delightful blend of art galleries, boutique shops, and excellent restaurants. With its warm and welcoming atmosphere, Ocean Springs is a beloved destination for locals and visitors alike seeking a relaxing beach getaway with a touch of vibrant culture and arts.
10. Tanglefoot Trail : Cycling Adventure
Tanglefoot Trail, located in northern Mississippi, is a 43.6-mile-long rails-to-trails path that follows the route of the historic Chickasaw and Memphis Railroad. This scenic trail provides a picturesque journey through rural landscapes, quaint towns, and charming countryside. With its flat and well-maintained surface, Tanglefoot Trail offers an ideal opportunity for cyclists, hikers, and nature enthusiasts to explore the beauty and history of Mississippi at a leisurely pace.
11. Tupelo : Birthplace of Elvis Presley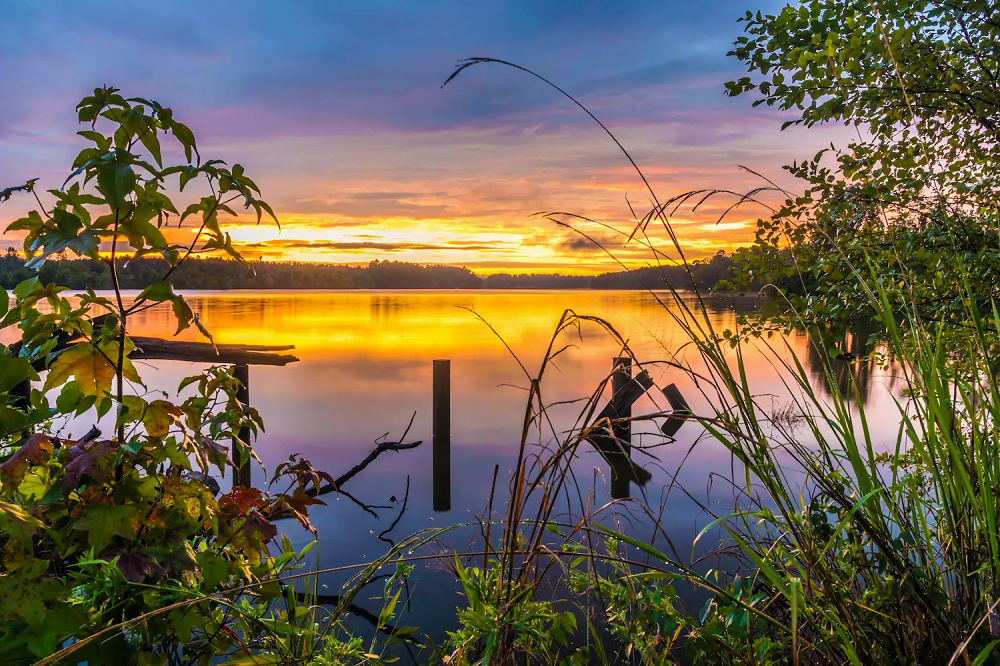 Tupelo, Mississippi, is a vibrant city with a rich musical heritage, most notably as the birthplace of the legendary Elvis Presley. Visitors can explore the Elvis Presley Birthplace and Museum, which includes the modest house where he was born and a fascinating collection of memorabilia. Beyond its musical ties, Tupelo offers a range of cultural attractions, historic sites, and recreational activities, making it a delightful destination for those seeking to experience the charm of Mississippi's heartland.
12. Red Bluff : Geological Wonder
Red Bluff, located in northern Mississippi, is a stunning geological formation that showcases vibrant red clay cliffs and unique rock formations, creating a striking contrast against the surrounding landscape. This natural wonder offers breathtaking views and excellent hiking opportunities, attracting outdoor enthusiasts and nature photographers alike. With its vibrant colors and picturesque vistas, Red Bluff provides a memorable and enchanting escape into Mississippi's scenic beauty.
13. Biloxi : Coastal Entertainment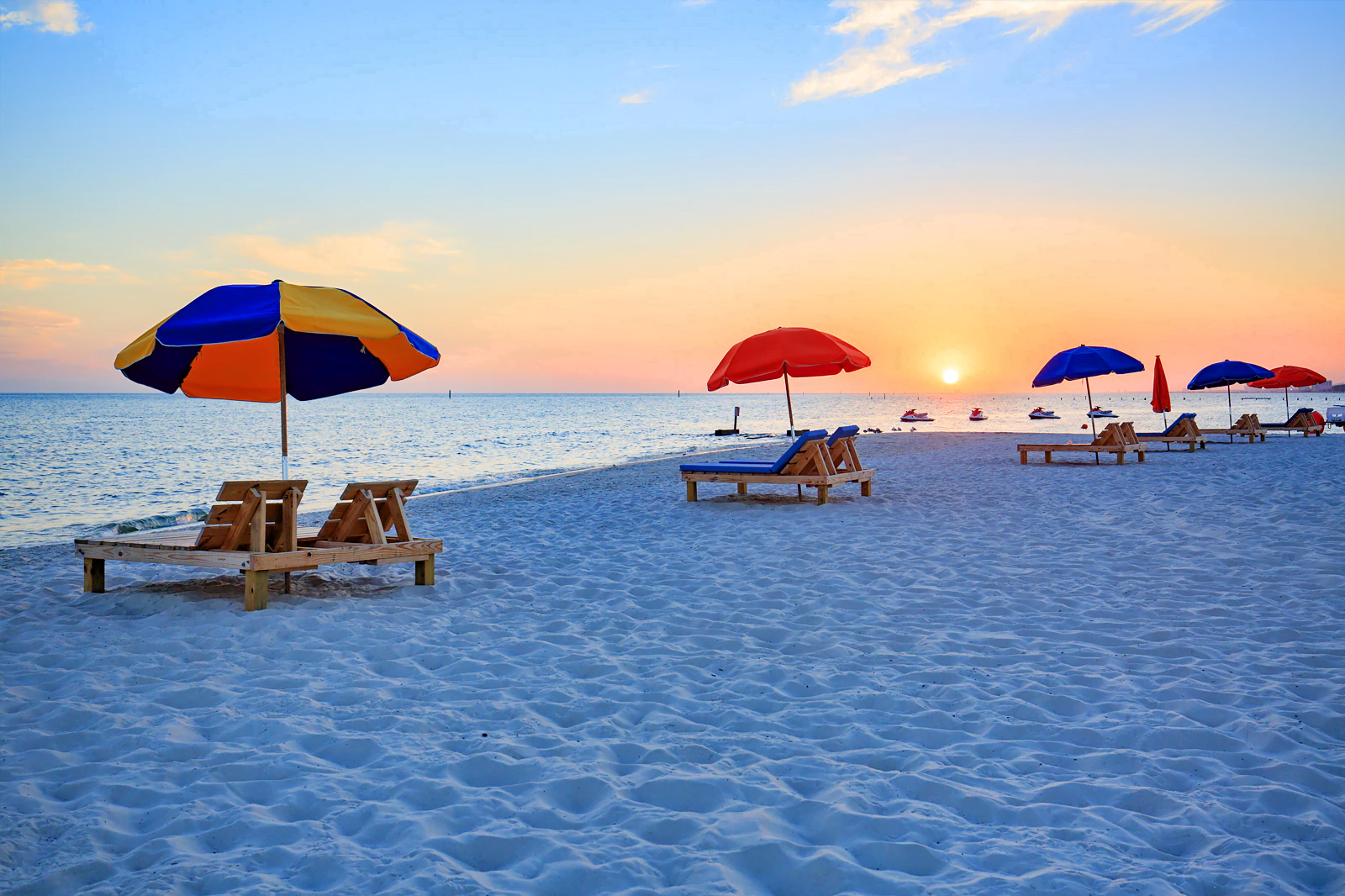 Biloxi, located on the Gulf Coast of Mississippi, is a popular beach destination known for its white sandy beaches, vibrant casino resorts, and rich maritime heritage. The city's historic past is reflected in its numerous museums, including the Maritime & Seafood Industry Museum and the Biloxi Lighthouse, making it a great place for history enthusiasts. With its beautiful beaches, lively entertainment, and delicious seafood, Biloxi offers a perfect blend of relaxation and excitement for visitors looking to experience the charm of the Mississippi Gulf Coast.
14. Dunn's Falls : Hidden Oasis
Dunn's Falls, situated near Meridian, Mississippi, is a picturesque waterfall and natural area that offers a refreshing escape into the heart of nature. The waterfall cascades down a series of ancient rocks, creating a serene and peaceful ambiance. Visitors can explore the surrounding trails and picnic areas while immersing themselves in the beauty and tranquility of Dunn's Falls.
15. DeSoto National Forest : Outdoor Haven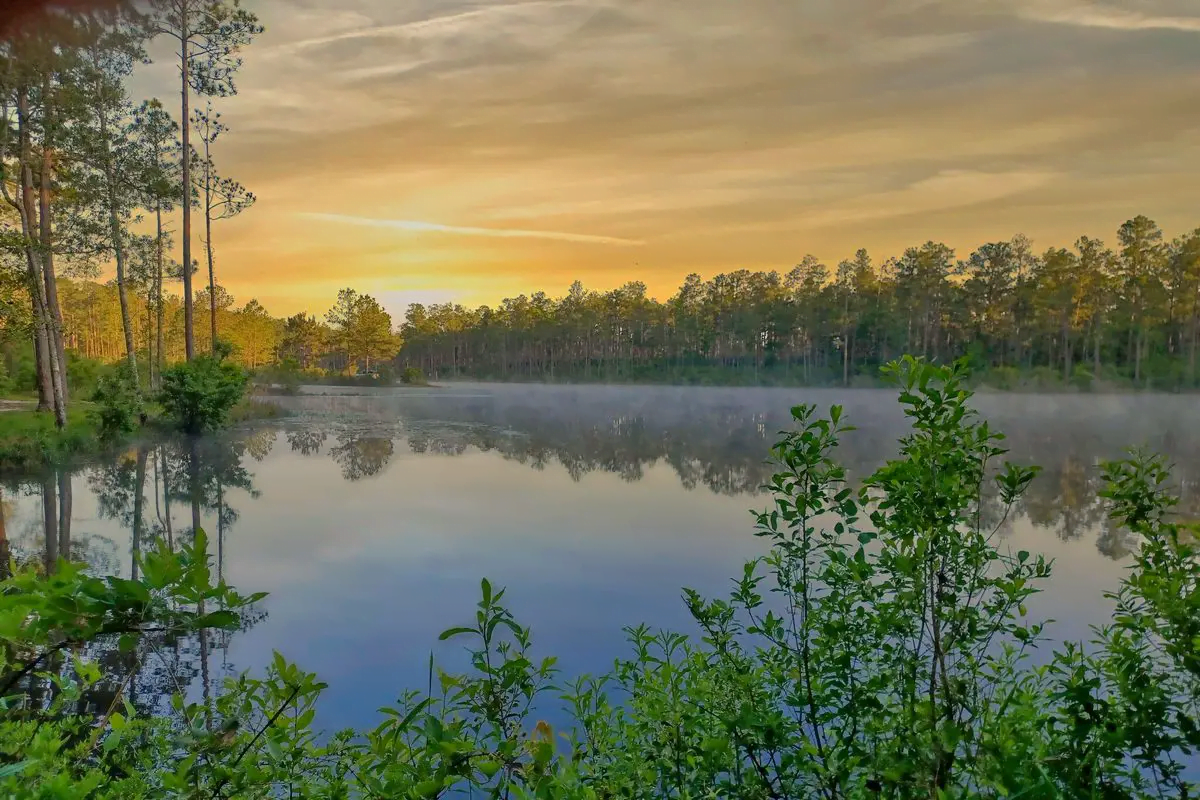 DeSoto National Forest, located in southern Mississippi, is a vast and diverse natural area covering over 500,000 acres. This sprawling forest offers visitors a wealth of outdoor activities, including hiking, camping, fishing, and birdwatching. With its beautiful woodlands, scenic rivers, and abundant wildlife, DeSoto National Forest provides a tranquil and immersive experience into the beauty of Mississippi's wilderness.
In Conclusion
Mississippi captivates with its array of stunning destinations, from historic battlefields to scenic coastal retreats. Whether you seek historical landmarks, natural beauty, or cultural treasures, the Magnolia State offers an enchanting journey that will leave you with cherished memories and a deeper appreciation for its diverse charms.
15 Most Beautiful Places to Visit in Mississippi 2023-2024 :
Vicksburg National Military Park : Historic Landmark
Natchez Trace Parkway : Scenic Drive
Gulf Islands National Seashore : Coastal Bliss
Jackson: City of Culture
Tishomingo State Park: Natural Retreat
Natchez : Antebellum Charm
Mississippi River : Mighty Waterway
Clark Creek Natural Area: Scenic Hiking
Ocean Springs : Coastal Gem
Tanglefoot Trail : Cycling Adventure
Tupelo : Birthplace of Elvis Presley
Red Bluff : Geological Wonder
Biloxi : Coastal Entertainment
Dunn's Falls : Hidden Oasis
DeSoto National Forest : Outdoor Haven