Texas is a land of wonders, boasting an array of diverse landscapes that will captivate any nature enthusiast. From lush forests to arid deserts, the state's national parks offer a chance to connect with the great outdoors. In this article, we'll embark on a journey to discover the stunning beauty of Texas through its exceptional national parks.
If you're a nature enthusiast looking for breathtaking landscapes, diverse wildlife, and outdoor adventures, Texas has something truly spectacular to offer.
The Lone Star State boasts an array of stunning national parks, each with its unique charm and allure. Whether you're a hiker, wildlife photographer, or simply seeking tranquility amidst nature, these national parks in Texas are sure to leave you awe-inspired.
So, pack your bags, put on your hiking boots, and get ready to embark on a memorable journey through the 10 best national parks in Texas to visit in 2023-2024 :
Exploring the Enchanting National Parks in Texas
1. Big Bend National Park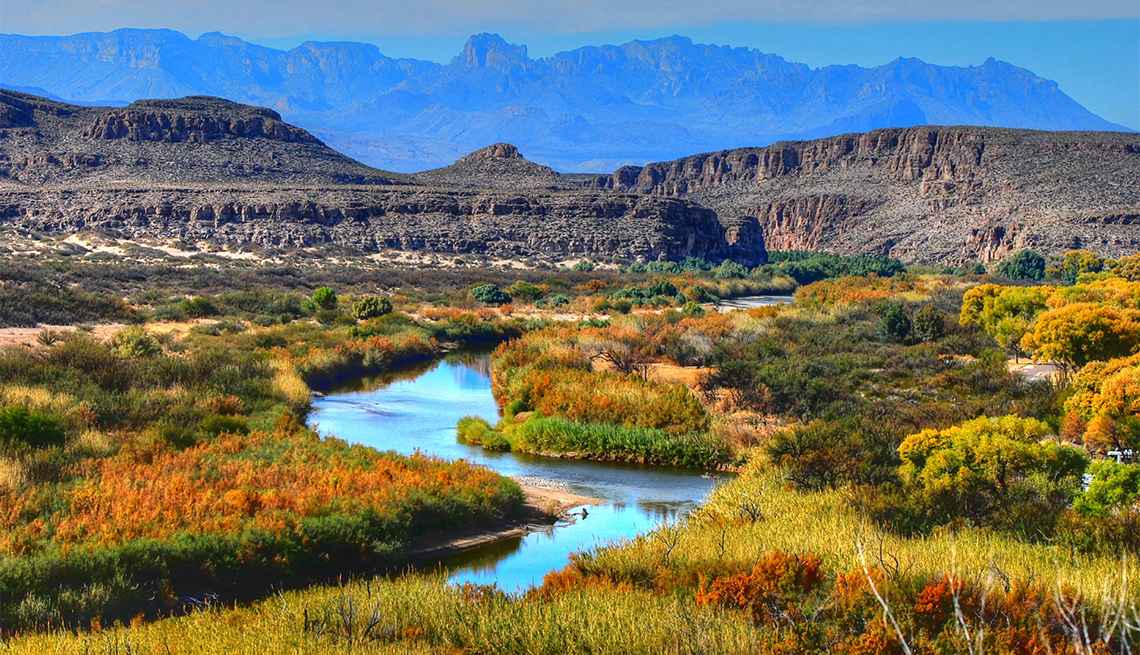 Situated in the vast Chihuahuan Desert, Big Bend National Park is a haven for outdoor lovers. Covering over 800,000 acres, this park is named after the prominent U-turn the Rio Grande makes, creating a stunning bend in the river. As you traverse the rugged terrain, you'll be awestruck by the majestic canyons, towering cliffs, and tranquil rivers. Hiking, birdwatching, and stargazing opportunities abound, making it a perfect destination for nature photographers and stargazers.
2. Guadalupe Mountains National Park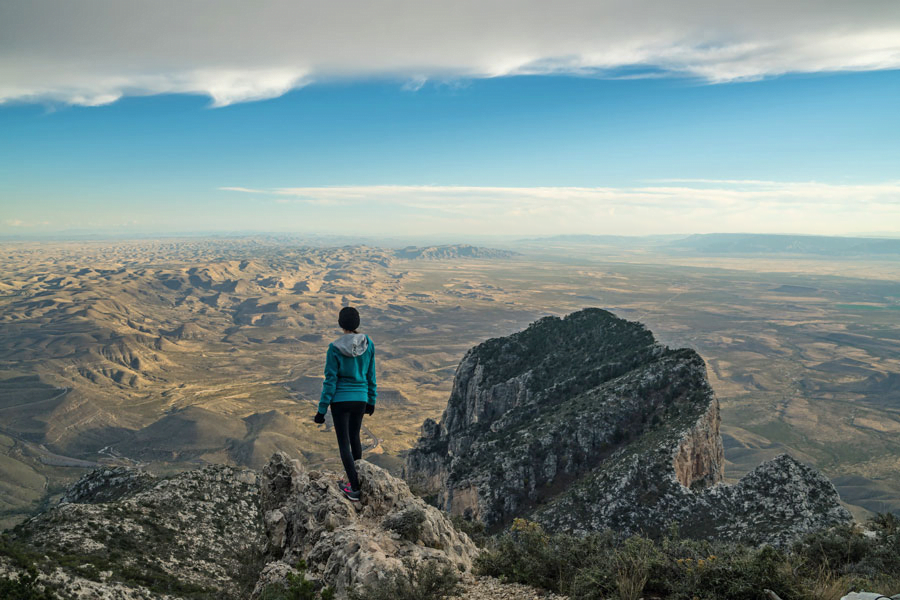 Guadalupe Mountains National Park boasts the highest peak in Texas, Guadalupe Peak, rising to an elevation of 8,751 feet. This park offers an extraordinary glimpse into the region's geological history, with ancient fossil reefs and diverse plant and animal species. For hikers, the challenging but rewarding trek to Guadalupe Peak promises panoramic views that stretch for miles, providing an unforgettable experience.
3. Padre Island National Seashore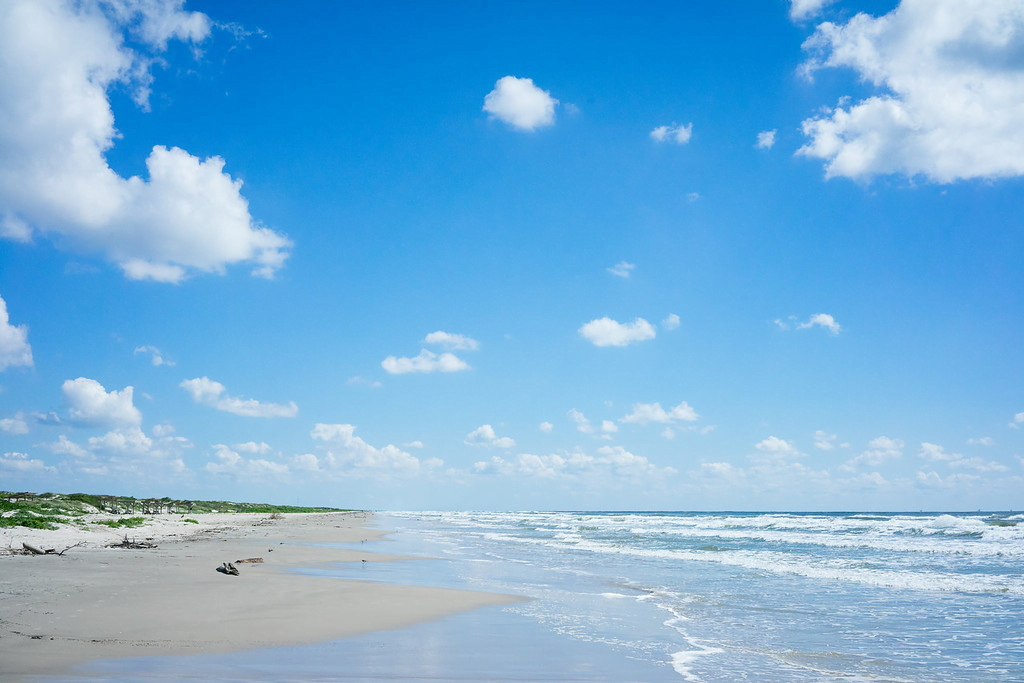 Embrace the serenity of the Gulf of Mexico at Padre Island National Seashore, the longest stretch of undeveloped barrier island in the world. This pristine coastal landscape provides a vital nesting ground for various sea turtle species, and birdwatchers will be thrilled by the abundance of migratory birds that call the island home. Relax on the sandy shores, engage in water sports, and witness awe-inspiring sunsets over the glistening waves.
4. Big Thicket National Preserve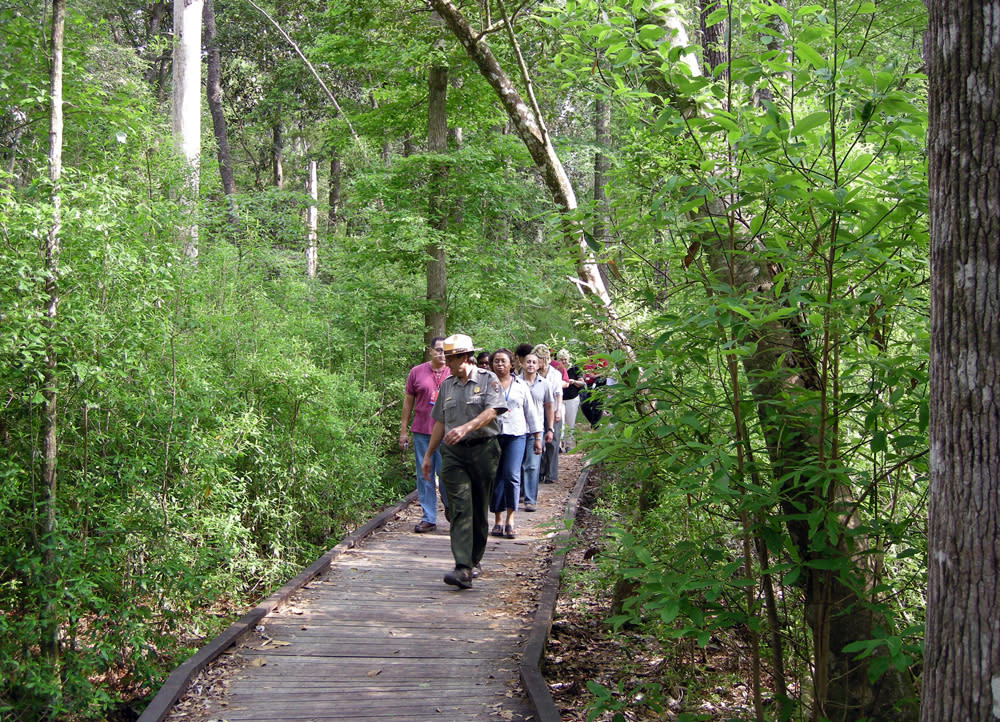 Nestled in Southeast Texas, the Big Thicket National Preserve is a biodiverse wonderland. Its dense forests, swamps, and diverse ecosystems have earned it the nickname "The Biological Crossroads of North America." Take a leisurely canoe ride along the waterways, or embark on a guided nature walk to encounter unique plant species and elusive wildlife.
5. Guadalupe River National Park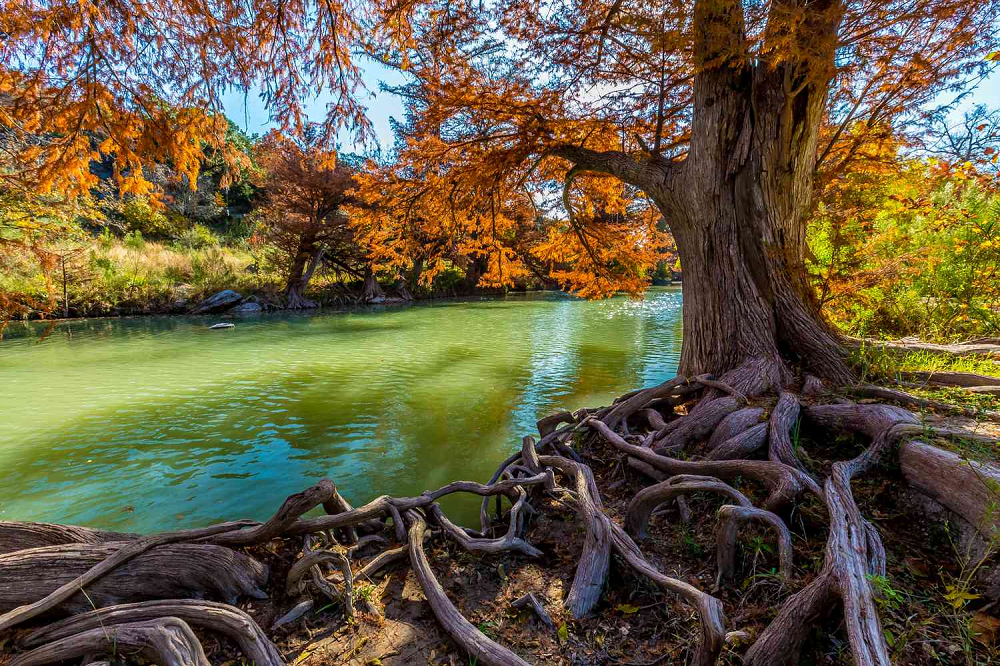 Flowing gently through the Texas Hill Country, the Guadalupe River offers the perfect retreat for those seeking relaxation and recreation. As a designated National Park, it provides ample opportunities for fishing, tubing, and kayaking. The surrounding lush landscapes are ideal for picnics and camping, allowing visitors to connect with nature and escape the bustle of everyday life.
6. Amistad National Recreation Area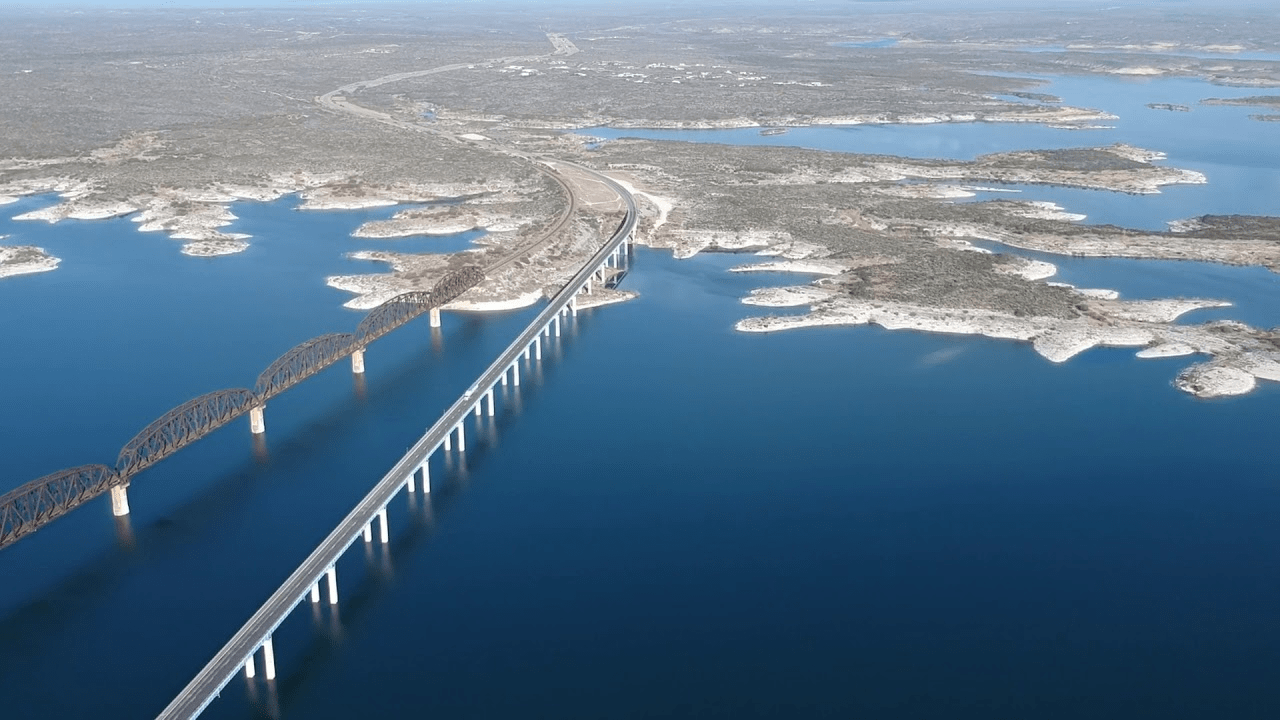 Amistad National Recreation Area encompasses the Amistad Reservoir, a tranquil oasis straddling the border between Texas and Mexico. The crystal-clear waters invite boating and fishing enthusiasts, while history buffs can explore ancient rock art left by Native American tribes. The diverse geological formations and vast desert panoramas offer an enchanting blend of natural beauty and cultural heritage.
7. Lyndon B. Johnson National Historical Park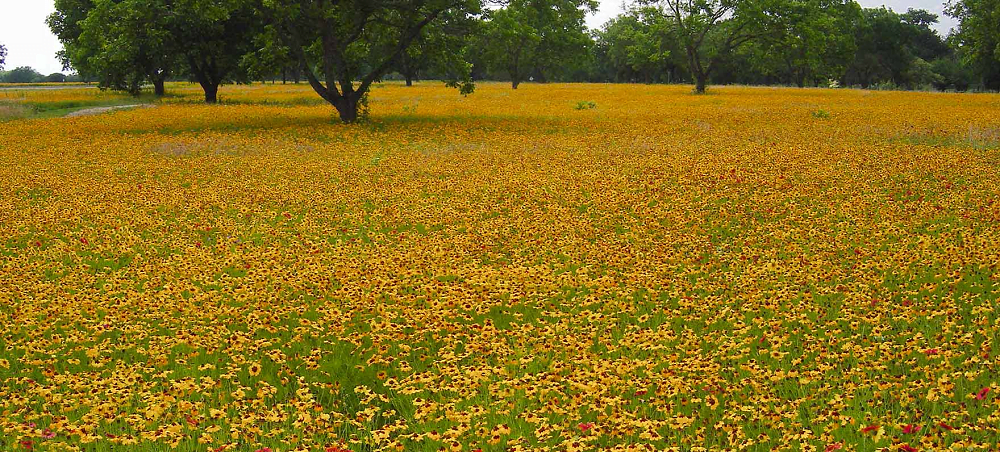 Step into history at the Lyndon B. Johnson National Historical Park, where you can delve into the life and legacy of the 36th President of the United States. Wander through the "Texas White House" and the LBJ Ranch, gaining insights into the political history and the humble beginnings of this influential figure. The park's picturesque setting and informative exhibits provide a memorable educational experience for visitors of all ages.
8. Palo Alto Battlefield National Historical Park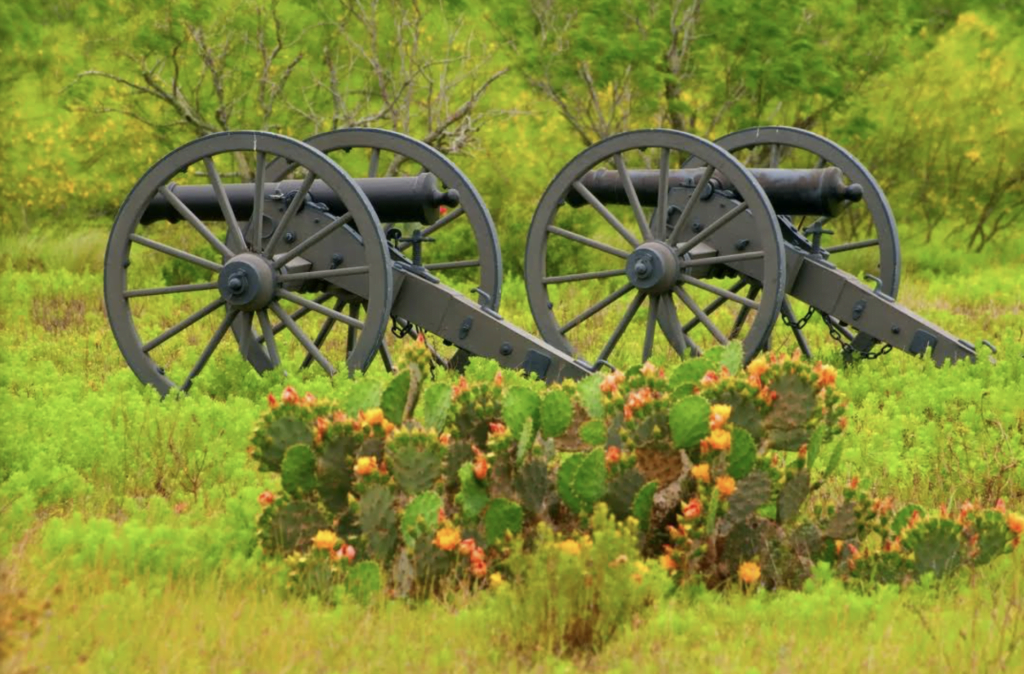 Experience a pivotal moment in American history at the Palo Alto Battlefield National Historical Park. This site marks the first major conflict of the Mexican-American War and offers an opportunity to learn about the events that shaped the nation. Walk the historic battlefield and engage with interpretive displays, unraveling the stories of bravery and sacrifice that echo through time.
9. San Antonio Missions National Historical Park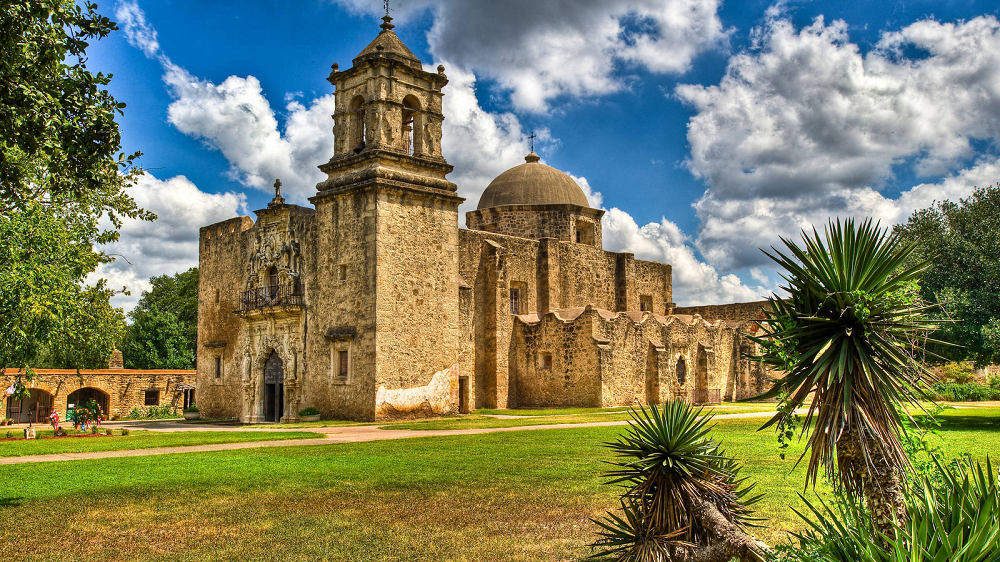 A UNESCO World Heritage Site, the San Antonio Missions National Historical Park preserves four beautifully restored Spanish colonial missions. Immerse yourself in the rich cultural heritage of these missions, which played a significant role in the early history of Texas. Learn about the indigenous people and the Franciscan missionaries who shaped the region's cultural tapestry.
10. Waco Mammoth National Monument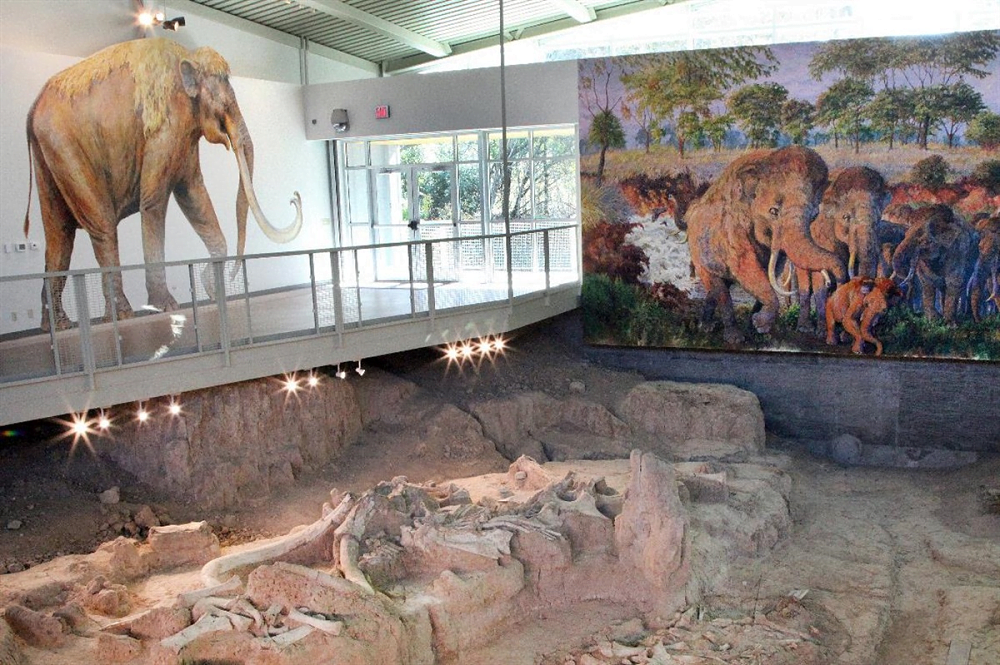 Witness the prehistoric wonders at the Waco Mammoth National Monument, where you can explore the world's largest concentration of Columbian mammoth fossils. This paleontological site offers guided tours and interactive exhibits, allowing you to step back in time and imagine the ancient world these magnificent creatures once inhabited.
Conclusion
Texas is a land of boundless beauty and rich history, and its National Parks stand as a testament to its diverse landscapes and cultural heritage. Whether you seek adventure in the untamed wilderness or wish to connect with the past at historical landmarks, Texas has something to offer every visitor.
So, pack your bags and embark on an unforgettable journey through these remarkable National Parks in Texas. Nature's wonders await you!
The 10 Best National Parks in Texas to Visit in 2023-2024 :
Big Bend National Park
Guadalupe Mountains National Park
Padre Island National Seashore
Big Thicket National Preserve
Guadalupe River National Park
Amistad National Recreation Area
Lyndon B. Johnson National Historical Park
Palo Alto Battlefield National Historical Park
San Antonio Missions National Historical Park
Waco Mammoth National Monument